Psychology Of Fear
According to science and to research, humans are born with just two natural and inherent fears - which are the fears of loud noise (phonophobia) and the fear of falling (basophobia). If this is true, then you will be right to surmise that all other fears are picked up over time through, majorly, outward influence - of which environment, past experience and cultural disposition contribute more.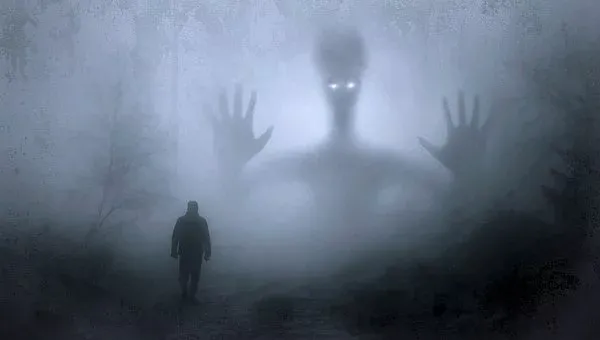 Image from Pixabay
Most times, fear only resides in our imagination and created by ourselves which tend to grow bigger with time. I'll tell you this story: A particular young man was so scared of cold and feared freezing to death because of a near-death experience one of his relatives had while she was ice-skating as a young girl.
The guy grew up to be scared that what happened to his relative may happen to him. The fear grew to the point that he tend to avoid anything cold. After he graduated from the university as an engineer, he got a job in a construction company.
The job was the kind that, when they come to work, they will enter a room to change into their work clothes. Many months into the job, he learnt that the changing room used to be a cold-room but since it got spoilt, they converted it to an improvised changing room.
This knowledge ignited the guy's fear again. He begin to think "what if this machine starts working and I freeze to death?" One day, as he was hurriedly changing his clothes in the room, out of panic, he tripped on the locks and the door banged. The door being the kind that can only be opened from outside, before help could come, the young man was already dead.
On examination, it was found out that he froze to death but the amazing point is, the room was not connected to power source, so how was it possible? You see, his fears created something that was non-existent and it appeared to be real. Most times, people are victim of what they greatly fear and it only exists in their imagination.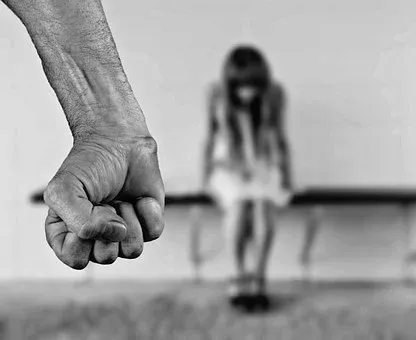 Image from Pixabay
More often than not, what people experience as phobias are mere negative thoughts and imaginations that grew to be bigger. Humorously, these phobias are irrational. When people are made to know that they were born with only phonophobia and basophobia, it will make people to stop considering themselves as fearful creatures. The truth is, if you learnt the fears, then it is possible to unlearn it through constant practice.
Each time you take the brave step to do that thing you are seriously scared of, you will be surprised how helpless your fears are and you will move over the fears. As you take risks, you will notice that all these while, you were just victim of your imagination.
You can also read this article on phobias
Thanks for reading
Peace on y'all
---
---