The Importance Of Choosing The Right Location For Your Business
A lot of people have run or are running one form of business or the other but not all of them know the benefits that come with locating their business in a right place. It is true that people think of what to do and when to start, but another important factor to consider is "where" to start and run the business. It is not enough to create a good business, but right location should also be put into consideration and should form part of your research and feasibility studies before starting the business.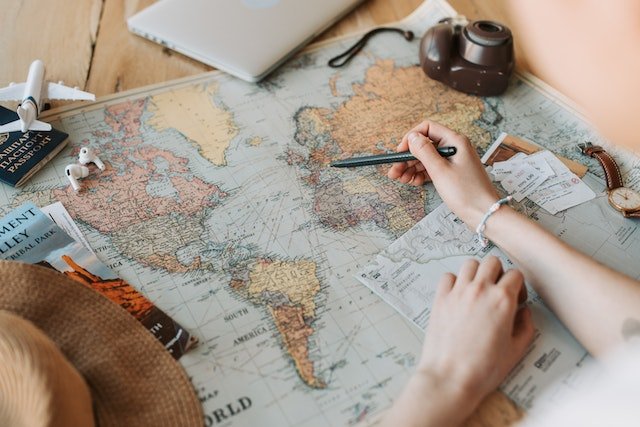 Image from Pexels
There are some people that are having a hard time in their business, not because the business is not potent or right, but because they are in the wrong location. Imagine trying to set up an electric generator repair business. It is a good business, at least in the parts of the world that do not have ready availability of electricity and rely on their individual generators. However, Imagine if the person situates the business in the part that has 24 hours power and does not have any need for generator, the business might just be dead on arrival.
That someone else is doing a particular business and even succeeding at it, and may even be your friend, does not mean that you should venture into the same business if you have not taken time to consider the location requirements of the business. You will be surprised to know that a lot of businesses are bound by location. That is, the location affects their functionality. For example, there are some places on earth that are so cold almost throughout the year and they do not need air conditioner at all. If you start to sell air conditioner in that place, you will just go out of business for lack of patronage. But if you sell something like heater there, you will get massive patronages because that is what they need.
I remember the experience of my friend during our university days. He started selling stationeries and other office/school consumables. At first, he was not making any profit from it because the situation of the business was far from the school and students will not walk that distance just to buy something that they can buy within the school. When my friend complained to me about what he was experiencing in business, I advised him to try to get a shop inside the school premises because it will increase his sales.
The shops in the school premises were almost twice the amount that he was paying in his former shop. But still, he had to raise money and then paid for the shop and moved his business there. To his surprise, the kind of patronages he began to have even marveled him. Within just 2 weeks of being in the new shop, he had made over what he made throughout the entire 5 months he made in his old shop. This showed him that there was nothing wrong with the business itself, but everything was wrong with the location. When starting a business, if you will be able to get the location right, then you have already overcome one of the major challenges that would have arisen. It is worthy to note that being in the right location gives you a fair advantage even in business.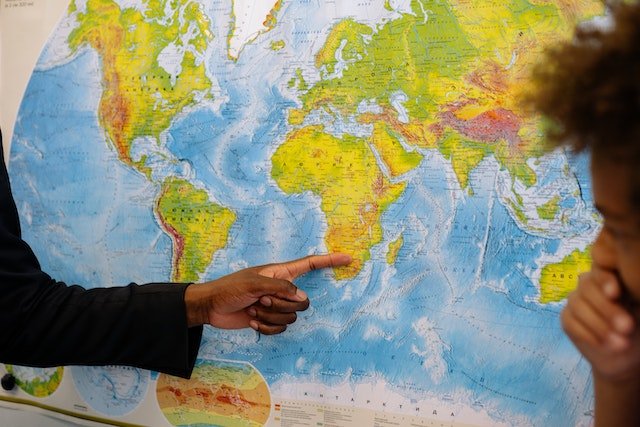 Image from Pexels
One should also know that the potency of location can change with time, so one needs to also know when to change location. That a location is good at the moment for a particular business does not mean that it will remain good for too long, it may also be affected by the passage of time.
When you notice that a particular location has become unfavorable for your business, you do not need to keep managing it and putting your business in a disadvantaged position, you need to look for another location that will give you the positive edge you need. A friend of mine once made this statement, as I conclude with it:
"It is true that a catfish in a location will not become a shark when put in another location, but it can become a very big catfish even as big as the shark itself. Location makes the difference."
Thanks for reading
Peace on y'all


---
---