There Is Always A Better "You"
It is weird to see people attempting to be someone else or putting themselves in a steady competition against someone else but they fail to realise that they are uniquely different from that person. The truth is that, even if you have succeeded to beat someone records but you have not beaten your own record, then you have not improved. What matters is not how many people you are in competition with but how you have become a better version of yourself over time.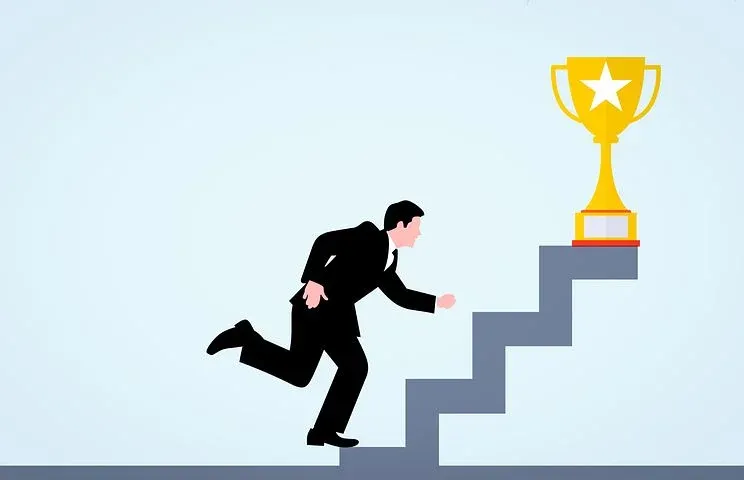 Image from Pixabay
It is worthy to know that life is not a school's examination scenario where one person takes the first position and the others follow. Life should be an adventure in progress, and an attempt to keep getting better. One of the undoings of many people is the feeling of "I have arrived" when they achieve little success. Once they achieved little success, they will relax and take a recess, not knowing that they have to keep improving on the success to remain relevant. The question is, why will you settle for "good" when you can get better? If who you are now is not better than who you were yesterday, no matter how many people you are better than, you have not made progress.
Your progress should be measured in your own personal advancement to be better than who you were. The reason why you should not compare yourself with others is that the person you make comparison with may have totally different goals from you and may even be on the opposite direction as you. More so, when comparing with others, you will only be limited to what they want you to see, and this may be their areas of strength. Now imagine comparing someone's strength; which they have built over time; to your weakness. After the comparison, you will end up thinking that you are not making any progress at all, whereas you may be making steady progress. Just try comparing your present self to your past self and you will be amazed at the result.
One of the things that bring depression among young people today is comparing themselves with others. Now that social media has almost taken over the whole world, people tend to flaunt or show off material things on social media. Most times, these might just be a fake life and you will tend to believe that everyone else is doing well and you are the only person not doing well. But in the real sense, you might be the one that is doing well. So do not allow social media to distract you from your goals. Your goal is to achieve success and not to impress anyone. This reminds me of the words of one of my friends:
The idea is not to look rich, but to be rich
This is truism. The ultimate idea is to achieve success, not just to look as if you are successful. In view of this, you have to keep making advancement and keep improving on yourself to be better. A few days ago, I watched a football tournament from way back and I was surprised to see one of the current best players in the world there. In that tournament, he was just a young teen that just started football and he did not even do much in the tournament and was substituted early in the game. However, over the years, he was able to keep improving himself and he become a Ballon D'or winner in his prime. This goes to prove that to achieve success and to keep achieving success, one has to take the responsibility to keep improving on themself.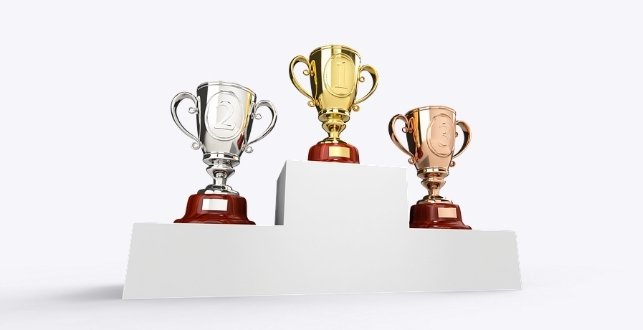 Image from Pixabay
You will be surprised that the world is not interested in you being better than your neighbour, but in you being better than your own self. If the footballer I narrated early did not strive to improve on himself, he would not have attained that kind of honour in the world of football. It was also revealed that he trained extensively to master a particular dribbling skill. Even when others would have left the pitch after their routine training, he would stay back to keep pushing himself through the limits. It is not surprising that he has achieved so much success and has made a name in the world of football. Always remember this: success is not an attainment, nor a once-and-for-all event, but a continuous adventure in advancements.
Thanks for reading
Peace on y'all


---
---