INTRODUCTION POST.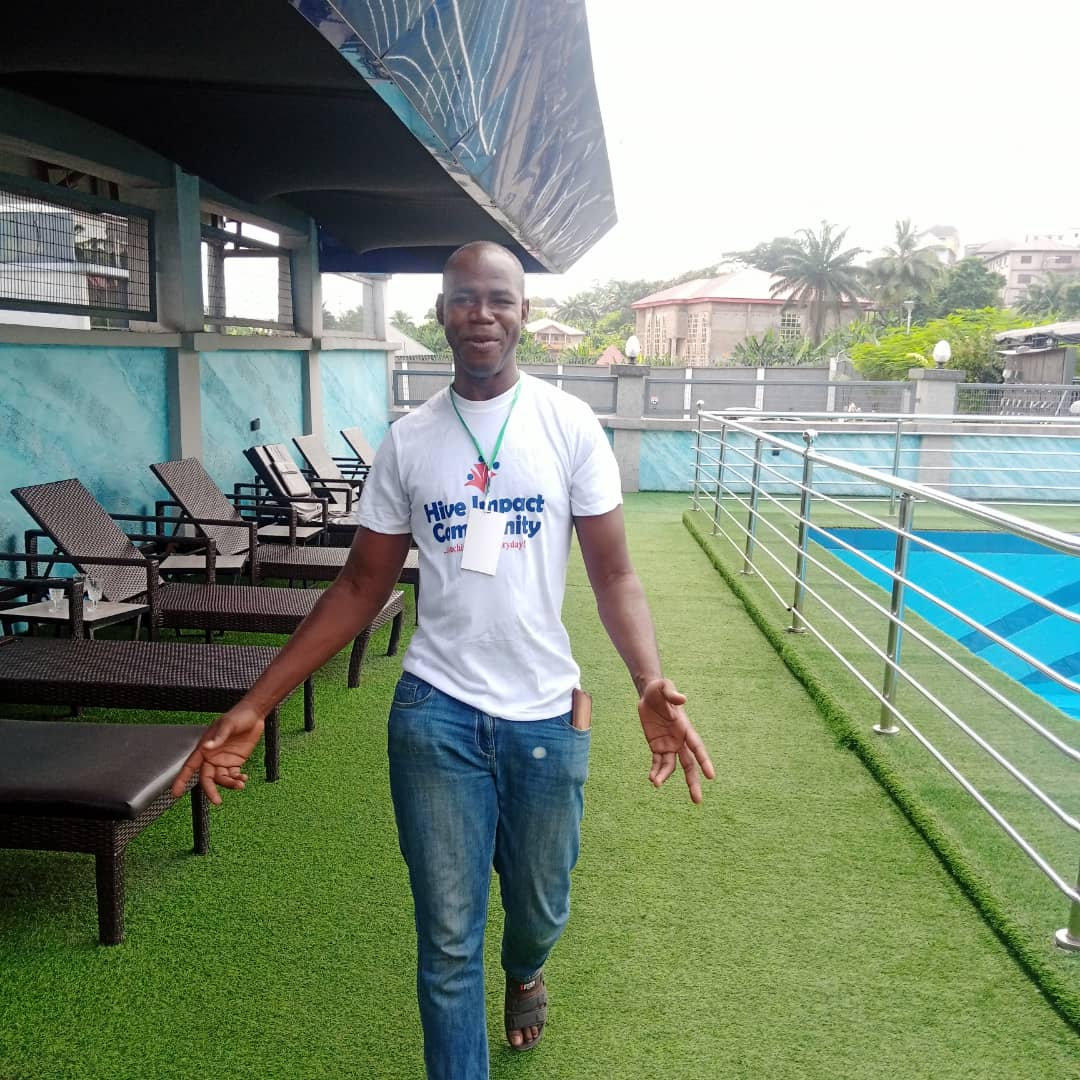 Hello Hivers,
Greetings to you all. I'm very happy to be in your midst. Shout out to everyone that I know personally and others to be known. This opportunity is rare and I pledged to really make good use of it of socializing with people of every country. I will be glad, if I'm highly welcomed and educated on how best to explore this wonderful platform.
Family Background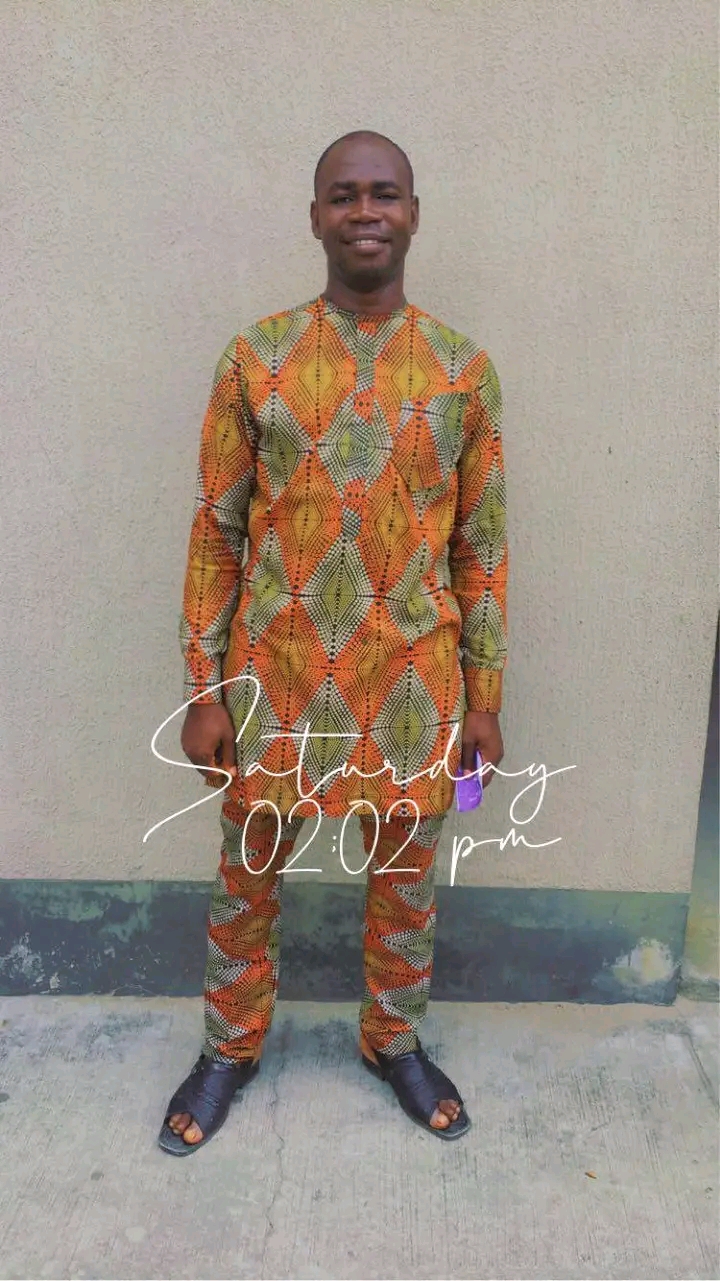 My name is Kalu Orji Samuel. I'm from Igbere, Bende Local Government Area of Abia State. I'm the First born of the family of three. My family belongs to Middle class strata of social and economic classes of our society. I lost my Dad to cold hand of Death when I was Seven years old. It been God and his Mercy that have kept me and Siblings making waves in the Society. My Mum have been the greatest Provider of the Family as she engaged in multiple types of Business to generate income for our well-being. I'm still Single but very hopeful and passionate to start a new family of mine with lovely lady.
Education Background
I started schooling at very tender age and complete every level of education available in my area. Education remaining the best Legacy to every child, I enjoyed the privilege and get educated. I'm very skilled technically and artistically. I'm linguistic expert equipped with Writing, Reading, Speaking and technical skills in area of several languages including English, Igbo, Yoruba, Nigerian Pidgin English etc. I'm certified in Environmental science with Diploma and have formulate and implement many sustainable policies for our immediate environment and beyond on the area of curbing the effect of climate change, Pollution and Demographic Control.
Social Background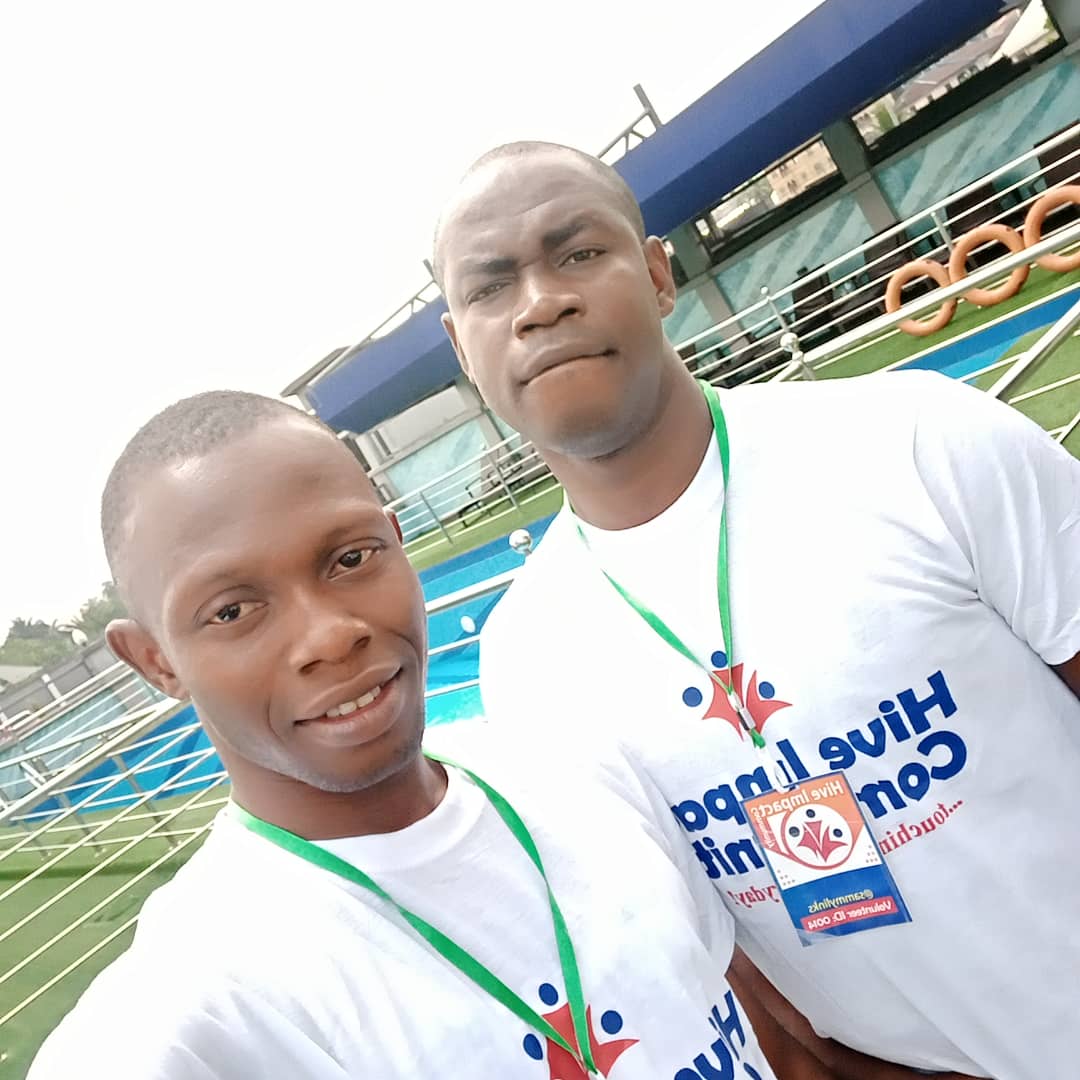 Without Socialization, Education will be limited. I'm extrovert and interact freely with everyone. I belong to many Social groups and societies where I'm very active to improve the lives of others. I'm in good terms with everyone and have enjoyed good terms with them too.
Also, I attend several social summits in order to learn more. Such occasions equips me with several social skills to improve others and serves as their role model.
Hobbies
I enjoy watching movies and reading of novels. I engage favourably on Outdoor recreational activities for my leisure time. Football clubs and games both national and international are very excited and I enjoys them too. I hate gossip, hatred and lies!
My Hive Journey.
Hive as a Social platform is very wonderful and welcoming. I have been on Hive chain for years but inactive. I have several accounts on my name and personal details which I registered during my naive ages but have lost their "login" details.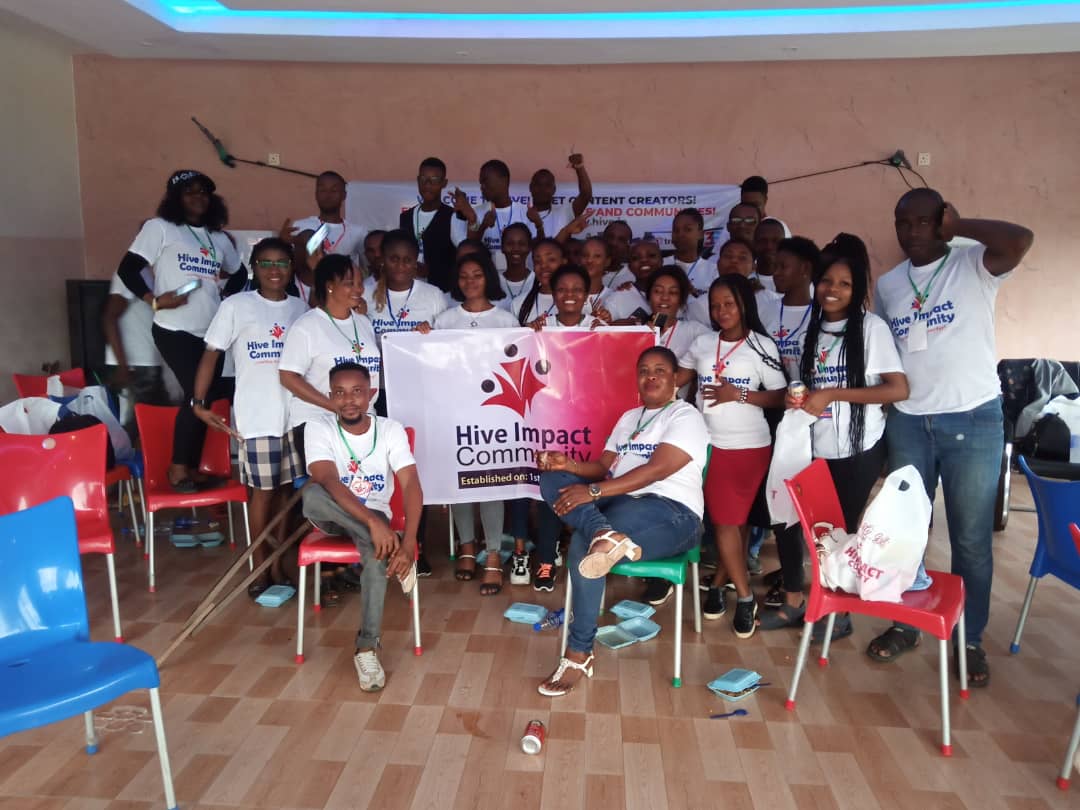 After the Hive launching ceremony, which was held at Aba, Abia State, Nigeria on November 1st, 2022. Our moderator, @fokusnow and @ijelady encouraged us all to start up again and explore this unique platform. I created this account @sammyhive with great passion and drive to improve this ecosystem and tell others about it too.
Thanks
---
---