Black Mirror - Interactivity in Movie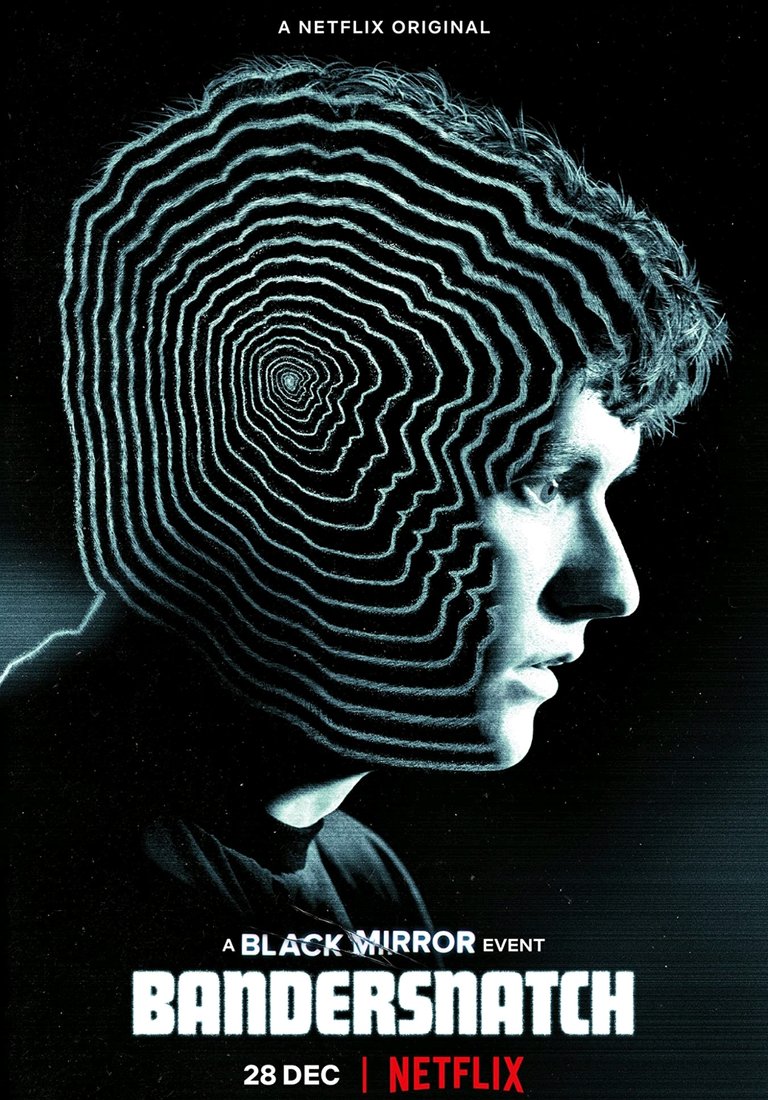 In the Mind
All my life, down to this present day or let me say last night, I've always been of the opinion that interactivity can only be found in the responsiveness of technology depending on what it may be. It could be a website, mobile app, or even system software. Never had it occurred to me that my knowledge of interactivity has gone weigh beyond my scope and transcended into the world of movie-making.
After an impromptu class called upon by a school under the academy I worked for, we all gathered back to the residential apartment of our Team Director in order to continue where we left off with the annual Team meeting, in preparation for the beginning of a new term in a new year with our chess kids. As expected, we were all hosted to the warm hospitality of our Team Director and his partner, food was plenty, drinks were flowing and water wasn't absent. In fact, don't even get me started on the chicken which was served with the food, it had this unique craving-taste filled with mayonnaise and grilled spices as if that wasn't enough we were even served twice, one before leaving for work and another after our arrival.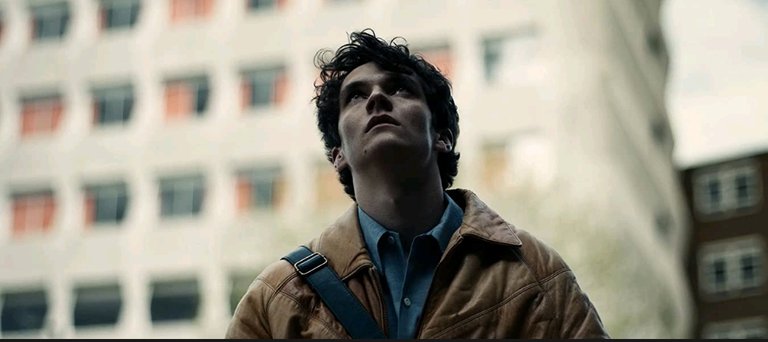 In the Mind
Yes Indeed, it was a delightful evening but we haven't even gotten to the best part. While our team discussion lasted for probably an hour plus, during which we got to talk about the recent developments with our clients, the challenges we faced last term and our steps towards tackling them, and the new development of some new enthusiastic chess players coming on board for better delivery, then what made my day came into play. We went on a break in which we got to play the movie RESIDENT EVIL, since one unique thing we all have in common aside from being colleagues is we are all MOVIE FANATICS.
It was quite new to me when I found out Resident Evil actually has so many parts, which I think it's probably from one to seven. Although growing up as a child I got the chance to watch the movie since my dad happened to be a big fan of the movie. As strange as it seems, I was quite estranged from the fact the movie comes with so many twists that you could probably understand when you take your time to watch the movie closely.
Don't get confused because at this point you might probably be thinking why am I talking about Resident Evil when I didn't make a mention of the movie in the review title?
Well, take it as the story build-up. The atmosphere in the room took a drastic turn when the subtitle wasn't in accordance with the speech flow going on in the movie. At this point, we all knew we had lost interest in the movie but our Team Director is an individual who happens to be crazily in love with movies, most especially movies that make use of technology in their plot. All of a sudden, he started to tell us about the movie he had recently watched called BLACK MIRROR -BANDERSNATCH. With the way he spoke with so much passion I could tell that the movie had to be moving MAD!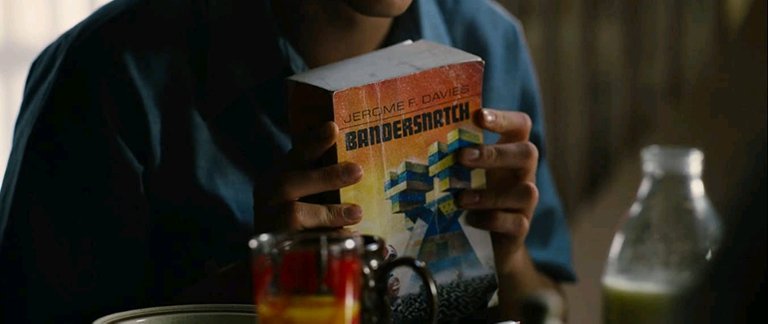 The Gamebook
What made us all hooked on his narration about the movie was the part he said we get the opportunity to make decisions for the main character, thereby bringing about a specific timeline of action due to the decision we made. He even went on to say that every choice we make for the main character changes the storyline of the movie and the outcome of things. OH MY! This made me grab the remote control at full speed so I could be the one making the decisions.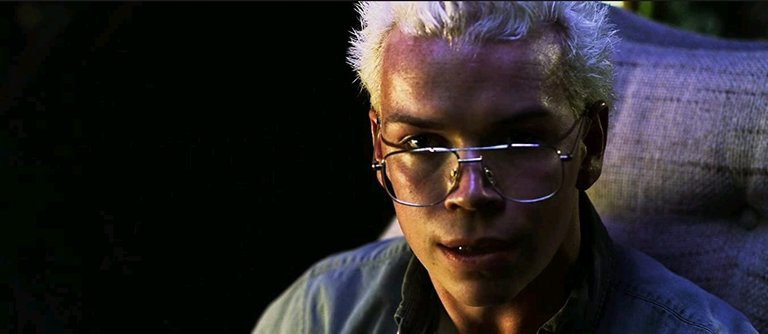 Collins
As we played Netflix Black Mirror on the smart TV, I came to the realization that this movie happens to be a Netflix original series designed, scripted, and produced for the main purpose of interaction with the viewer. I feel it is a new upgrade in the development of movie streaming and viewing. As it gives the viewer a first-class hand on what it really means for an action to change the cause of a timeline.
I feel a description of the movie in my words and opinion wouldn't be enough to capture your attention and give you the feeling I got while watching the movie. So I will take a few lines about the movie from Wikipedia
Black Mirror: Bandersnatch is a 2018 interactive film in the science fiction anthology series Black Mirror. It was written by series creator Charlie Brooker and directed by David Slade. The film premiered on Netflix on 28 December 2018, its release date only officially announced the day before. Netflix did not confirm the interactive nature of Bandersnatch until its release, though there was much media speculation.
Line Source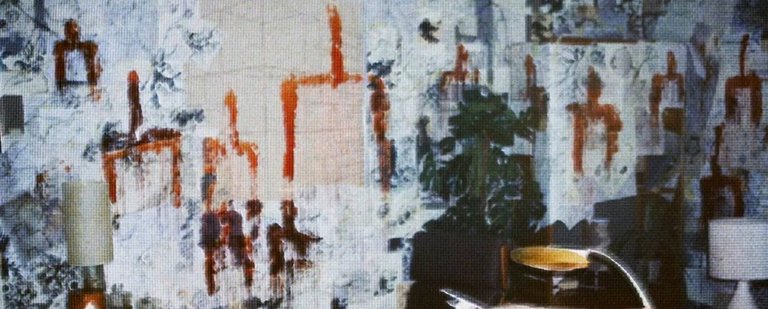 ART
In Bandersnatch, viewers make decisions for the main character, the young programmer Stefan Butler (Fionn Whitehead), who is adapting a fantasy gamebook into a video game in 1984. Other characters include Mohan Thakur (Asim Chaudhry) and Colin Ritman (Will Poulter), who work at a video game company; Stefan's father, Peter (Craig Parkinson); and Stefan's therapist, Dr. Haynes (Alice Lowe). A postmodernist work with free will as a central theme, the film was named after a real video game planned for release by Imagine Software in 1984, the game in turn named after the bandersnatch, a creature of Lewis Carroll's creation.
Line Source
With this, I am sure it has captured all I have to say and even what I wanted to say. You should be getting a brighter light on the movie and what it entails. I still find it funny to date that the movie is actually a movie of an hour thirty minutes plus but by the time I was done tweaking all the possible outcomes through changes in my choice, I had spent 3 hours plus on the movie. Funny right? LOL
I would tell you if you are a fan of technology and timelines or you just want to get the experience of being a control of the storyline of the movie you are watching, then try out the interactive movie, Black Mirror.
Some Of My Movie Reviews you might like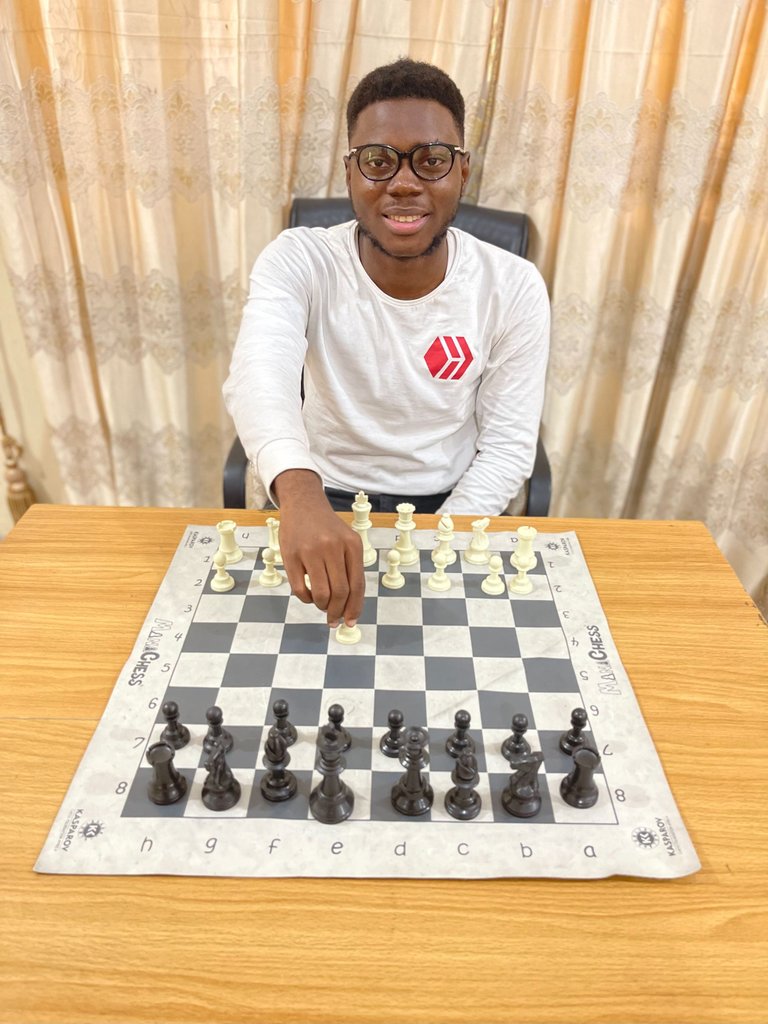 I am @samostically,I love to talk and write about chess because i benefited alot from playing chess. I love to review books and movies too!.I believe life is all about staying happy and maintaining peace.
♟♟♟♟♟♟♟♟♟

Thanks For Reading!
---
---