Tips For Writing Everyday on Hive
---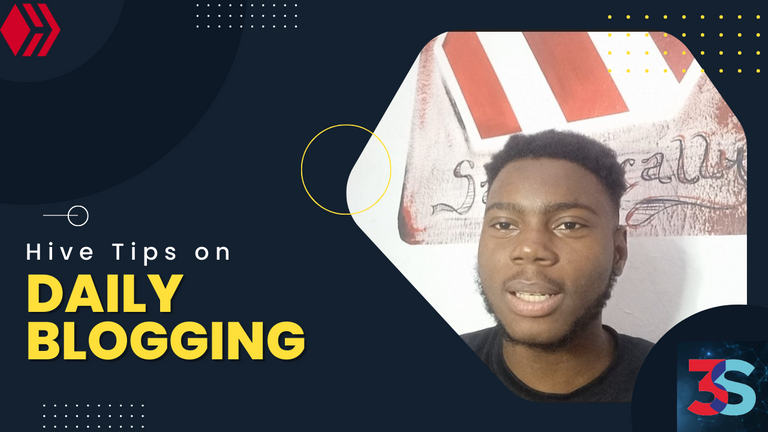 Hello Everyone,
It's been a while I did a video and I'm so excited to share this one with you. @finguru wrote a very good article explaining reasons why you should publish at least one post everyday on Hive.
While I think it is a great article, I believe it is not an easy feat. I've tried it and failed so many times. I finally succeeded in writing everyday throughout the last month.
In this video, I shared tips on what you need to do to write daily.
For those that might not watch the video, here is a summary.
---
Tips / What you Need to know For Blogging Daily on Hive.
---
Votes are Not Guaranteed!:
Yes, Writing everyday gives you a better chance of earning on Hive, However you need to know that votes are not guaranteed and you can't always expect to be rewarded high everyday. I explained this point with an example. You can make a $10 post 7 times which amounts to the same thing as blogging twice and earning $35 each. What I'm saying is, if you intend to blog everyday for more rewards, you would likely fail especially if you are a newbie.
This is another important thing. You need to have a driving force that would enable you to keep showing up everyday. Finguru in his post listed benefits for daily blogging and I think those are really great reasons to do so. Another one is you get Hivebuzz badges created by @arcange if you blog daily. I was happy to get one recently!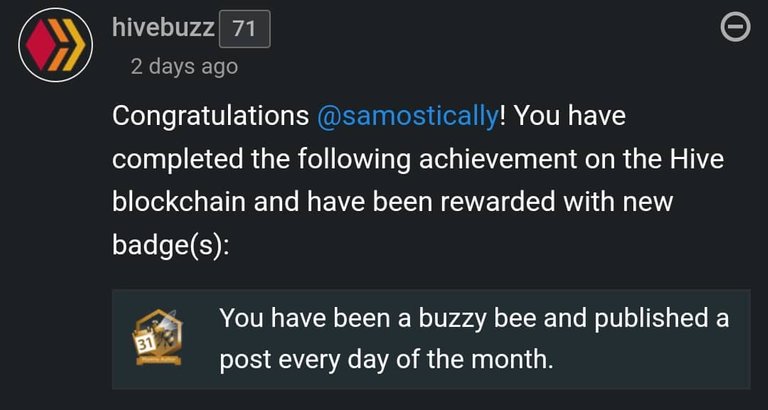 Create a Writing Timtable:
Honestly, It's easier to accomplish your goal of blogging daily if you set a blogging time. I used to write everyday from the hours of 3-5am every morning. Choose a convenient time and write! Don't forget that you can always post anytime, Scheduling posts can also work well!
Hive has so many communities & Contests and Prompts - Use them!
It's easier if you spread your wings, there are so many communities you can write in. I have mine, Most of my articles are either book reviews, movie reviews, Chess or talking about my minimalist lifestyle. Find yours and daily blogging would be easy.

I hope you found this video and content helpful. Feel free to check my Hive series below. You can see my conversations with Hivers around the world in two different seasons.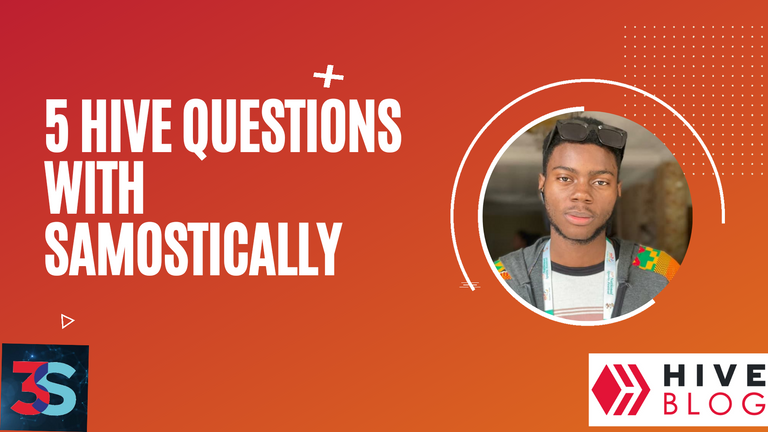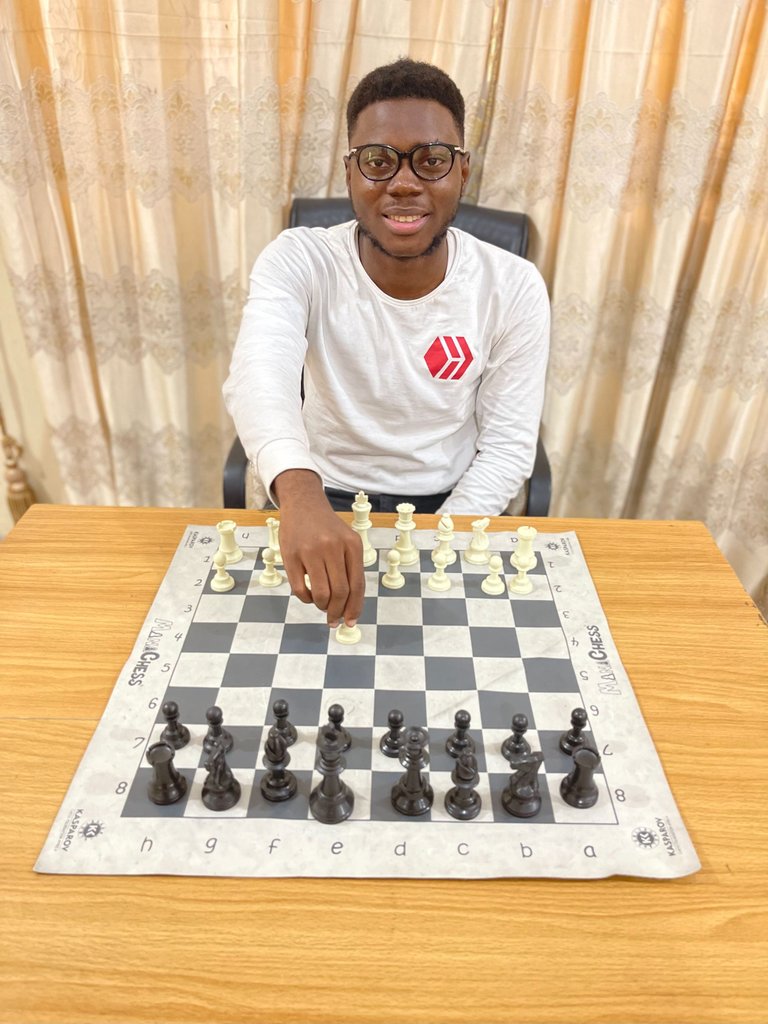 I am @samostically,I love to talk and write about chess because i benefited alot from playing chess. sometimes i share my thoughts on life in general and i write about my love for hive!
I love to engage with others and i love communication. I believe life is all about staying happy and maintaining peace.

♟♟♟♟♟♟♟♟♟

Thanks For Reading!
---
▶️ 3Speak
---
---