Hive-Naija Weekend Engagement #33 - "Money or Fame"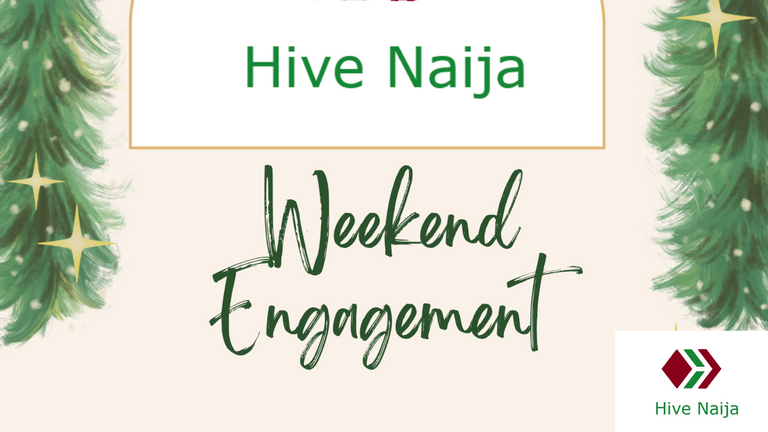 "The greatness of a community is most accurately measured by the compassionate actions of its members."
•Coretta Scott King
It's Friday!!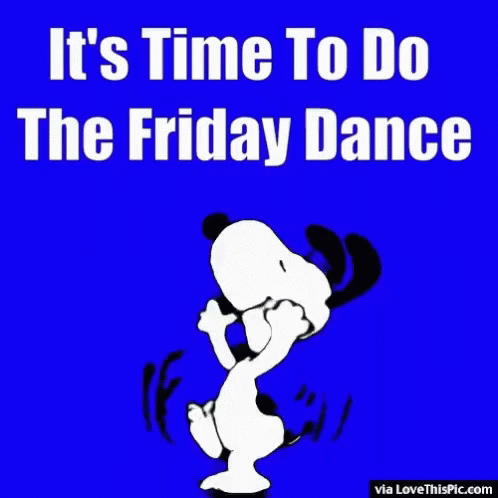 Last time, we discussed about "Football"
Thank you all for sharing your lovely opinions. We had about 400+ comments, 60 comments away from breaking our ATH.
Some months ago, I thought, I shared and I asked "Why don't we Chat on hive every Weekend?"
And you all said...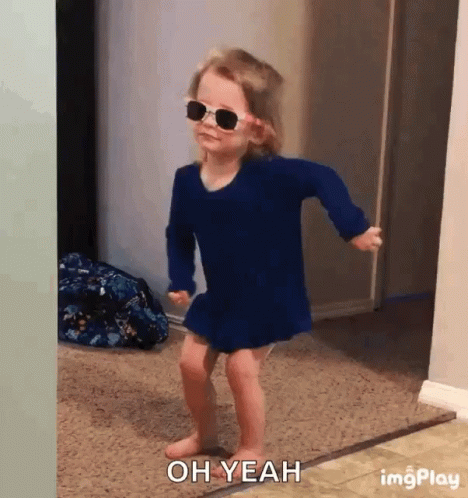 Well, we won't be the first as there are some weekend engagement trends already on Hive! But this would be THE NIGERIAN VERSION!

So Shall We?
I will drop a topic every Friday(Today's topic is below), share your thoughts on the matter, reply to someone else opinion, and interrogate the opinion if you like. Keep the discussion on. If you don't have anything to say about the topic. Just reply to someone else's comment.
Do all these in the comment section, as that is where it all goes down.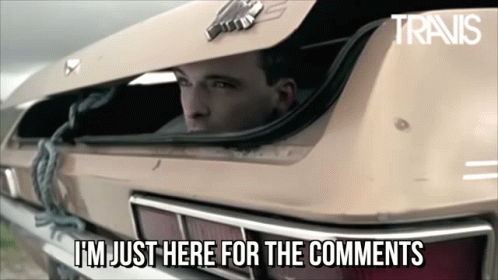 There are no further rules, please banter as you like, speak any Nigerian language (Igbo, Yoruba, pidgin, Efik), anything, as long as someone else can understand.
However, please don't take it to the extreme
This week's engagement starts Immediately after you see this post and ends on Sunday at 11:59 pm.
Prizes for this week
Thanks to the @starstrings01, @crossculture and @elcomentador. They helped curate comments every week
Prizes are distributed to the winners after considering their interactions and also their contributions to the topic. This week's prizes ;
1st prize - 2 Hive + A very good upvote in a selected post of yours in the week! + 100 Ecency points
2nd Prize - 1 Hive + 100 Ecency points
3rd Prize - 1 HiVE + 100 Ecency points
4th Prize - 1 HIVE + 100 Ecency points
5th prize - 1 HIVE
Prizes courtesy of:
@Samostically - 6 Hive + 400 Ecency points
@starstrings01 - Upvote & Curation.
@ksam - 1 HBD
Note:
If you win and fail to provide a quality post in 7 days, you forfeit your " quality upvote" (post must be less than 24hours old)

Topic Of Discussion - Money or Fame
Today's topic is simple, Money or fame - Pick one and tell us why.
Would u like to be famous even though it doesn't translate to being wealthy?
Or will you like to be rich and not being known?
Fun fact: The second visited Youtuber in the world with over 100 Million subscribers is not so wealthy. Why? Because he donates his money out every month.
He does this because he already enjoys being famous and says he doesn't need to be super rich.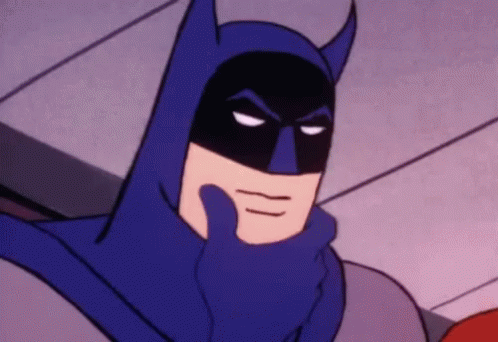 What do you think?
Let's have fun.. Gist, love and learn!
Special Prize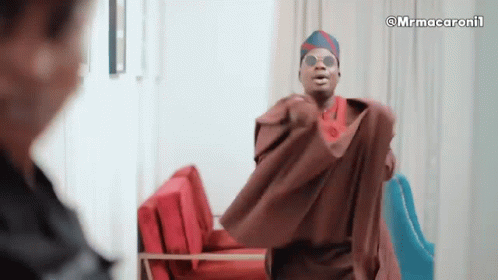 There would be 1 HBD going to one person who invites someone new to join us courtesy of @ksam
Note: The person must be Nigerian and must make at least two comments in this post.
Feel free to tag your friends that have also been away... Soon the prizes will get bigger!
(@hopestylist won 2 Hive last week for inviting @olawalium)
Let the discussion begin...

@deraaa, @B0s, @merit.ahama, @peaq, @monioluwa, @brightdavid, @stevenson7, @obrisgold1, @jaydr @mayorkeys, @wolfofnostreet @readthisplease @young-boss-karin, @tukem1 @k-banti, @iskafan, @chosenfingers @onwugbenuvictor, @monica-ene @heskay @etiboy56 @doziekash, @chincoculbert, @funshee @omosefe @ozohu @attentionneeded @popmanj @estherscott @vickoly @gloriaolar @pianokills @hepziba @tblings-art @anissignature @ijohnsen @manuel6 @khaleesii @kenechukwu97 @abidemiademok21 @otshotz @blezyn @uzuka @mrenglish @bbjmed @uddydan @reineesmay @b0s @prechidi @joydukeson @benii @henryce @nkemakonam89 @zestimony @surgeoncaspar @kingobonnaya @belemo @chidubem26 @olawalium @sekani
You permitted me to tag you but you can always tell me to stop anytime!
If you are new, and you want me to tag you on the engagement posts, please indicate in the comment section.
gifs via tenor
---
---