How Important Are Hive Whales in the Bear Market?
"Keep Filling The Bags
Bulls markets will come and go. The same, obviously, is true for the bear. So we simply plug along, understanding what is taking place." - @taskmaster4450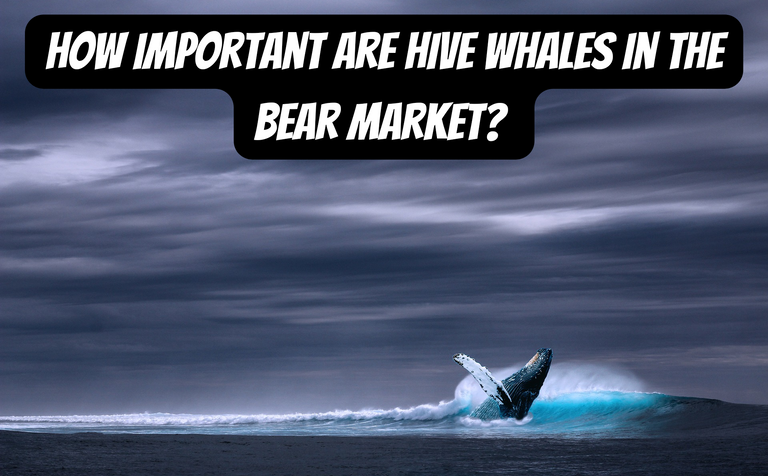 Image by Threeshots From Pixababy
Hello everyone,
It's clear now that Hive has done pretty well in the market so far. I honestly expected a much lower price at this point. It currently trades at $0.4 which is impressive considering many coins have fallen way below.
I was having a conversation with a friend on Hive and he mentioned the effect of Hive whales in times like this. During this bear market, "Let's see if the HIVE whales and their chillers will survive" He said.
I got his point immediately, Whales are the gods of cryptocurrencies. Something like Zeus or Apollo! They are that powerful because they own more than 10% of the total supply of given crypto. So basically, any account with more than 10% of the total supply of Hive is a Hive Whale.
How Important are Hive Whales?
Hehehe, The first one that comes to mind is Upvote value...However, you don't need to stake your Hive millions to be a whale, hence no high upvote value (none actually).
Well, Many whales on Hive.blog stake their coins and help to stabilise the market value. Whales can influence the market. On Hive, They influence it positively as most of their coins are staked and can not be withdrawn instantly thereby collapsing the value of Hive.
Rinse & Repeat
This is a popular tactic many whales use in crypto, It involves the whale selling lower than the market rate, which creates FUD, many start selling at loss. The whale then purchases again at a lower price. This method helps the whale build profits if perfectly timed.
We don't need it on Hive... right?
We are protected because we are community-driven. It's funny because I follow some of the Hive whales and they don't even think of selling... They are committed to the growth of Hive. This is one thing we have that many don't have.
Projects keep failing these days, not just because of the bear market, But because it doesn't provide these whales a reason to trust it.
For me personally it's all about having as much BTC, HIVE, and USD as possible. It's time to consolidate into the secure communities that we believe in rather than going all-in on some random new project
I heard Russia just integrated blockchain technology to replace SWIFT payment which it was displaced for its action against Ukraine. It's crazy because this development, security measures built on this technology will keep increasing!
And yeah, there would be more whales in crypto soon. Many should be getting into Bitcoin at $20k to $21k. If they then do sole research on web3, they should find Hive.
In conclusion.. Hive gives Whales a very good way of building and helps avoid market crash due to Huge sales.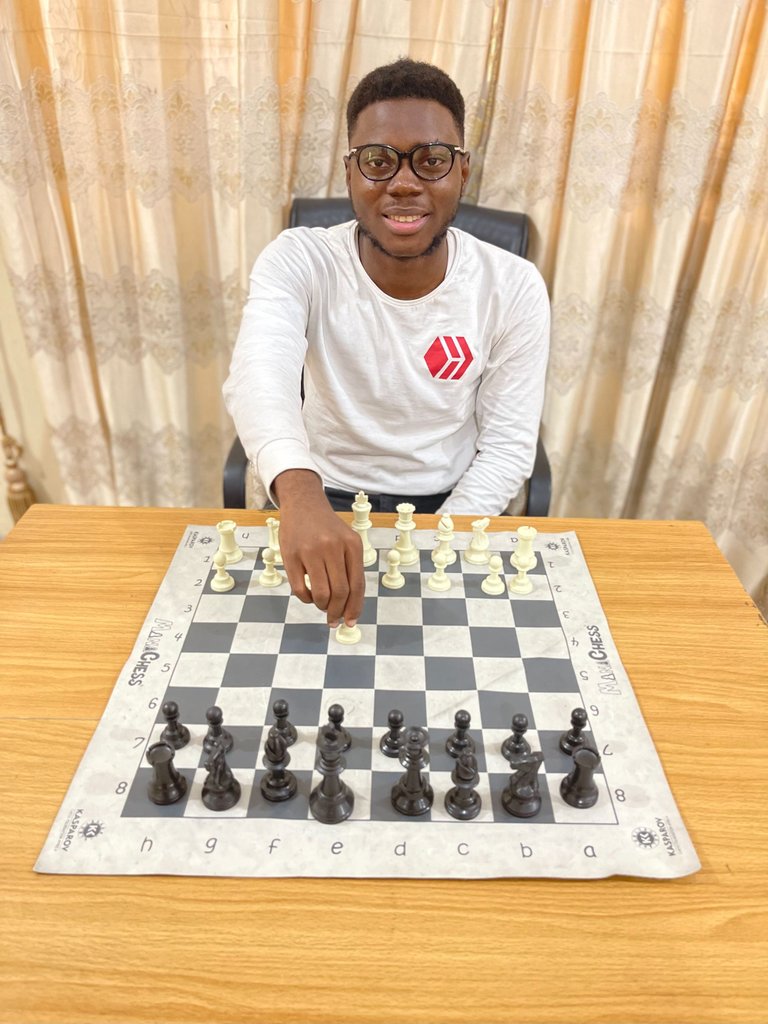 I am @samostically,I love to talk and write about chess because i benefited alot playing chess. Sometimes i share my thoughts on life & I write about my love for hive!
I love to engage with others and i love communication.I believe life is all about staying happy and maintaining peace.
♟♟♟♟♟♟♟♟♟

Thanks For Reading!
Posted Using LeoFinance Beta
---
---