Monopoly Game: Real-life Money Questions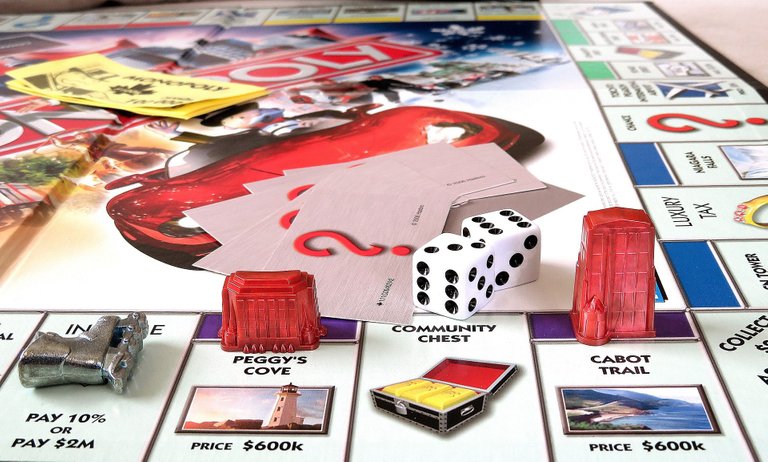 I've spent the last couple of hours watching people speak at Hivefest. It's fun to watch alot of people you've admired from afar. I was shocked to find out some people are funnier than how I perceive them from their blog. Here is a link to day 1 stream. You can connect to the other streams there
Being on Hive, I think Hivefest is one of the events one should look forward to attending someday. Yes, I know the cost and all that is the biggest hindrance however, it might as well be one of the biggest and memorable trips. But if you're not anonymous, i think its a good idea. Anyway, it all boils down to money.
I've Been Thinking About Money
Money, Money Money, I've written a thing or two about money but today I was thinking about money after playing the game monopoly with @wildthoughts & @blackavalon.
Two things came to my head, First, Is the system designed to keep us poor? And secondly, Are you likely to remain poor if you are big on morality?
Is the system designed to keep us poor?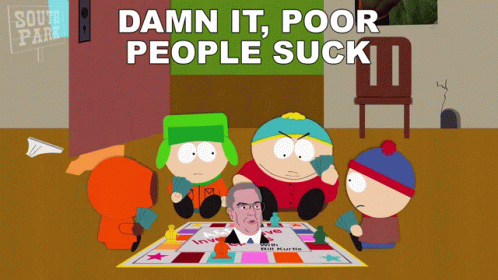 I've read things like "The system is rigged against you", "All we have left are the poor jobs" are these things true? Well, I guess so.
I remember when I first started talking to @edicted and I told him how many hours I taught chess then and how the payment system worked, He was suprised, you know why? Because the system here is different from the one In the US. Here, no one cares about paying you for your time, You are only paid for the work you do and most times, it's per month. In a way, you just have to keep working that miserable job that only pays for you to get by.
In today's game, Wildthoughts won and it was easy to figure that from the start. Aside starting first, he rolled the doubles and got to play a couple of times (Obviously not 3 times,because there's a jail penalty) and ended up having multiple properties in his first three to four turns. And there was Me who struggled to get myself on an empty land and I had nothing tangible to myself and the game was a struggle from there.
Just like how the game of monopoly is designed to keep late starters like me poor, I think that's how the system also works. People without inheritance usually find it difficult. What do you think?
Are you likely to remain poor if you are big on morality?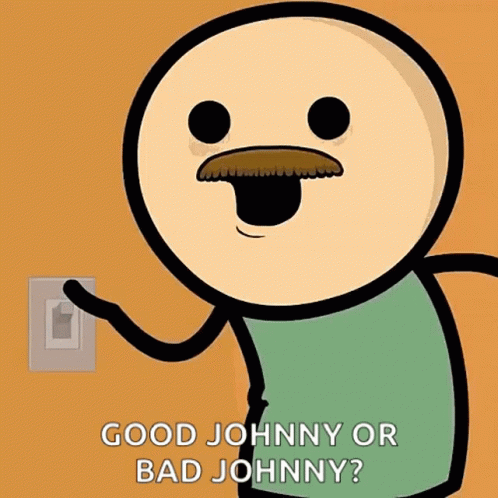 Before you go ahead to answer this, I think you need to see this post -
According to this post, You might agree rich people do alot of "not so good things" to make and keep wealth.
A strong example can be In shit-coin markets where people dump very early to rekt others. To make it worse they sell after typing "diamond hands" or "let's pump it" - Are these things morally sound?
Well, I once witness someone use 8 different telegram accounts and 8 different wallets to register for a pre-sale. He sold all at once and ended up affecting the coin very early.
If you look around, you will understand my point.
What do you think?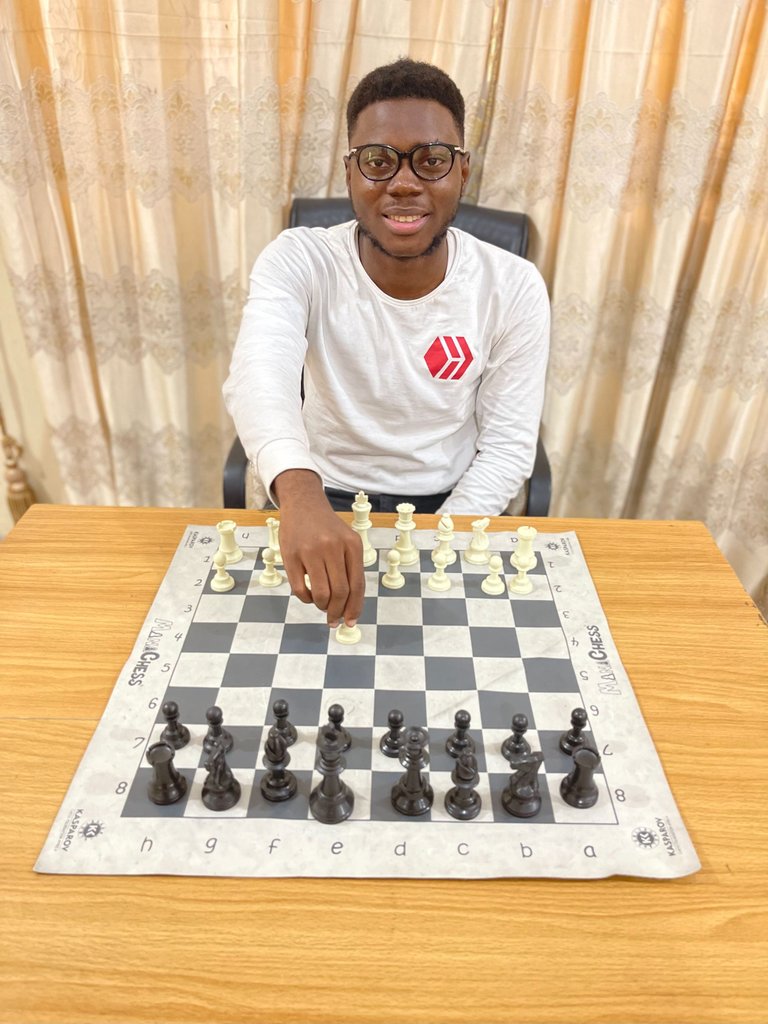 I am @samostically,I love to talk and write about chess because i benefited alot from playing chess. sometimes i share my thoughts on life in general and i write about my love for hive!
I love to engage with others and i love communication. I believe life is all about staying happy and maintaining peace.

♟♟♟♟♟♟♟♟♟

Thanks For Reading!
Gifs via tenor, Cover photo from Pixabay
Posted Using LeoFinance Beta
---
---