She's a 10 But...
Yo! I'm excited today and I just want to have fun with this post.
"She's a 10 but" is a trend that went viral this year. The phrase implies that everyone is not perfect. Someone might be attractive, sweet, and all loving
but has a terrible personality or something that is just off.
There are alot of them on the internet. But there's been some I mustered up in my head that I wanna share and if you can join in the comment section that would be nice :)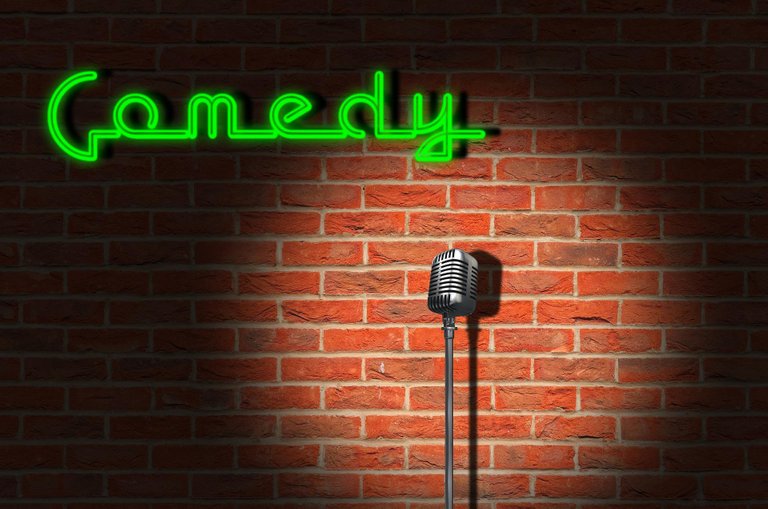 Image by Tumisu From Pixabay
She's a 10 but she doesn't know Crypto!
Hehehe, I can't be with a lady that doesn't know crypto. She should know a bit right?
Fun fact - Earlier this year during Valentine's day, reports had it that cryptocurrency was helping some Americans to find love :) - 33% of Americans said they would be more likely to go on a date with someone who mentioned cryptos in their online dating profile and more than 40% of men and 25% of women indicated that their interest in a potential date is stronger when crypto is mentioned.
So you see... She has to know crypto! I asked before and I'm asking again;
When is Val's day again? I got a lot of love tips from that post 😎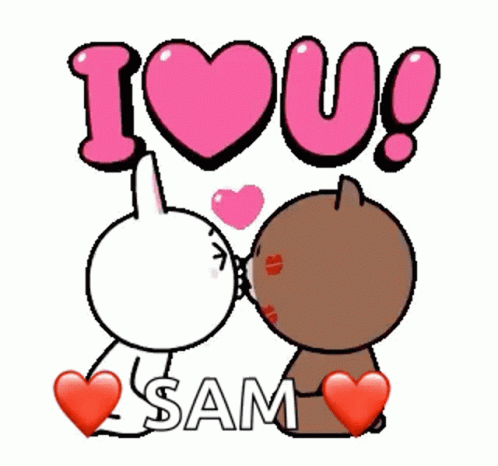 She's a 10 but she doesn't like Castle
This is for my chess friends! You know that already don't you? Well if you don't, Castling in chess is a special move you play to keep your King Safe.
How would I be with a girl that plays chess and doesn't castle... @stayoutoftherz can you? :)
She's a 10 but she doesn't like to Read
Omg! This is a deal breaker for me. Even if you are miss world and look like the snow white princess Reincarnation. If you don't like books, I'm out.
Coz I wouldn't build a library with alot of books and experience it all alone.
Would you?
Note: She doesn't have to be a bookworm like most people in this post comment section.
She just needs to like reading a bit.
She's a 10 but she supports Manchester United!
Hey, Miss world, Queen of Persia. I would run away from you anytime, any day if you support Manchester United. As an Arsenal fan, I have nightmares from our losses to this club and I can't afford to have you too.
If she supports Manchester United football club, she's a No no to me!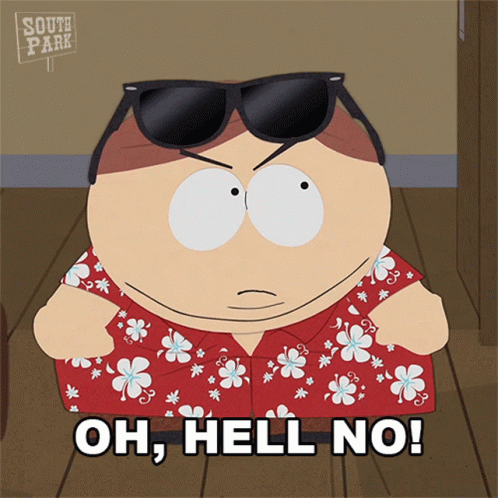 She's a 10 but she can't pronounce "Samostically"
In an episode of Ctt, even theycallmedan and starkerz had problems pronouncing my nickname, I forgive them. But I can't forgive Miss perfect if she makes that mistake.
You have to get it right :) call it with sweetness, it's my brand - Get it, right, will you?
Alright, I'm done, I can't wait to read yours.
She's a 10 But.....
What makes an appealing woman or man fall short to you? I mean with you being very Sarcastic.
Truth is, joke apart, No one is perfect and our imperfections are what makes us who we are. This post was just to give us a good laugh and thought about these things. I hope no one finds it offensive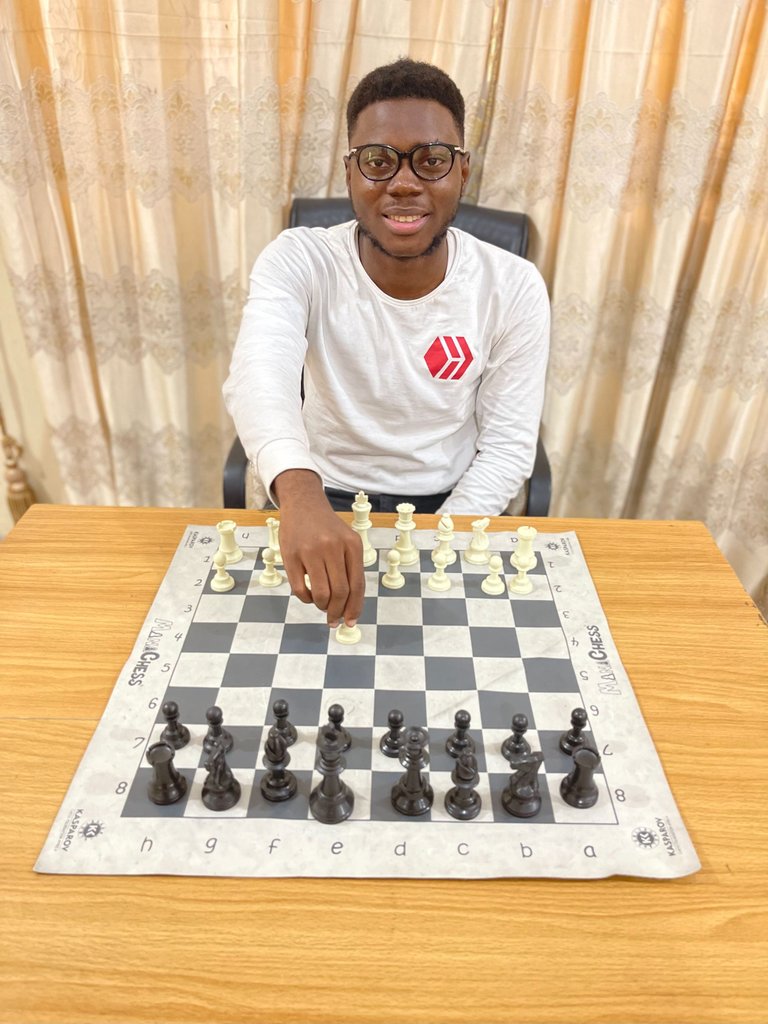 I am @samostically, I love to talk and write about chess because I benefited alot from playing chess. sometimes I share my thoughts on life in general and I write about my love for hive!
I love to engage with others and I love communication. I believe life is all about staying happy and maintaining peace.
♟♟♟♟♟♟♟♟♟

Thanks For Reading! gifs via tenor
---
---