Summary & Winners of The Hive-naija Weekend Engagement #25 "Age Factor"

"History teaches us that unity is strength and cautions us to submerge and overcome our differences in the quest for common goals, to strive, with all our combined strength, for the path to true African brotherhood and unity."
•Haile Selassie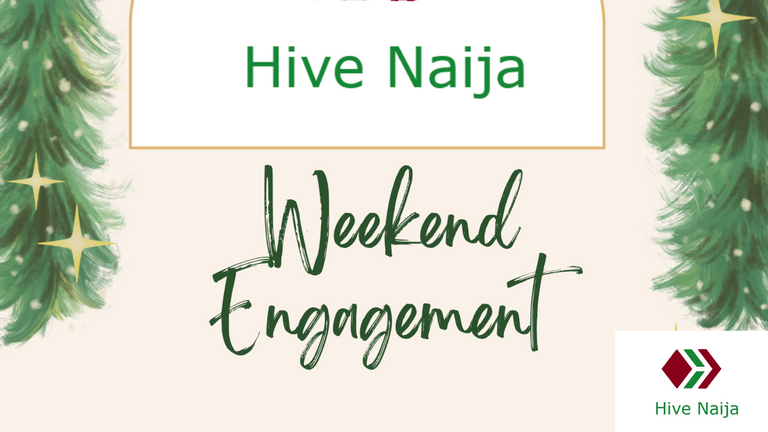 Summary Of The Weekend Engagement
The 25th hive-Naija weekend engagement kicked off on Friday (May 20th,2022) and ended on Sunday(May 22th,2022) at 11:59 pm (GMT+1). It was an interesting chat as we gathered together for the number twenty-fifth week running, to gist, and chat together as a family.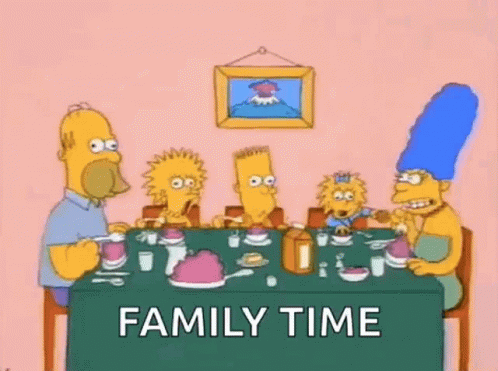 The topic was "Age Factor"
We had over 200+ comments. Thanks to everyone that participated and shared their opinions on the topic. Some said the topic always determines the engagement. However, I don't think so. I believe the unity among us is the main reason.


WINNERS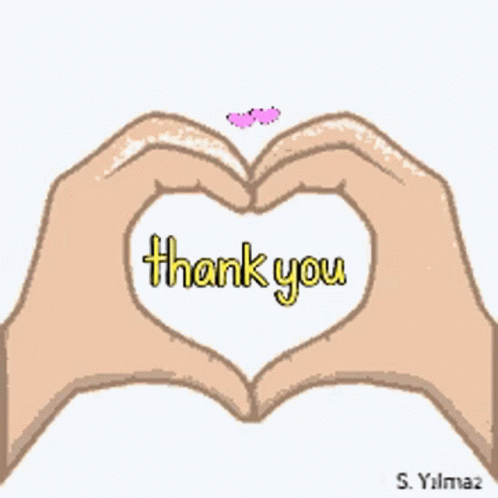 The Winners For This Week Are...
1st prize - @khaleesii 2HBD + A very good upvote in a selected post of yours in the week!
2nd Prize - @estherscott 1HBD + 100 Ecency points
3rd Prize - @stevenson7 1 HBD + 100 Ecency points
4th Prize - @prechidi 1 HIVE + 100 Ecency points
5th prize - @chosenfinger 1 HIVE + 100 Ecency points
Prizes courtesy of:
@Samostically - 3HBD, 1 Hive, 400 Ecency points
@ksam - 1HBD
@readthisplease - (2) HIVe
@starstrings01 - Upvote & Curation.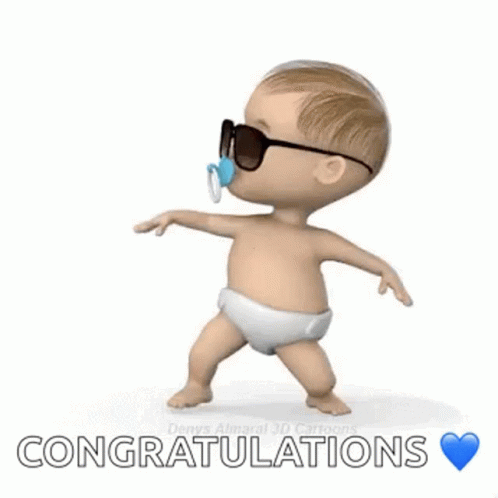 Thanks to our sponsors!
If you wanna sponsor any weekend, you can state it in the comments section or just DM on discord samostically#8674

Thanks my brothers and sisters For your time
I appreciate the new usernames joining us ❤, if you want me to tag you and put you on my list, please specify it on the comment section.
@deraaa, @B0s, @merit.ahama, @peaq @monioluwa, @brightdavid, @stevenson7 @obrisgold1, @jaydr @mayorkeys, @wolfofnostreet @readthisplease @young-boss-karin, @tukem1 @k-banti, @iskafan, @chosenfingers @onwugbenuvictor, @monica-ene @heskay @etiboy56 @doziekash, @chincoculbert, @funshee @omosefe @ozohu @attentionneeded @popmanj @estherscott @vickoly @gloriaolar @pianokills @hepziba @tblings-art @anissignature @ijohnsen @manuel6 @khaleesii @kenechukwu97 @abidemiademok21 @otshotz @blezyn @uzuka @mrenglish @bbjmed @uddydan @reineesmay @b0s @prechidi @joydukeson @benii @henryce @nkemakonam89 @zestimony
You permitted me to tag you but you can always tell me to stop anytime!

Have a lovely week ahead!
See you next week Friday! Please remember;
The engagement doesn't stop here, please check up on your brothers and sisters. Assist and support them with kinds words and encouragement. Together we can all grow
gifs via tenor
---
---