And I went to dance bingo to raise funds for my school for @samuelch
I went to try my luck this weekend at the dance bingo to benefit my school
It is no secret to anyone that many of the schools are not in good conditions to teach, for example, in my classroom it only has one light bulb and it requires three, it also has a fan that is a bit bad and as the morning progresses the The heat is unbearable, we started the school year with our school very abandoned, our parents went to clean the green areas, but the classrooms still need to be painted.
That is why the school board decided to hold a dance bingo to raise funds for the proper conditioning of our Pedro Antonio Medina Educational Unit school.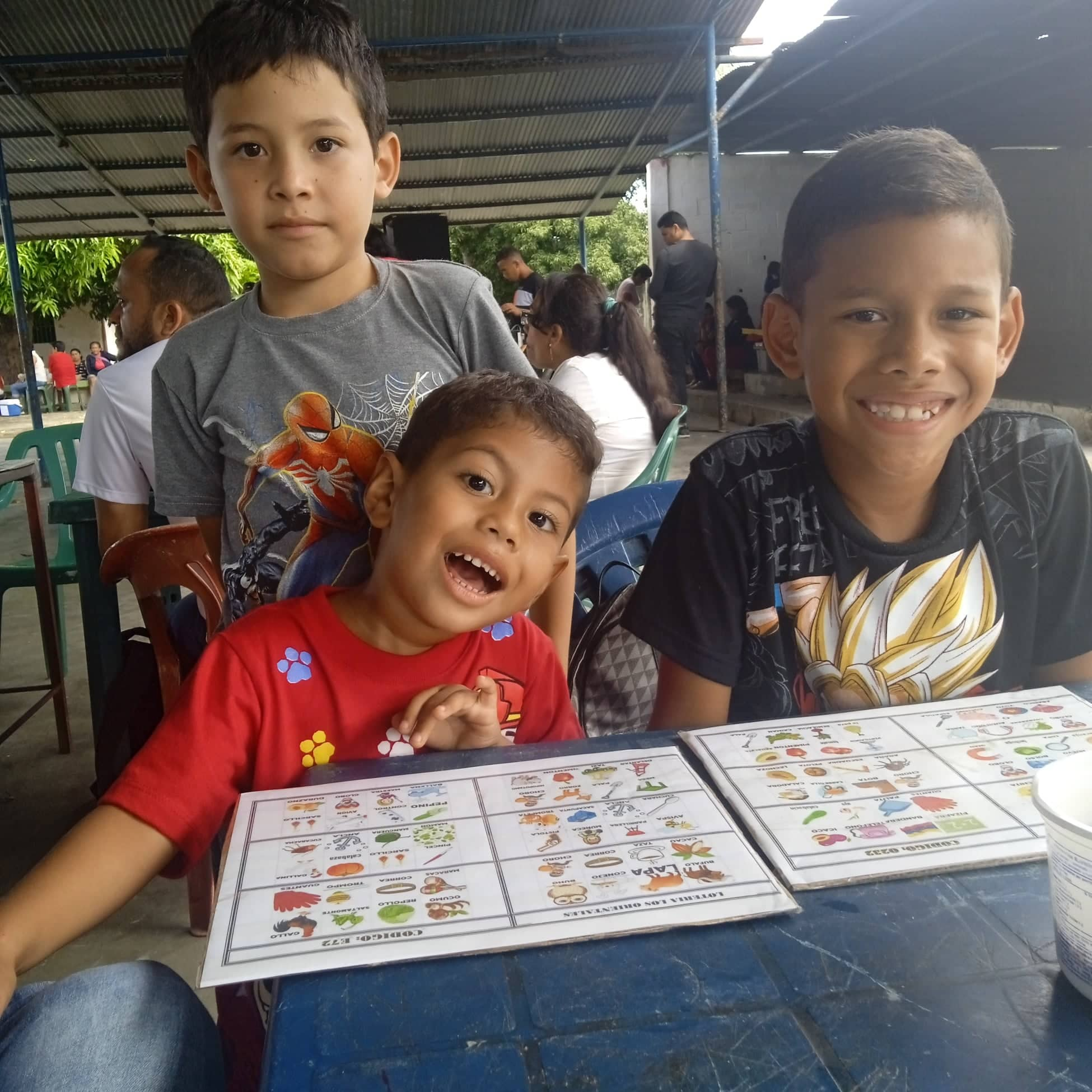 My school took this initiative of the bingo held on Saturday, all the teachers were in charge of this great day for the benefit of all the students, to raise funds to buy paintings, lamps and school supplies that we need to carry out our activities.
For this danceable bingo, the sale of tickets was promoted at a good affordable price with very good prizes, the first prize was a 32-inch television, the second prize was a good market, and the third prize was cash.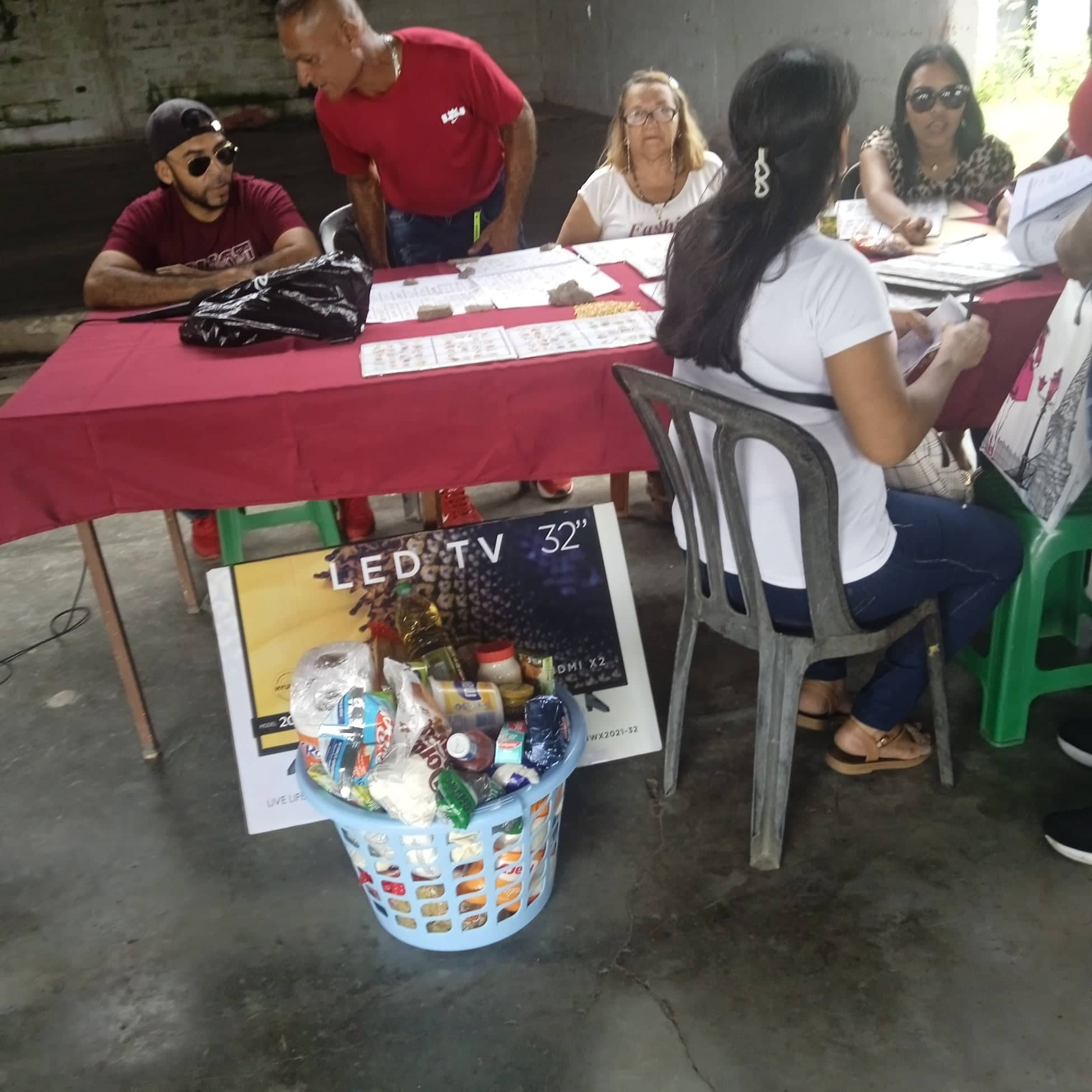 It was an incredible day, a pleasant afternoon where we could enjoy sales of hot dogs, chichas, soft drinks, sweets, natural juices, you could see the happiness of the people enjoying this danceable bingo in the company of friends and family to benefit a good cause.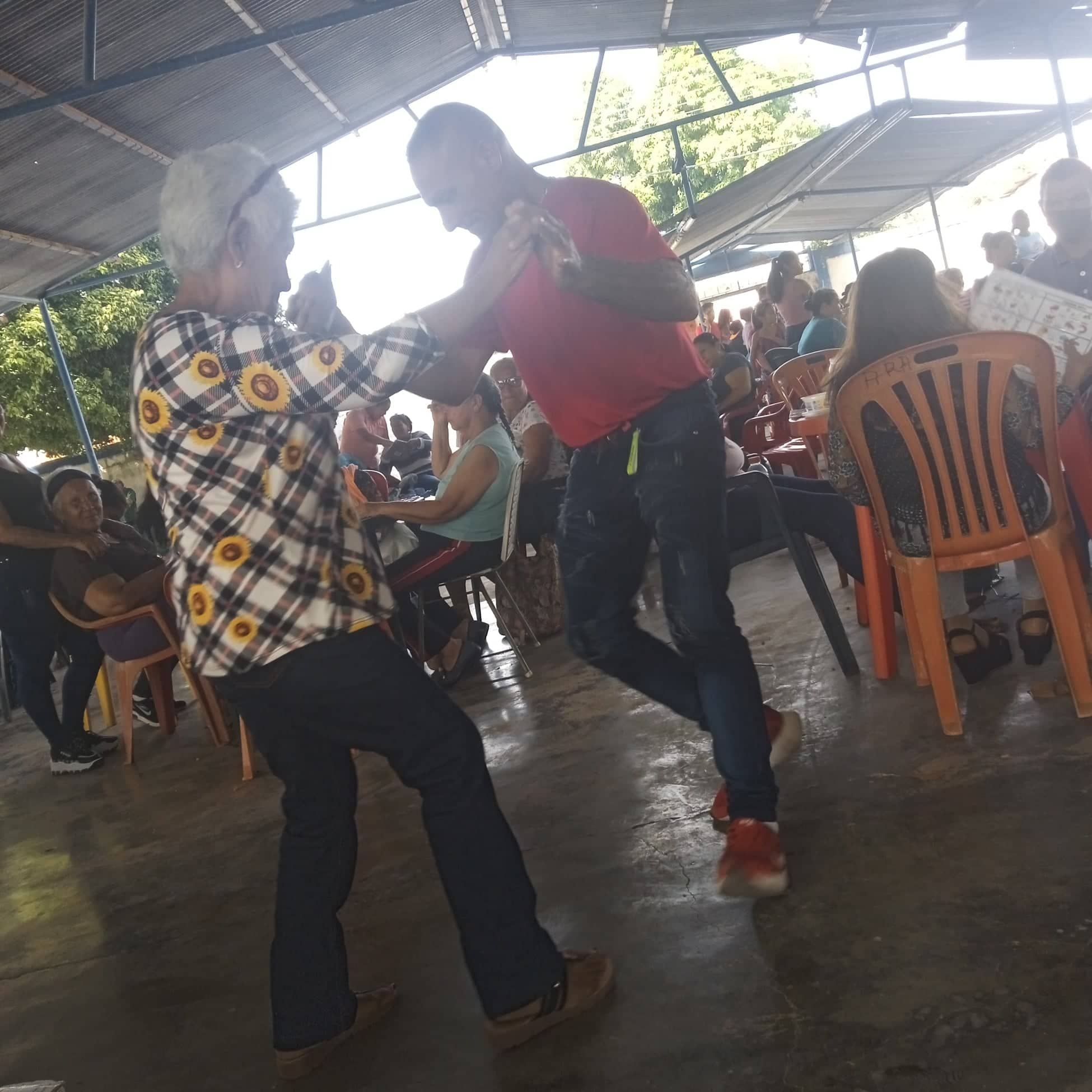 I feel very happy because there were many people to enjoy and try their luck, well I really had no luck winning it was exciting because I was about to win a prize, but it was not like that, the cards were very easy to play since the chips they were easy to identify objects, this day was incredible because I spent a different afternoon with my family and friends.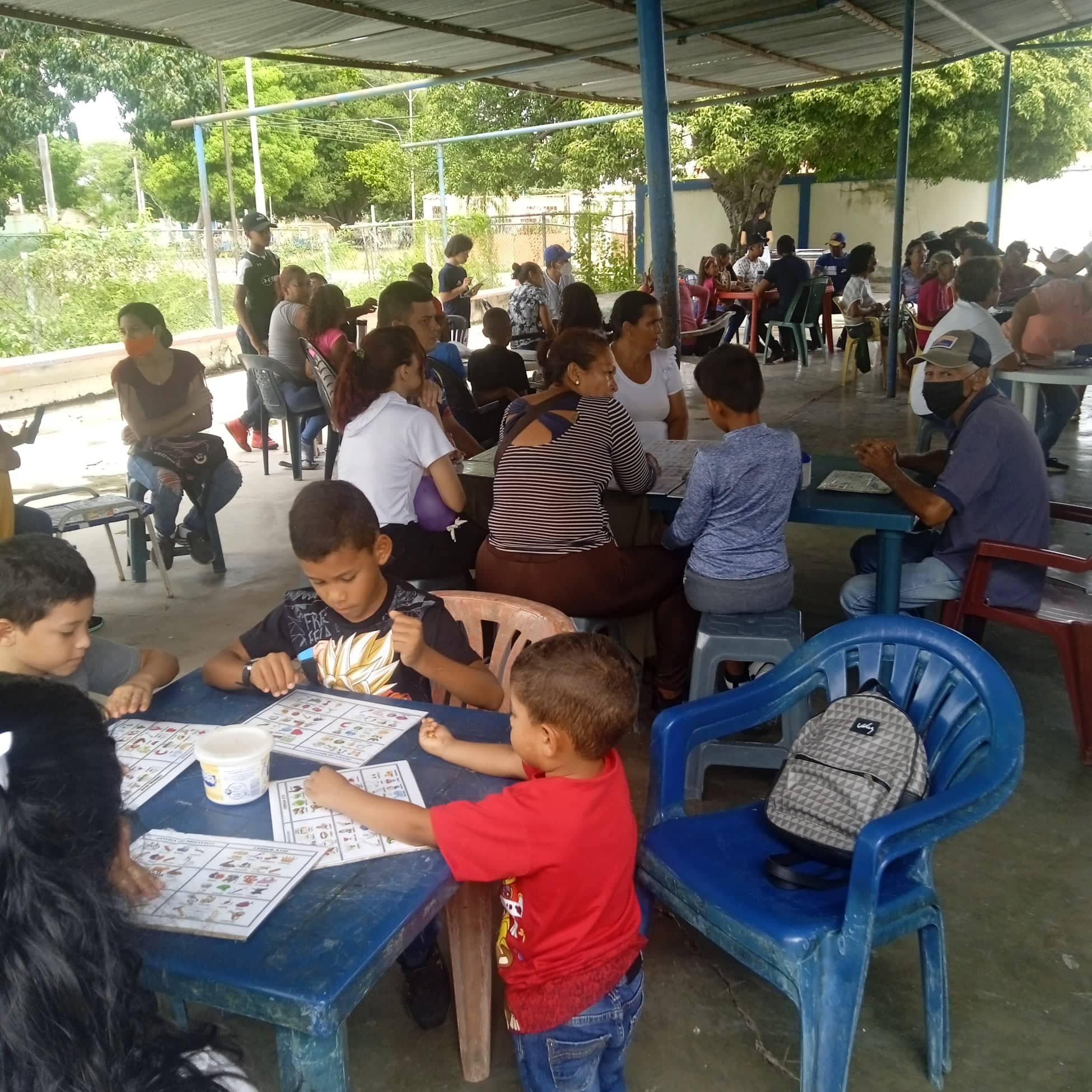 It was a very well organized event with the support of the community, we are grateful to the people of the sound since they did not charge anything, they only lent support with their mini teak, the best in our municipality Daniels Dispaly, I liked it because they played dance music for the also enjoy the elderly.
I want you to know that I really enjoyed this weekend in the company of my relatives, my parents, friends and classmates, everything was organized for a good cause and for our well-being, to make our school look better, and this in dignified conditions to be able to carry out our school work, thanking all the people in the community for all their support and collaboration, demonstrating once again that by working together we can achieve the objectives, which in this case is to raise funds to improve my school, we will continue holding more events like this, healthy fun in the company of family members.
Your friend @samulch says goodbye to you with a big hug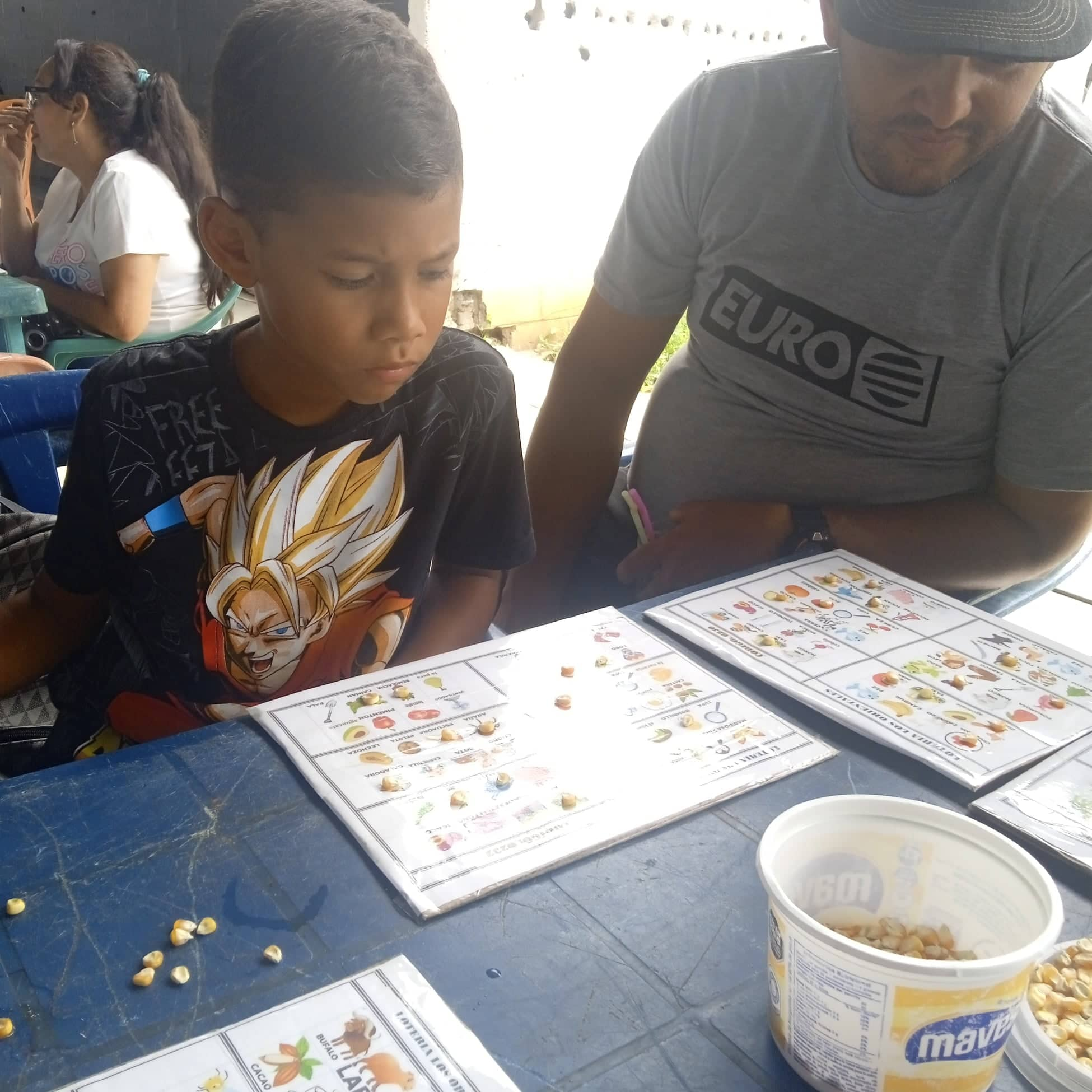 ---
---