Be confident and Love yourself first
Hello to all,
In my today's blog, I wanna discuss the topic of what things you should do that make you confident and first love yourselves. If you have a strong belief in your faith and self-confidence then you'll able to attract more people with you. Accepting yourself as who you are will all your weaknesses and strengths, it means you have developed much love in yourself.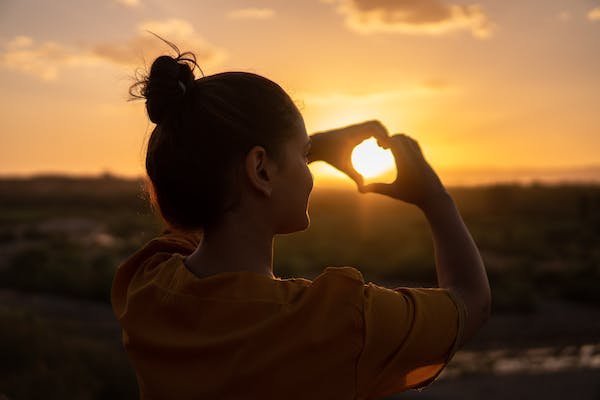 Image from: Pexels
Having a positive mindset and developing self-confidence will make you more attractive among people and you can effectively produce your abilities. Self believed empowering your knowledge to boost inner confidence and create good boundaries between relationships. In that way, you will surround yourself with people more honorable way.
You can throw away the negativity in your life when you give importance to loving yourself with all the basic goals that you want to achieve in your life. Emotionally you will have to have full control of yourself before doing anything. Having a good sense of humor also gives a balanced in your life. Spending time with someone whose more likely you're interested will also give you the best way to be relaxed your mind. You can even spend more good time with them for making your sense of humor strong to judge anyone easily.
Maintaining your independence with positive things can also make a good way to understand and everything effectively when you surround yourself with good company. Living life with being passionate will give you an authentic way how you can pursue your passions and how stick with them.
Hope you like to read my articles.
Keep supporting me!
---
---