MOON IN DAY TIME BEHIND THE RED CLOUDS
Hello everyone how are you all I hope you guys are great and happy in your life and enjoying with your families.
So my dear friends today i bring some scary photos and stunning also of the nature and all of this possible through my editing and i think i'm doing good in colour grading slowly-slowly.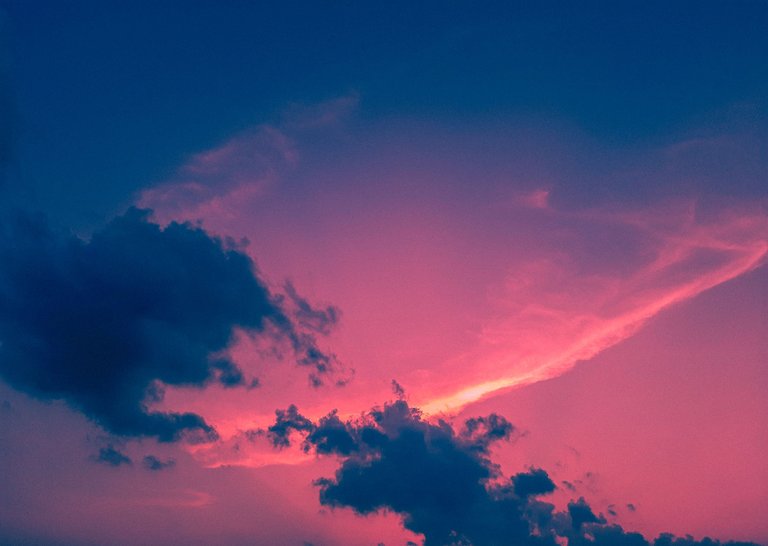 This red colour suits on this picture bcz guys that time sunset was also happening and tye environmental colour was also in redish tune so i thought adding red colour is good idea.
The designs of the clouds is also so epic everytime a different shapes comes and this is inbuilt art of the nature.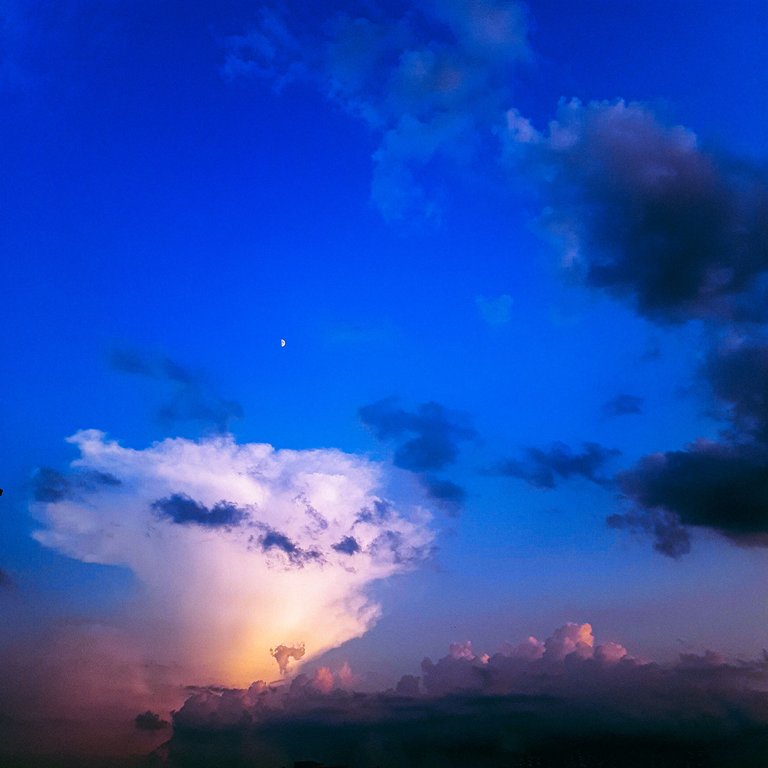 This is a epic example i'll say why nature looks always beautiful from one side and i'm talking about one side and it's another side is scary part friends and in this picture this is a little glimpse of scary part.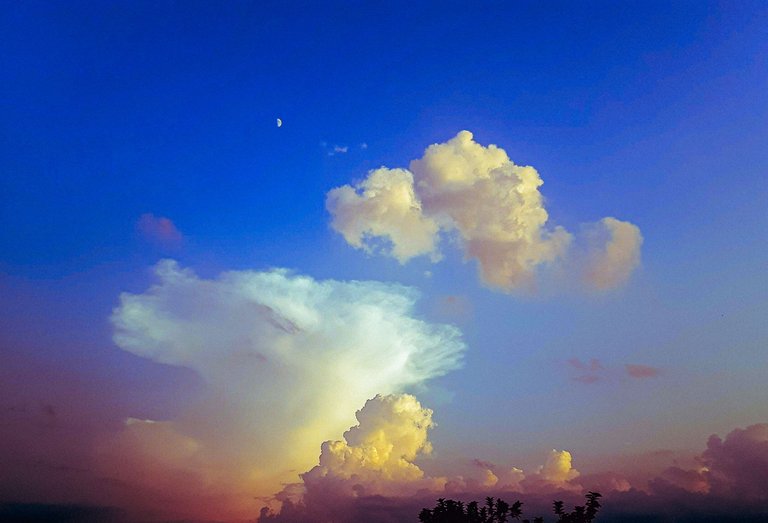 Everyday i wakeup i thank to god for this human life bcz no one can enjoy this nature more than a human and we are the upcoming generation for protecting this nature from the disasters.
But these days some of us who are hurting the nature through the pollution and garbage etc. This is not good for us and for upcoming generation and we will responsible this problem.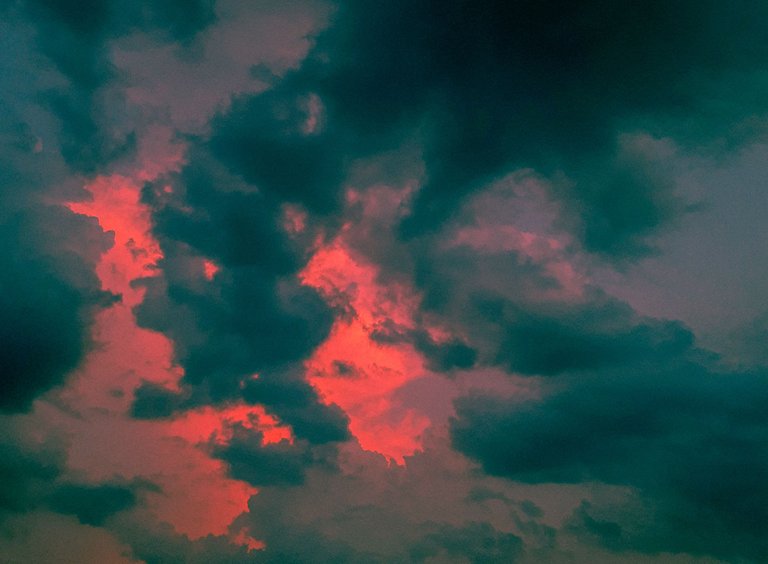 I try to make these photos more attractive and beautiful bcz if he/her like these photos it means he/her starts loving the nature and this is a good move for protecting the nature also.
So my friends you can tell me your thoughts through the comments and I hope you really enjoyed my this blog and this article.
One more thing guys i use @lightroom app for editing the photos.
So my friends that's it in this blog see you in my next blog.
Thanks For Reading...
---
---