Sunrise In Winter With Some Dew
Heyy everyone what is up how are you all I hope you all are great and healthy enjoying your weekend.
Today I go somewhere from my home for looking for the freshness and i went close to the nature and it always make me fresher than before.
Going outside in winter with early is kinda good thing and now these days this is my routine.waking up early and going out at morning for a walk with my friends.
Walking with friends and looking for the some beautiful scenery for capturing it.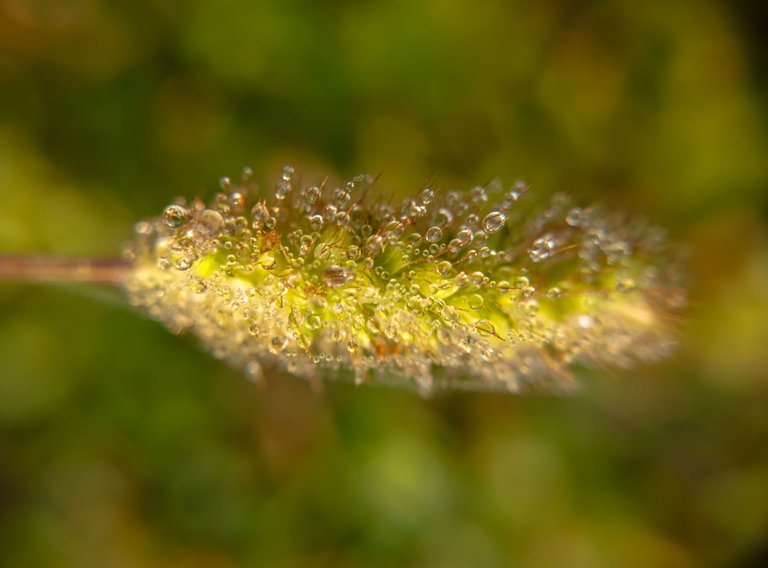 Generally i search things for the macro photography and now these days I'm going to found the water drops on the leaves is very common cuz of the this fog and i love to go somewhere in these days. The only things which I hate most is wearing alot of cloths on body and this is little bit irritating for me.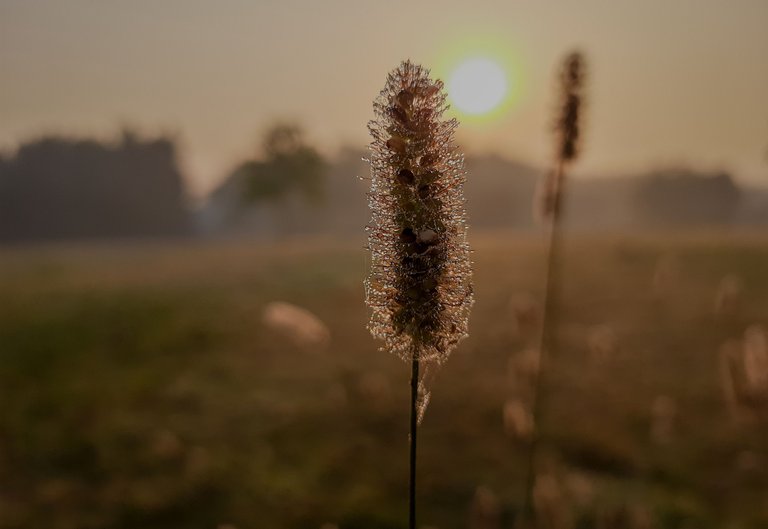 I tried to click this photo in aesthetic way like the dew drops on the leaves and sunrises behind the leaves and i have done this almost.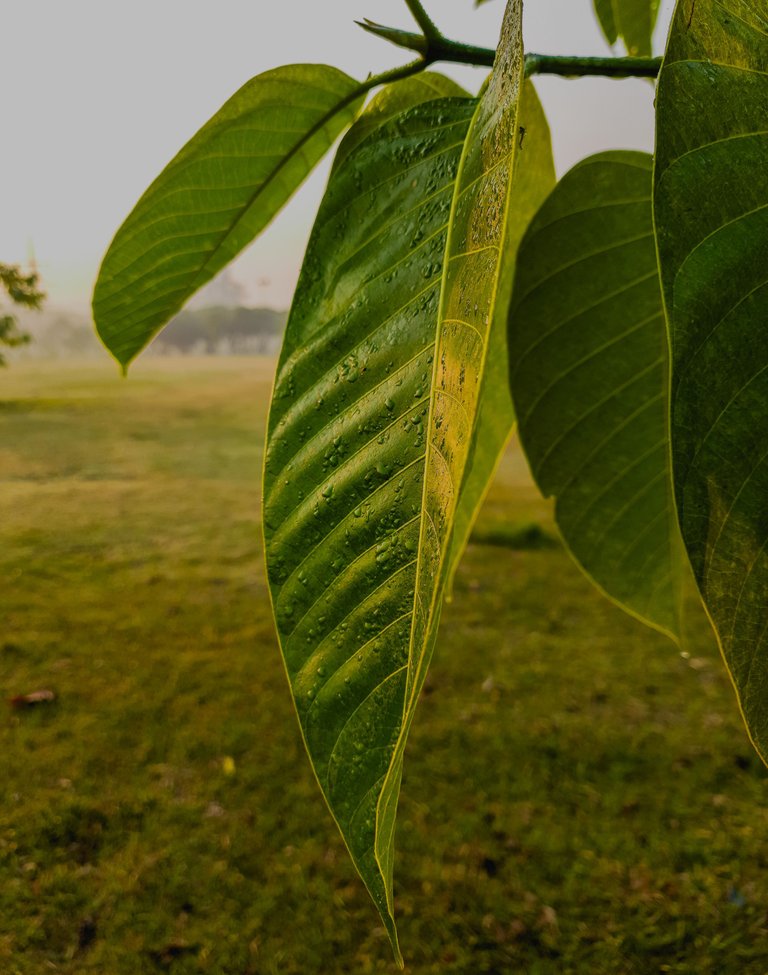 Now you can see friends the dew on the atmosphere and on the grass where I was standing and walking that surface was also very wet only cuz of dew like whole night was raining and this is kinda funny talk.
So friends I'm done with this blog i hope you really enjoyed this blog.
Phone- Samsung galaxy M31
Editing app- @lightroom
See you soon Friends in my next blog.
Thanks For Reading My Blog
...
---
---