Are there any causes for lying?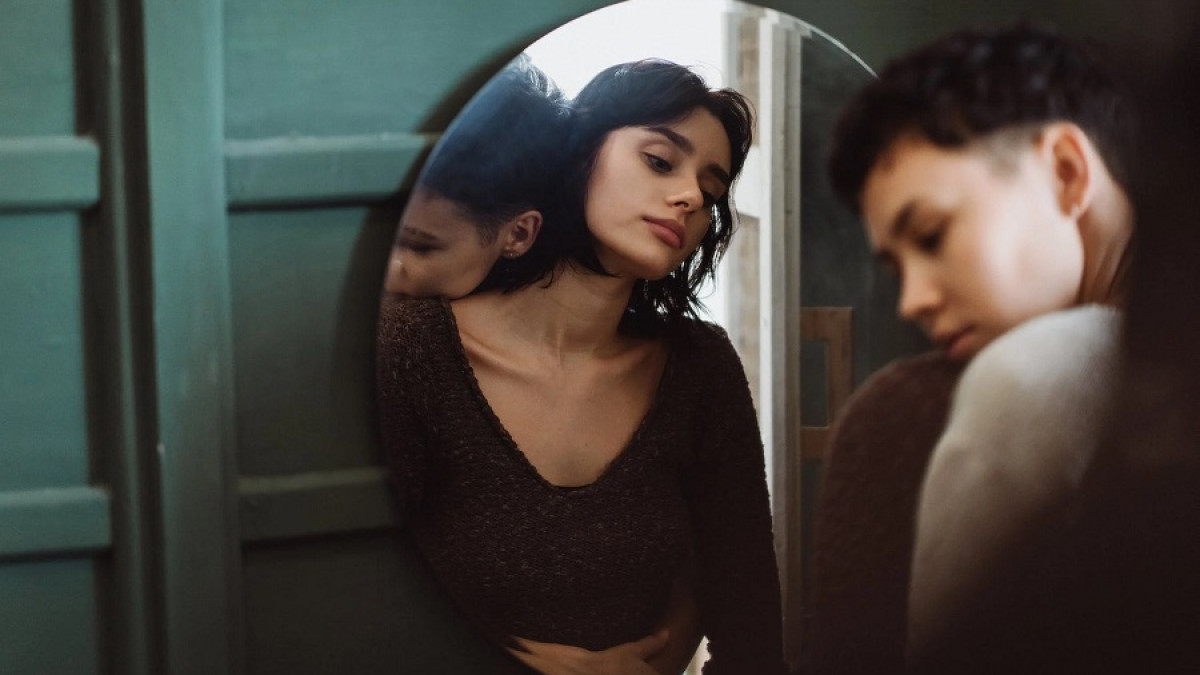 Image source
Before knowing the reasons why human beings lie, it is important to conceptualize what lying is.
When we lie we are manifesting ourselves in some way, the difference to manifesting ourselves under the truth is that the lie is a manifestation contrary to what we think we know.
It is difficult to think that a person at all has not told a lie in all his life, even to affirm it is already a great lie, nevertheless what we can affirm is that there can exist some that lie less than others.
Certainly if there are causes of the lie, some can become justified, and others not so much, for example we can lie for not hurting a loved one, for example suppose we have a family member who can not receive bad news because she has a bad heart, then if that person's son dies, that is news that we can not give, but if that person asks us about his son, we will never tell him that his son died because he can die of emotion, then in that case we would be lying.
Of course there are other causes that are not justified for us as a society, however there is evil and good, and just as the lie is justified to do good, there are multipliers and evil doers who will justify the lie to continue doing evil.
I conclude this post reflecting on the fact that each person will have their own reasons to lie, they are their own reasons that do not have to be justified by the rest, since each person lives a different reality, and that each circumstance of life deserves a particular respect.
---
---