Expresando: amor de madre // Expressing: mother's love (ESP-ENG)
Hola amigos de la comunidad hive.
En esta ocasión quiero compartir con todos ustedes algunos pequeños recuerdos muy recientes del crecimiento de mi hija Diana Isabel.
Nuestros hijos crecen sin darnos cuenta, todo parece normal hasta que nos impresionan con sus elocuencias y travesura, pero a la final son cada pequeña cosas la que nos hace feliz y que quedan en nuestro recuerdos, y qué mejor forma de plasmarlos que con imágenes fotográficas.
Mi hija siempre ha mostrado un bonito carisma con una sonrisa que inspira, todos y cada unos de sus familiares hemos estado involucrados en todo su crecimiento, por lo que cada uno de nostros incluyendome como su madre tenemos sentimientos de amor hacia ella que se agradecen cada vez más.
Su hermano mayor tomó algunas fotografías que se han coleccionado desde el primer mes de su nacimiento hasta el presente, recolectando las mejores fotografías y editarlas para que toda su familia vea lo importante que es ella en nuestras vidas.
---
Hello friends of the hive community.
On this occasion I want to share with all of you some very recent little memories of my daughter Diana Isabel's growth.
Our children grow up without realizing it, everything seems normal until they impress us with their eloquence and mischief, but in the end it is every little thing that makes us happy and that remain in our memories, and what better way to capture them than with photographic images.
My daughter has always shown a beautiful charisma with a smile that inspires, each and every one of her family members have been involved in all her growth, so each one of us including me as her mother have feelings of love towards her that are more and more appreciated.
Her older brother took some pictures that have been collected from the first month of her birth to the present, collecting the best pictures and editing them for all her family to see how important she is in our lives.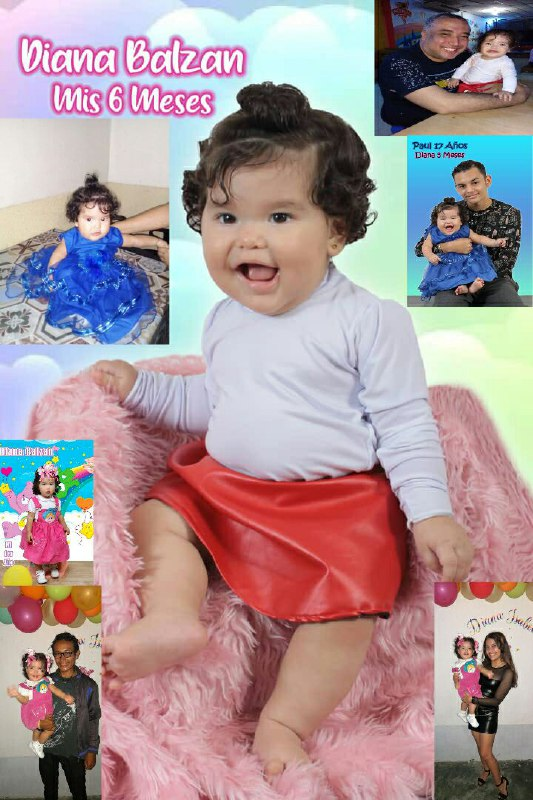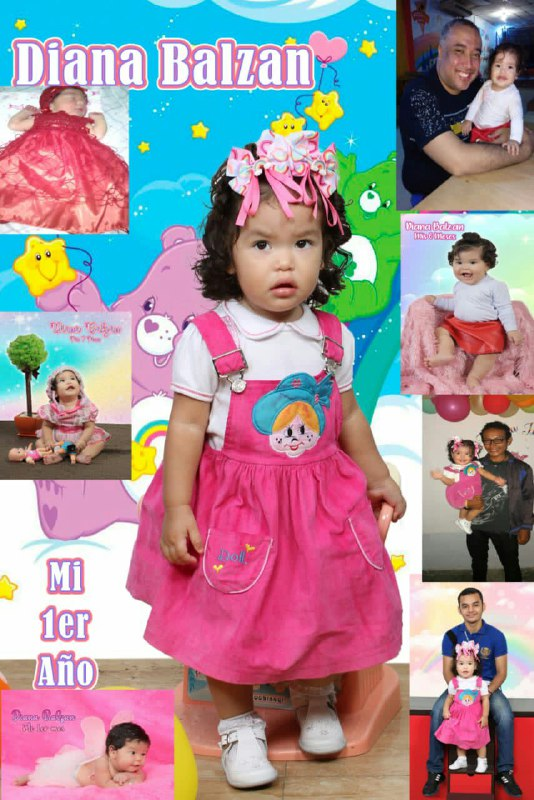 La felicidad por mi hija me mantiene activa en la vida, luchando por un bienestar que sea compartido entre todos los seres queridos que la amamos y que estamos involucrados directamente con ella por ese amor que trasciende fronteras.
Solo espero que todo ese amor expresado hacia mi hija se compenetre en ella y pueda ser a futuro una mujer de bien y que pueda transmitir todo ese amor que le estamos dando todos sus familiares en esta que es su bonita niñez.
---
Happiness for my daughter keeps me active in life, fighting for a well being that is shared among all the loved ones who love her and who are directly involved with her because of that love that transcends borders.
I only hope that all the love expressed for my daughter will be shared in her and that she can be a good woman in the future and that she can transmit all the love that all her family members are giving her in her beautiful childhood.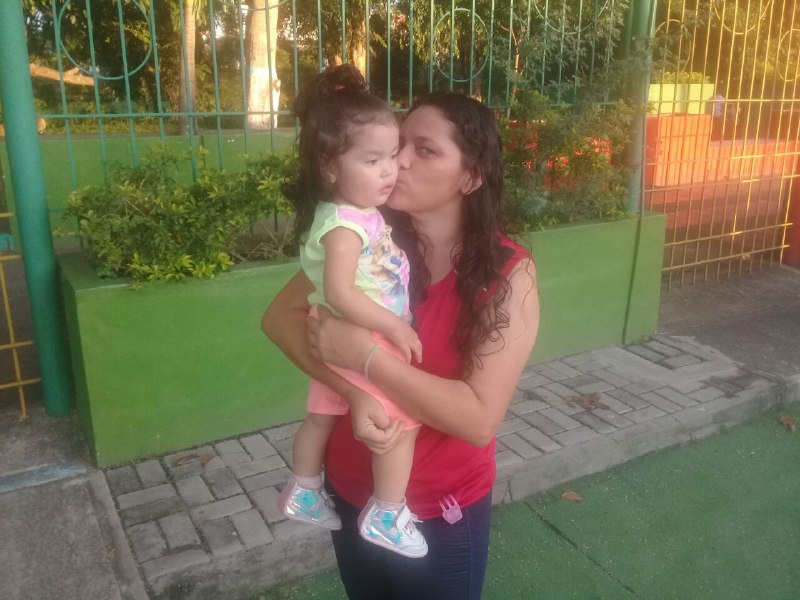 ---
---