Period of time in which I have strengthened my love for my daughter Diana Isabel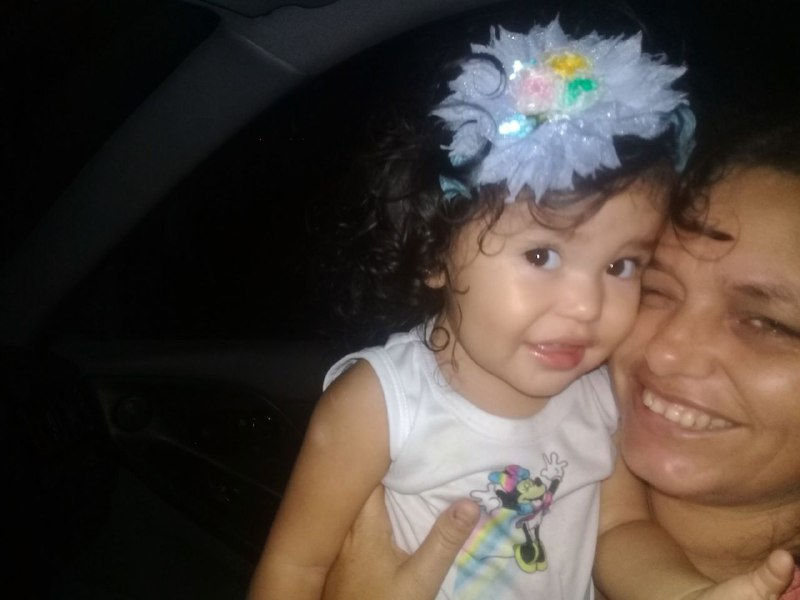 The more time I live and share with my loved ones I end up reflecting on so many aspects that make me conclude that love for a loved one is infinite, and the fact that I consider it infinite is because while we love, love is growing, and that growth does not stop, the love I feel for my daughter is growing and I think that the more time passes will touch the borders with infinity.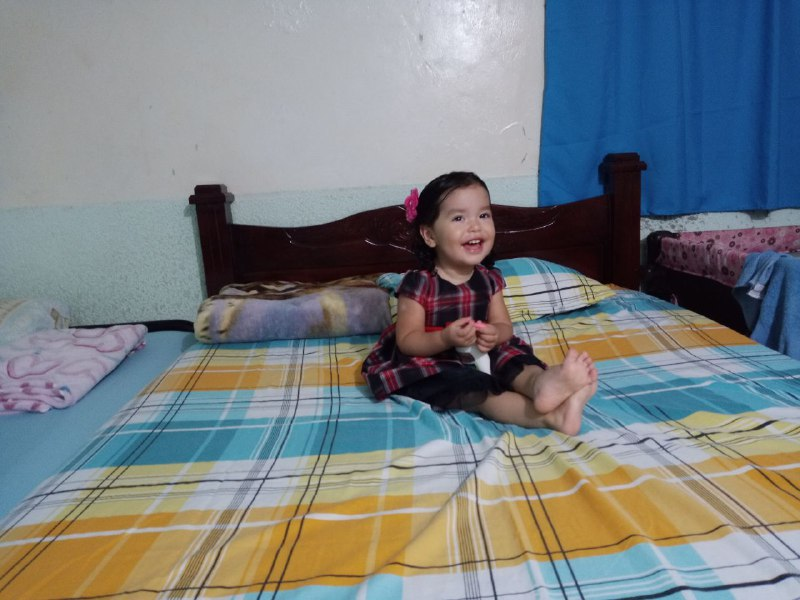 It is amazing how my heart beats when I review all the photo albums that make me remember each stage lived with my daughter, it is a great summary, to see how she has grown and evolved in her learning and how much we are linked to each other.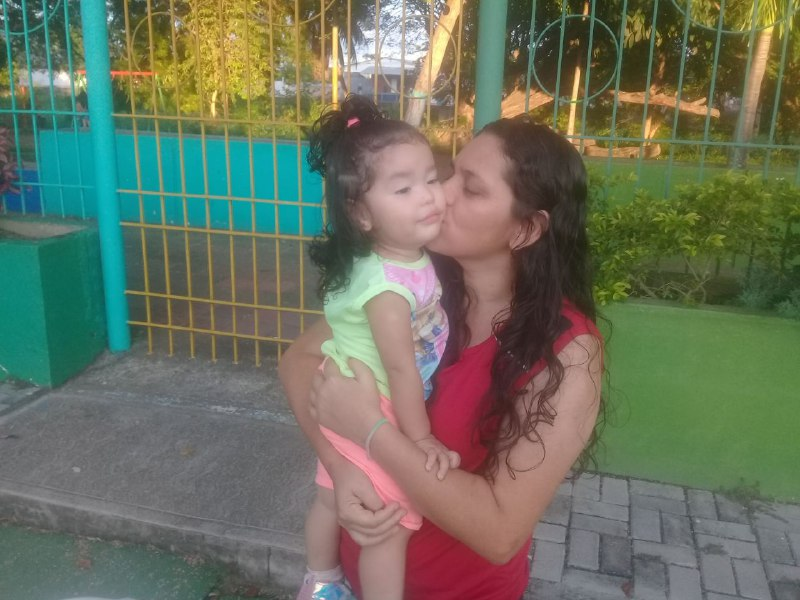 I only hope that life will keep me with great strength to keep fighting and maintain my daughter's development in a continuity that will allow her to forge a beautiful future and that this destiny will make me feel satisfied for having contributed positively to her future.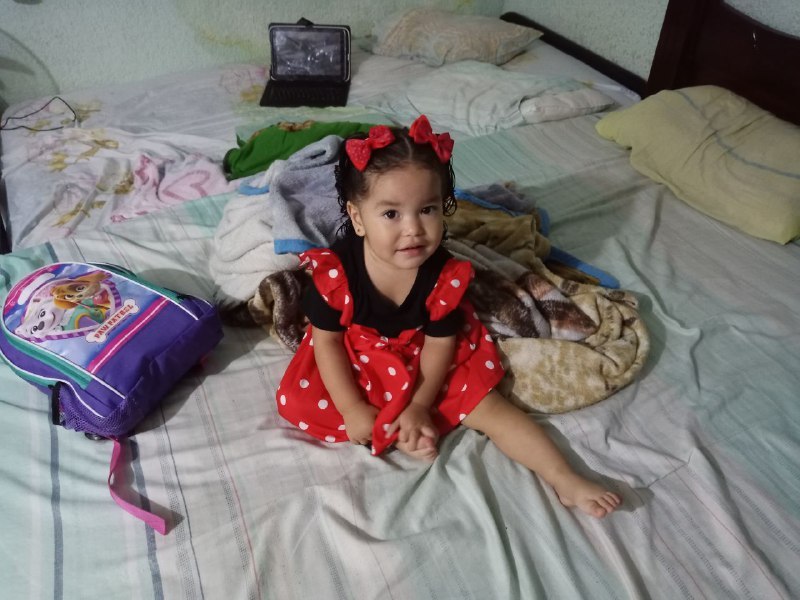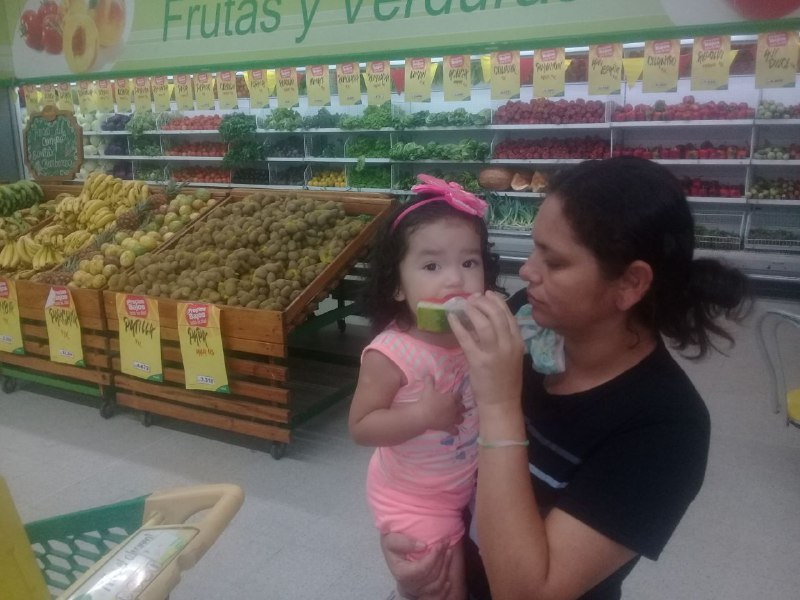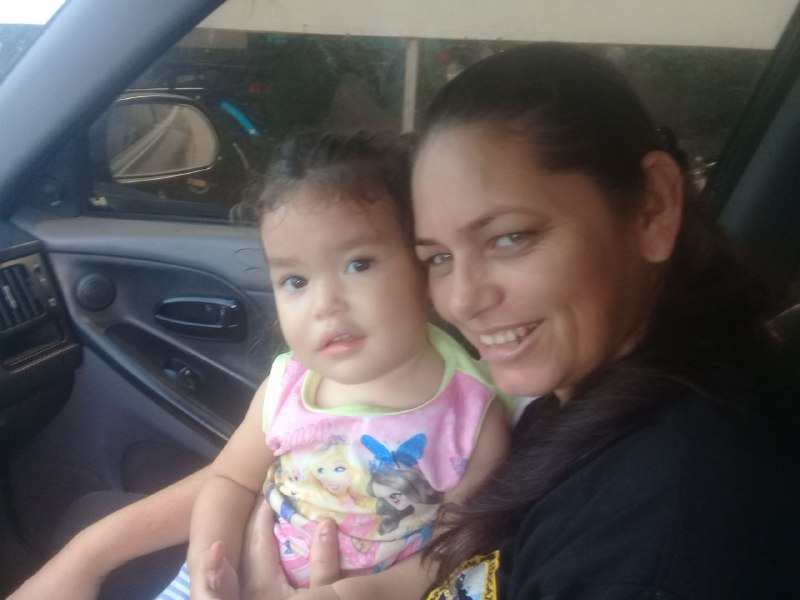 ---
---