What decisions to make to achieve success?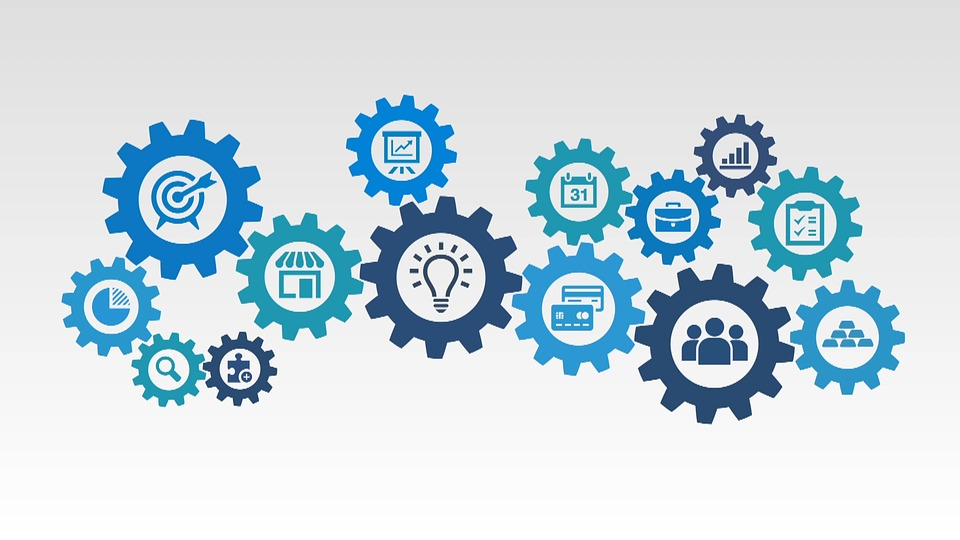 Image source
Success is different for each type of person, since most people pursue different things, however there are some habits and strategies that can help us to achieve success.
Maybe we find ourselves stuck and not knowing what to do, but if we feel and act like the majority, then it is time to reflect and know that something is wrong with us, when we feel that happens exactly that, then we must act differently from the majority, since creative and distinctive ideas are the ones that prevail and help us achieve success.
Many times we do not achieve success because we are afraid of losing the little we have, but he who does not risk does not win, that is why if we have to sacrifice a little in the present to see rewards in the future, then it is time to act and sacrifice, sacrifice does not matter as long as we see excellent results at the end of the road.
The world revolves around problems that occur in our lives, also our lives revolve around our capabilities, so if we want to be successful, we must stop complaining about the bad things that happen to us, and rather we must think more about that many of our problems we can overcome thanks to our personal capabilities.
As we said initially in this post, the objectives of each person are different, however it does not matter how different they are, what really matters is that the fulfillment of many of these objectives lead us to success, so starting with some of these objectives makes it convenient that we constantly think about how much we want to succeed with the fulfillment of these objectives.
I want to close this reflection telling you that the desire to succeed should not tarnish how conscious we should be about the importance of being prepared with a lot of basic knowledge about the objectives that we are going to accomplish, it is useless to want it very much, if we are not really prepared, which is why it is very necessary that we prepare ourselves in all points of view to face the projects that will make us successful.
---
---