My First Video Published (@ecency) !?!

First Video upload with @ecency on @threespeak thanks to the #spk network!
As I made a few nice edits with the same sceene, here are the three results!
First of, dreamy sky!
Source
Then we go with some sureal underwater world....
Ok, somehow I can not add the outher videos, they are encoded dough and shown as ready to post and with the insert butten but it somhow does not work, so I try to publish the outher two tomorrow 🌈
Hope you like this one and see you soon!
Edit: I was able to add one more by editing haha I will try one more time as it would only let me add one more video haha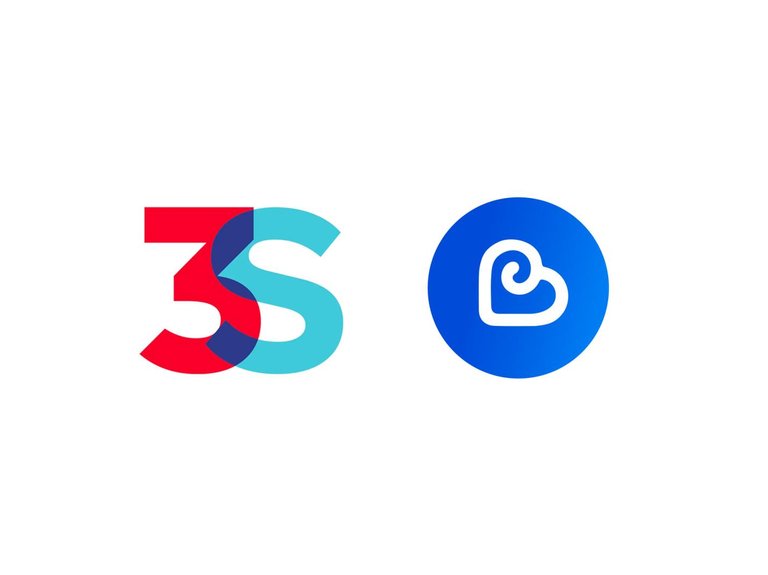 Source
2nd Edit: jop it worked haha I had to reedit and add one at the time but yeah one post with multiple vids, I love it!
5th edit, at least two clips are in haha daim, I try next time 🤟
---
---