Harry Potter stickers
Hi guys!
Today I drew Harry Potter stickers.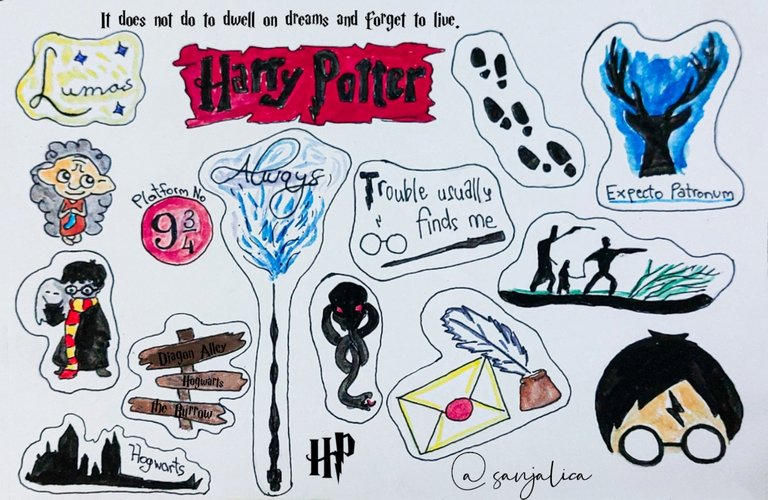 I believe that you have already seen or at least heard about this series. It was written by J.K. Rowling, and later a series of 8 films was created.
Harry Potter introduces you to a new world, the world of magic. For the stickers, I took some recognizable symbols and pictures.
There is the Harry Potter logo, magic words, footsteps, signposts, Harry, Dobby, Voldemort's mark, Hogwarts and many others.
If you have seen the movie, I believe you will recognize them, and if not, I recommend that you watch it! 😄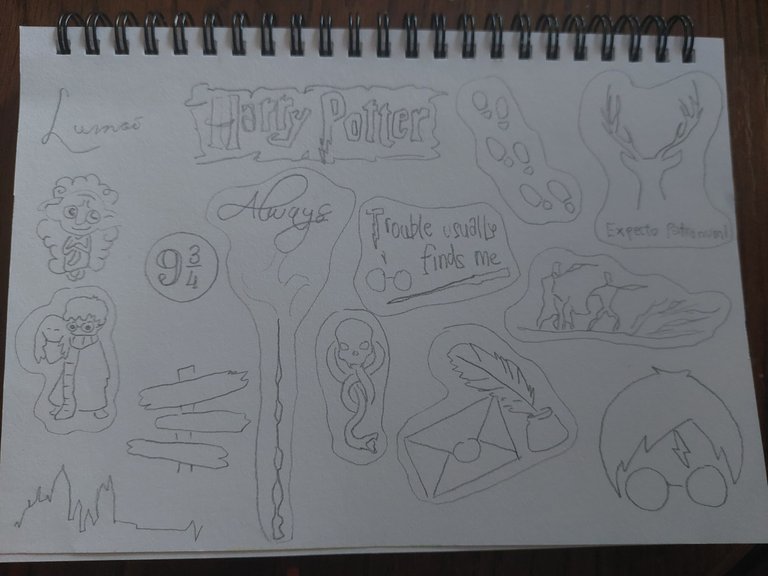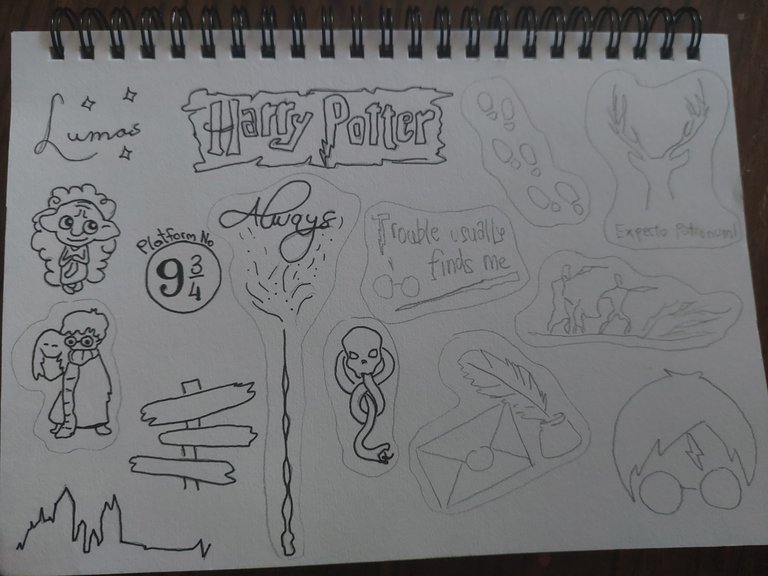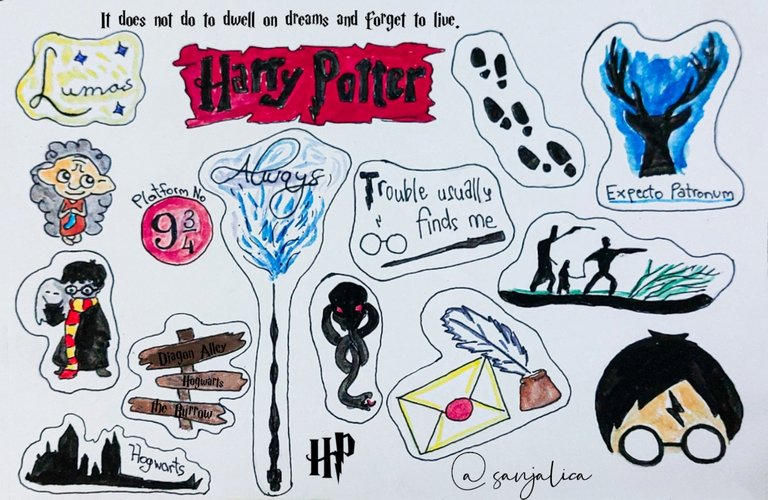 I hope you like it!


---
---