A Flamboyant Hen Artwork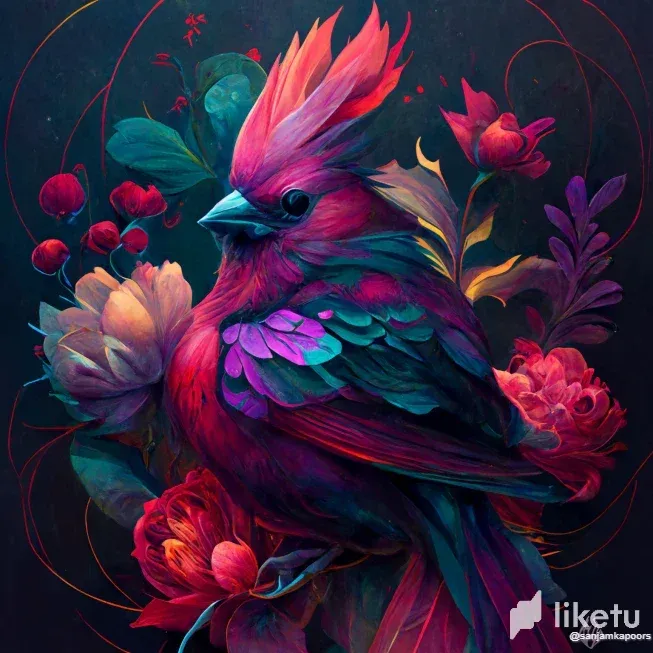 AI art is the art of the future.
The artwork is so beautifully done by AI
AI can do wonders for art.
Art has always been a way for us to express ourselves and communicate with others. It's also a way for us to make sense of our world, and sometimes even to understand how things work. Most importantly, art isn't just something that exists in our minds; it's something we create with our hands, using all kinds of tools, from paintbrushes to pixels.
So what would happen if you could use software to create art? What if you could just point your computer at any subject matter and have an artist-like robot paint it onto canvas or clay?
Well, maybe this sounds like science fiction—but it's not! AI artists have actually existed for years now, and they're getting better every day! In fact, many people believe that we'll see human-level AI in just a few short years (or less!).
SANJAM
---
For the best experience view this post on Liketu
---
---