Japan's Legendary Win Kicking Germany Out of the World Cup.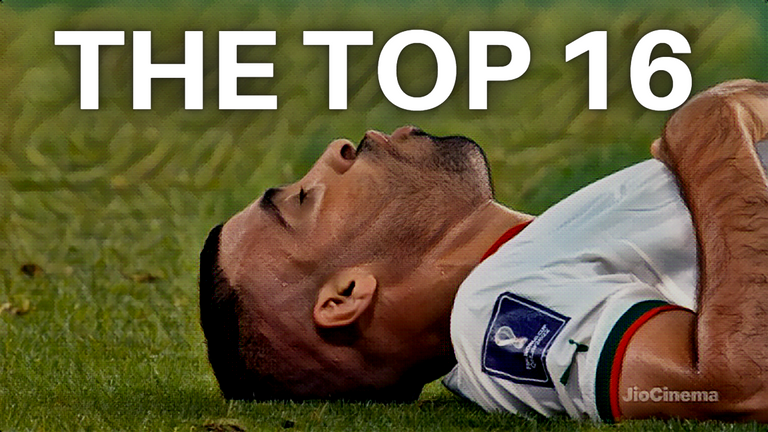 Hey everyone, very warm greetings from my side. Yesterday there were 4 matches of the ongoing FIFA world cup and as you might be knowing till know that we are also having a contest related to that organized by the Hivebuzz. For that, you just have to predict that's it. So, in yesterday's 4 matches, 2 of my predictions were right and the other 2 wrong. But I have to say the win that Japan received is very well deserved, here is what I mean.
Japan: 45-90
Japan had the match with Spain and as all expected that Spain is going to win either with 1-0, 2-0 or 3-0 but Japan proved themselves that they are not weak and made almost everyone's predictions wrong regarding the match, yes JAPAN won that match with a score 2-1. Yes, people expected 2 goals for Spain but in reality, it is Japan who did that.
The Pressure Start.
In the first 15 minutes, Spain had a goal in the 11th minute by Alvaro MORATA and when you have a goal this early in the match, it usually creates a lot of pressure on the opposite team and also for the audience it shows that the team as of now looks in good form. The whole first half passed silently after that...20 minutes passed...40 minutes passed...then we reached half-time.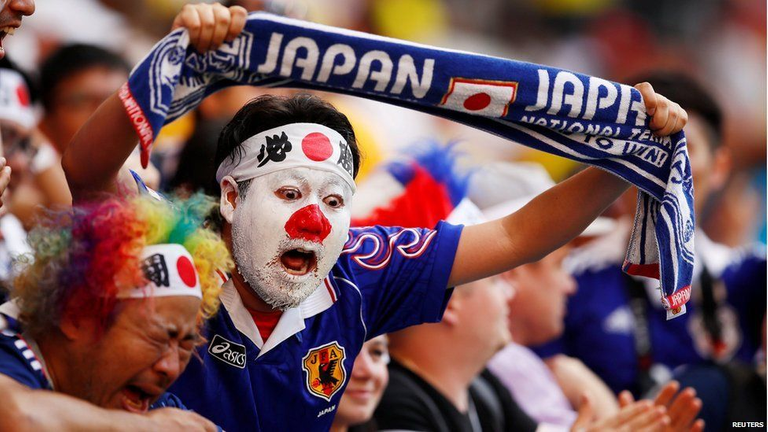 Source
After Half: The Golden Time.
Japan just after the halftime got over, in the 48th minute there was BOOM, A GOAL! Yes, by Japan.
What could be expected here? Revenge by Spain?
NO!
Japan instead received a return gift of another GOAL! No Japan was 2-1 and Spain could not anything about it. I remember a line from Eminem's rap here haha...
51th Minute goal: Ao TANAKA
48th Minute goal: Ritsu DOAN
And then silently the whole 2nd half passed and Spain could not do anything about it. I was amazed by the defensive shield-type structure they developed to stop Spain from ever getting in and as you know, there will always be some errors that could be made Japan did too and Spain made use of them but was not able to score after all. Japanese players played well and the game by them is well appreciable. Before they defeated Germany and now Spain made them at the top of the leaderboard.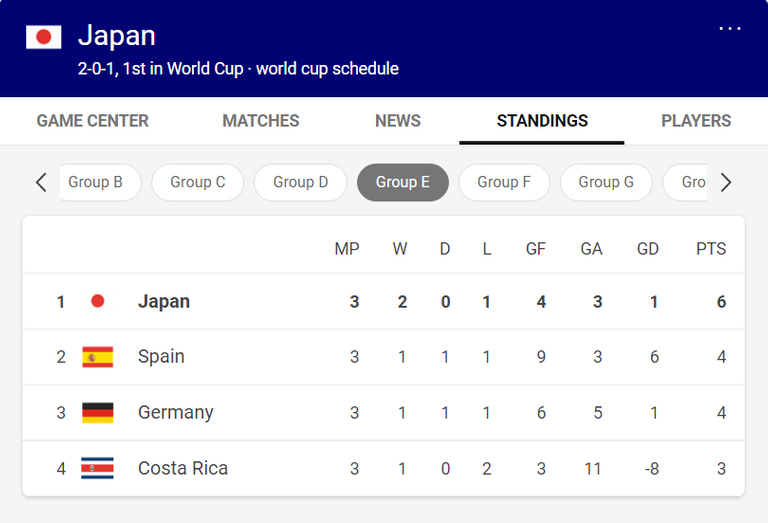 Source: Google
This kicks GERMANY OUT OF THE WORLD CUP!
Insane, right?
On the other hand, there was a match going on between Germany and Costa Rica too where Germany won with a huge lead of 4-2 from Costa Rica but that win was useless for them in the world cup because due to such a huge goal difference by Spain with Germany, they were not able to stand out and even with a classic win of 4 goals, they are kicked out the world cup.
For this match, I had predicted Germany as the winner only but still, I did not feel good for them as they got out of the world cup.
Today, we will be having group H matches, and let's see who gets kicked out and who goes into the top 16.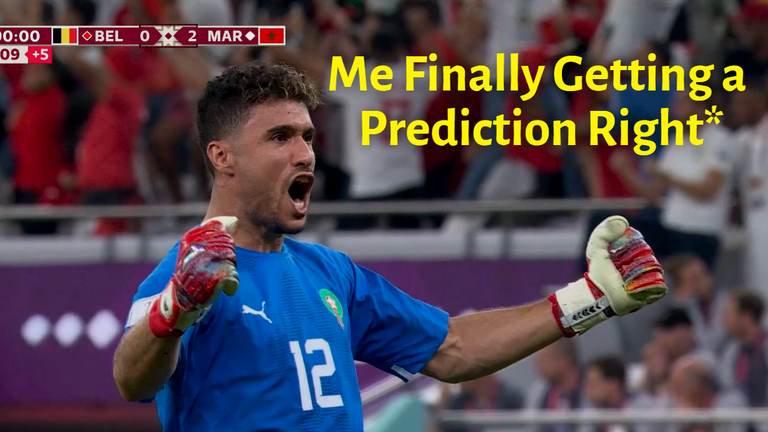 Source: Myself, using Canva
Soon we will be having matches between Brazil and Portugal as well and let's see what happens in them. I am sad that Neymar possibly won't be able to play due to the injury. This hurts. Anyways, who do you support to win?
It would be nice if you could share the next match predictions in the replies because I do not know, it might be fun haha...I should go to study now I guess as the exams are coming up and this is also so frustrating that the world cup is happening at these times. If it would have been in June-JUle then it would have been incredible as the summer holidays must have been going on at that time.
But I did not know HIVE existed at that time and possibly I would never be able to connect with you all if happened at that time. There is always a reason for something happening.
I would like to thank this HIVEBUZZ WORLD CUP event's sponsors:


Thanks for going through the posts and I hope you must have enjoyed reading them and also must have attained some value from them. These are all just my thoughts being shared for entertainment purposes. Keep having fun and don't forget to watch the matches, have an amazing rest of your day!
SANJAM
---
---