Quotations that, if Applied can change your Life.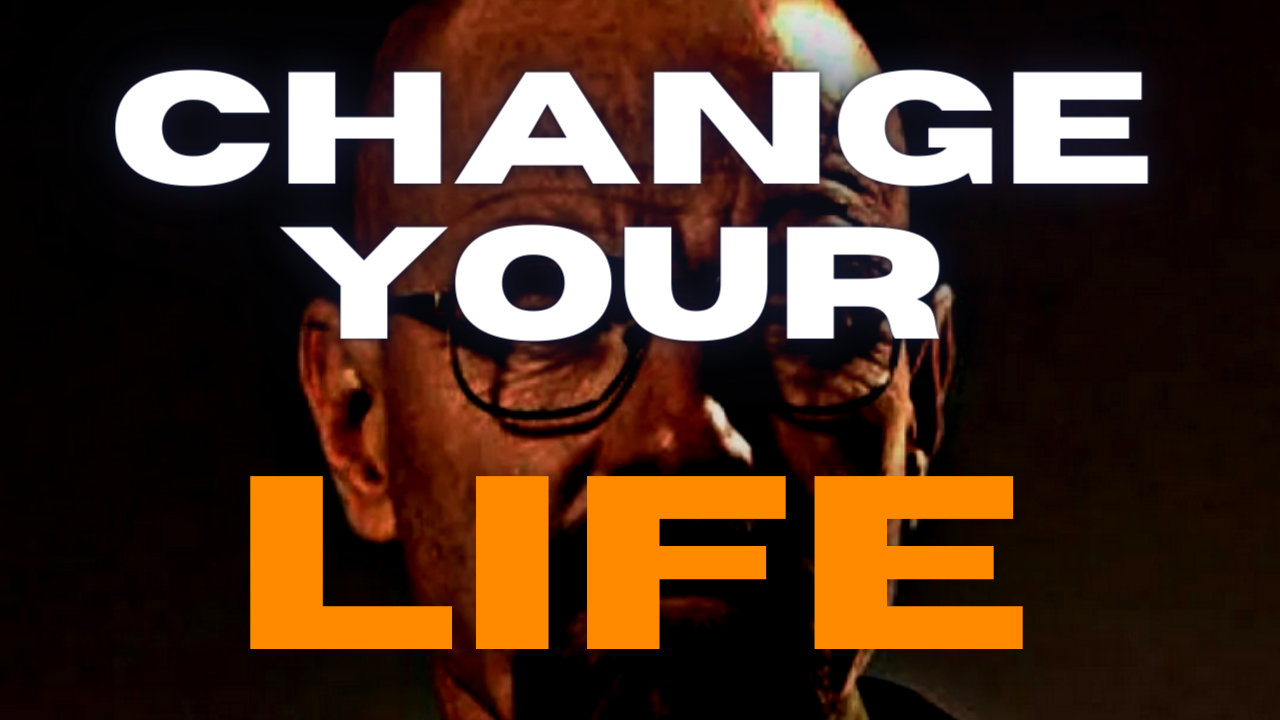 Life without mistakes is like, education without books.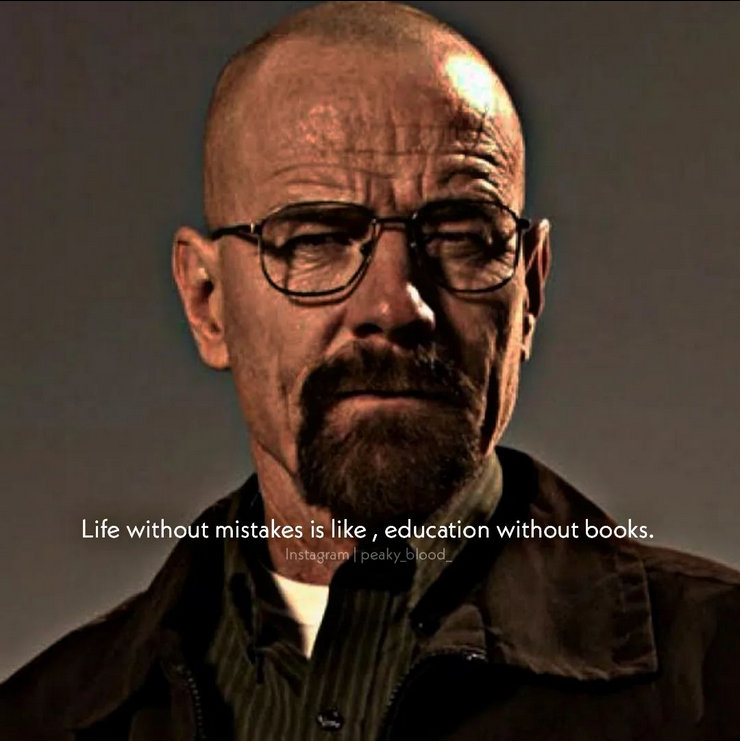 Source: Google
When I was younger, I used to think that mistakes were something to be feared. After all, they're part of life! But now that I've learned a bit more about how mistakes are quite common and how they can actually help us learn and grow, I'm starting to realize that mistakes are nothing to be feared, they're just another opportunity for us to get better at what we do.
It's true that we can't avoid mistakes altogether. Everyone makes them sometimes, but there are ways to make sure you don't keep making the same mistakes over and over again:
Be willing to admit when you've made a mistake or done something wrong. Don't try to hide your errors from others or pretend they never happened; instead, take responsibility for them and then move on as best you can.

Learn from your mistakes by looking at what went wrong and figuring out how it could have been avoided next time around. Make sure these lessons stick with you so that when similar situations arise in the future, you'll know exactly what happened before it did!

Talk about your mistakes with someone else who can help you understand why things went wrong and what might happen next time around if they happen again."
If you want to win, you will be judged by others.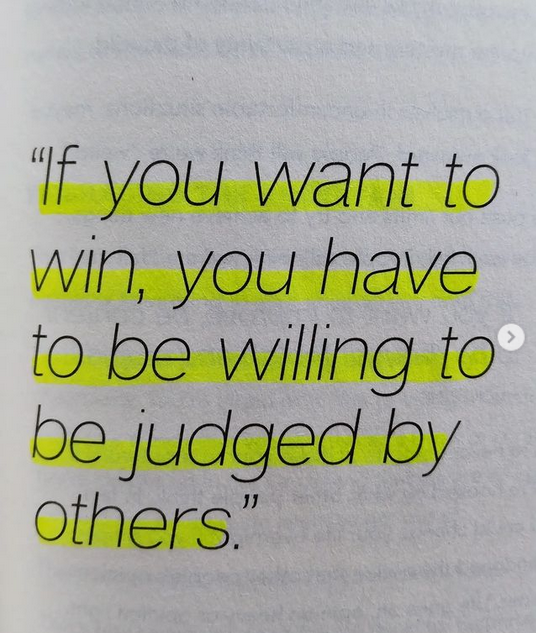 Source
If you want to win, be ready to get judged by others.
It's no secret that the world is a harsh place. We are judged by our appearance, our success, and even the way we speak. But what if you could be judged by something else entirely? What if you could take the judgments of others and use them as fuel?
Do not take their thoughts in the mind seriously. It doesn't matter how many people tell you that there's no way for someone like you to succeed at anything because of who they are or how well-liked they are; it doesn't matter how many people tell you that being successful isn't possible for people like them—the fact is, those people don't know what they're talking about! And if there is one thing I've learned over the years, it's that there's always a way out. There's always a solution within reach; there's always something more than what meets the eye when it comes down to matters such as these!
Everyday can't be good.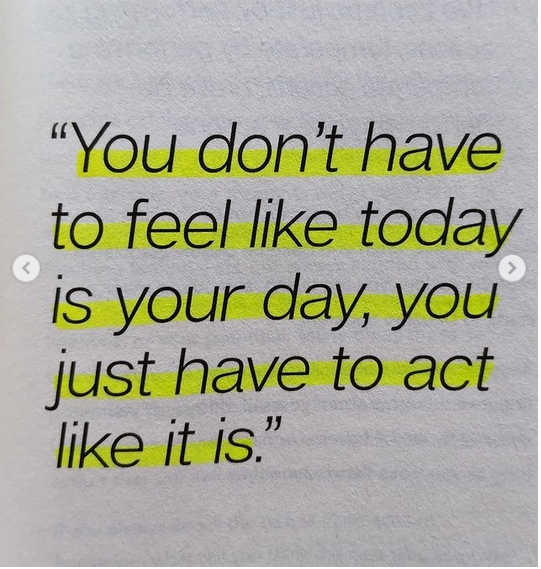 Source
Every day is a gift, and we should be grateful for it. But every day doesn't have to be perfect. In fact, nothing should be perfect. We all make mistakes, but we should always try to do our best and not let those mistakes ruin our days. We have 86500 seconds in a day—that's over 16 hours! Let me put that in perspective for you: 16 hours is more than enough time to complete anything from watching a movie to cleaning your room to reading one of your favorite books.
But even though it seems like 16 hours might not be enough time for anything big, it is actually plenty of time for any small thing that happens during the rest of the day when we don't have time or energy left over from tasks that need completing before they become undone. Be a man, don't let small things like bad weather ruin your day or your week, or your year! Keep going forward, keep working hard—and try not to take anything too seriously.
So don't waste the rest of your time feeling like things are out of your control. Instead, take a deep breath and remember how much God loves you and how much He has already done for you. He has made you a great person and allows His blessings to flow through you every day!

Thanks for going through the post and I hope you must have attained value from it and also, enjoyed it. Rest, this all is not financial advice but rather, my thoughts being shared here and also just for entertainment purposes. Have an amazing rest of your day!
SANJAM
Posted Using LeoFinance Beta
---
---