Veews: Your Interest Matters. The Full Guide.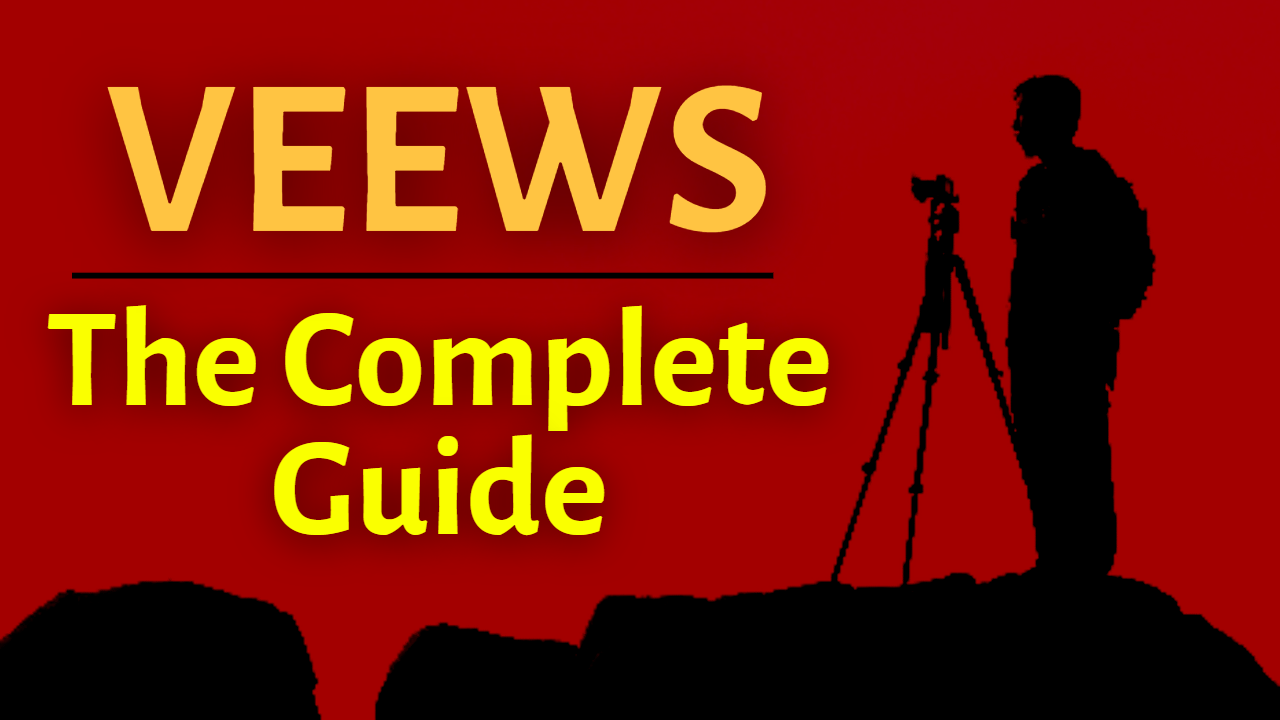 Greetings everyone, we have just come across an amazing platform built on Hive blockchain combining all the frontends post, and tags for you in a single place and will only be showing you things you are interested in with amazing 1 click feature to move from one post to another. you just need to select that I like this topic, that topic, and bam! you are ready with an infinite number of posts in front of you related to that no matter if it is splinterlands, leofinance, art works or just anything.
Without any further discussion let us move ahead with everything. I hope you will enjoy!
After coming to veews.io, you will be headed to the interfece and to use the platform, you will be required to login so for that...
Step 2. Click on LOGIN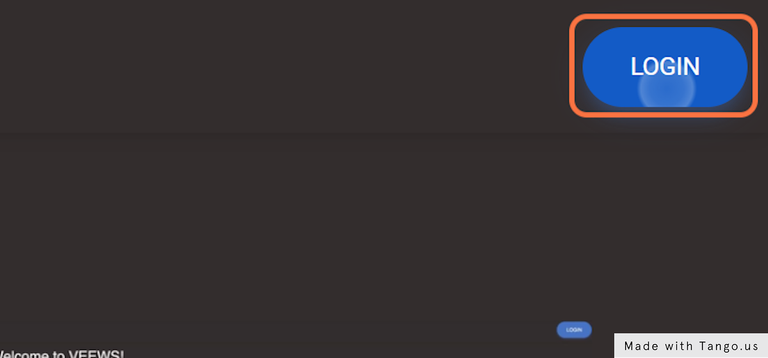 ---
Step 3. Type "you account name", just like you login with any other HIVE bases project. Use keychain to login. If you do not have keychain then it is highly recommended as it will make you life a lot easier on HIVE.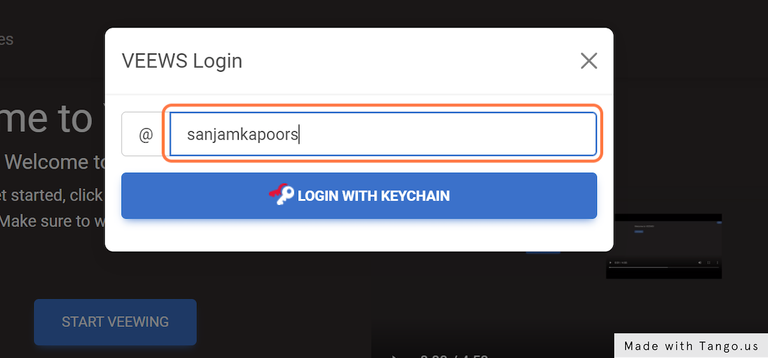 ---
4. Click on "Login with Keychain"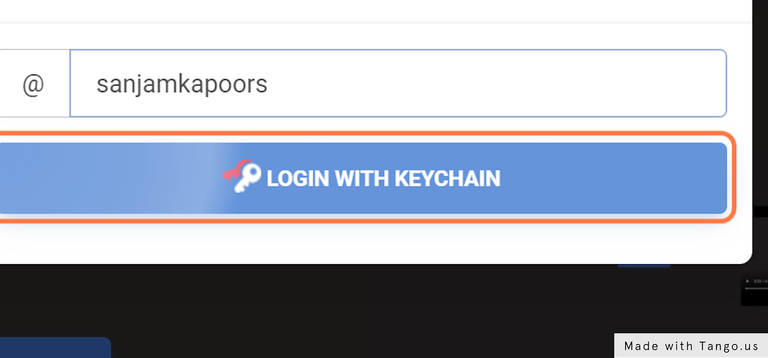 ---
Step 5. Select the topics of your interest.
Here you will be getting a lot of topics and from that, you can select which you are interested in and with respect to that, veews will be providing you the posts related to that with those tags like I am selecting world cup here, therefore I will be mostly be getting posts with the tag "worldcup". You can select many others like art, leofinance, liketu, ecency etc...as you wish.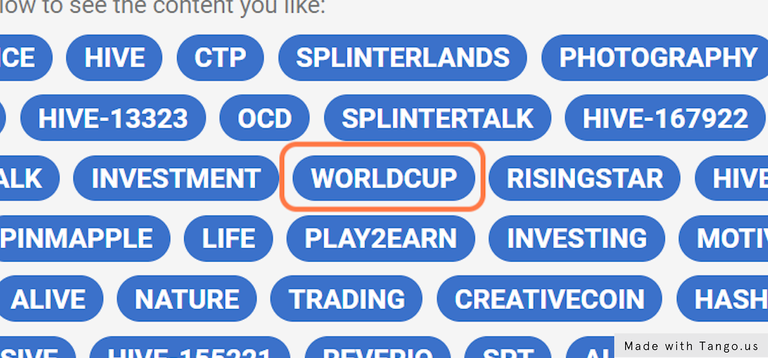 ---
Step 6. Click on START VEEWING
As you have selected your interesting topic, you click on "START VEEWING" and this will lead you to the posts directly.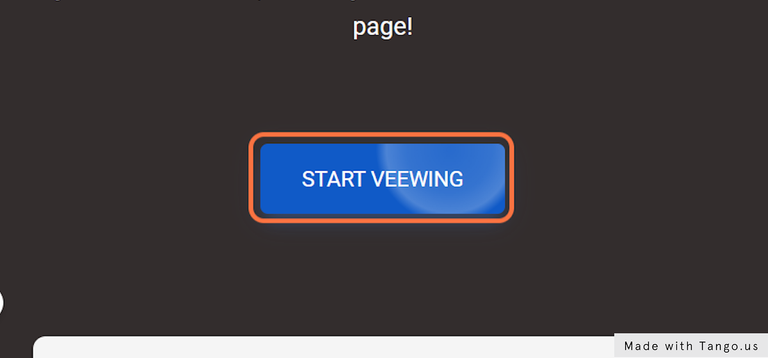 ---
Step 7. Post Reactions.
You can react to the posts here by either liking it or disliking it. If you do not wish to do anything like this then you could just click on next and move ahead. You can change the size of your vote/like in the settings about which, we will be just heading into.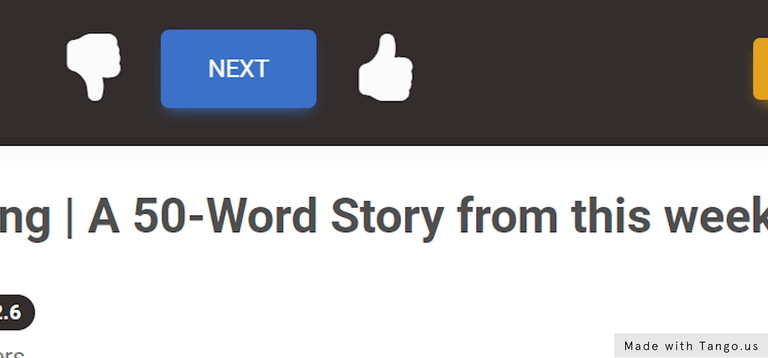 ---
Step 8. If a Bug, be snug and tell them.
As this is a new platform and you know, new platforms are always going to have some mistakes in them which we refer to as bugs and it is impossible for the developers to find all of them, their work is to solve them. We as users can tell them the solution and they can fix that all instead.
Like a gentleman, do it.
---
Step 9. Settings.
Here you can select the settings of your wish. To go here, just click on your profile image and click on "settings", it will lead you here. Customize the vote percentage as your wish, the nodes, and the interface with some other stuff. Again, it is a new platform and yet to grow and be better so be patient. As time will go by, we must be seeing more options here and even better what we are having now.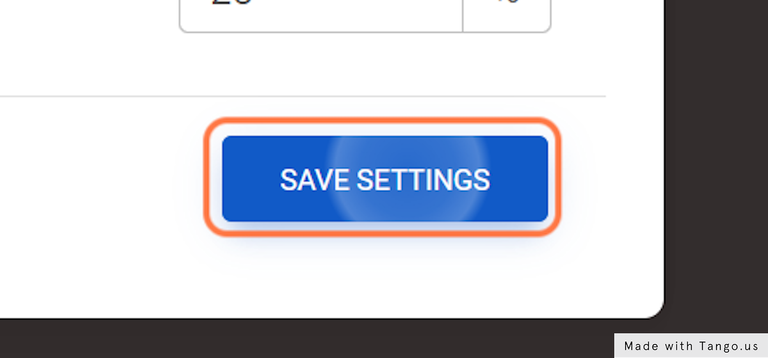 ---

Thanks for reading the post throughout and I hope you must have now understood everything about Veews and how it works with functionality. If you still have any doubt then you ask it in the replies and rest keep veewing and share your experiences through posts or threads. Anyways, this was it for this post, and rest I would like you to keep having fun with an incredible rest of your day!
SANJAM
Posted Using LeoFinance Beta
---
---