Absolute Barbecues - Kalyani Nagar, Pune

Should have been better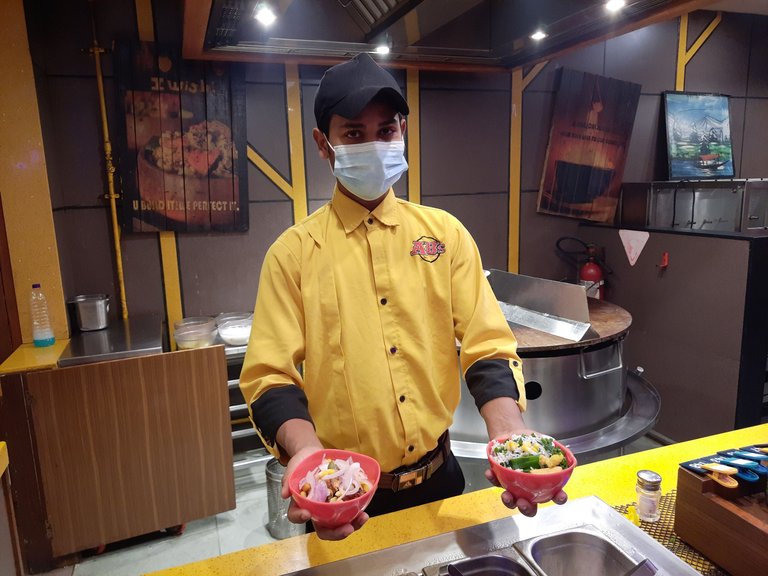 When you are alone, and do not have a lot of things to do, you feel more hungry, isn't it ? In the week end, I did not have any plan to do anything, and that is when a very close friend from my team offered to go to Absolute Barbecues for lunch. They are famous for their grill items, and serve similar to Barbecue Nation. So that idea made me more hungry and after getting ready, I was eagerly waiting for him to come, enjoying the cool, serene environment at the place, where I was staying.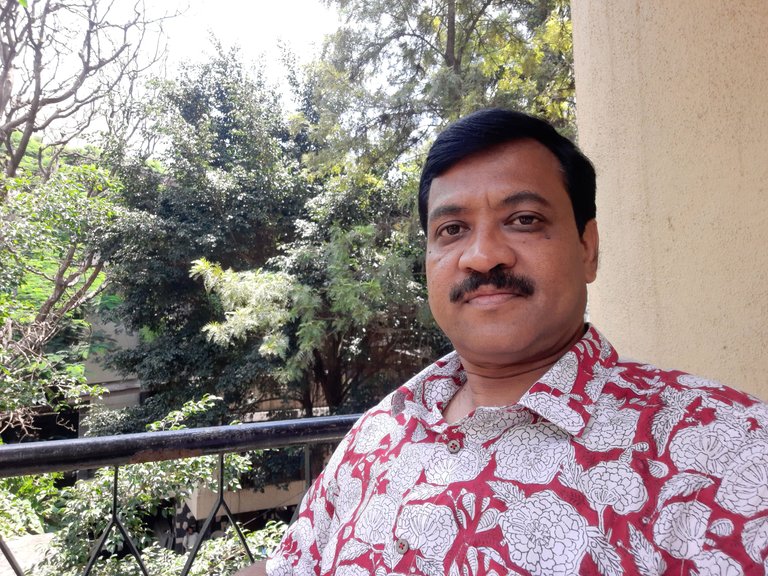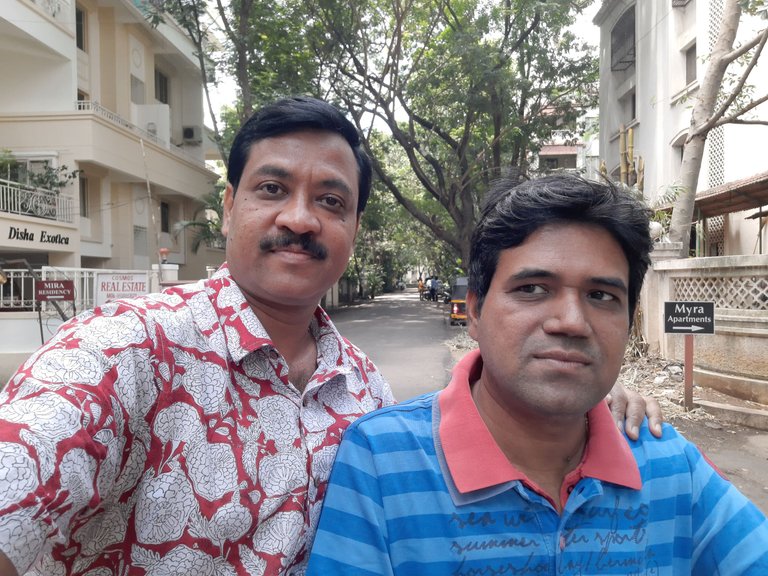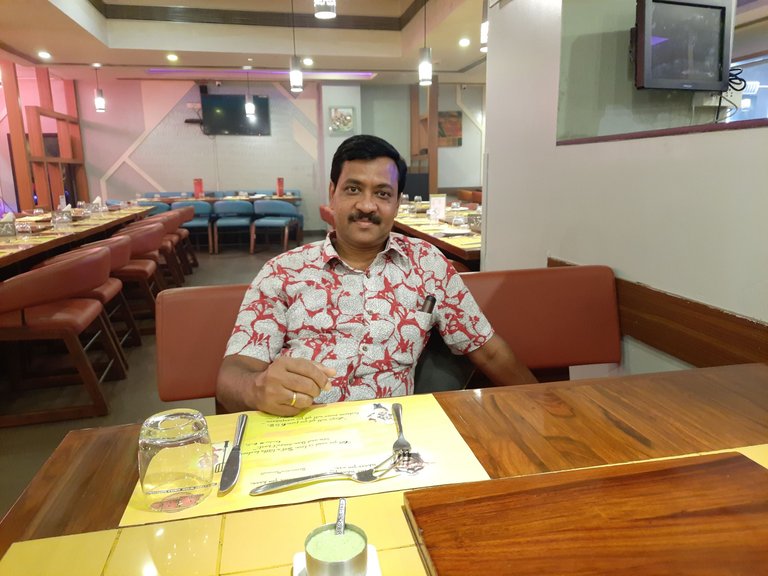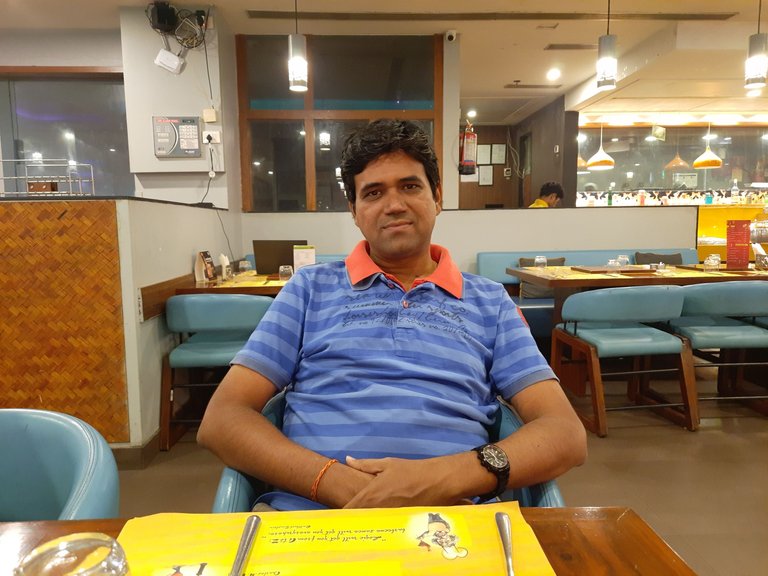 They open by 12, and we planned to go early to be able to enjoy the food to the fullest. In fact, we were the first customer of that day and they were getting ready, and we had to wait for 10 minutes. So while they got the grill items ready, we went to pick our bowl for the Tawa Fry.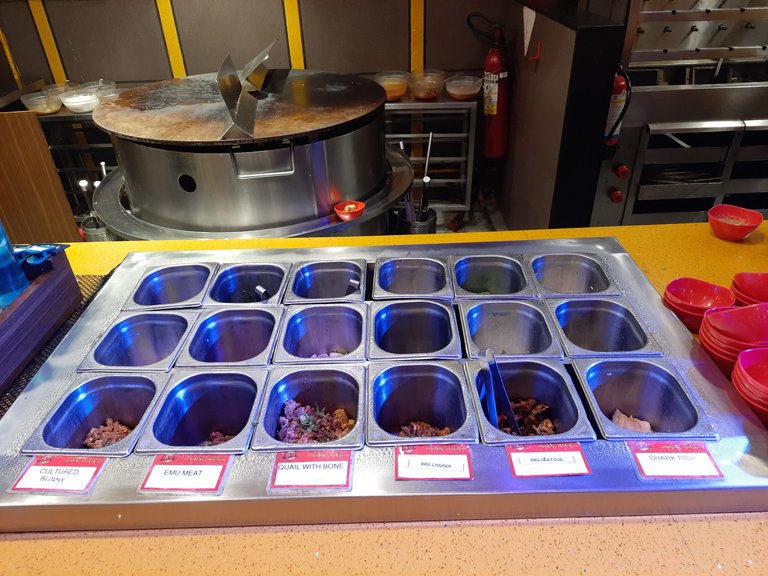 They have different sorts of meats, veggies that you can pick for your Tawa Mix Fry - Emu meat, Quail meat, sea food, barbecue chicken, shark fish etc.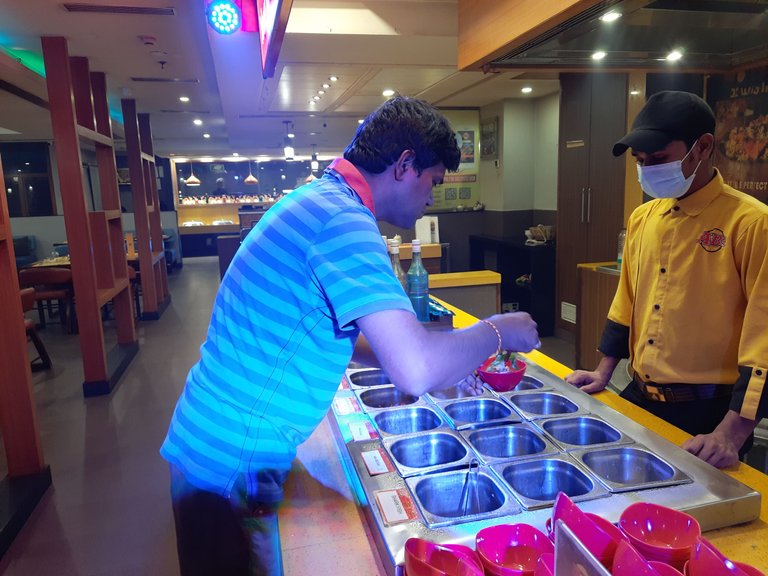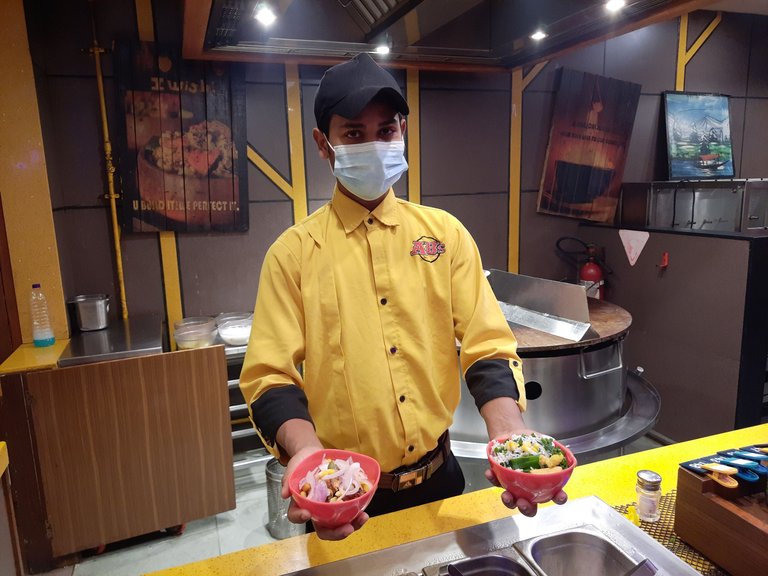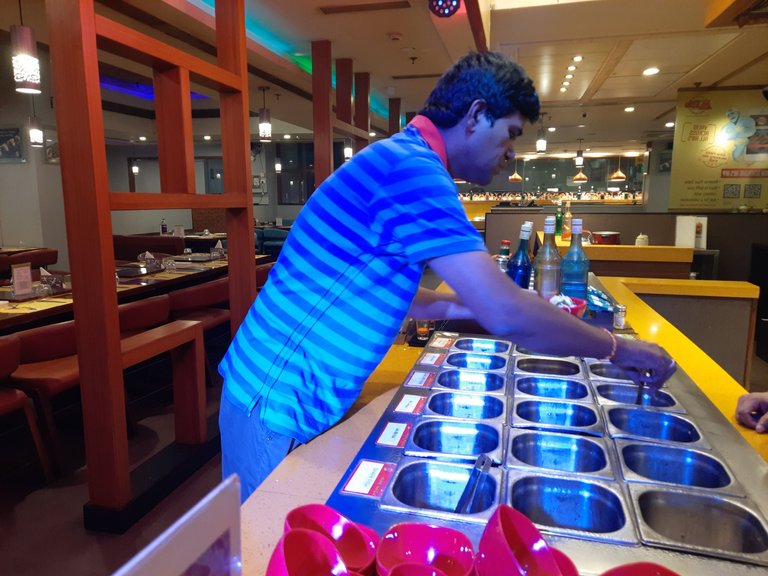 My friend picked some of his favorite meats and said he has tried it earlier, and it is very tasty. However, I went for only seafood. I wanted to enjoy only one particular taste. And then we picked some veggies and onions to mix with the fry. By the time we came back to the table, the grill was ready and served - with some other starters, which we did not like to eat because we wanted to enjoy only the grill items.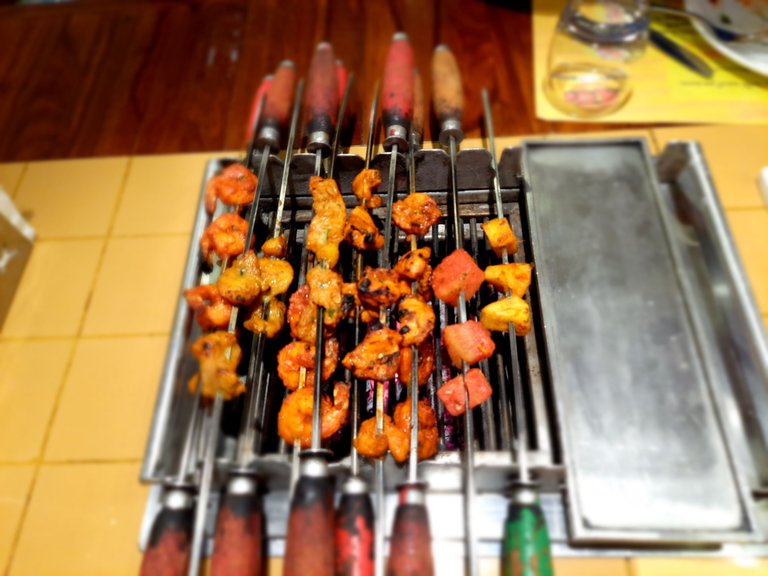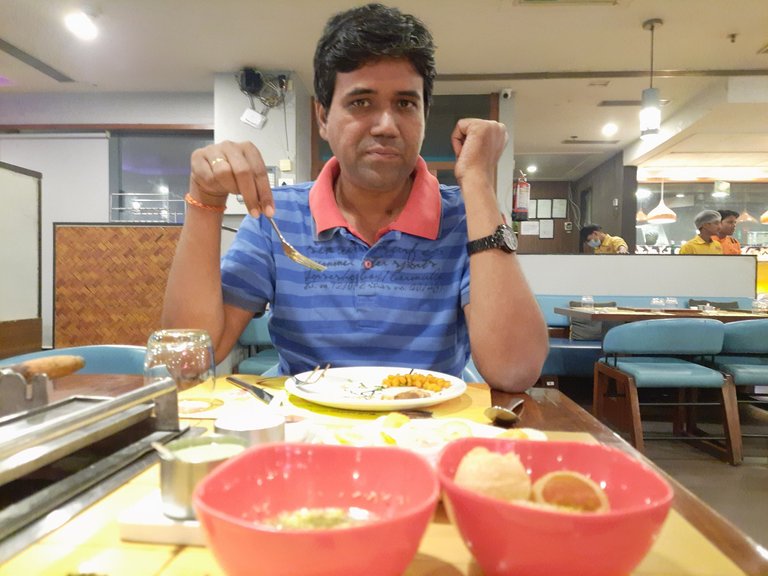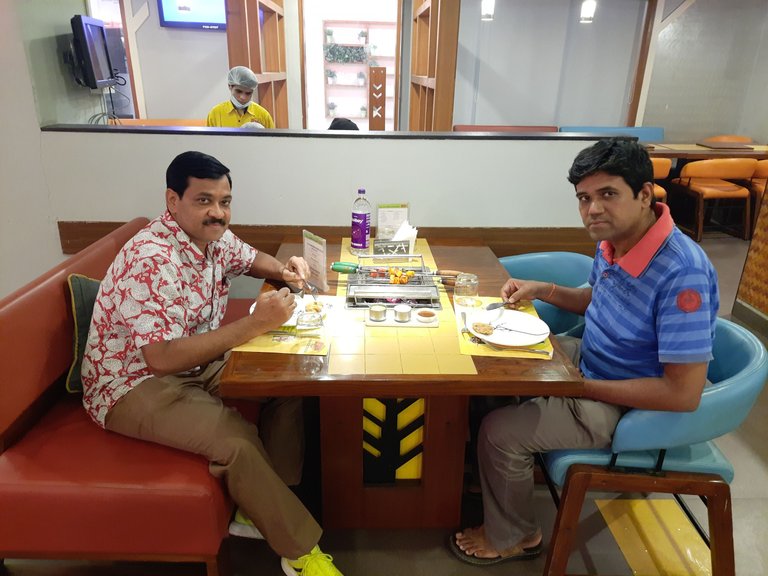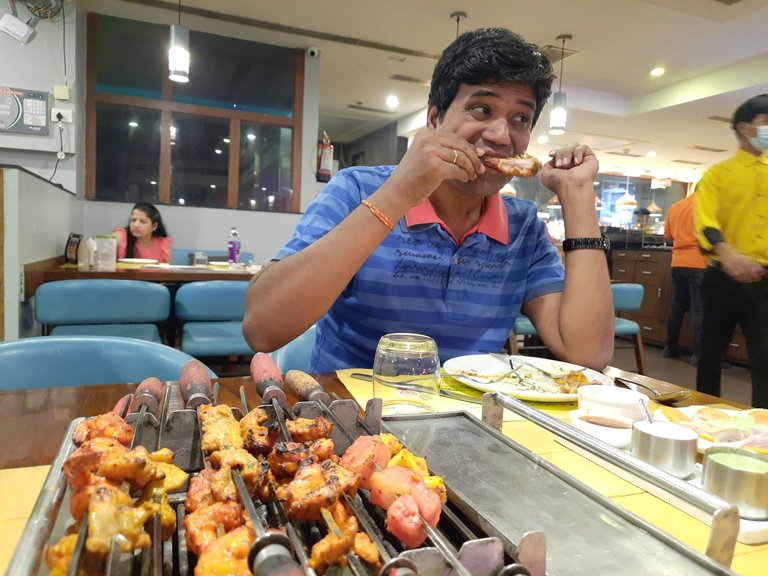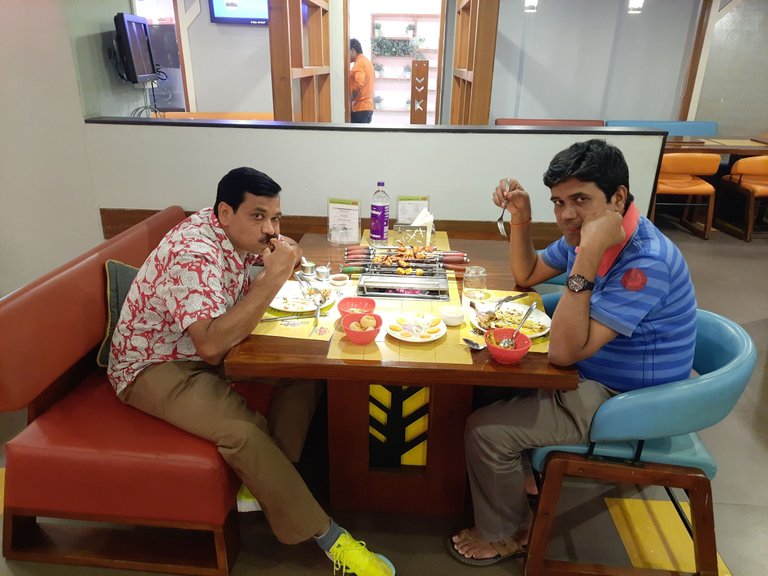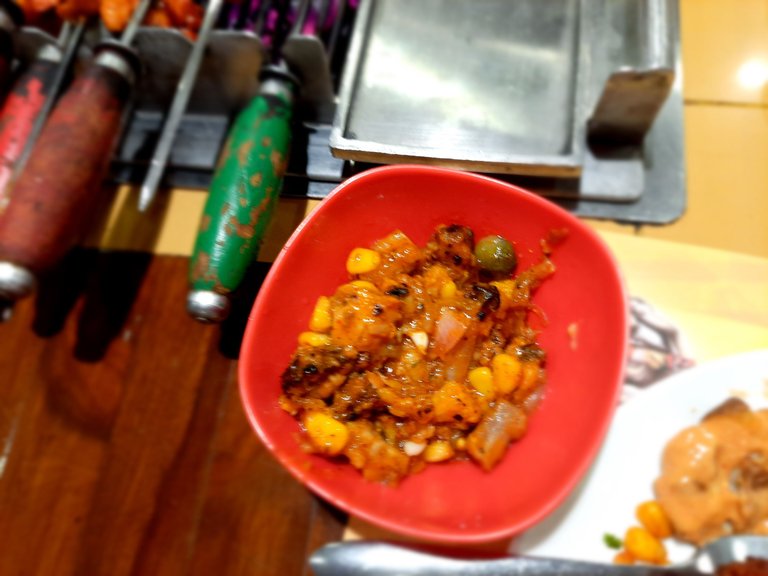 The Tawa Fry came after some time and I was shocked to find it rancid - the ingredients were definitely not fresh and I could figure out in my first bite. Then I asked my friend, and he also felt it was not up to expectation. We could have probably ignored and just enjoyed the grill, as they were good. But I decided to call in their manager and report it - they should not take it for granted. And then he apologized and asked for anything else, that he could offer to make us happy. I wanted some tasty seafood and then he got us some nice seafood fry - of course fresh this time.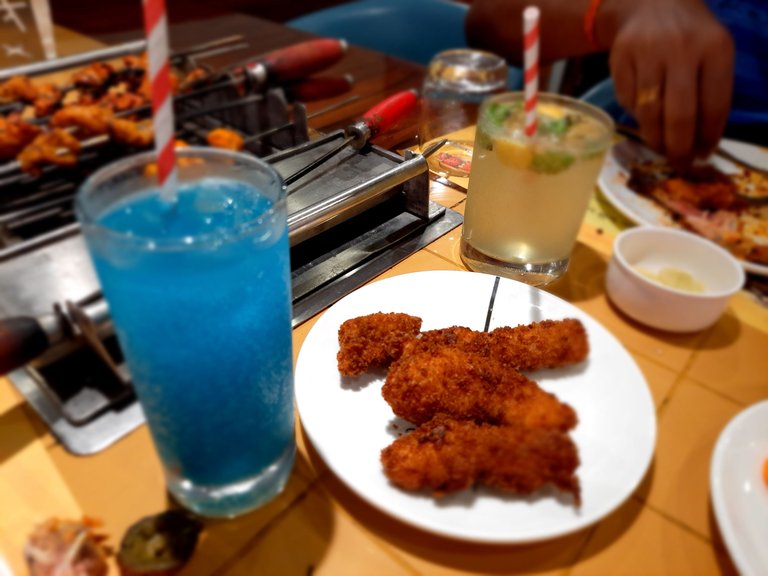 They offer a complimentary drink, as you can see. And we liked the seafood so much that we asked for one more plate and they did server, requesting us to give full rating.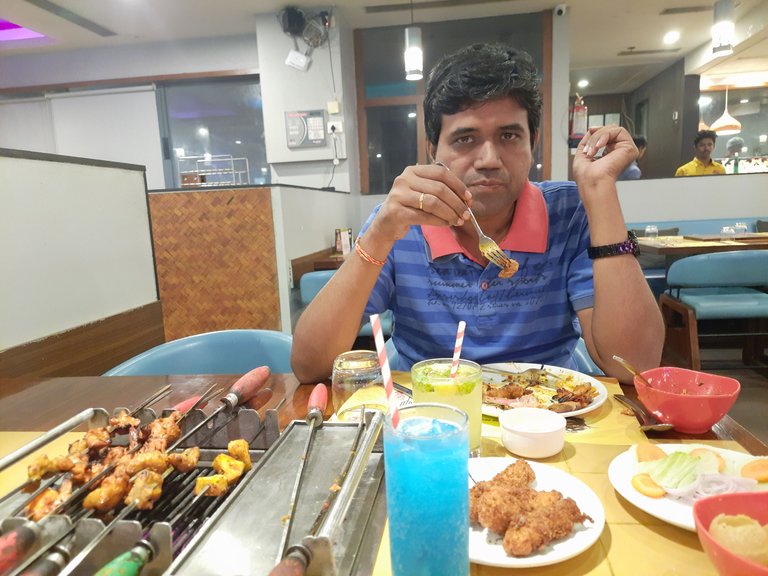 They do offer the main course as well. We were almost full, but then my friend suggested we take little rice, so that they mix well with all the meat in the stomach 😀 And I could not stop taking some sweets, after seeing so many choices.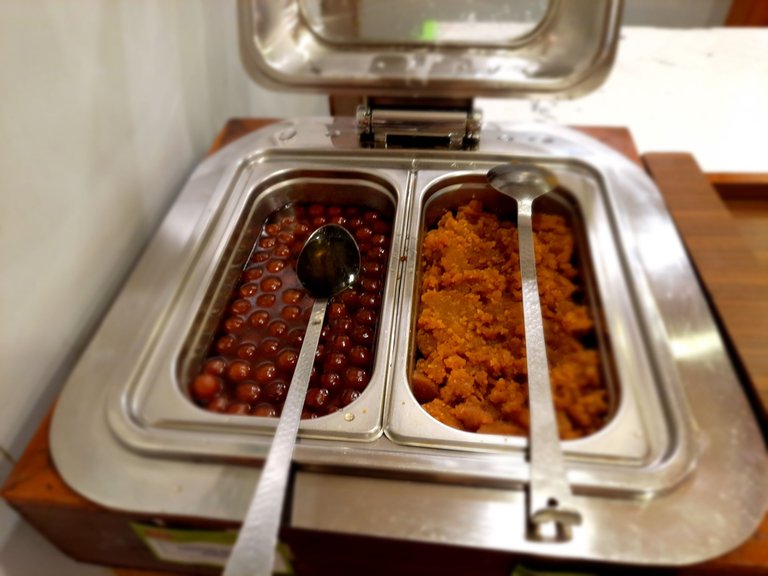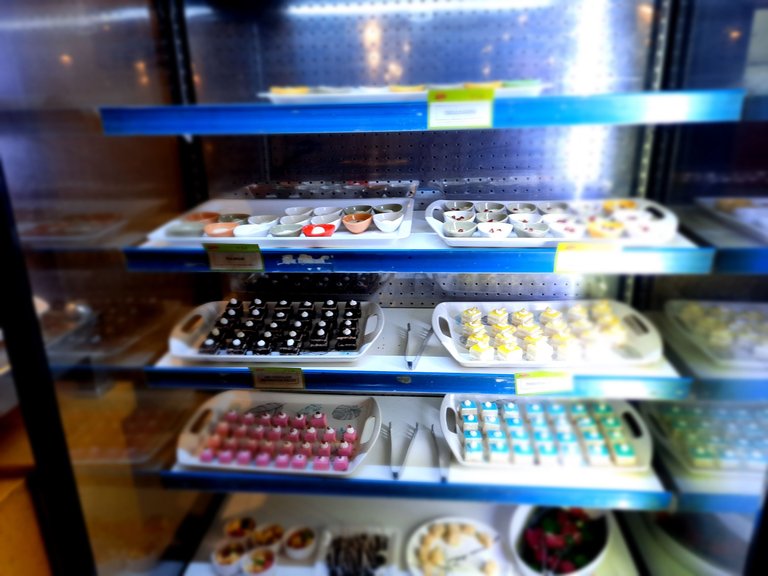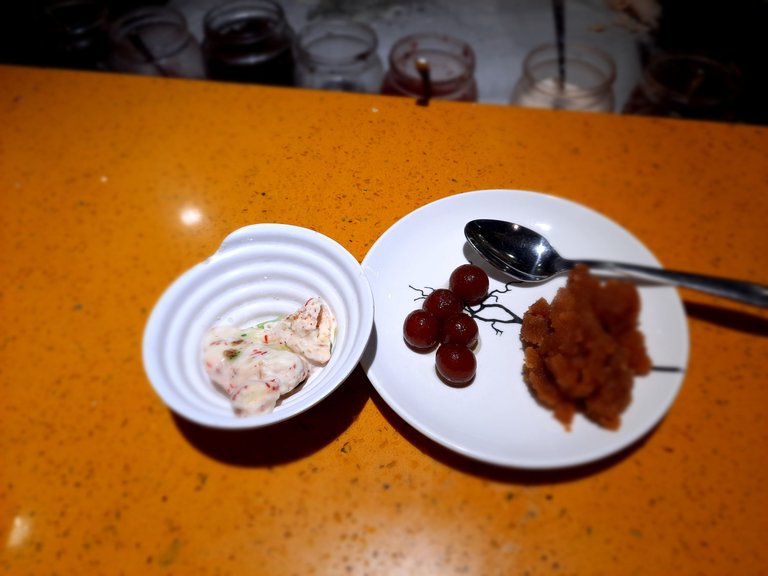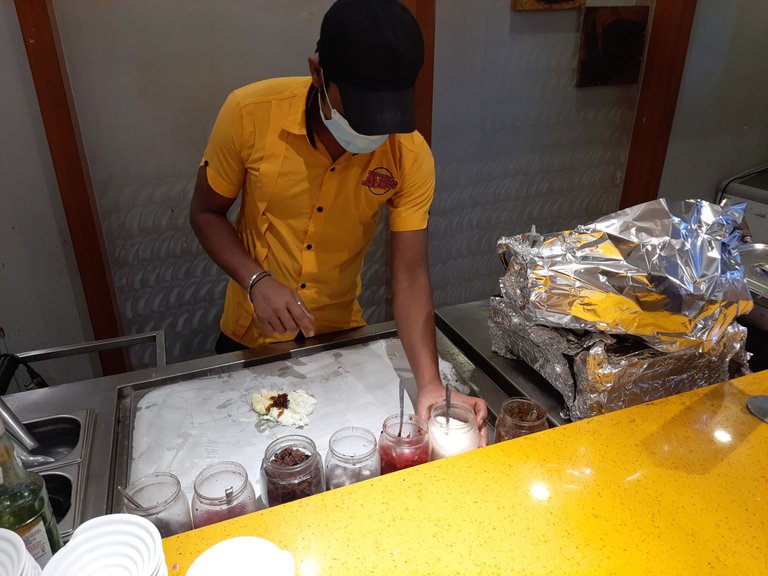 And I must mention, you must try this paan flavored ice cream. It was super tasty. Overall, good food and good time, but it could have been better, they should not serve stale food.
Google review at : https://goo.gl/maps/vqNMJZAnYqJGm2j56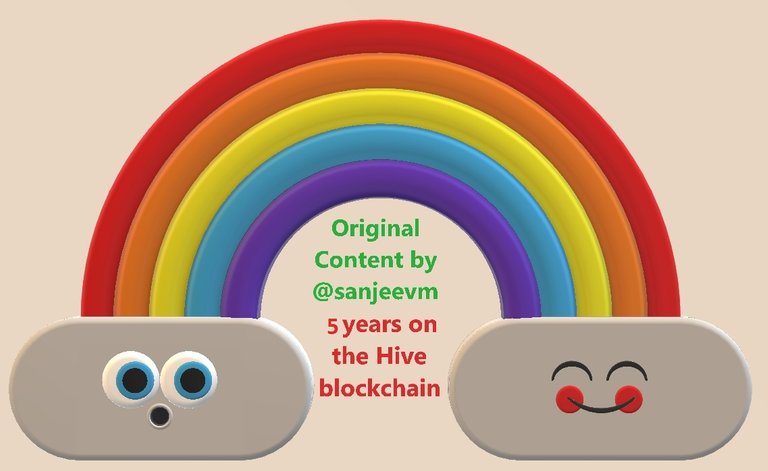 copyrights @sanjeevm - content created uniquely with passion for #HIVE platform — NOT posted anywhere else! #HIVE is my only social diary - my blog is my life.
---
---