Care Hospital - They take care but at a nice cost

A 3300 USD bill for the surgery with some unfortunate ending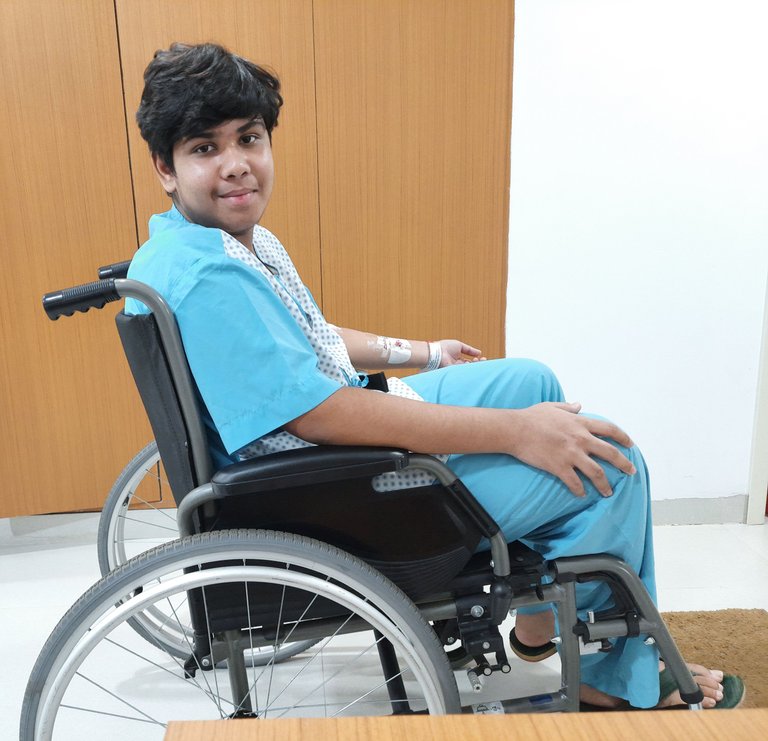 Finally we are back to home after a four day nice stay with a very pathetic ending. As I explained in my last post, the decision to go to this hospital was solely because of the doctor whom we finalized for the surgery. We were advised to take admission in the afternoon and have the blood tests ready with a Anesthesia profile to be ready for the operation next morning.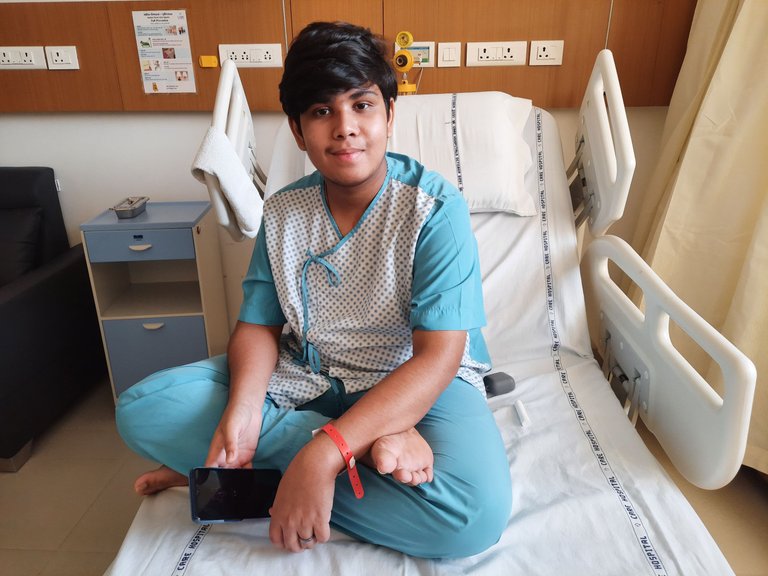 He was excited to know that he can breathe freely after the surgery and it won't be painful. Imagine his situation as he was breathing by mouth since last few days. They fixed that IV on his left hand after a failed attempt on the right. The kid was brave to go through all this without any resistance.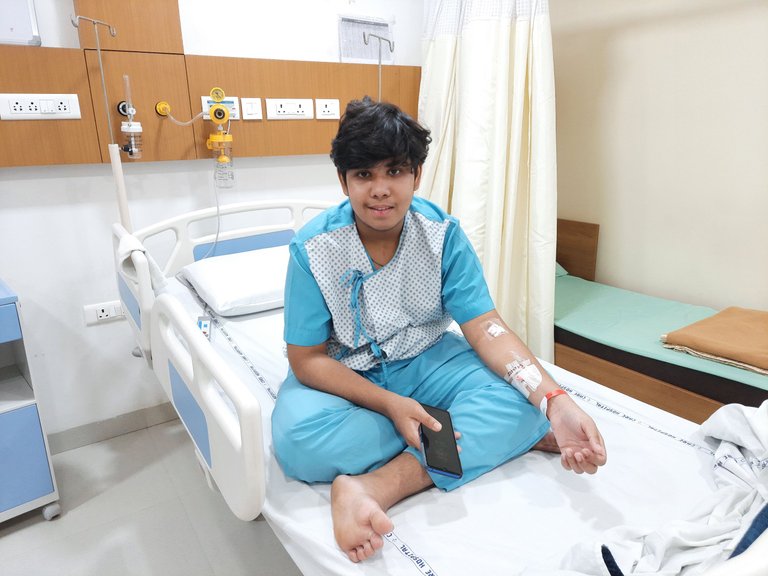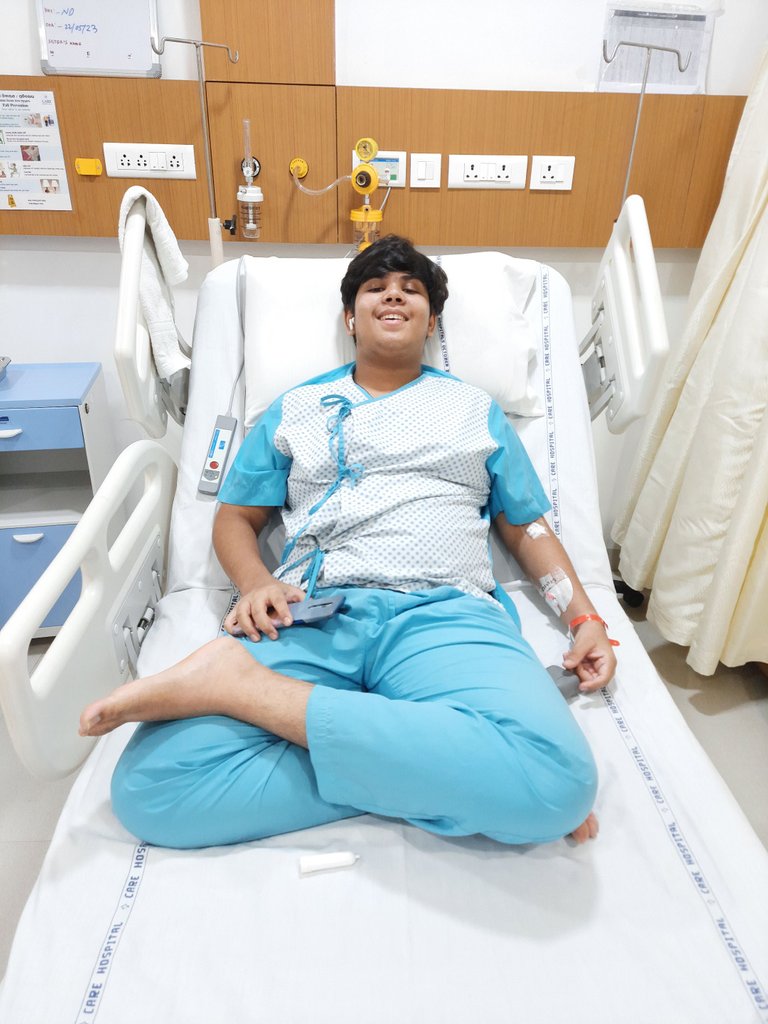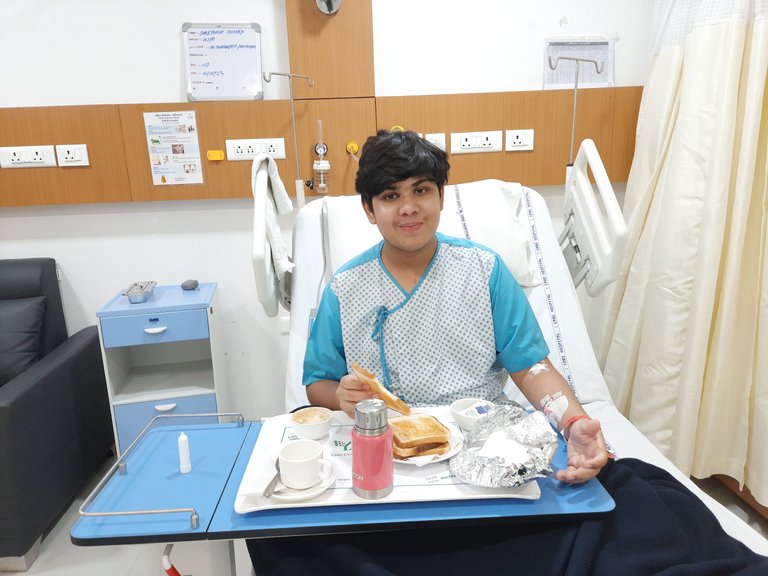 The first snacks that made the foodie happier - they called him and made it as he wanted. And this was the last meal before the operation. We were told the surgery would be at 9 am next morning and when we went for the Anesthesia check up, the Anesthesia doctor told there is a slight abnormality in his ECG and asked for some family history along with other details. Then she advised to do a ECHO before the surgery and that would cause the surgery to move around noon. But then the next morning we were woke up to hear that ECHO is not needed - the surgeon did a review along with other doctors and the abnormality was not much and mostly because of his anxieties. So we got ready quickly and headed for the surgery.
I was nervous from inside, signing those papers that are standard for any operation. But the kid let me go with smiles to give him all the strength.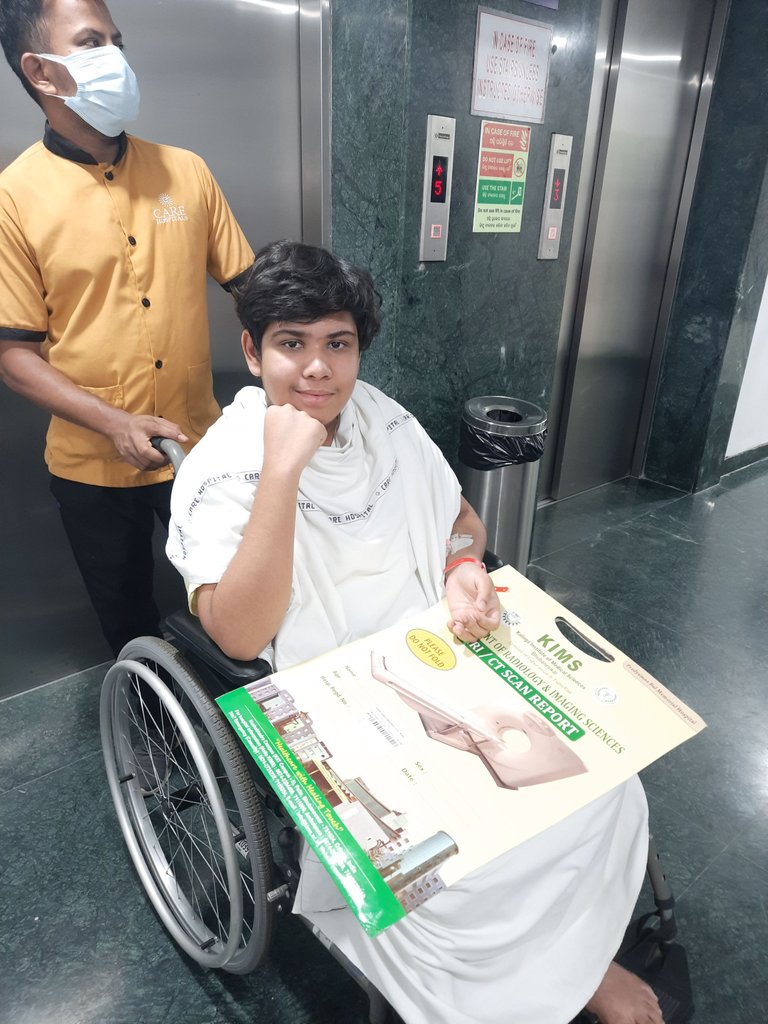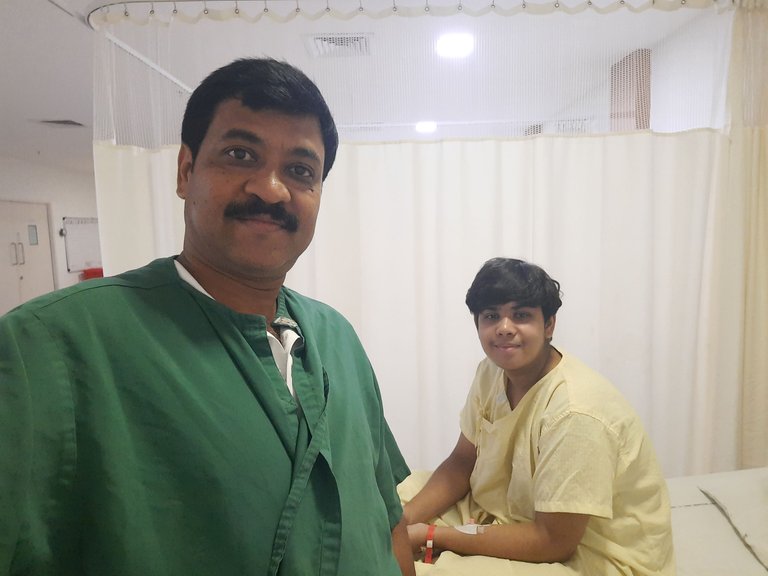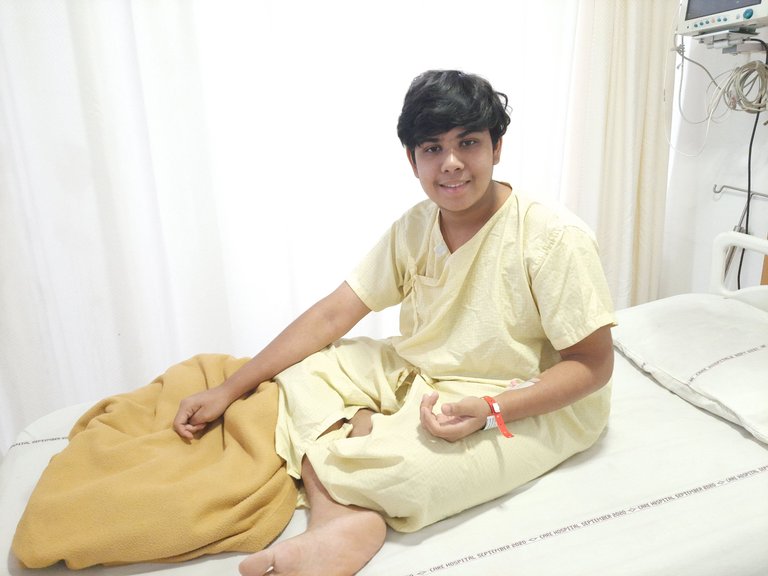 At the pre-op - really appreciate his patience and bravery - I encouraged him to pray to the Lord for a successful surgery.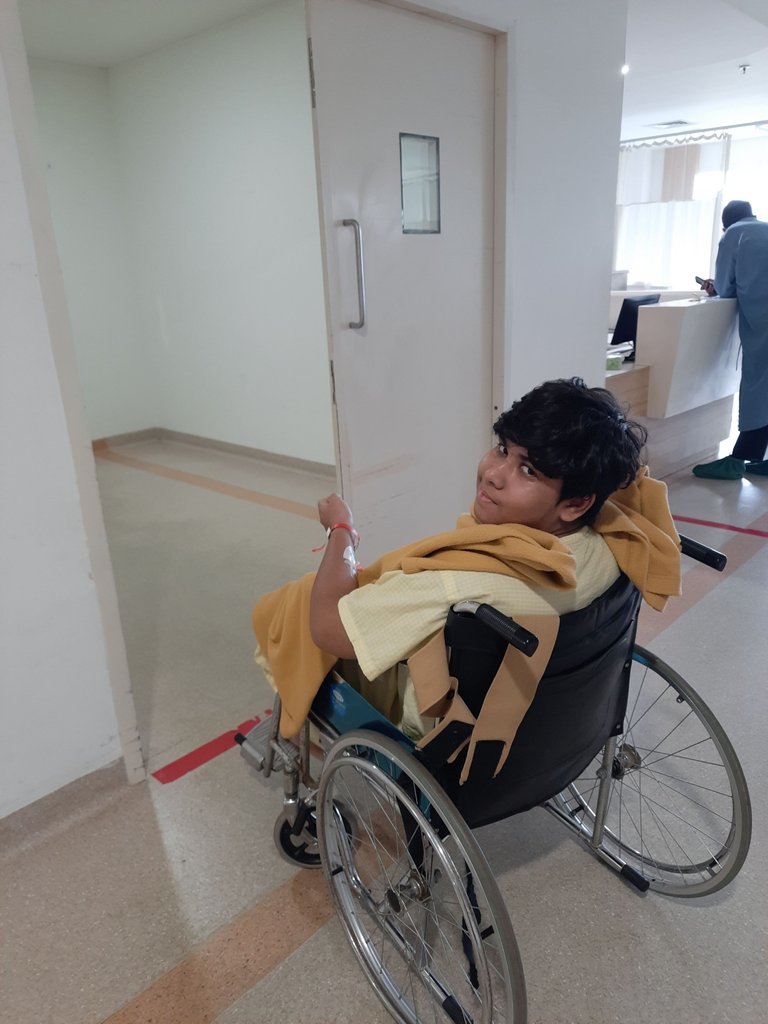 Just before entering the operation theater.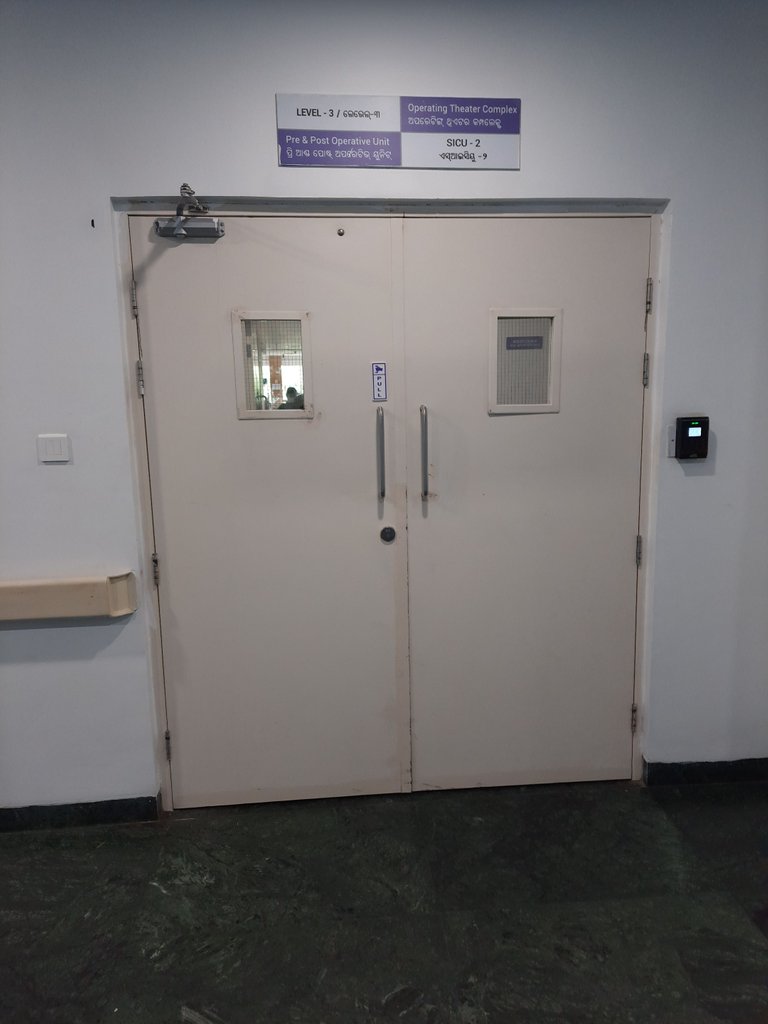 I was asked to wait outside in that floor for couple of hours, but I went back to the room and spent most of the time talking on phone, to keep myself busy. My anxieties were sky rocketing as the time was approaching and went back before 15 minutes but then I was told they will call me and keep patience. Just then my elder brother joined me and nothing happened in next half an hour making us more desperate. Another half an hour passed and then they called us to see him in the Pre-op again. He was having very little consciousness and was under monitoring, and they told, he will be shifted after being stable. We went back to the room and they came after an hour to take the bed to shift him.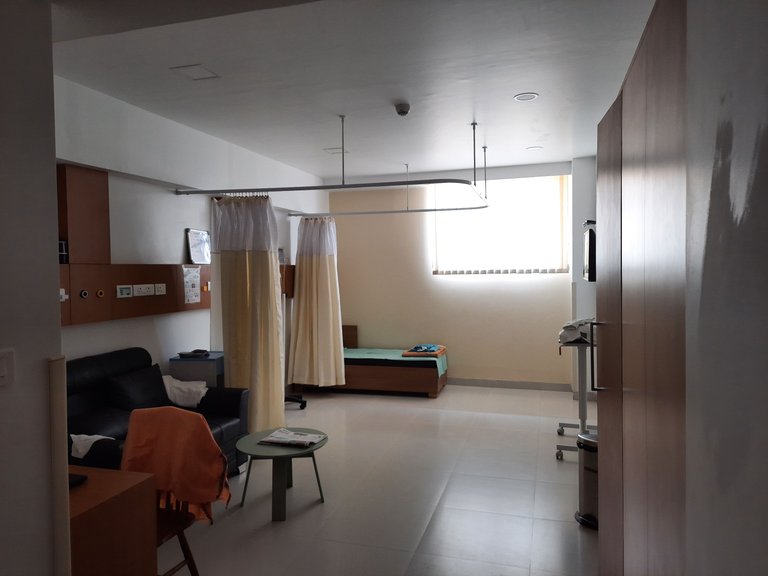 I could feel his absence all along and went with them to bring him.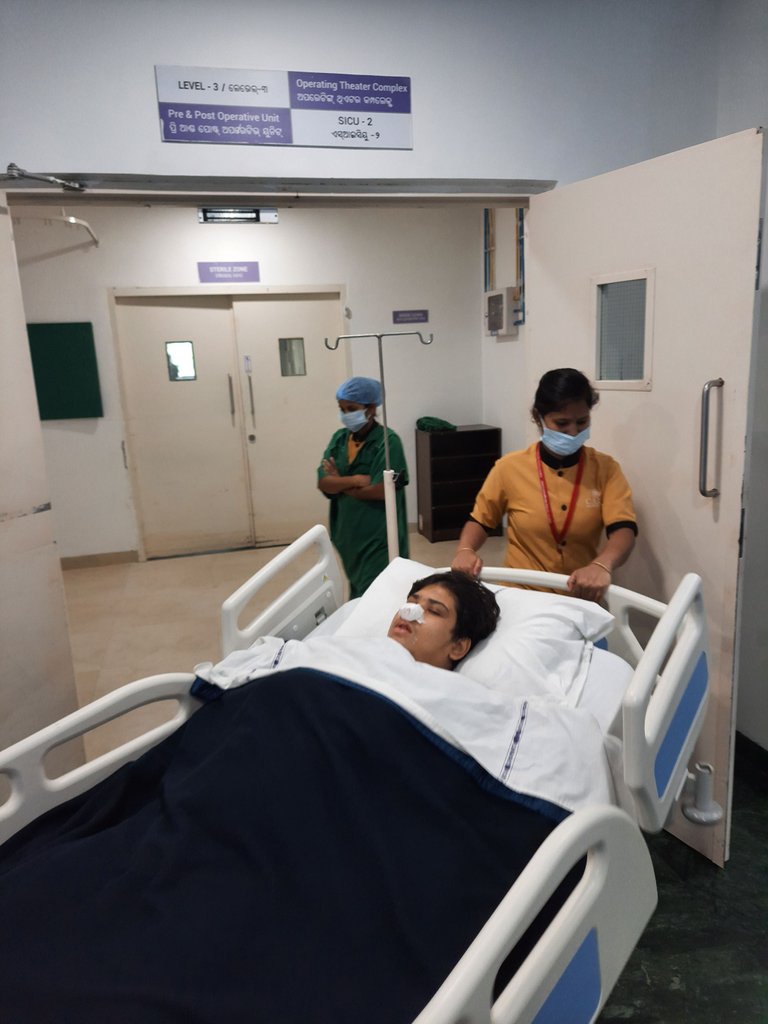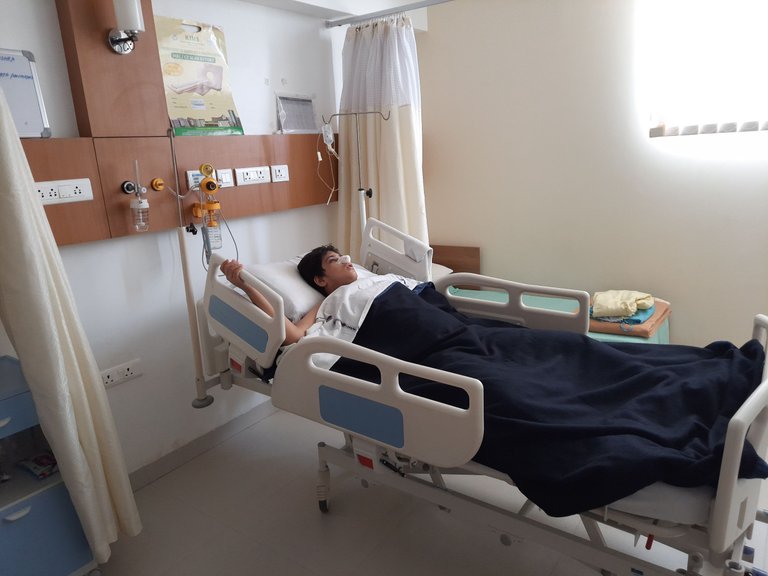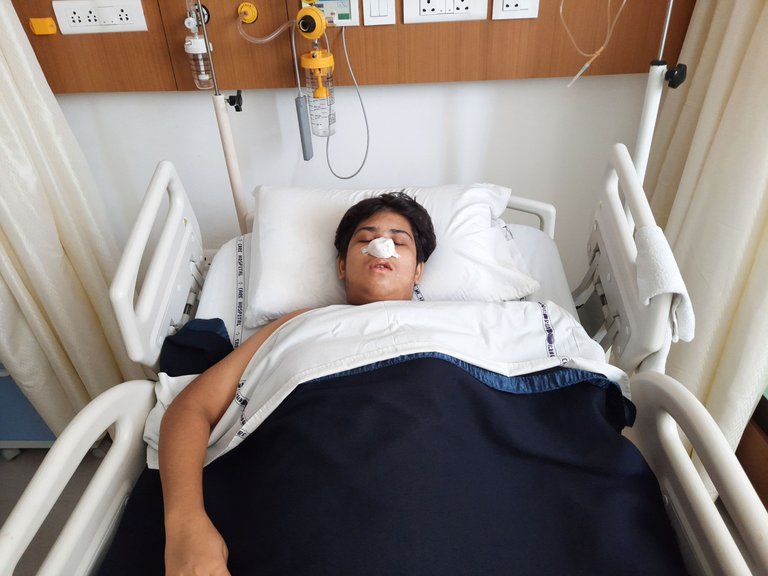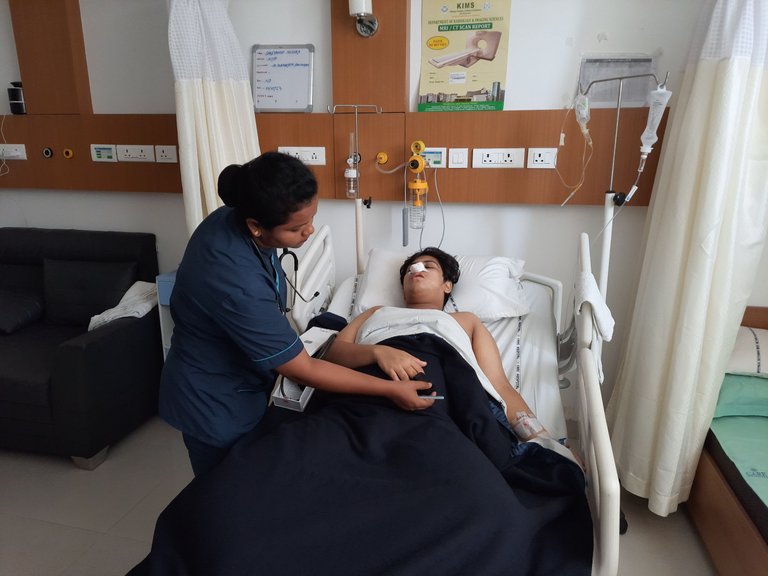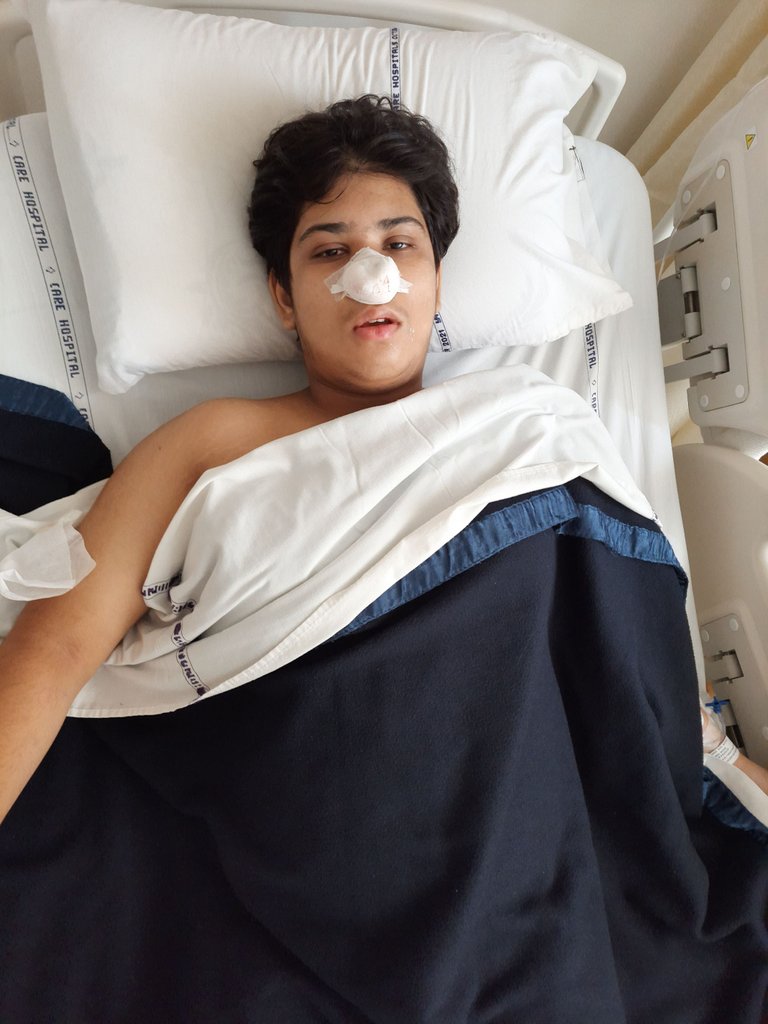 The kid became stable only in the evening after sleeping for three hours. In between the nurse was coming and frequently checking his health condition. He was on IV the entire day and was told to have food next morning, and they did server a nice breakfast.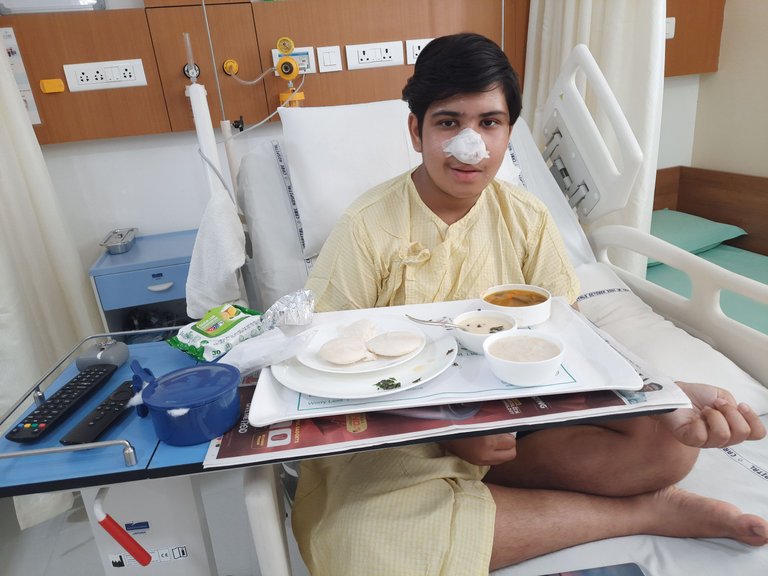 Next two days were spent with some nice food and he watching some movies and me working - I got the fire TV stick there and they have stable wifi which helped us both. They have a menu card for the attendant to order food and I must say we were very happy with the food, cleanliness, care and the ambience.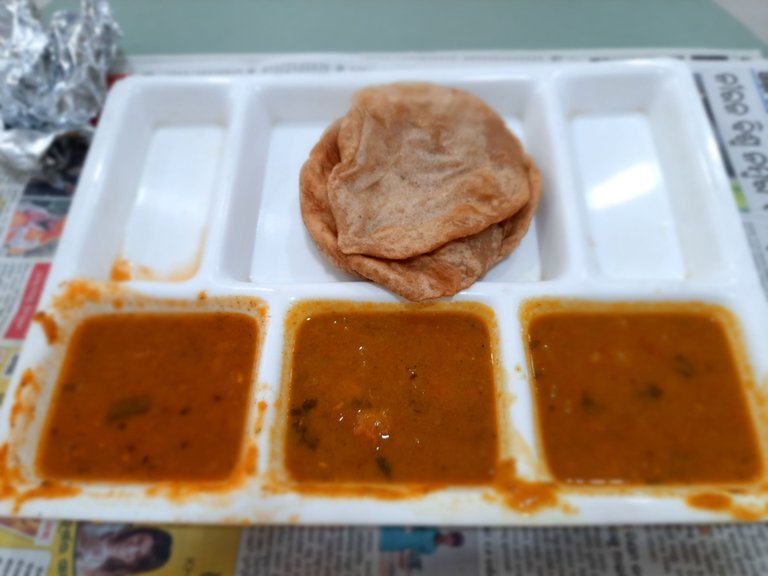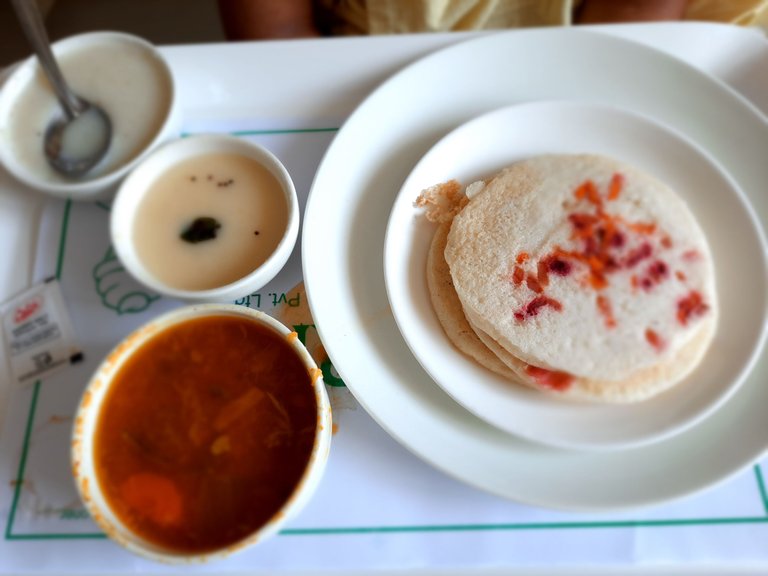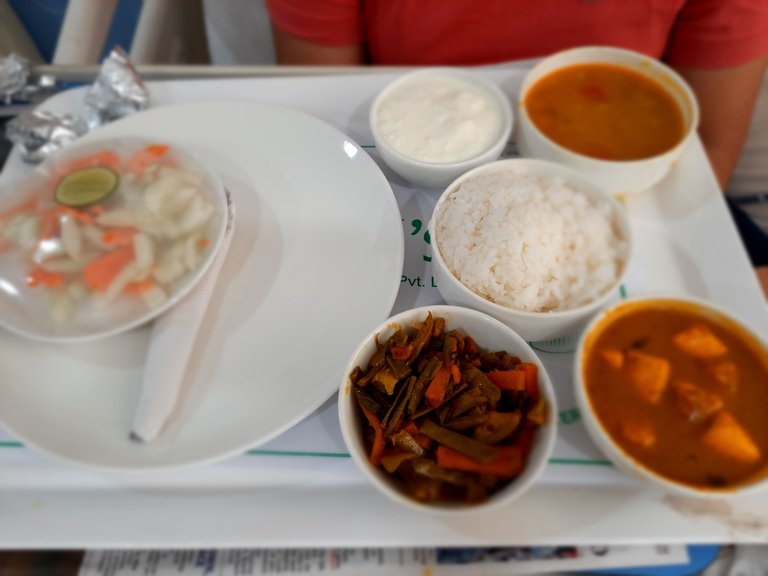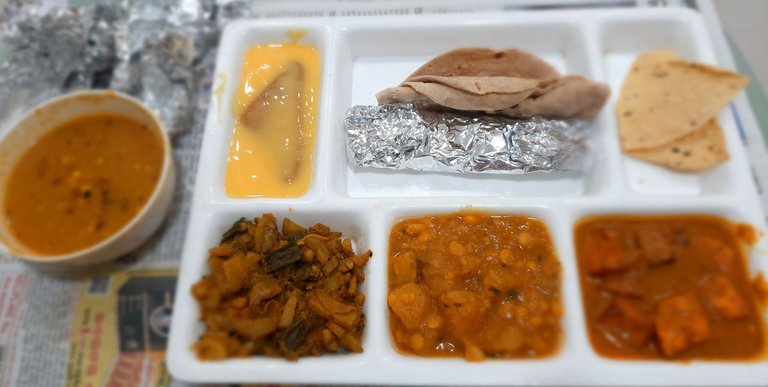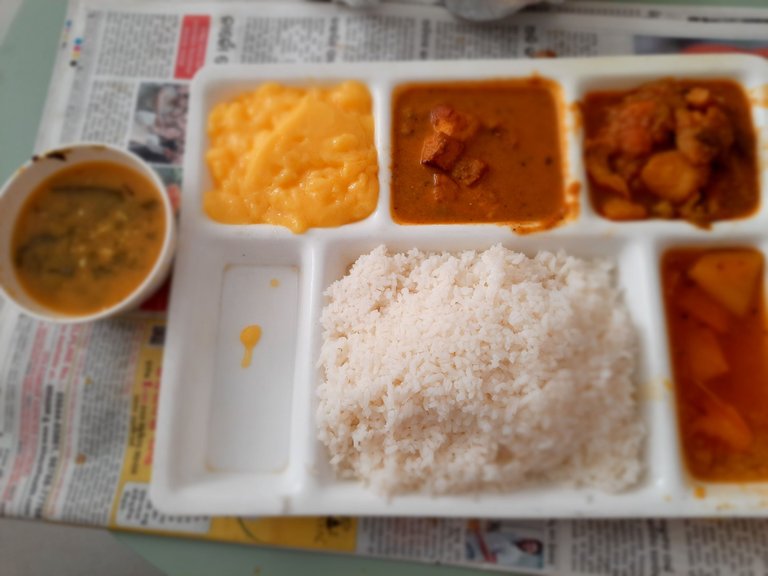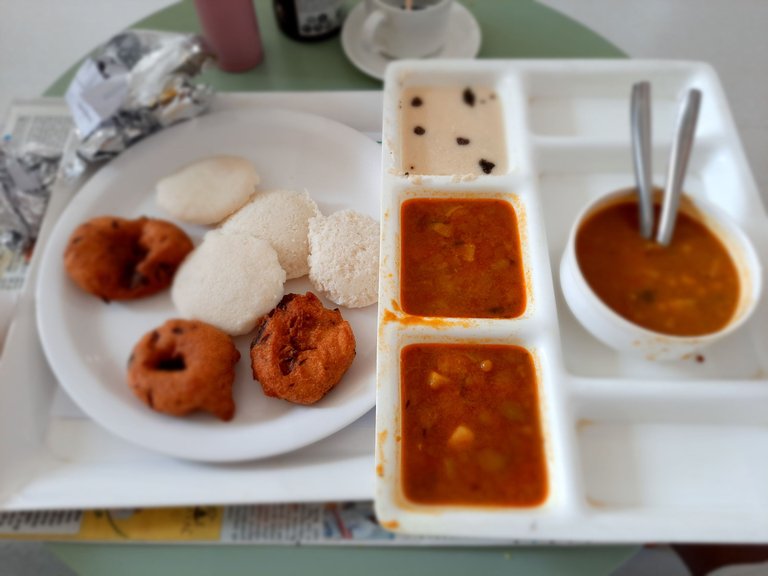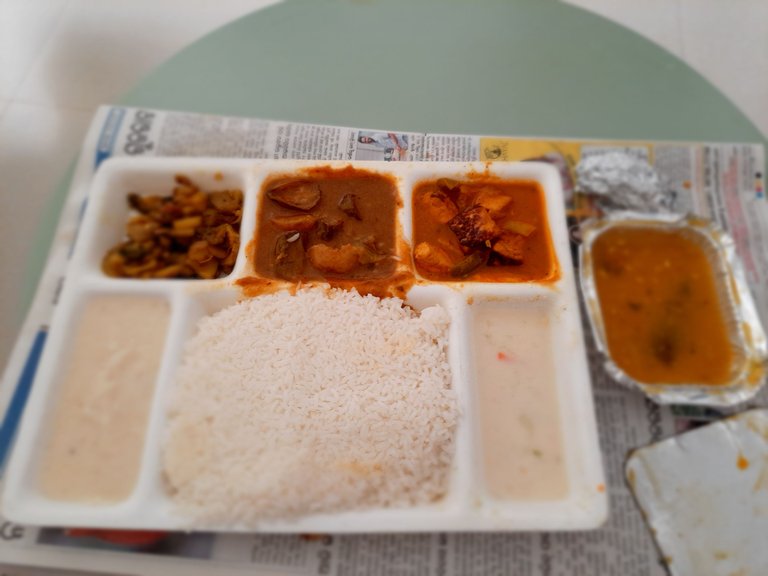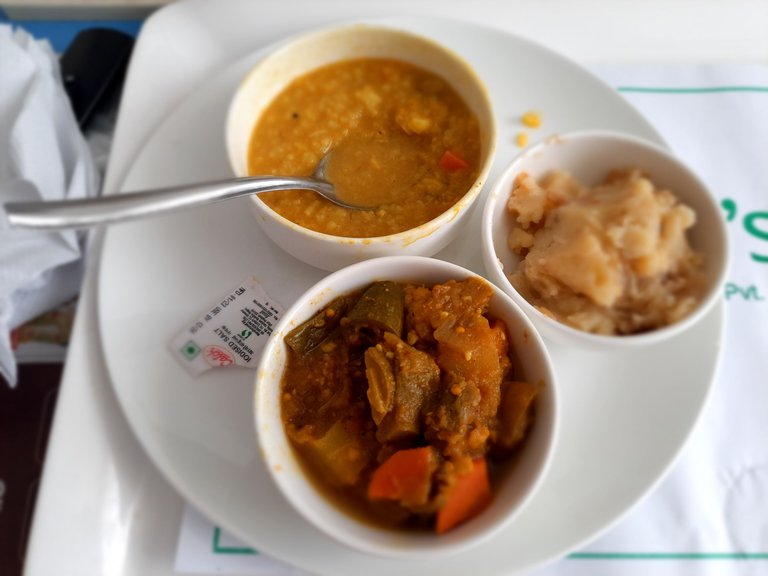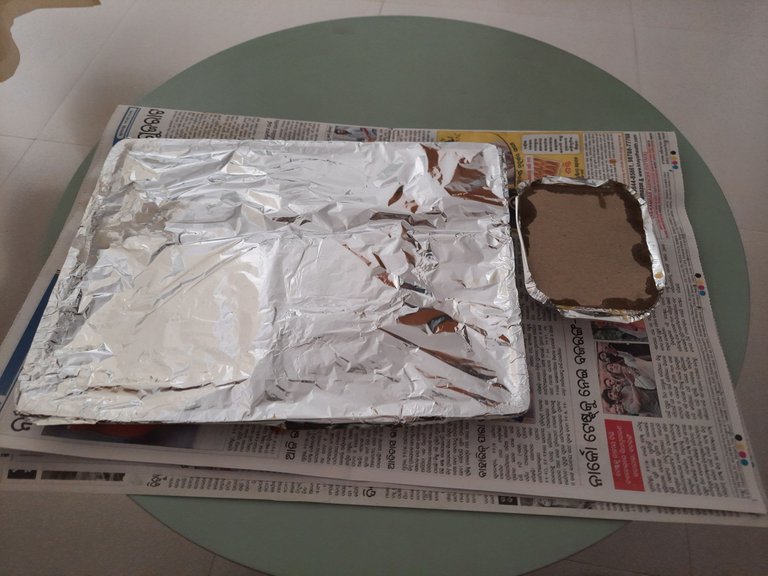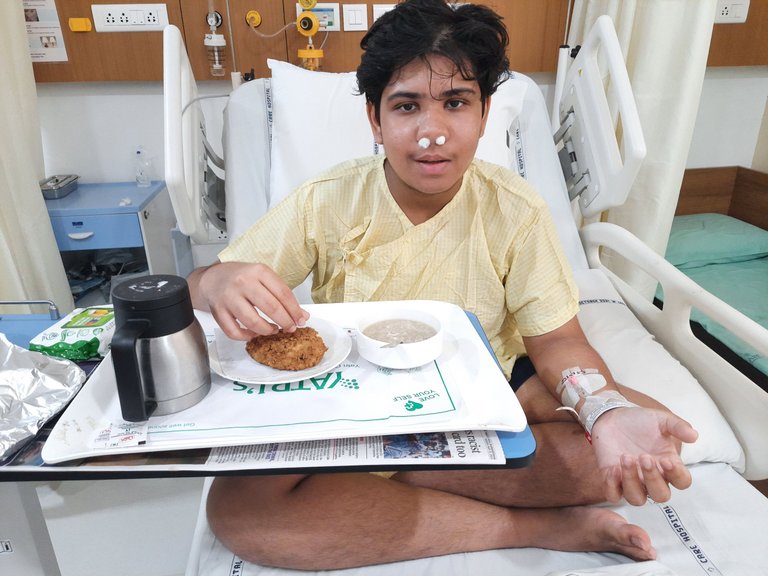 To make him comfortable my wife and daughter were coming in the afternoon spending some time.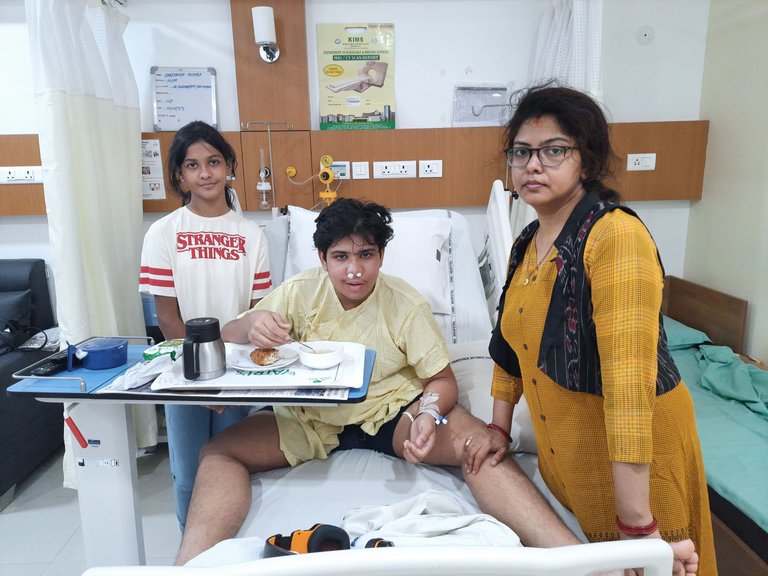 Finally on the day of discharge I was told that papers have been submitted at 12 noon and it should be ready in next 4-5 hours. I spent the time doing some work and started packing things at 5 pm. He wanted to have some snacks of his choice and they did not disappoint.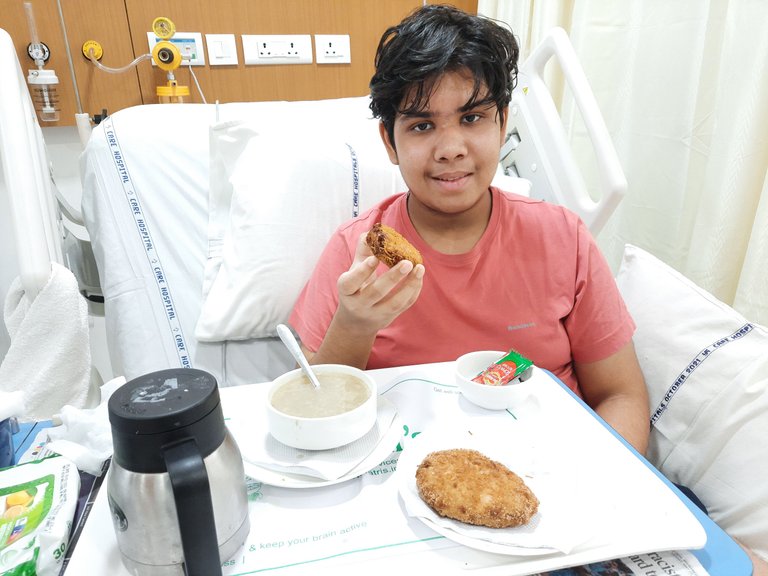 When I went for the final paper work, I was shocked to hear that they have not received the clearance. They should have informed me, I reached to my office people to hear that they have received the claim only 15 minutes back. From then, painful events started, insurance company not agreeing to the quote they furnished - 270000 INR which is around 3300 USD. I was shocked to see the price as well, I was told it would barely cost a little over 100000 INR. The room was chosen based on our eligibility as per the insurance as this hospital is listed as a cashless facility. Its a Deluxe room that costs 6000 INR a day, but when then the surgery and other costs summed up, it was beyond my imagination.
The ordeal continued and at around 9 pm. I called my wife to bring some food for the kid so that he can take medicines - he was in desperate pain as the IV had stopped in the morning and they prescribed tablets. No one really even bothered about him as on paper he was in the process of discharge. The drama continued till 1 pm in the night - the kid was asleep, giving us some breather. In between I was continuously updating the lady from my office who was coordinating and desperately waiting for that final approval. I advised my wife to sleep there and left the place saying we will see next morning. Just when I reached home, I got a call that the claim has been approved and we can go home. What if we go tomorrow ? They will send a revised bill adding one more day - you can feel the discomfort. I went back again and after completing all formalities we came back at 2.15 pm. They said, another day was already due, but they did us a favor by not adding that, Seriously ? You forgot about the patient all together and all this you are doing a favor !!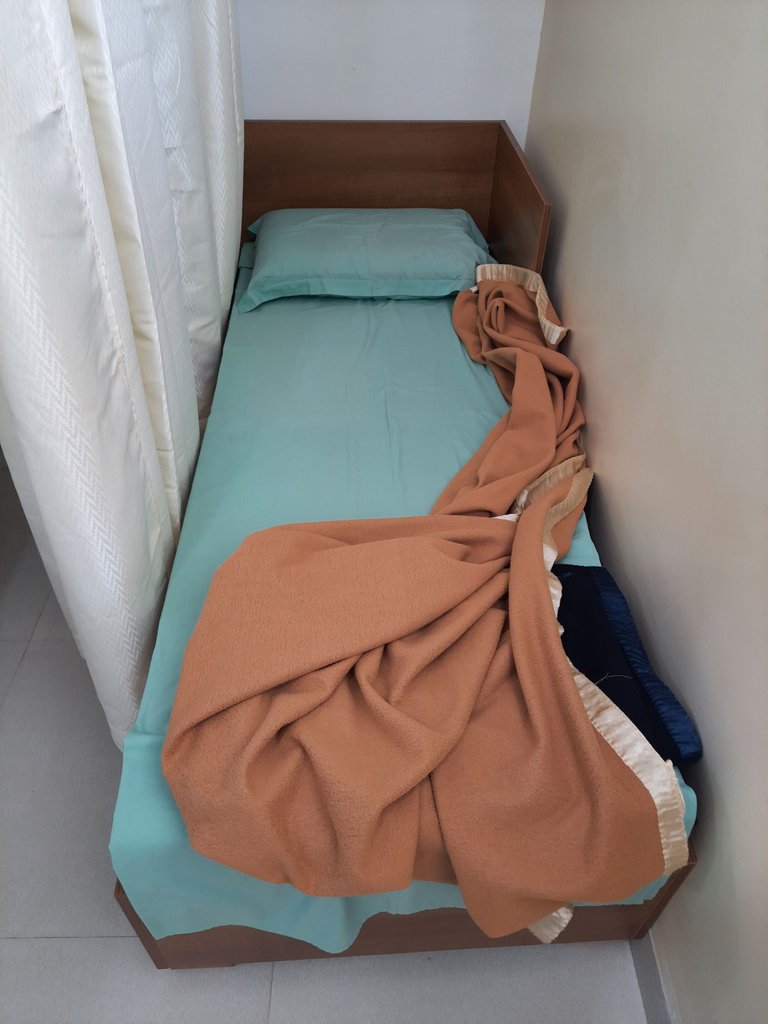 Sleeping (or just laying) on this bed for 4 nights and then all these - this was my worst discharge experience of life. Later I inquired with the insurance and they are saying it's the hospital fault, the price was not as per their agreement and they have not updated the insurer about the revised price. The hospital blames the insurer on the other hand saying they gave the same money but refused earlier approving only 140000 INR. But I was not responsible for any of this and we suffered the worst, the kid was heart broken. This is the harsh reality on the ground - they should have at least asked about the patient and taken care of him.
This post will be part of my review of the hospital - if you are planning to go here, make sure you have some commitment on the cost of treatment before you admit - I did not bother because it was a listed cashless hospital and as per protocol I need not bother. At one point at around 9.30 pm I even asked them to pay the rest of the amount and let us go and then settle next day, but then they asked me to pay the full amount and go. Met with the CMO and he was helpless to tell me that nothing can be done as per the process. The process seems to not have any humanitarian ground.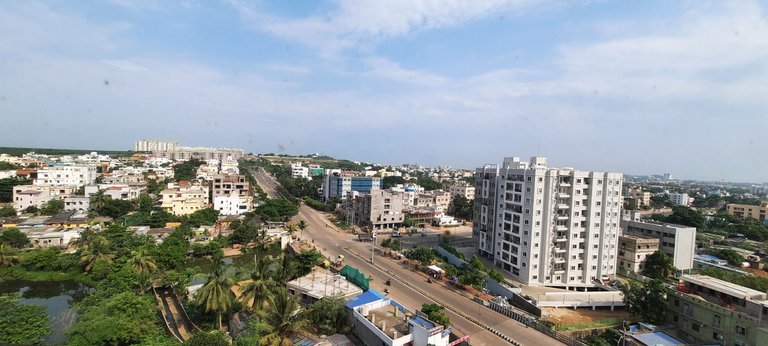 The view from the windows of the room - everything was amazing but you really broke us at the end. Next time I will be very cautious to choose you.
Edit : Google review at https://goo.gl/maps/yG8gaPscrmfLffaK9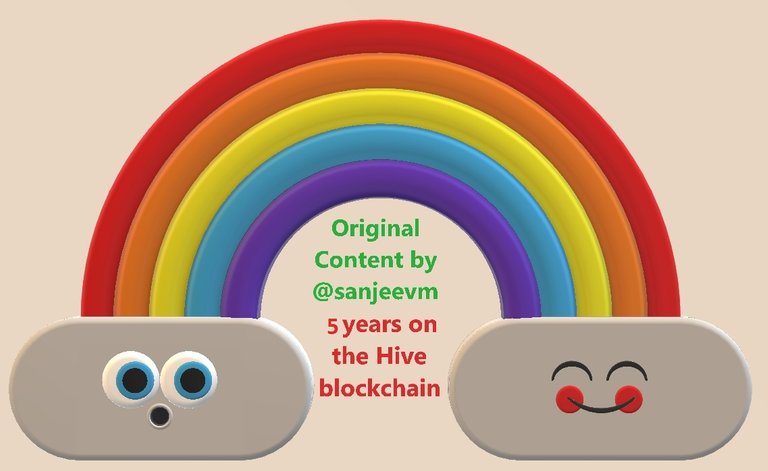 copyrights @sanjeevm - content created uniquely with passion for #HIVE platform — NOT posted anywhere else! #HIVE is my only social diary - my blog is my life.
AI free content - do not loose your natural intelligence.
---
---