He did his best

And the best took care of results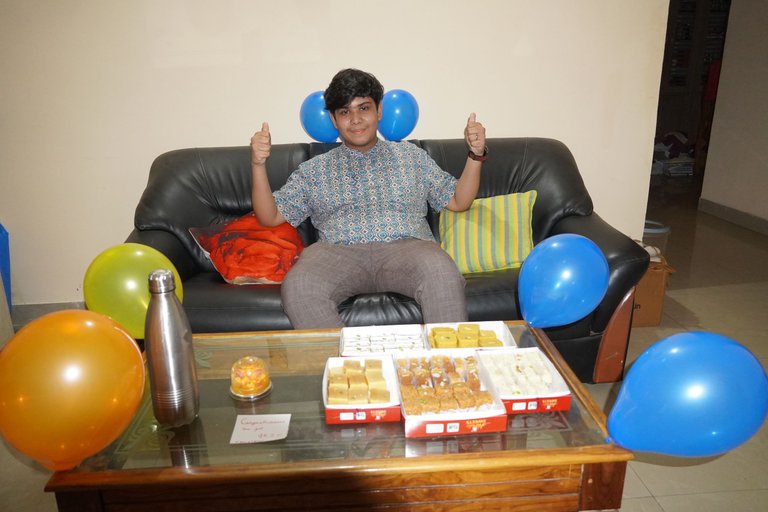 Finally his 10th board results came in and what a sweet surprise it is for all of us. He scored a little above 95 percentage and honestly we all are delighted with his results. Honestly we as parents did not set any high expectation - a little over 90 percentage was what we had in our mind. I remember, the kid was telling during his exams that if the teacher's wife will give him good food then he will be in good mode and that will help him get more than 95 percentage 😀. Otherwise he would get somewhere around 93 - 94. I told him to write his expectations immediately after coming from the exam and he did that. My intention was to help him do the self retrospection afterwards.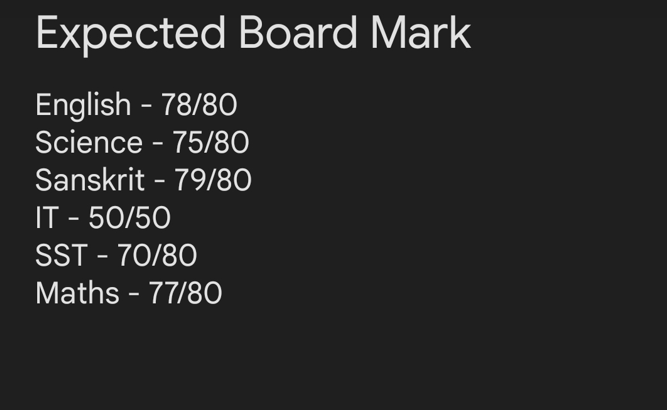 Don't forget, this was in the teacher being in lovely mood, I love his optimism. He would probably love this post later in his life seeing all these, on the records.

And this was the actual result of his consistent hard work of last 5-6 months only - when we no longer needed to remind him because he was pretty serious. And now he knows the taste of results of hard work.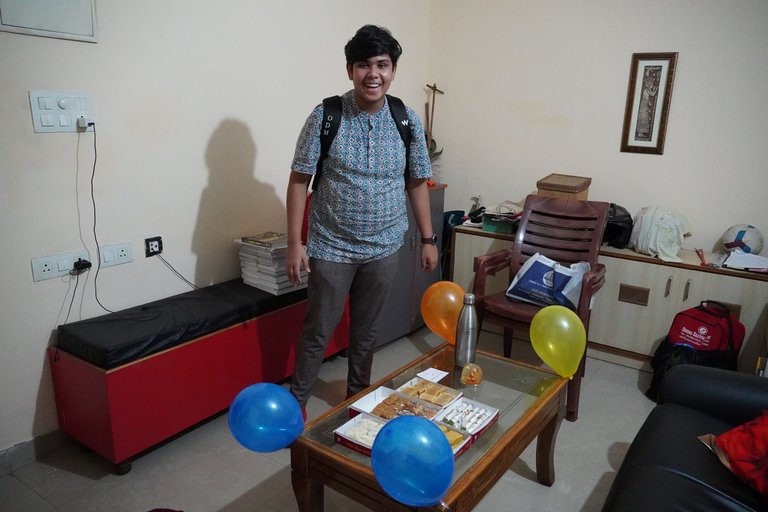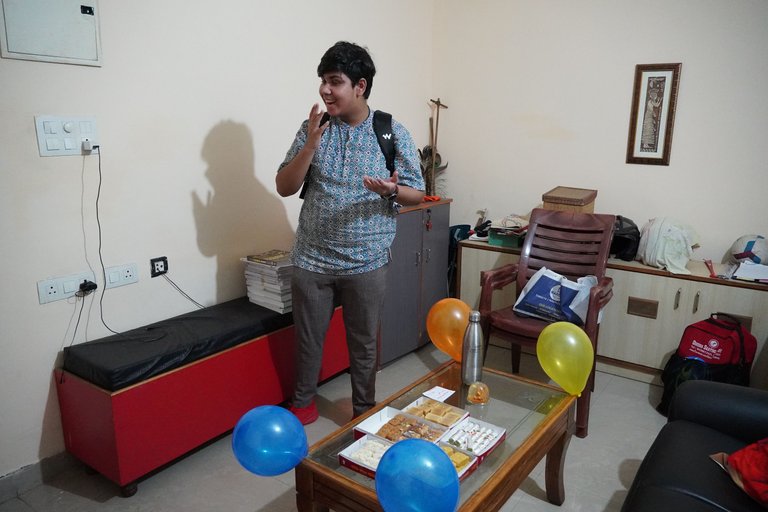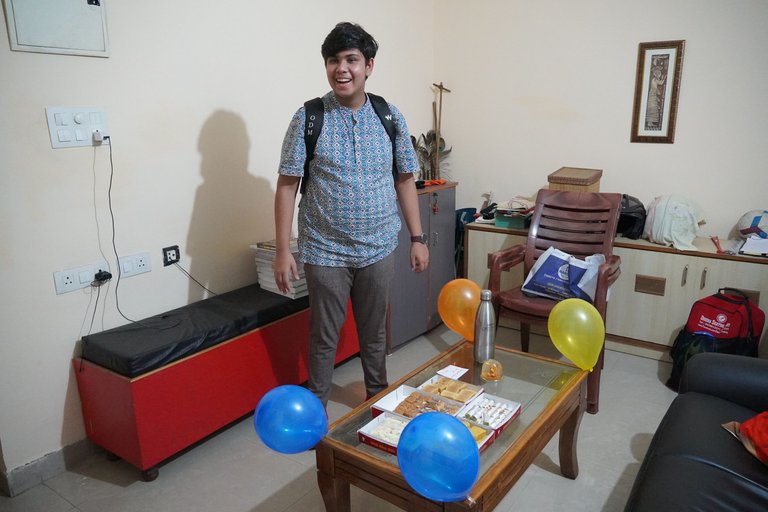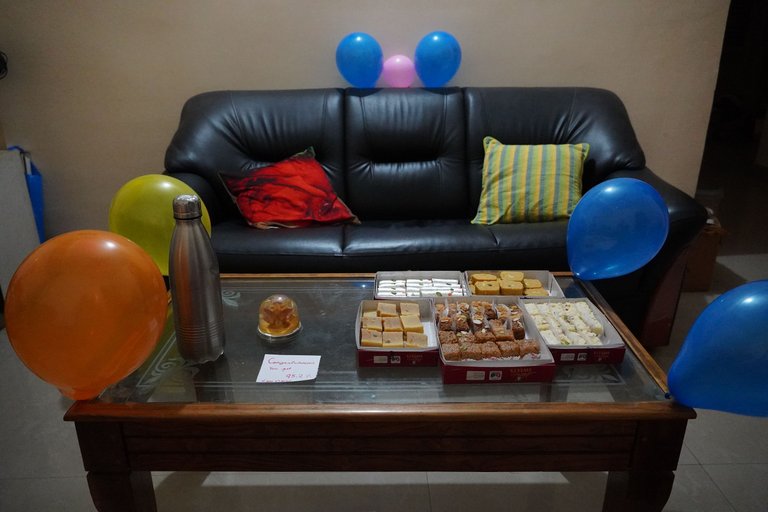 He was not at home when the results came in, as his classes for 11th have already started. We did not want to miss the moment of his joy and did a little arrangement at home to welcome him and look at his excitements. He will definitely remember this throughout his life - this small celebration in the family matters a lot.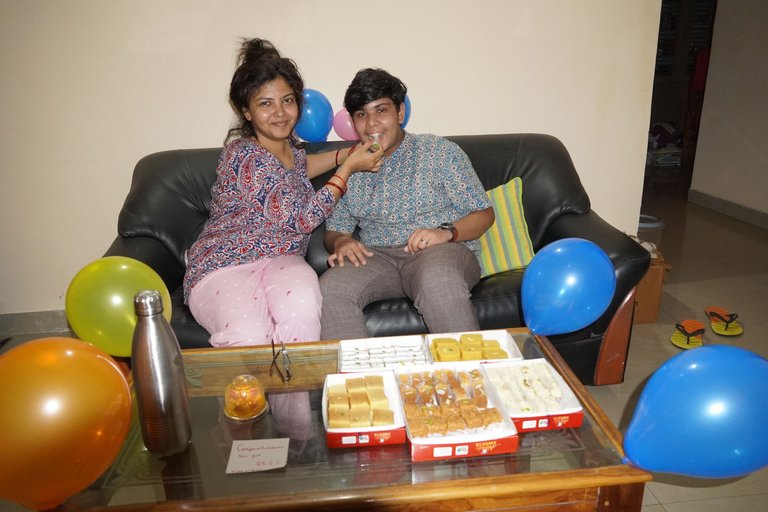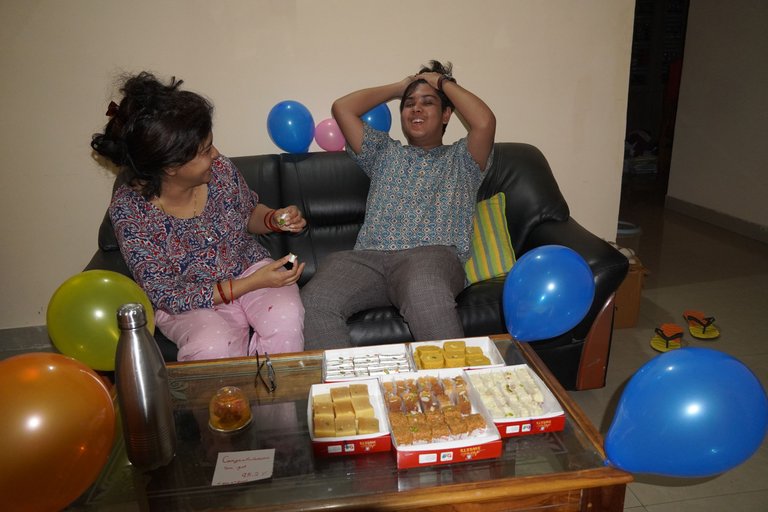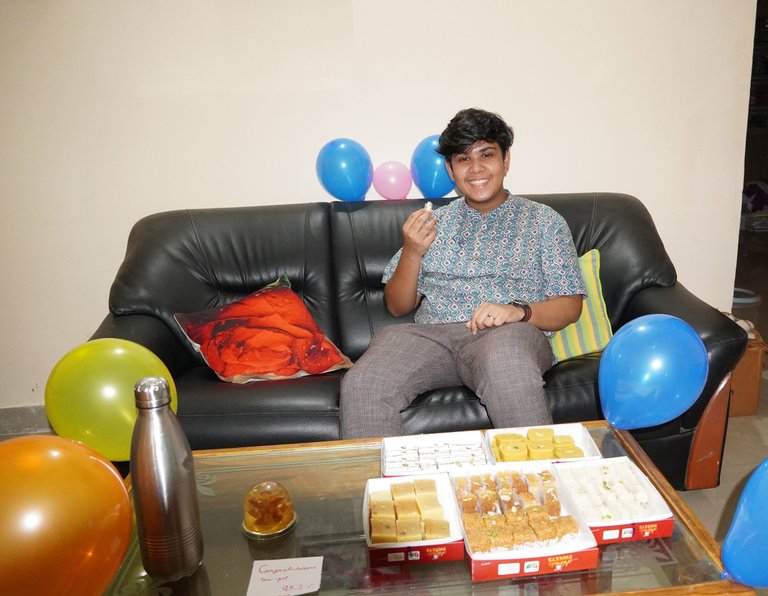 Covid has ruined most of the kids - they were given those gadgets that were forbidden earlier. And it was impossible to control them and make them realize what was more important. We are thankful to all the teachers for putting the extra efforts in last few months and most importantly the kid who got finally serious. The teachers did one thing best - they did not focus on how to get marks. Instead they helped him realize the value of knowledge, learn and master the concepts, practice a lot, solve lot of problems. And he put his best effort to show them that he was capable. Definitely this is not the best in the crowd, but this is the best of all his scores - what else we could have asked for !! We as a parent should always encourage them and show these moments of appreciation - something that gives them build confidence at home - with the family standing behind them. They will face much bigger problems as they grow, but slowly they will learn to work towards a goal. And most importantly accept and be happy with what they get - and make it better as they grow.
After all life is all about experiments and the happiness index that cannot be measured by machines. Imagine the time when he sees this post 30 years from now and show this to his kids.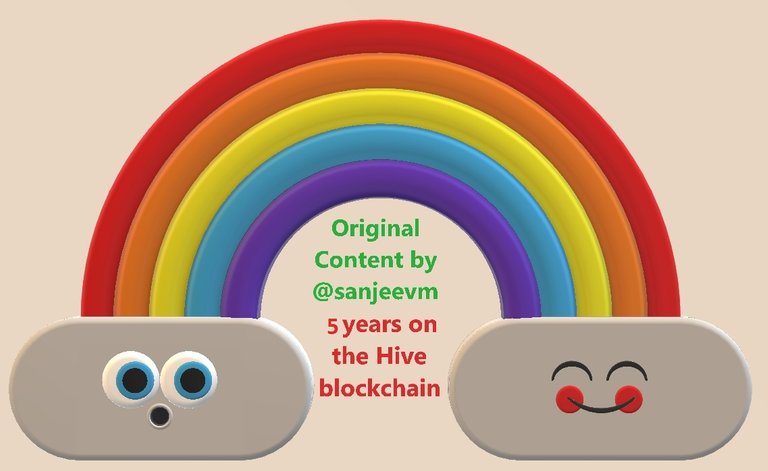 copyrights @sanjeevm - content created uniquely with passion for #HIVE platform — NOT posted anywhere else! #HIVE is my only social diary - my blog is my life.
AI free content - do not loose your natural intelligence.
---
---