Endurance
---
The best lesson that one gets from sports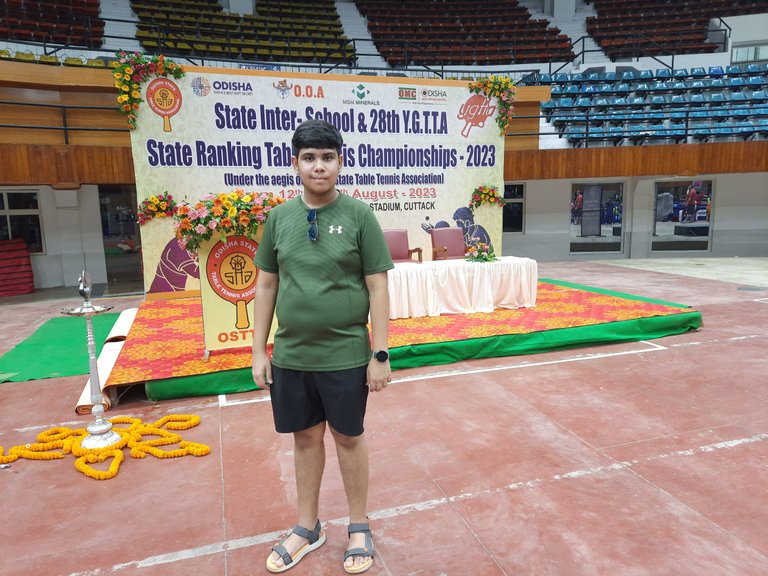 So if you followed my previous posts, then you might have observed him missing, the reason being, he was going to participate in the State Inter-School & Y.G.T.A. State Ranking Table Tennis Championship and he went there for five continuous days to participate in various categories. He did win few rounds and then lost in later rounds, but I could see some nice improvement in him.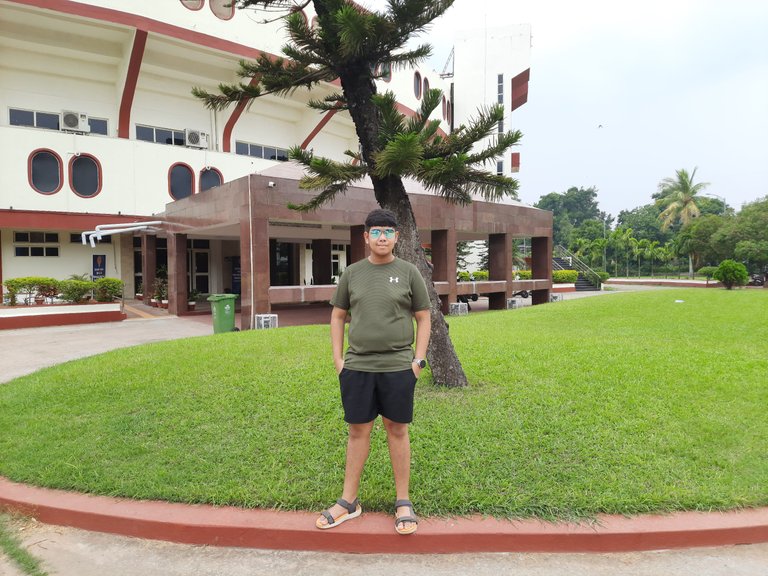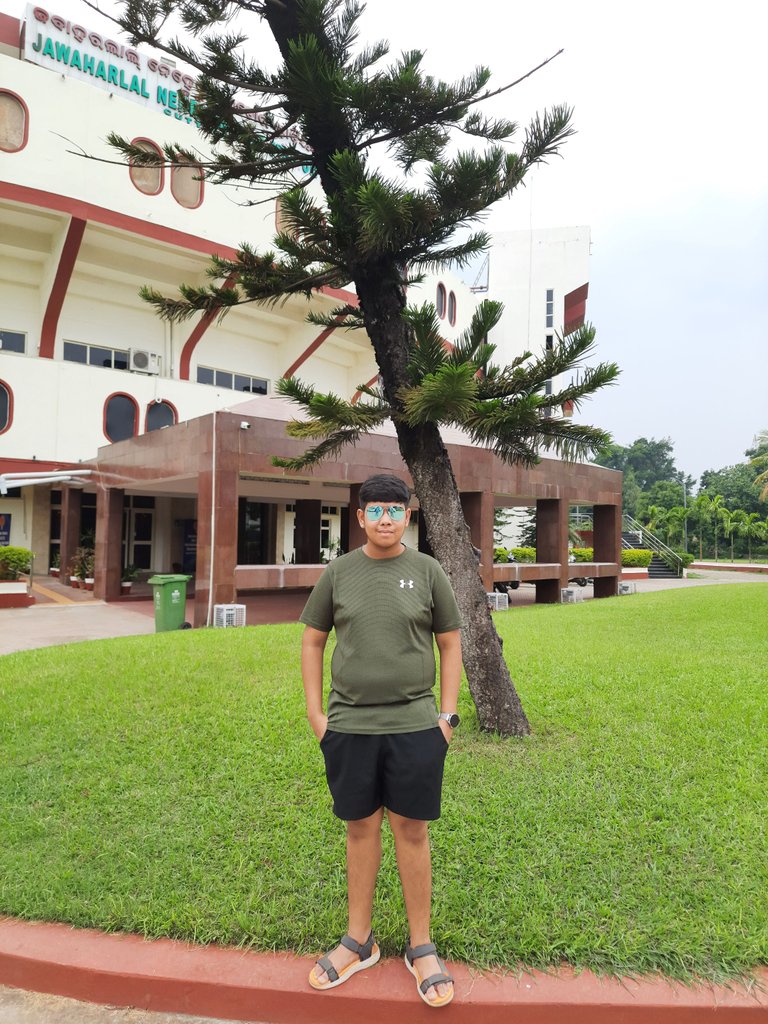 I accompanied him only on the third day and the other days, he went by the school bus. When I asked him, if it was comfortable, he was not unhappy, saying, its ok. Does it have AC ? No, but now a days I don't feel it's a must to have. That was impressive - a boy going through all the hardship, sitting the entire day out there in the stadium is not complaining. The Indoor Stadium does have provisions for AC, but then its quite expensive for the participating organization to bear the cost (5000/ per hour), so they do not operate it at all. The day I went there, I felt, it was very hot and kind of suffocating with so many people inside. Only after a nice rain, I could feel better. But the boy was not complaining, and was telling me, I have to adjust. Boy, your endurance level is certainly getting better.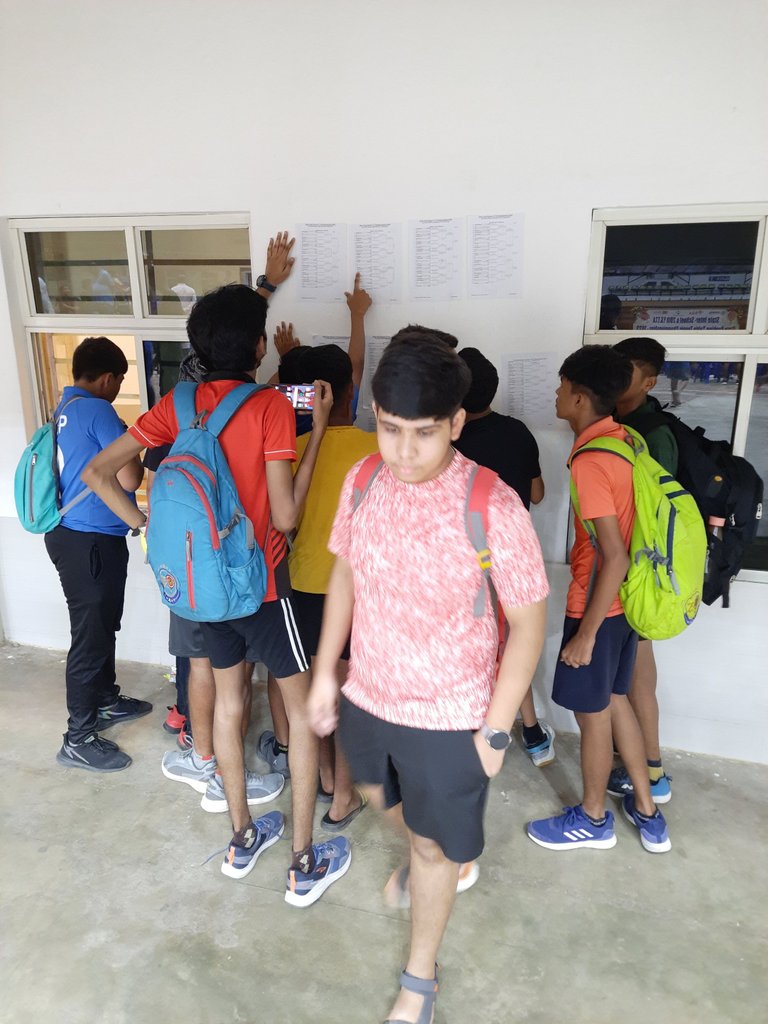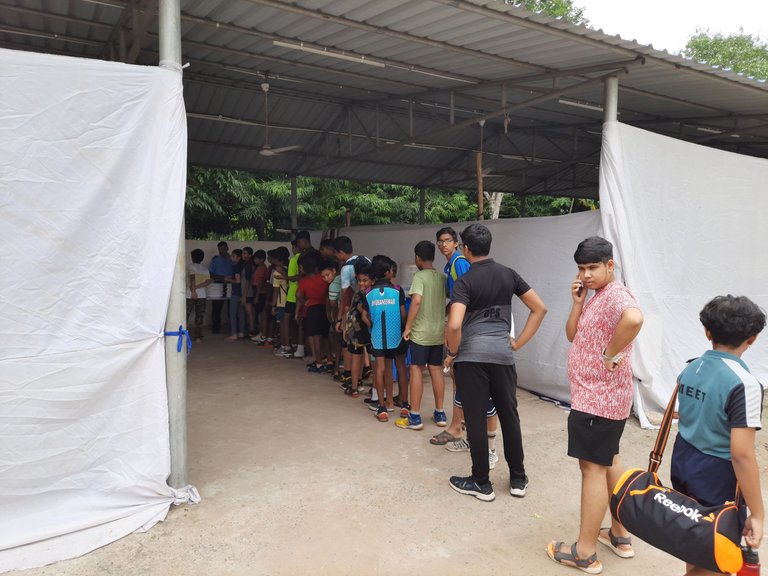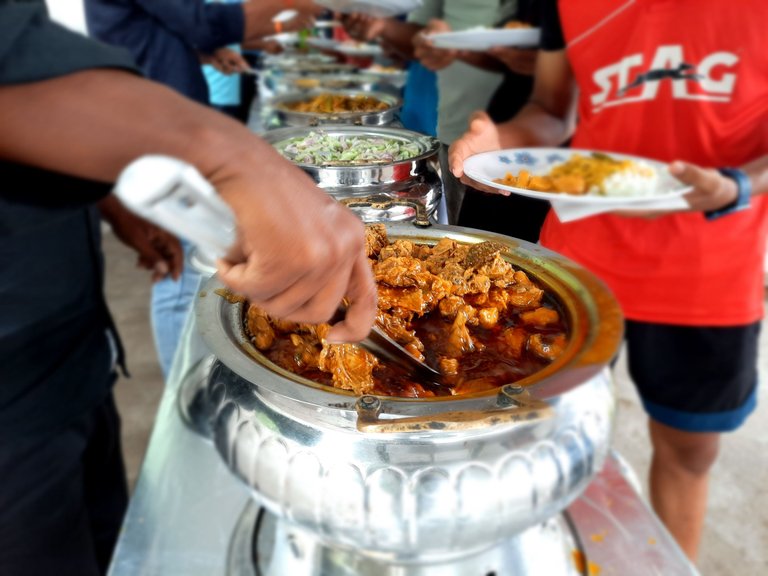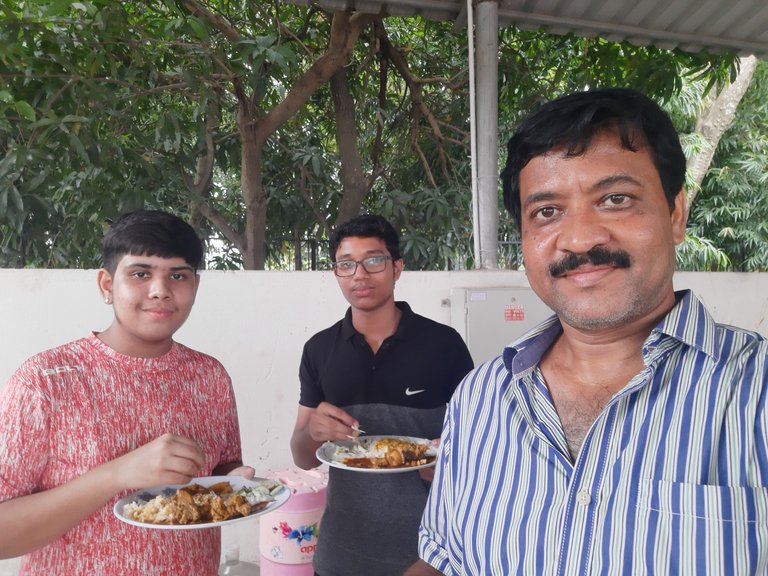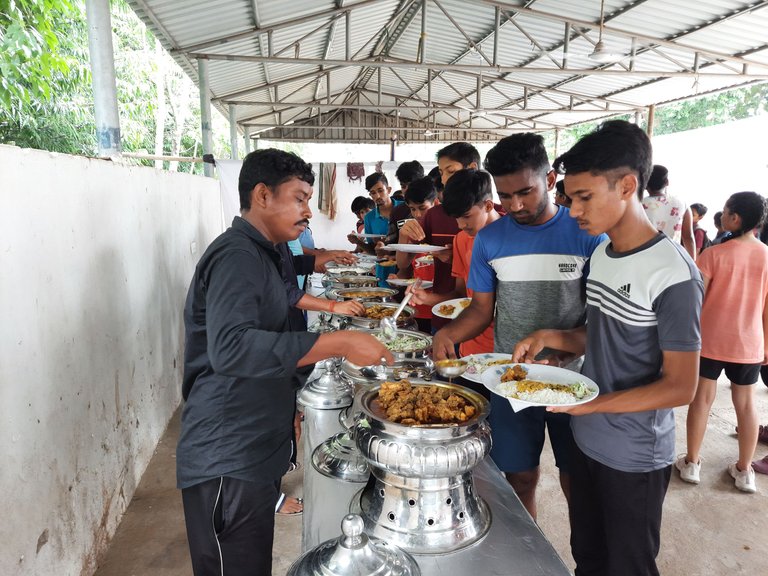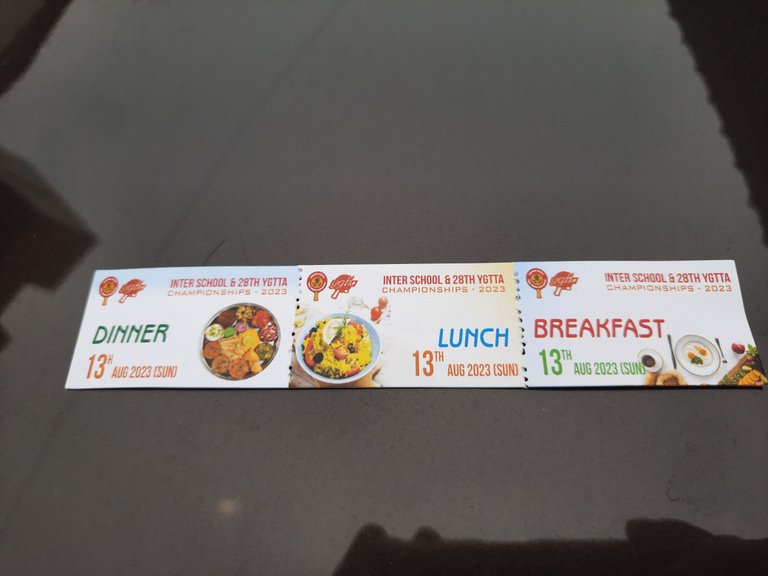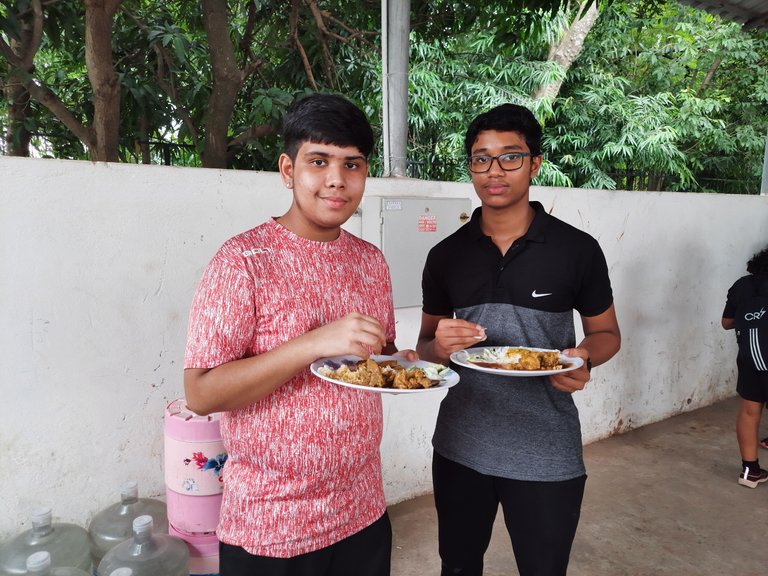 Standing in the queue , waiting for the food while very hungry, and then taking care of all the discipline to match the schedules on his own - you certainly can't teach all these at home. You simply cannot create this kinda situation where they learn to behave responsibly, be patient. He was telling, one day , he felt very tired and slept on the floor without anything - one of the first in his life. But then that his when one learns the importance of essentials, and sports is the best thing that can teach anyone all these qualities. Being a sportsman, I know what it feels - adjusting to every situation and be focused on your goal.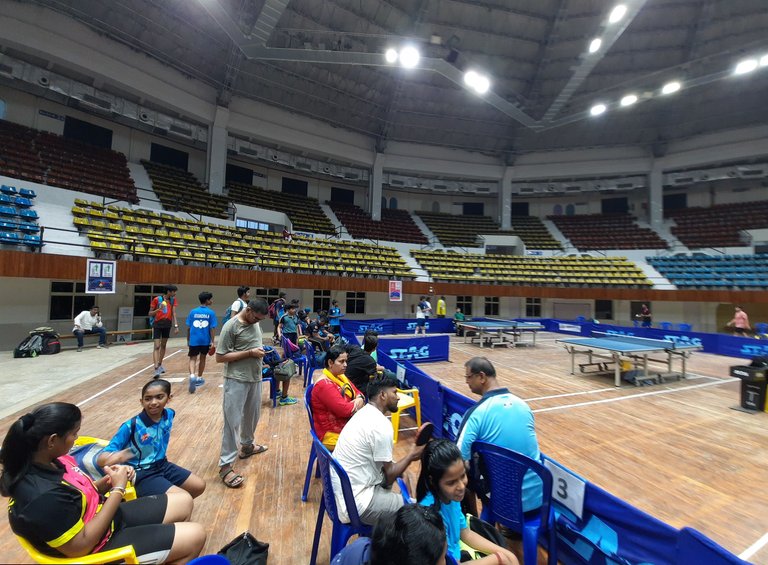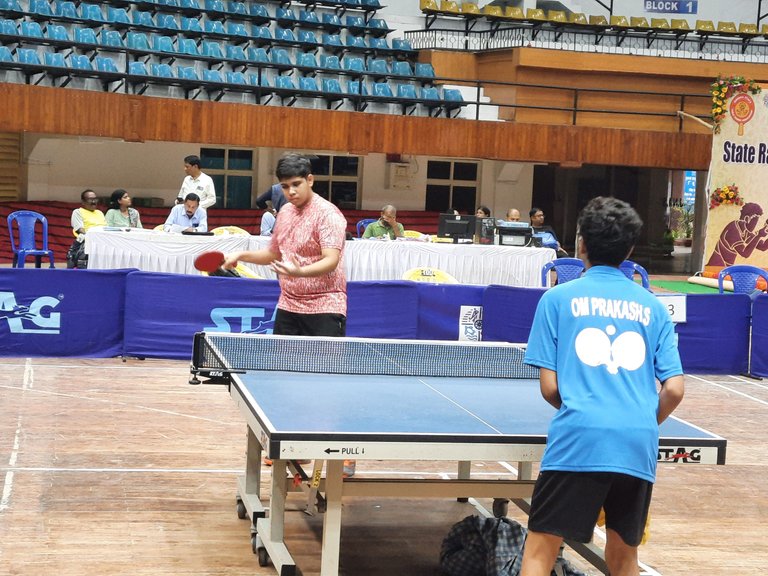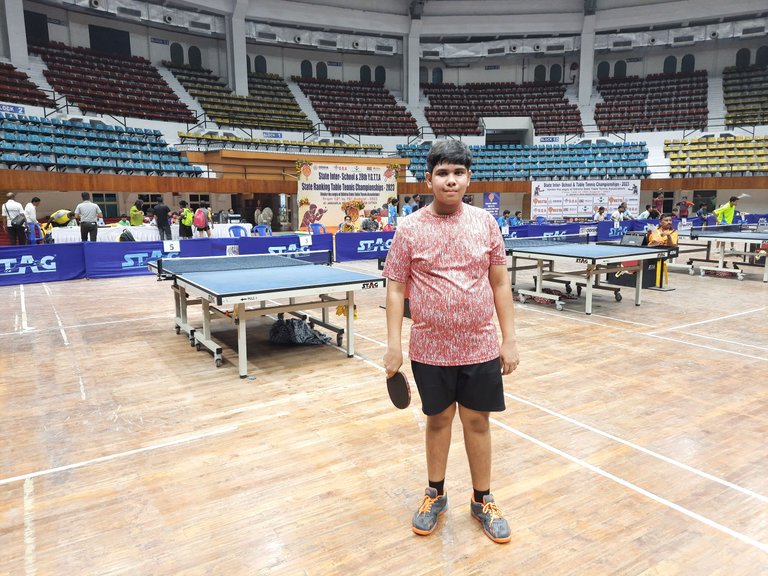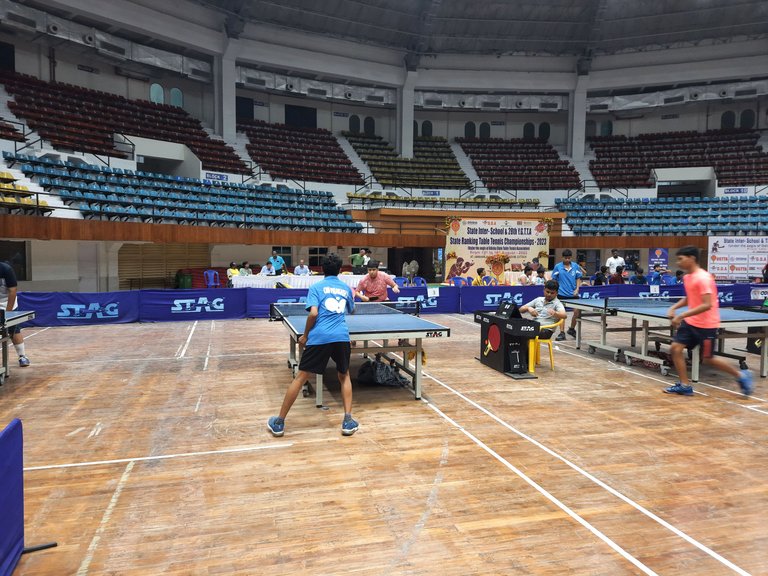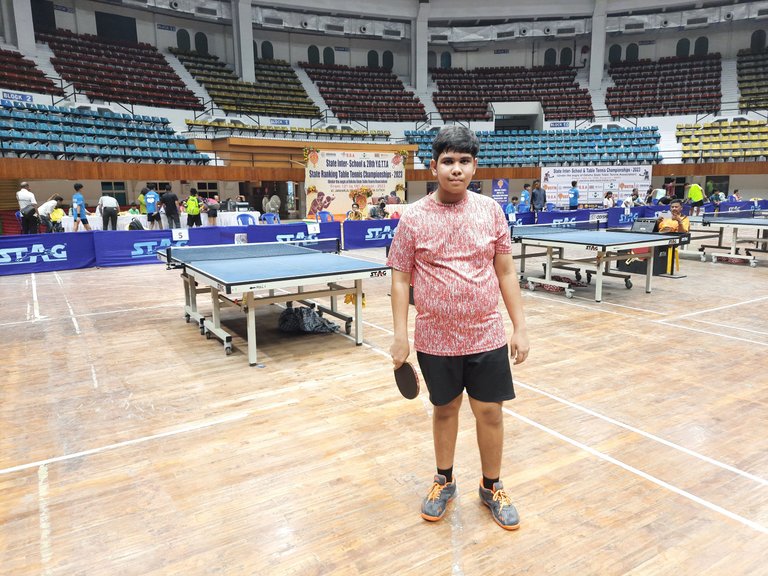 On day one, I got some whatsapp messages from him and it was a list of things to remember for the next day. He sent me them so that he does not forget as he is going alone and Papa is not there to arrange. And most importantly he was not upset from his looses rather motivated to do it better next time. This was the first time he participated in school level events and there is one more coming up this week, about which he is optimistic. But I am really happy to see the change in his endurance level, be it whatever happens. This is the best thing that will always influence in life.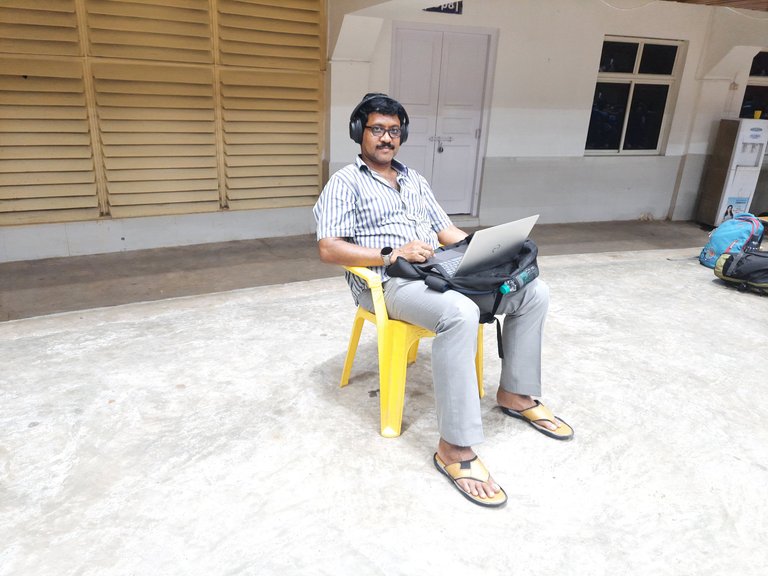 I enjoyed the movie Heart of Stone on Netflix, seeing him taking care of himself. The food was good, but the inside of the stadium was not very comfortable, so the movie kept me engaged. There is no good eating place nearby, so I bought a coupon paying 200/-. His school teacher was asking me to bear the coupon, but I felt doing my part as well, considering it, kind of a charitable donation for all the work the association people doing, sacrificing their own work. And the new Sony WH-CH720N headphone with noise canceling / ambient sound mode helped me pass the time. A review on WH-CH720N coming soon....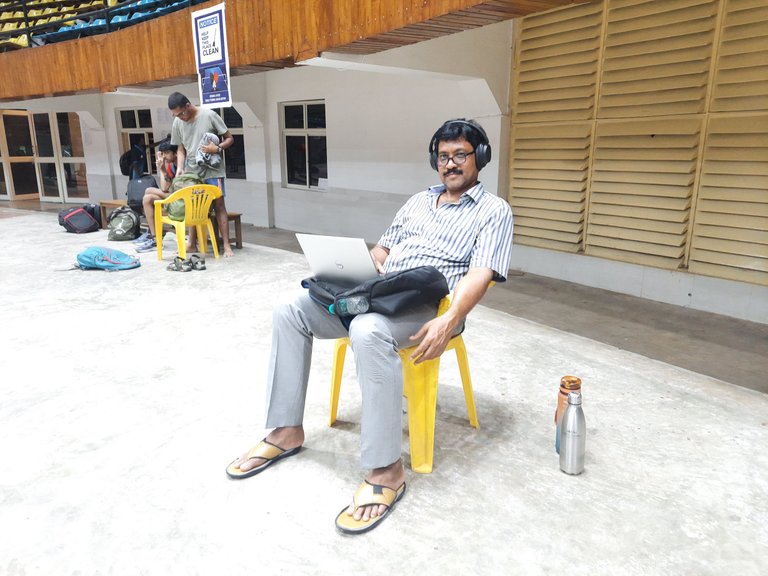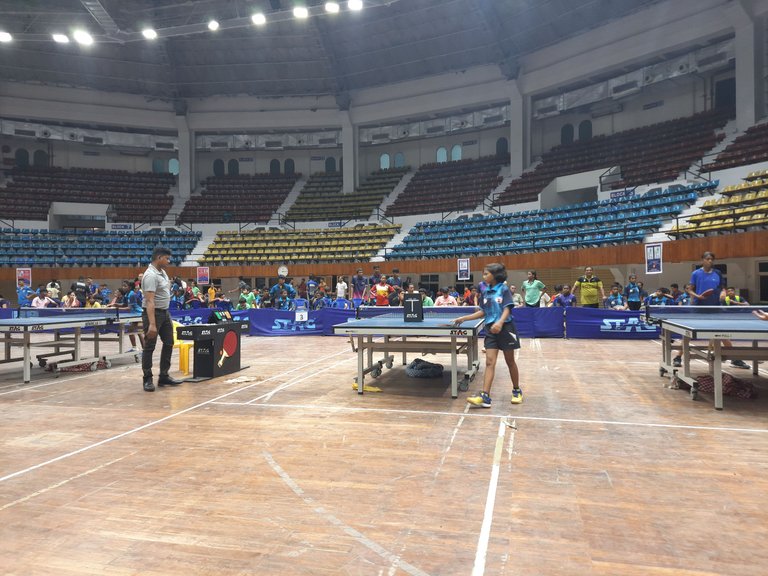 copyrights @sanjeevm - content created uniquely with passion for #HIVE platform — NOT posted anywhere else! #HIVE is my only social diary - my blog is my life.
AI free content - do not loose your natural intelligence.
---
▶️ 3Speak
---
---