Ladies of Hive Community Contest #96 Por:@santamorillo
(ESP-ENG)Ladies of Hive Community Contest #96 Por:@santamorillo.
Saludos mis queridas amigas de esta comunidad Ladies of Hive , paso por aquí a dejar mi participación y a su vez invitar a mi amiga
@amymari
,a que nos cuente y responda una de las preguntas realizadas en este concurso.
Greetings my dear friends of this Ladies of Hive community, I stop by to leave my participation and in turn invite my friend @amymari, to tell us and answer one of the questions asked in this contest.
Y mientras voy directo a responder la segunda pregunta en cuanto a criptomonedas.Pero no sin antes dejar un pequeño párrafo al respecto, pienso que las criptomonedas son manejadas por hombres y mujeres por igual siempre y cuando ambos busquen conocer el valor de cada una.
And while I go directly to answer the second question regarding cryptocurrencies, but not before leaving a small paragraph about it, I think that cryptocurrencies are managed by men and women alike as long as both seek to know the value of each one.
Pregunta número 2,¿Crees que los hombres o las mujeres corren más riesgos operando en el mercado de las criptomonedas y por qué?/Question number 2 ¿Do you think men or women take more risks trading in the cryptocurrencies market, and why?
Pienso que tanto el hombre como la mujer tienen el mismo derecho y la misma capacidad de conocer el valor de estas criptomonedas que es lo que actualmente se maneja en el mercado criptográfico aunque existen muchas criptomonedas de mayor o menor valor, debemos indagar y estar en constante investigación para saber el valor de cada una de ellas.
I think that both men and women have the same right and the same ability to know the value of these cryptocurrencies, which is what is currently handled in the cryptographic market, although there are many cryptocurrencies of greater or lesser value, we must investigate and be constantly research to know the value of each of them.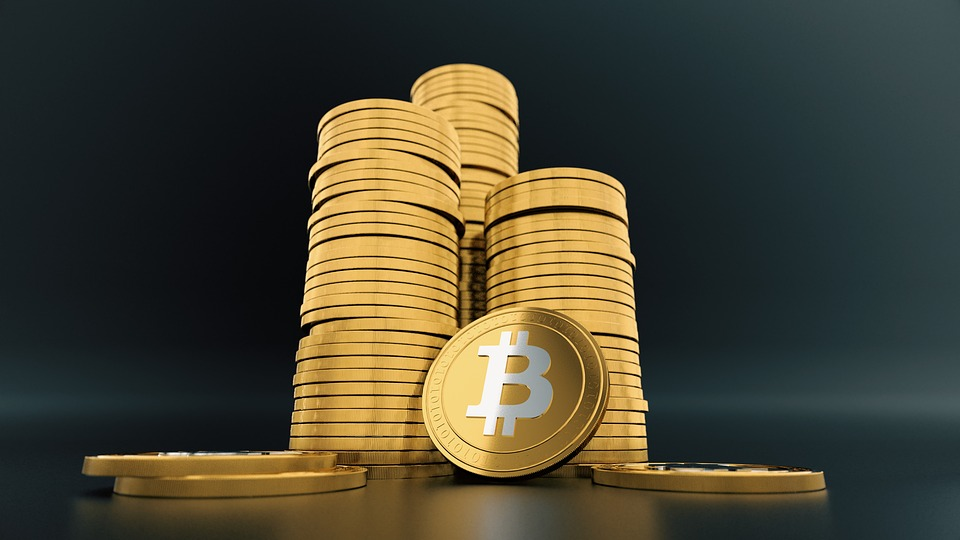 Fuente:
Conocer el valor de la criptomoneda madre que sabemos es el Bitcóin y tener muy claro que si esta baja el resto de las criptomonedas hará lo mismo pues esta es la madre de todas y tienen su momento de subir y también de bajar.
Knowing the value of the mother cryptocurrency that we know is Bitcoin and being very clear that if it goes down, the rest of the cryptocurrencies will do the same because this is the mother of all and they have their time to go up and also to go down.






Fuente:
Existen tantas criptomonedas que a pesar de manejar algunas creo que hay muchas por conocer, y en el caso del hombre o la mujer siempre se tiene que tomar previsiones para no perder lo que con tanto sacrificio se ha logrado, pues al operar en el mercado se debe tener muy en cuenta como manejar los cambios.
There are so many cryptocurrencies that despite handling some I think there are many to learn about, and in the case of men or women you always have to take precautions so as not to lose what has been achieved with so much sacrifice, because when operating in the
Gracias por pasar y leer hasta el final, te deseo muchos éxitos y bendiciones./Thank you for stopping by and reading until the end, I wish you many successes and blessings.
Autor:@santamorillo Teléfono:Samsung J2.
Author:@santamorillo Phone: Samsung J2.
Gracias por tu visita y comentario.
Thank you for your visit and comment.
---
---