Sentinel - A Potential Gem In The Cosmos Ecosystem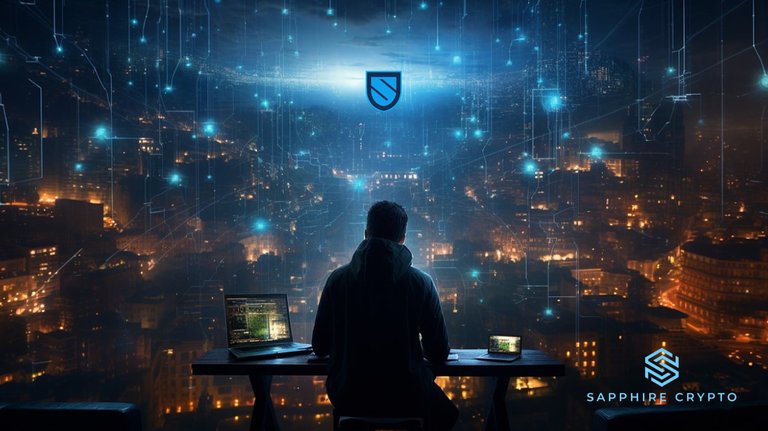 Cosmos Is Yet To Truly Shine
I have always been an admirer of Cosmos and was actively trading ATOM in 2021. However, just as ATOM began to garner the attention of the market, the collapse triggered. In my opinion, Cosmos is likely to resume this bullish stance in 2024 and 2025. Other projects such as Avalanche and Polygon had already been exposed to the power of the bull market.
ATOM, on the other hand, was only just beginning to enjoy the attention of the bull market dynamic. I have no doubt that Cosmos will be a solid performer in the upcoming bull market. This brings me to Sentinel, a micro-cap project in the Cosmos ecosystem. I briefly mentioned Sentinel in a recent article entitled, "New & Under The Radar High-Yield Staking Projects".
Sentinel is a decentralized VPN service with its own token, DVPN. As mentioned in the abovementioned article, the market cap (approximately $7M) of this project is well positioned for significant appreciation. If Cosmos does happen to have an extremely impressive bull run then we are likely to experience the "Layer 1" effect. Once a Layer 1 has experienced tremendous gains, projects within its ecosystem usually follow suit.
This is also another way to benefit from the surge of a Layer 1 if you happen to miss out on the pump. Market cap is always relative, and directly tied to potential price appreciation. This is precisely why BTC and ETH have such low ceilings. They do however offer the best risk/reward ratio for risk-averse investors. In my opinion, it's almost counterintuitive. Why wait four years for average returns?
That's why I'm a big fan of micro-caps. I want to make the bull market count. I see little value in waiting years, so as to secure a few hundred percent profit. Those types of returns are on offer in other sectors. Of course, risk management will incorporate partial allocation to blue chips. However, I like to have a decent level of exposure to micro-caps and small caps. It's all about how you are positioned in a bull market.
Just because you are exposed to Crypto during a bull market does not necessarily imply that you are going to experience significant returns. It all comes down to your allocation, and what you are actually exposed to, in terms of investments. This is where a lot of newcomers go wrong. Oftentimes, their entire portfolio is made up of blue chips. There's nothing wrong with that. However, don't expect much in terms of meaningful gains.
Sentinel Market Activity
DVPN is available on AscendEX, KuCoin, and Osmosis, with AscendEX being the most actively traded market. The daily trading volume is pretty healthy, considering the size of the market cap. DVPN generally ranges between $250K and $300K, in terms of daily trading volume. The all-time high of DVPN is approximately $0.05, which would imply a massive move were it to once again regain those levels.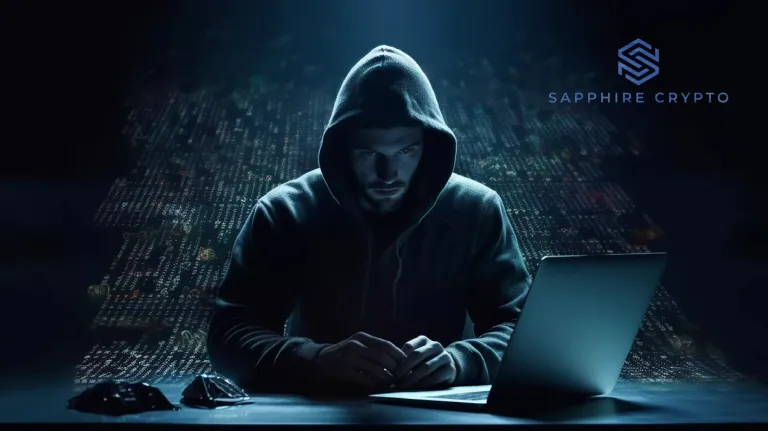 In fact, a return to the ATH from the current price would imply a return of approximately 100X. Generally speaking, if a project is successful, it outperforms its previous cycle high. These are some pretty good odds when applied to Sentinel. A modest investment of $500 could easily become $50K, and if it were to flop, the worst-case scenario would be a $500 loss. That's how you approach micro-caps.
If your initial investment becomes profitable, you can always dollar-cost average further so as to increase your exposure. However, the project first needs to perform. A lot of investors simply look at the 100X potential and then proceed to throw thousands of dollars at an investment without allowing it to prove itself first. An investment needs to "earn" additional capital allocation. The potential is by no means a guarantee.
Final Thoughts
Given the nature of Sentinel, I wouldn't expect enormous market cap valuations. However, at these levels, a 100X return is definitely a possibility, in my opinion. However, that is dependent on the success or failure of Sentinel. As I have just mentioned, the odds, in terms of the risk/reward ratio are rather favorable, and I am looking to gain a little exposure to DVPN. That's it for this one. See you next time!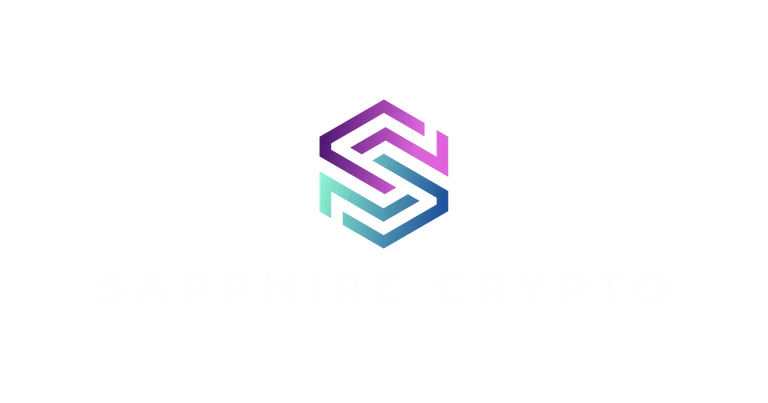 Disclaimer
First of all, I am not a financial advisor. All information provided on this website is strictly my own opinion and not financial advice. I do make use of affiliate links. Purchasing or interacting with any third-party company could result in me receiving a commission. In some instances, utilizing an affiliate link can also result in a bonus or discount.
This article was first published on Sapphire Crypto.
---
---