I'LL NEVER STOP TALKING ABOUT IT!!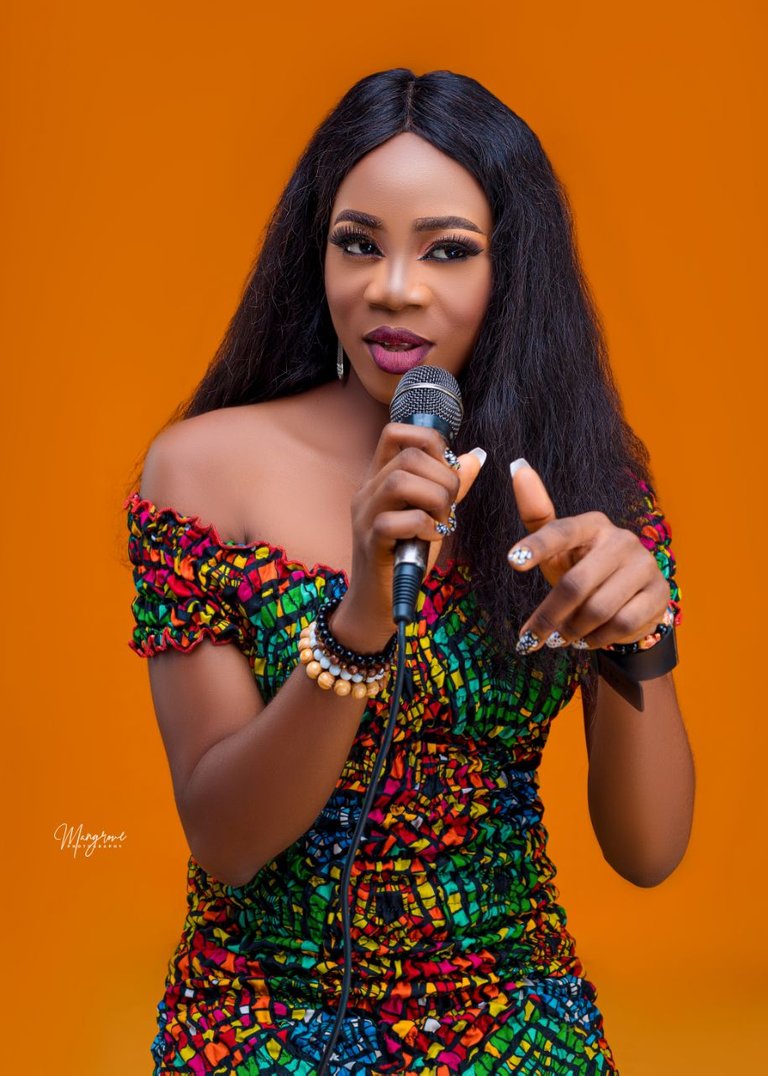 Image by me

Hello dear hivers, how great it is to be a part of this edition of the engagement prompt, sharing beautiful thoughts with you.
Though we may be shy or have stage fright, there is always something we know that we wish the entire world knew and we desire to stand on Mount Everest, with the world's loudest microphone and shout it out loud for all to hear.
So, what would that be?
I have had the opportunity to speak to different audiences on matters dear to my heart. Some were about life in general, some were about my experiences at a meeting or conference, some about my suggestions but my favourite & most important subject I will speak on is The love of Jesus Christ.
How God's immense love for us made Him take the form of a man, come down to the earth to die in our place and give us eternal life, the very life of God; a life of righteousness that's above din, death and all the depravity of this world.
After He died and was buried, he resurrected and is coming back for us again very soon.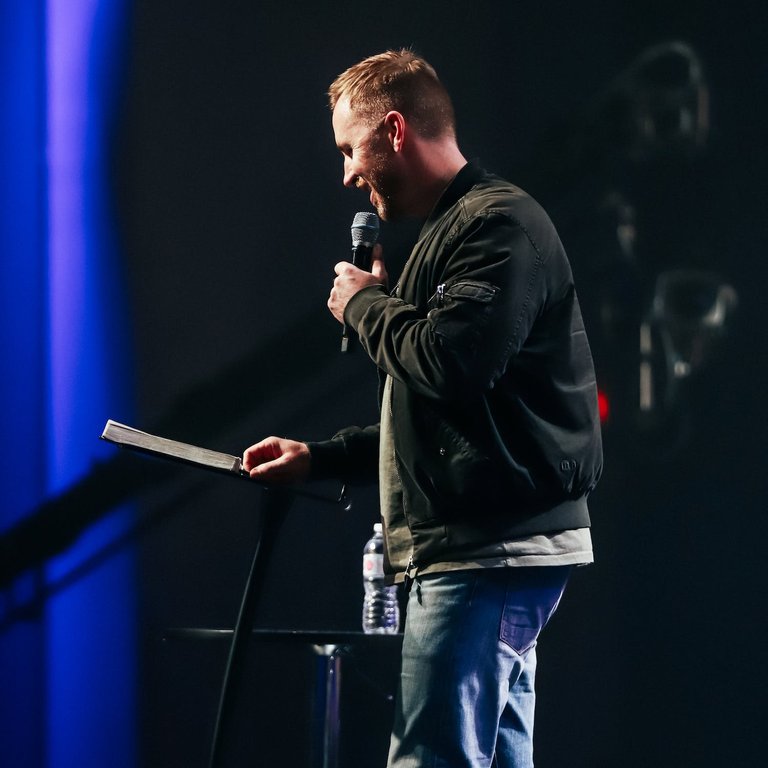 Depending on the age grade of my audience, I'd talk to them using experiences or examples that they can connect with. For instance, if I were talking to youths between the ages of 20-30, I'll introduce my topic using the everyday challenges and horrors that our youths of today face, the uncertainties of life, the illusion of riches, the peer pressure and tell them the hope, assurance, abundance and peace that is in Jesus that far supercedes the former in the world.
I am unapologetic about this topic because it's the saving grace of the entire world. The world needs to know that someone special loves them so much that He paid the ultimate price for their salvation from sin and the devil with His own blood and made His extraordinary life of righteousness, liberty and glory available to all who will only believe in Him.

It's important because they don't have to suffer any longer in sin, sicknesses, diseases, even death because He, Jesus has paid for those already. Now they can live freely, in peace and have everything they require for life and the godly way provided for them. In Christ their future is secured, they have hope and can achieve all their dreams.
A lot of times I look at myself and thank God for the person I am now. Some years ago, I was a young teenager, not sure of my future, I was filled with a lot of fear, had no friends around, got sick frequently but all of that has changed because I heard and believed in this same message. When I newly got into the University, my steps were orchestrated by God and admist the pressures, challenges, I stood strong all through and won.
I was able to make the right choices with the wisdom of Christ fully operational in me.

Don't be ashamed or shy to talk about or speak up for what you believe in. It just might be someone's saving grace. 😇😇
Till next time...
*This is my response to the Hive Learners Weekly Engagement Prompt here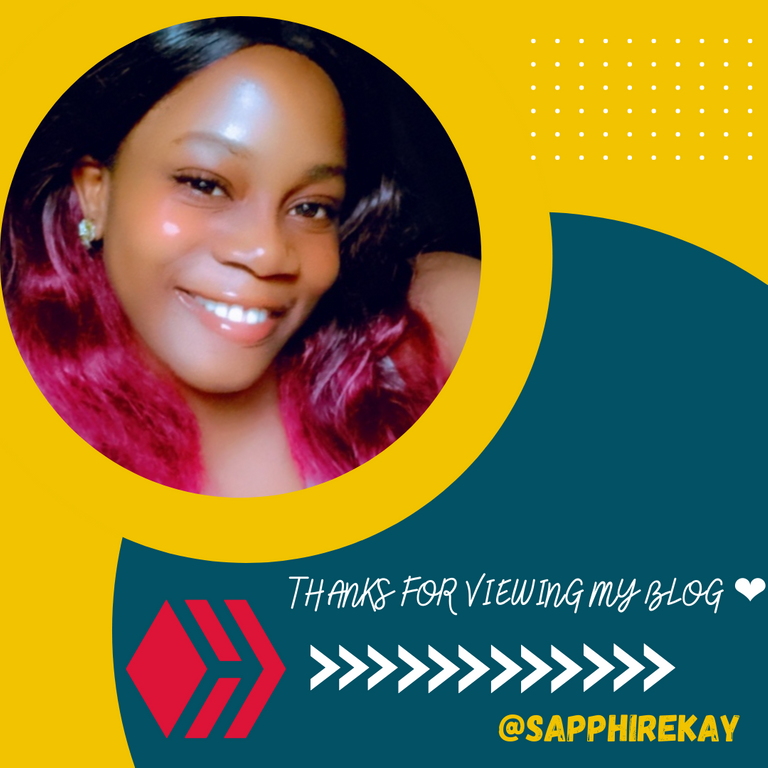 ---
---