The Lady Journeying Into Independence (ENG/ESP)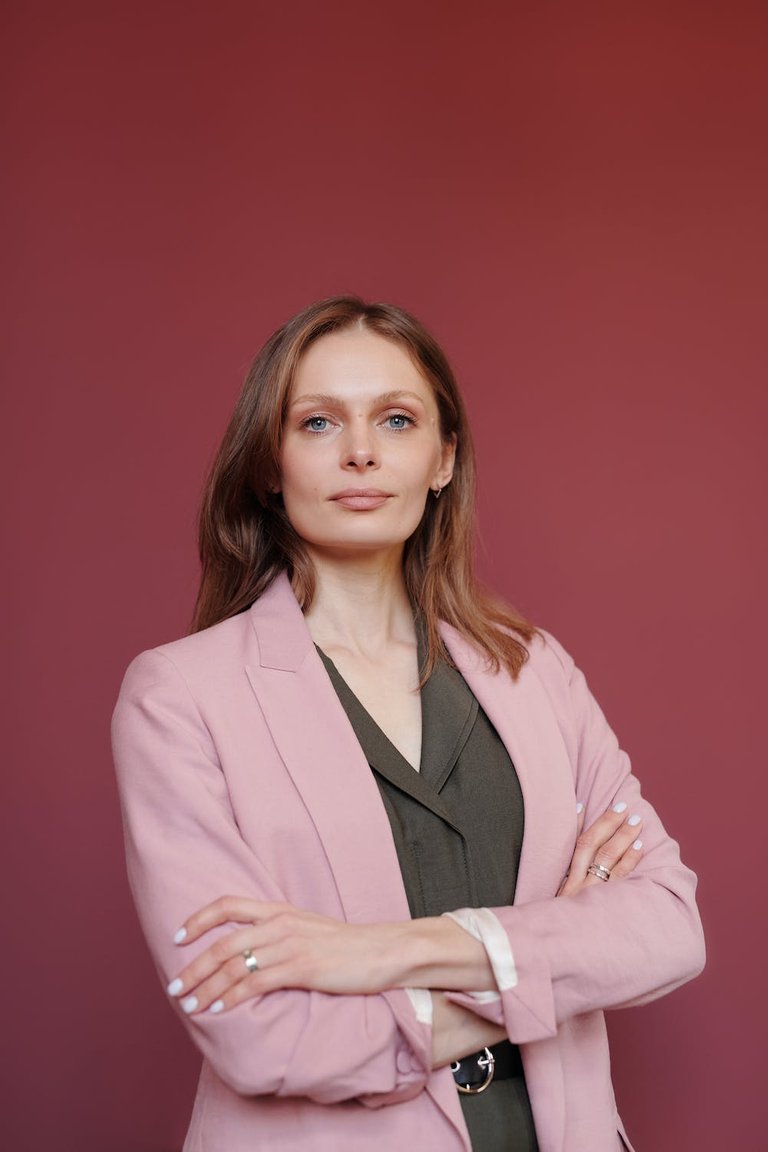 Hello amazing ladies, trust you've been great?
I had a very funny encounter last 2 weeks at the mall when I went to get my new Smartphone.
I did a phone swap and the seller sent me the amount we agreed he was going to give me for my old phone so I could add more money to it and purchase a new one.
During the process of transferring my files from the old to the new, the man that was to collect my old phone, looked at the new one and admired it. He asked how much it was and I told him..
Later on, he asked if I did the Device Insurance with the company which would insure my phone peradventure the screen got damaged, it will be fixed at for me at a 70% discount. I told him I wasn't having any other extra money with me that I will do it next month.
He smiled, turned around and said "I refuse to believe that women have money. Women don't have money."

I felt a little upset by his statement though he said it smiling.
How could he say that? Was he trying to say that women are beggars and can't take care of themselves?
He could see the device I got and just because I was not having extra for the Device insurance, he said these words.
It made me think to myself that his judgment may be coming from his own experiences with other women.

As a lady, you owe it to yourself to make something out of your life.
Understand that you are your own responsibility; even though you are under the care of your Father, Husband or relative.
Grow to the point that you are able to handle projects and responsibilities yourself including your own needs. It will change your mindset about yourself and a lot of things.
Cheers to the ladies who take charge of their lives..🥂
Till next time... 💖
SPANISH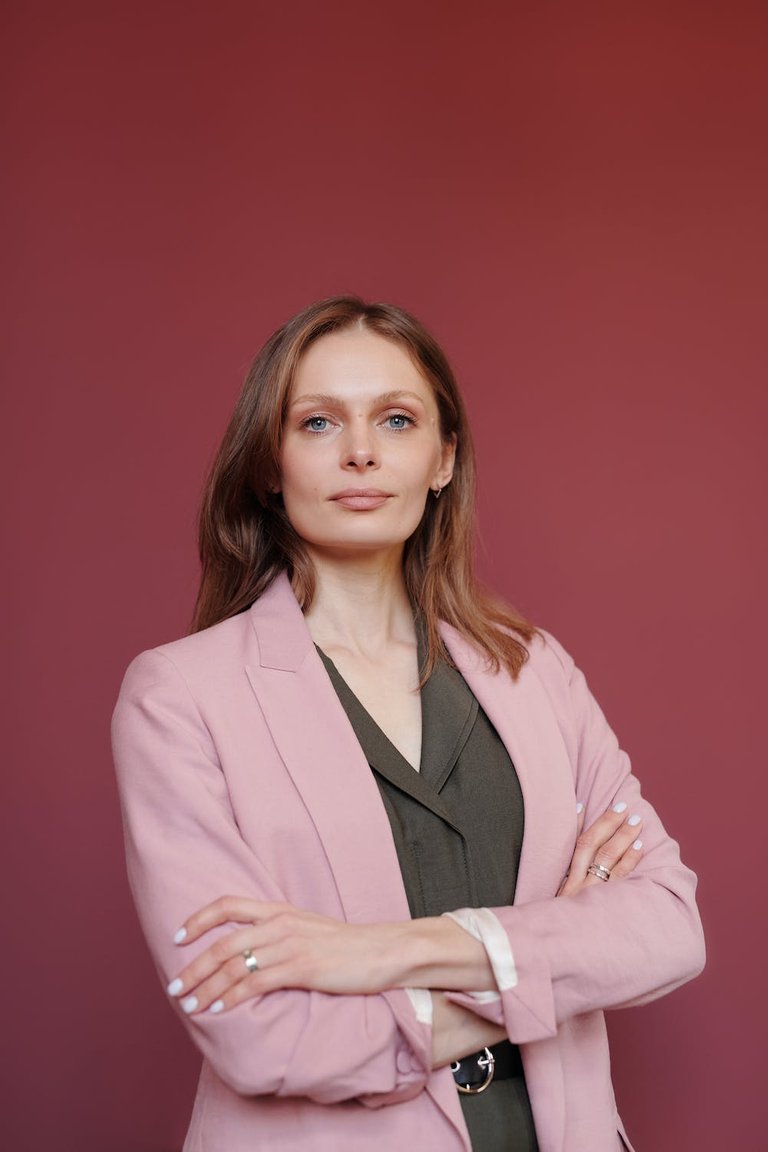 Hola damas increíbles, confío en que han sido geniales?
Tuve un encuentro muy divertido las últimas 2 semanas en el centro comercial cuando fui a buscar mi nuevo teléfono inteligente.
Hice un intercambio de teléfono y el vendedor me envió la cantidad que acordamos que me daría por mi teléfono anterior para que pudiera agregarle más dinero y comprar uno nuevo.
.durante el proceso de transferencia de mis archivos del antiguo al nuevo, el hombre que iba a recoger mi antiguo teléfono miró el nuevo y lo admiró. Me preguntó cuánto era y le dije..
.más tarde, me preguntó si hice el seguro del dispositivo con la compañía que aseguraría que mi teléfono se dañara si la pantalla se dañara, me lo repararán con un 70% de descuento. Le dije que no tenía ningún otro dinero extra conmigo que lo haría el próximo mes.
.sonrió, se dio la vuelta y dijo: "Me niego a creer que las mujeres tienen dinero. Las mujeres no tienen dinero".

Me sentí un poco molesto por su declaración, aunque lo dijo sonriendo.
¿Cómo pudo decir eso? ¿Estaba tratando de decir que las mujeres son mendigas y no pueden cuidar de sí mismas?
.
.él pudo ver el dispositivo que obtuve y solo porque no tenía extra para el seguro del dispositivo, dijo estas palabras.
Me hizo pensar que su juicio puede provenir de sus propias experiencias con otras mujeres.

Como dama, te debes a ti misma hacer algo con tu vida.
Entiende que eres tu propia responsabilidad; aunque estés bajo el cuidado de tu Padre, Esposo o pariente. .
Crezca hasta el punto en que pueda manejar proyectos y responsabilidades usted mismo, incluidas sus propias necesidades. Cambiará tu forma de pensar sobre ti mismo y muchas cosas.
Salud a las damas que se hacen cargo de sus vidas.. 🥂
Hasta la próxima... 💖
---
Beautiful text dividers by Tutorialesteemit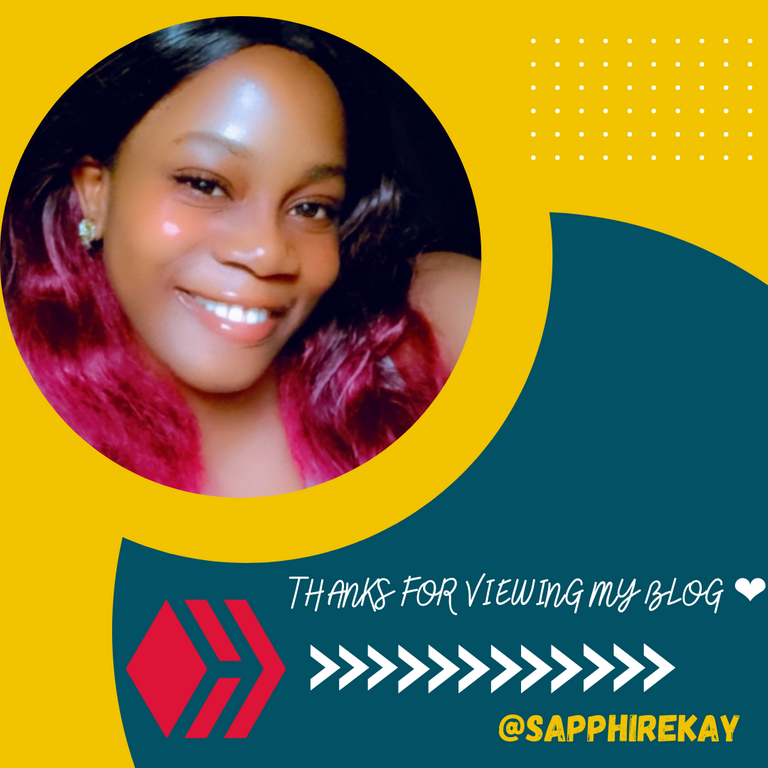 ---
---