THE SWEET PAIN‐ TRAFFIC!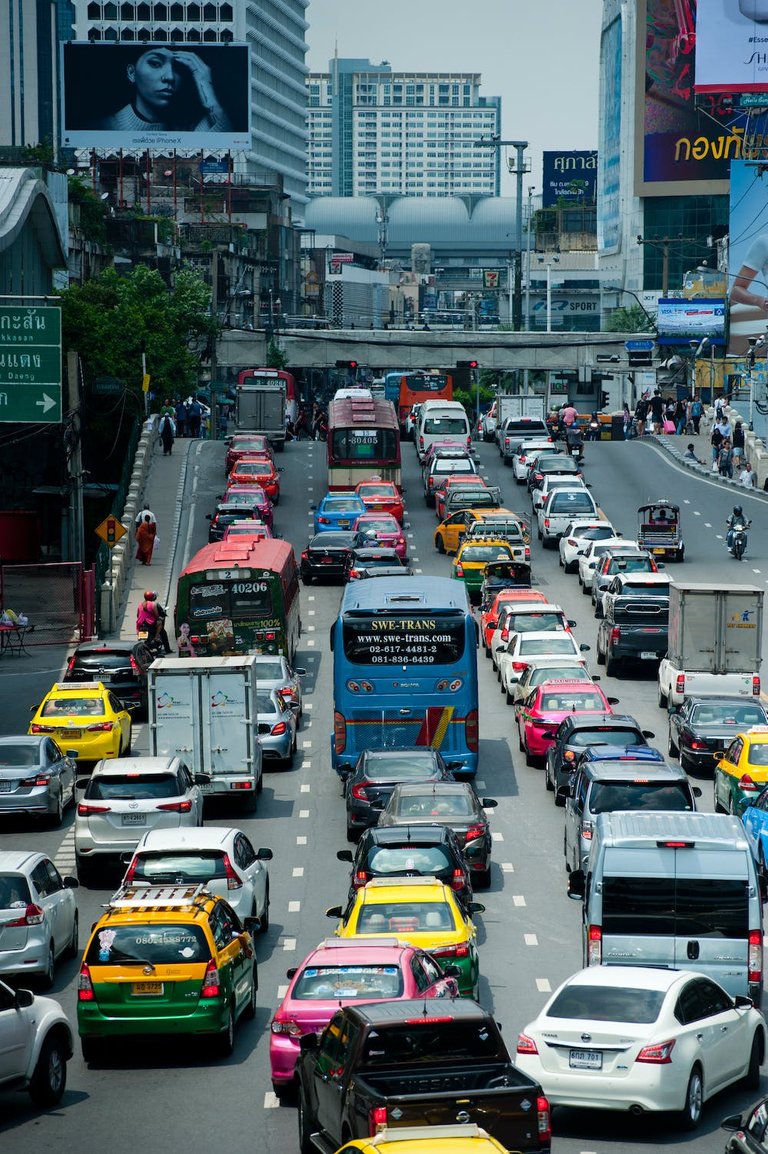 Hello dearest hivers, how has your week been going? Trust you've not had to be entangled in any traffic lately? If you have, well sit back and relax, let's rant together 😉🤭😊
It was I the month of November 2018, I travelled for a conference in Lsgos (this was my first time though) so I was very excited and looking forward to a lot of experiences and I got that indeed, both good and bad just as what I'm sharing with you.
For the period of the conference, I stayed with my Auntie at a place in Yaba. Having warned me of the heave traffic there, she suggested I woke up by 4am get ready and leave the house by 4:30 so I could beat traffic and get to my destination at Ikeja by 8am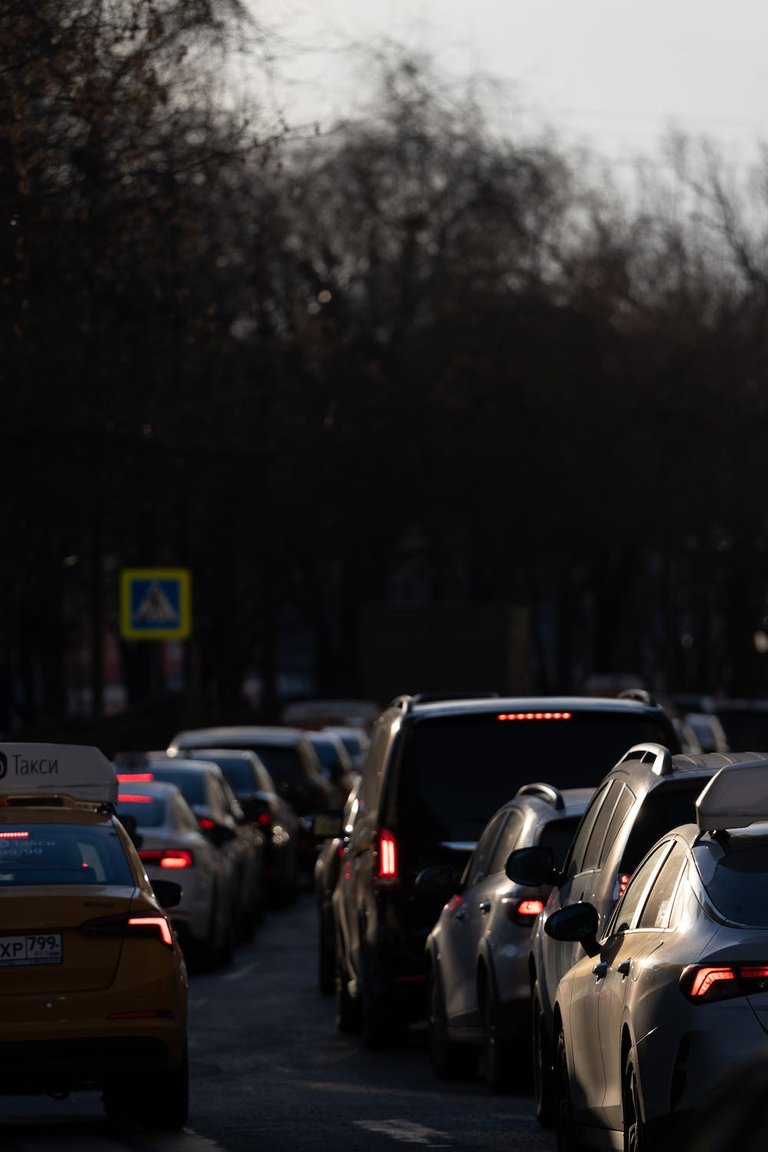 Every single day throughout the conference I got home by 11 p.m. Had a few hours to rest and prepare for the following day by 4 a.m. This was very difficult for me because I was not used to it and I had to continue with this routine for a full week.
I started to feel very ill because of the stress.
On most occasions, I came with my head spinning because of migranes and when I finally got home, I was too tired to eat anything so I skipped meals but kept waking up early to beat traffic which didn't even work most of the days. At some point in the conference, I passed out and was put on drip by the medical experts. This made me miss some important parts of the meeting.
On the 5th day, I couldn't continue with the afternoon session. I had leave the venue by 2pm because of my health and thankfully I was able to get to my Auntie's place by 6pm to get myself back before continuing the following days.
My stay was a beautiful experience but the traffic situation gave me very bad chills about it and I'd be most glad not to encounter such again.
Till next time...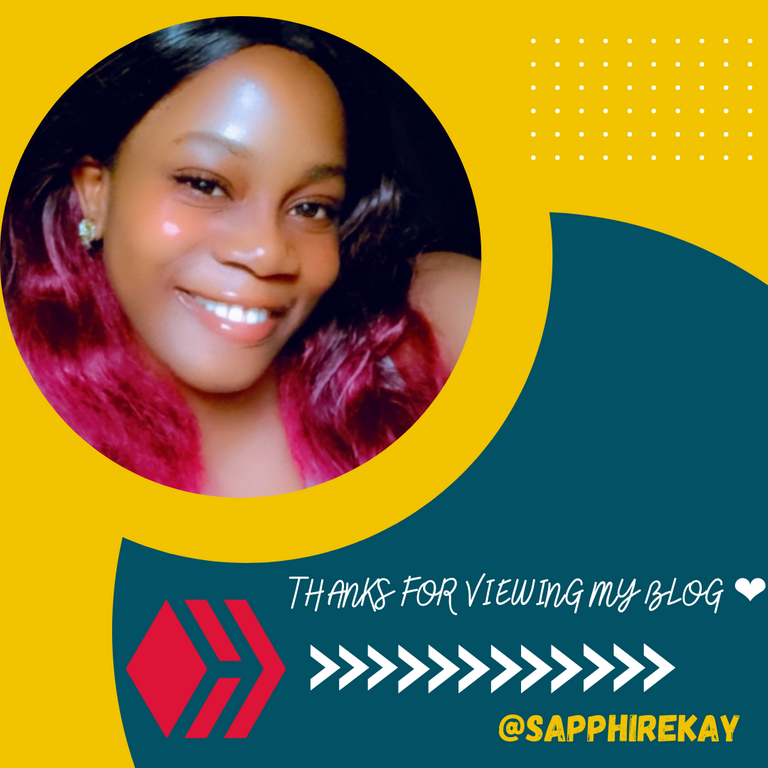 ---
---