Fried Rice With Egg & Mixed Veggies + Stewed Fish for Breakfast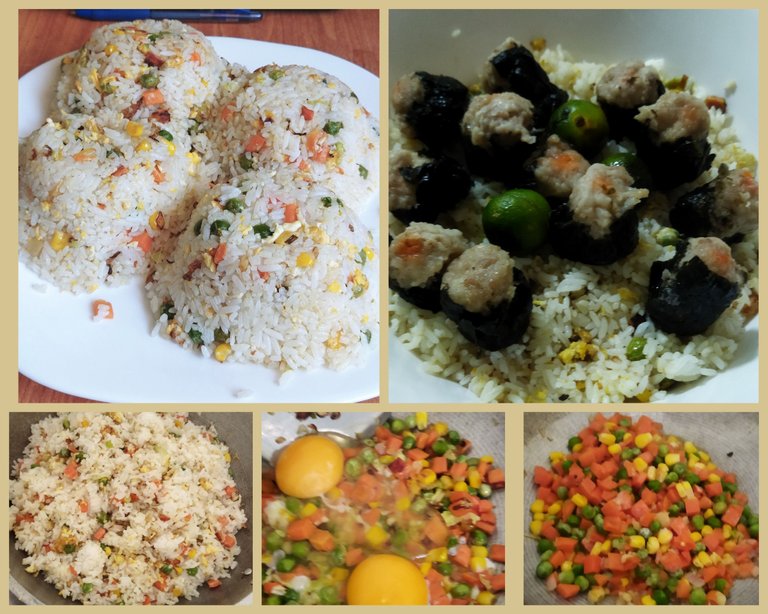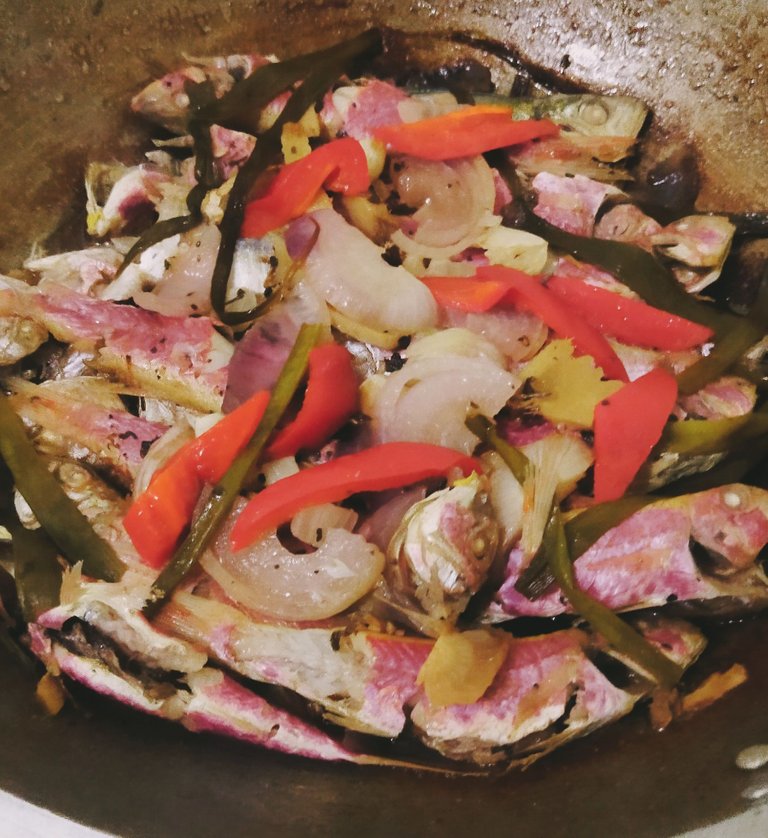 Hello everyone! How's your day today? We have fine weather as of now though it rains in the afternoon. It the second season of the year which is rainy season and it means good harvest hopefully! Commodity price is skyrocketing that it's beneficial to be frugal this time. Sugar price is now threefold and how much of our rice which is our staple food in the Philippines! Whenever we have leftover rice the previous night, I like to have a remake of it to make it more tempting to eat for breakfast. My daughter likes to store mixed veggies in our freezer so I took a pack and sliced some garlic and onions to go with it.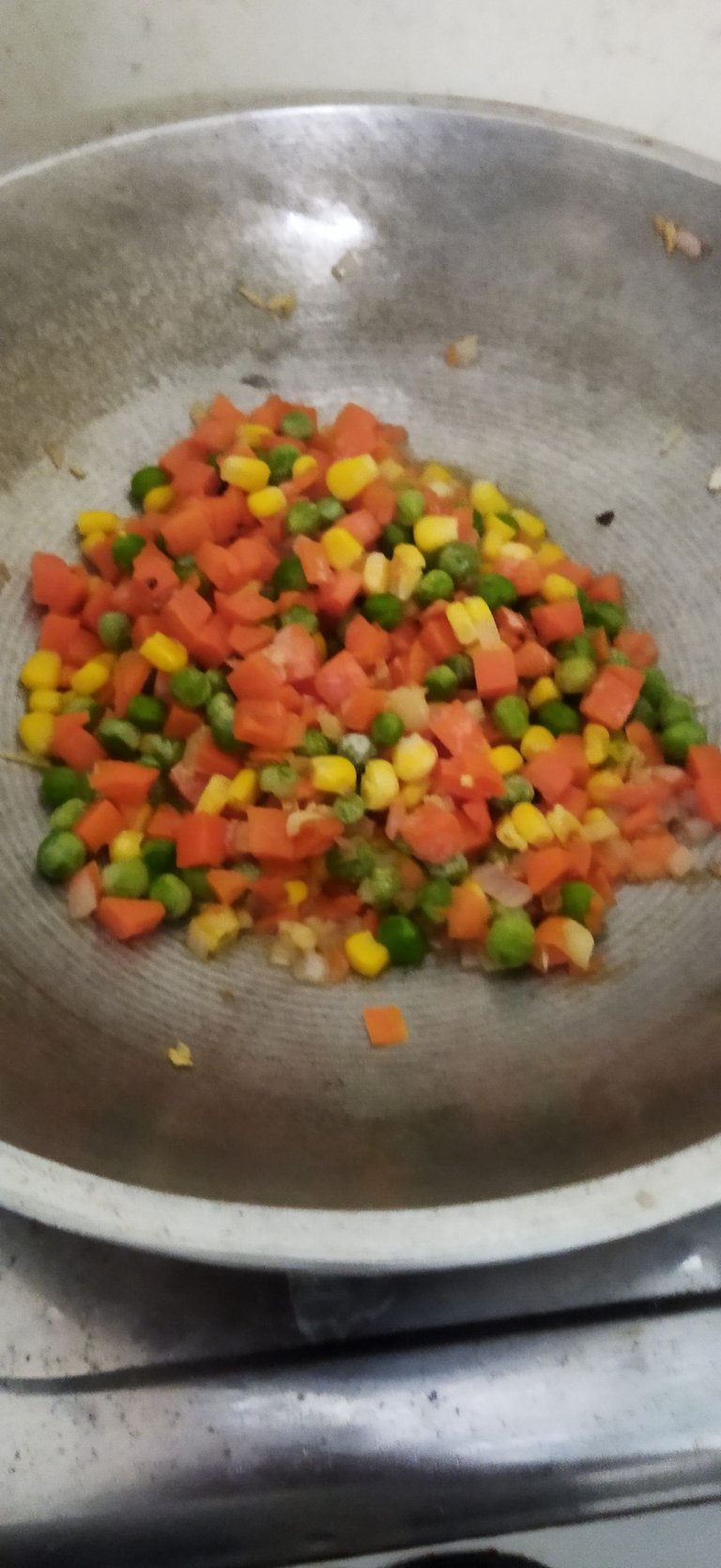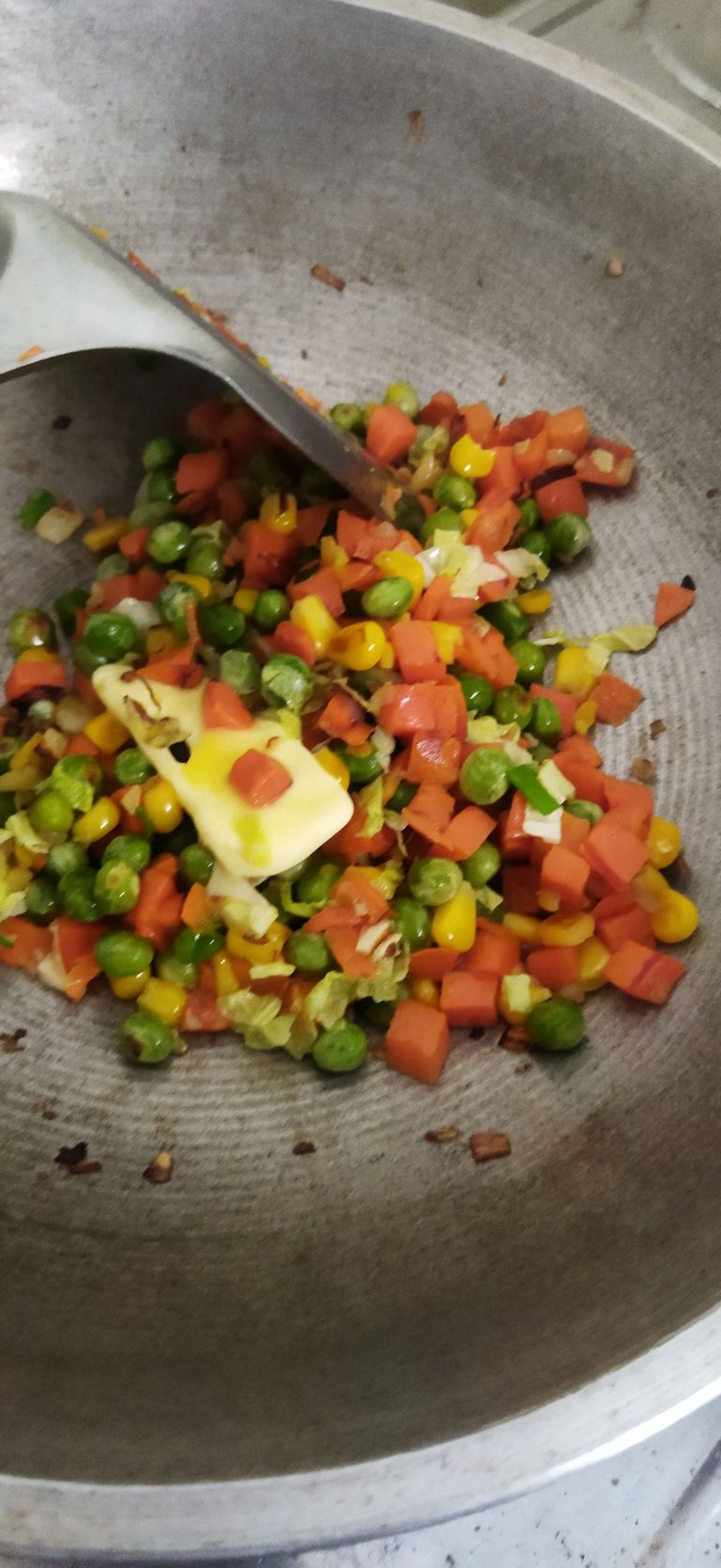 I used our native wok to saute the spices using olive oil and butter to enhance the aroma, stirring occasionally.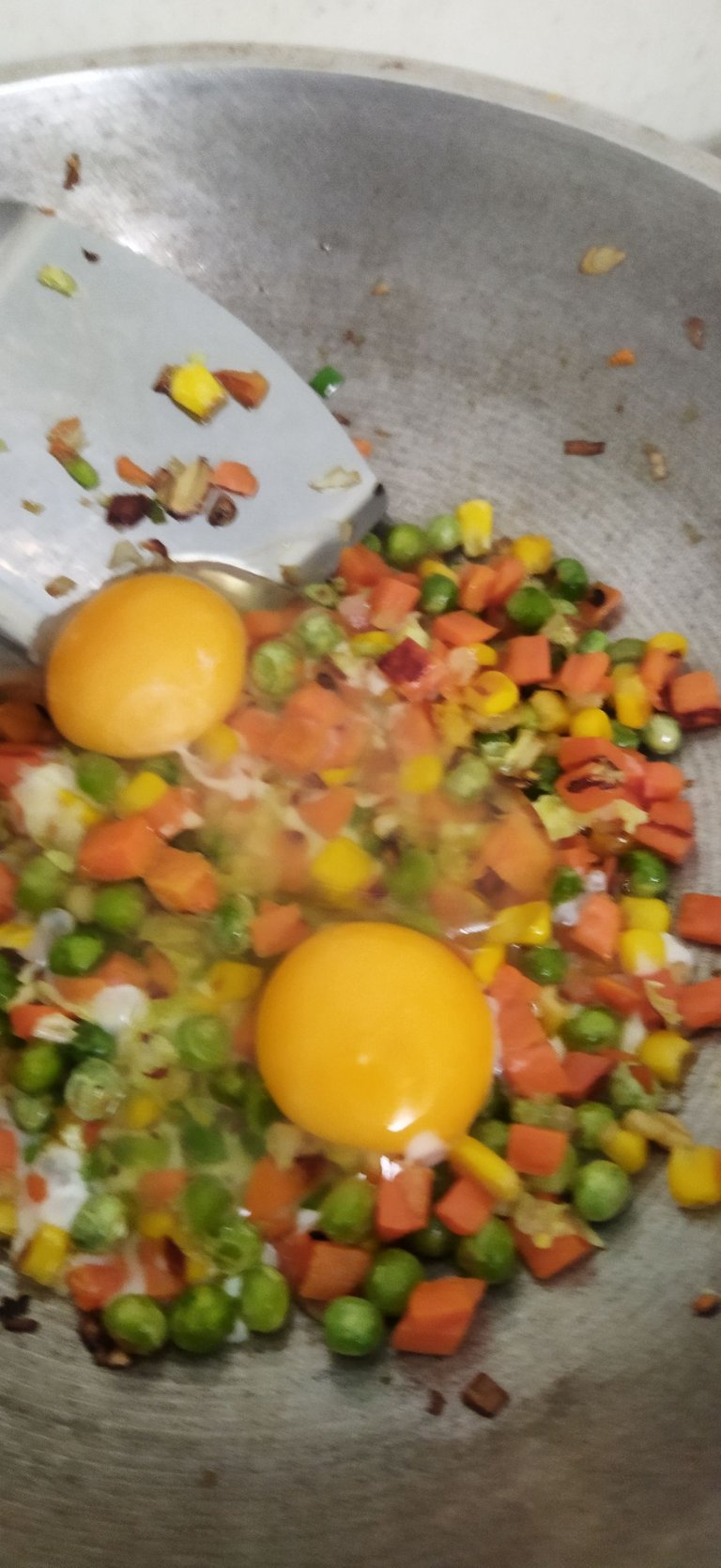 Then I dropped 2 eggs with salt seasoning added.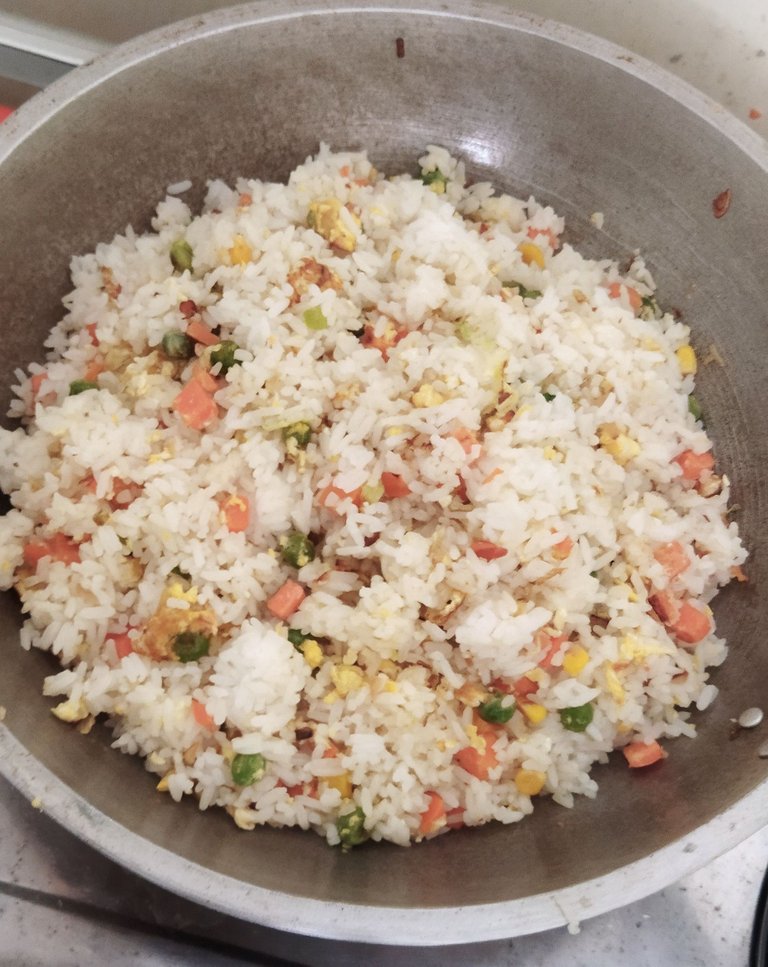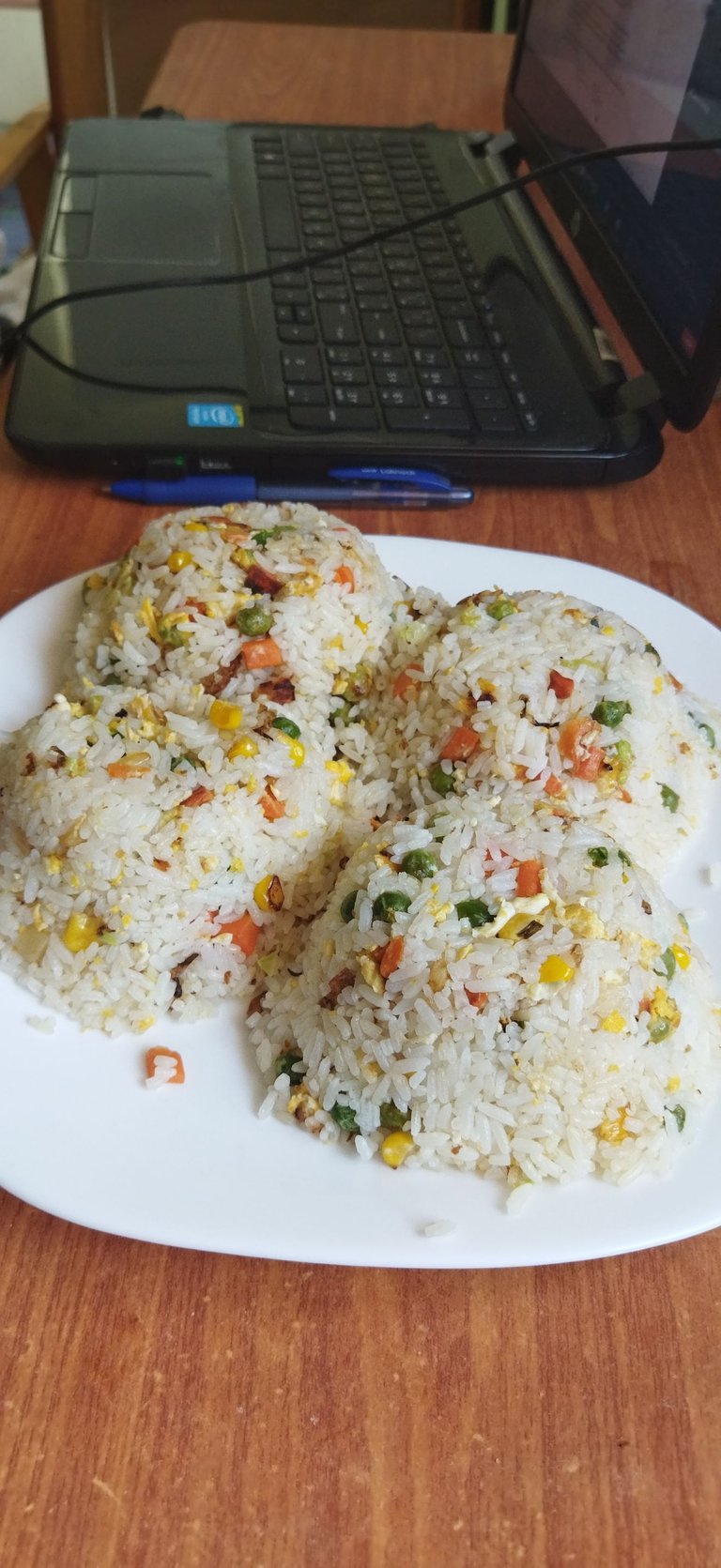 The mixed veggies consists of carrots, peas, sweet corn, and pear squash making it more delicious.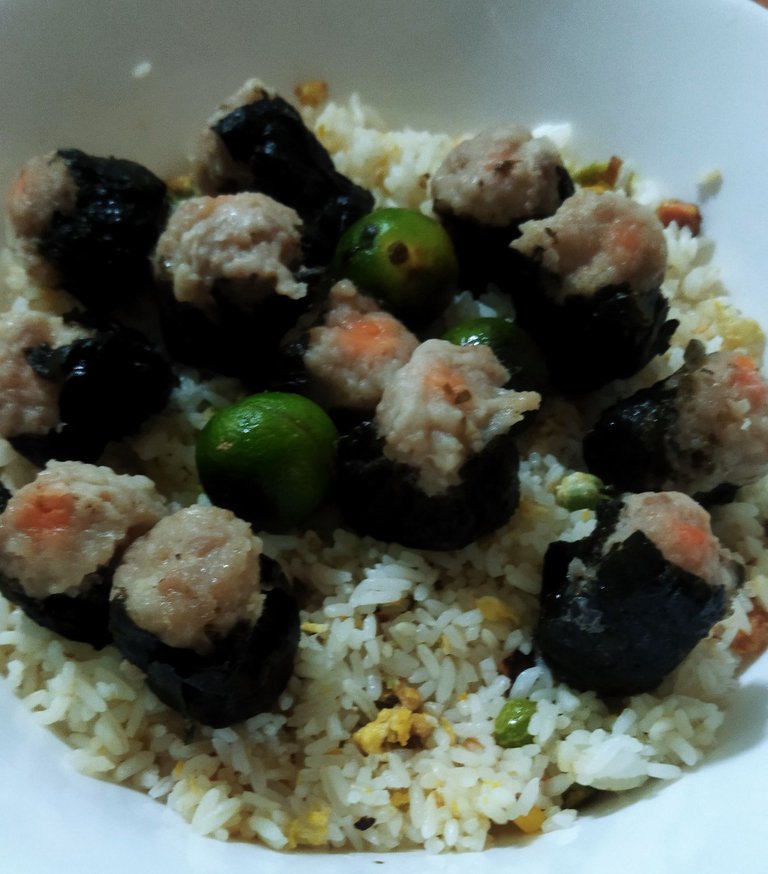 Then my daughter ordered Japanese Siomai for toppings in a separate bowl to make it look like ChauFan. A small treat for her hubby which he ate with gusto!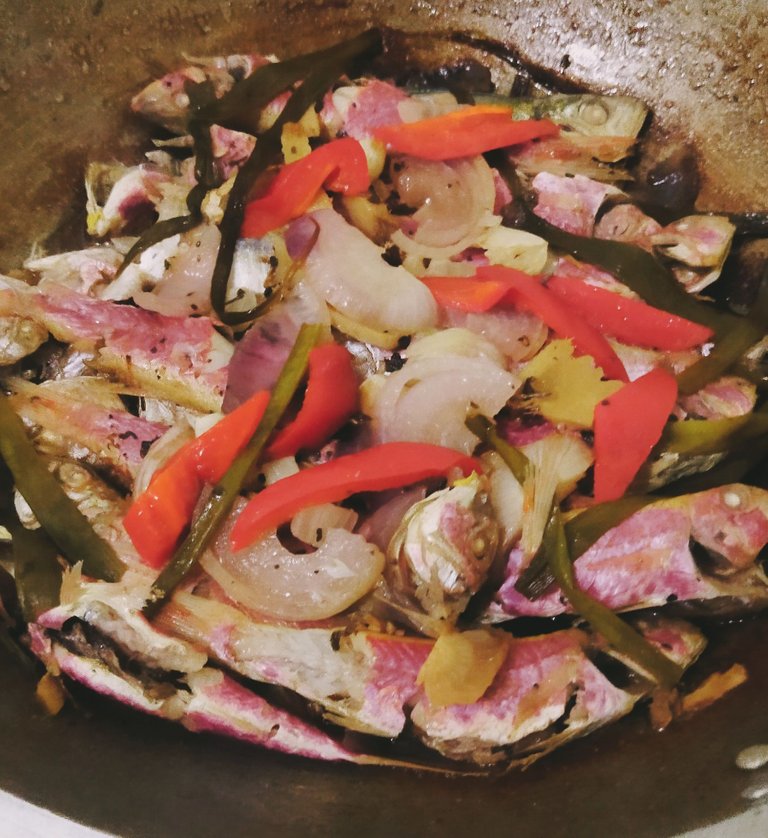 Fried rice is best for breakfast. Pinoys love to pair it with stewed fish.:)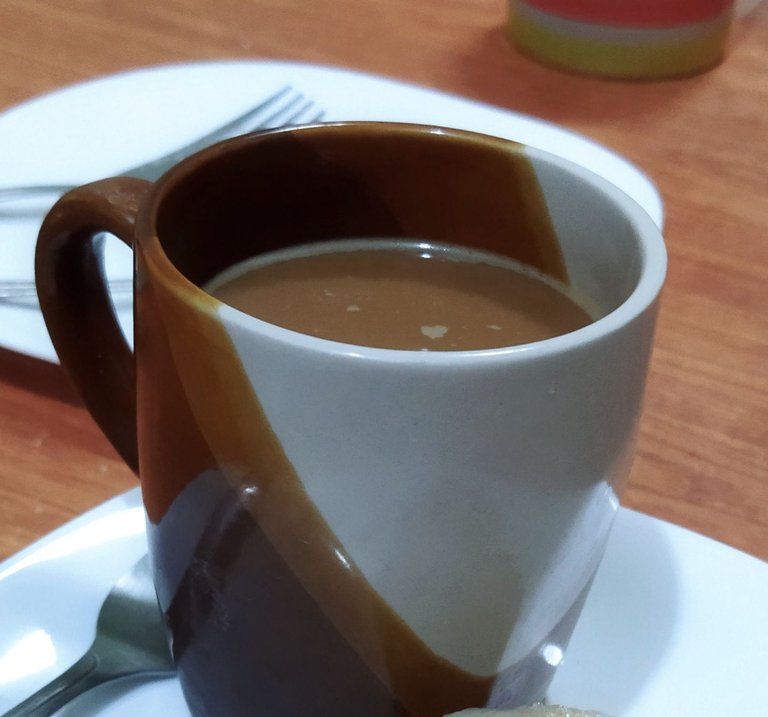 It's a perfect match and of course, over a cup of brewed coffee with cream made my day!
Thank you for dropping by my page!
Love,
@Sarimanok
---
---