I had A Long Wednesday Walk, It Made ME Smile___ A Collab by @tattoodjay and @elizacheng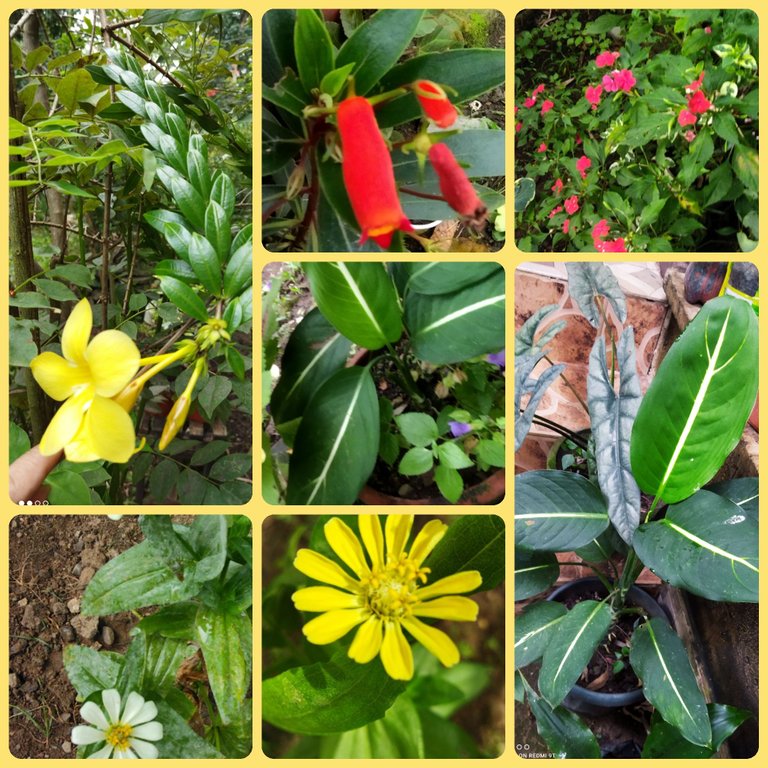 Hello everyone! It was Wednesday when all was set for us to travel to the other city to visit my daughter who delivered their most awaited baby that Tuesday morning. Before leaving the house, I have the habit of checking and clearing the things around including my garden!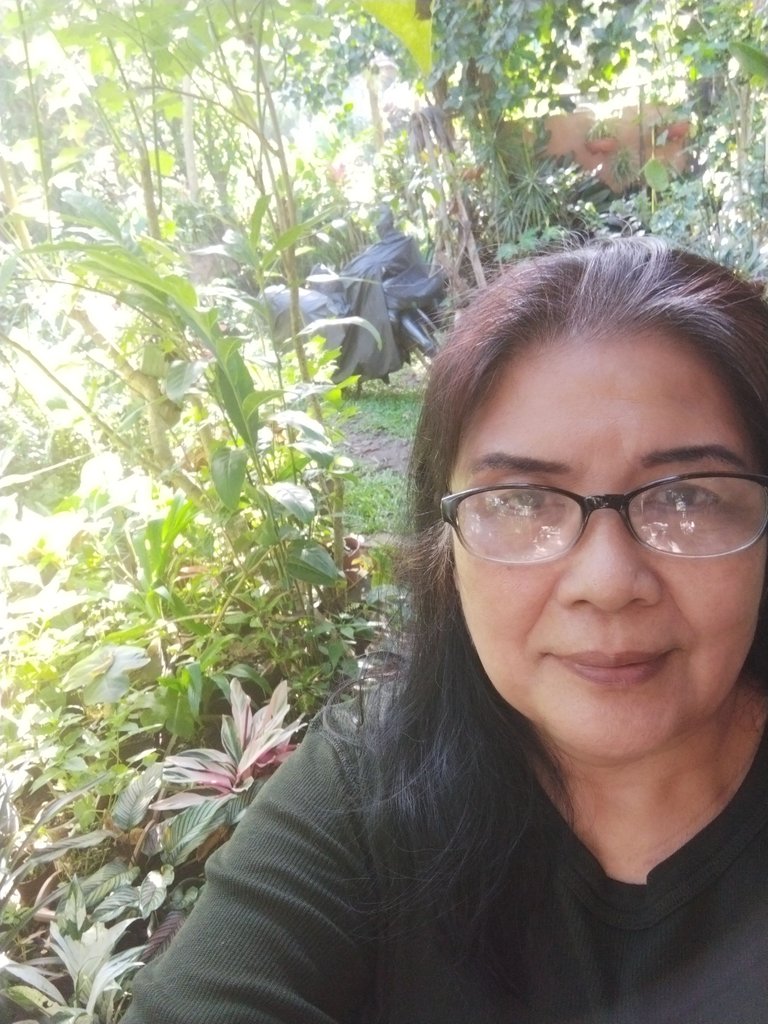 I transferred some of the pots at an open space so that it will be wet when the rain comes.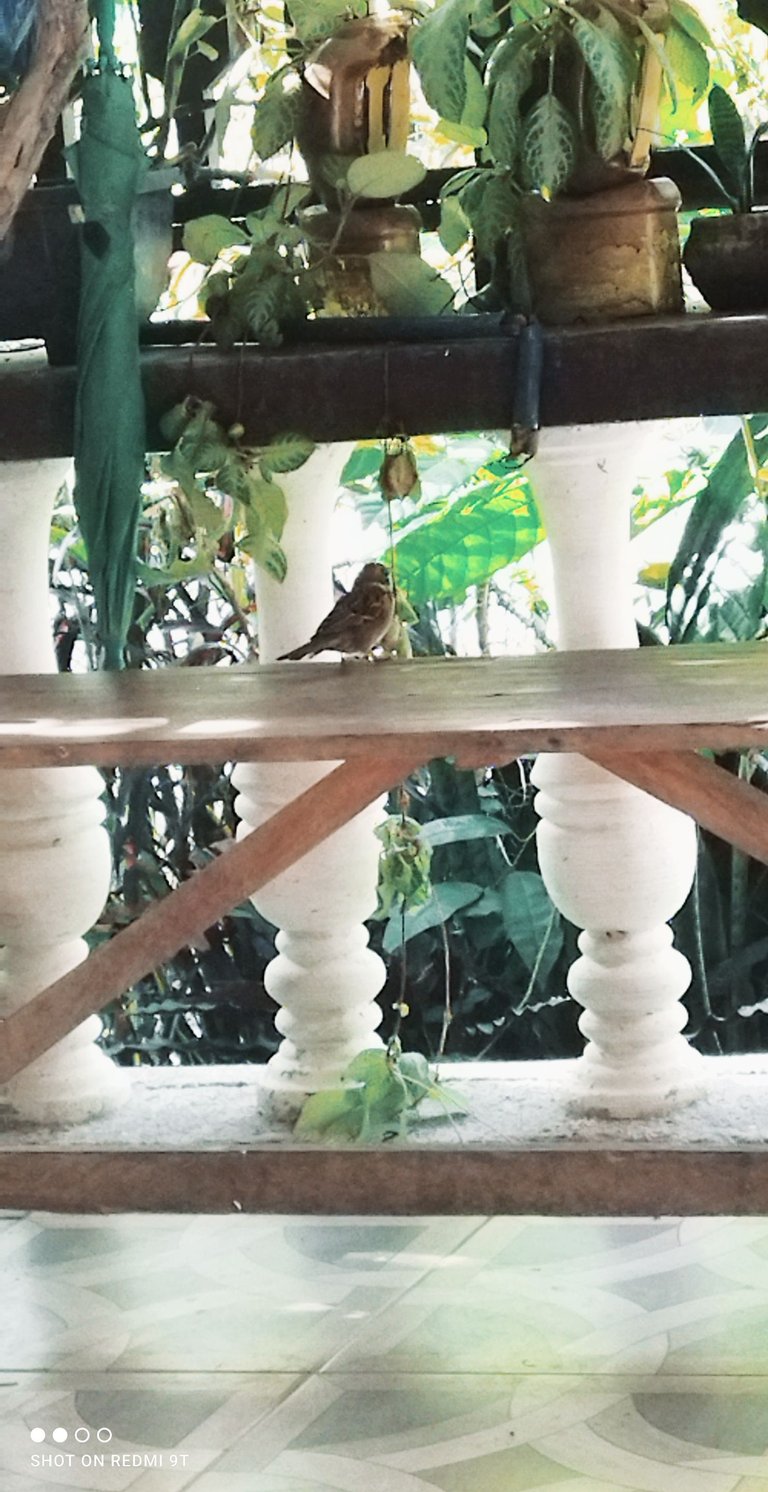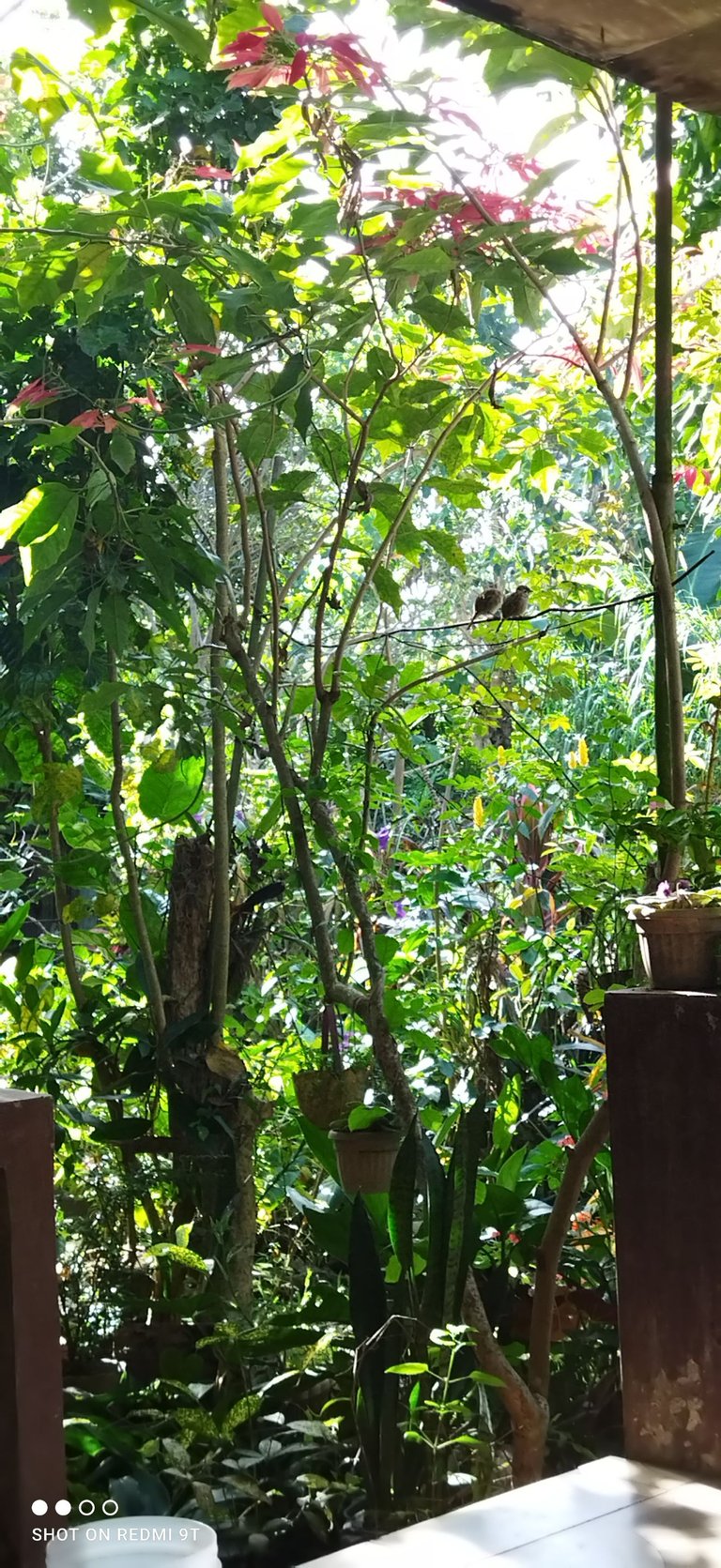 Oh well, I will be missing the early morning chirping sound of the little birds outside. See, they're taking refuge under my poinsettia plants. This little birdie was not even afraid to stroll on our long bench! :)
Welcome to my Jungle!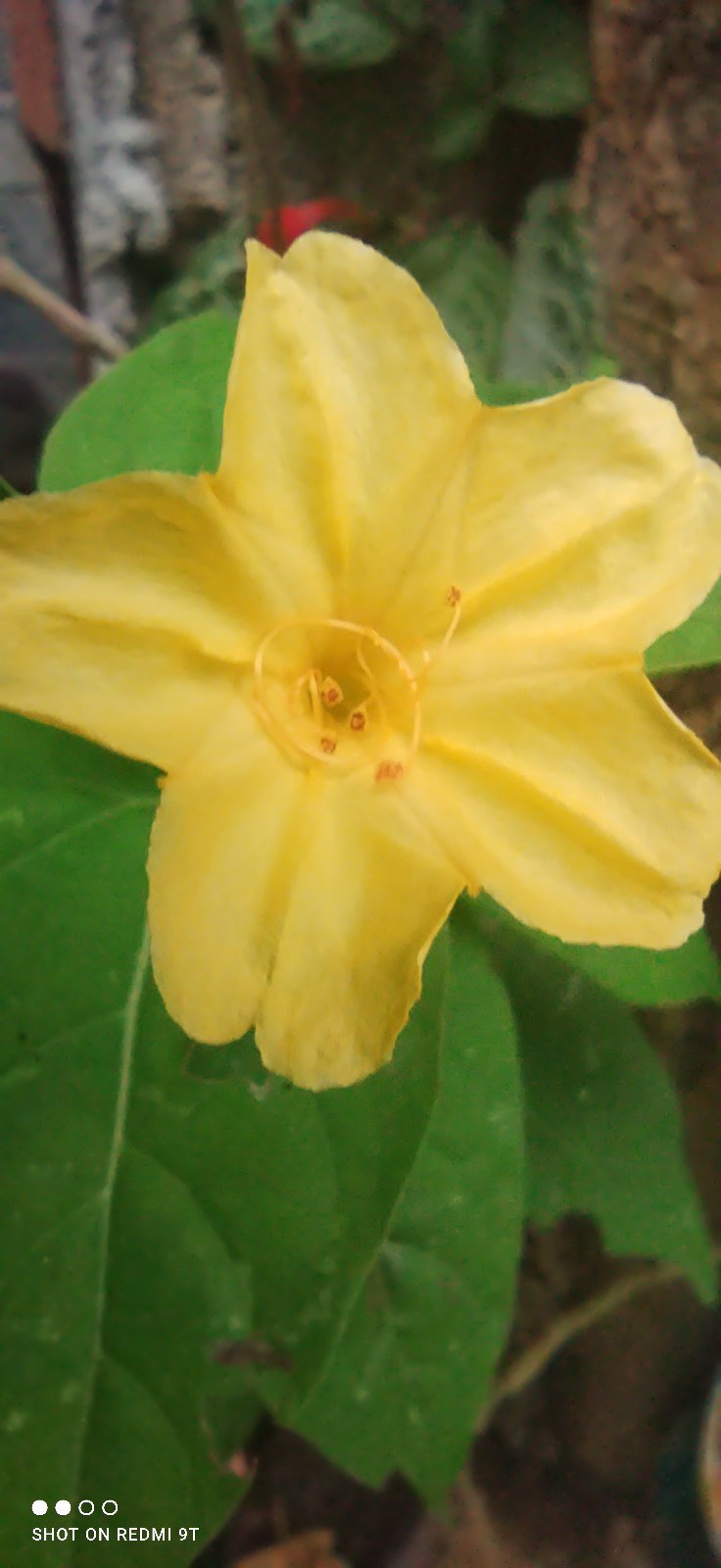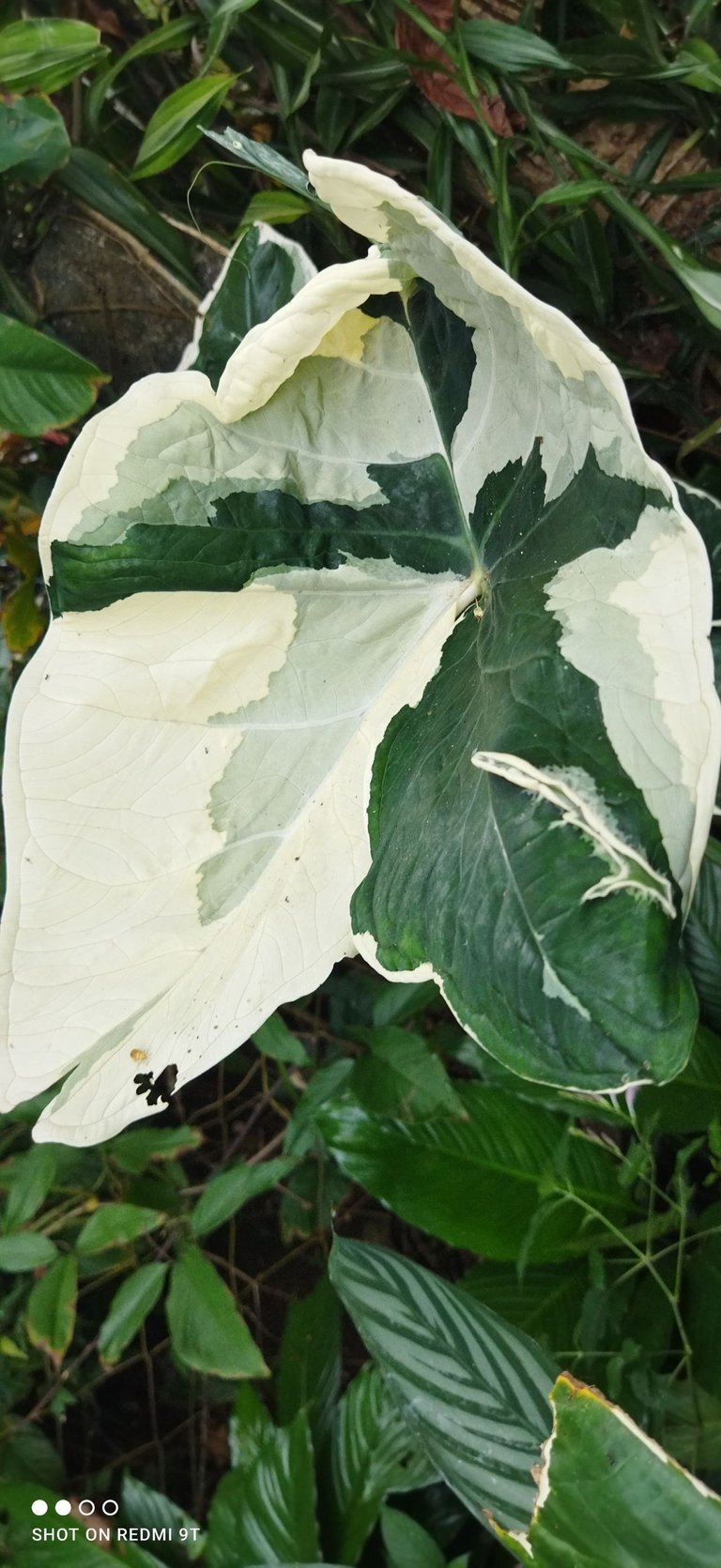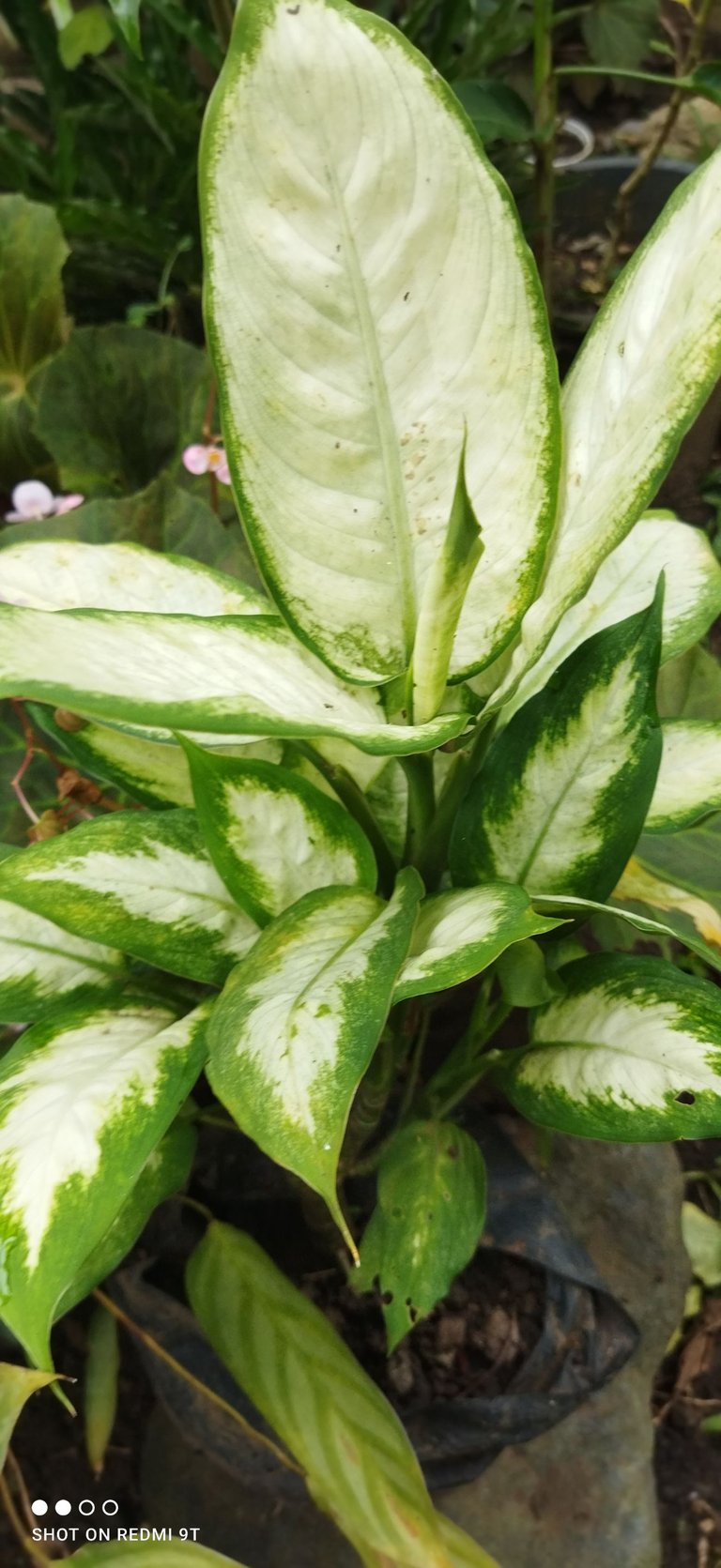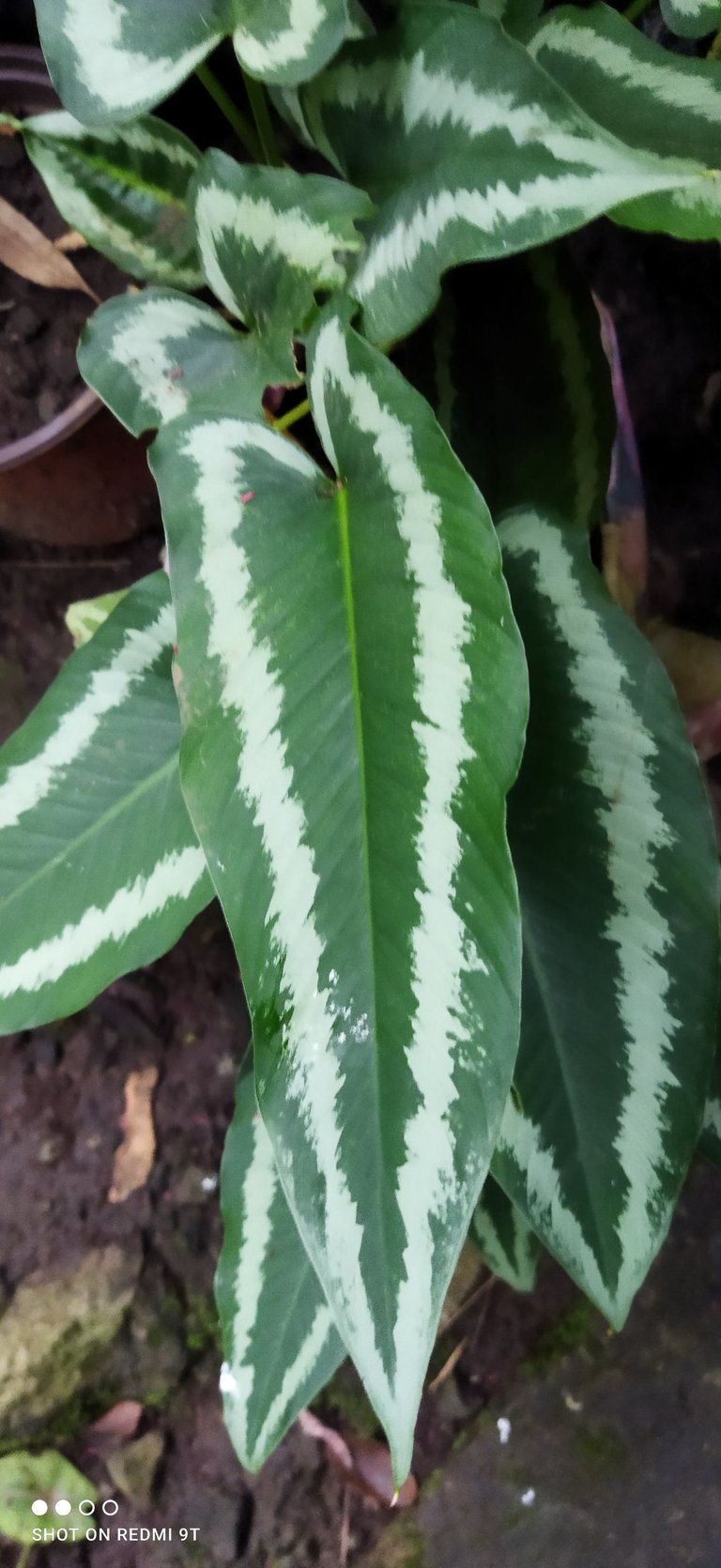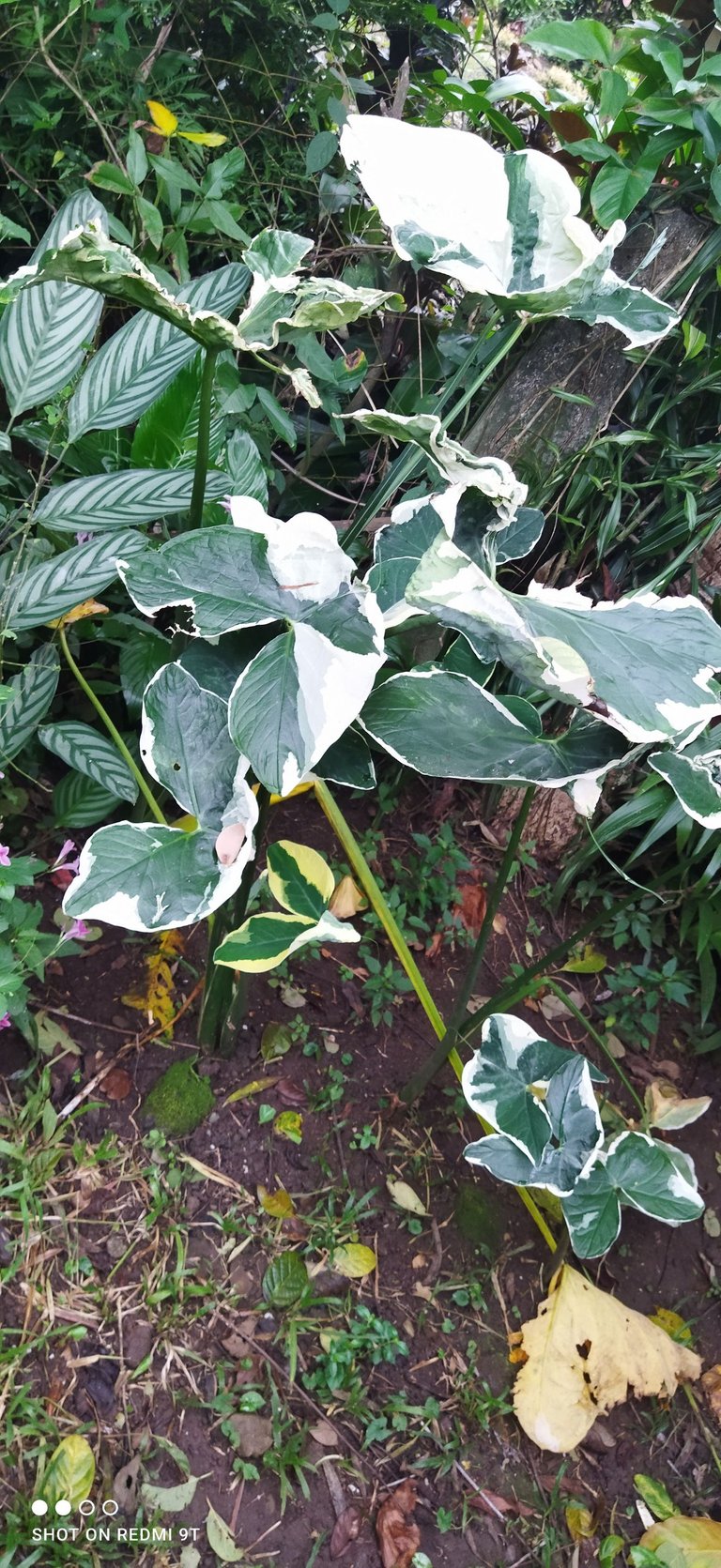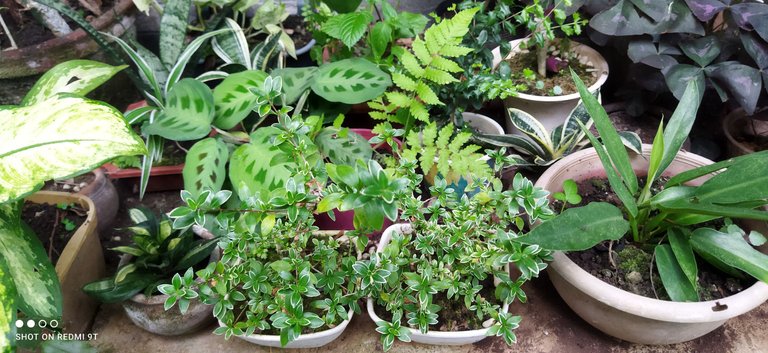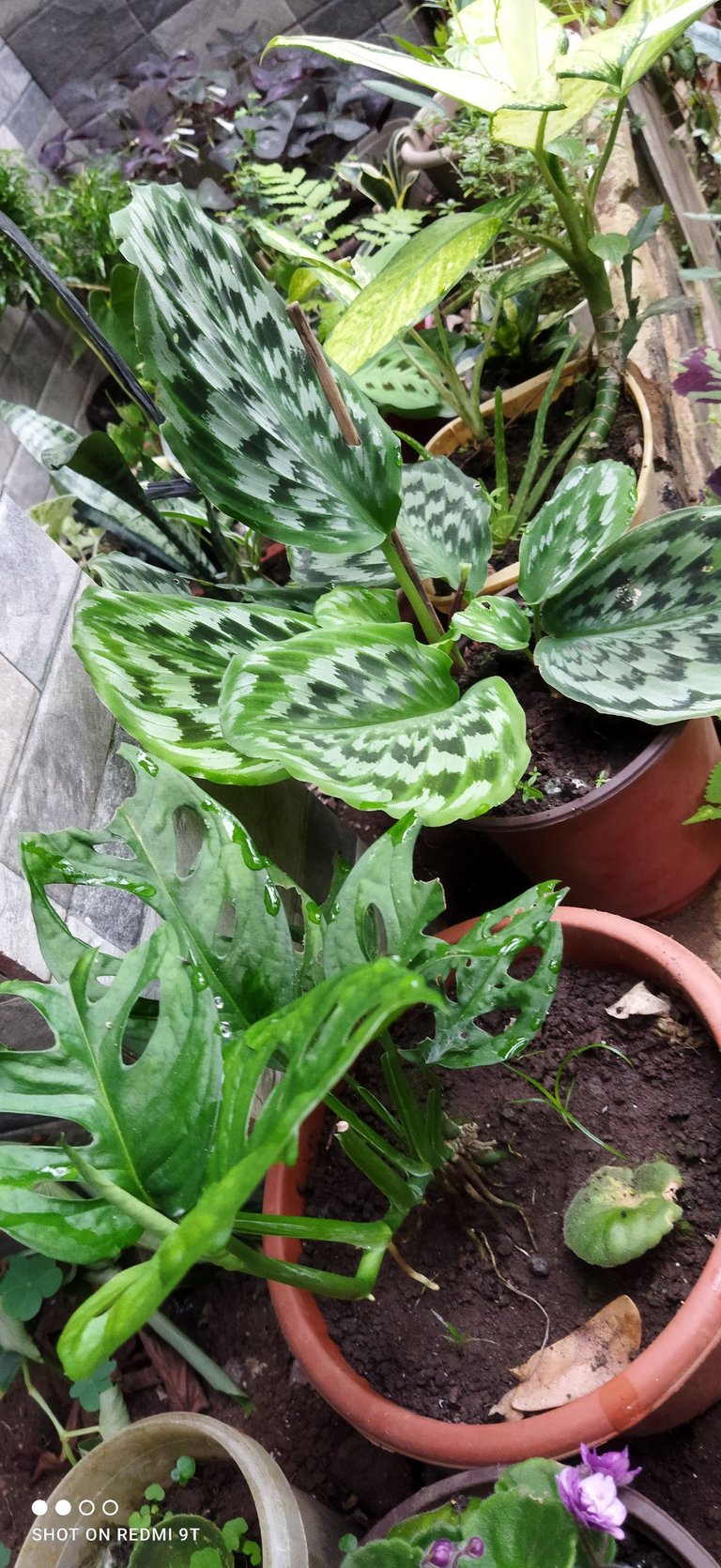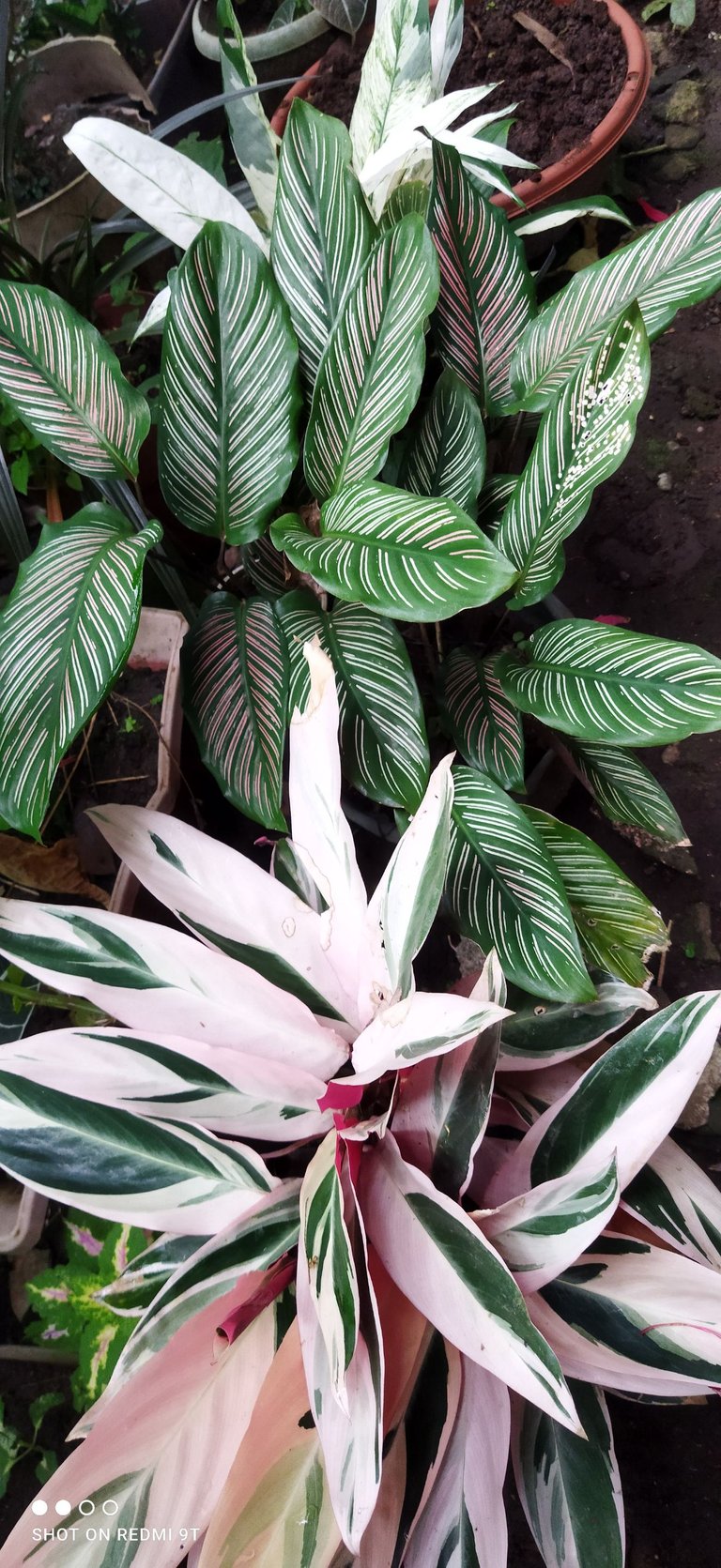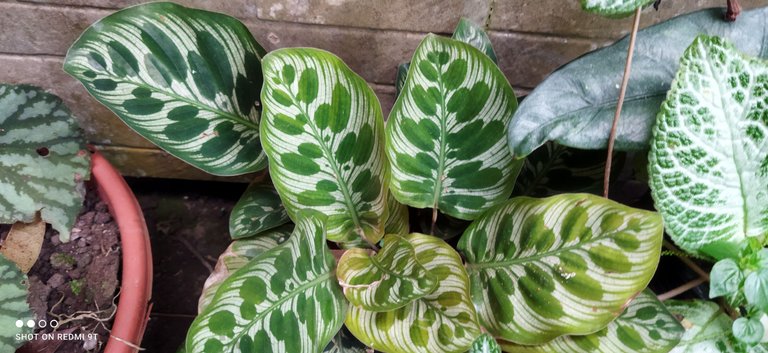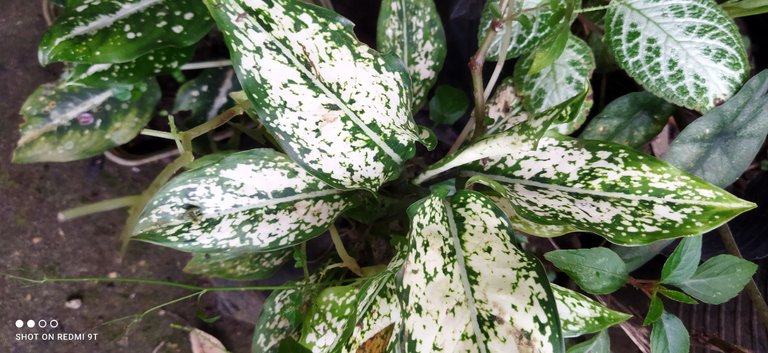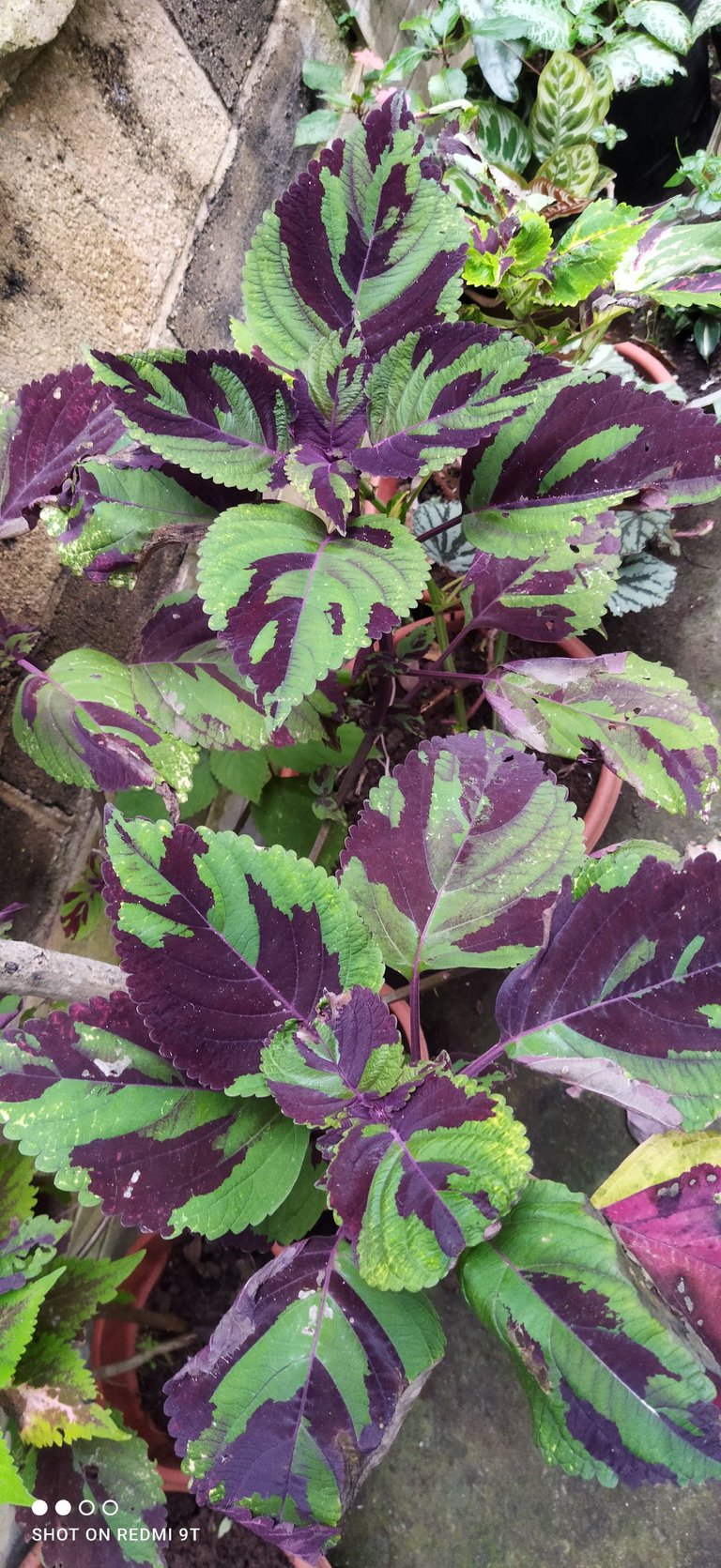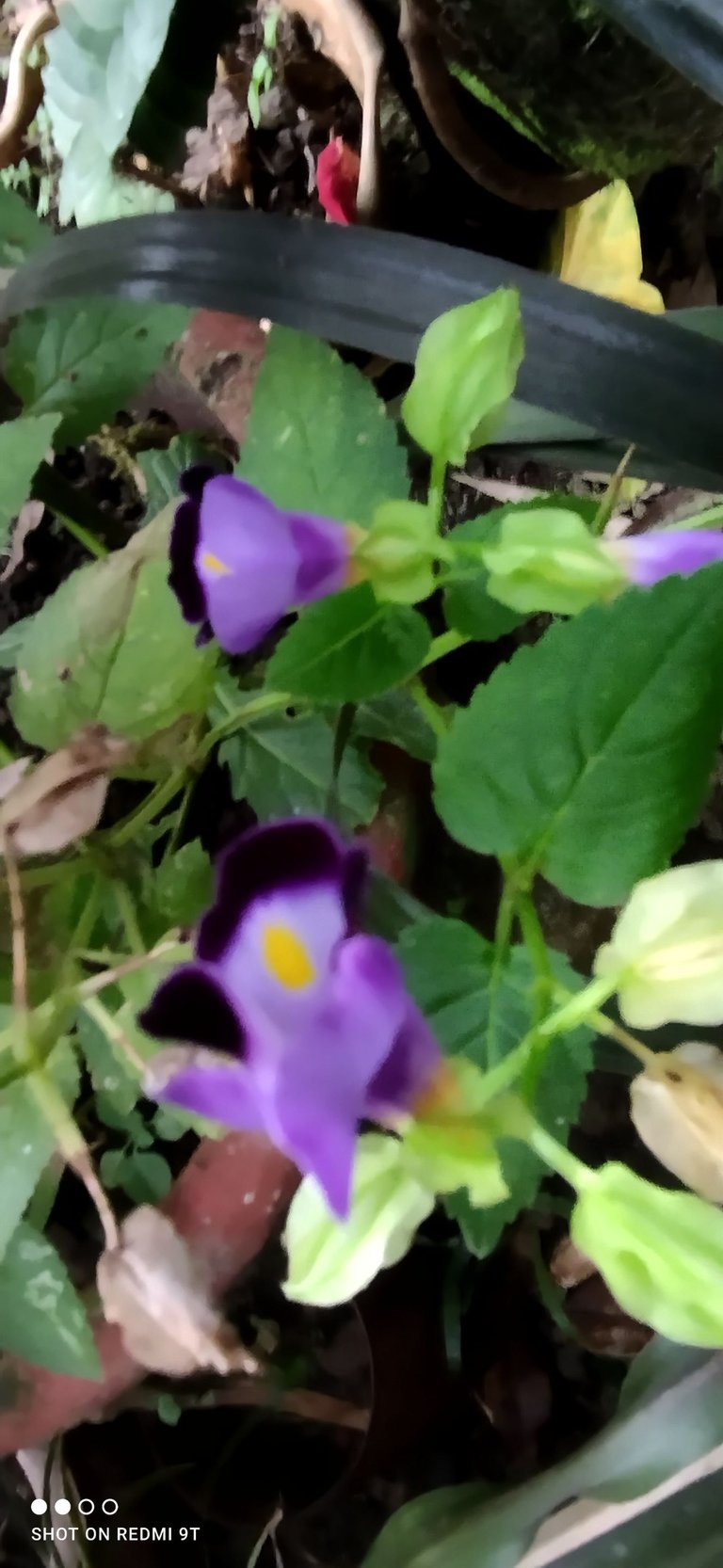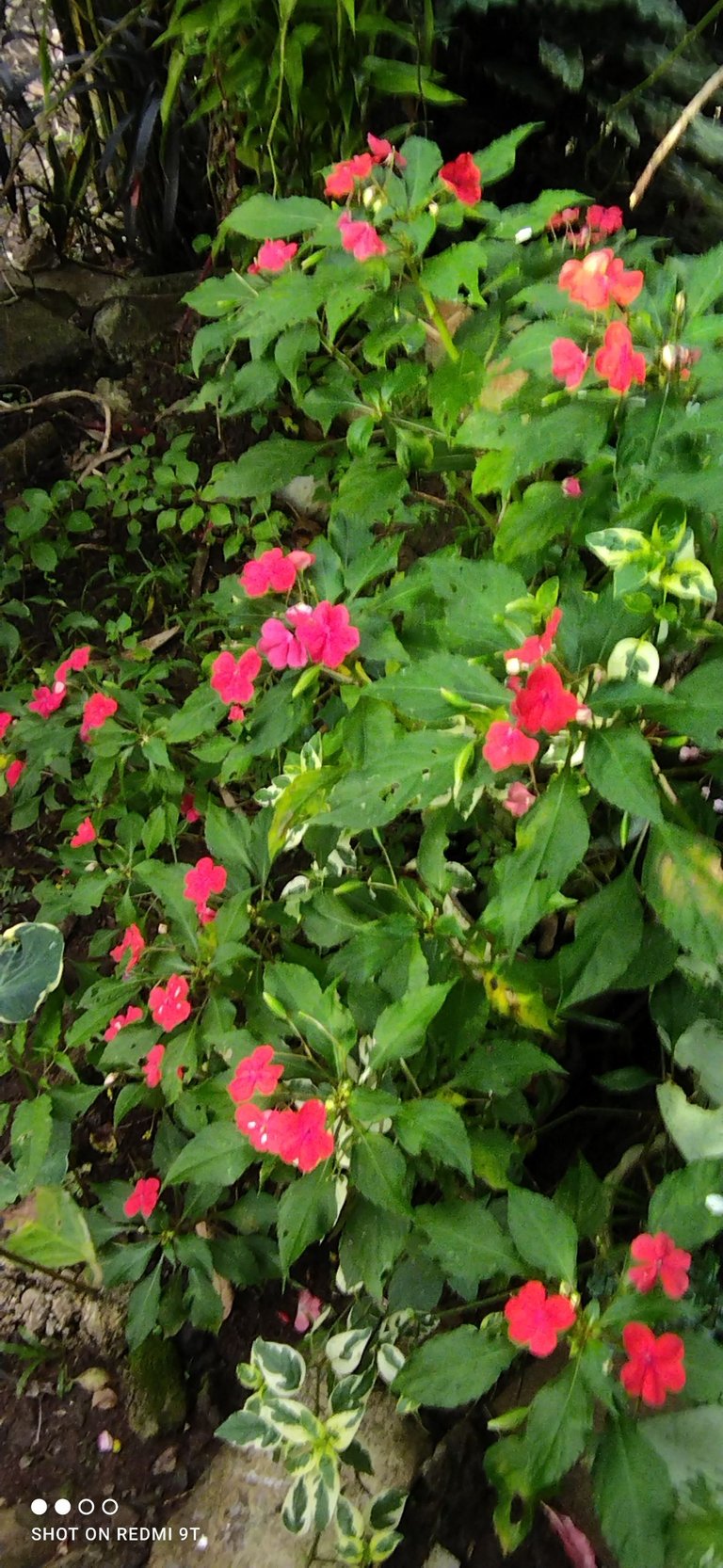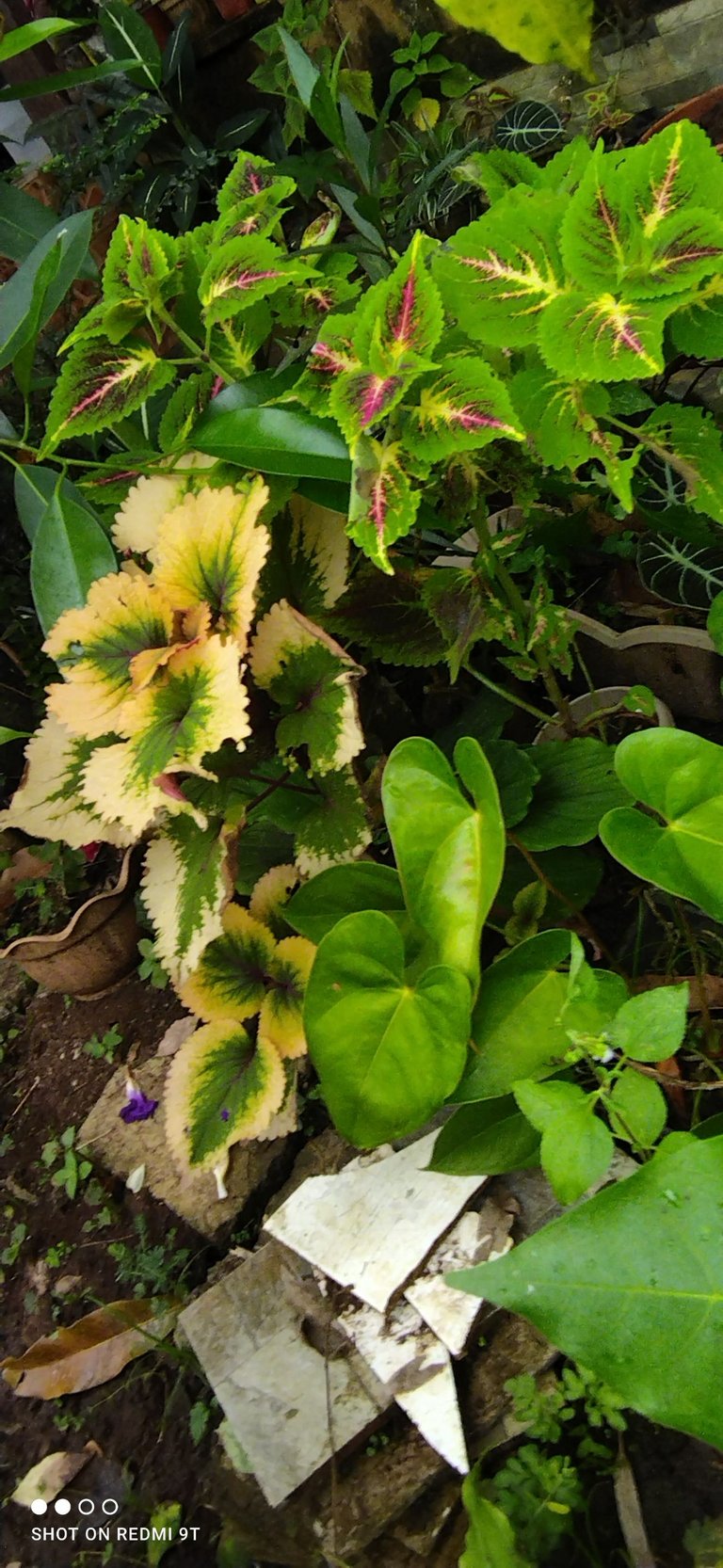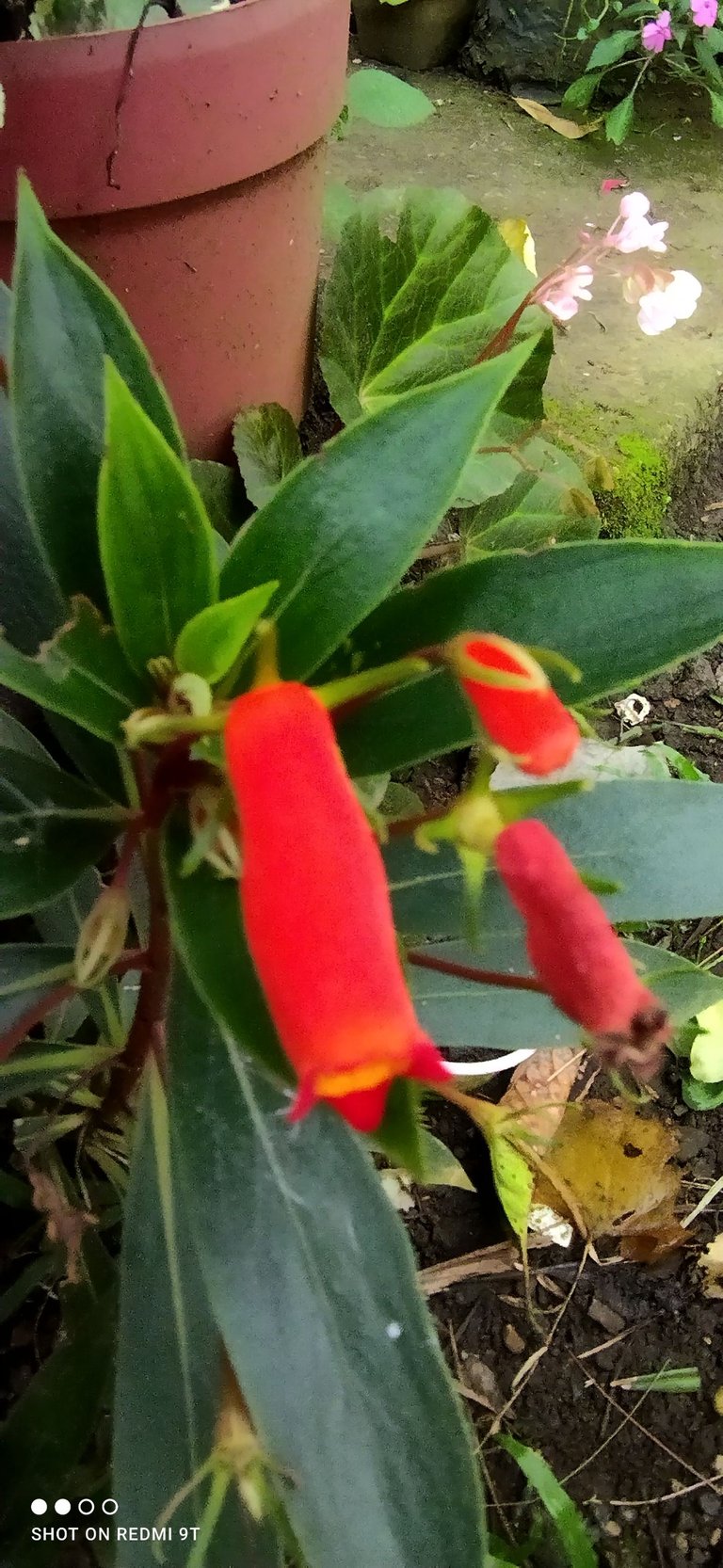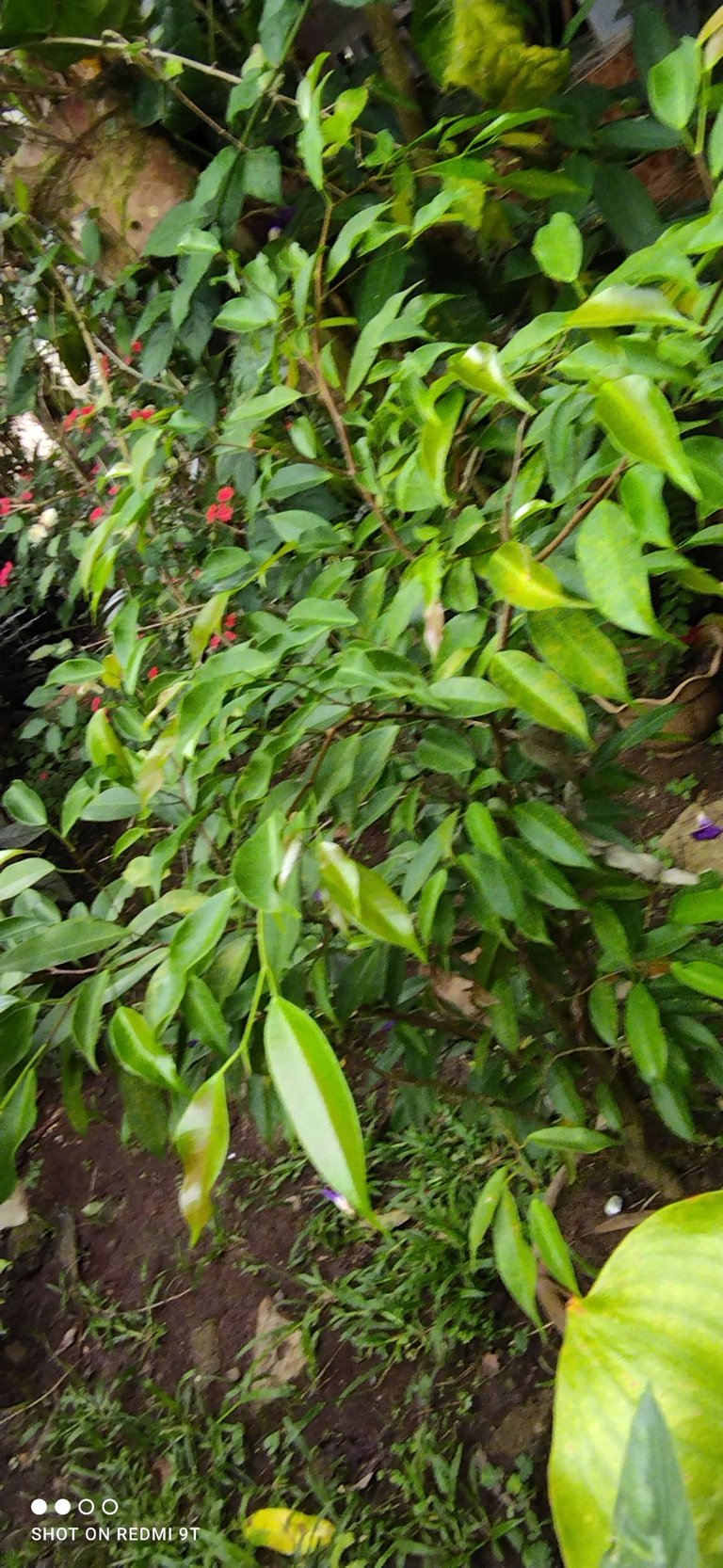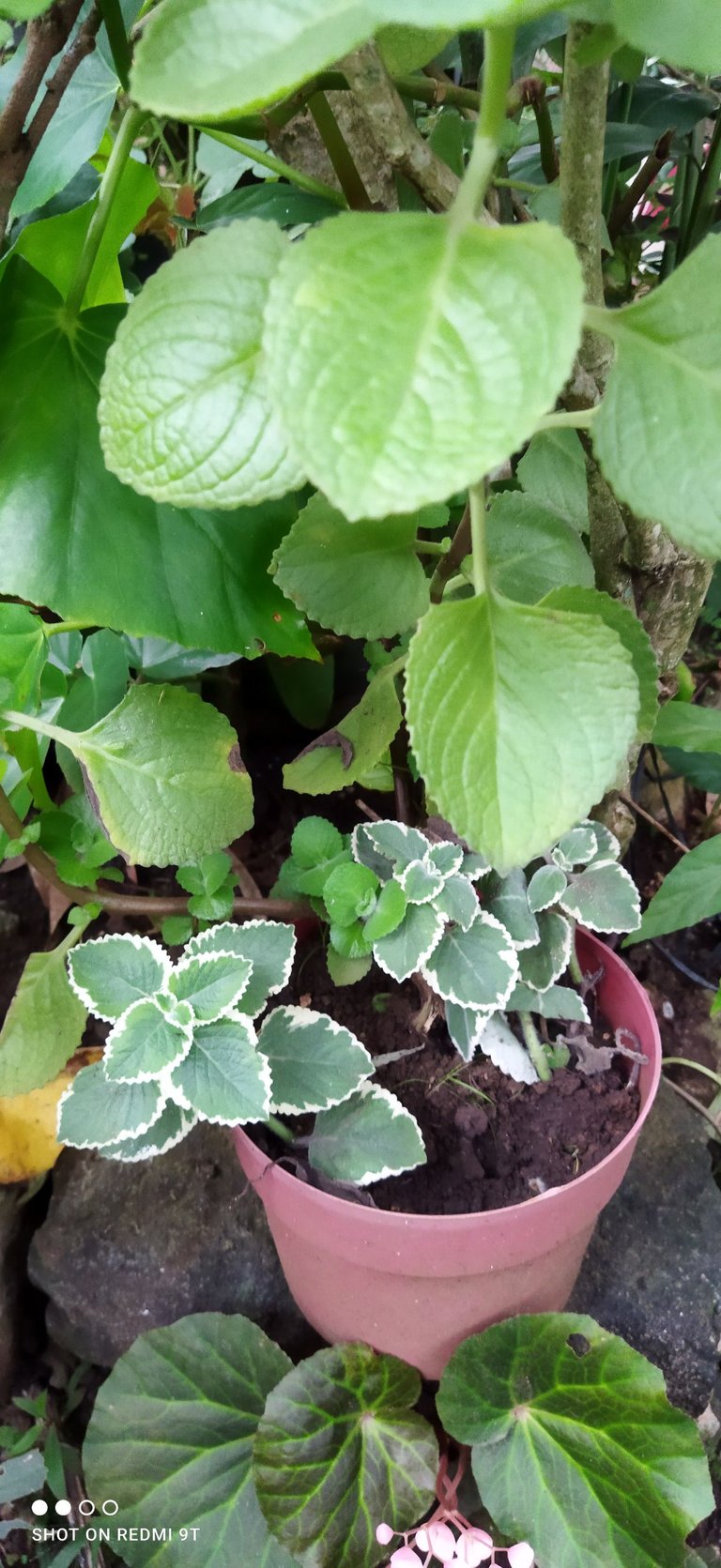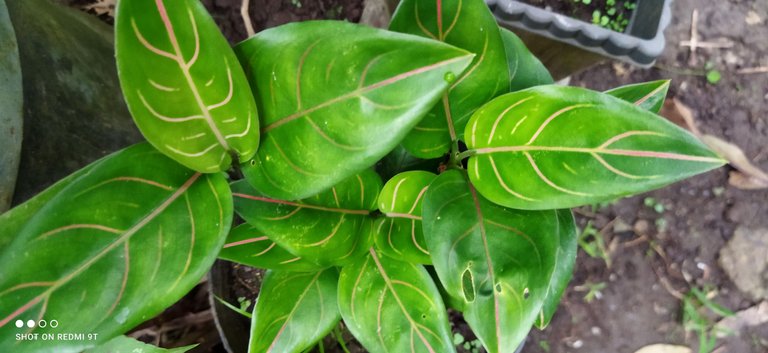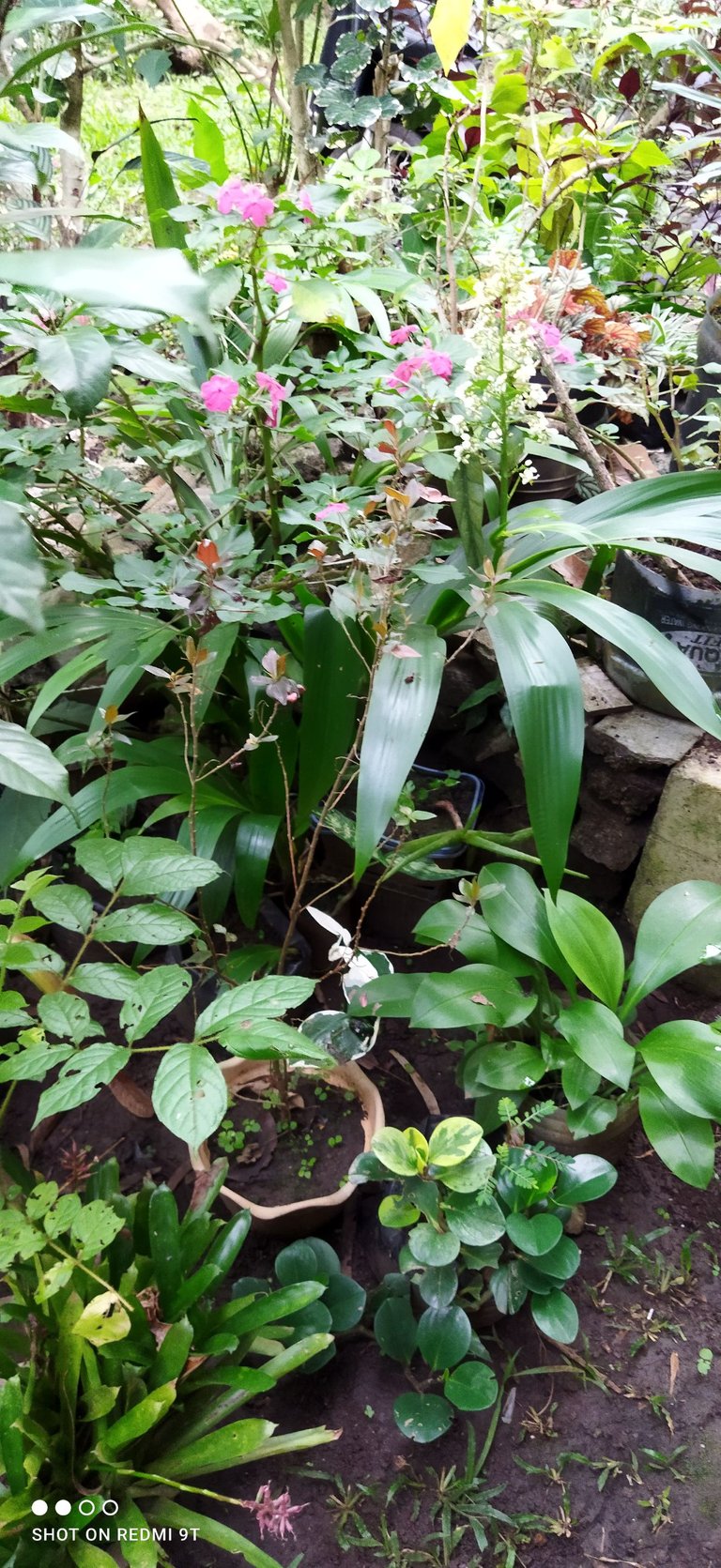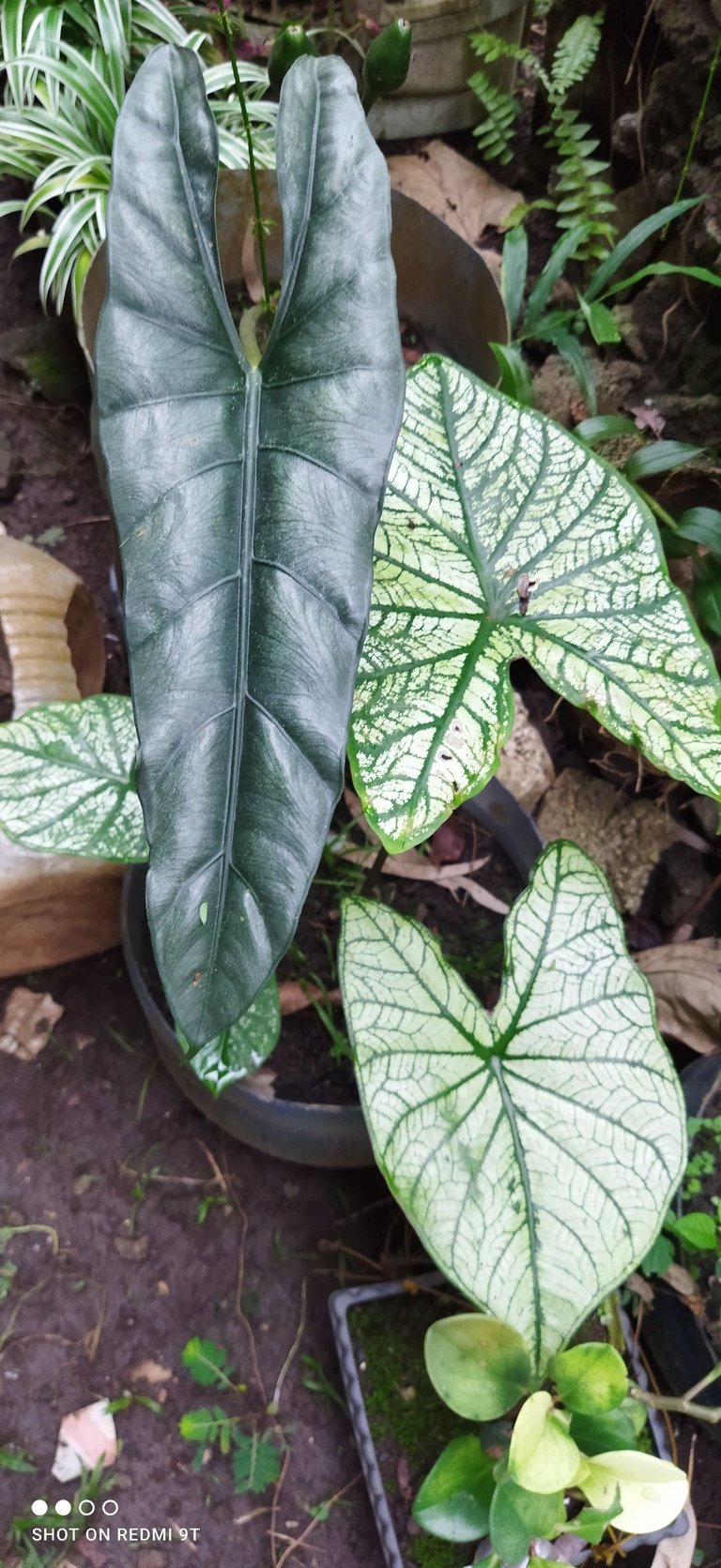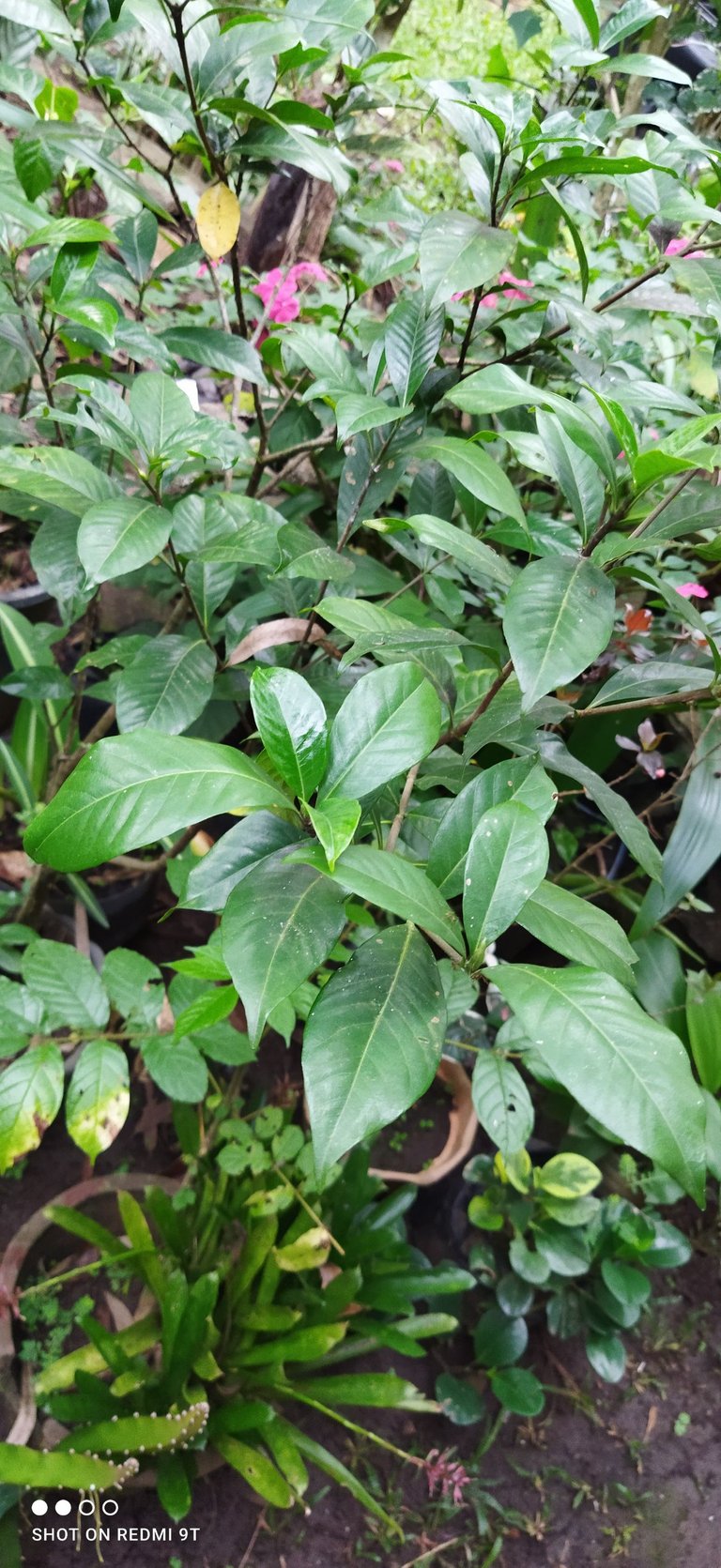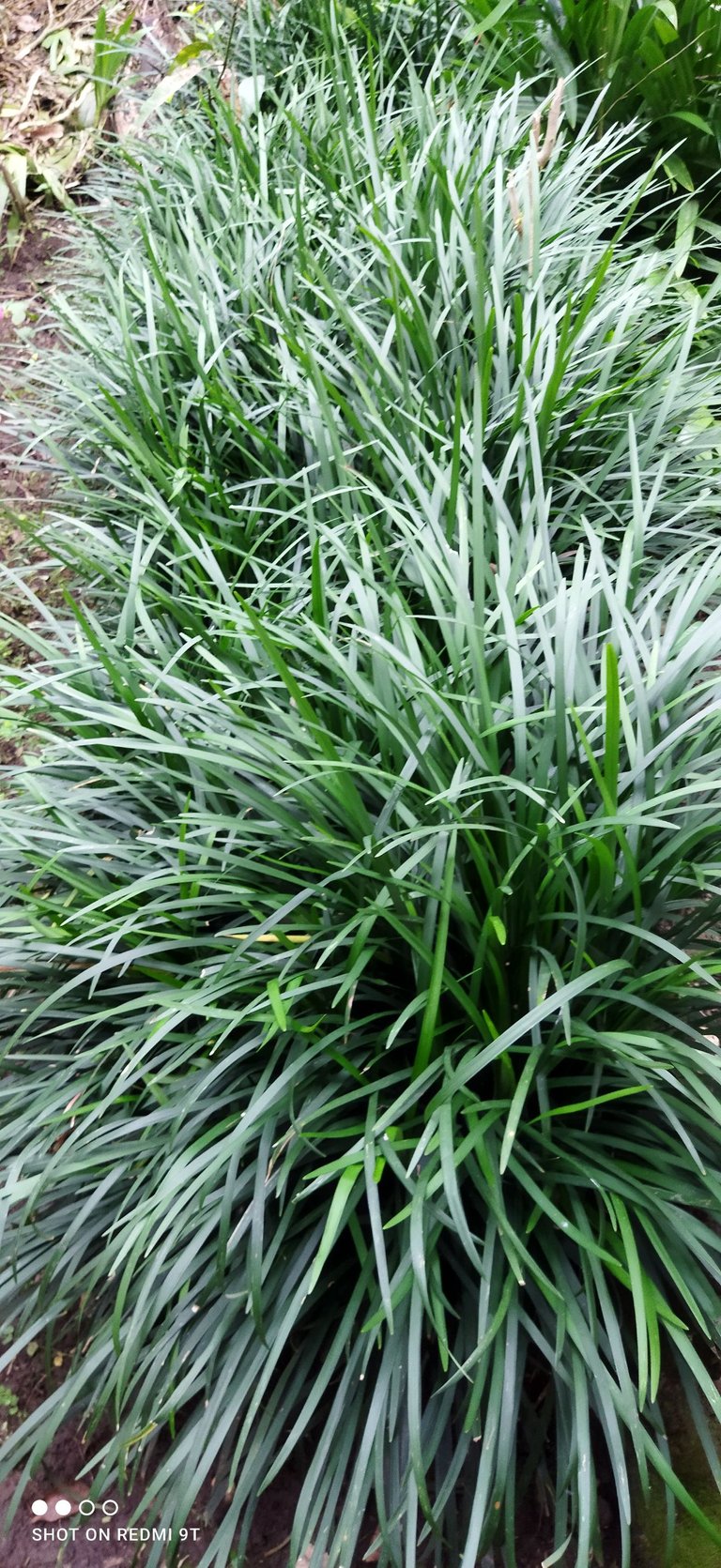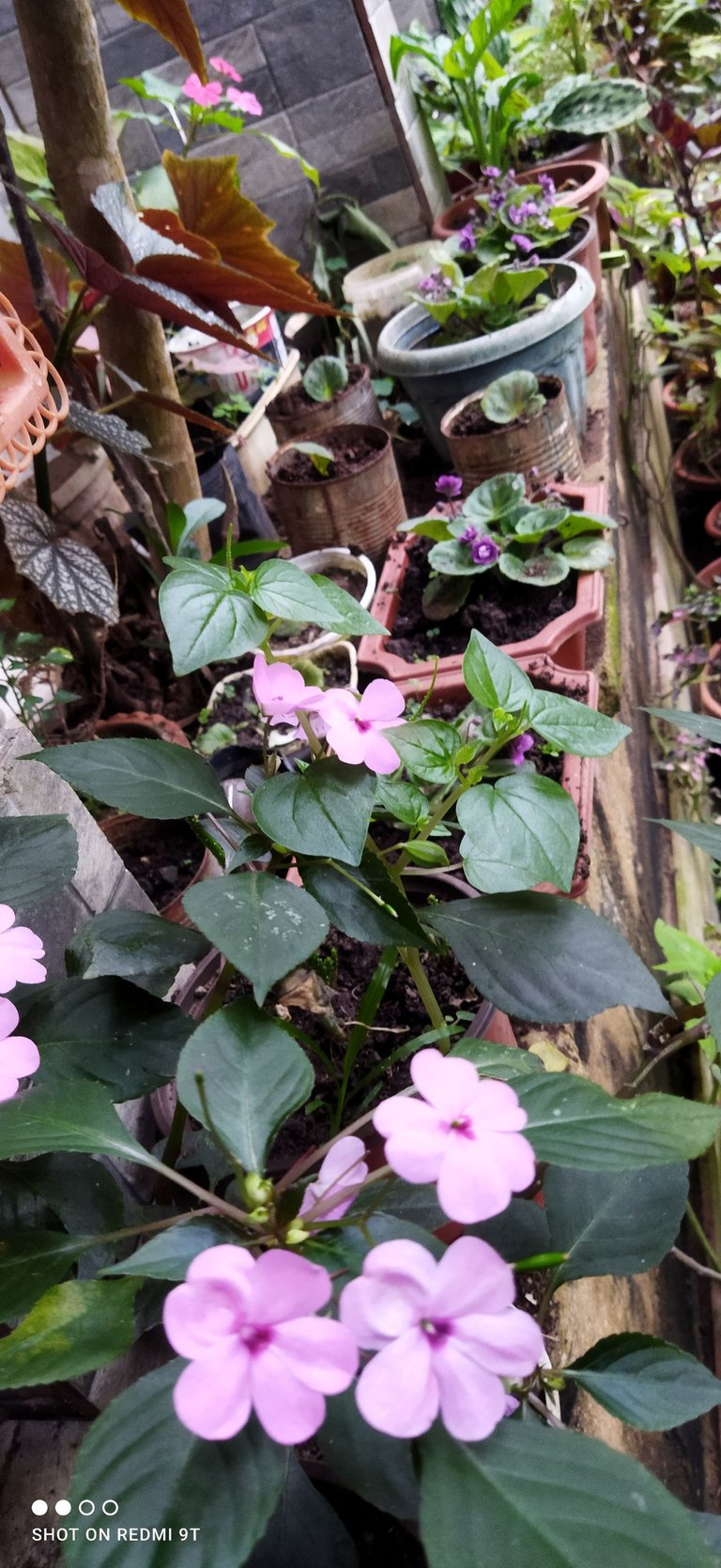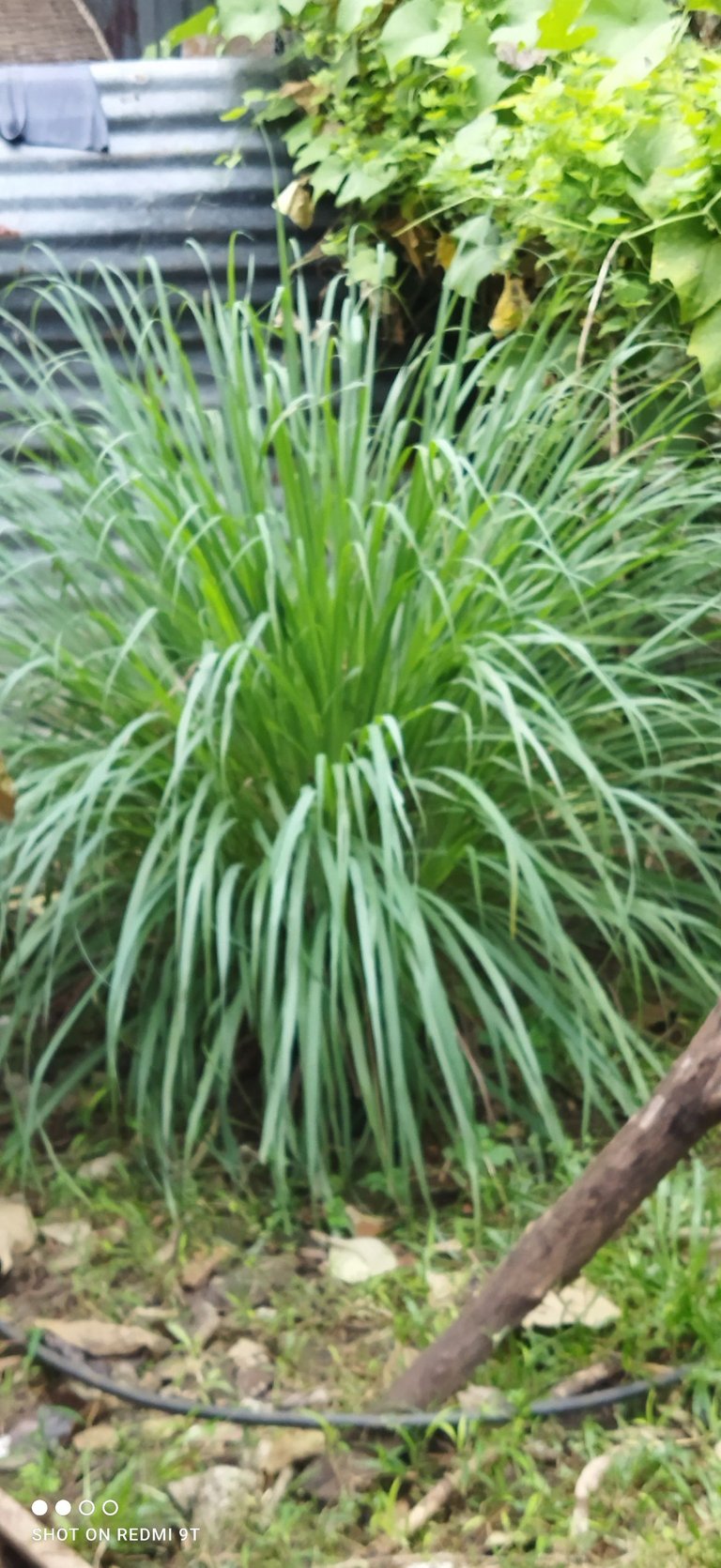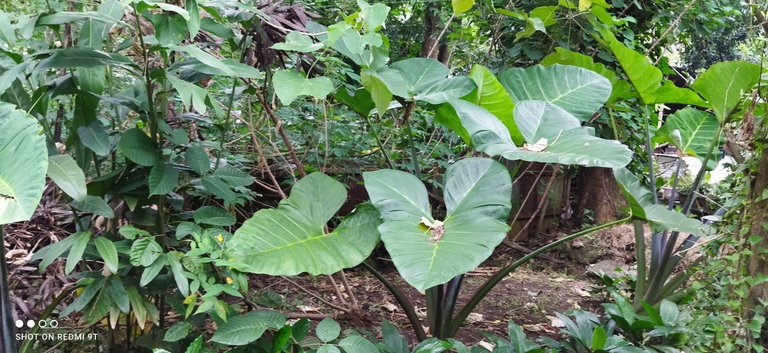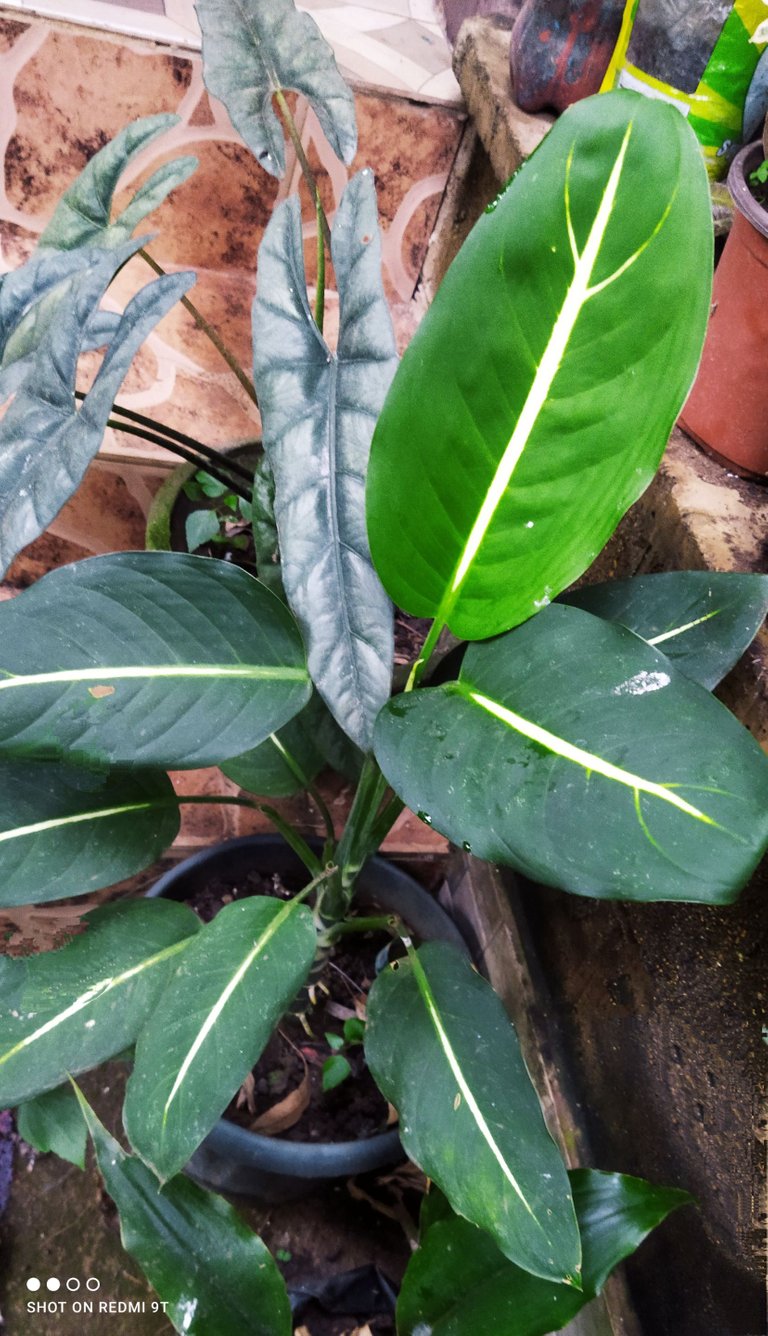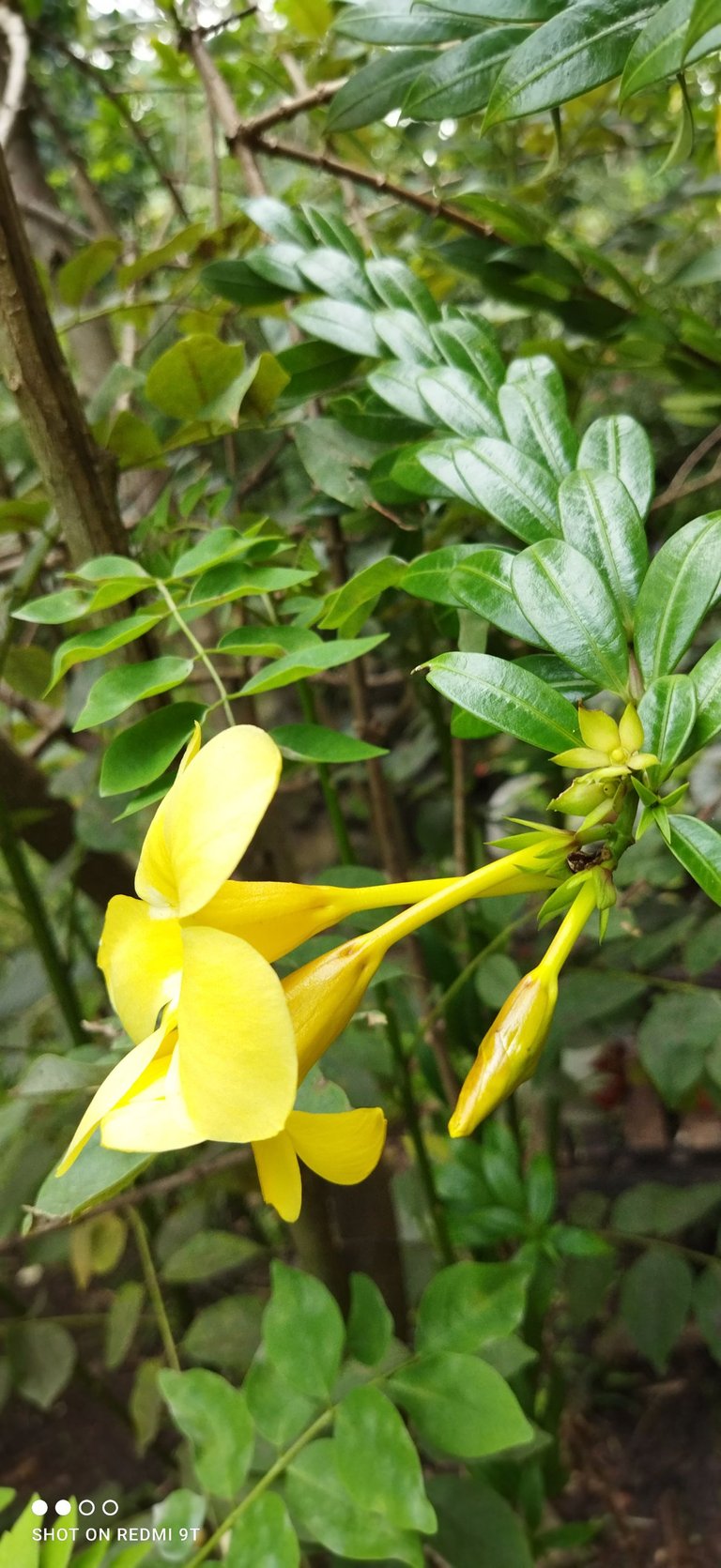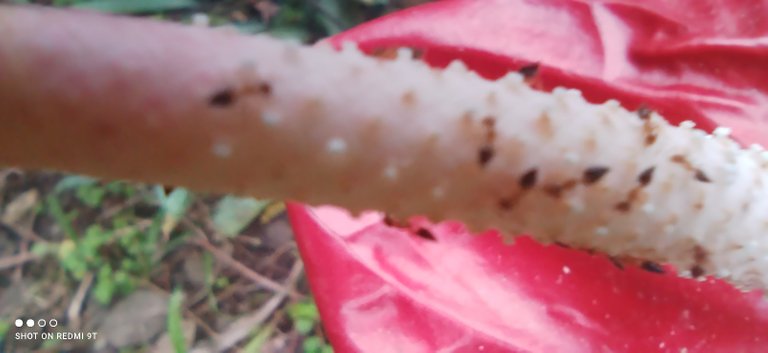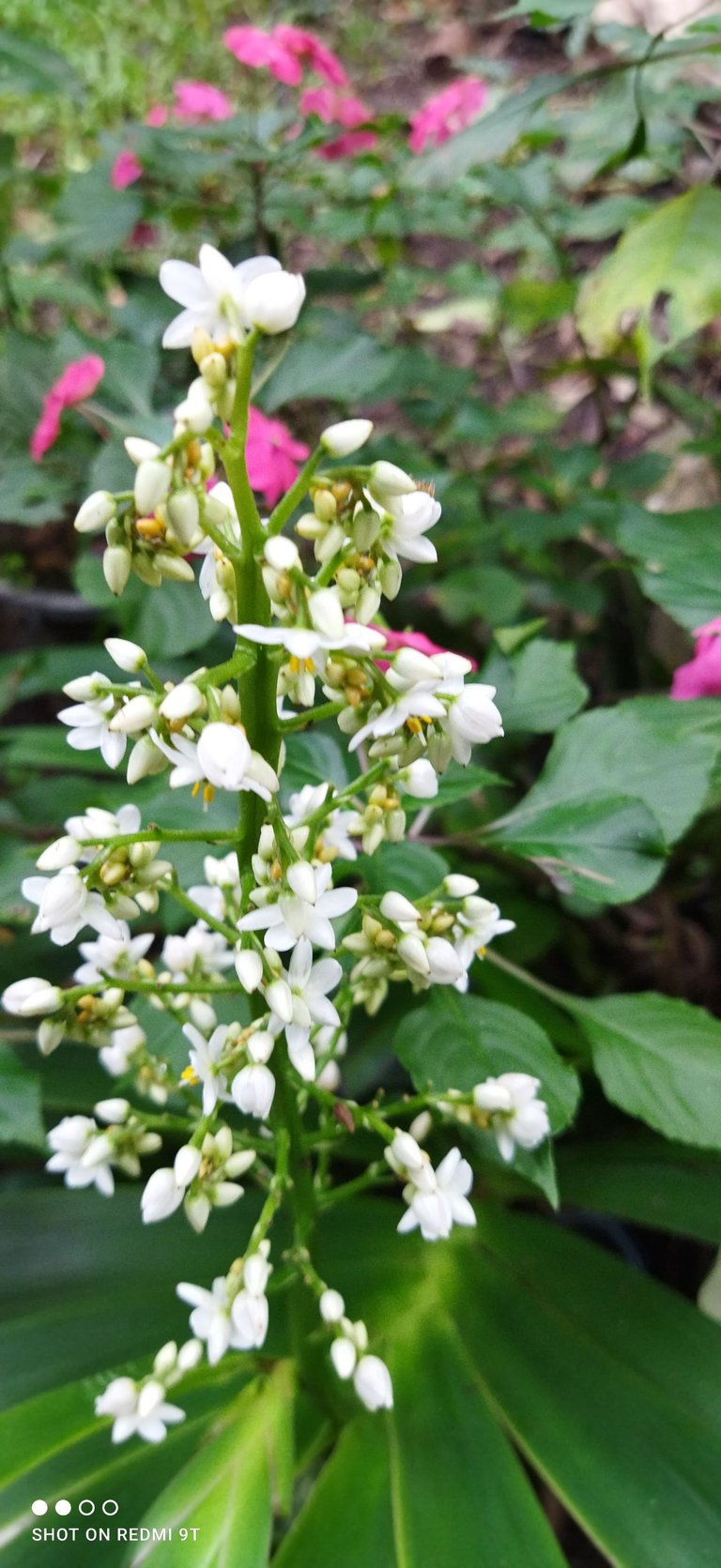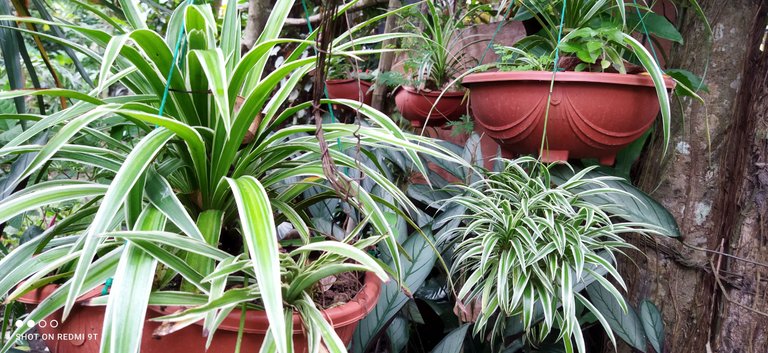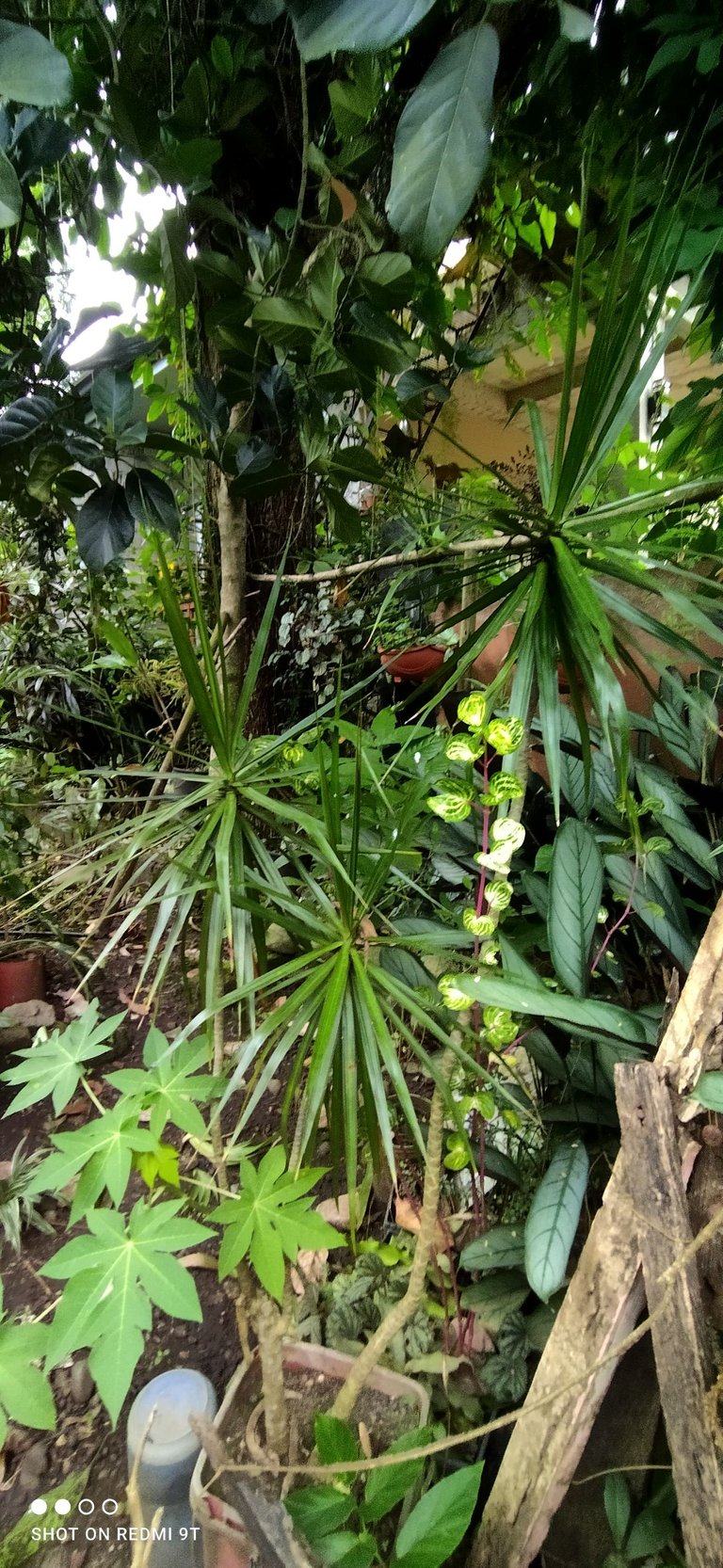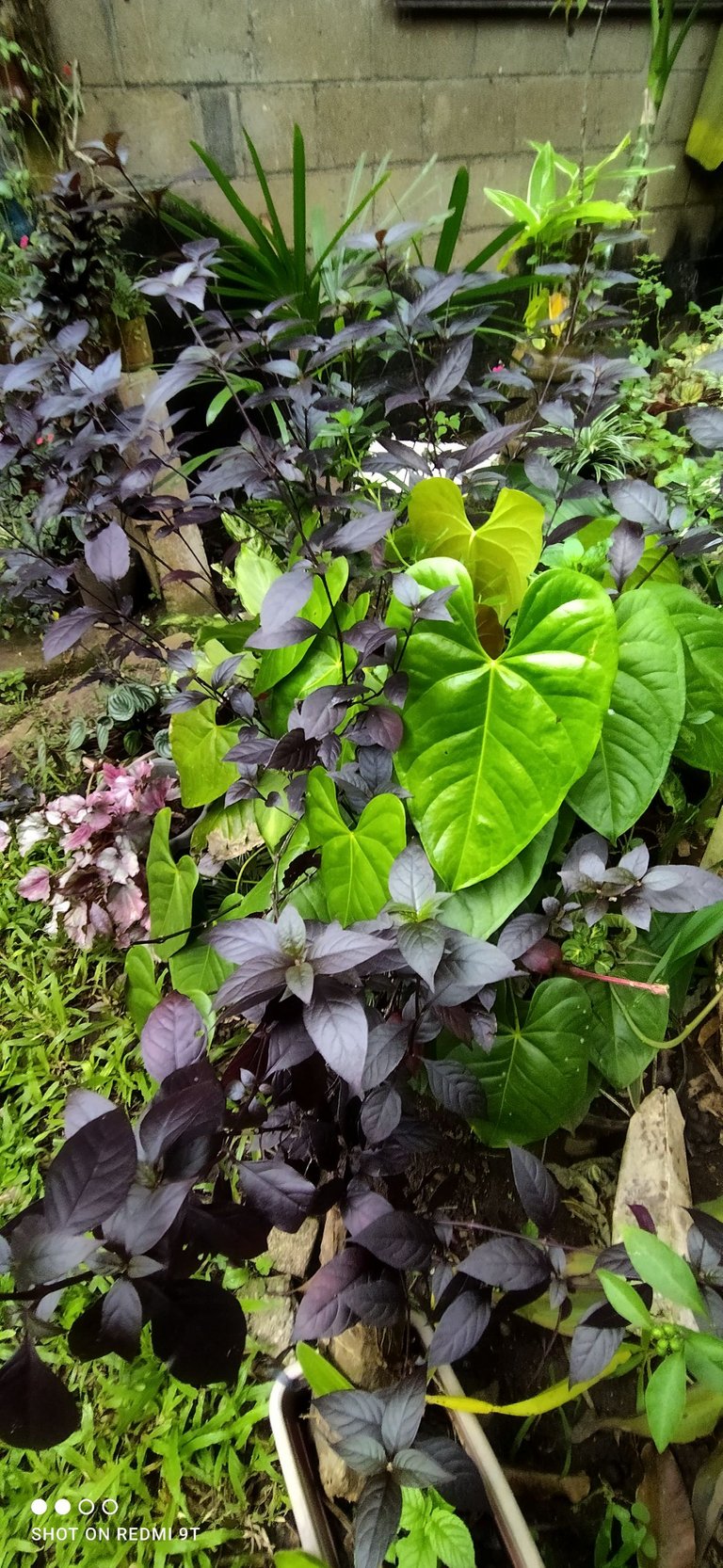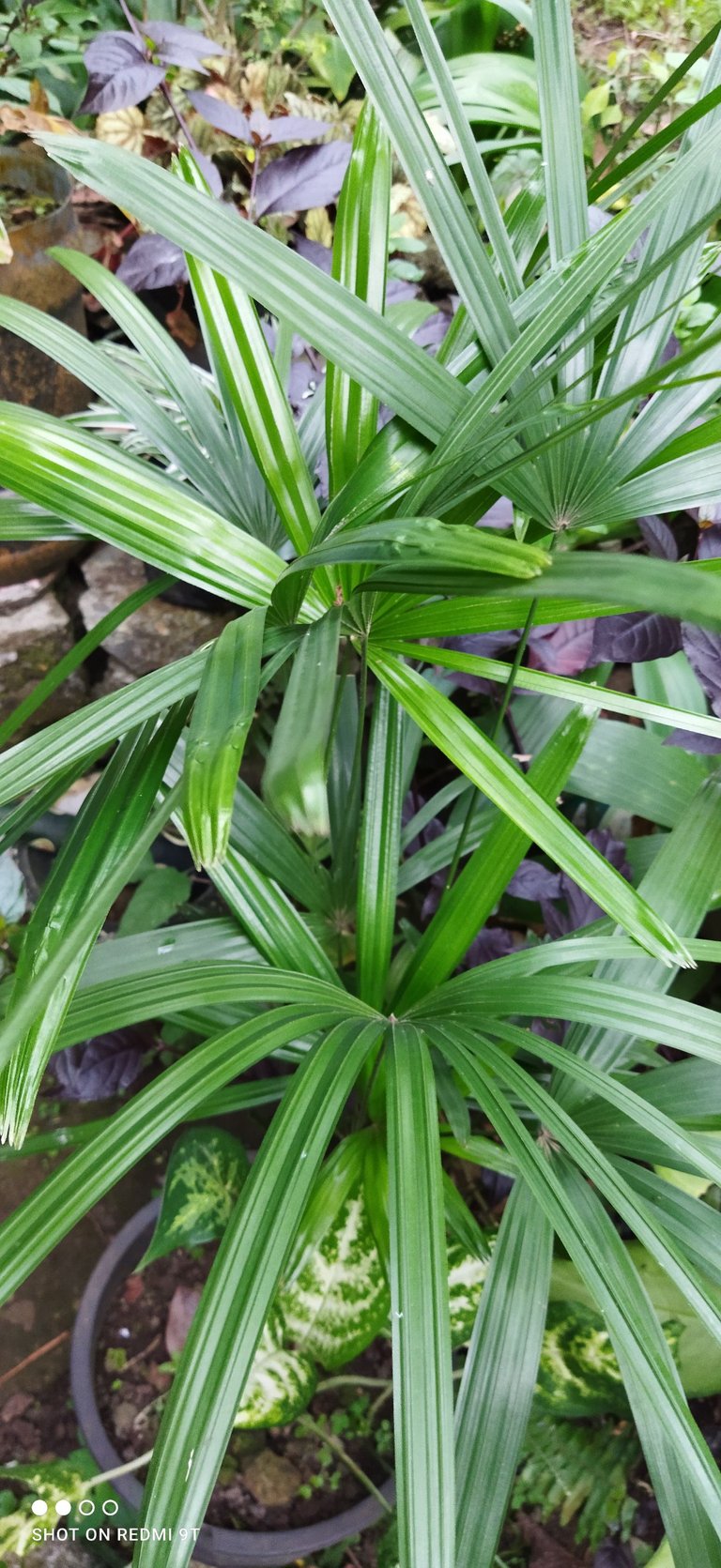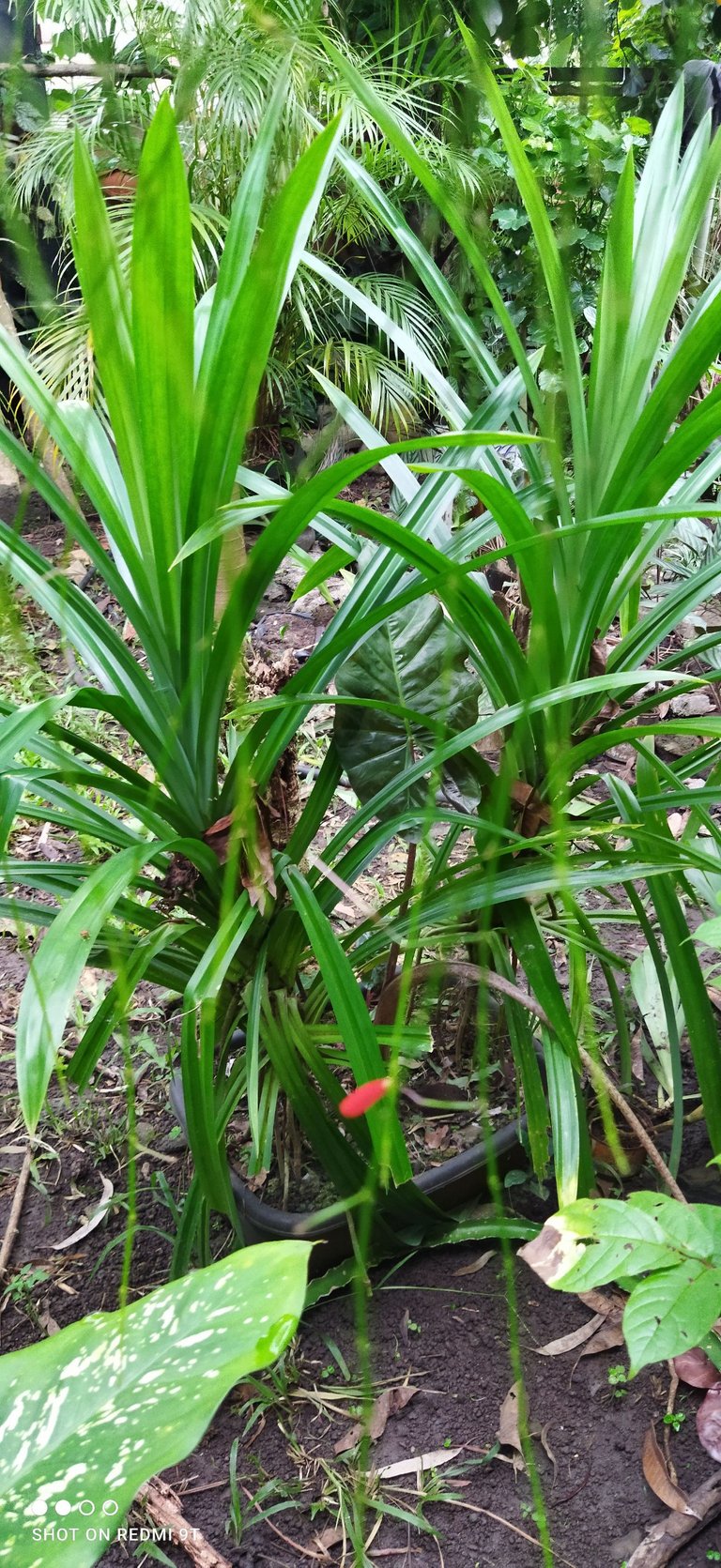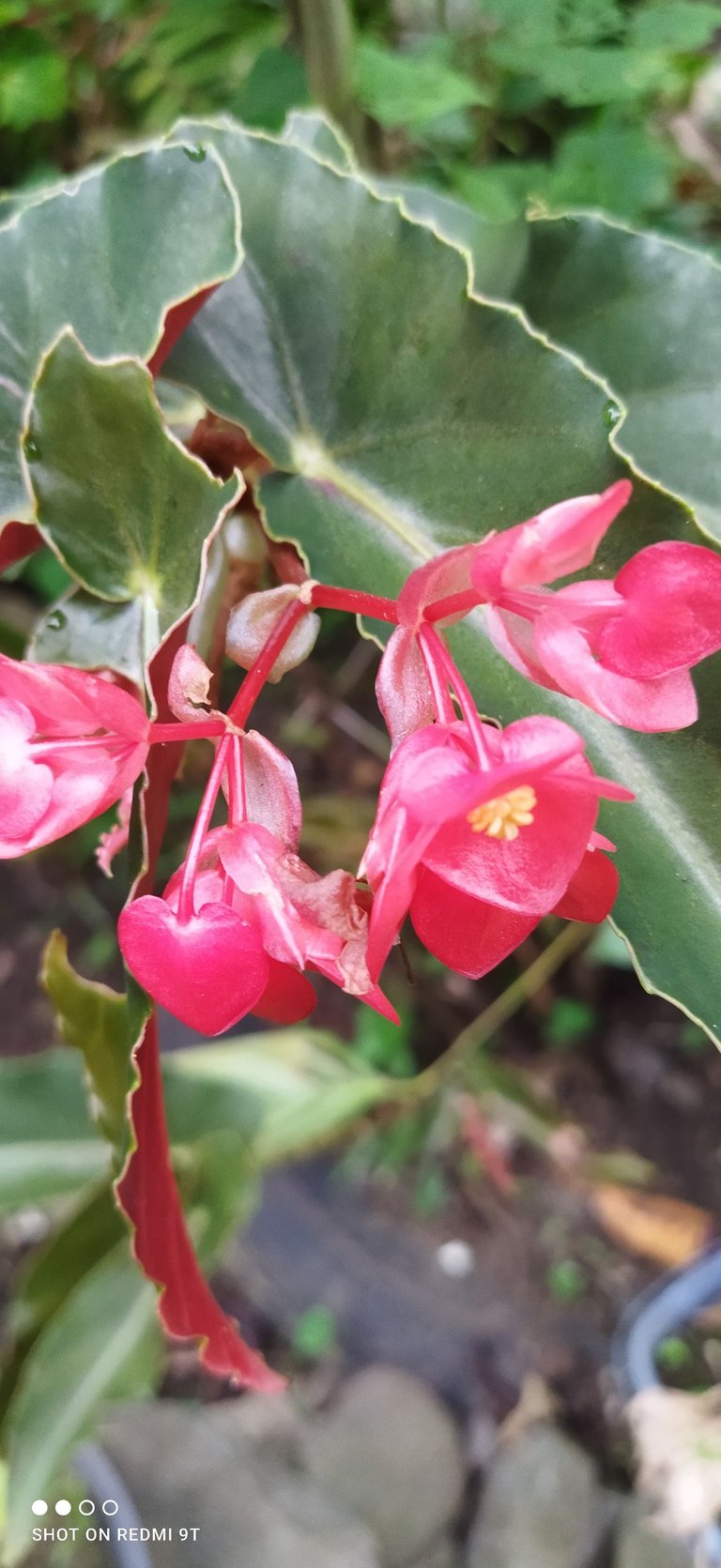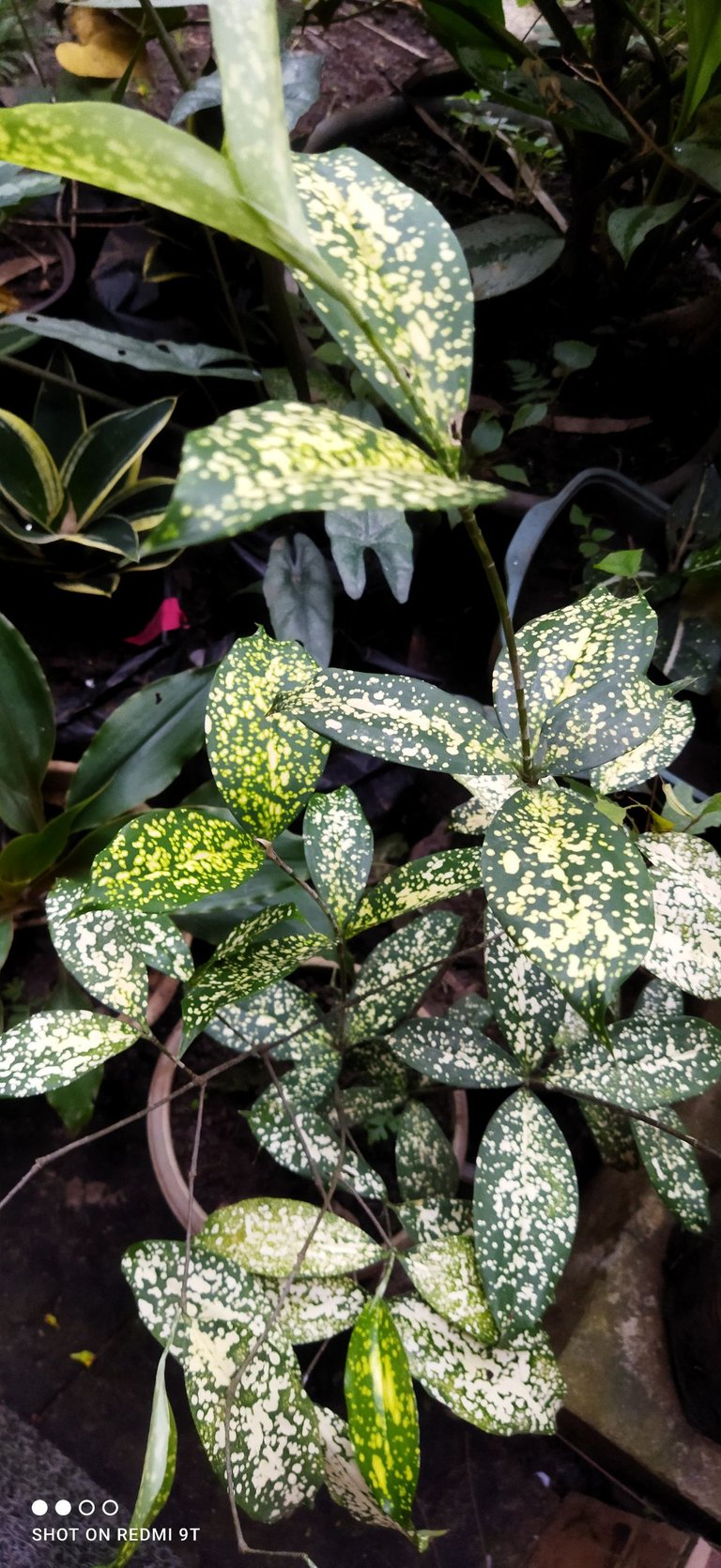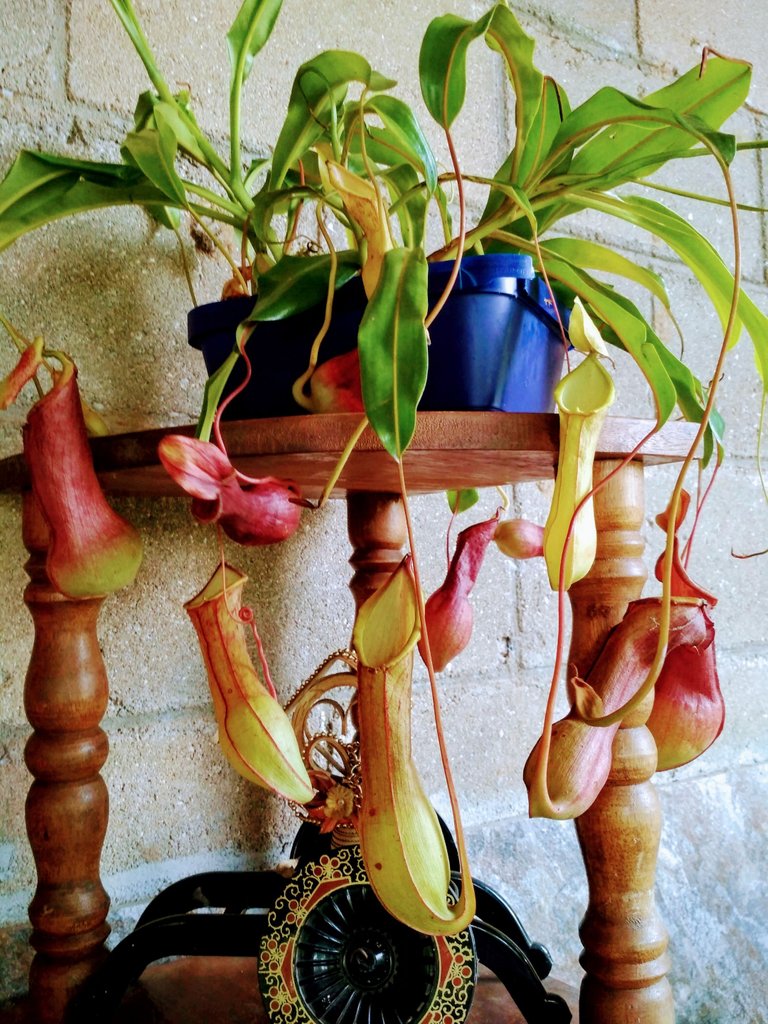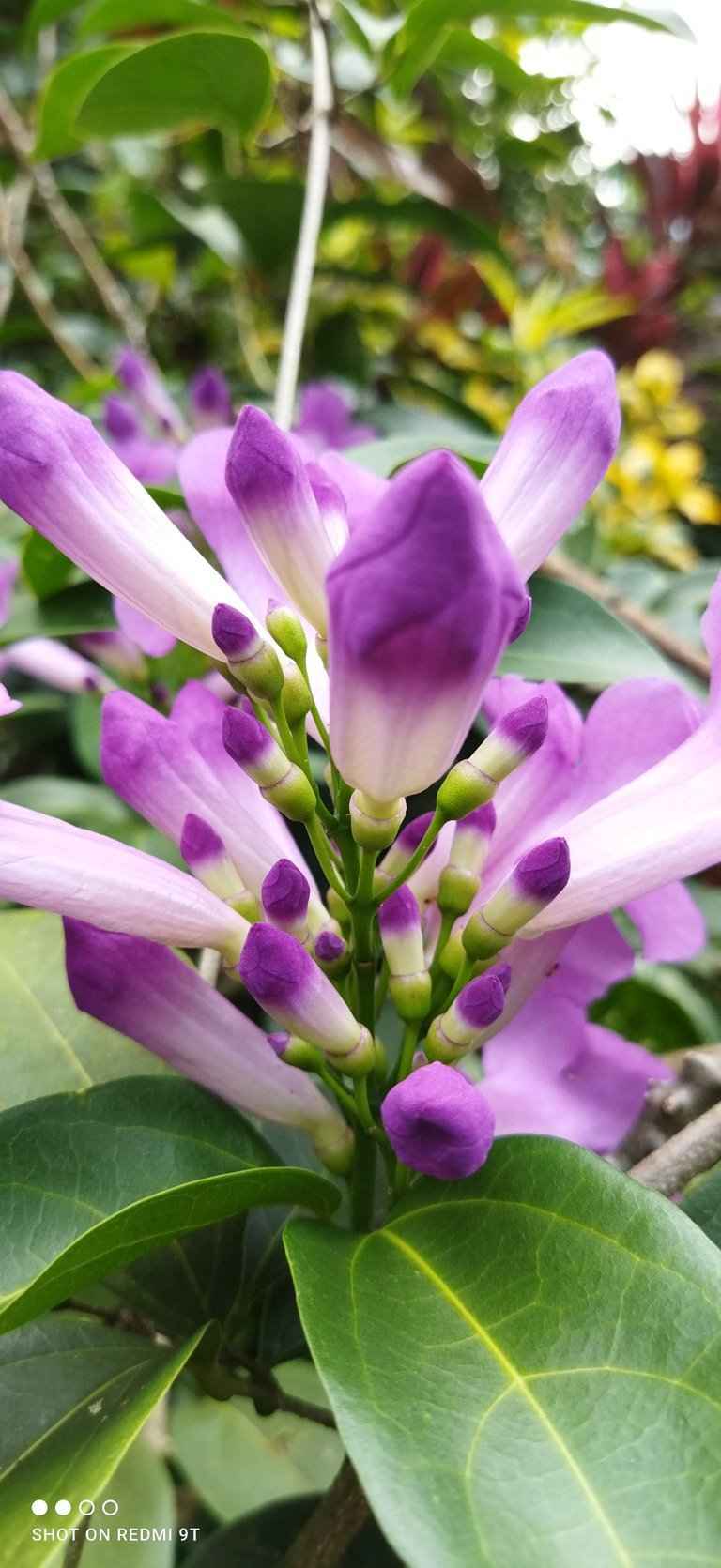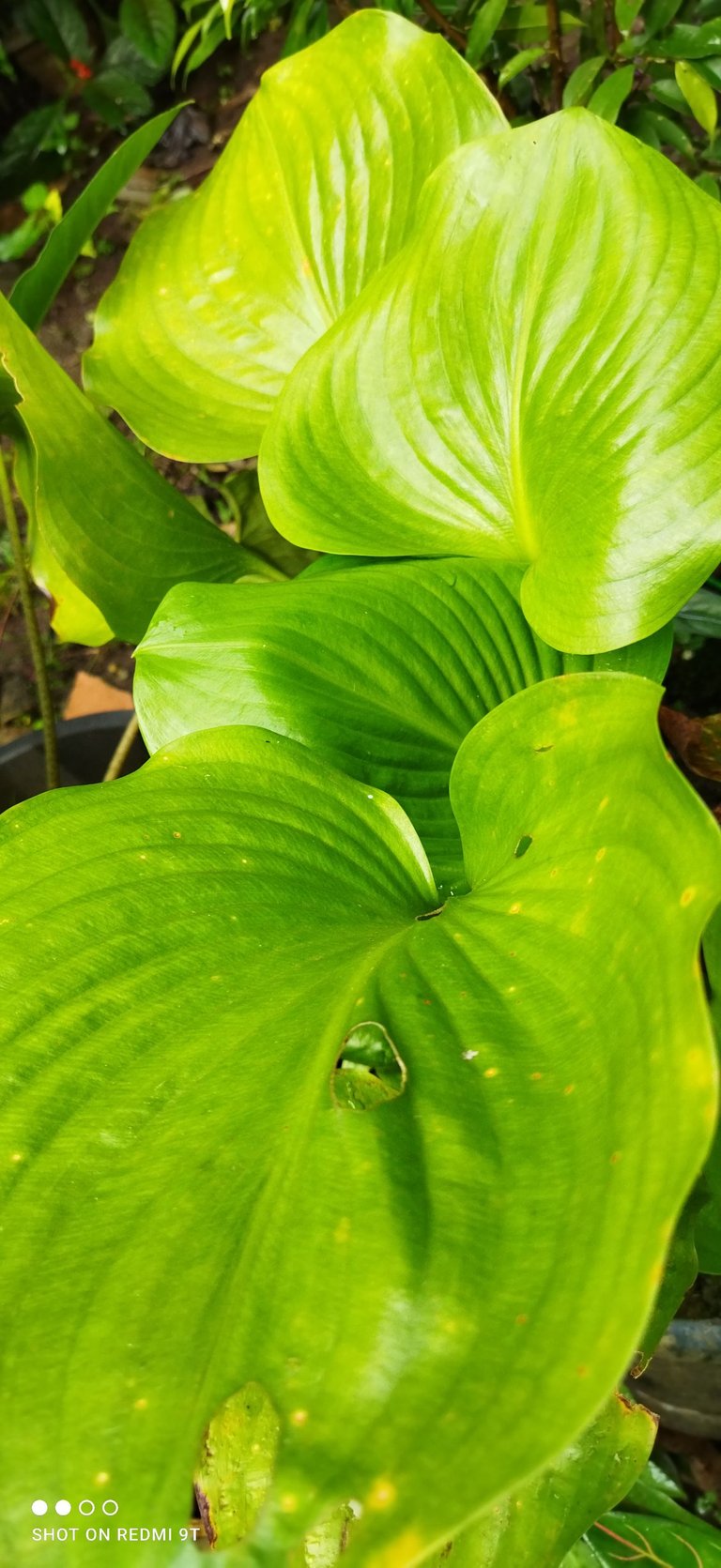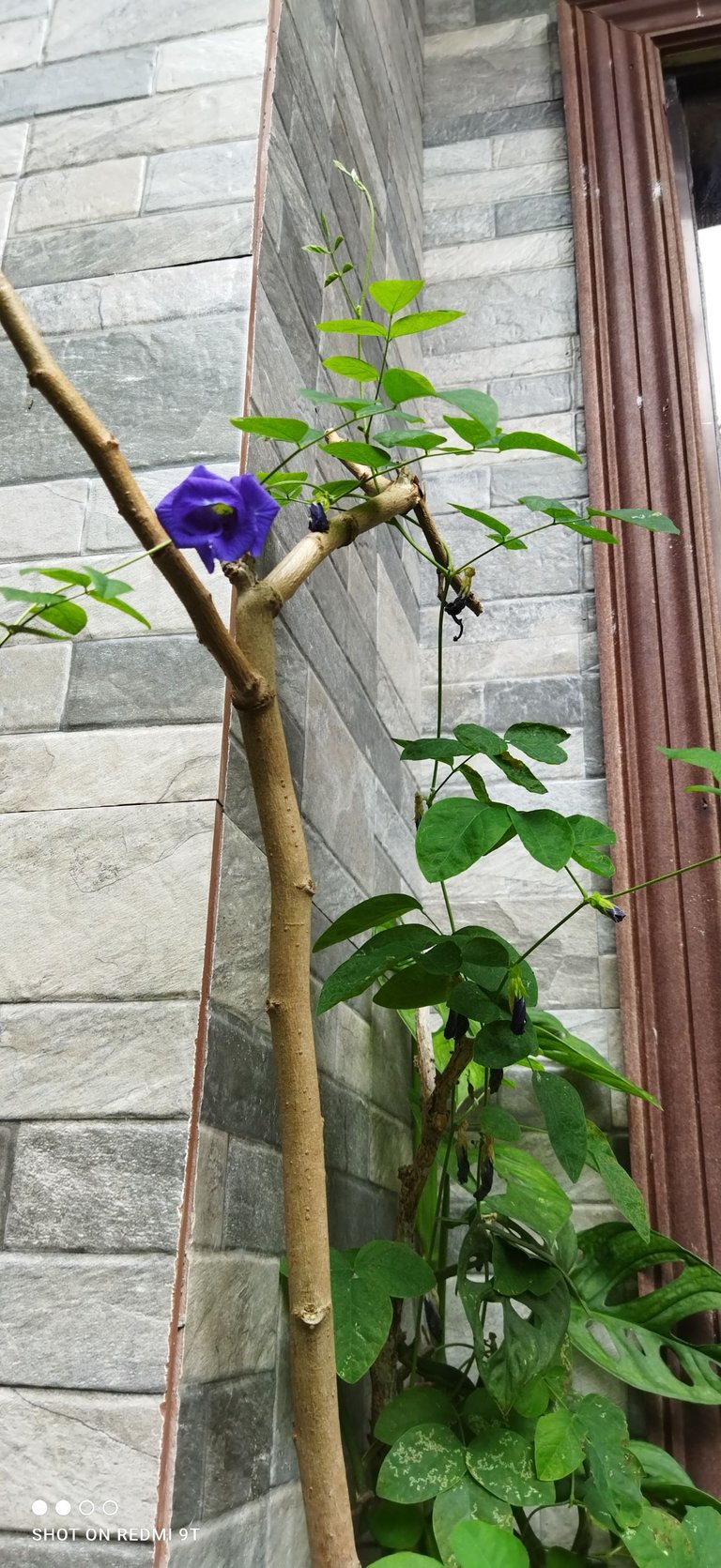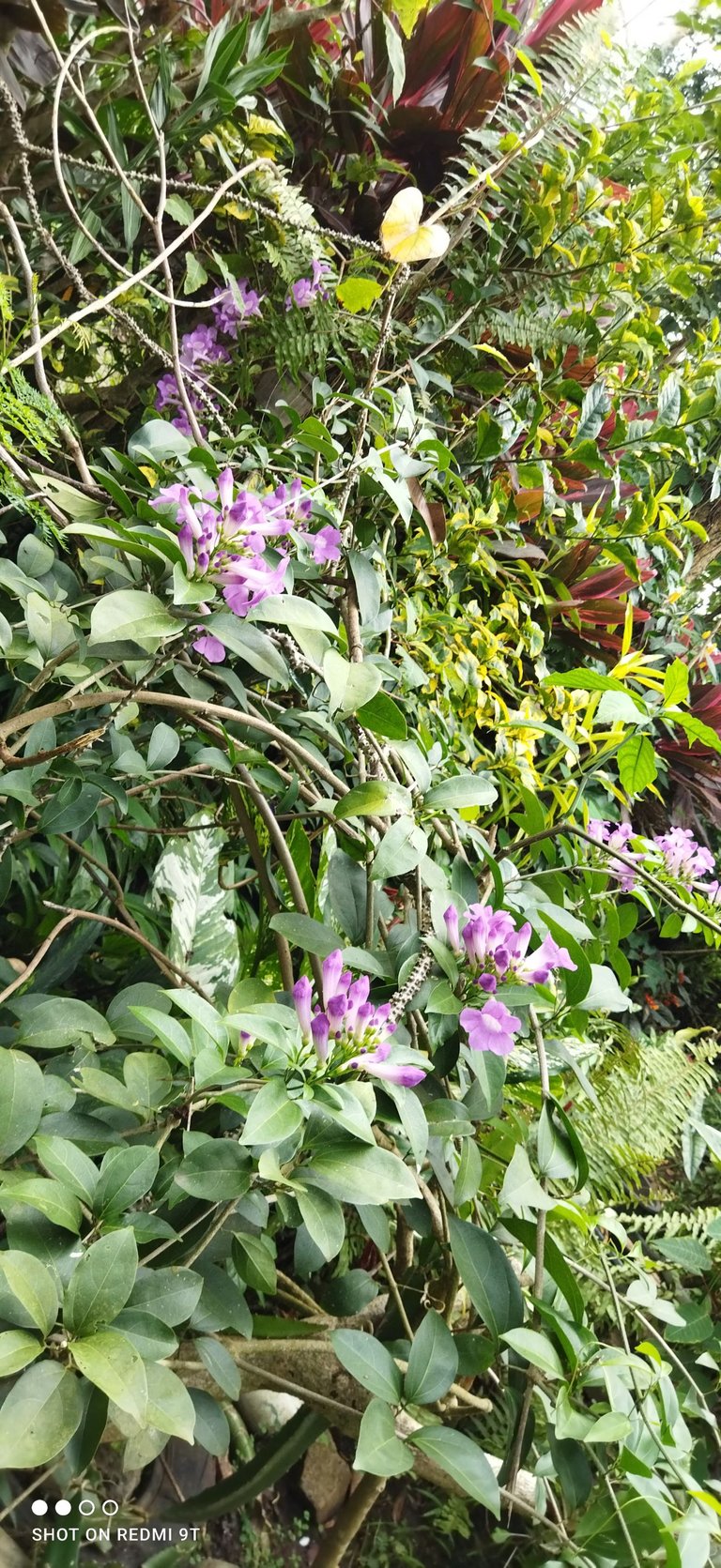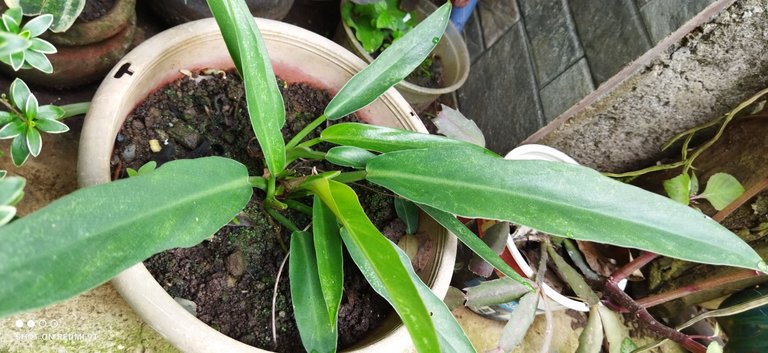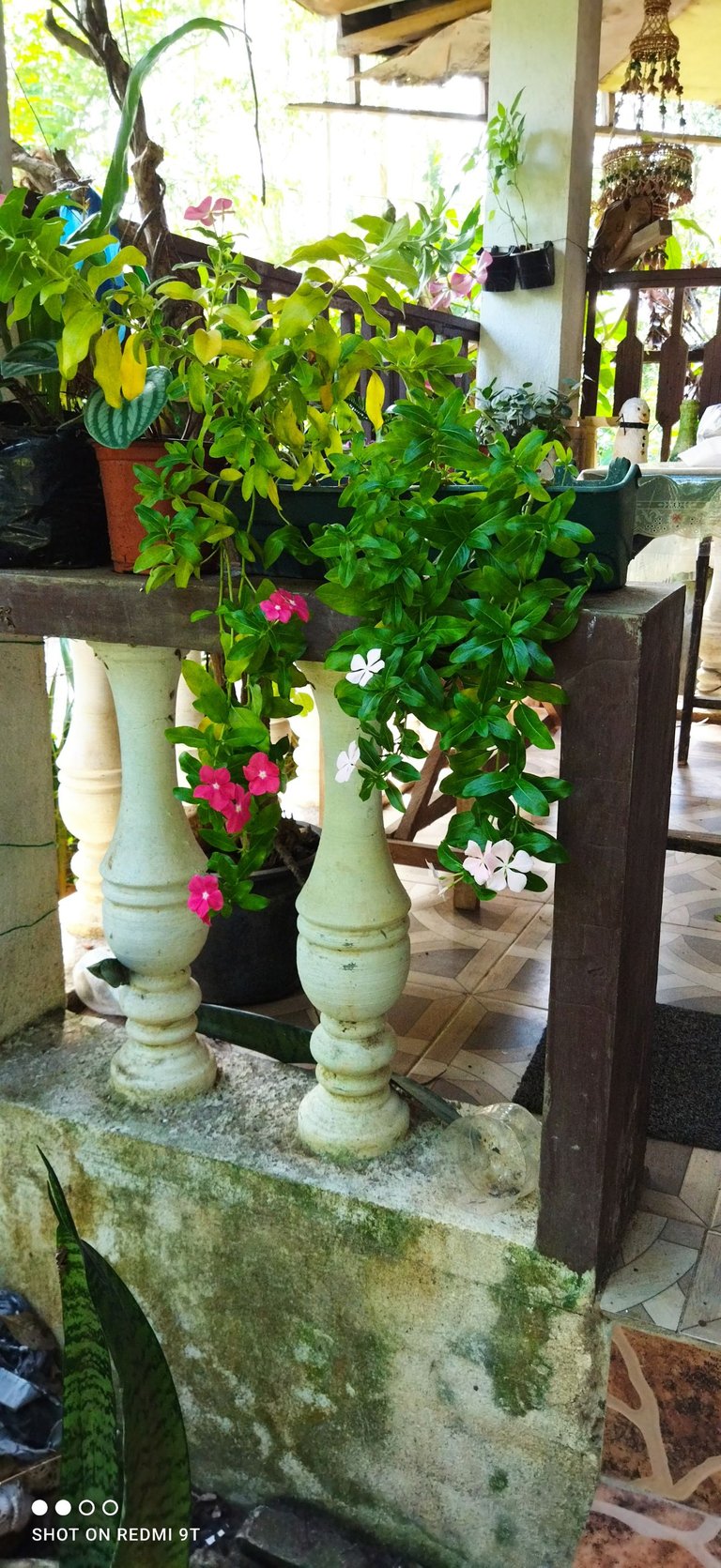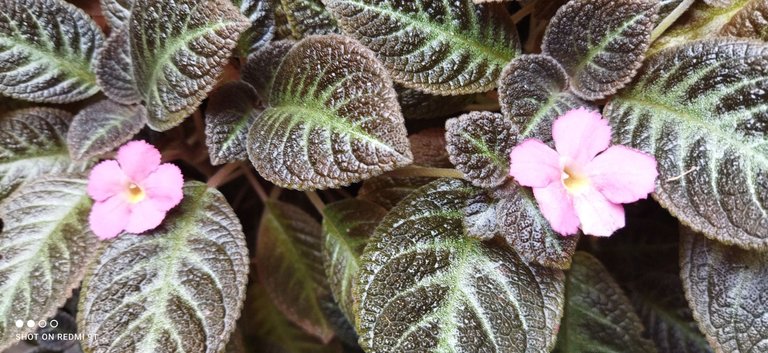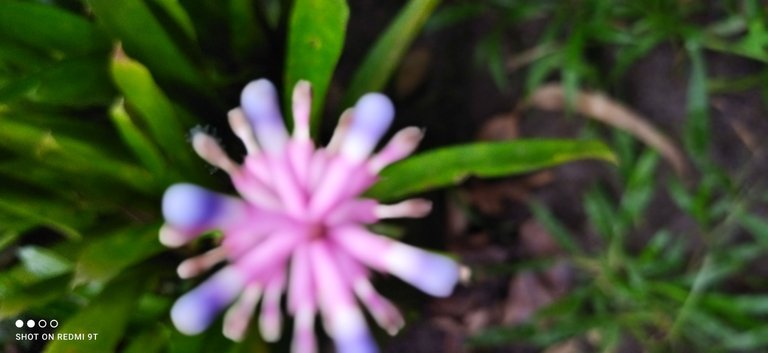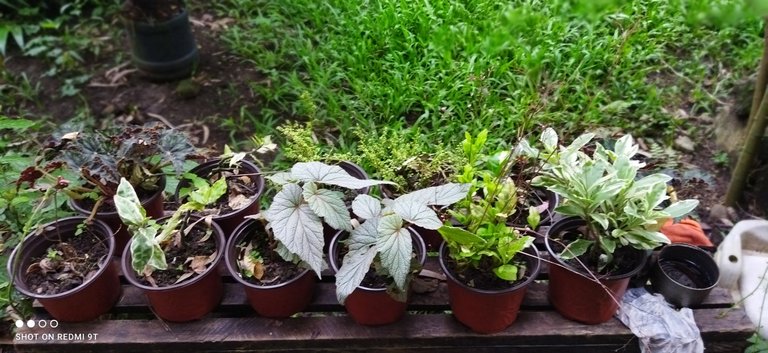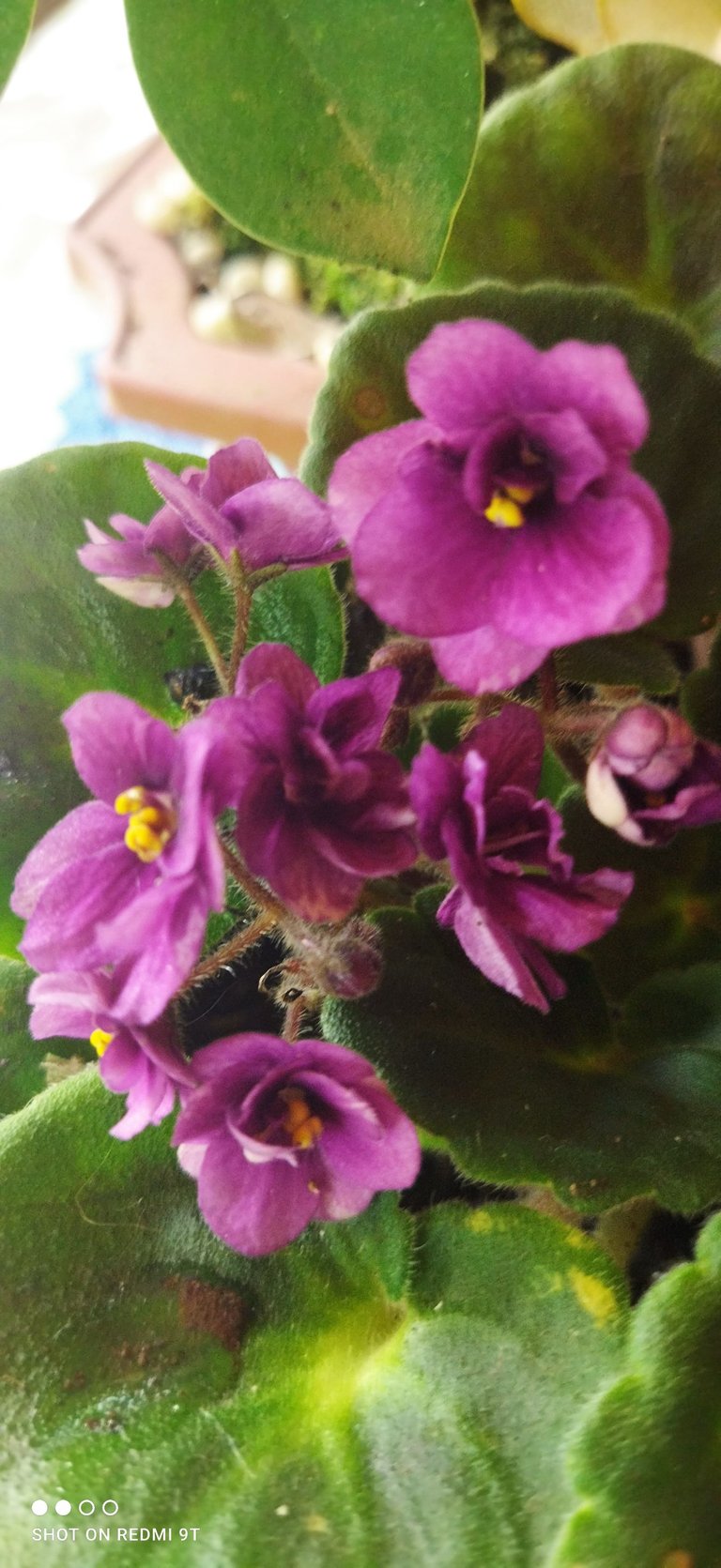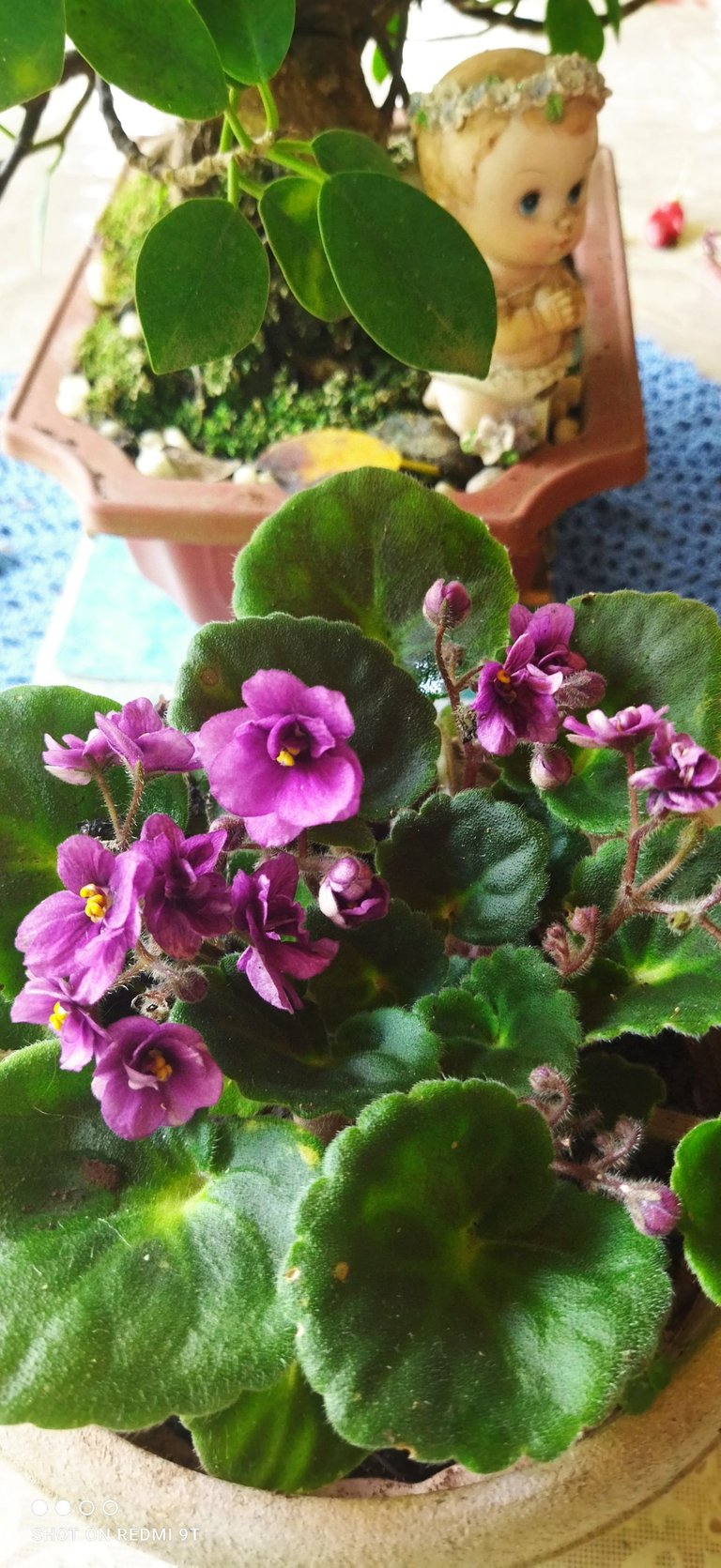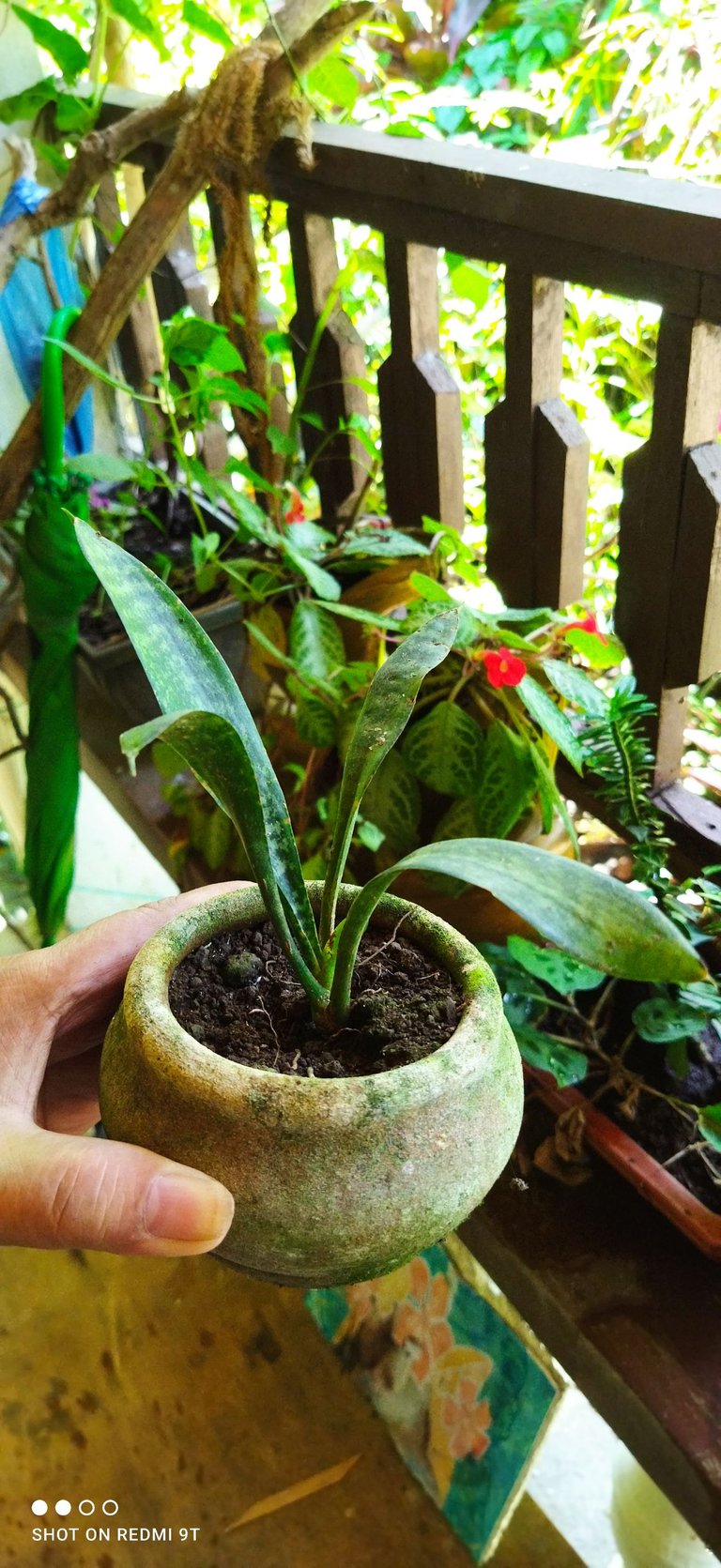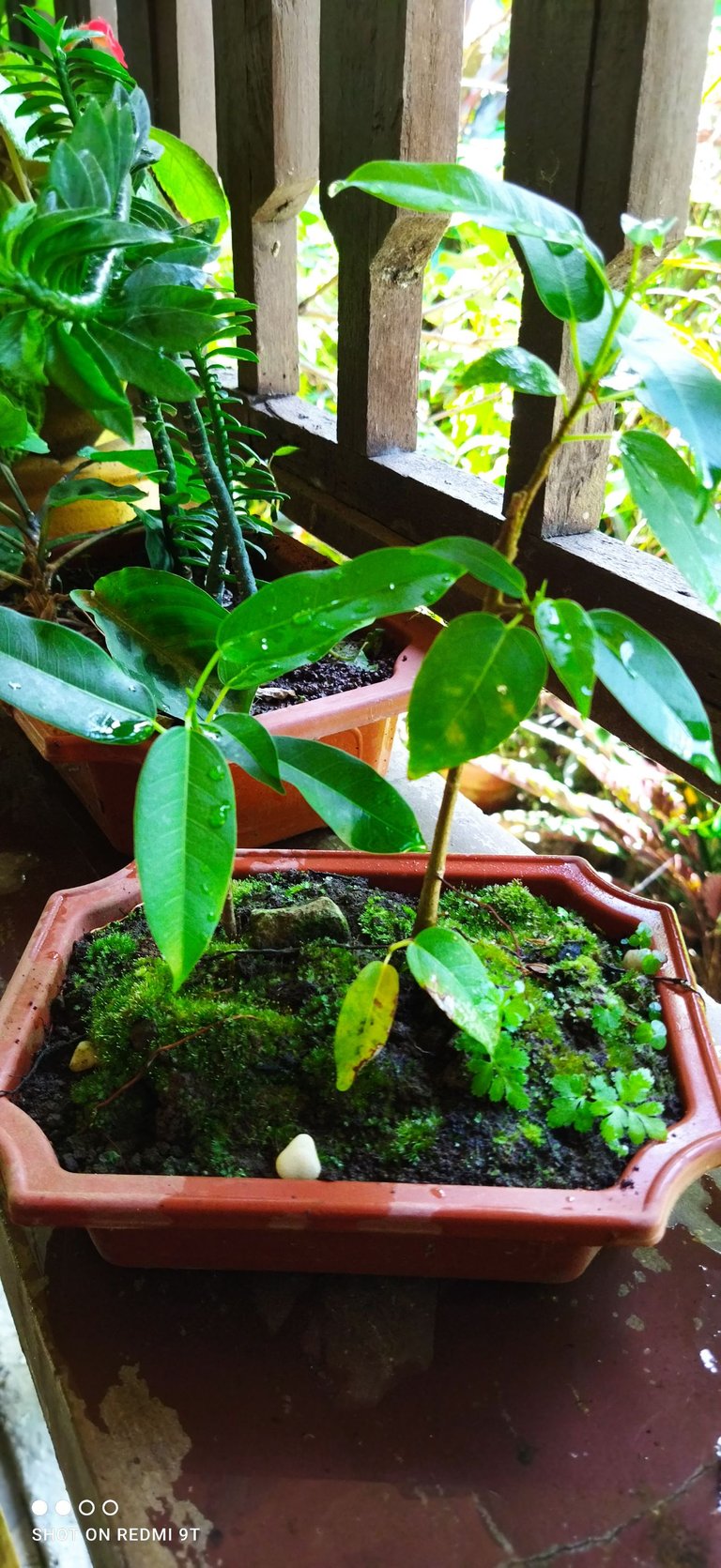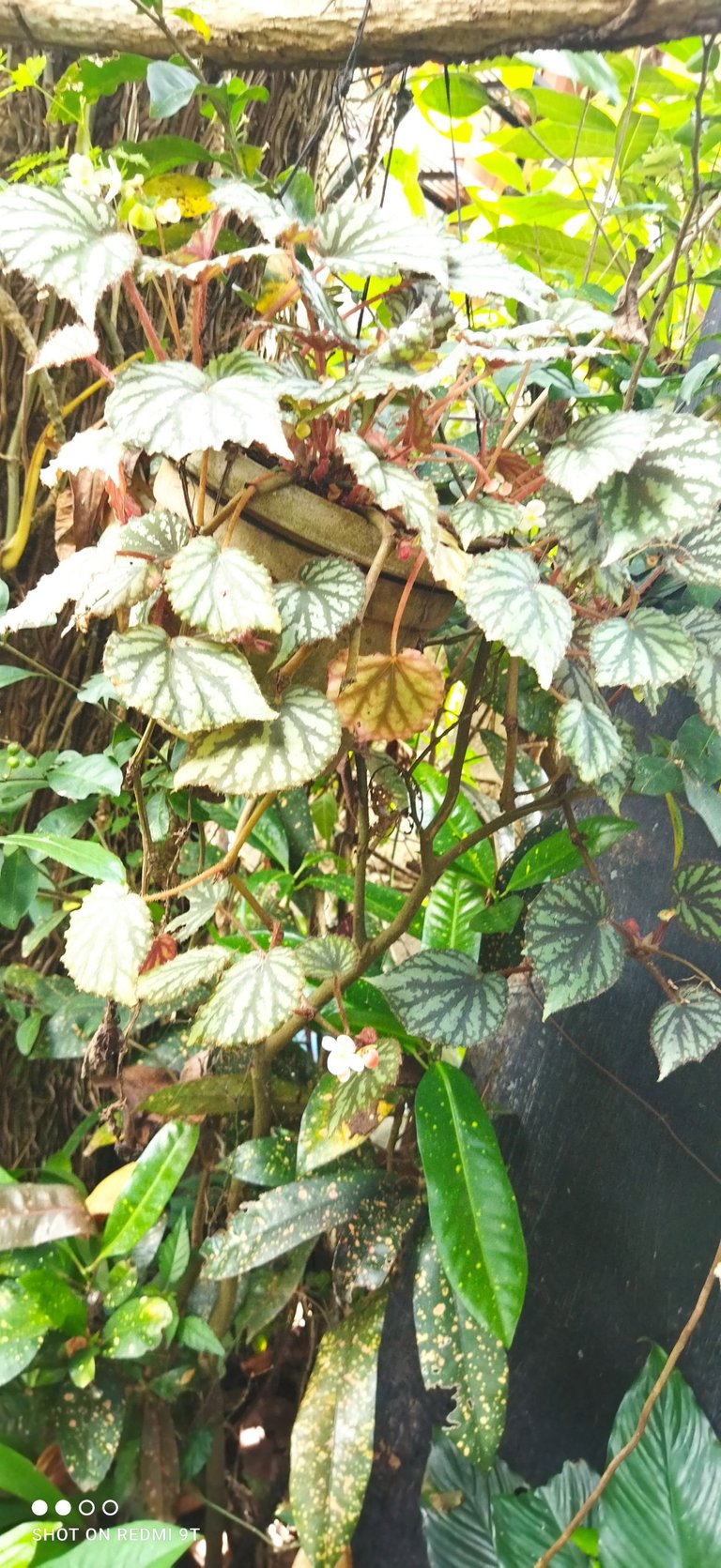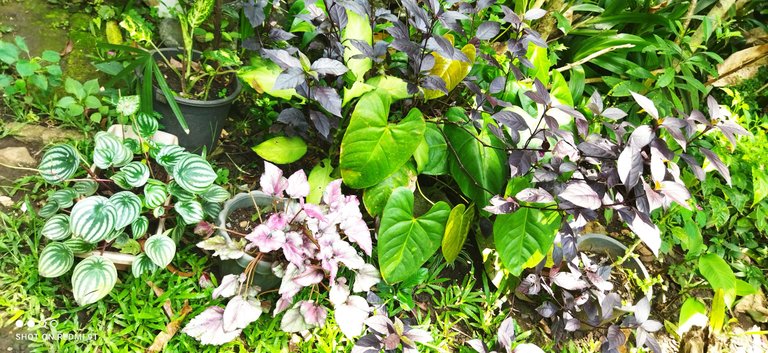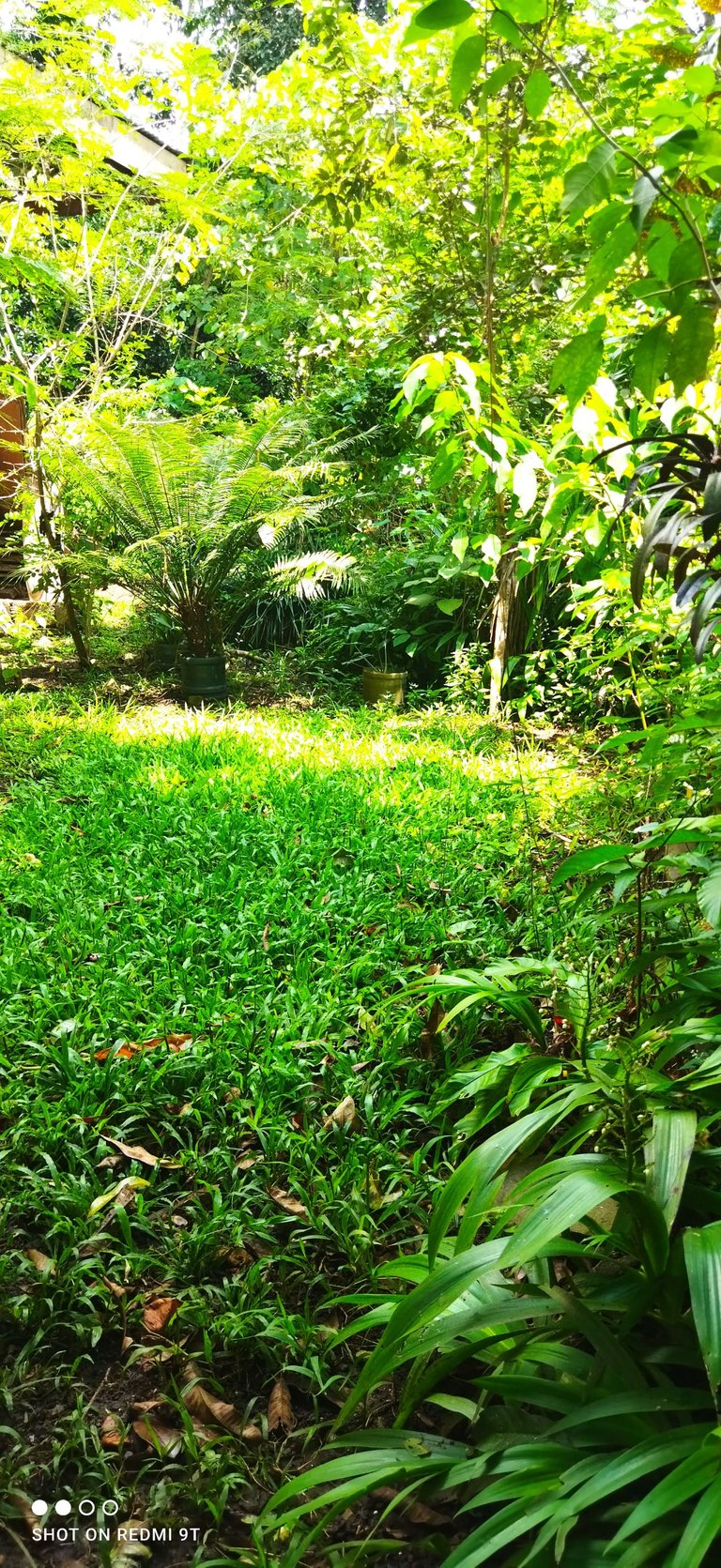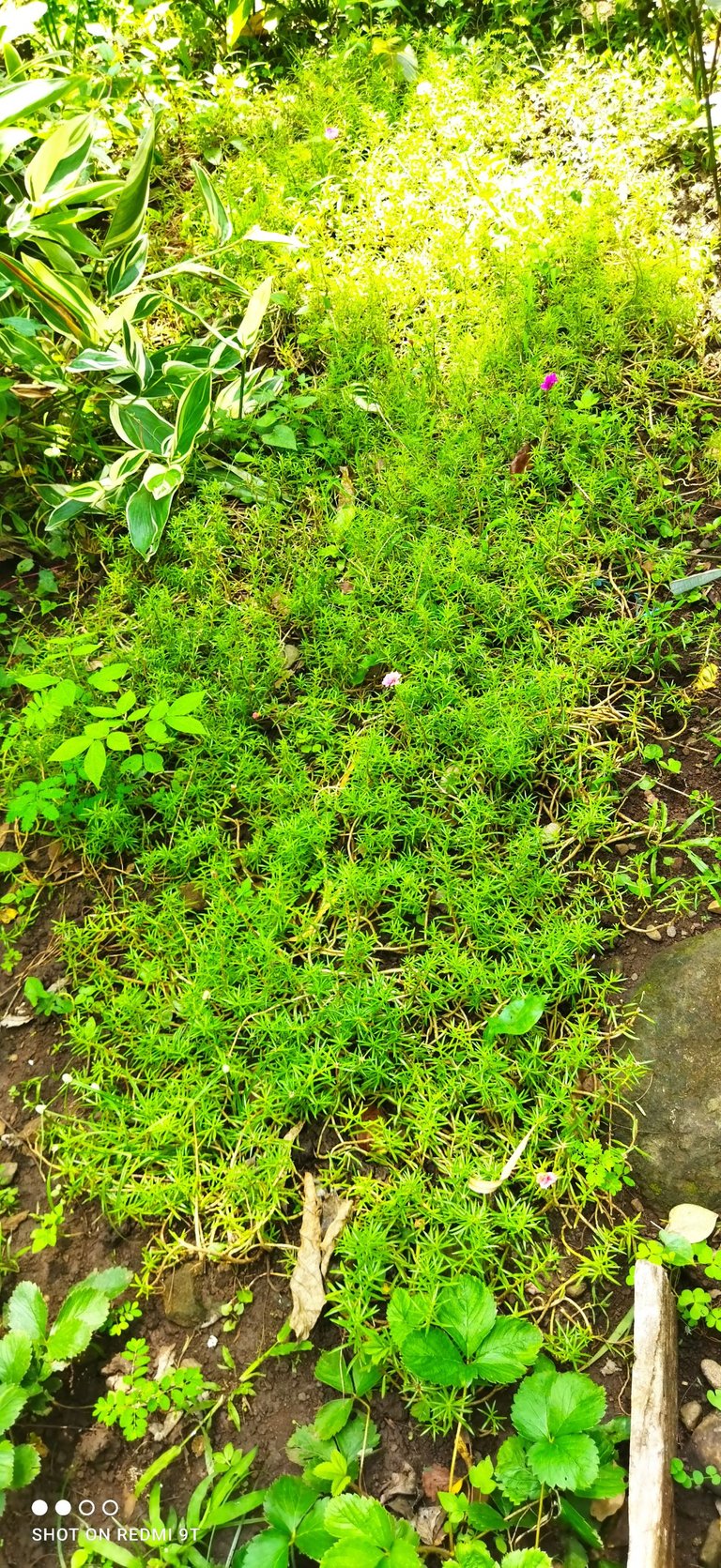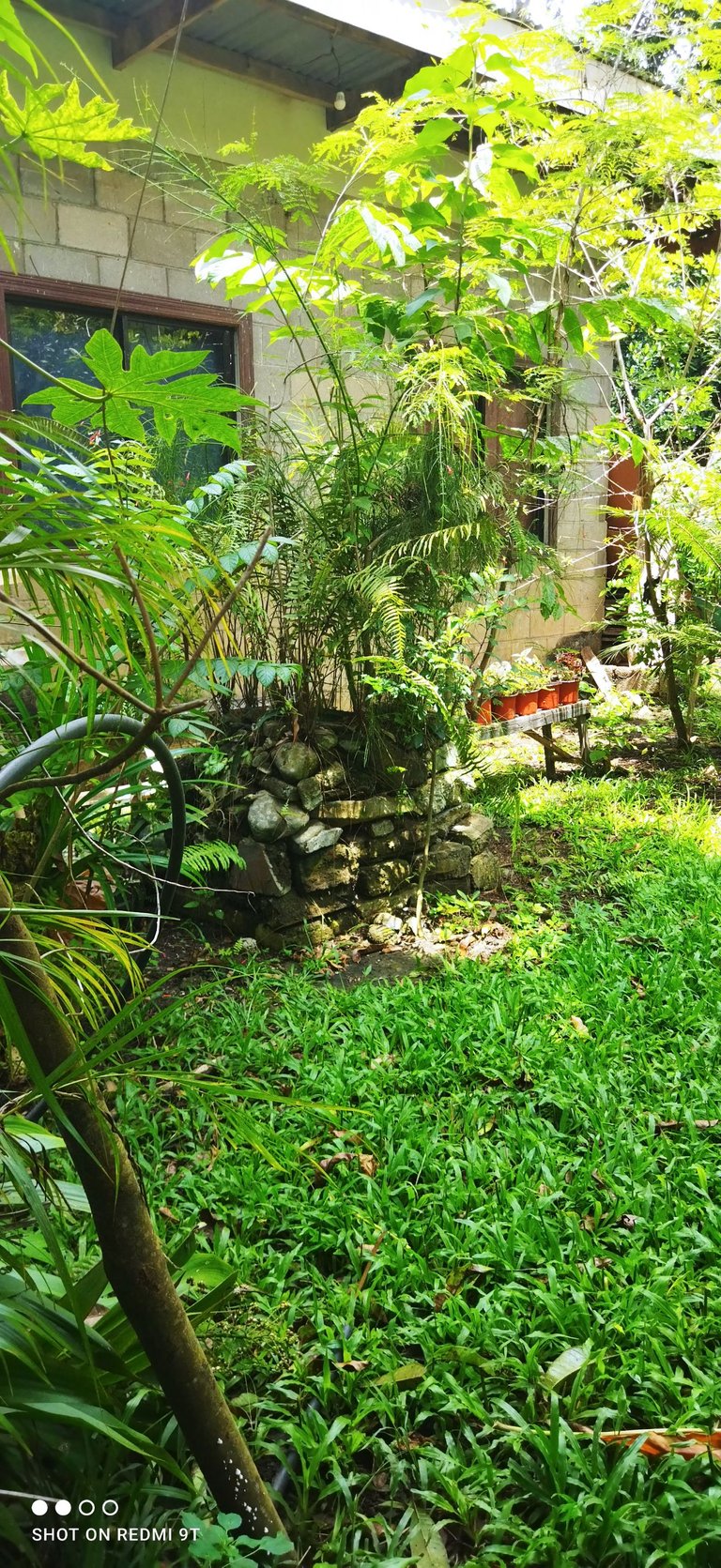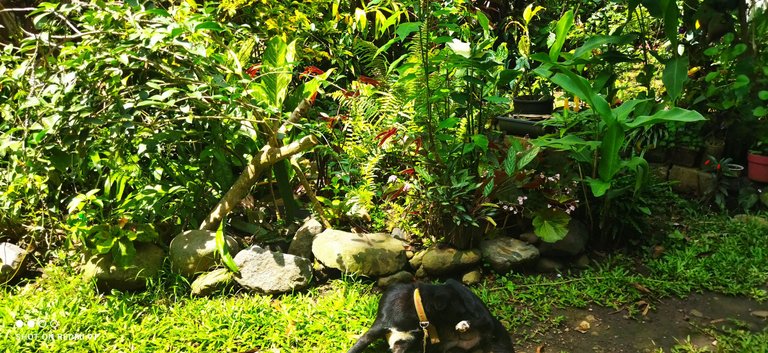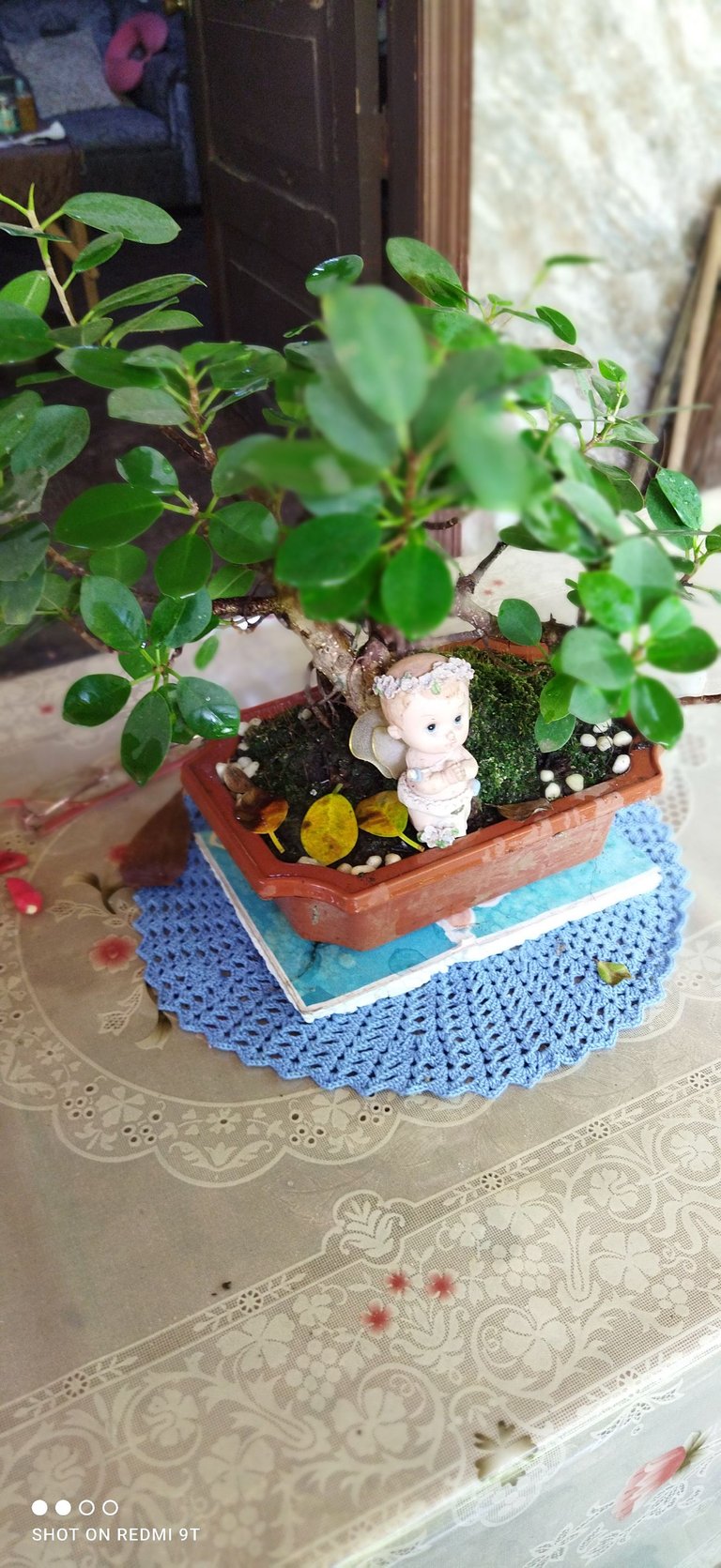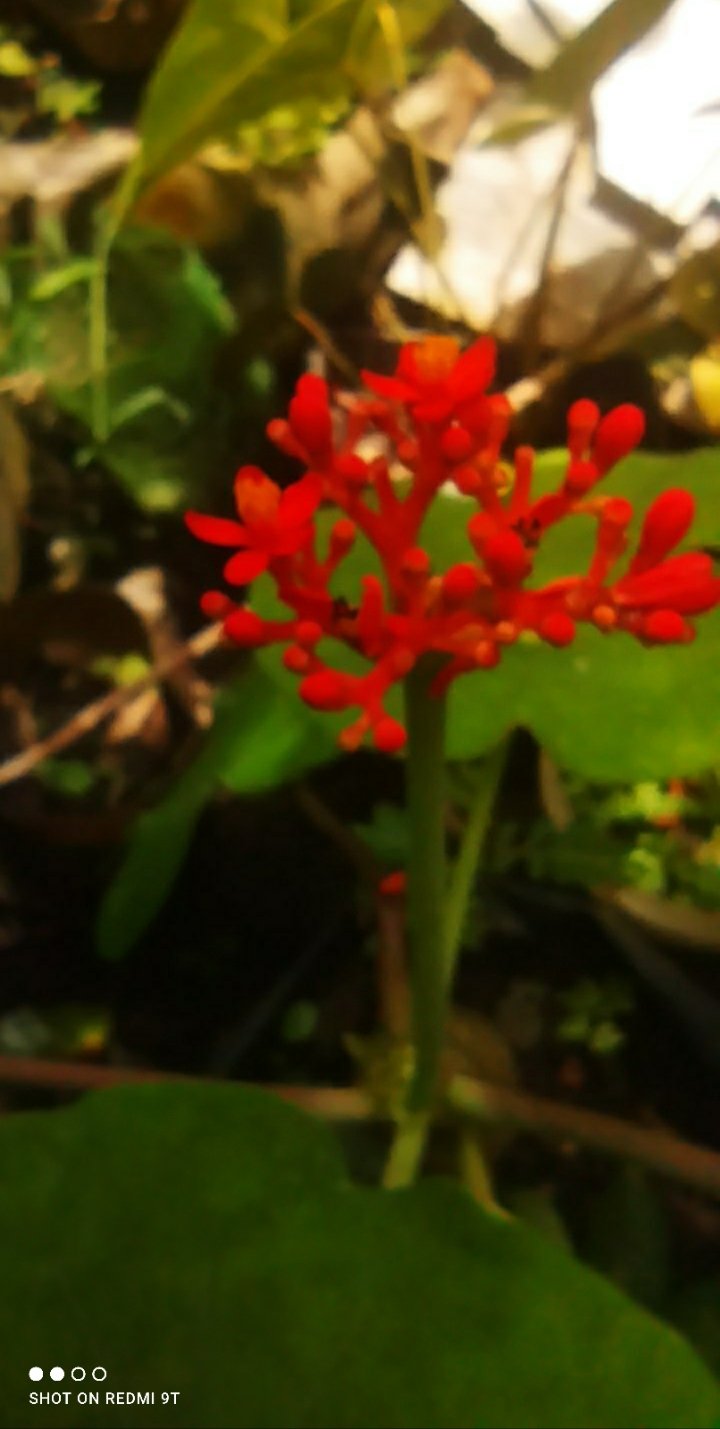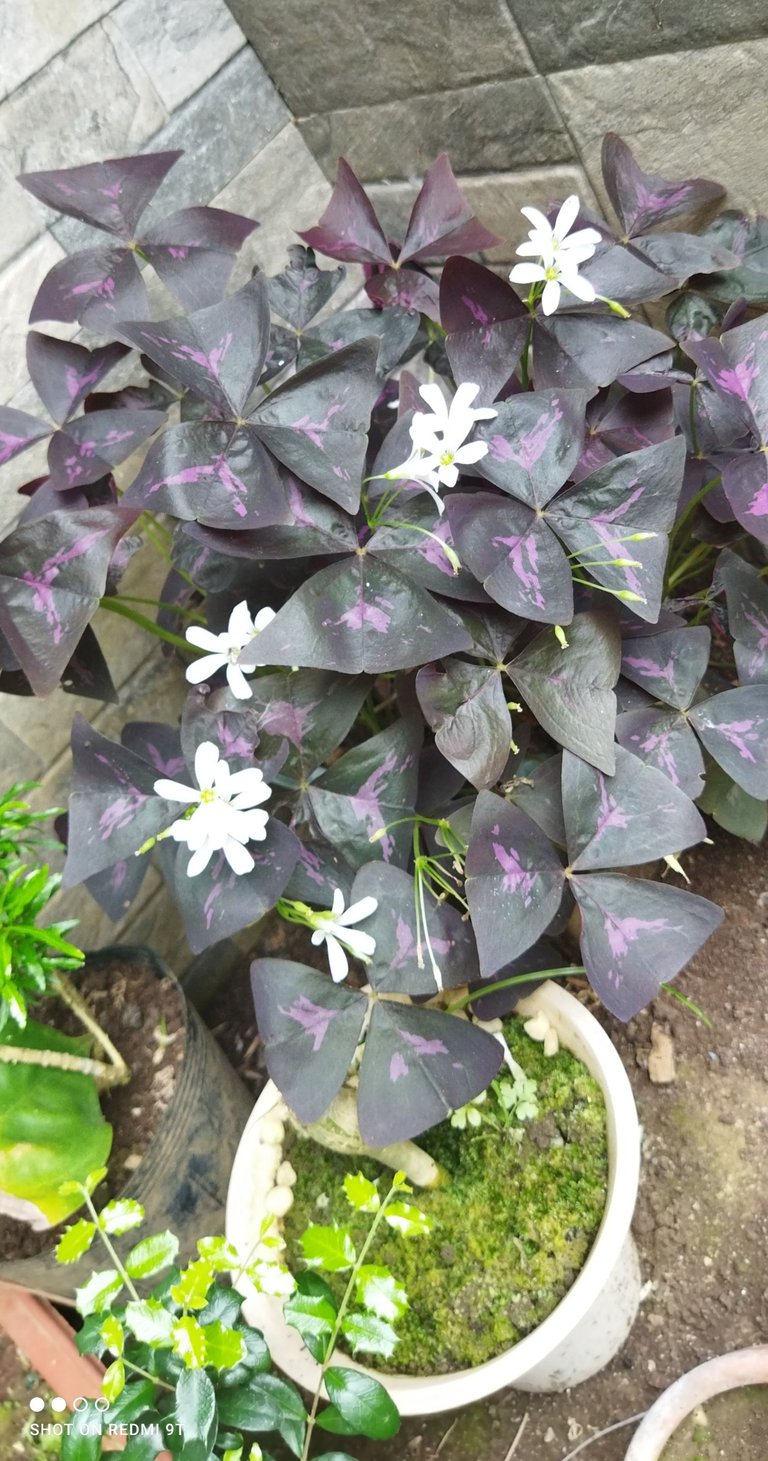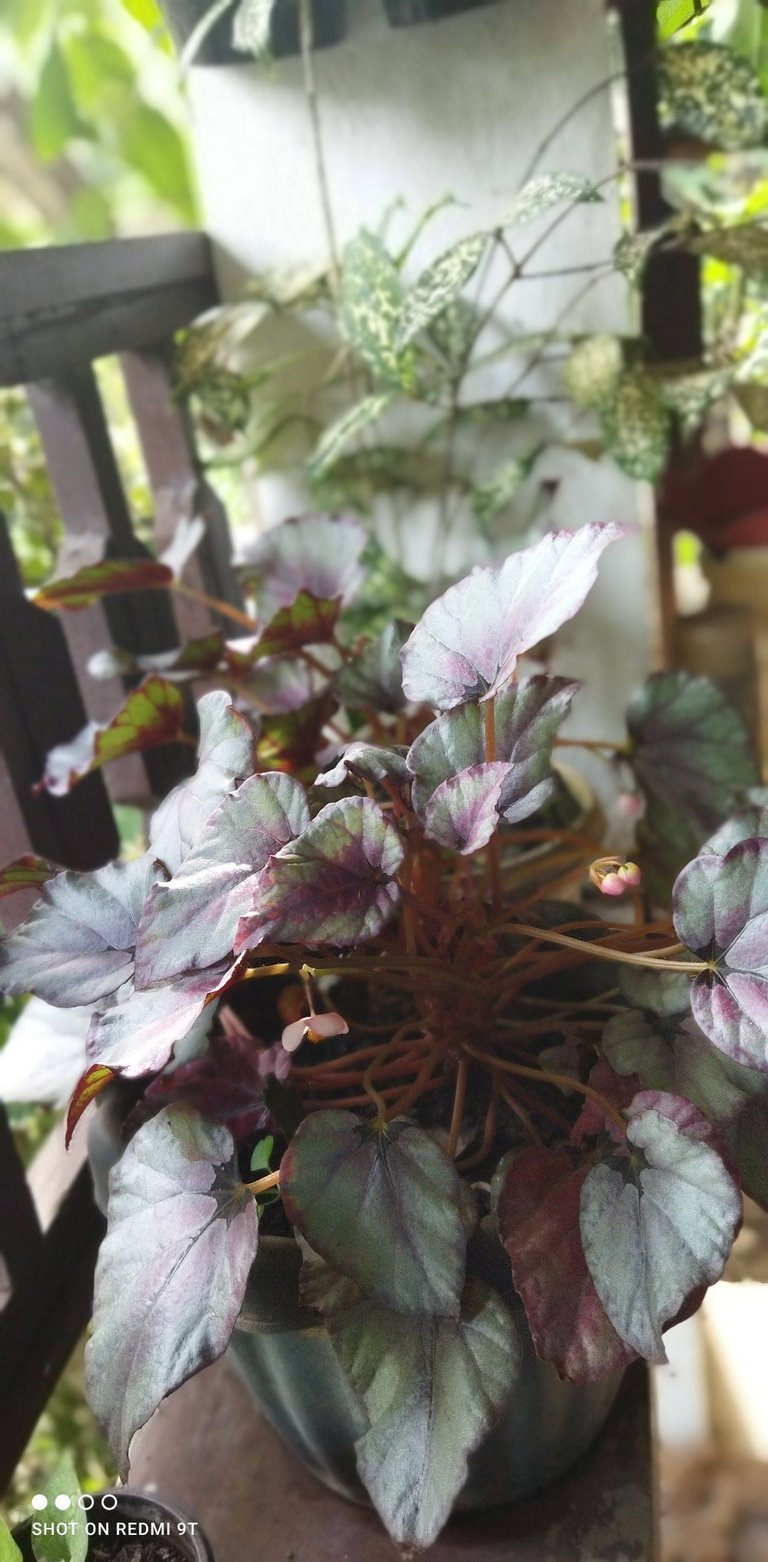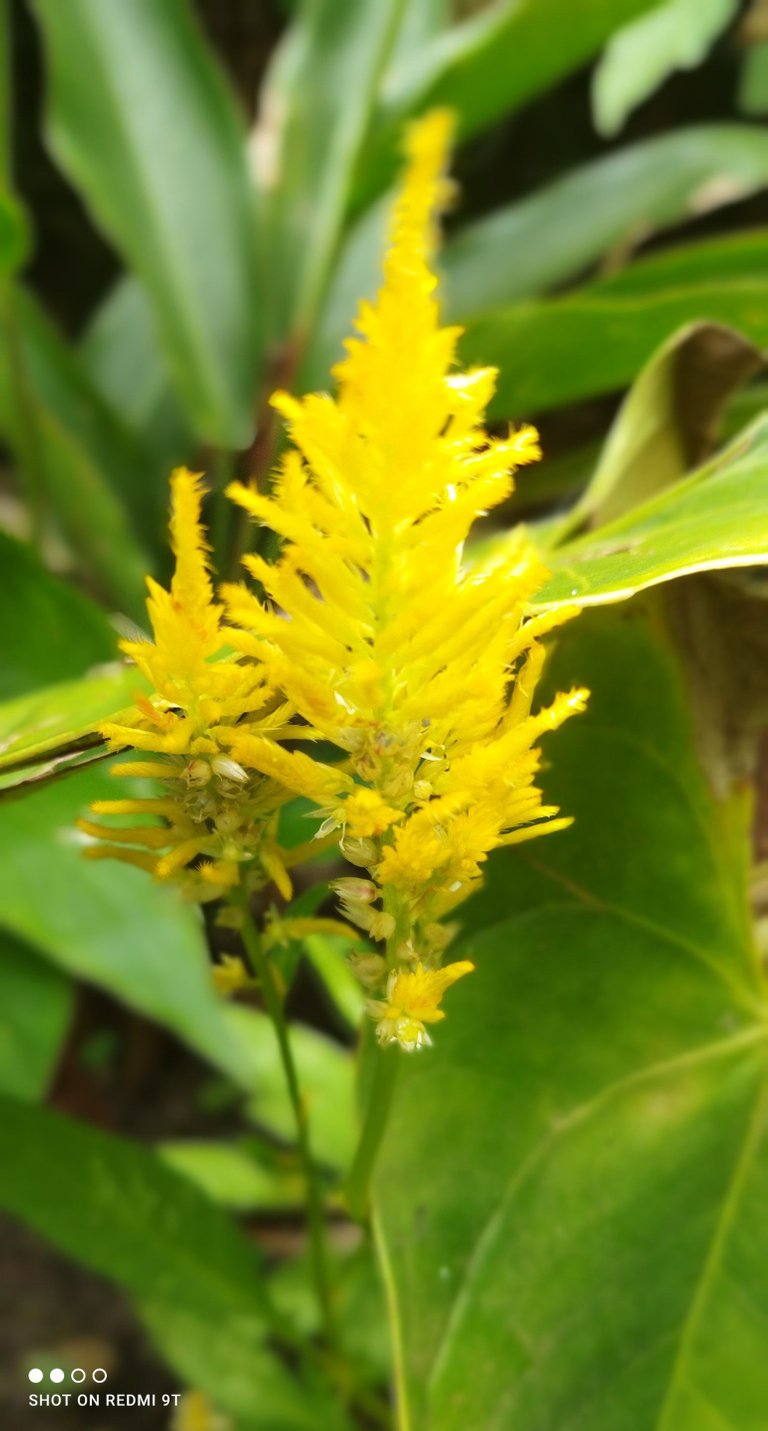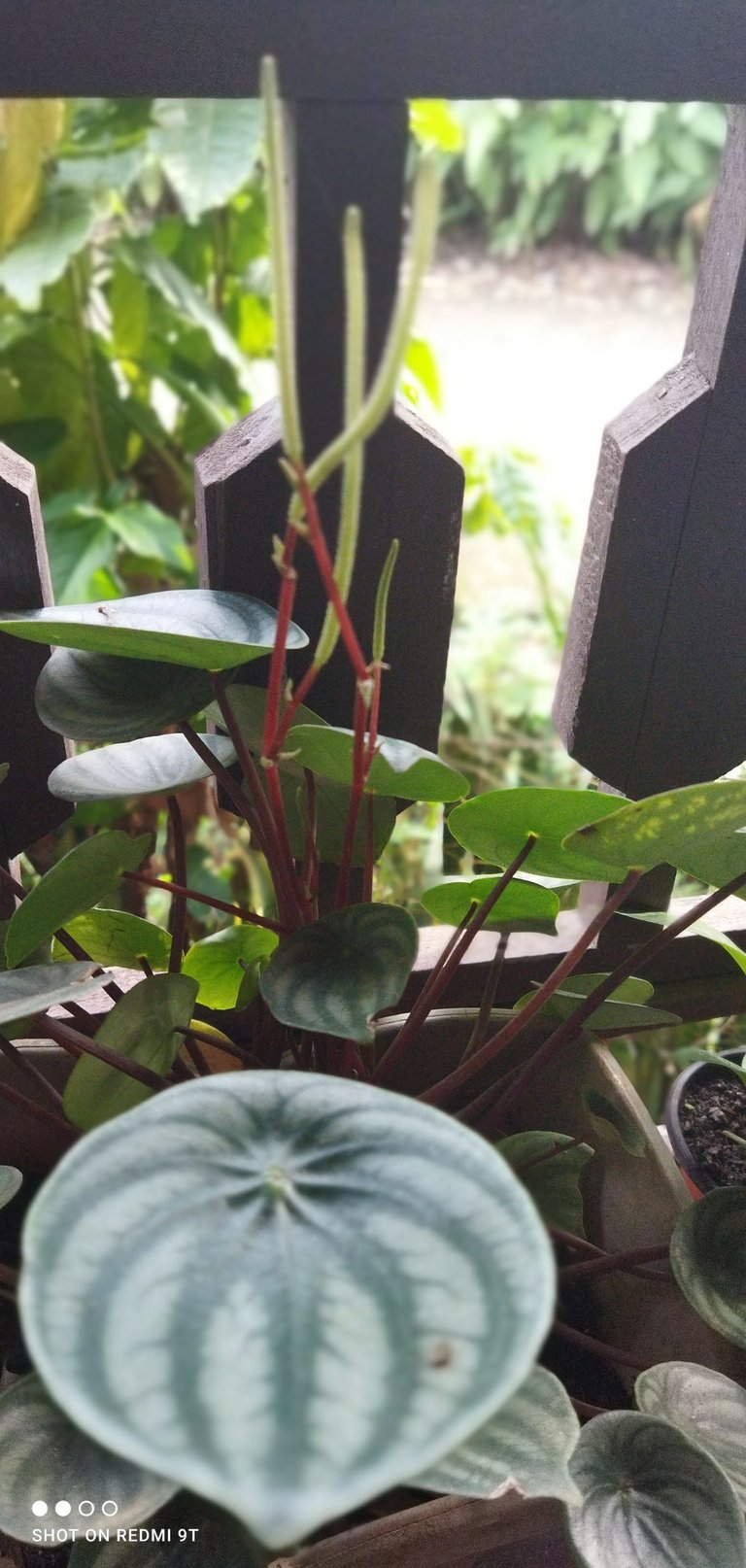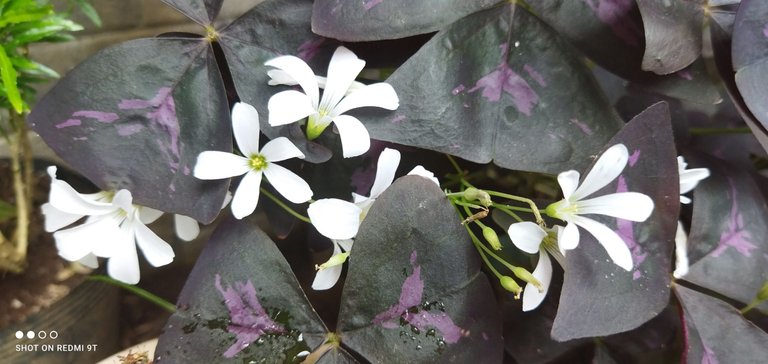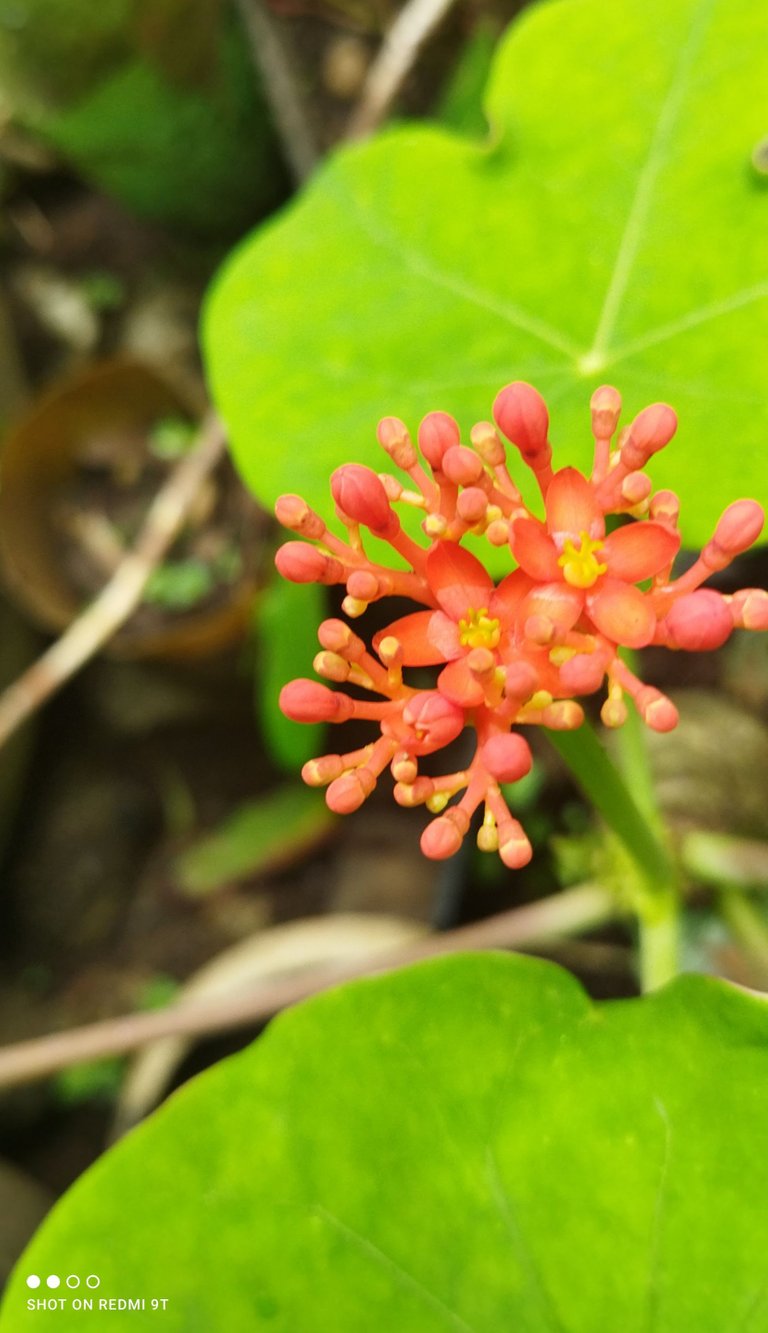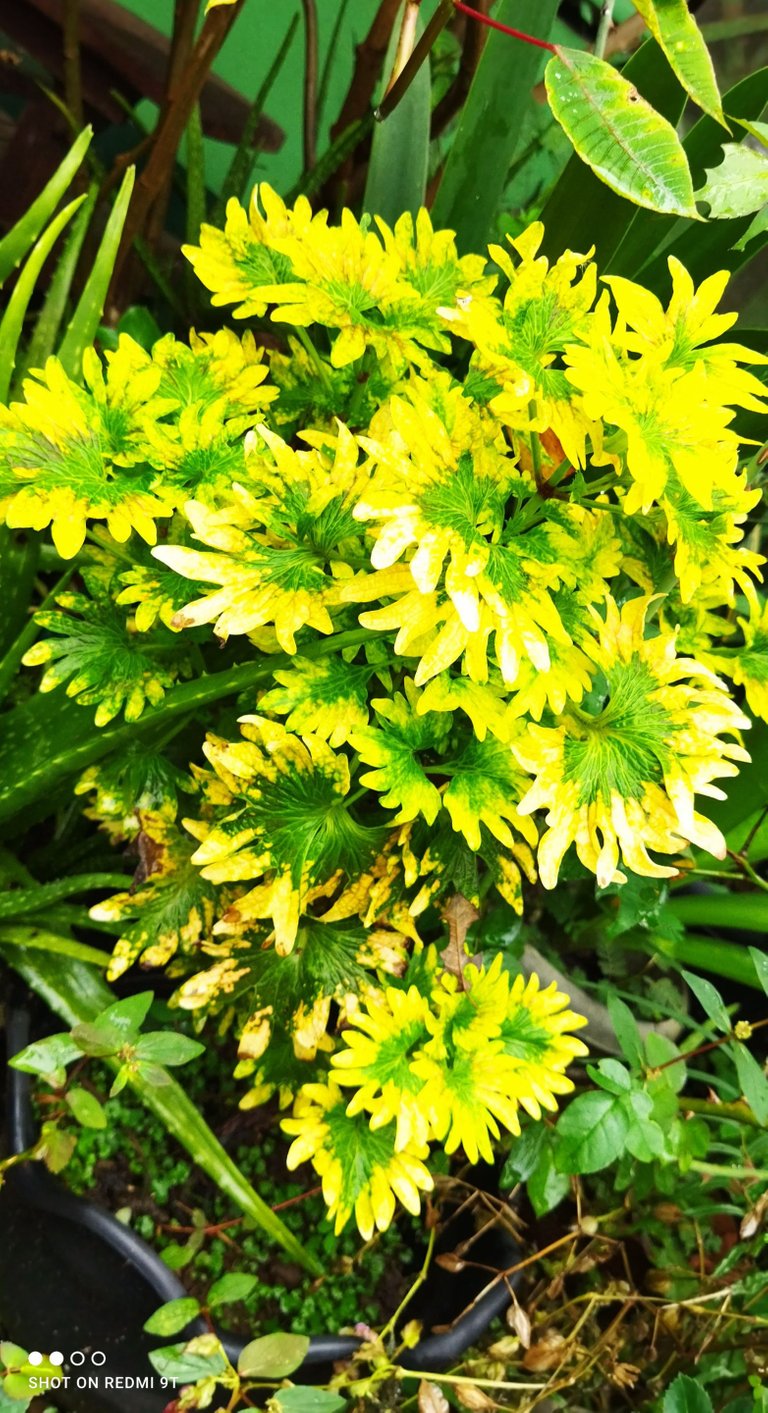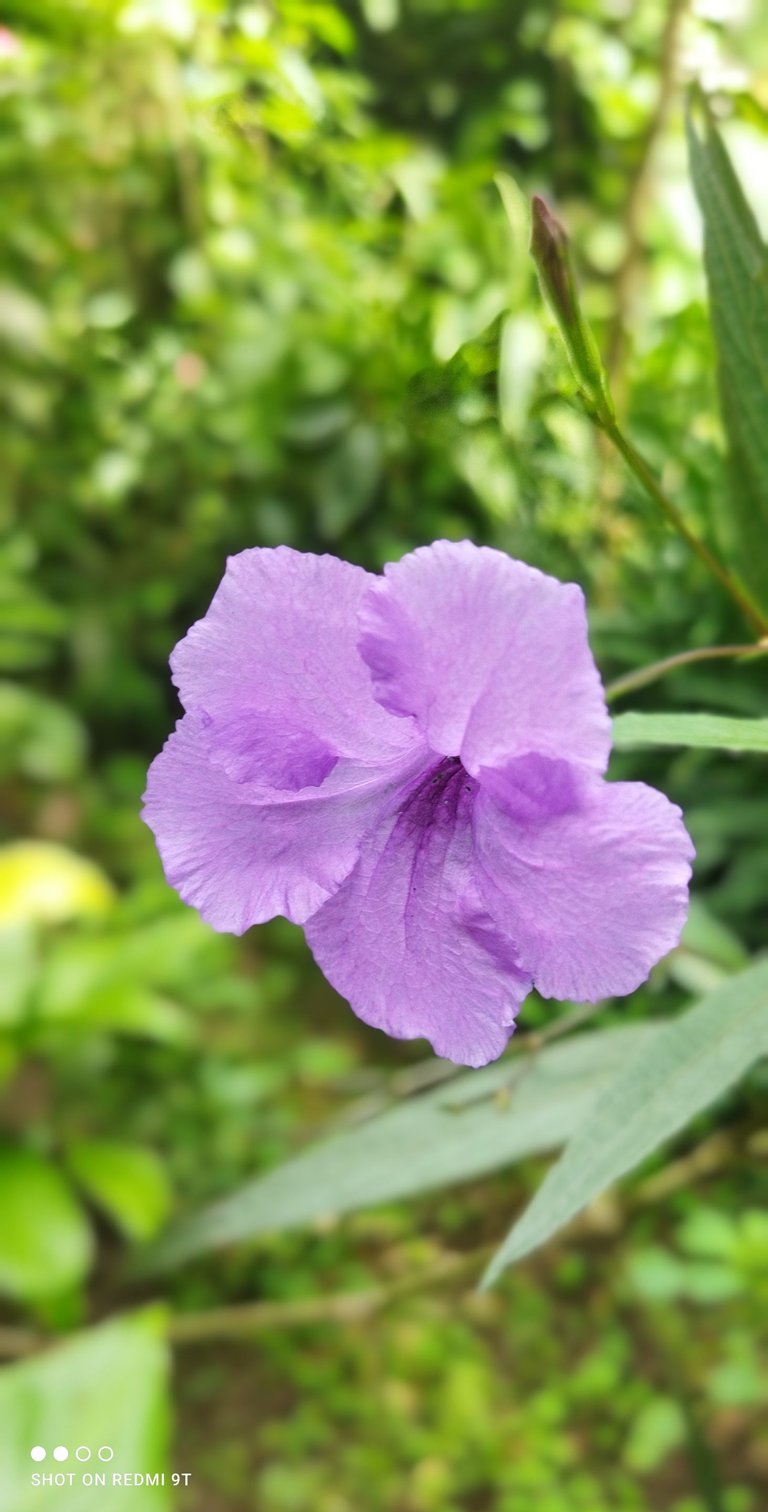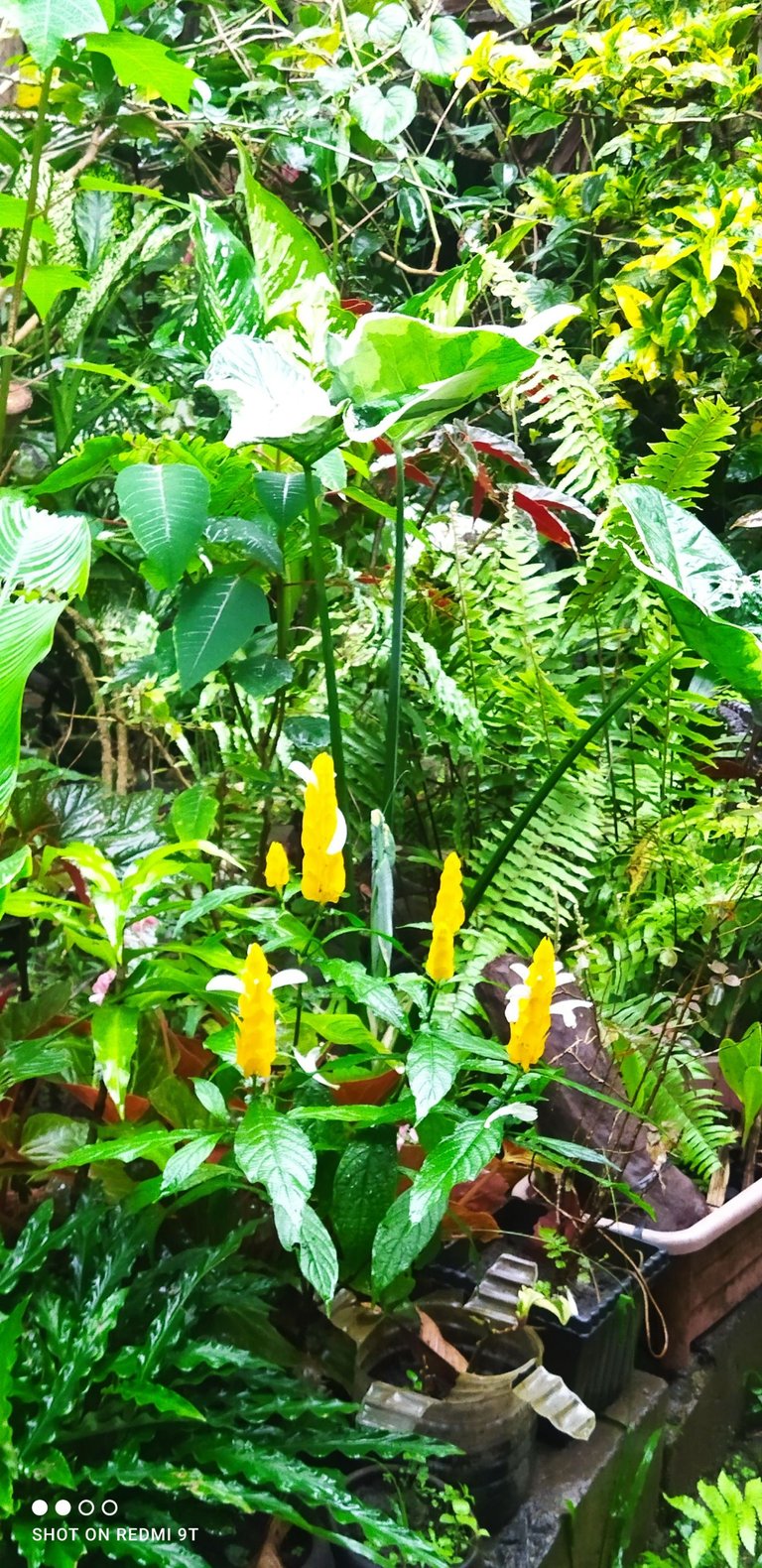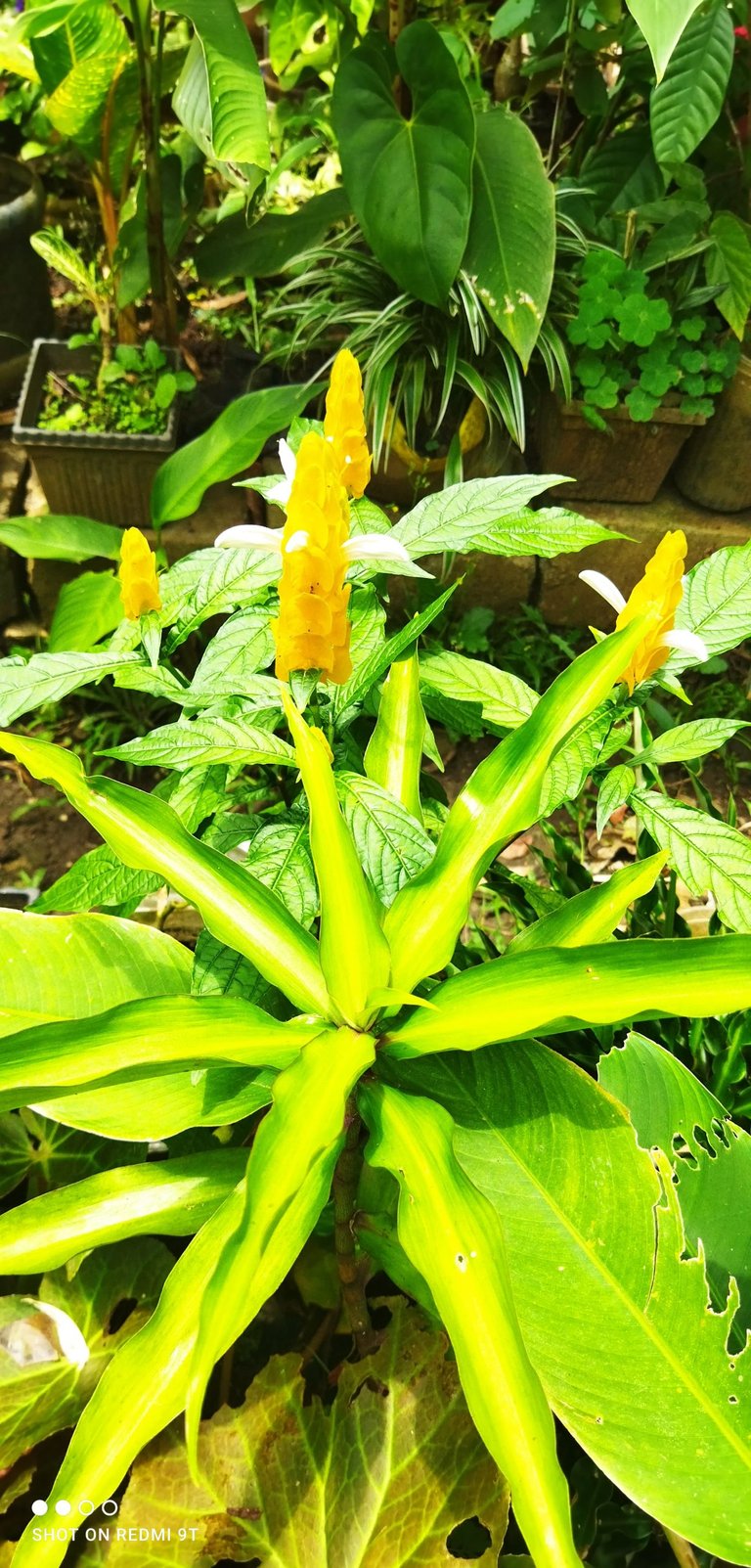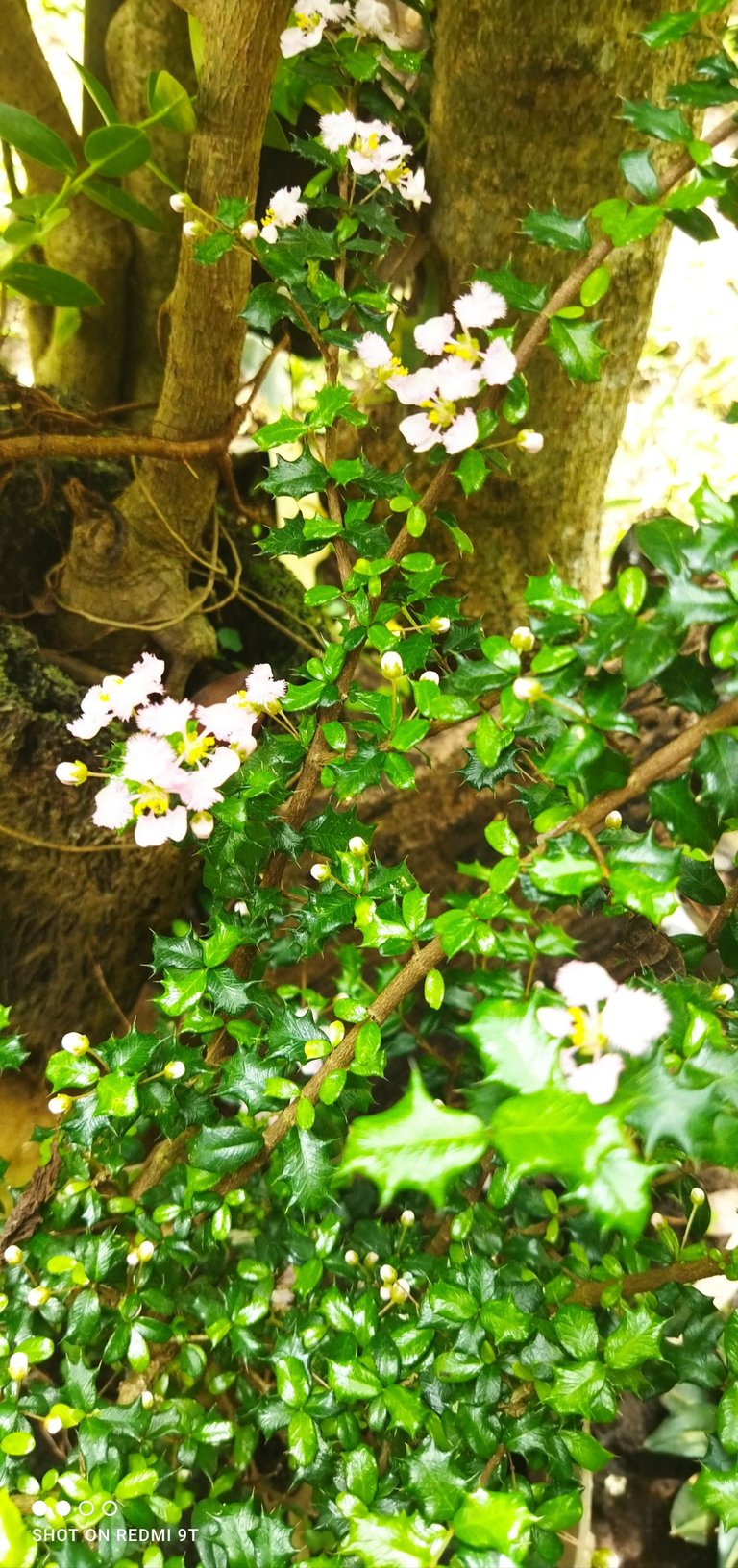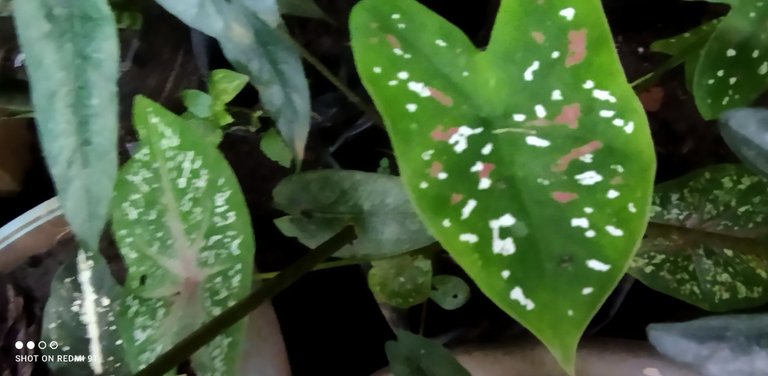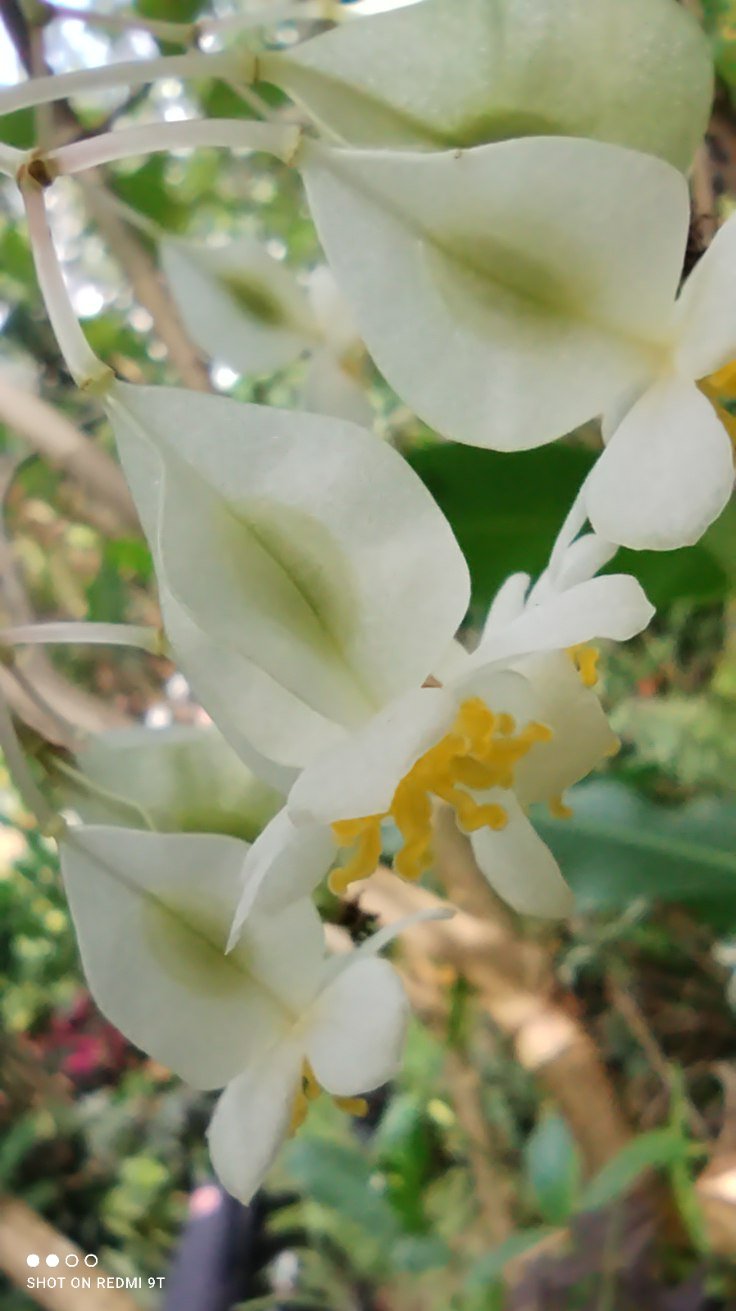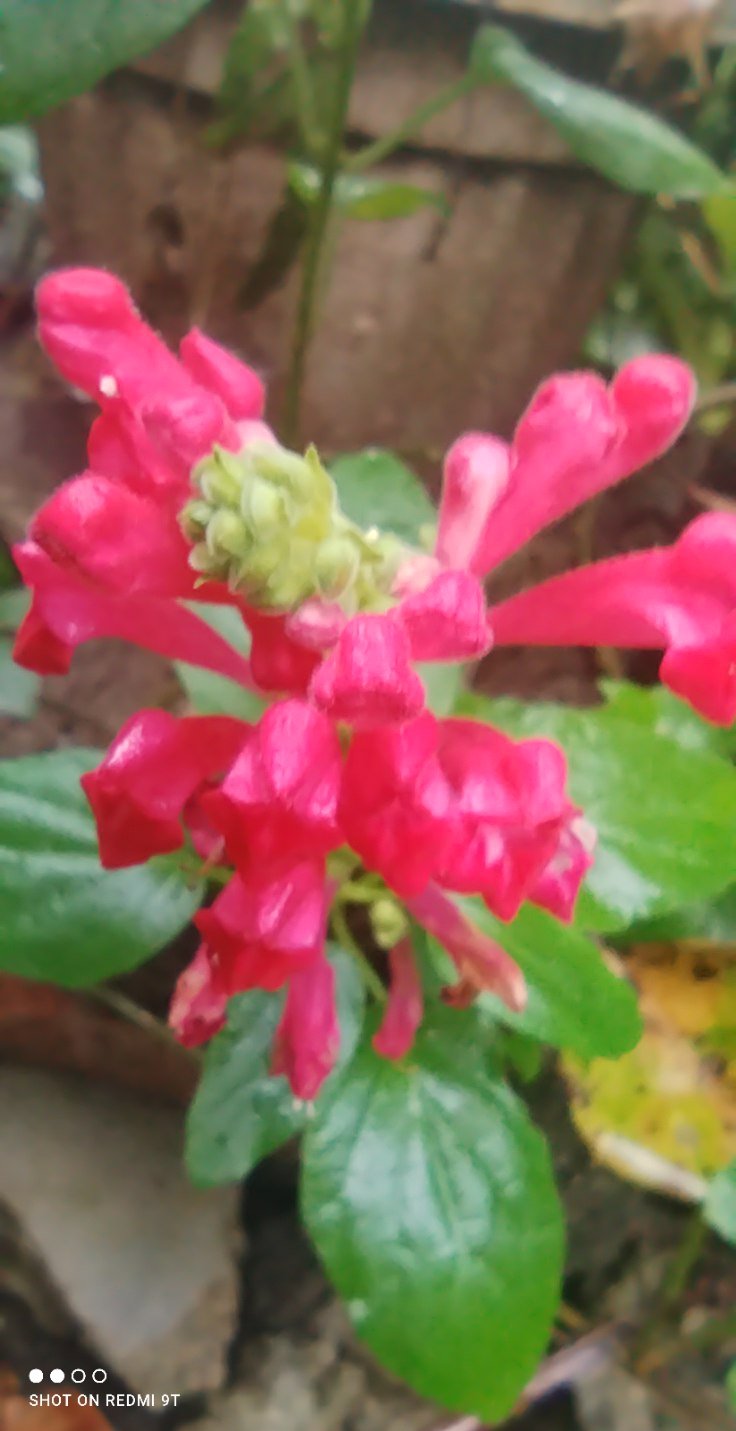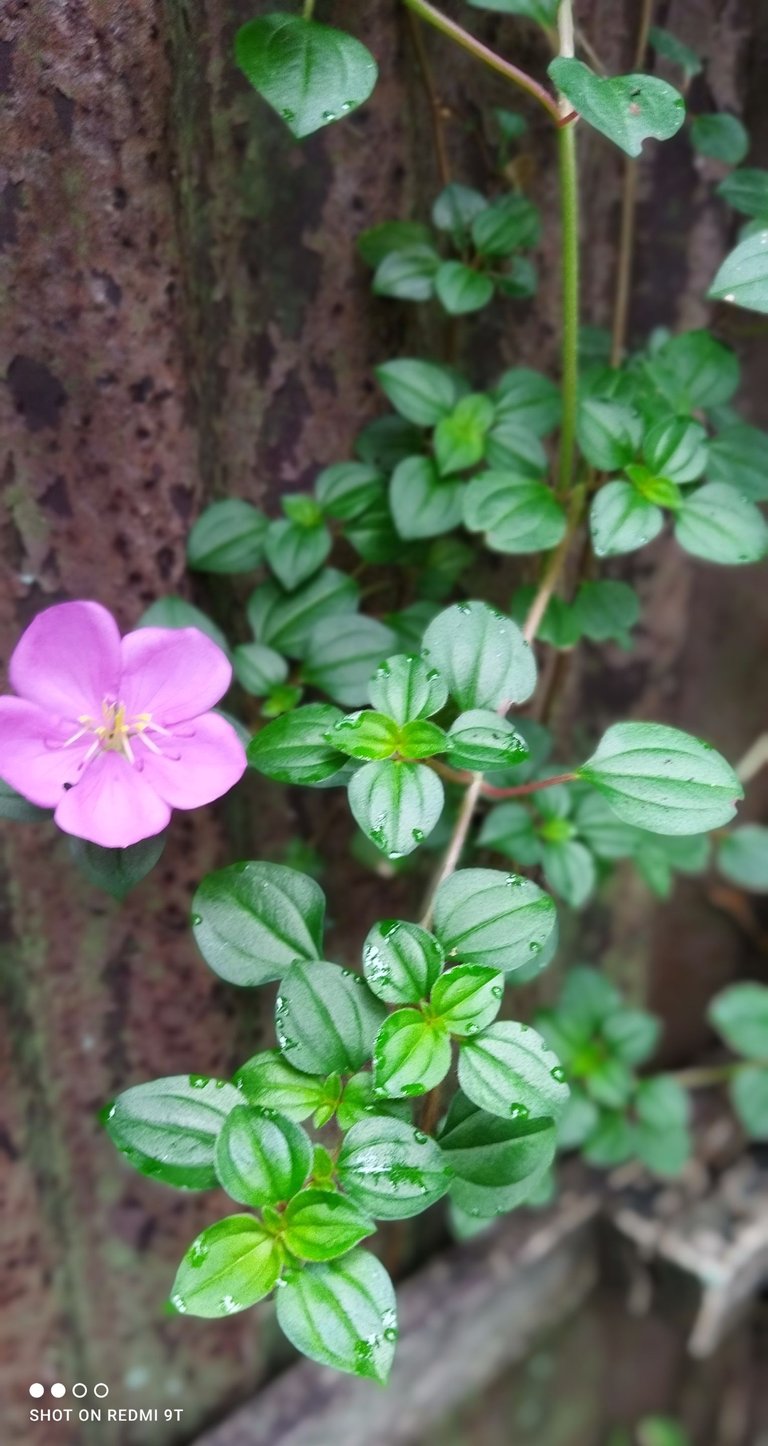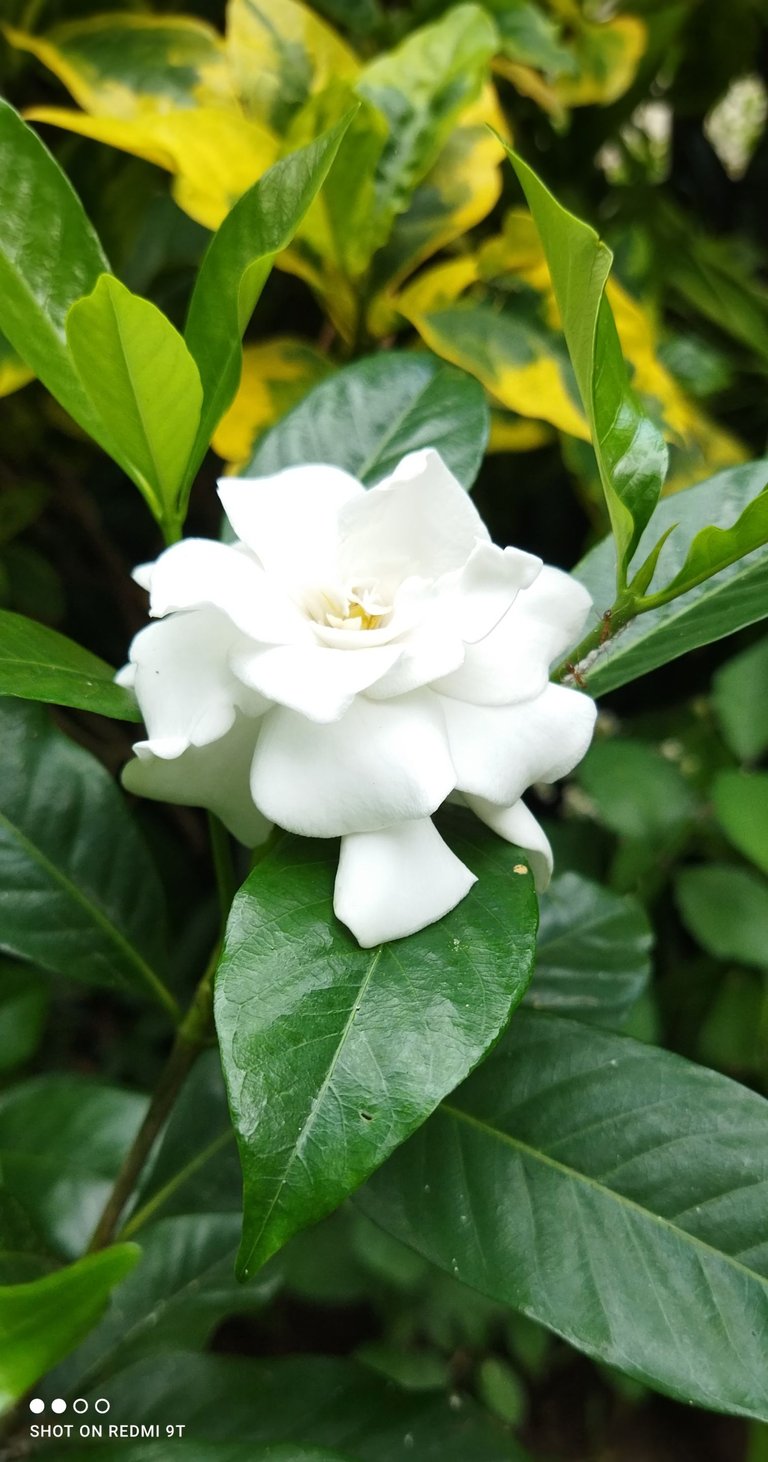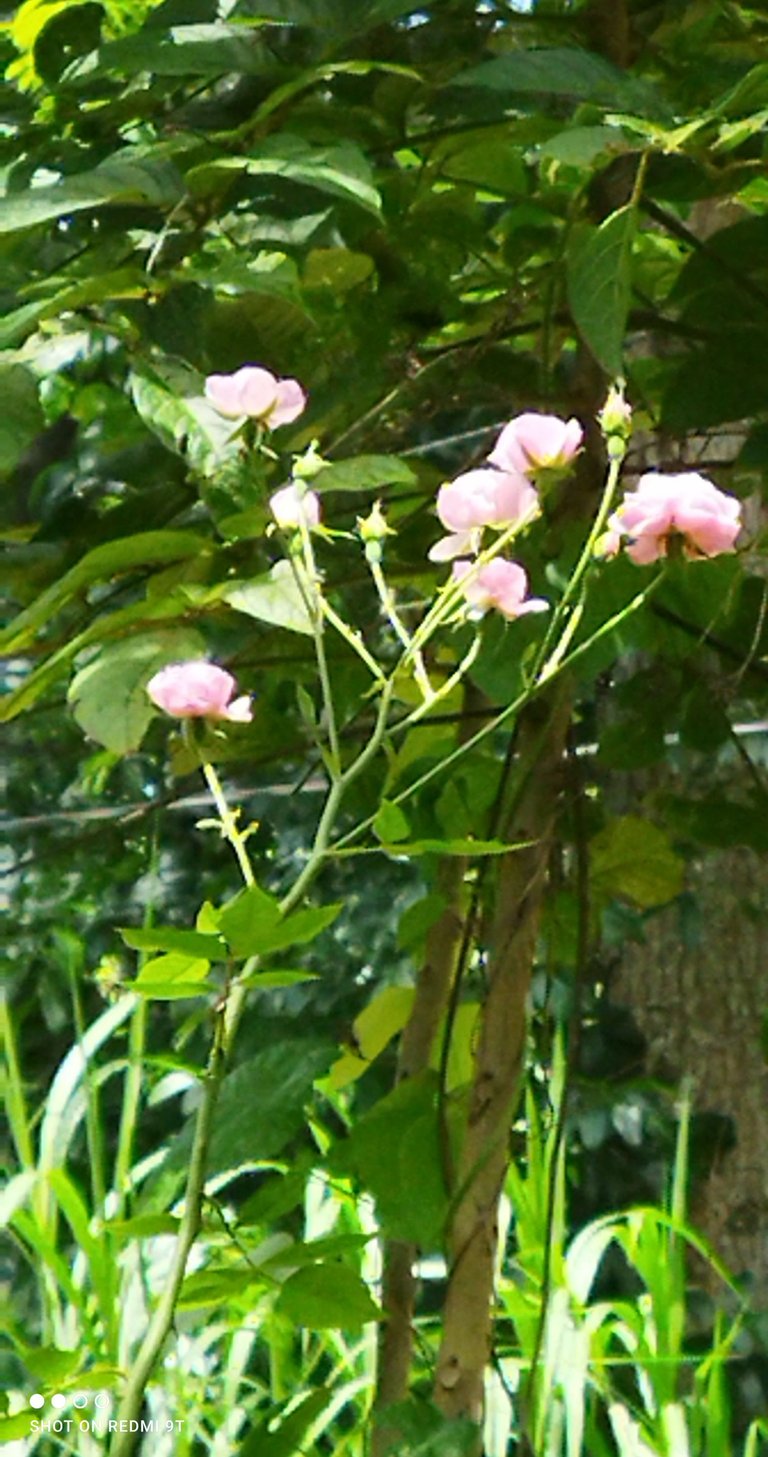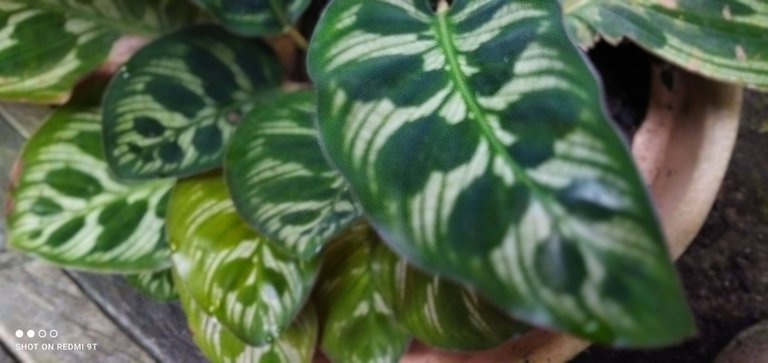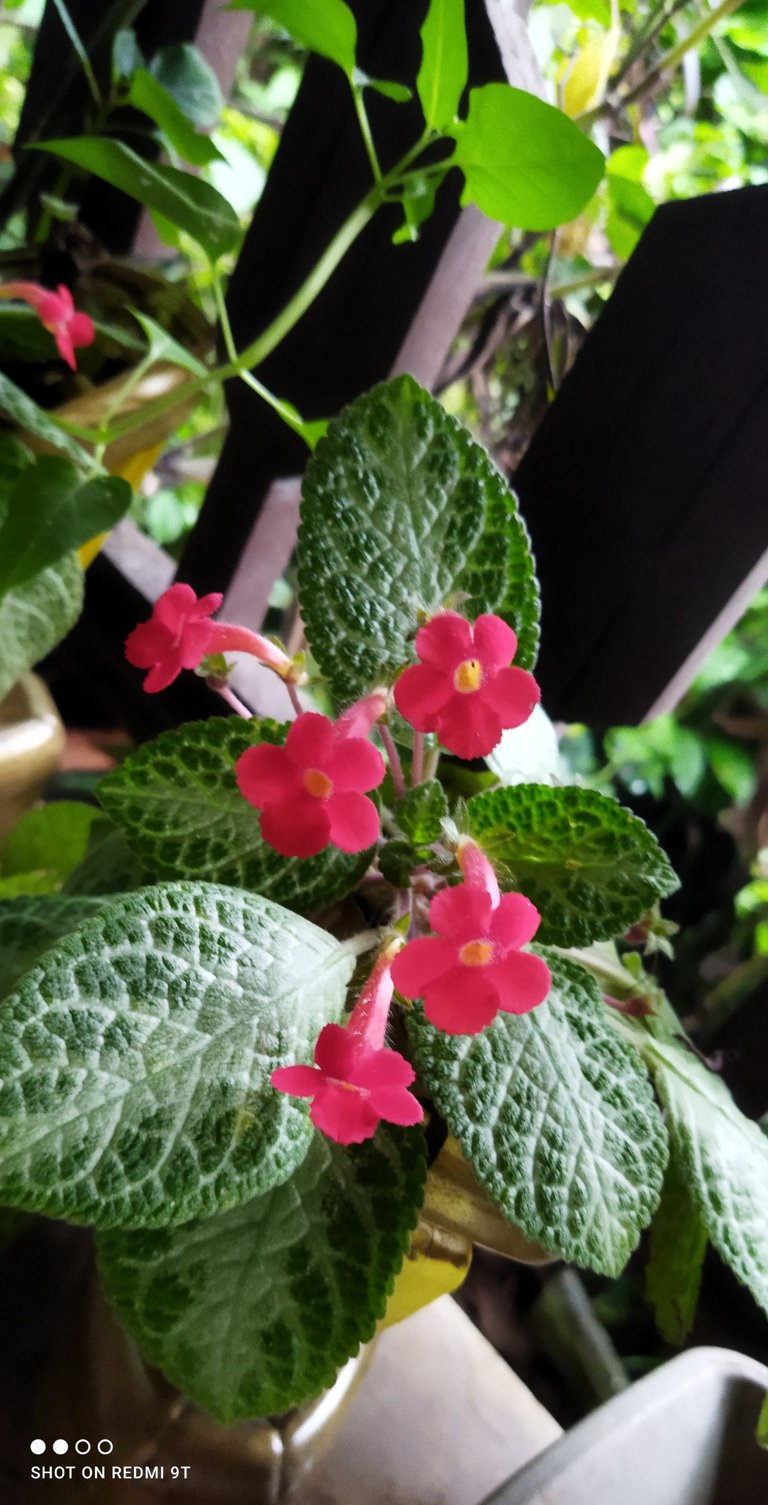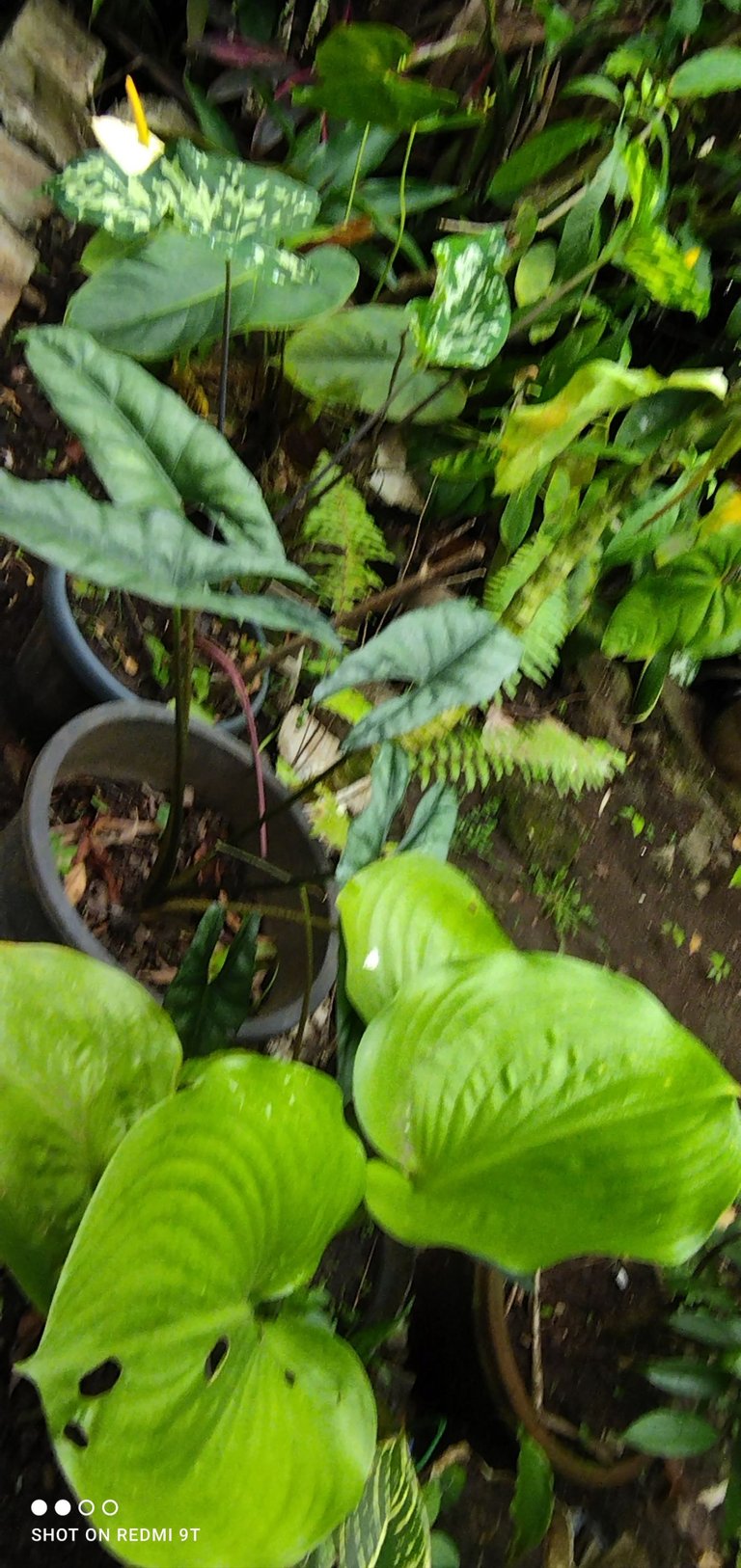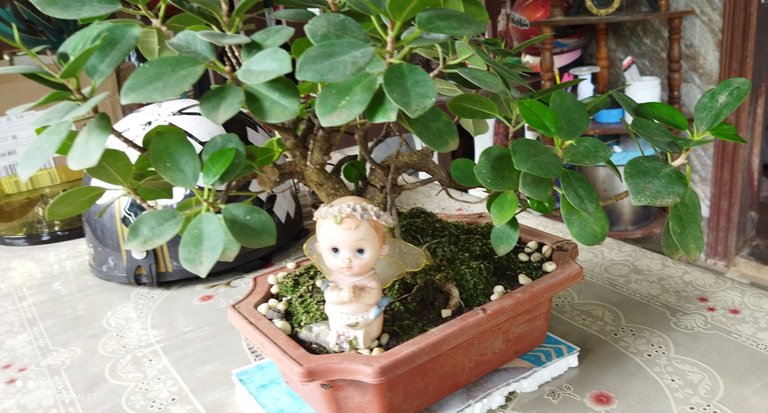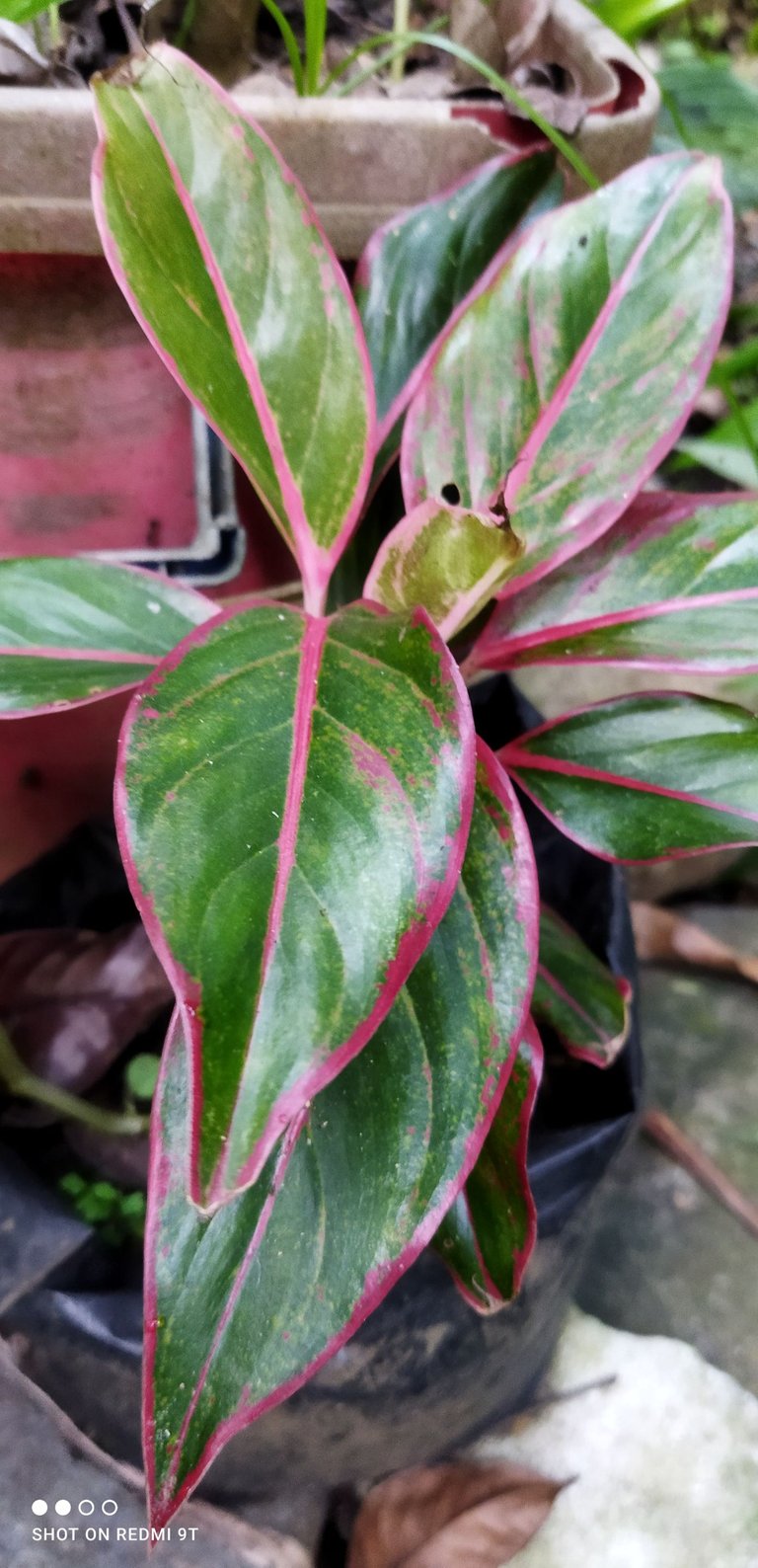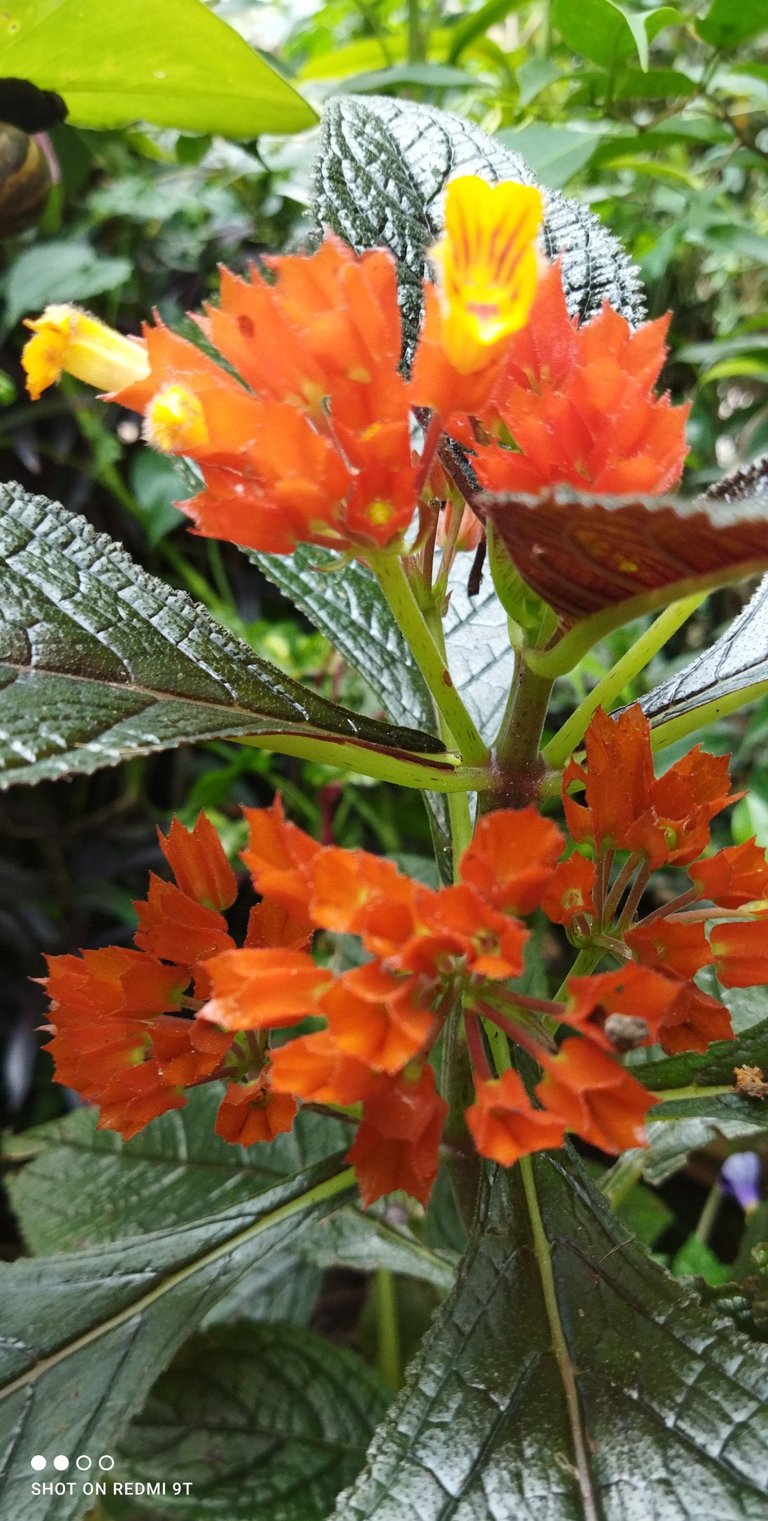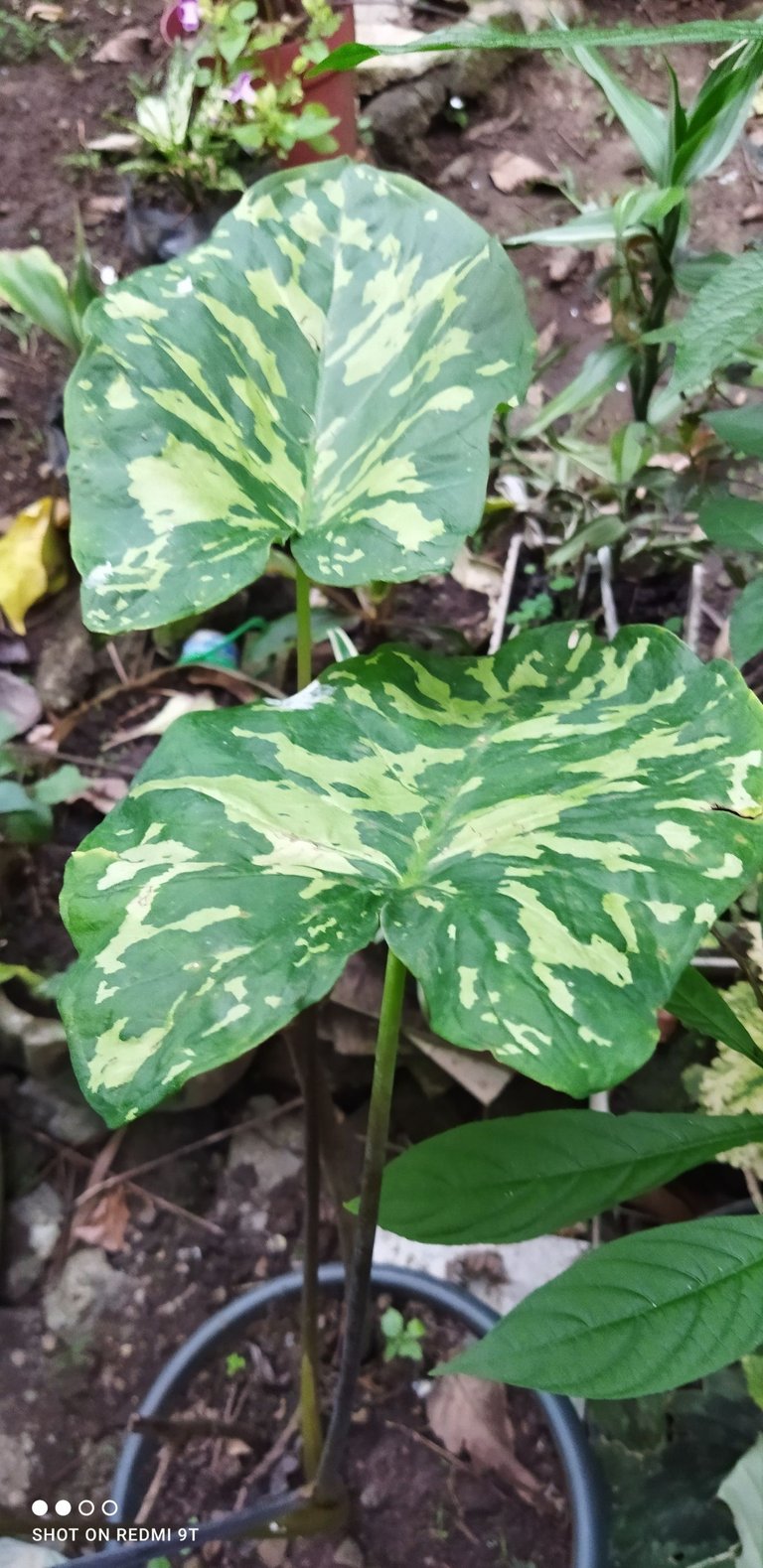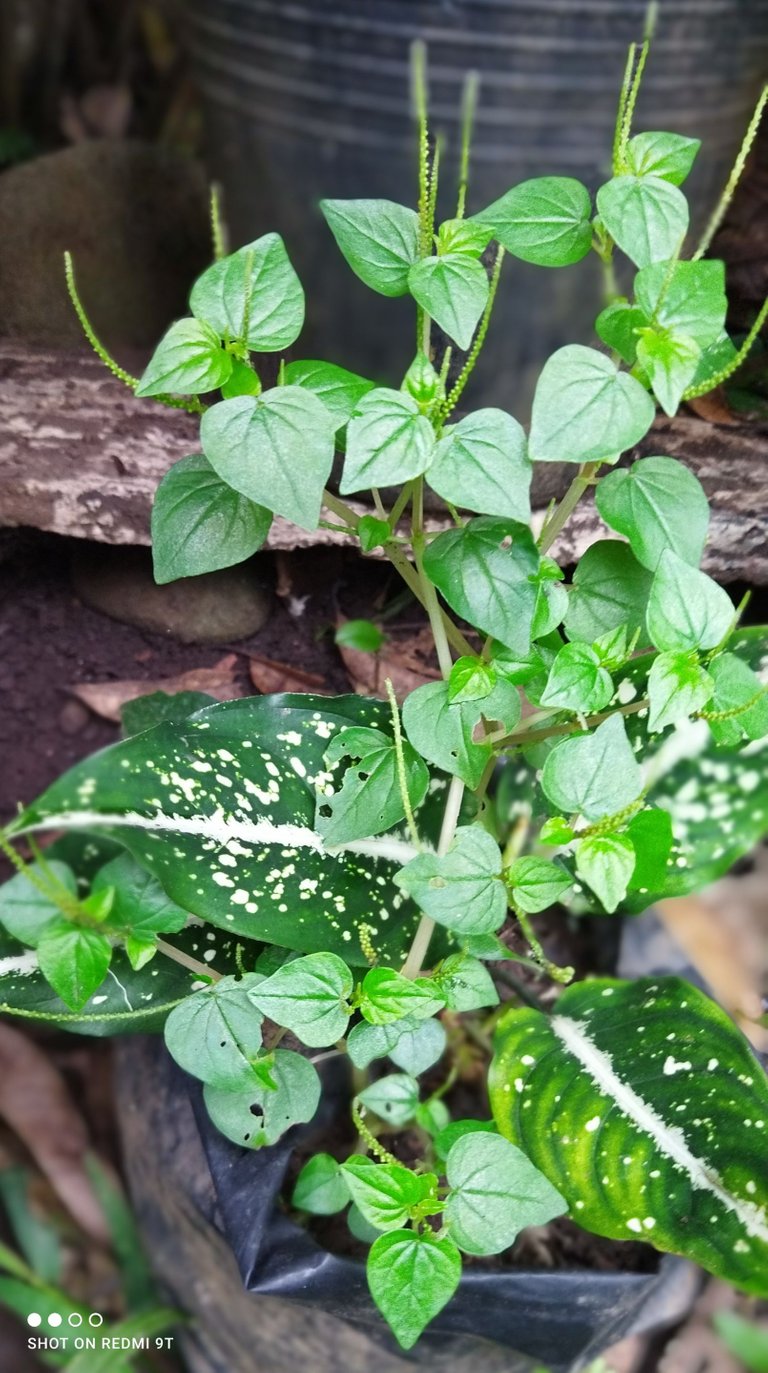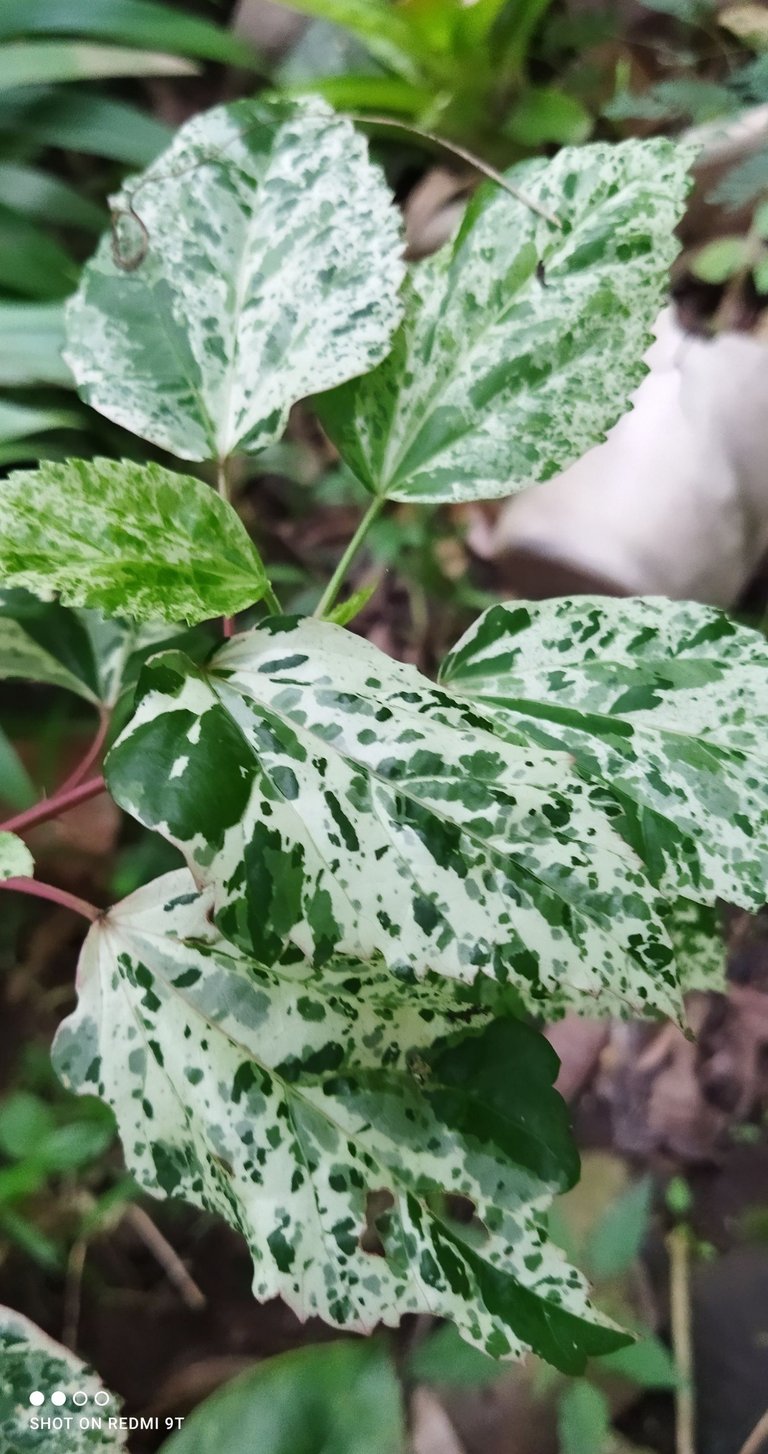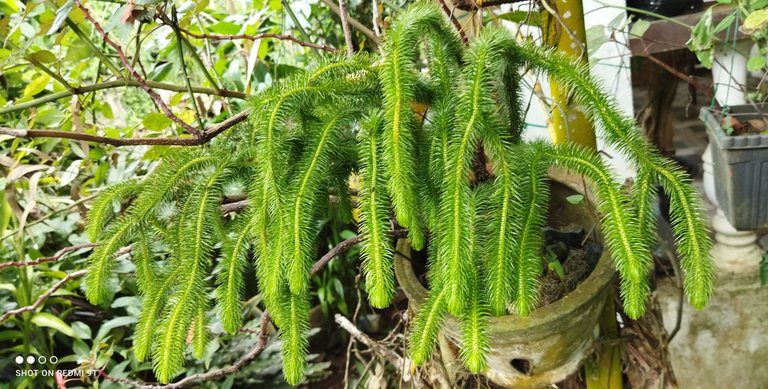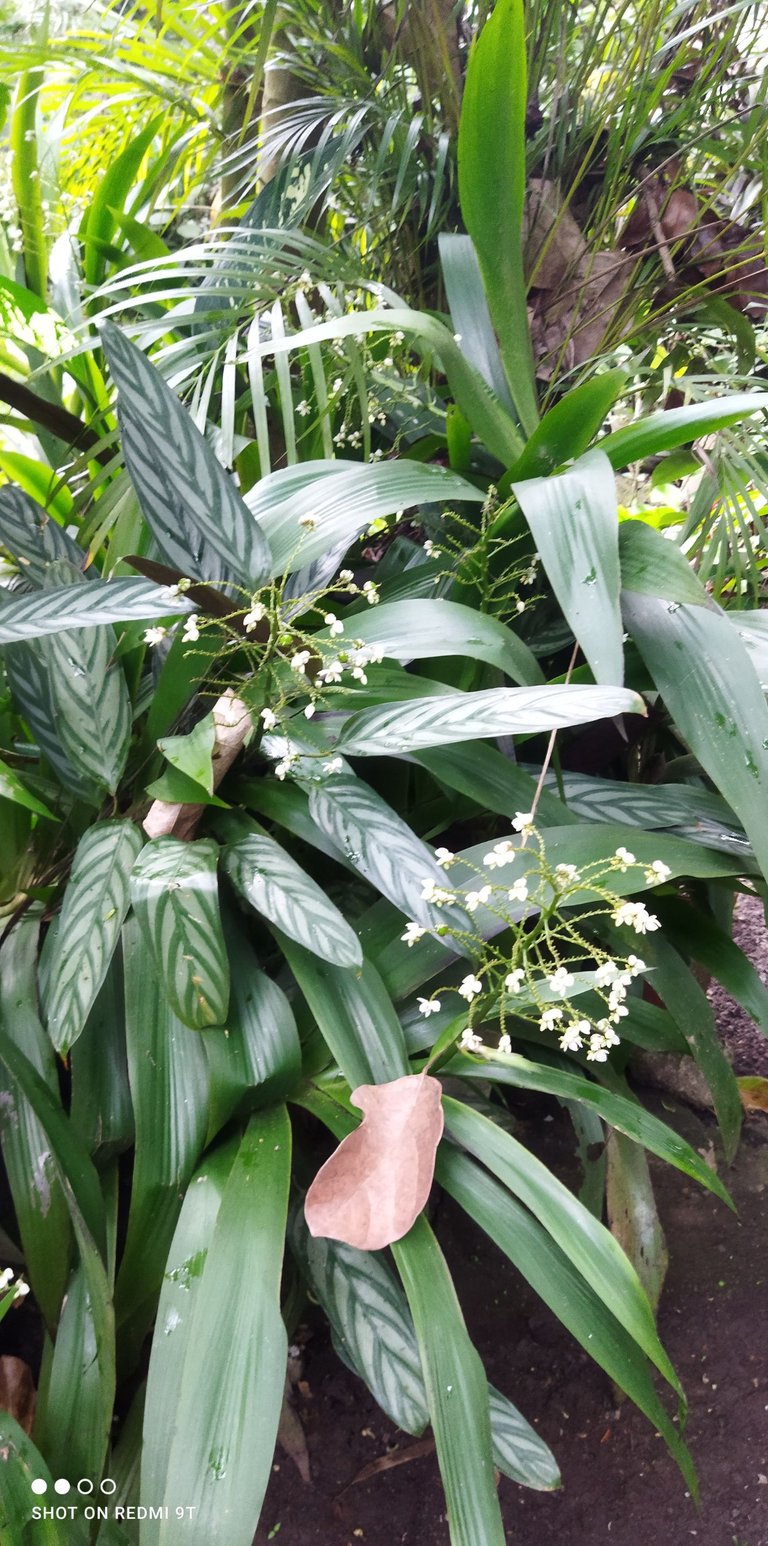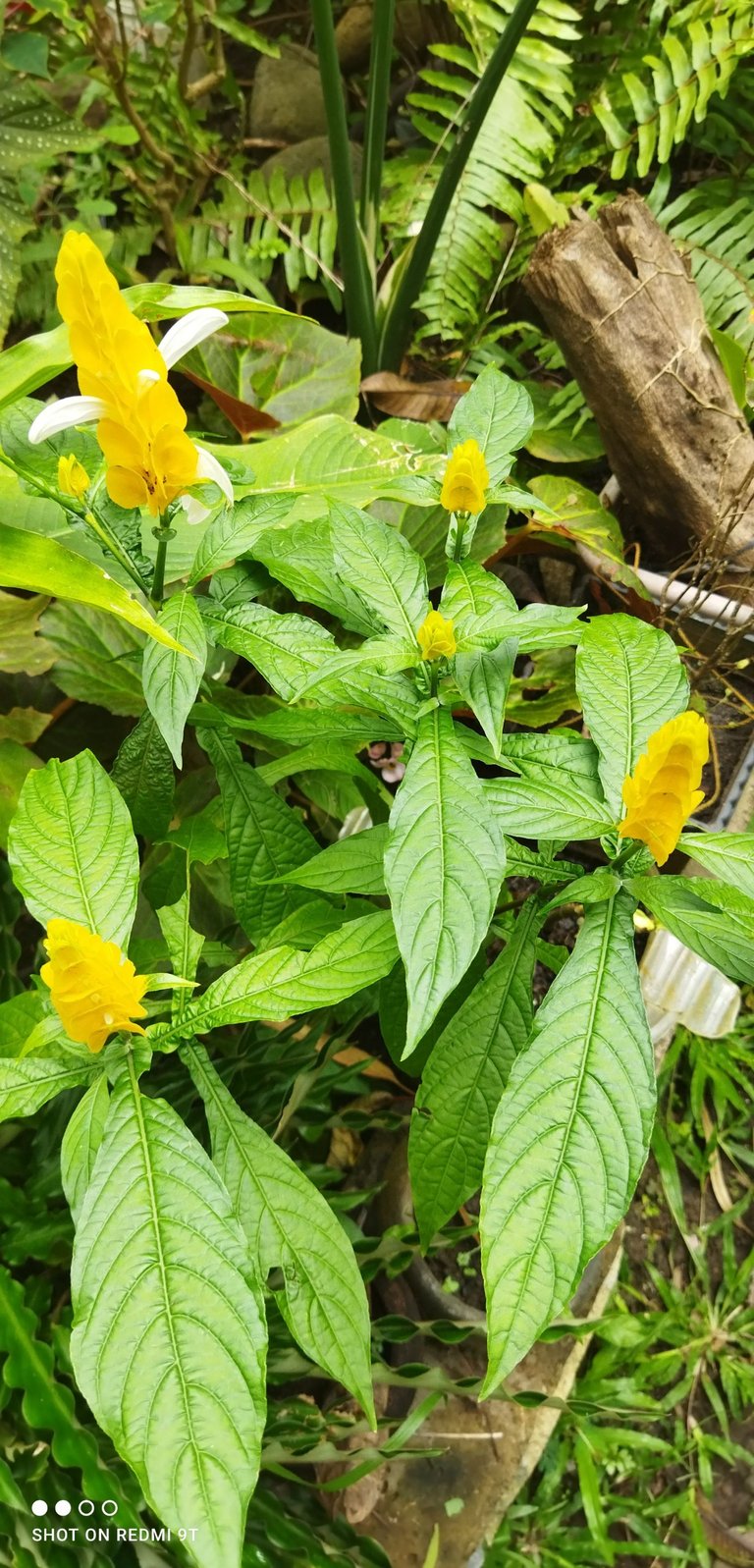 There they are guys! Of course I brought a bunch along with me when I came here (am still with my daughter)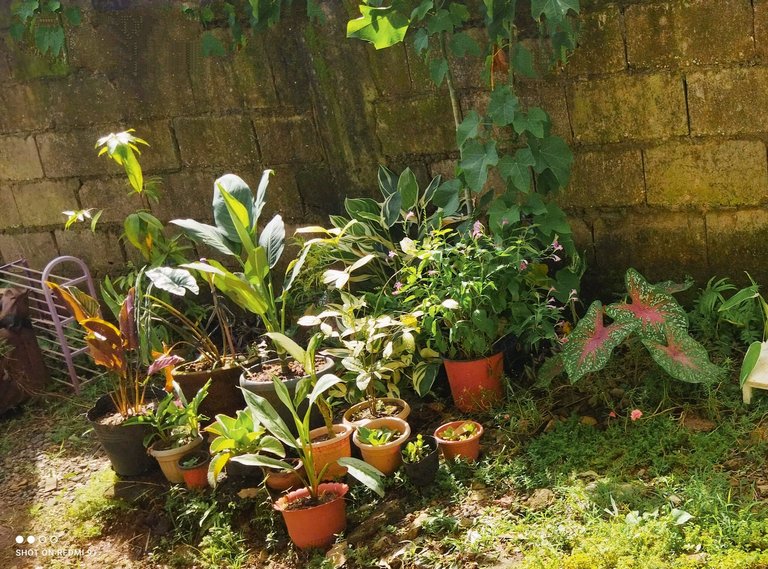 Their garden was unattended to due to her condition and her husband was working.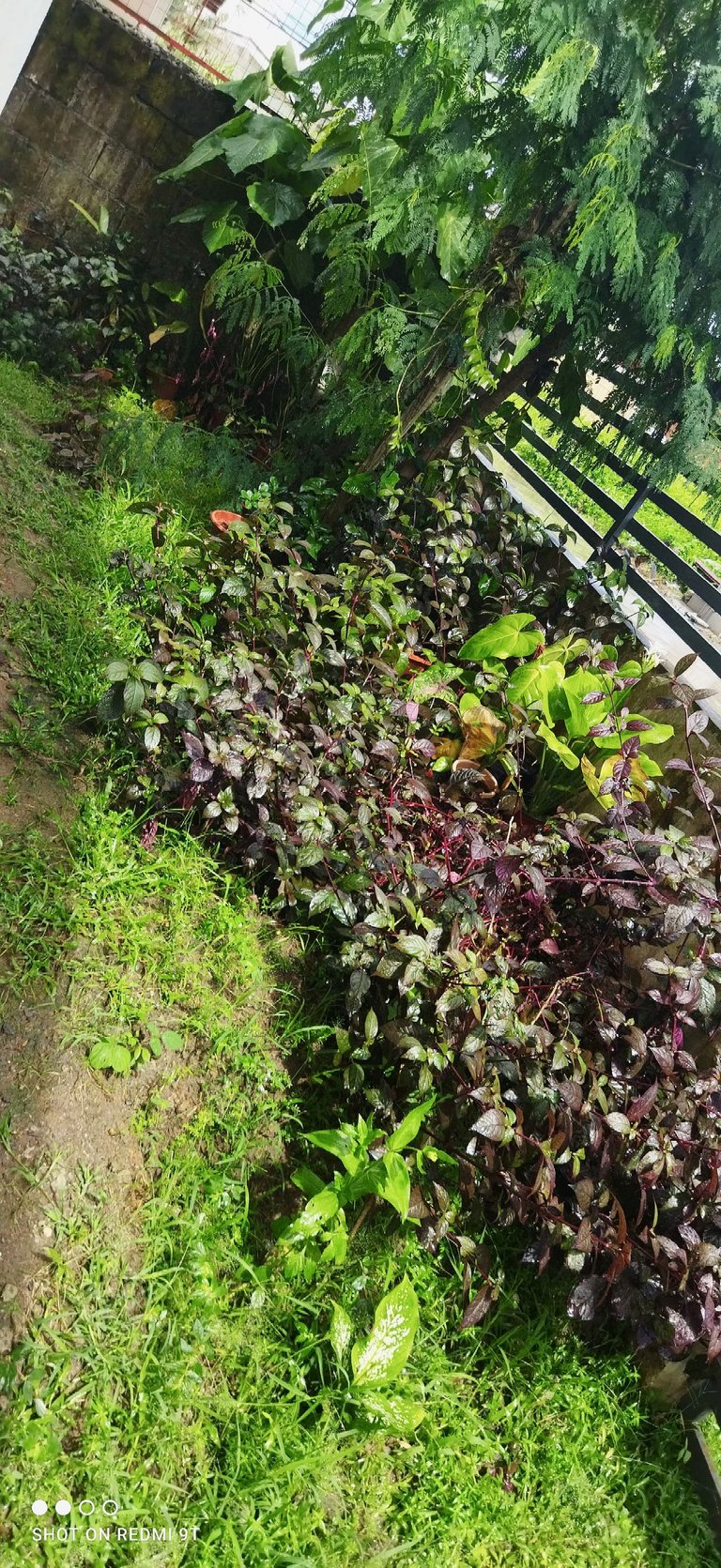 The shrubs were already sprawling everywhere!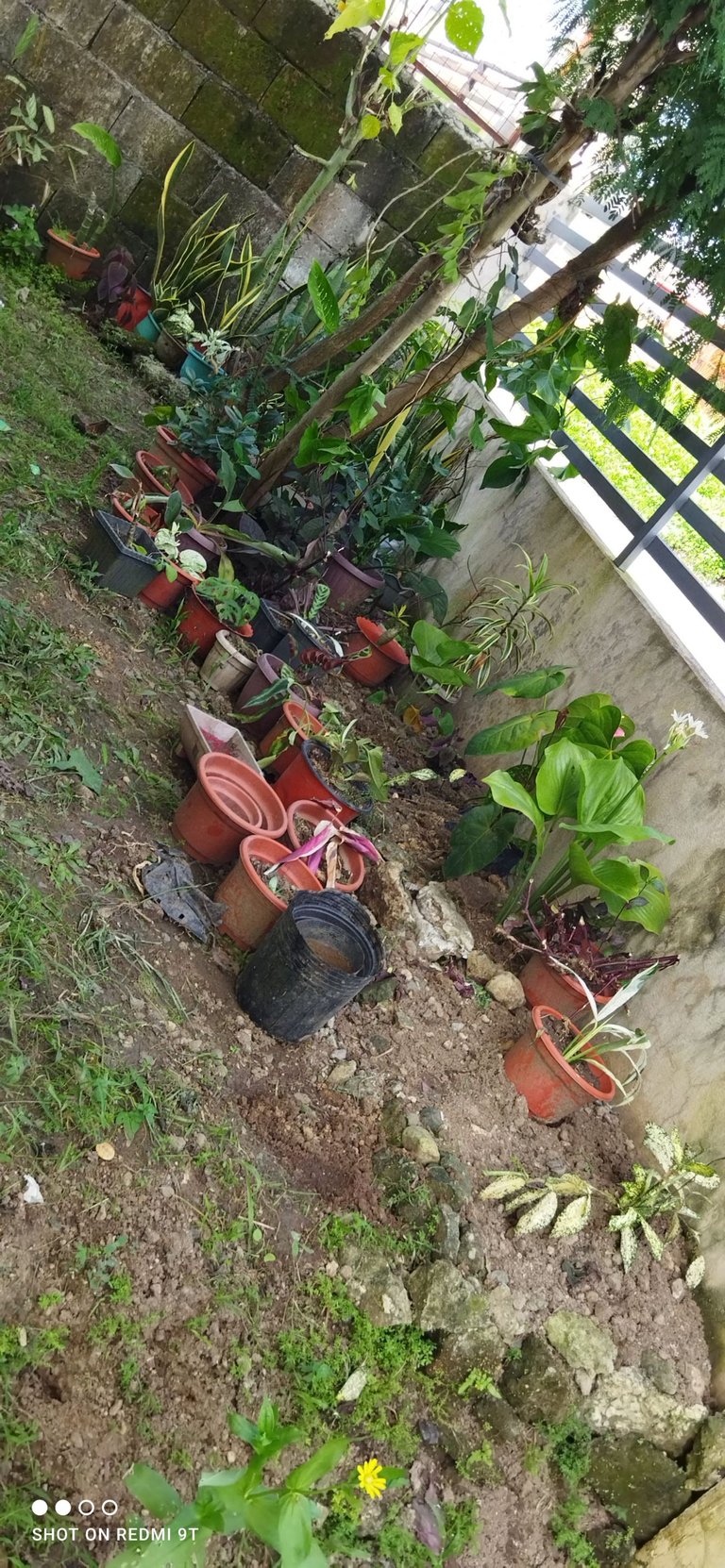 The following day, I got my working Gloves and did the clearing.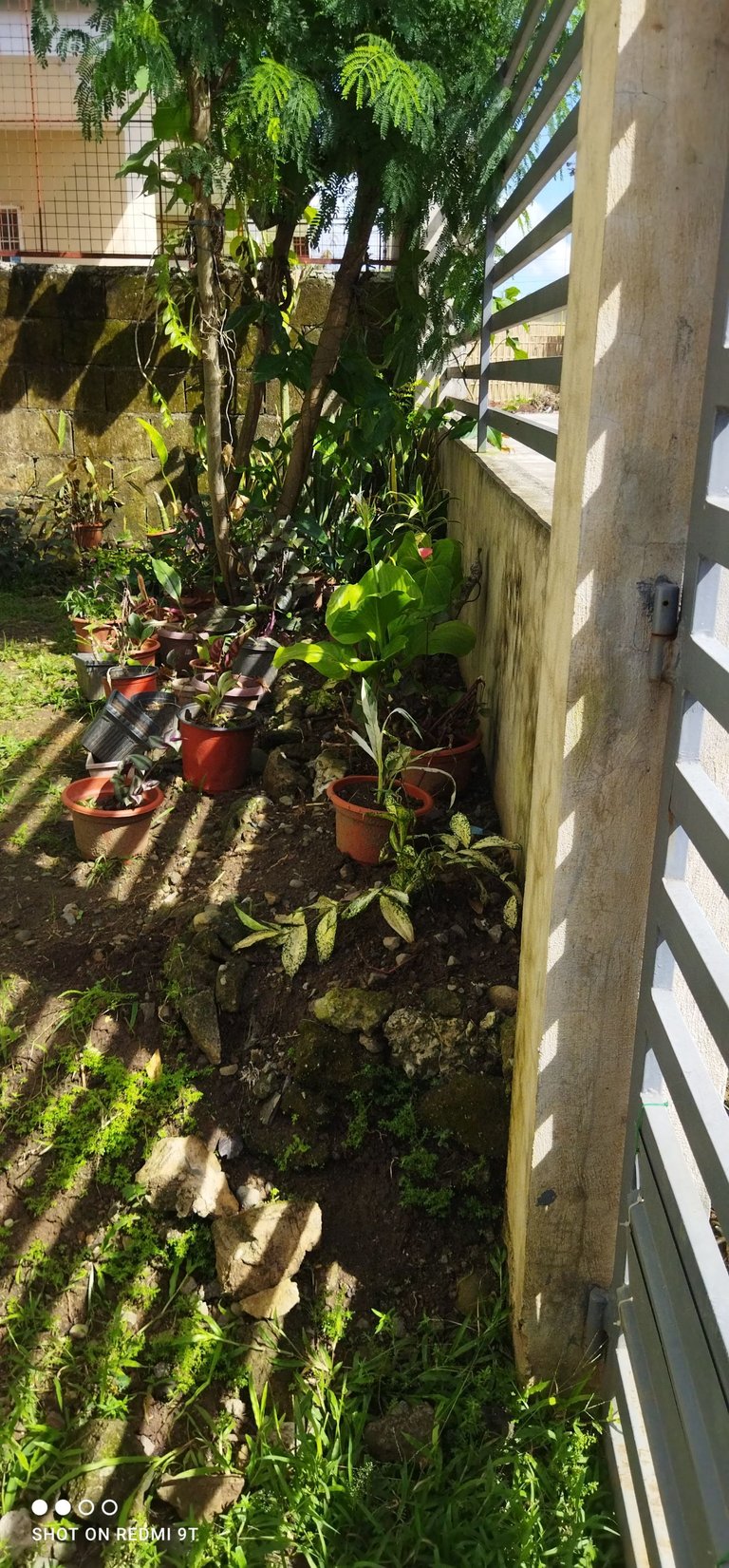 Hmmm....a good entry for shadow hunting!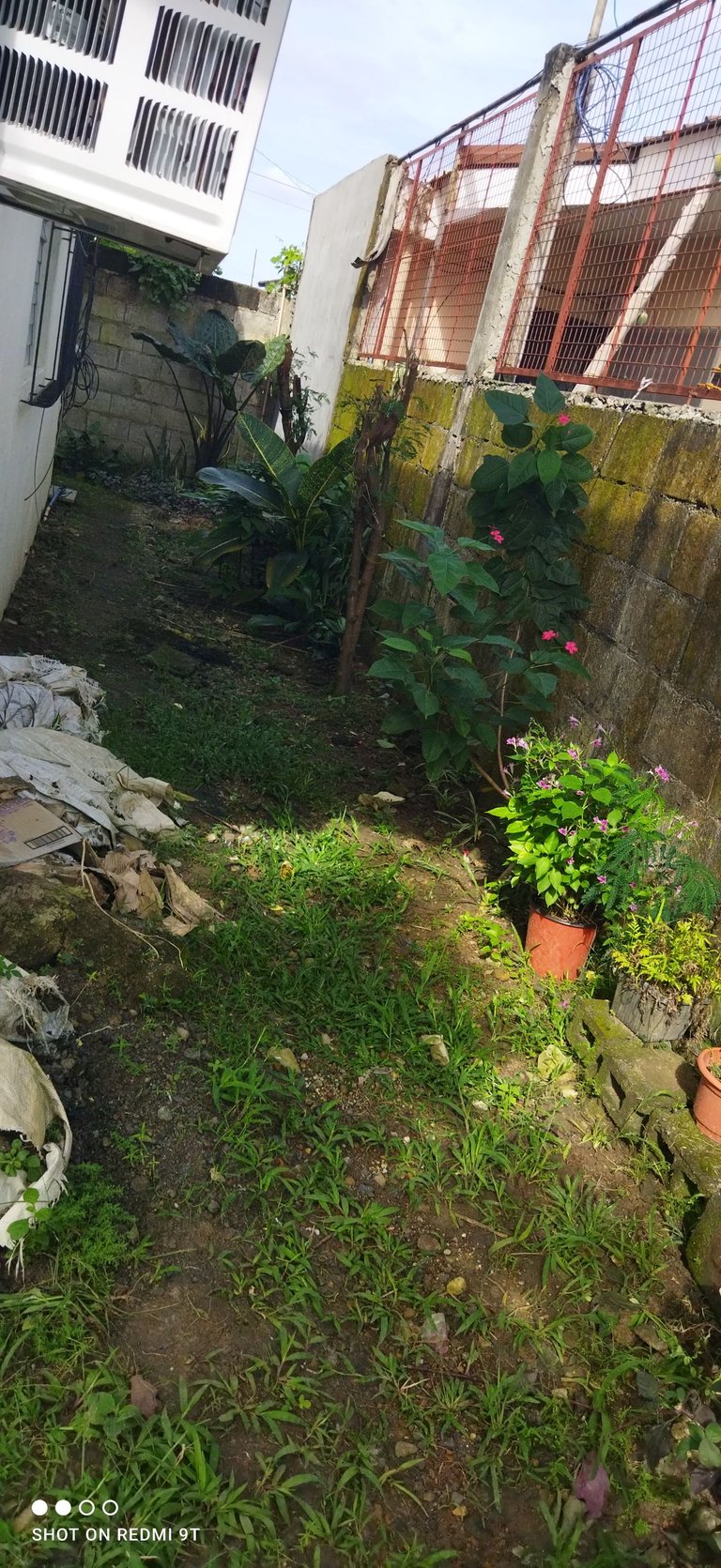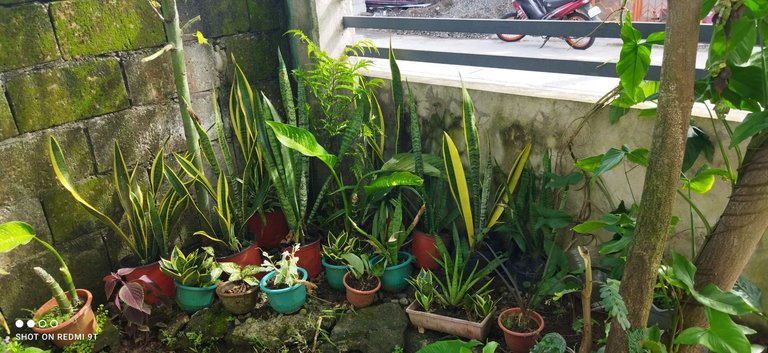 These plants came from the house too. I see to it that they bring one or two Everytime they come to visit me.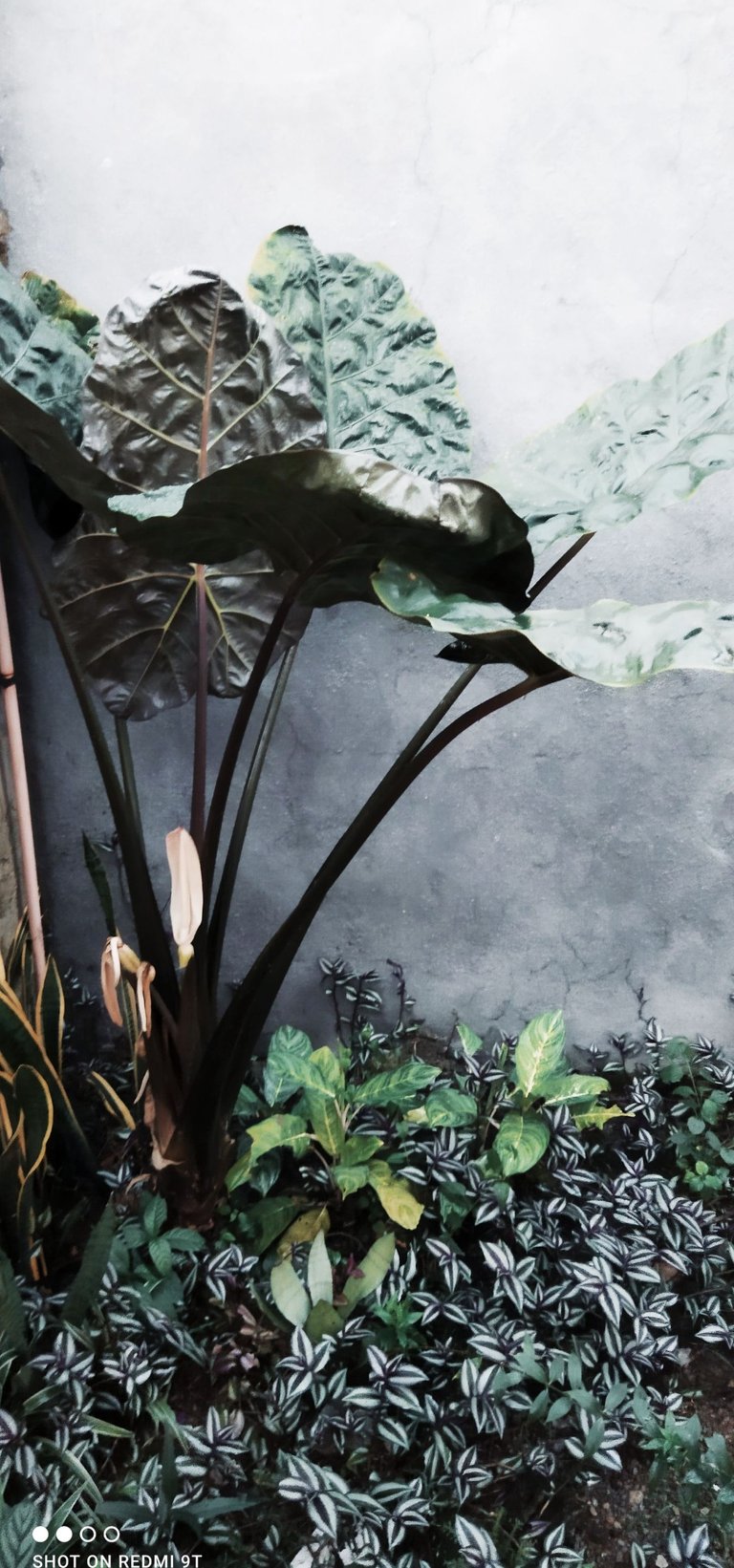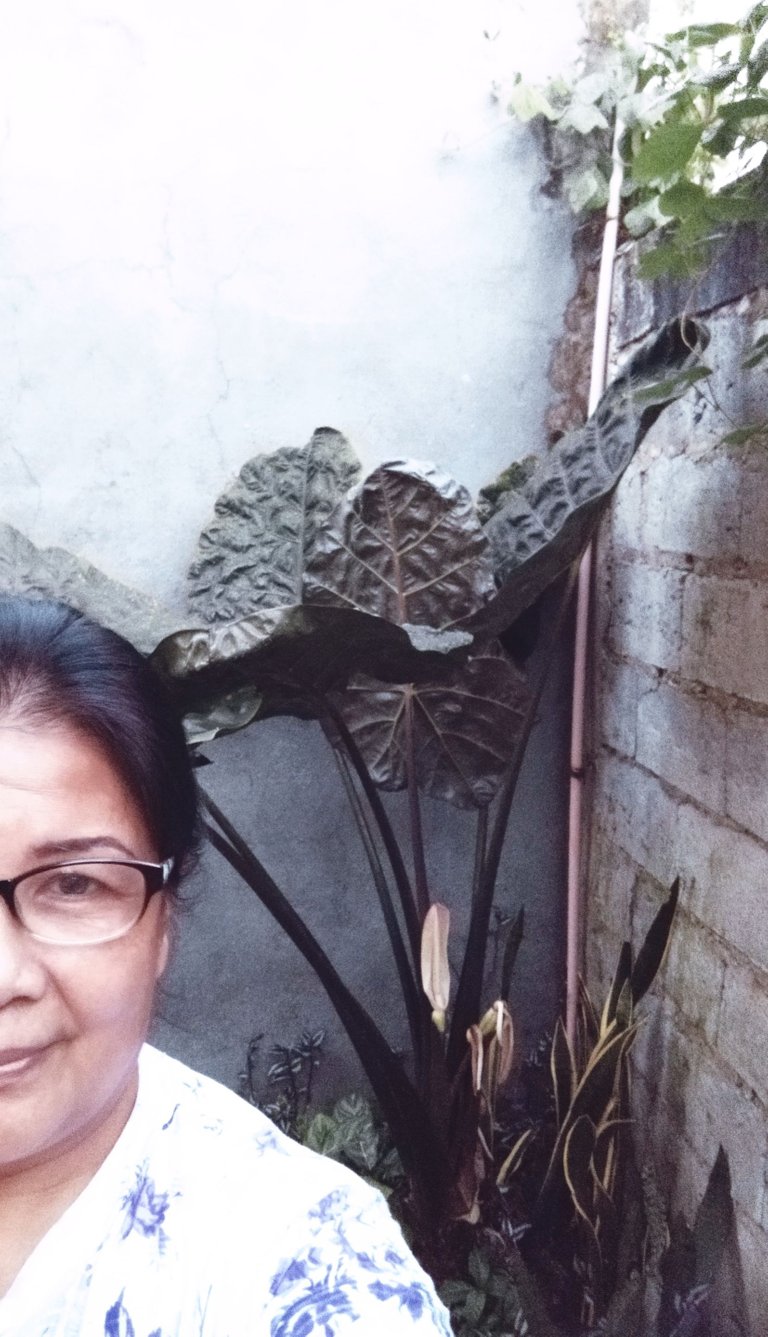 At the back are little plants and I love the wild elephant's ears. We call it 'Biga nga Tapul' the plump color is rare.
Well, I will be going home next week to submit the modules of Antonia and for vaccine along with his kuya.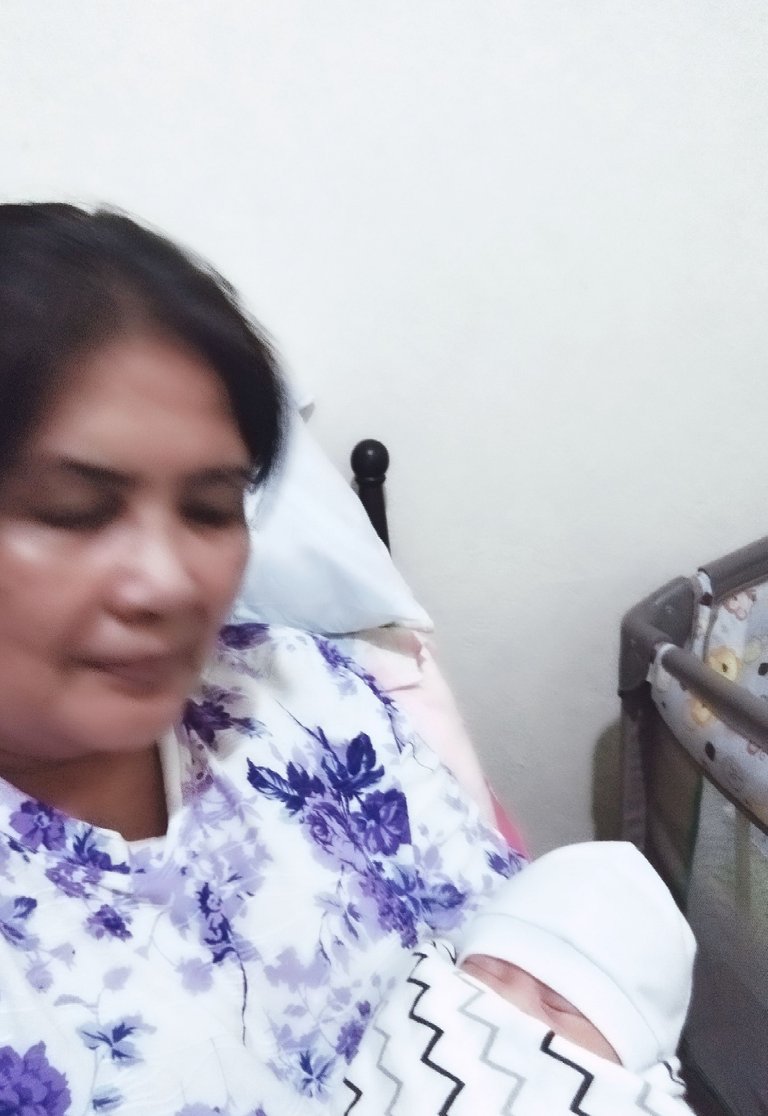 I Will be missing our precious little one! I am so thankful that we can now cross the border without so much hassle.
Thank you so much for dropping by my page. Have a nice day ahead!


---
---