Mama's Love: Veggie Smoothie for our Curly Baby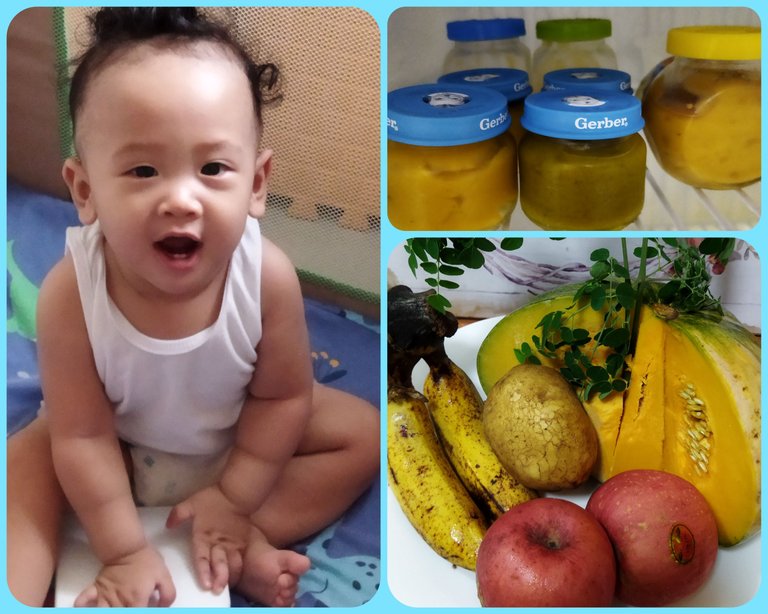 Hello everyone! Motherhood is such a never ending commitment that makes us all excited especially their prime years. First thing and foremost, we see to it that our child gets proper nutrition for them to grow healthy. On the above are some food preparation of my daughter for her 7-month old baby. This is the stage wherein the baby is able to digest food other than milk and ready-made cereals in a box. She's not satisfied to ready-made cereals in a box too.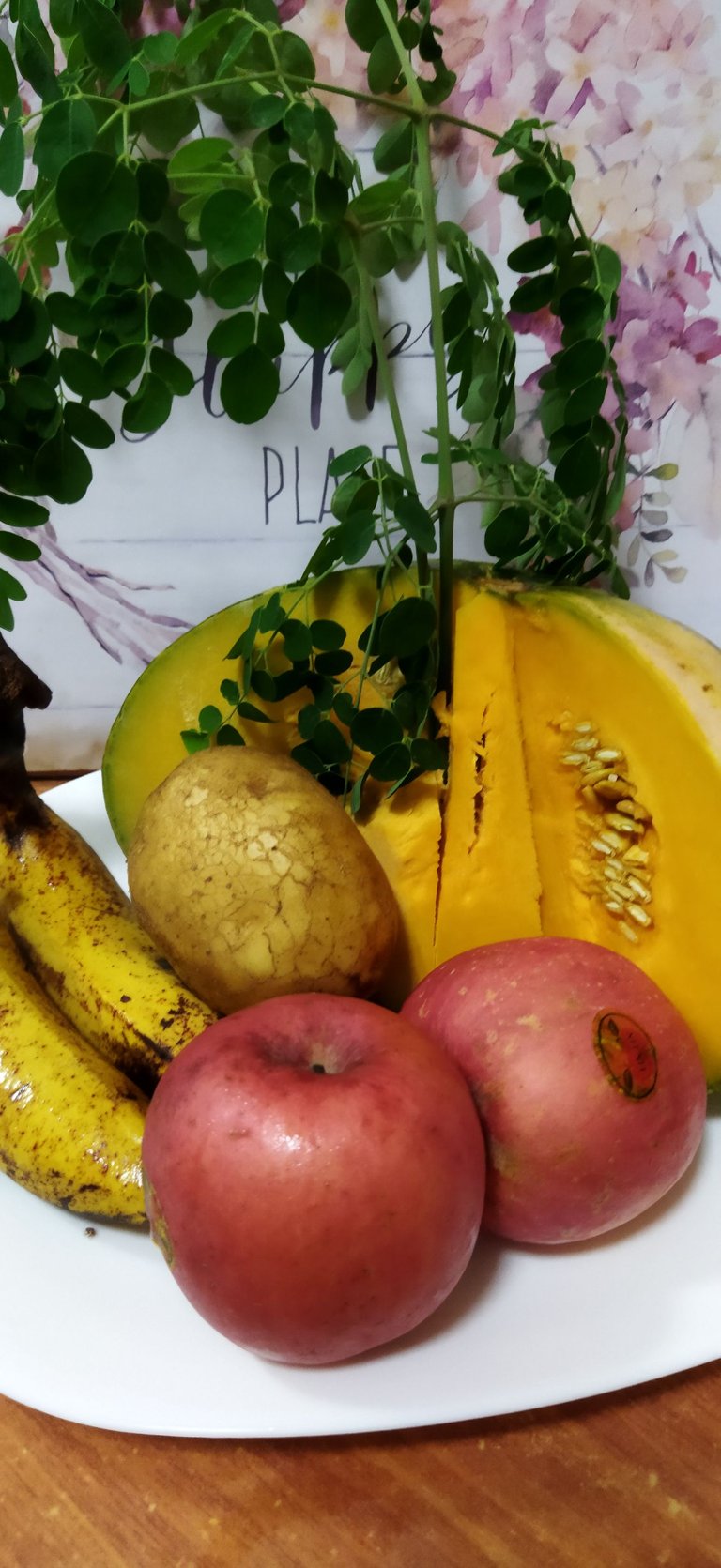 We prepared the following veggies:
Pear Squash
Potatoes
Sweet Potatoes
Moringa leaves
Bananas
Apples
It is best to pair the veggies that matches it's taste such pear squash, sweet potatoes and moringa but you need to steam them first before grounding to make sure that the veggies are finely grounded. Actually, they're more like that of a smoothie when it's done.

After blending, the veggie smoothie is placed in a small sterilized jar. The fruits are placed in a separate tub.
You can also cook porridge and blend it to avoid the baby from choking. It's good to pair it with pear squash and moringa.
After preparation, it should be freezed. Therefore, preparation should be good for 3 days only. You only need to heat it over low heat to avoid it from getting burnt.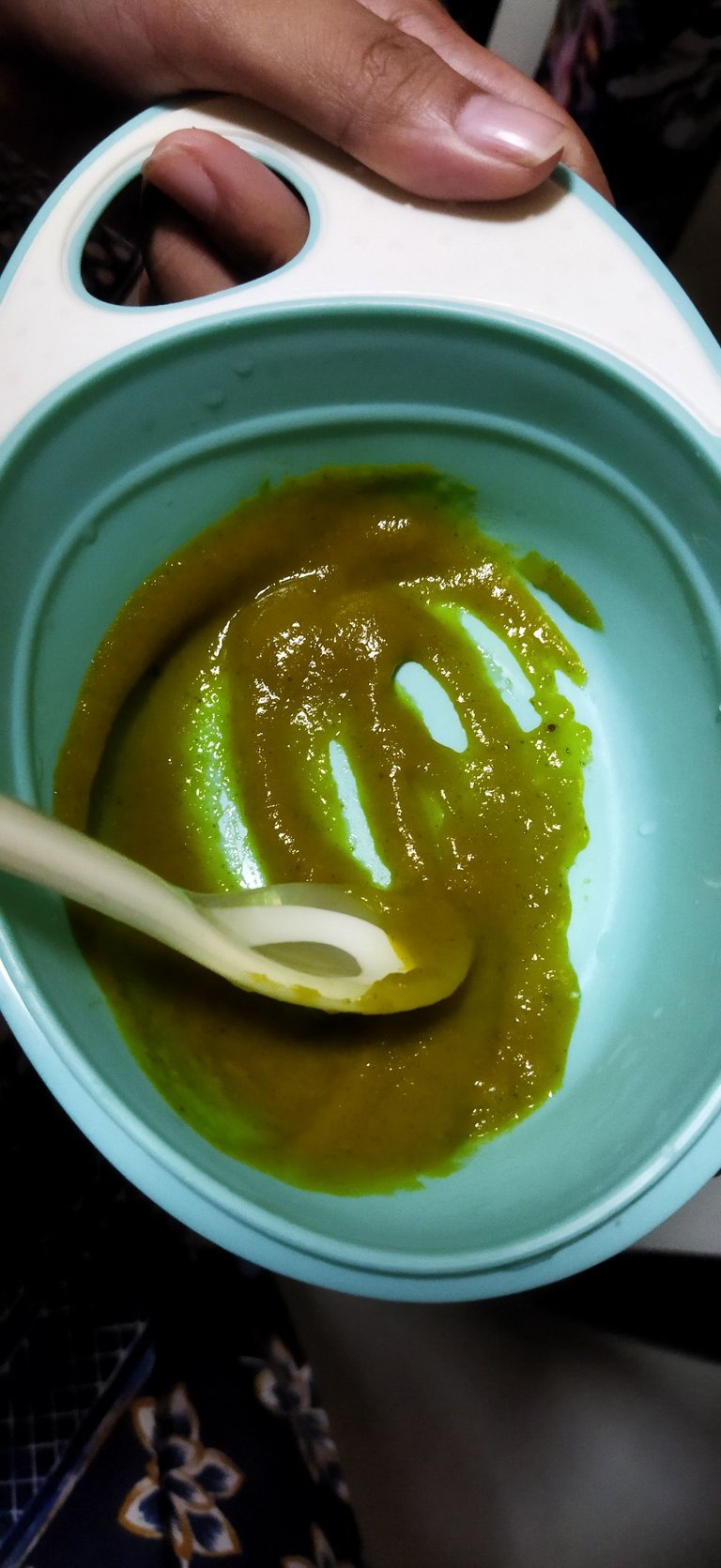 The baby should not be overfed too especially during night time.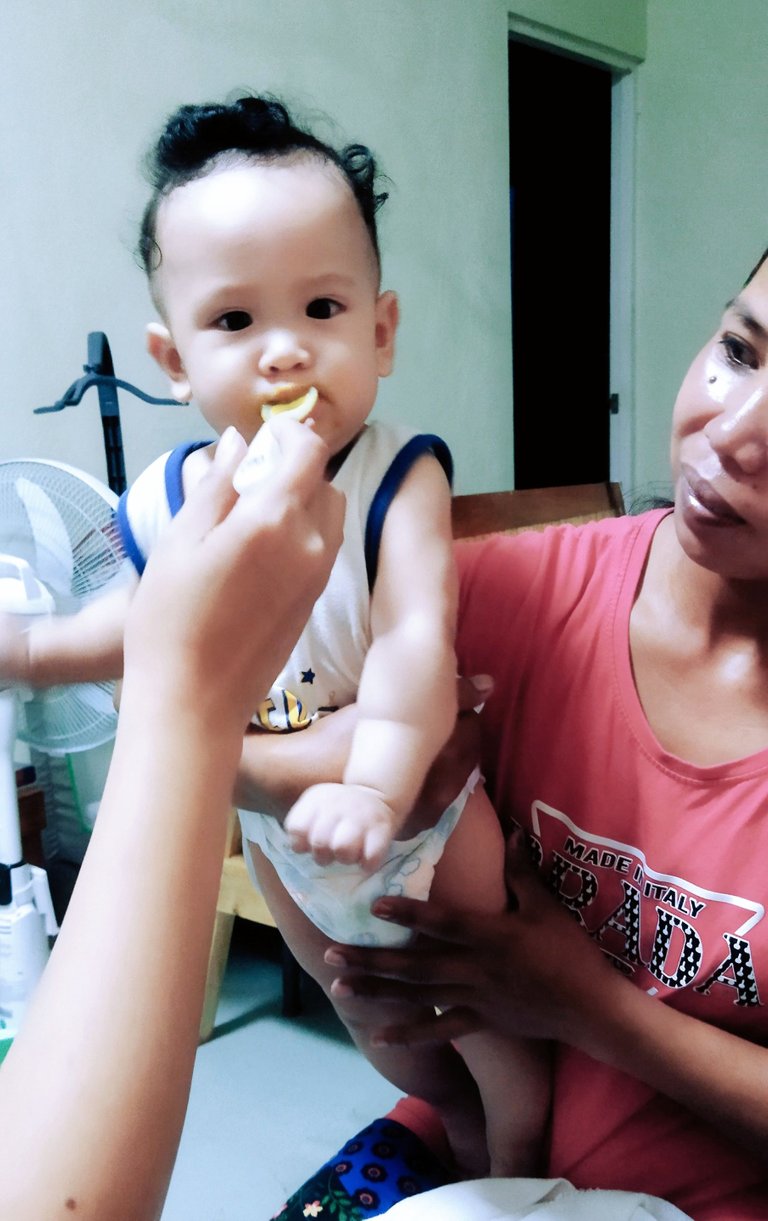 See, our baby loved it!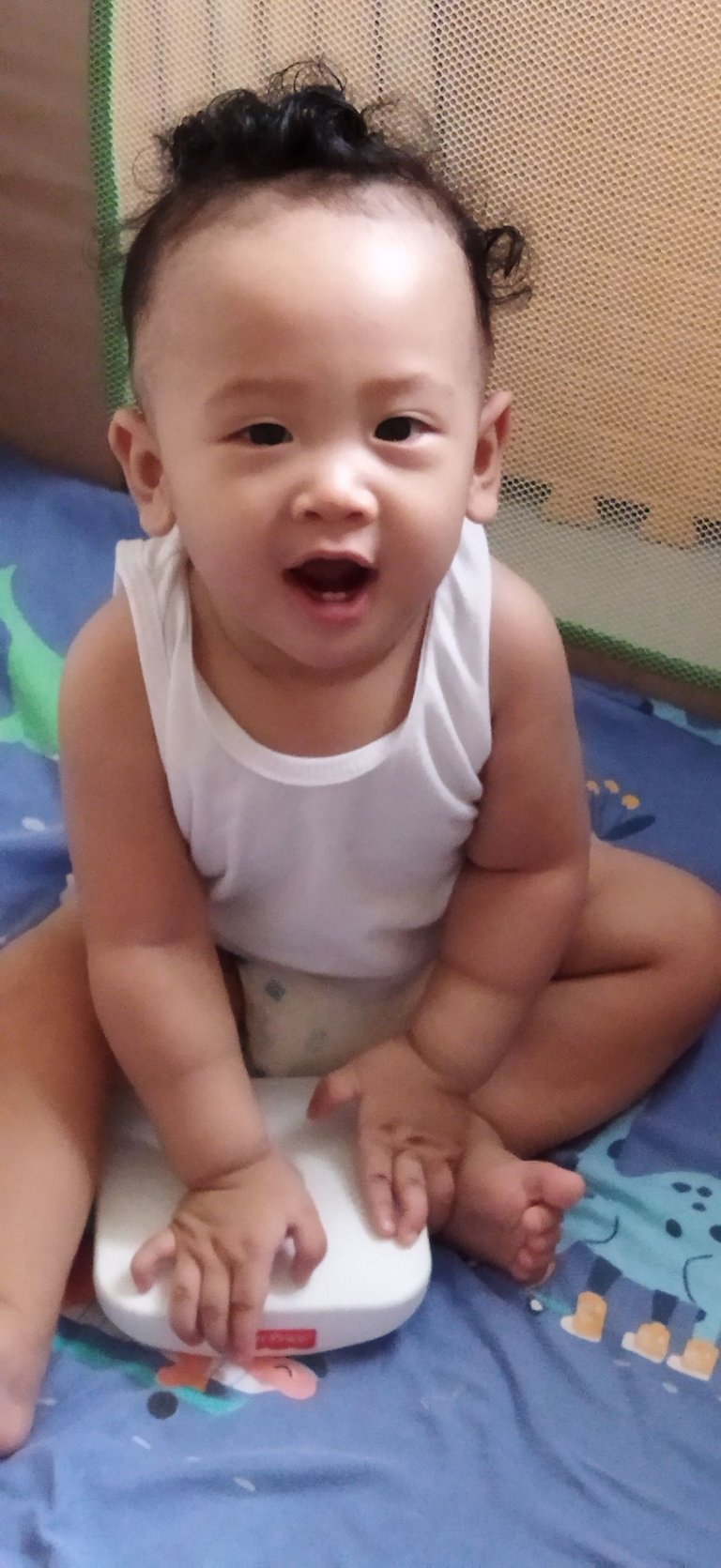 I am so happy deep inside seeing my daughter as a responsible parent. I hope you can pick some good points on how to prepare stuffs for the goodness of our growing babies.I hope that the admin will find this knowledge about motherhood will find this useful.
Thank you for dropping by my page. I hope that @motherhood will find this post helpful especially to the new parents.
---
---