Needlework Monday: My Innovative Tote Bag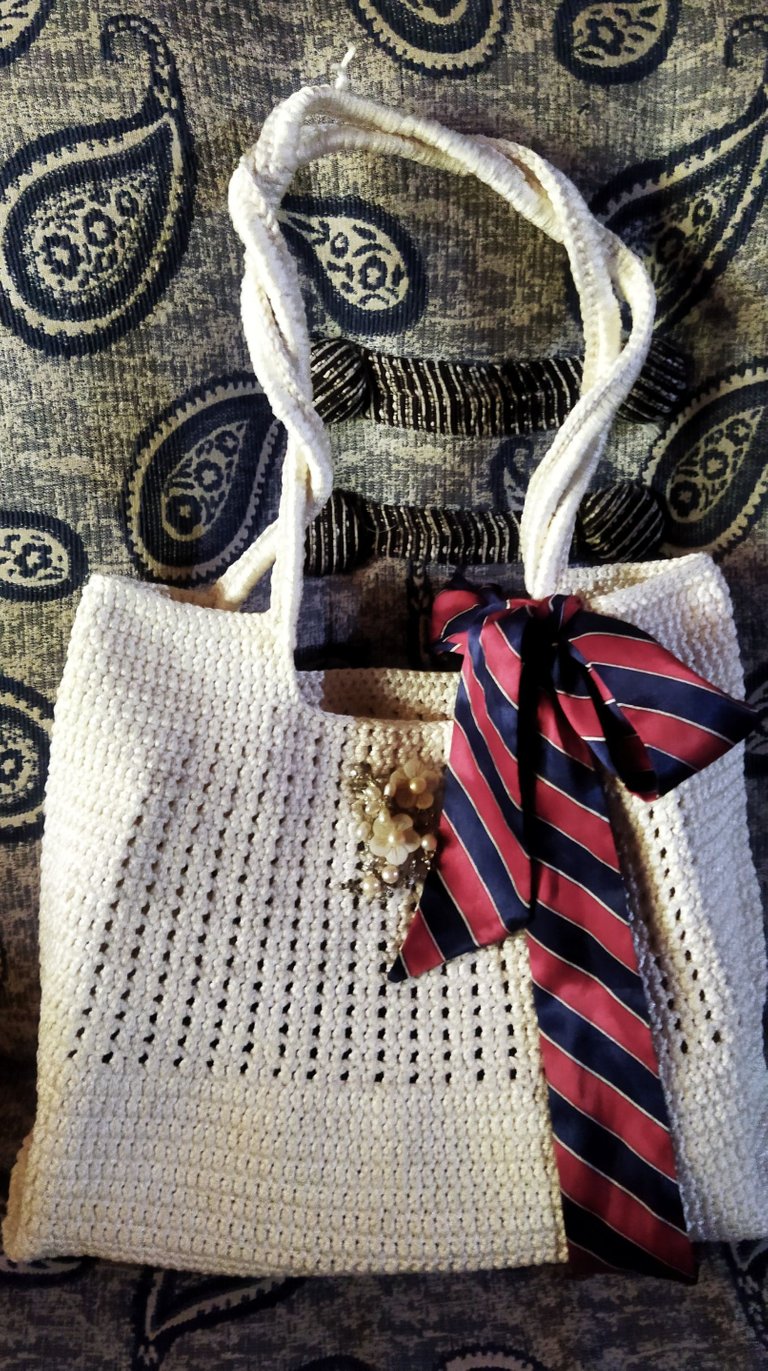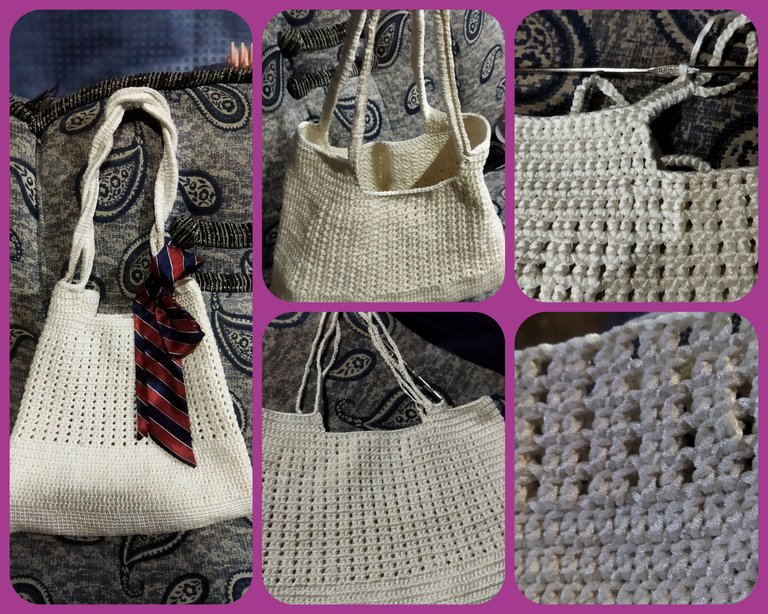 Hello needleworkers! At last my tote bag is done as shown above. Actually, it has long strap and wider because my daughter used it for her online class wherein she carried big journals. I sort of not satisfied with my work so I started to make the necessary innovation when she left to work.
The material is thin cord which is suitable in bag making. I started all over again and I didn't mind at all. And no regrets! Are you like that when you're not satisfied with your work guys?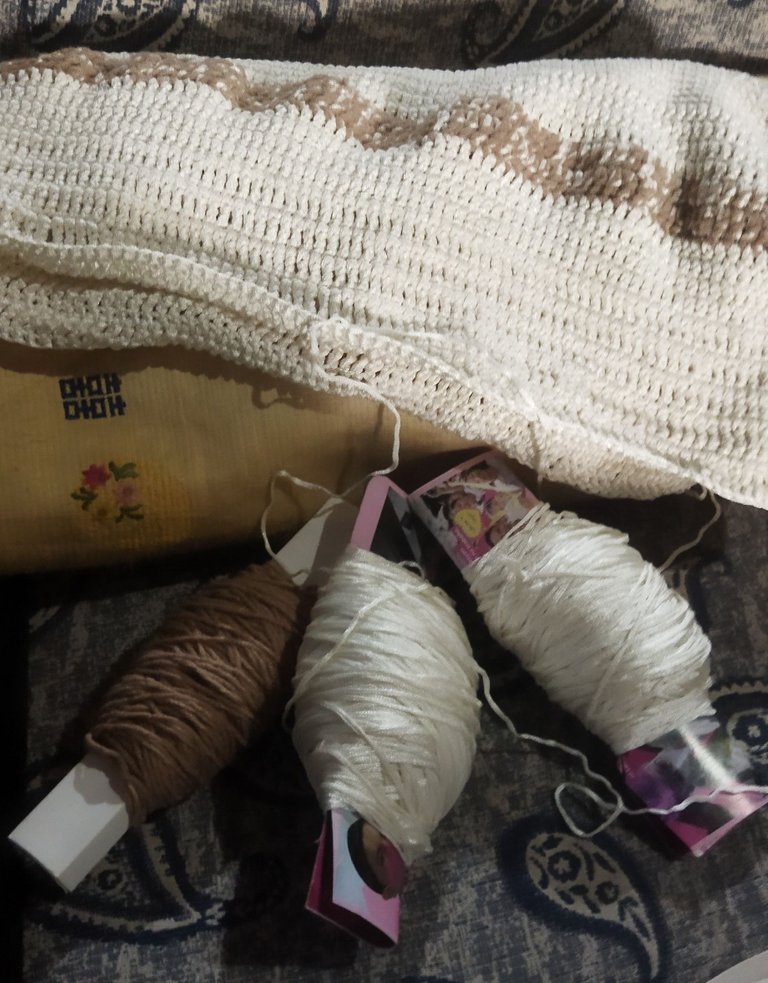 First, I removed the brown thread. I planned to make a smaller one that I can use everyday or whenever I go downtown.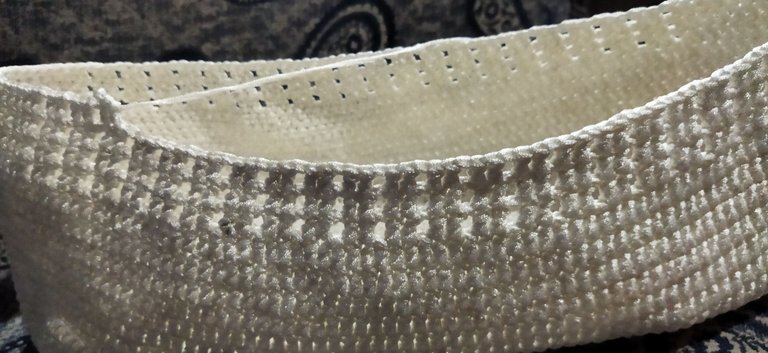 You will notice that I did a SC on the lower part.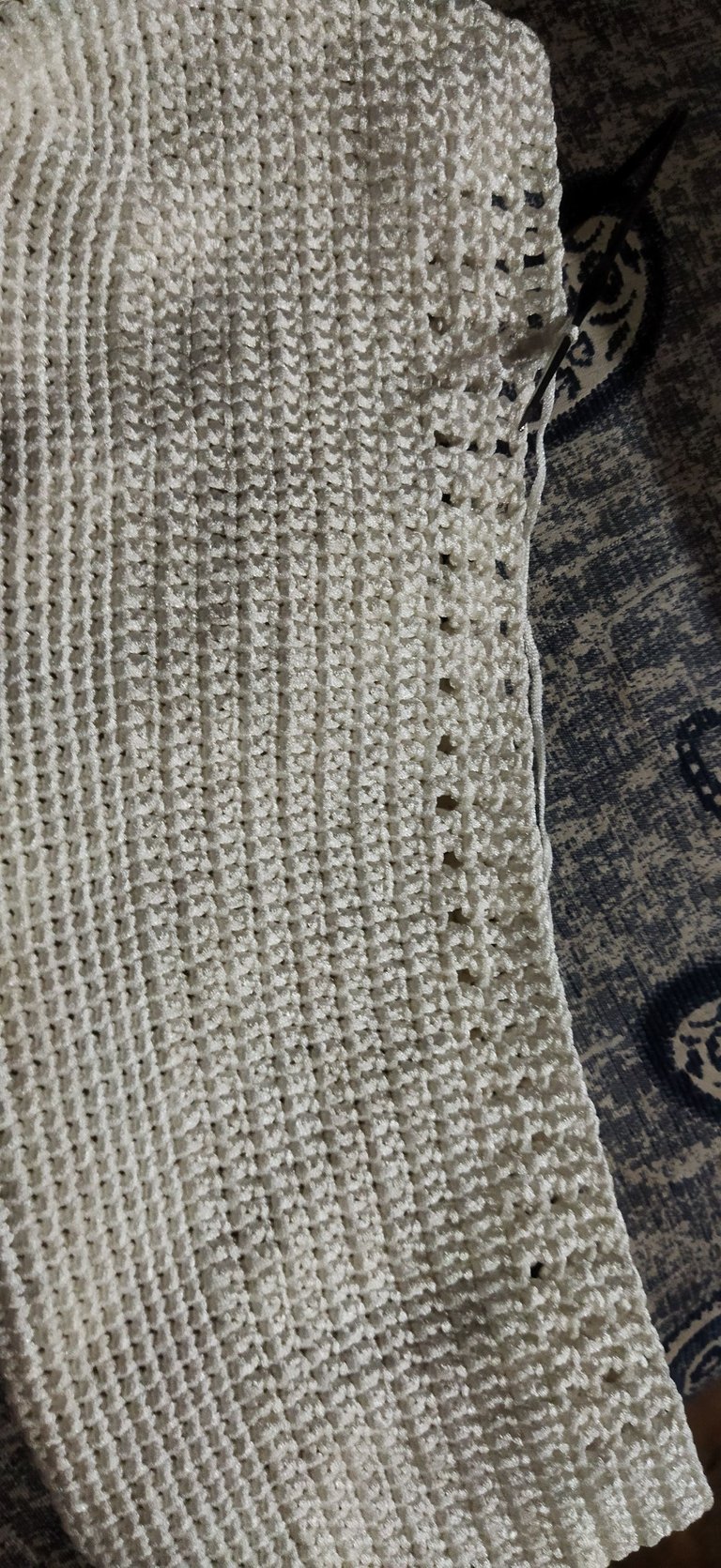 I did a double chain for the windows skipping one stitch. This style will break the monotony as well. It would look like an eight-inch patch then I proceeded to make the handles without breaking the chaining. There were about 100 single chains before going to the other side.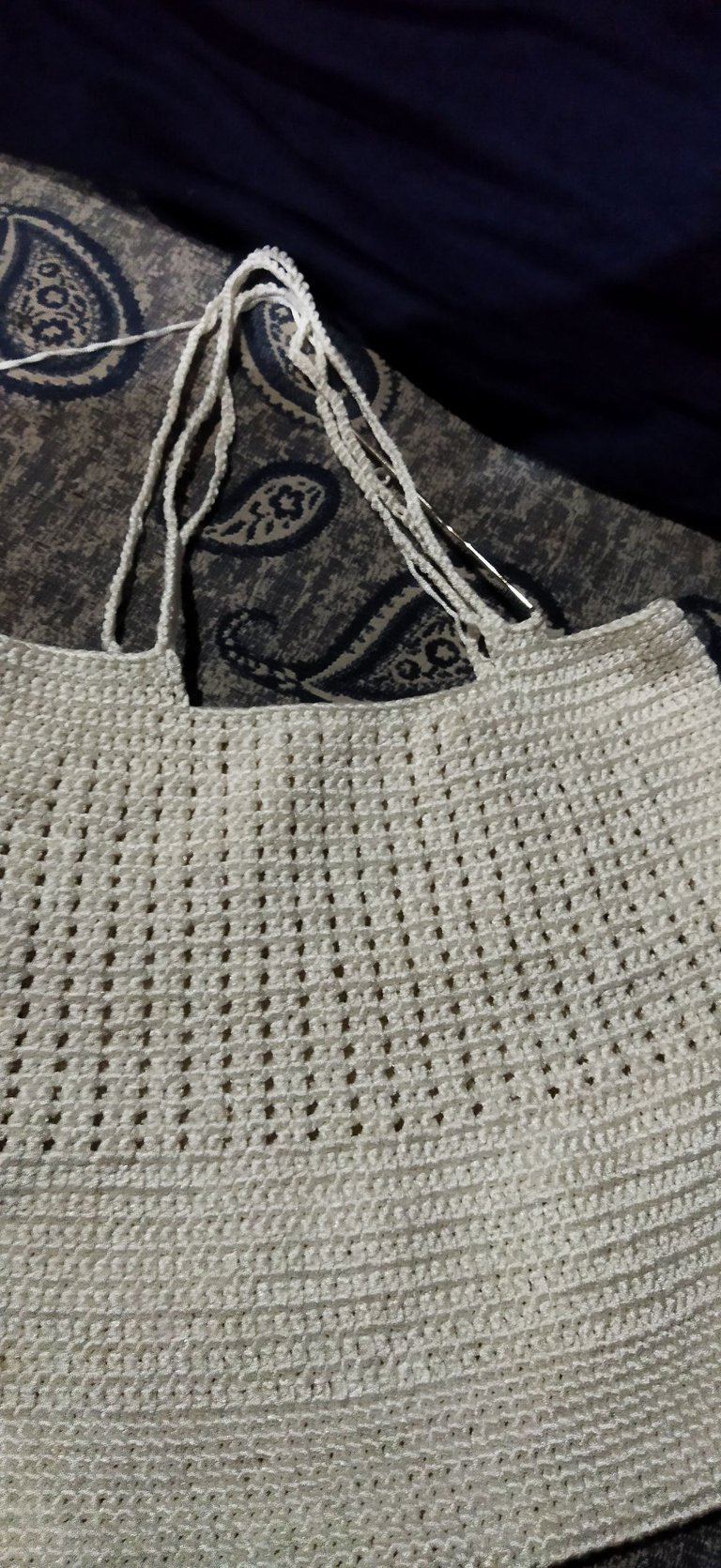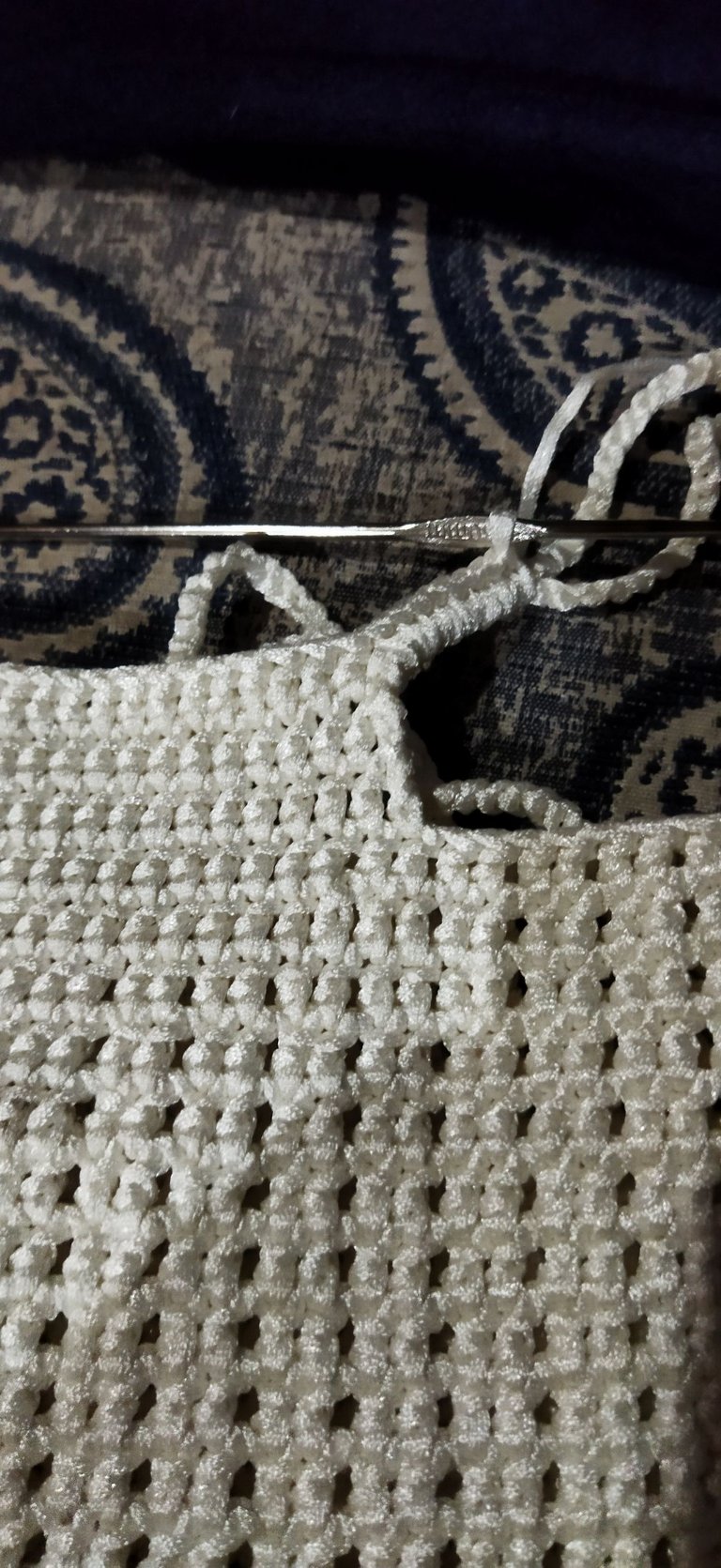 I did 2 rounds to make the handle the closed the two chains to make it look like a thick cord for the handle.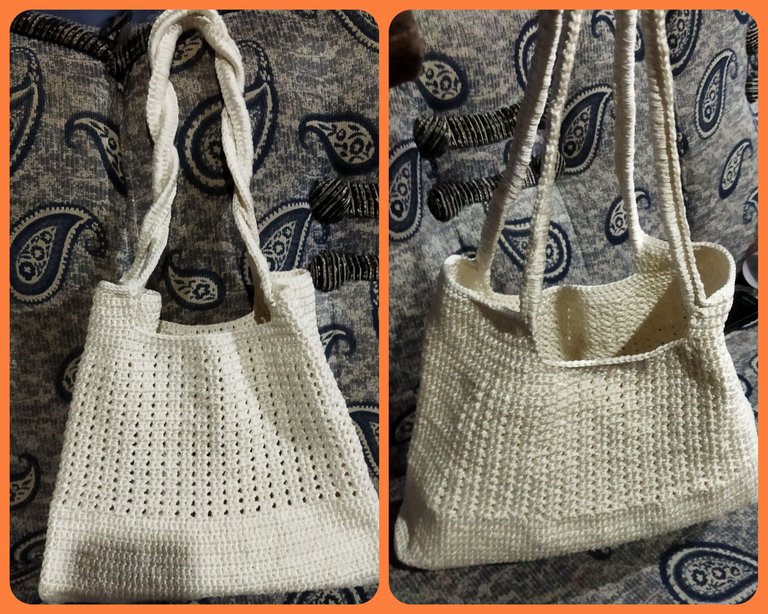 Now I am already satisfied with my work.:)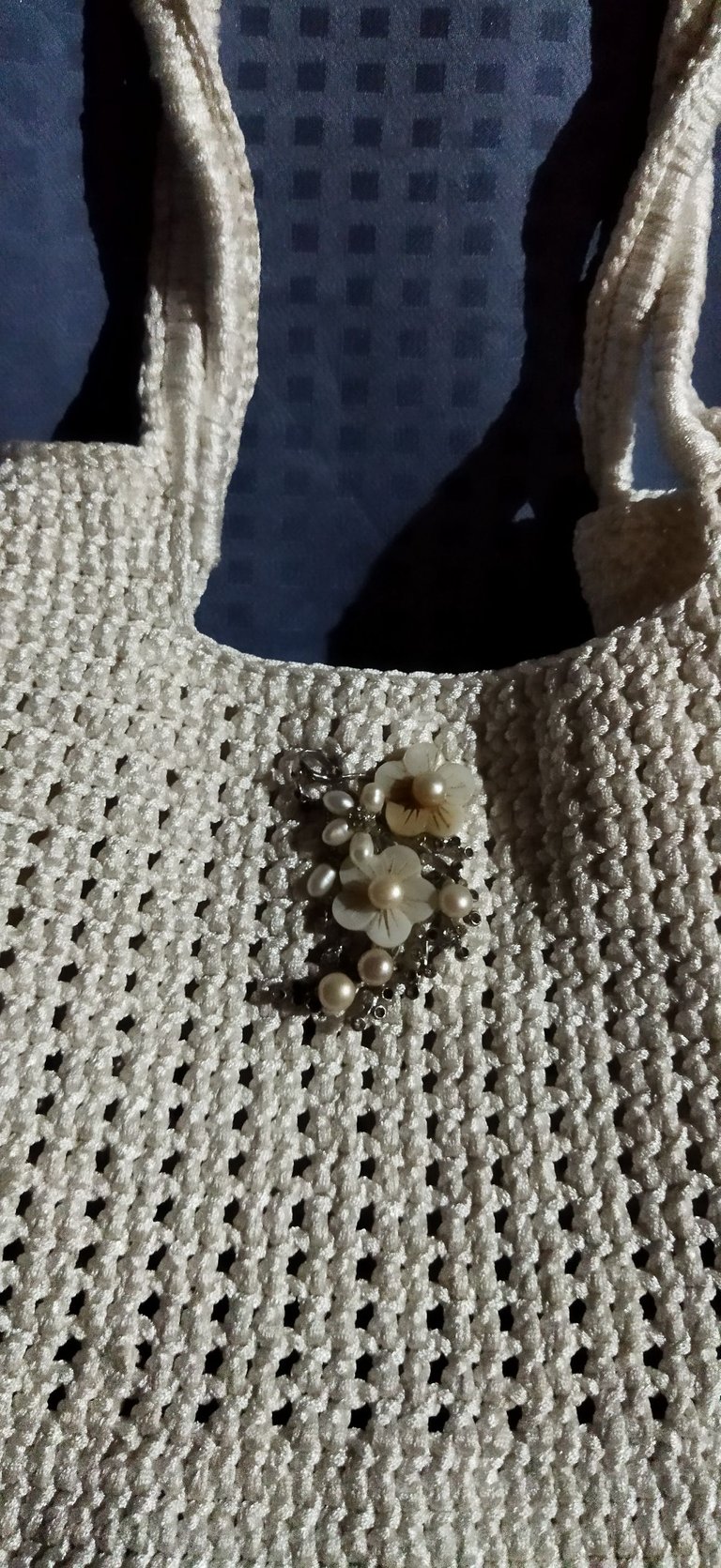 A cute brooch will enhance its beauty...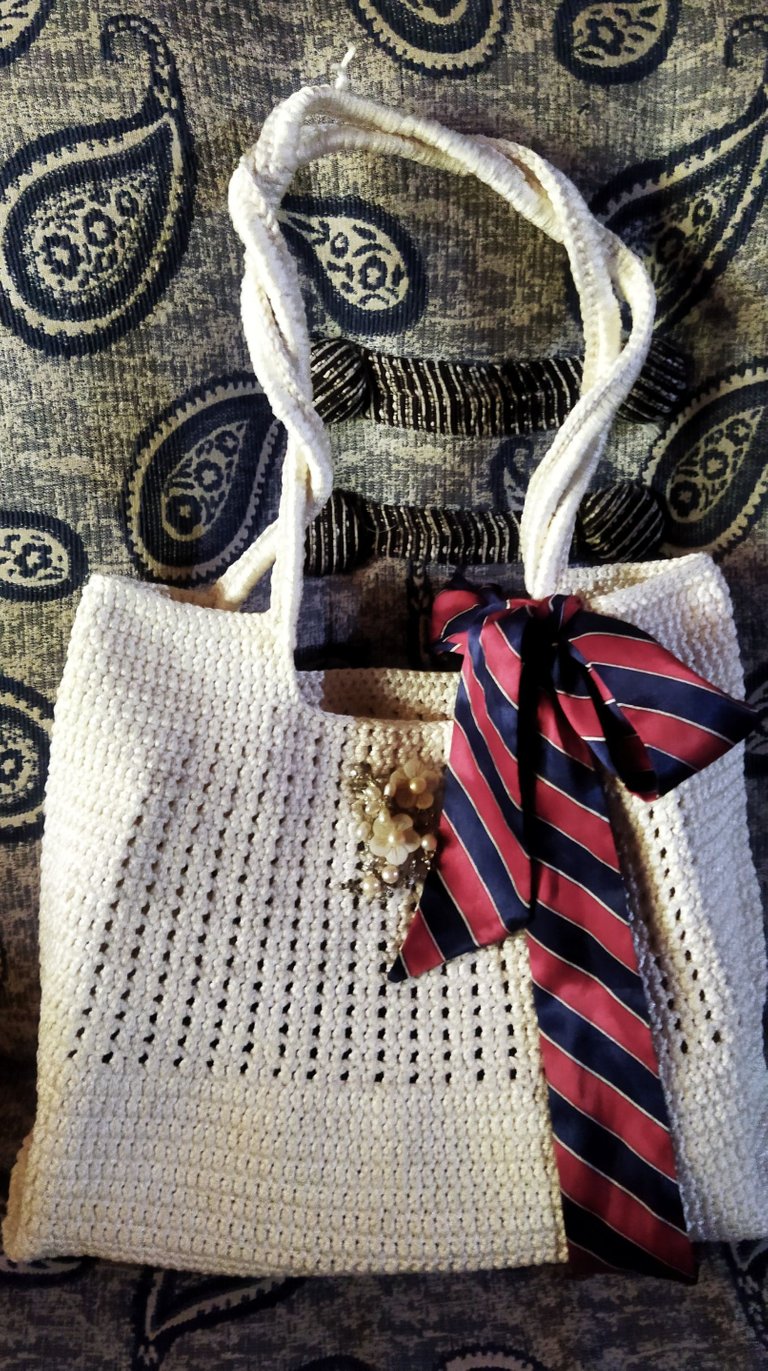 Plus a neck scarf would be great!
This is all for now, my thanks to @croshielle,@marblely,@neumannsalva, @kattycrochet, @lauramica and @romeskie for this awesome community. I will surely take part on the contest. Happy Monday everyone!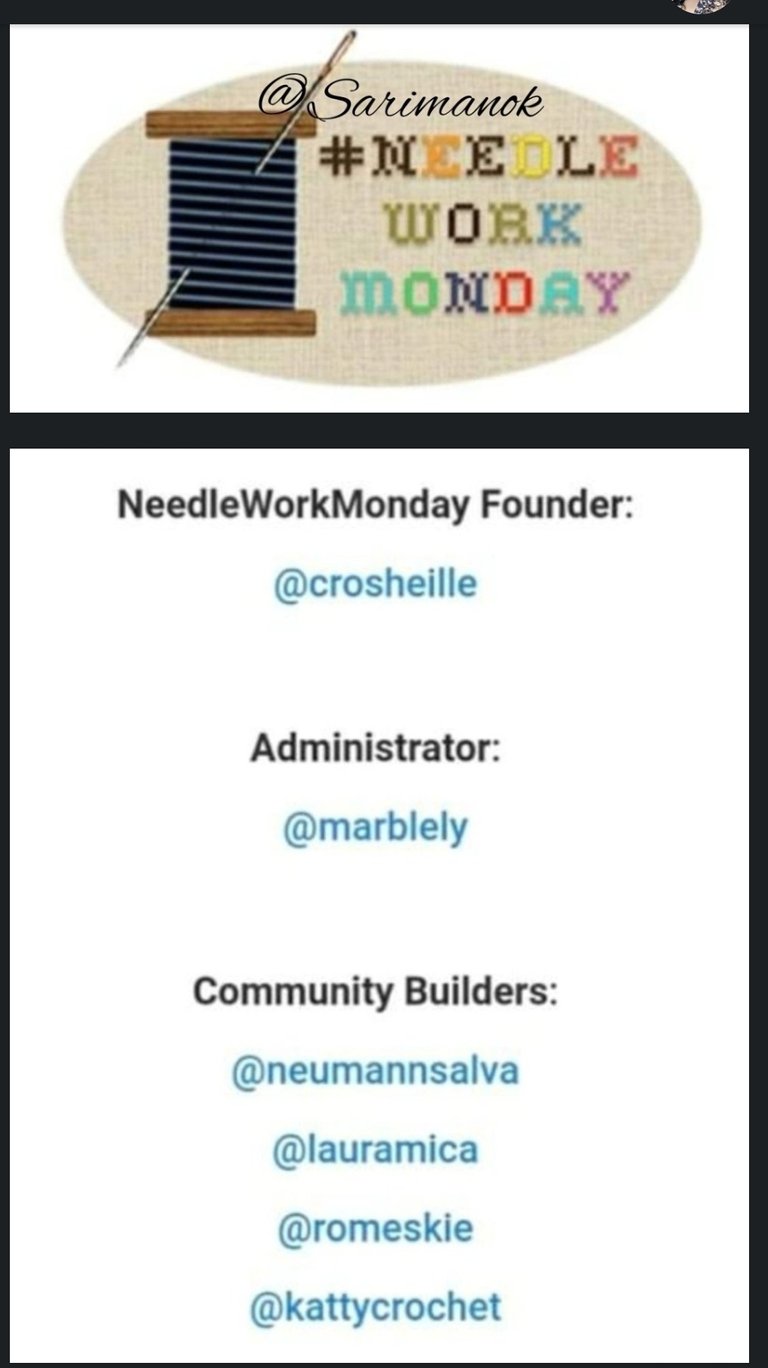 ---
---