Stewed Tenderloin with Veggies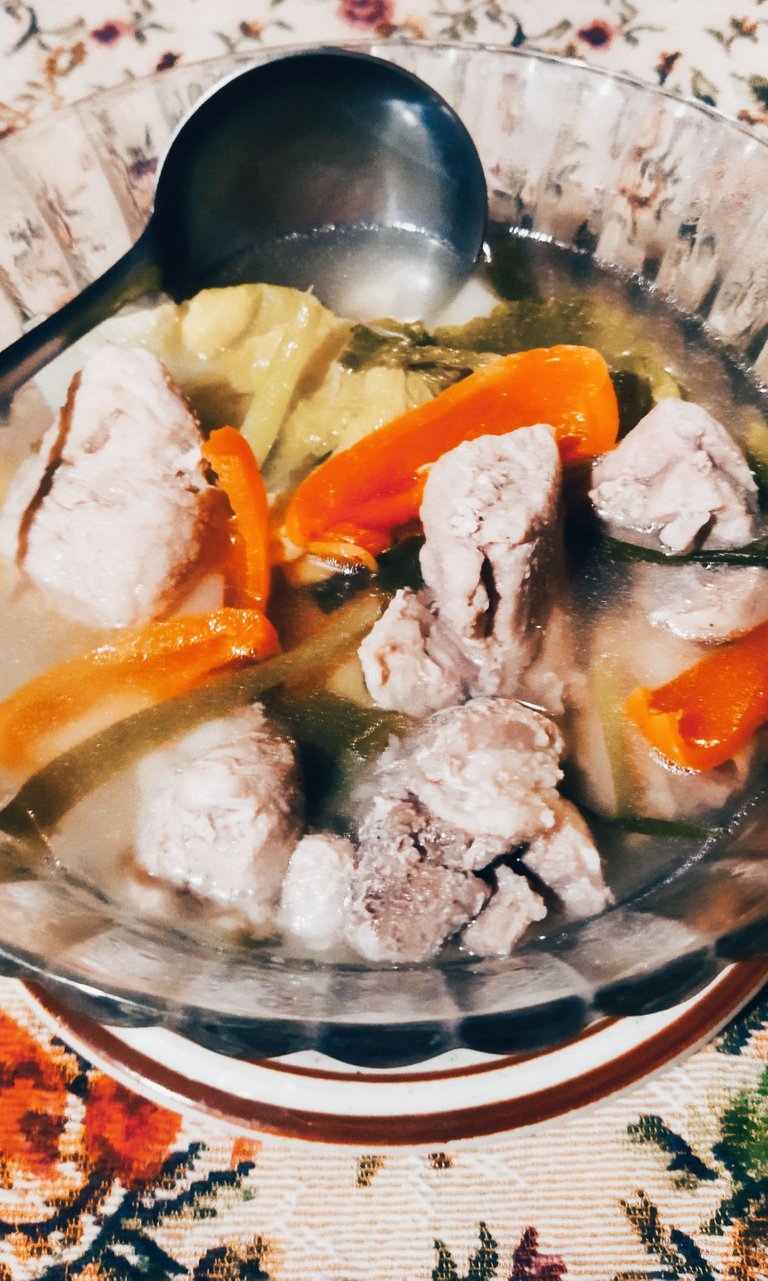 Hello foodie lovers! How are you all doing out there? It's been awhile since my last post here on Foodie. I really missed this community. You were the honey toppings in my hive journey here and I hope I'm still there in your hearts! Oh well, things had been quite tough these days but we're all fighters, right? Needless to say, life must go on and for me, I need some food adjustments health wise. This time, I will show you my simple dish.
Stewed Tenderloin w/ Veggies
1/2 kilo tenderloin
3 leaves Pechay
2 stalks spring onion
2 bell peppers
Ginger
Black pepper
Sinigang mux
Salt & seasoning to taste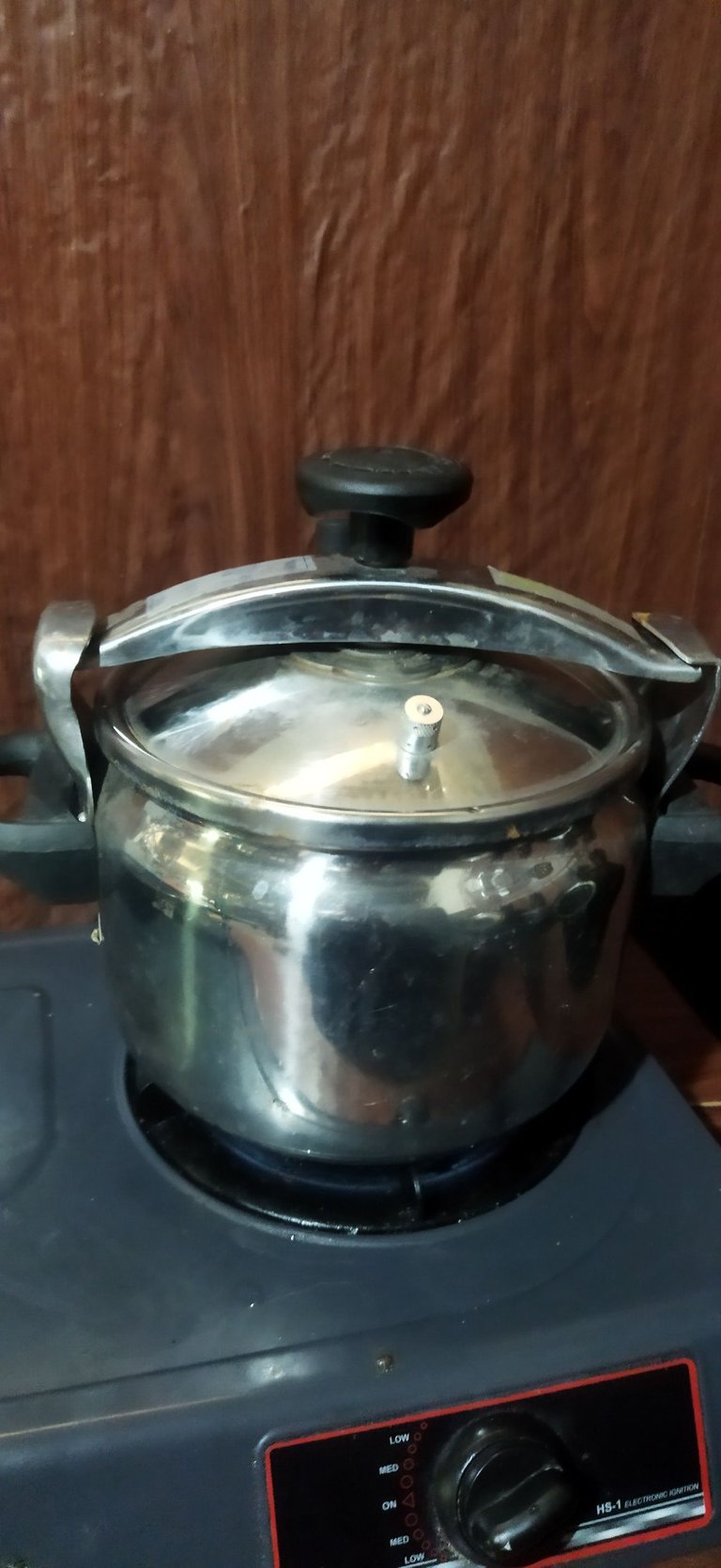 First, wash the meat thoroughly then pressurize for at least 30 minutes to make it tender.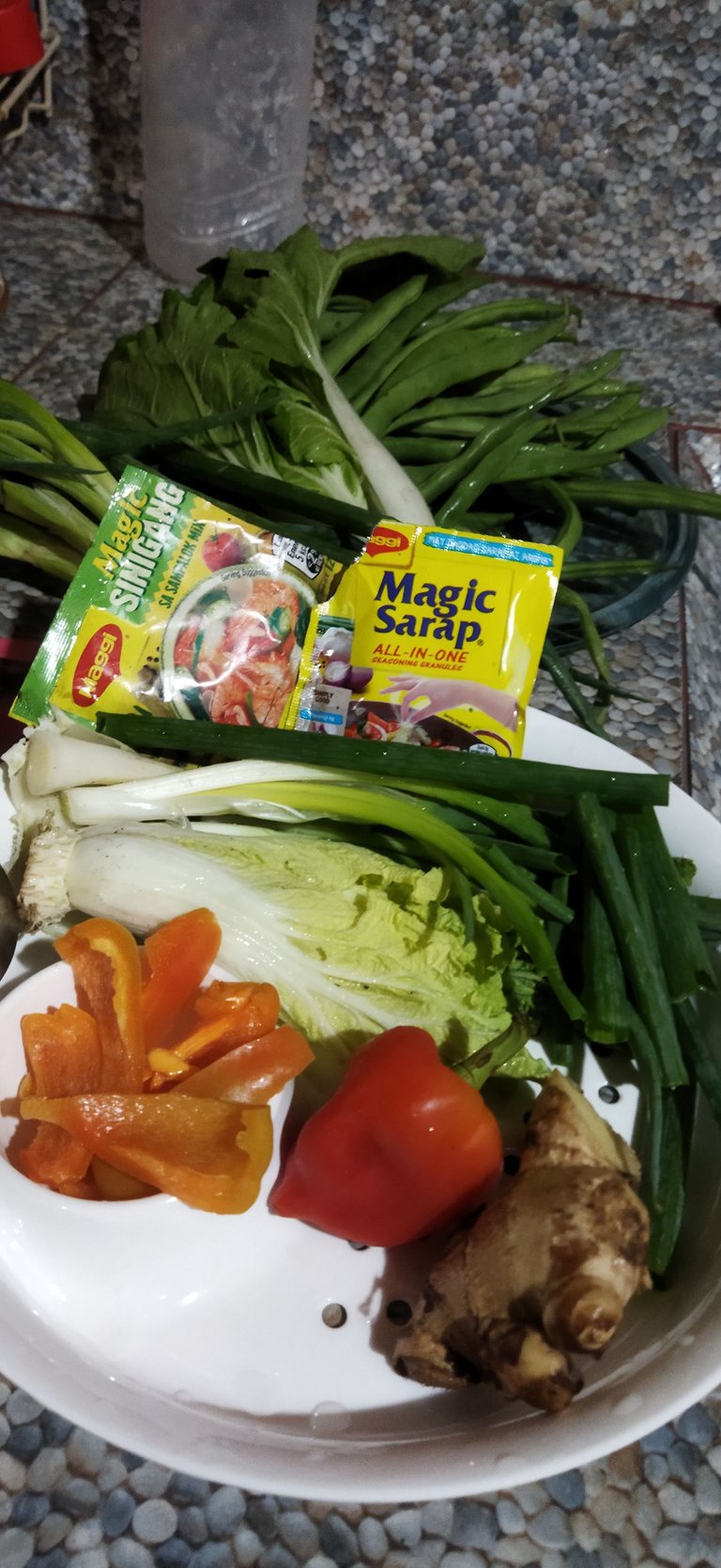 Afterwards, I simply added ginger, bell peppers and onion spring then I sprinkled a dash of salt, black pepper and seasoning to taste. Lastly, I poured the sinigang mix, adding the pechay leaves to enhance the taste.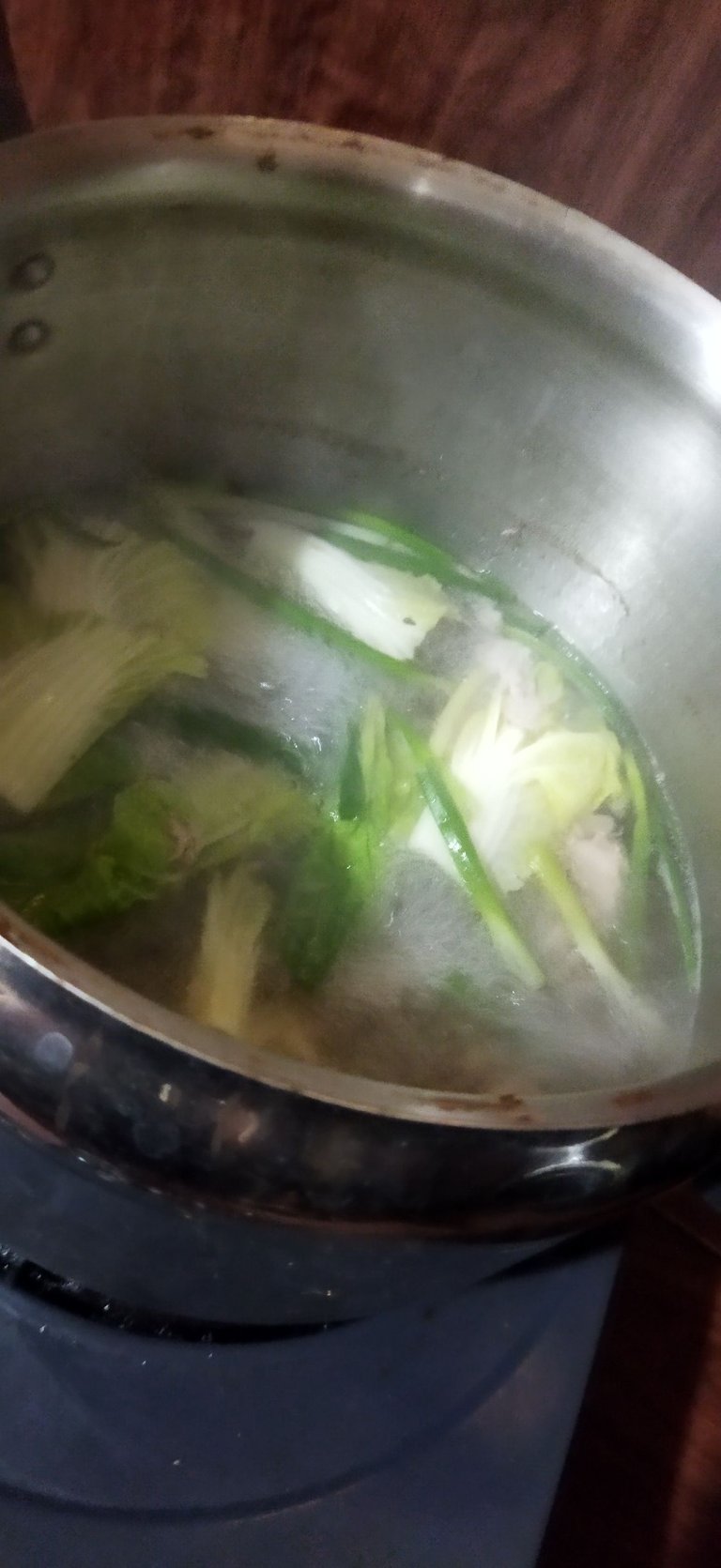 I was advised by my doctor to refrain from sauteed preparations and that was it. It still had the same aromatic flavor which the whole family enjoyed with gusto!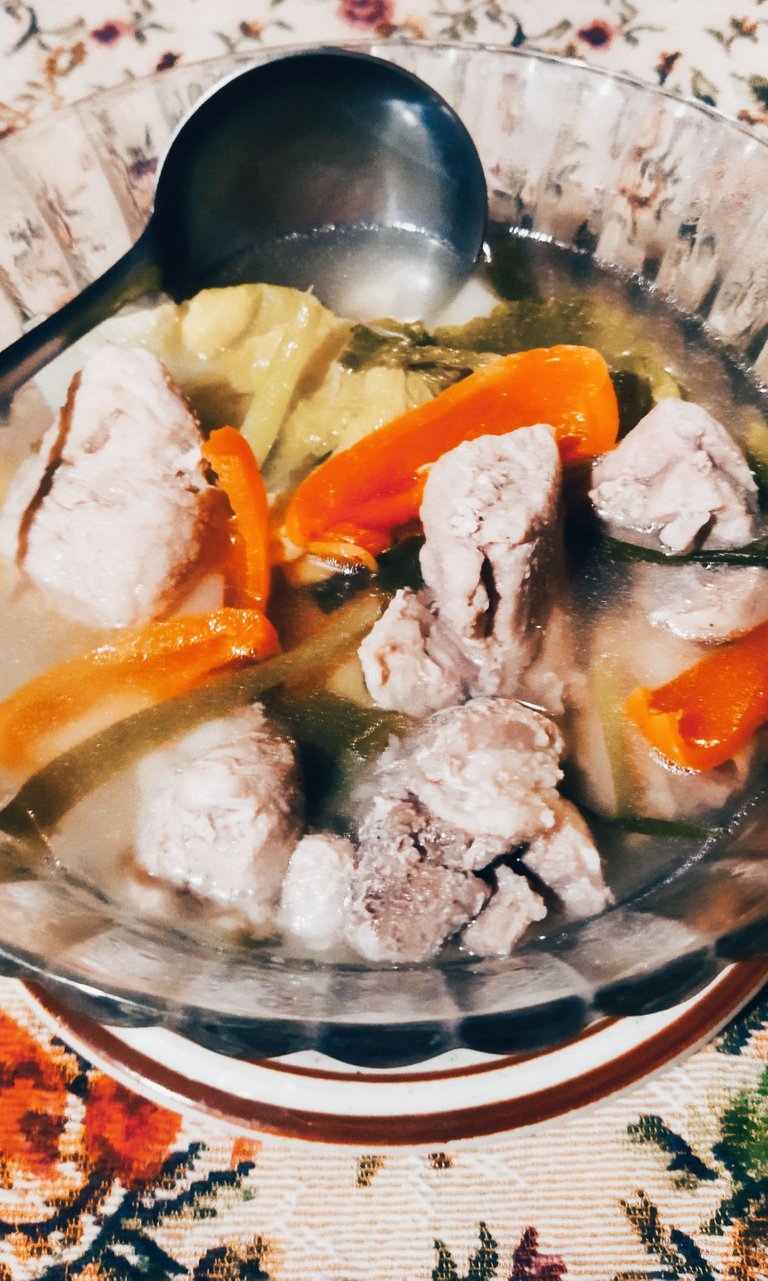 This is all for now, thank you once again. God bless!
Love,
---
---