A Single mother's journey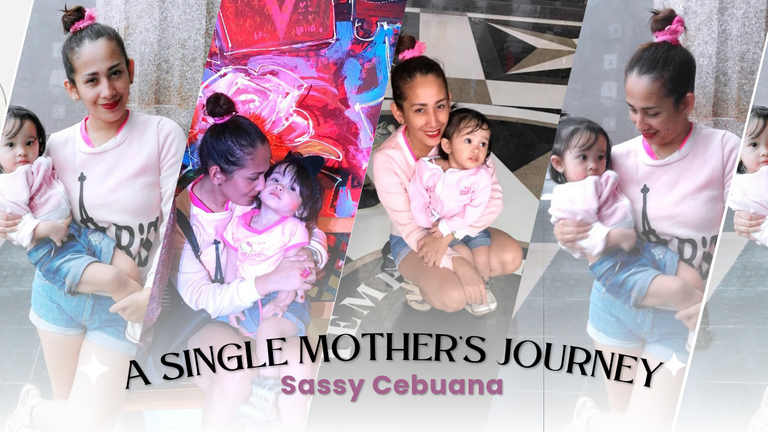 Someone asked me, "How did you handle being a mom & a dad to your daughter?", I smiled. Well, it wasn't easy, trust me! You may see me smiling prettily but the truth is, I have so much going on deep inside my mind. I am just really lucky that I have my parents and siblings around that I can rely on when things gets a little heavy on my side. I have those sleepless nights that I cried in silent because I don't want my family to hear me. I don't want them to think that I'm weak because it's me who decided to become a mother despite being single. I fought for what my heart desires and they have supported me even if it's not really what they wish for me.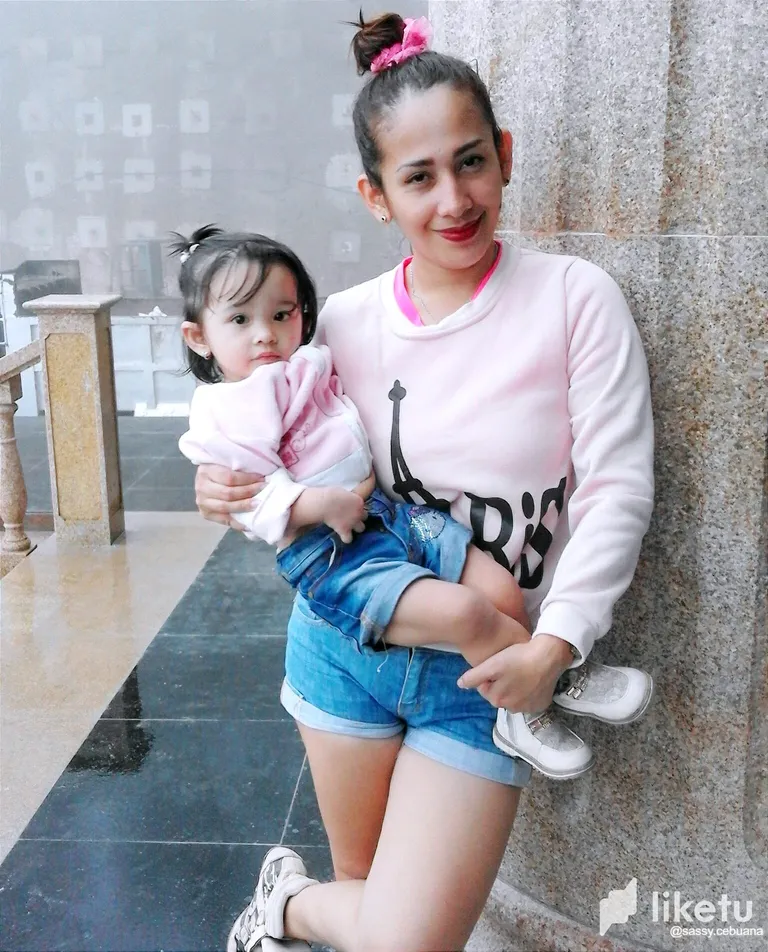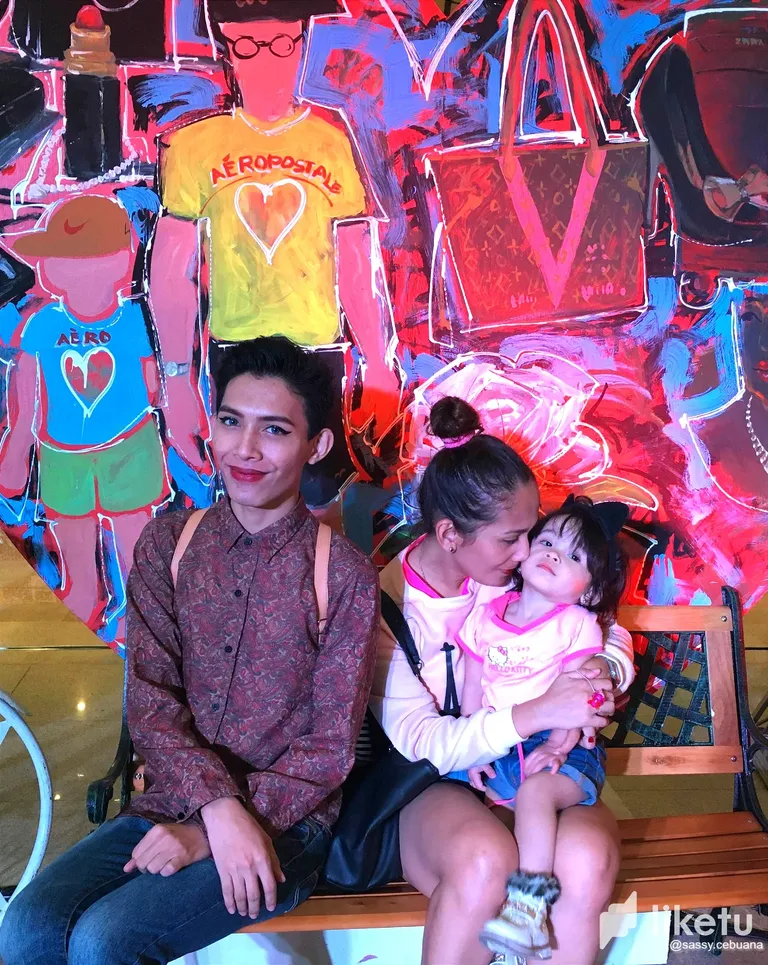 I have no time to be weak that's why everytime I have a chance to cry in silent I will so that I'd be okay the following day and continue this journey. My daughter gives me the courage to continue being strong and everytime I am exhausted I just have to look at my daughter and my energy will recharged once again.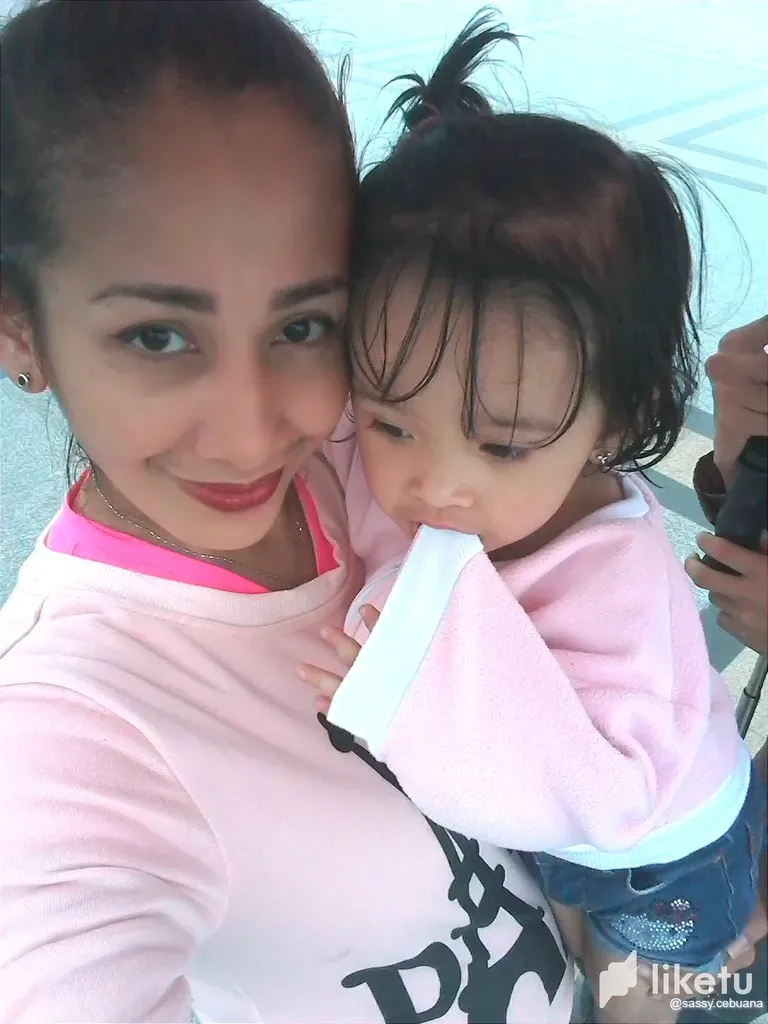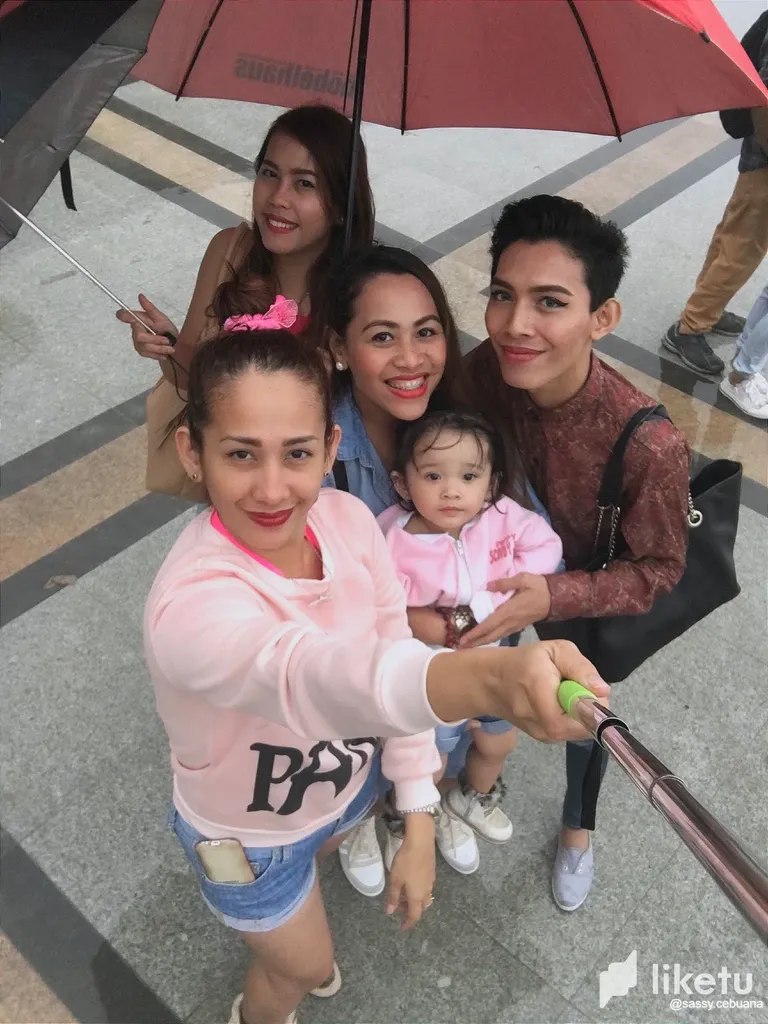 I am okay raising my daughter single-handedly but sometimes there were thoughts popping up in my mind, all those what if's. Although, my daughter knew her dad and they have seen each other but right now as my daughter began to understand things, she didn't want to see her dad anymore. She said, she just wants me to be happy now. She wanted me to marry someone already. I am just really amazed how time really flies fast and how she grew up to be a fine little lady.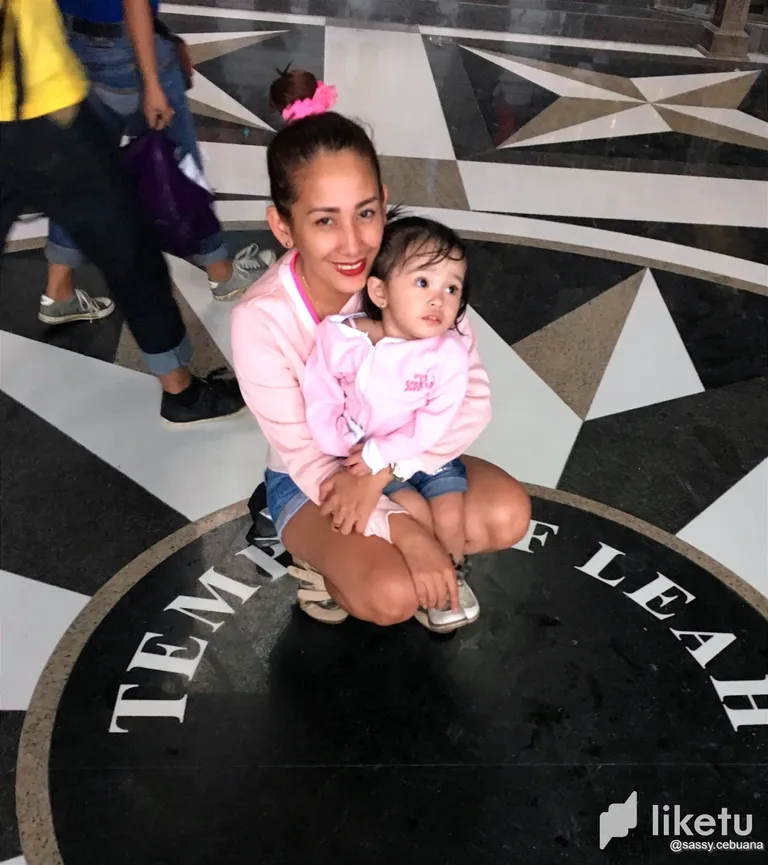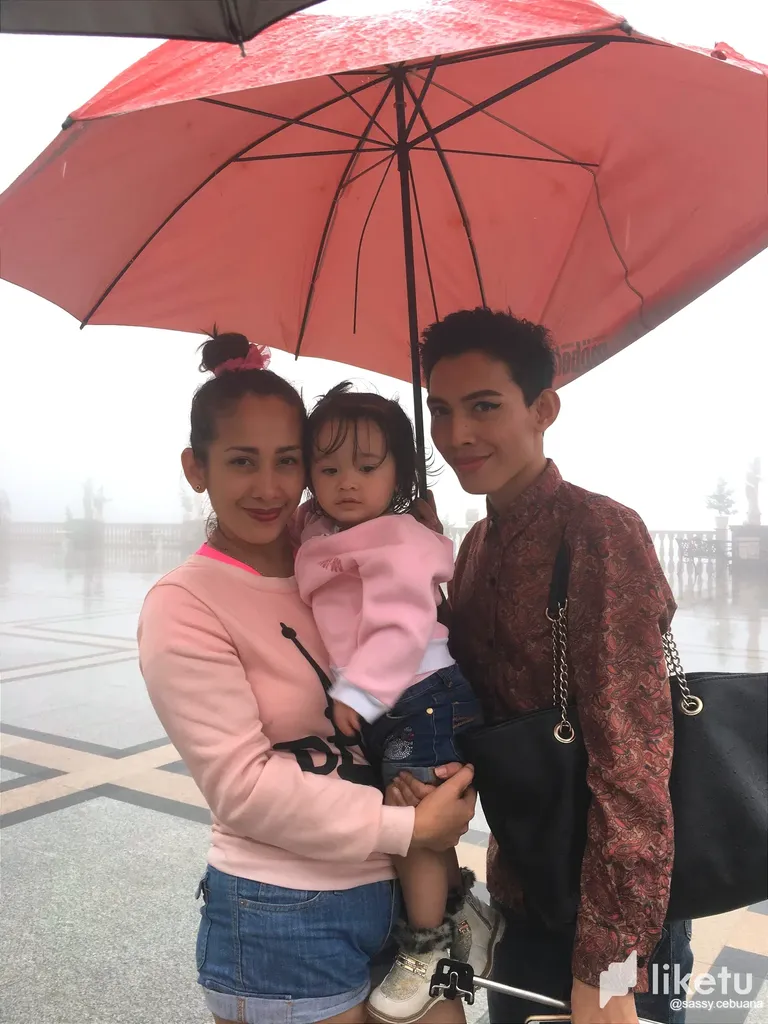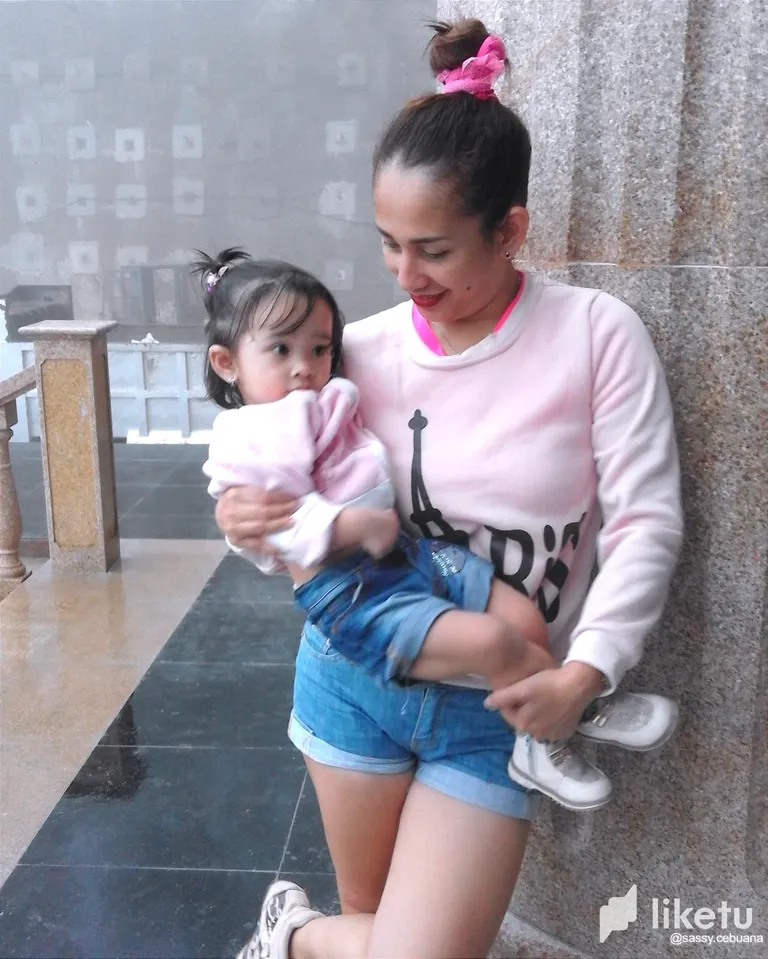 I miss her being this cute and I want nothing but the best for her. :)
---
For the best experience view this post on Liketu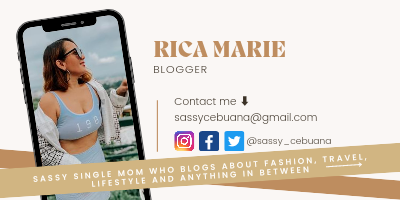 INSTAGRAM | TWITTER | FACEBOOK
---
---