UCC Coffee O'clock over the Weekend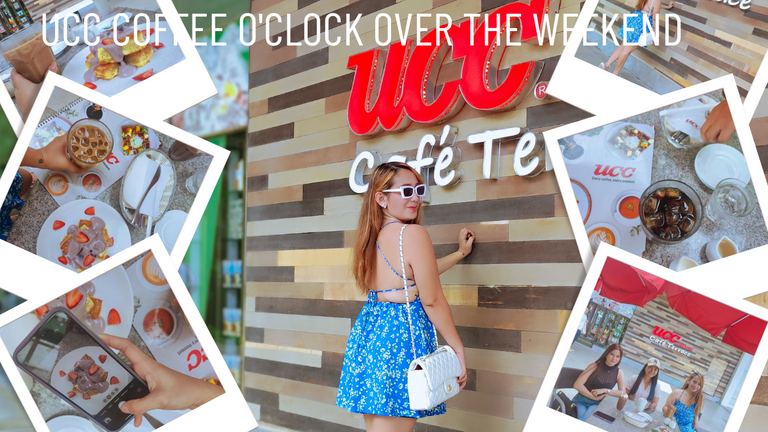 Making the most out of my weekend as I went out with my friends to have a chitchat over coffee and plan our next travel together. As I was craving a delicious snack I thought of spending it at UCC Coffee where they served sumptuous french toast with strawberries and blueberries.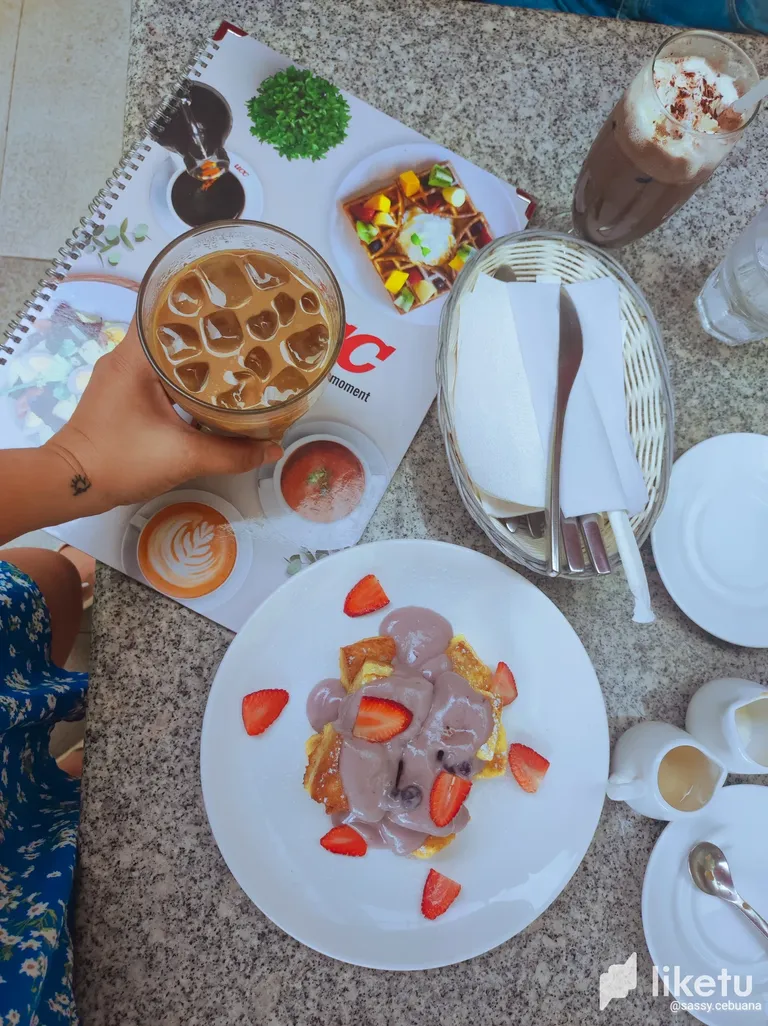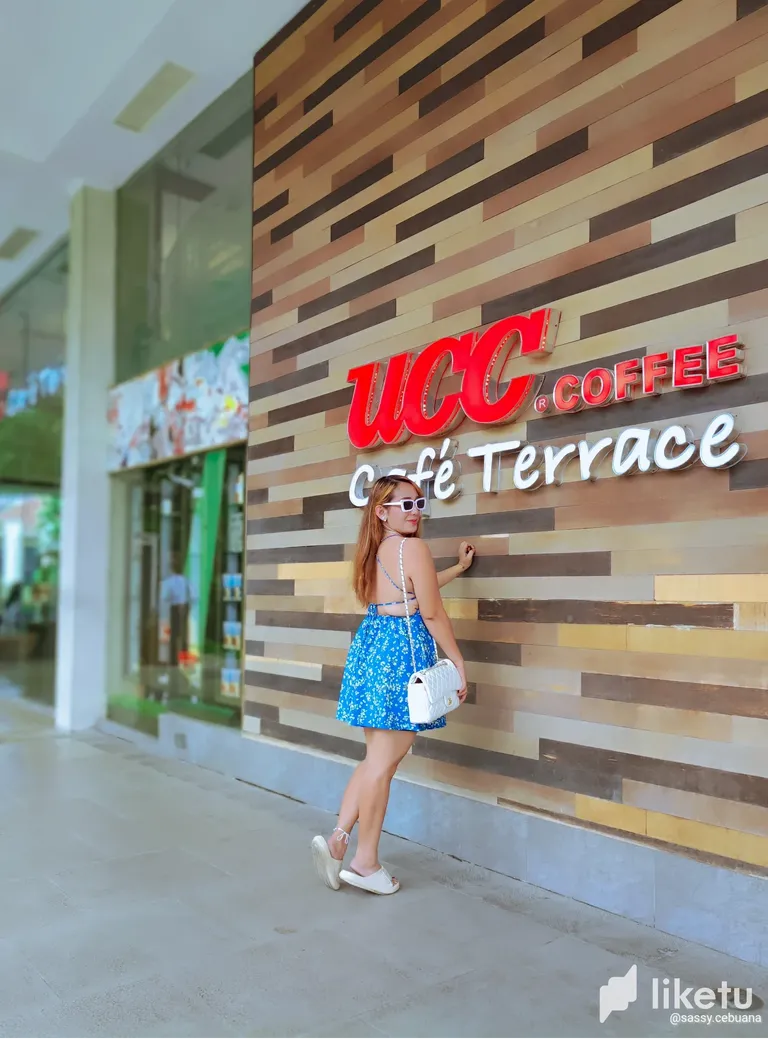 Leslie and I came together with my daughter. Since my daughter wanted to play inside a play house we dropped her at playnation and we waited at UCC Coffee while having and iced coffee paired with what I craved for the day.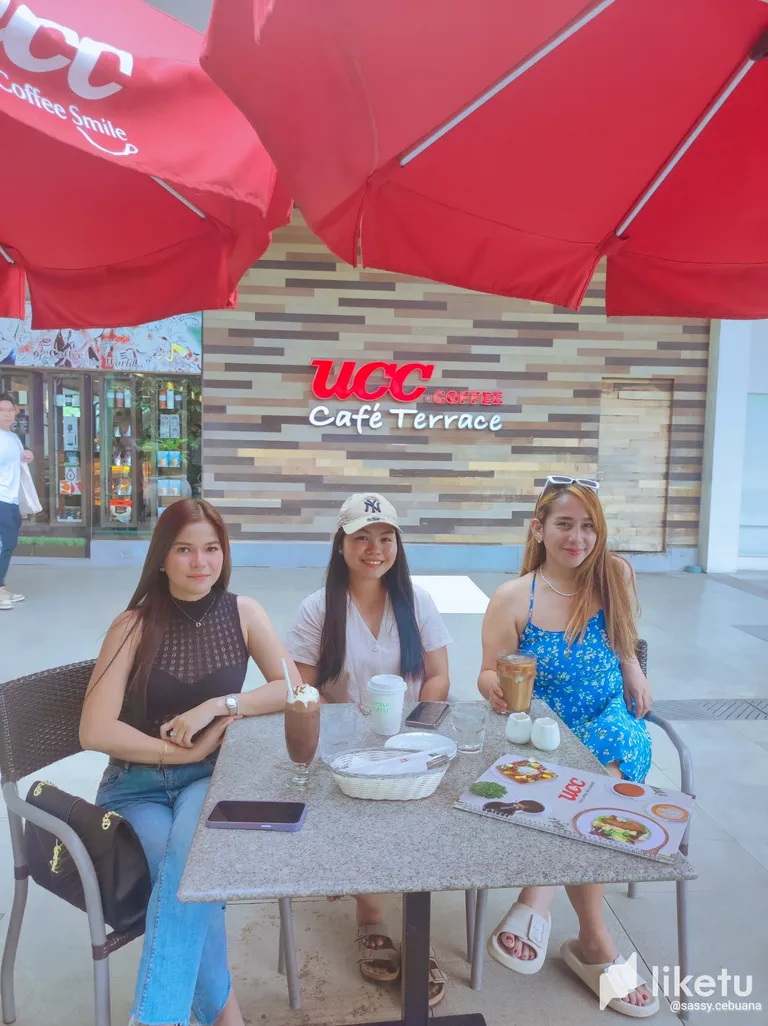 Just before we ordered, I asked Leslie to take a photo of my outfit near the signage so I can flex it here on the blog. I actually wore it during my trip in Siargao and I am loving the sexy back it brings. What do you think?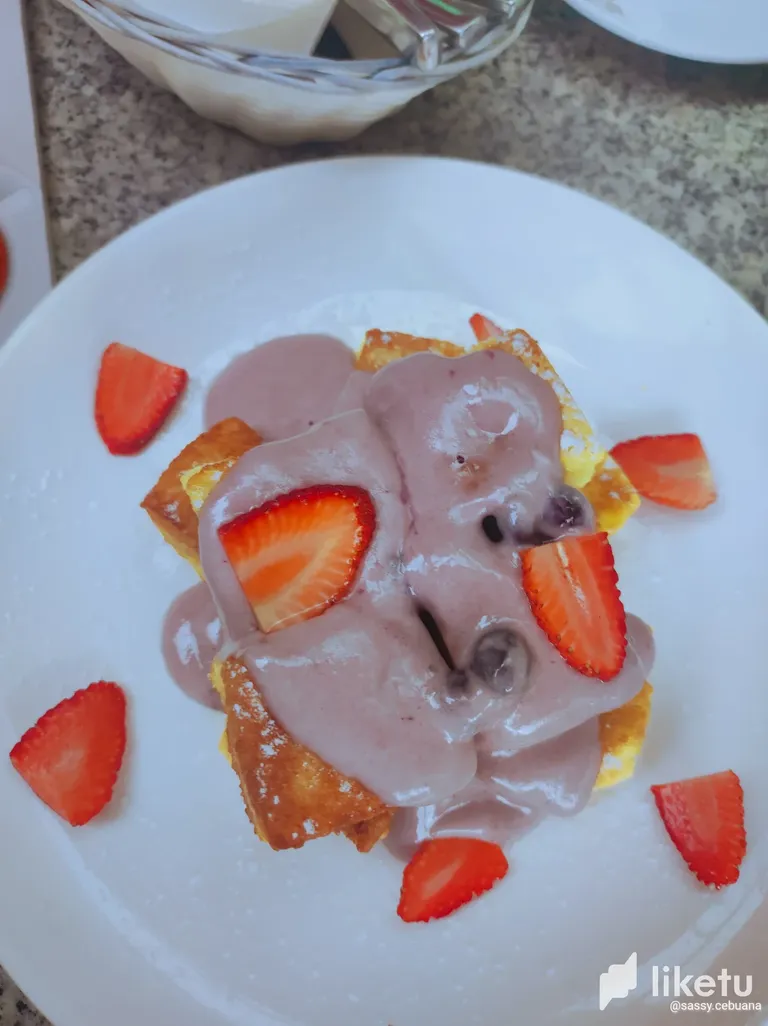 Right after my ootd shots we went inside the cafe but there was no vacant. So we settled outside and thought it's just a perfect spot to have our talk about our upcoming trip somewhere in the South for our canyoneering. Leslie had some chocolate drink while I had their classic iced coffee. I asked for some milk and sugar to mixed it with their strong iced Americano.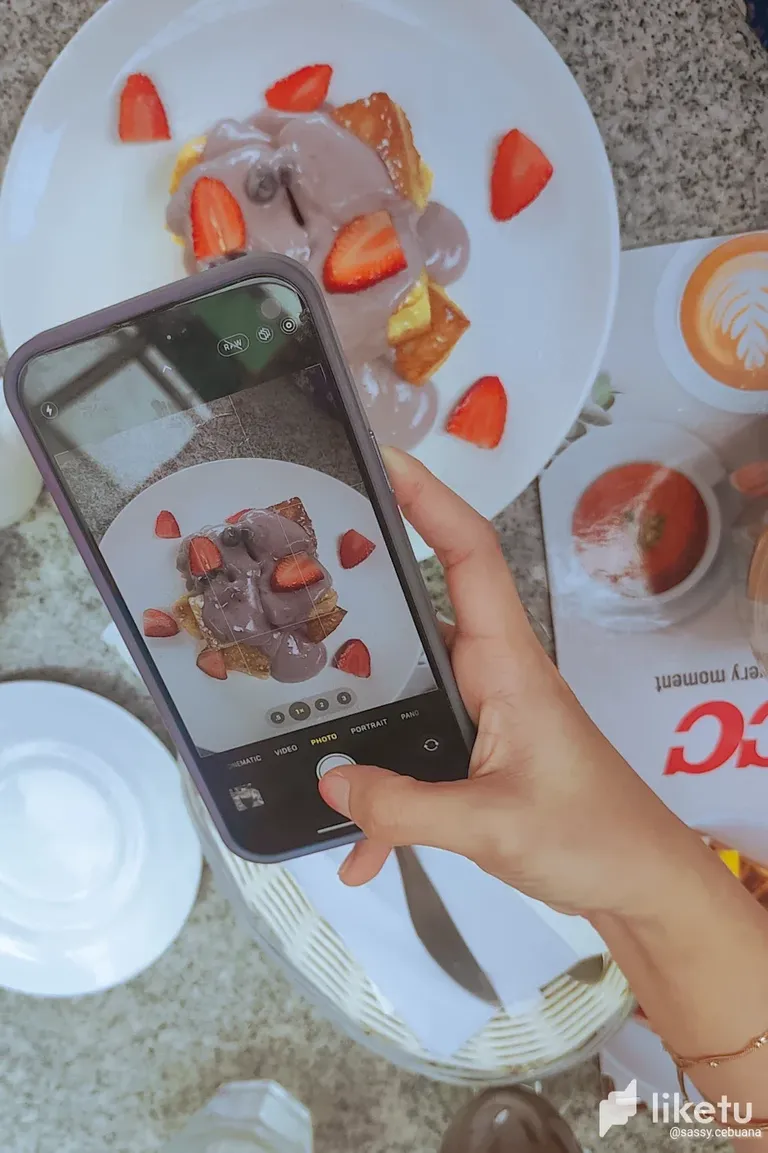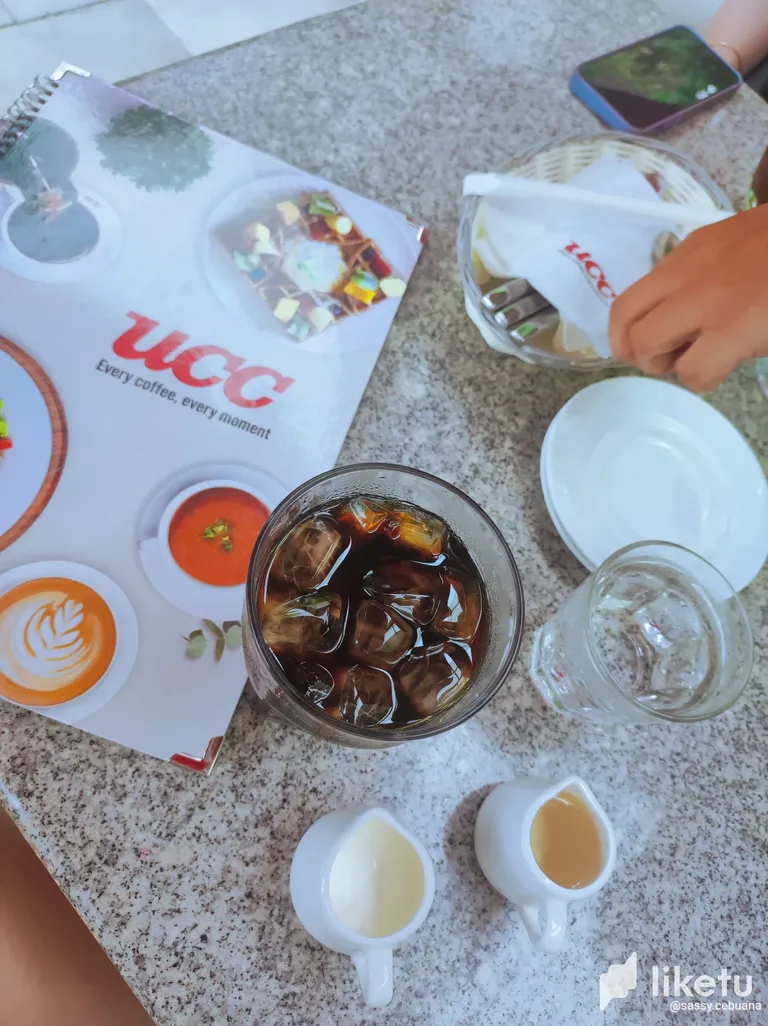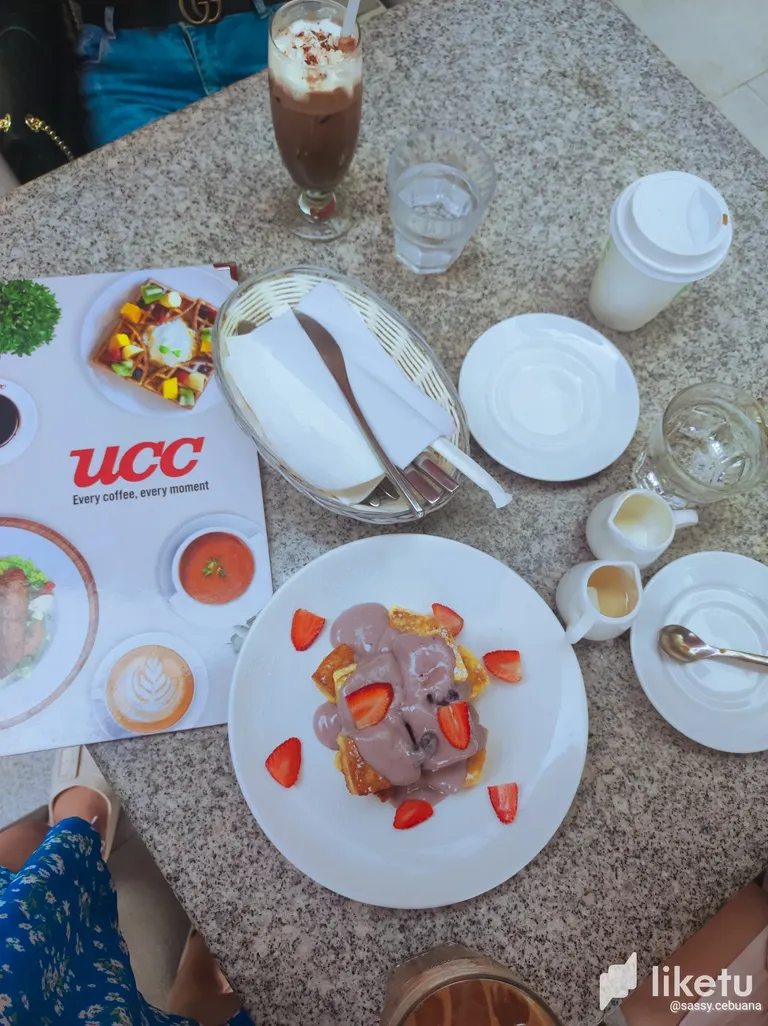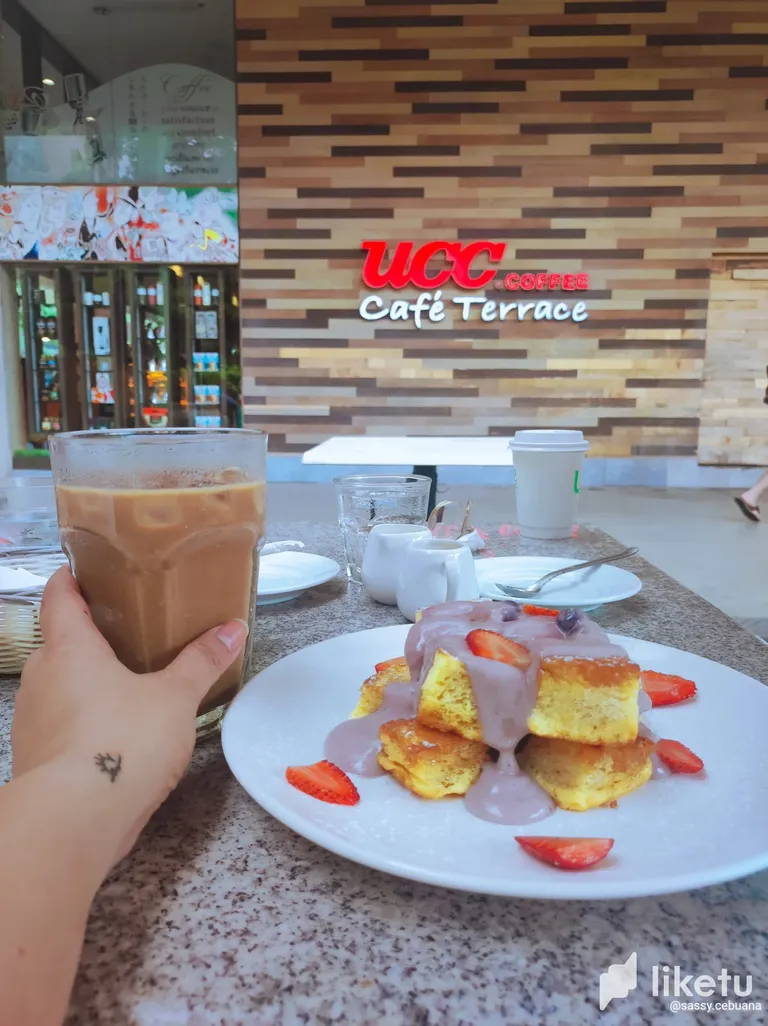 We had a nice chitchat over coffee and my friend Demple arrived 30 minutes after. She went window shopping and already had a cup of coffee. We had a nice conversation as time goes by and had to pick up my daughter at playnation already. There we saw my daughter talking with a foreign boy inside the playhouse. I'm just proud of how friendly my daughter is. She won't be having a hard time in the real world adjusting to different kind of people because she knew how to socialized.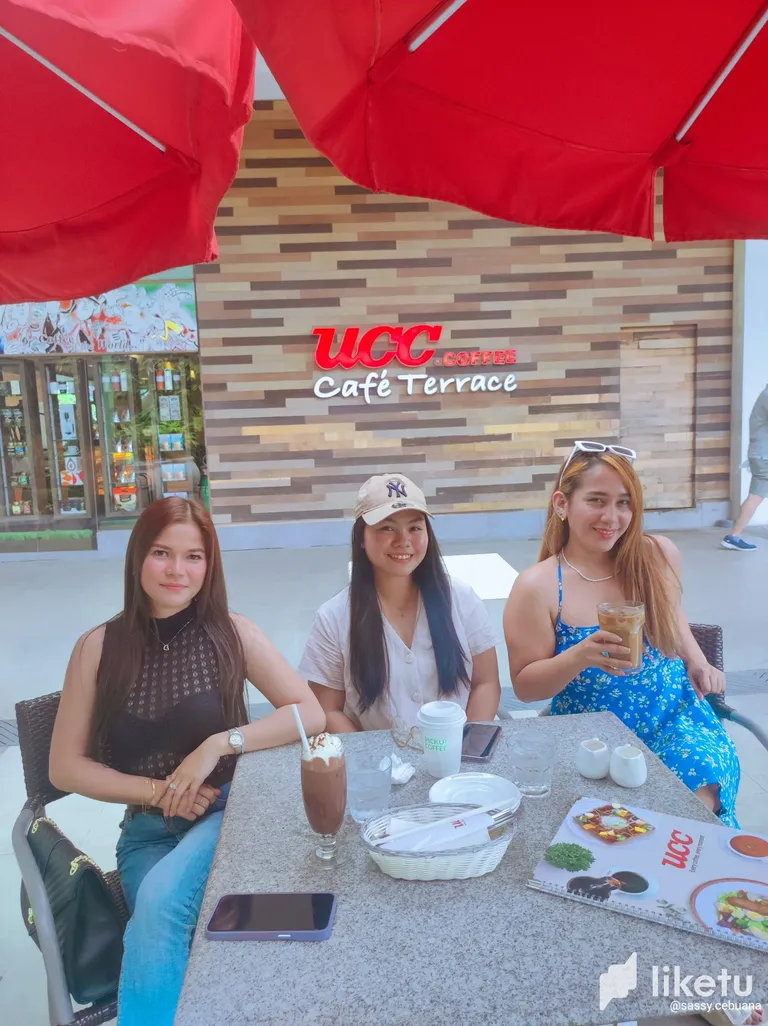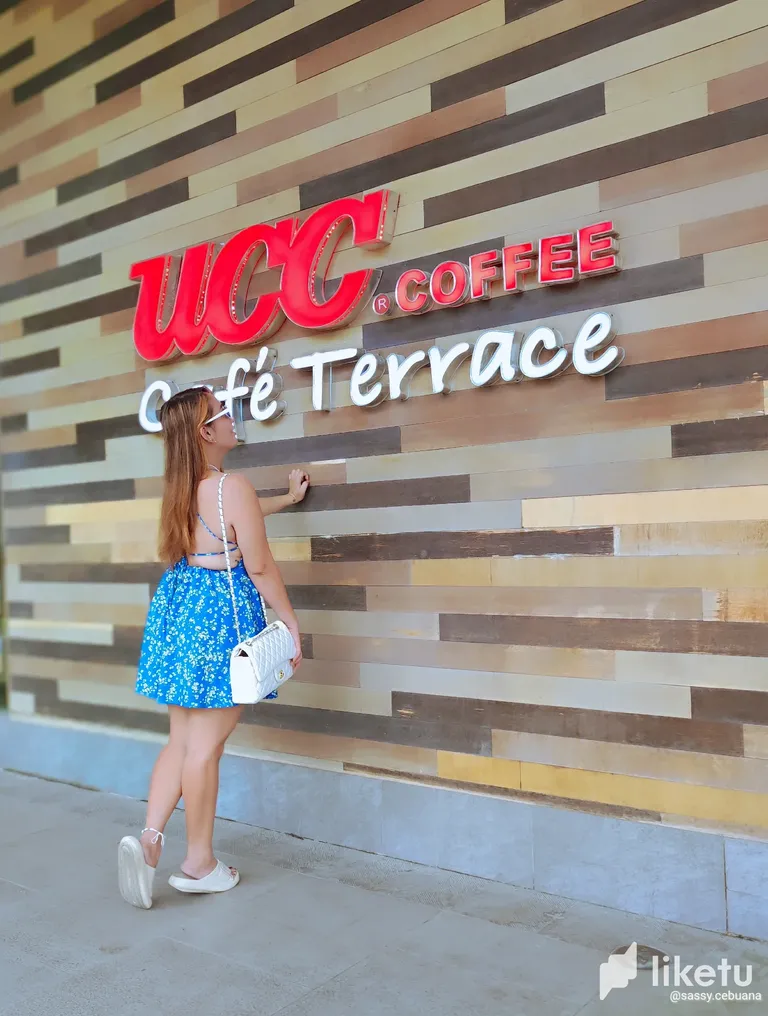 Right after, we went to the grocery and bought some food since my daughter went hungry. It was a weekend well spent with my daughter and my friends. :)
---
For the best experience view this post on Liketu
---
---