CAFE BAI UNLIMITED BUFFET LUNCH, IS IT WORTH IT?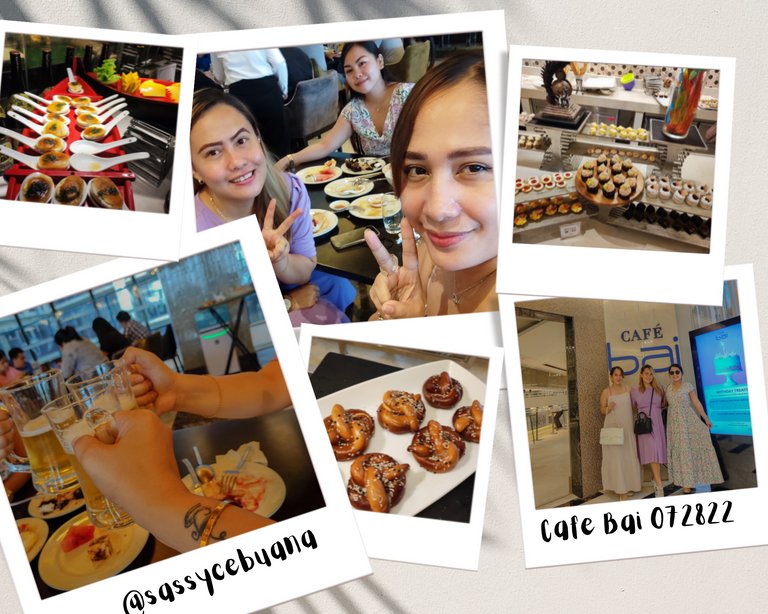 As we celebrated my friend
@simpledemple
's 30th birthday, we opted to have our post birthday lunch at Cafe Bai. Supposedly, our original plan was to try Abaca's lunch buffet but since they only have breakfast and dinner for our chosen date we have decided to just have it at Cafe Bai. We have booked a reservation ahead of time so we don't have to fall in line if we just walked-in. I filled out some information and booked
HERE.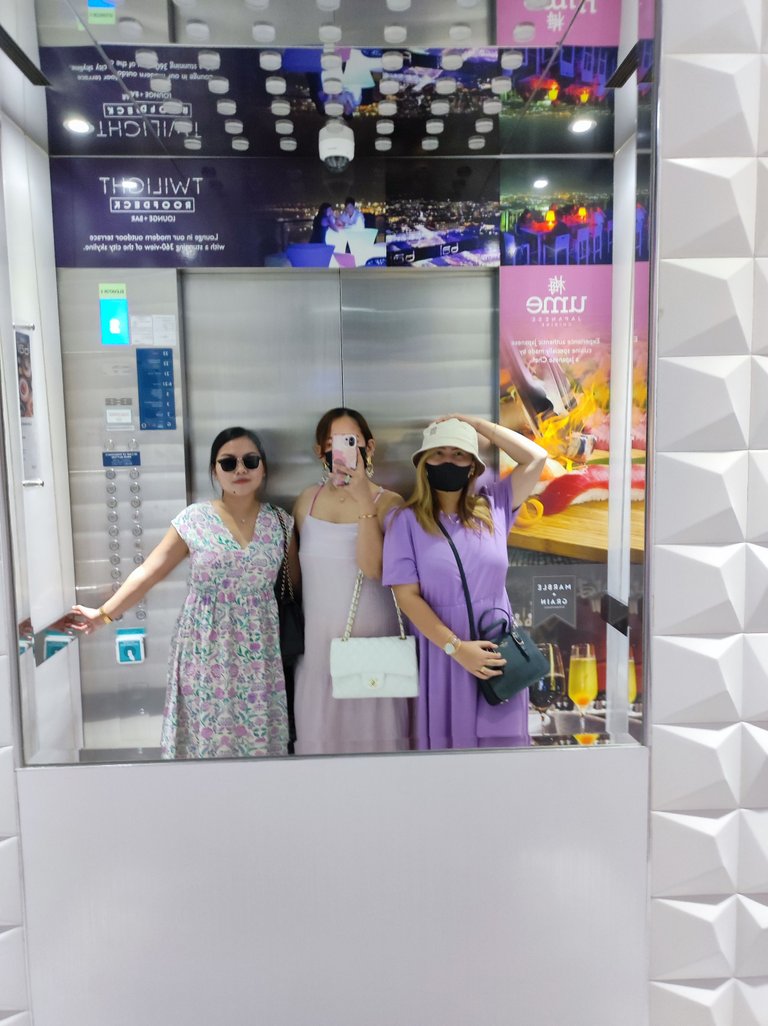 We arrived at Bai Hotel 5 minutes before 12:00 which is perfect since we only have to wait for 5 minutes. Cafe Bai is located at 2nd floor of Bai Hotel at Ouano Avenue, Mandaue City. I have actually tried dining in last December during my sister's wedding but it was during breakfast. When we arrived at the place and as they opened the cafe for lunch, all the staff and crew greeted us in different languages.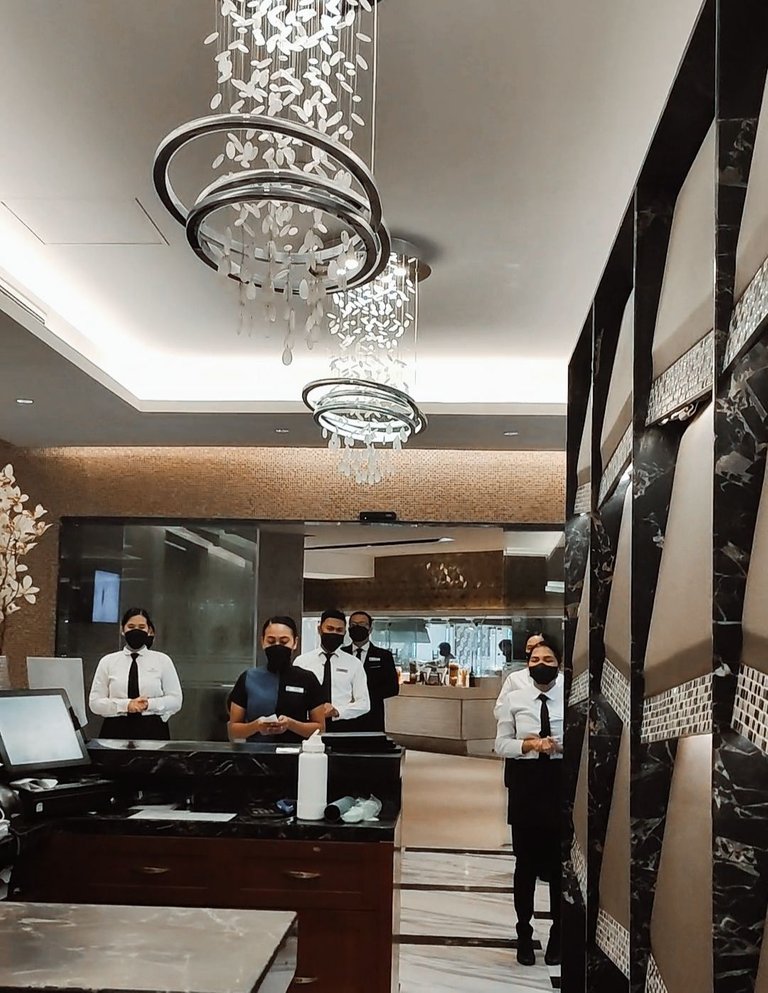 Right after the greetings they immediately let us in and as we go inside our tummy started growling. We were indeed hungry already since we hadn't eaten anything since morning.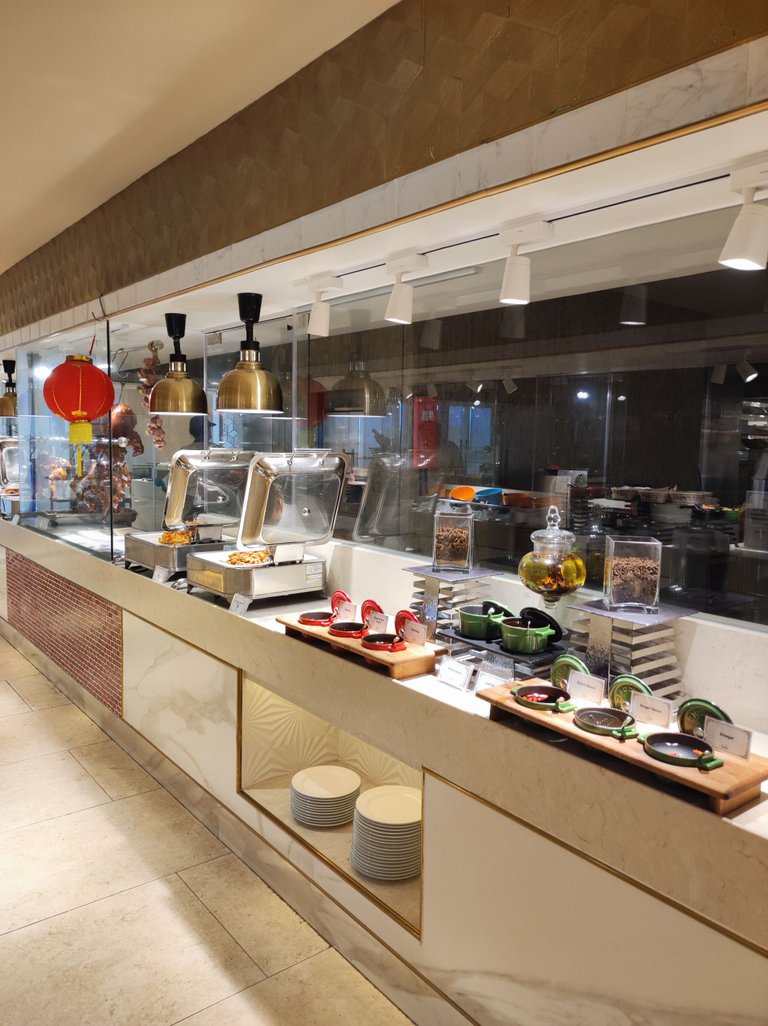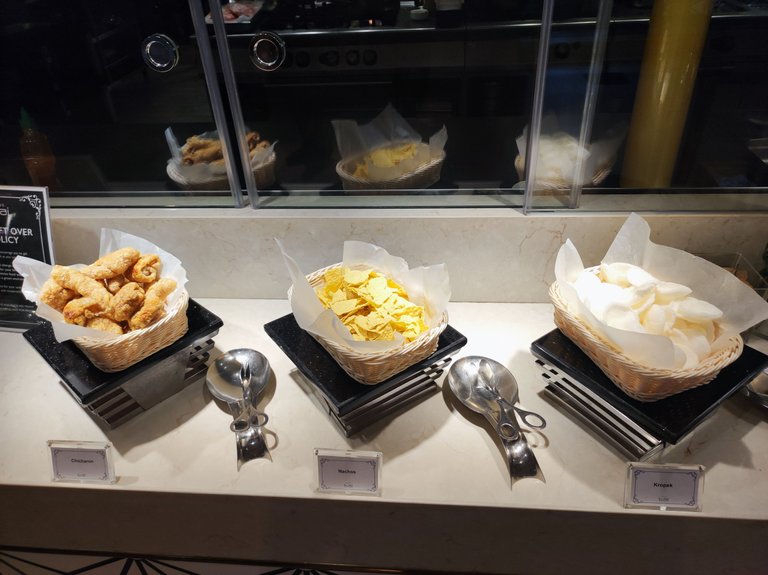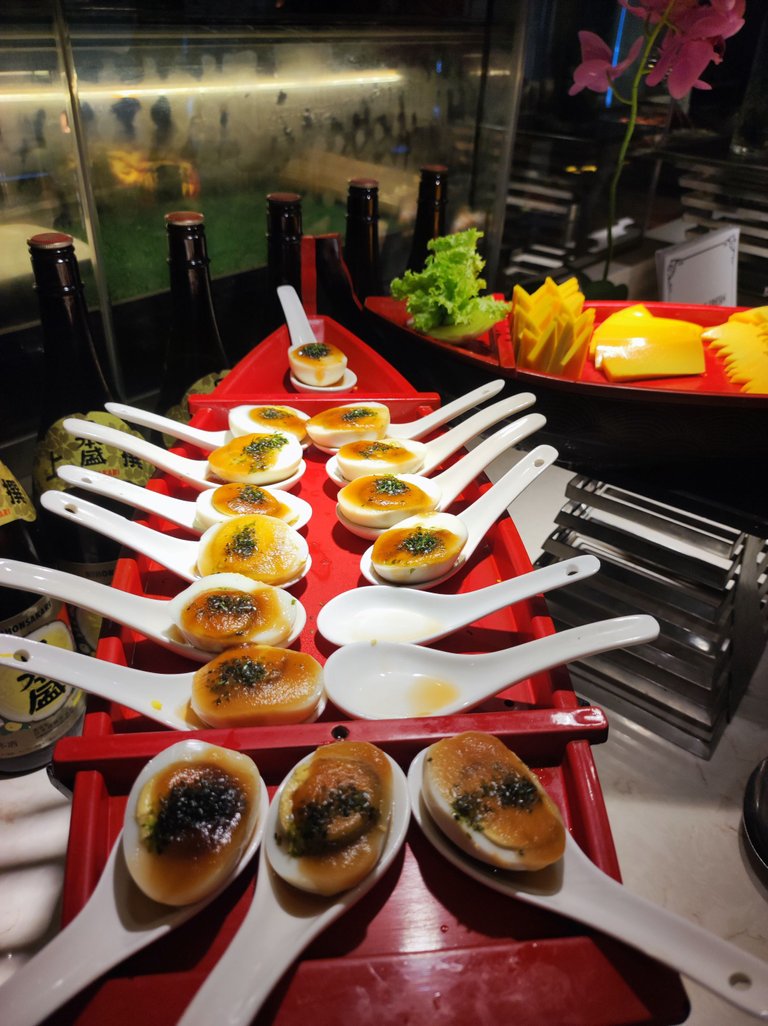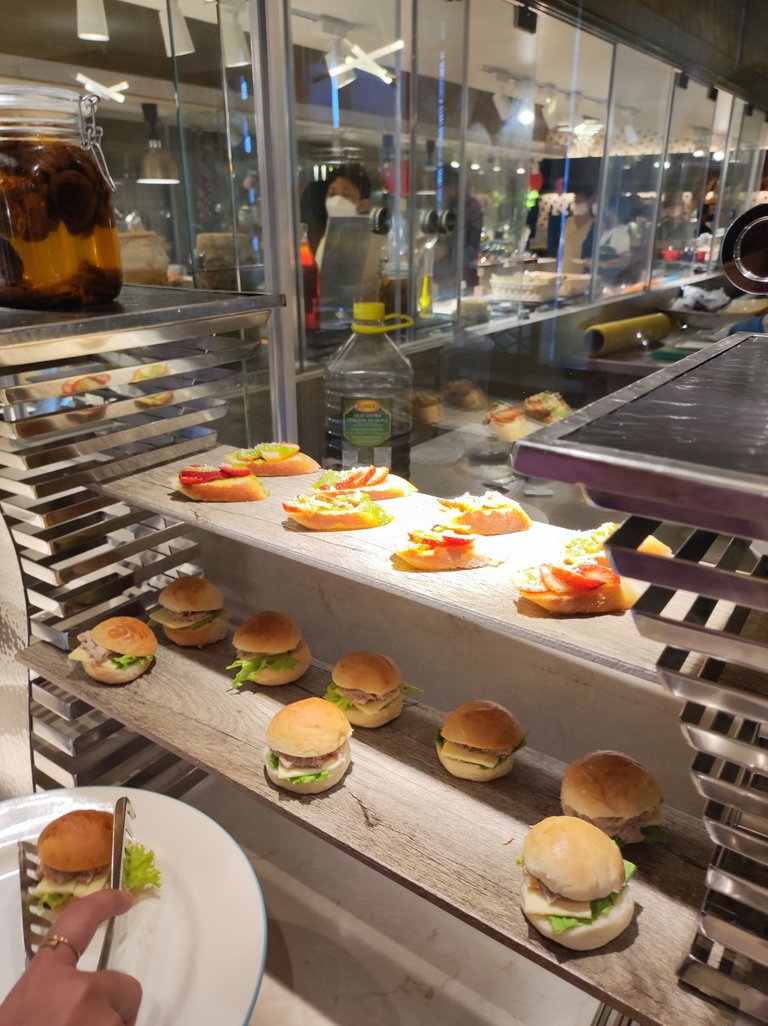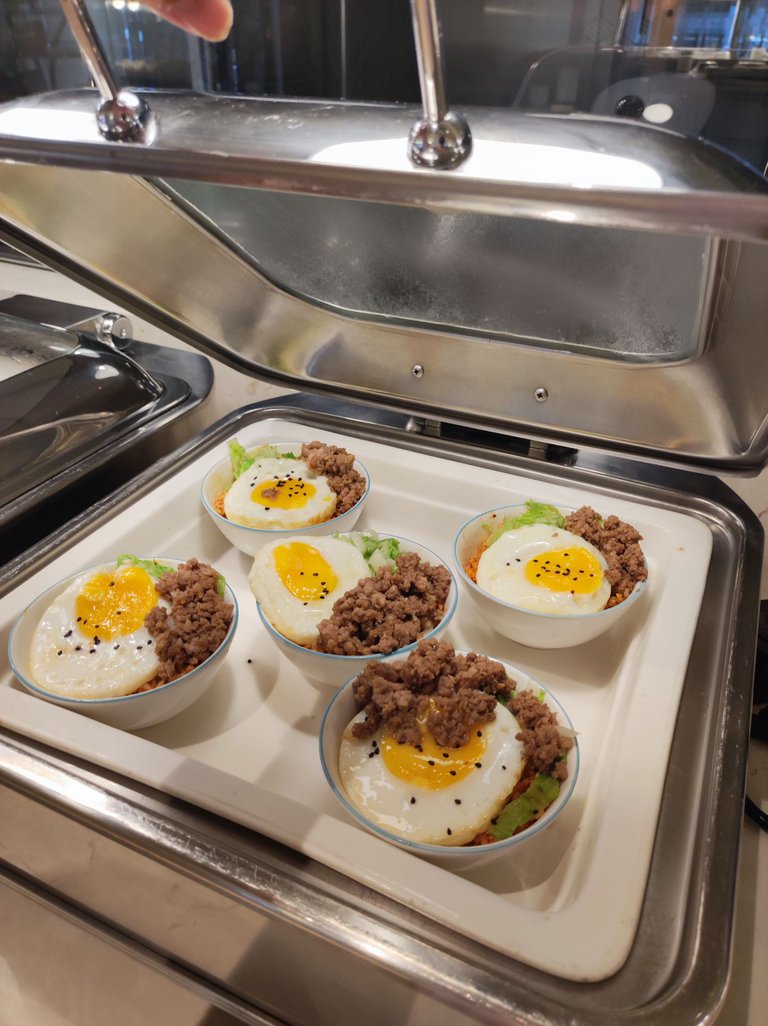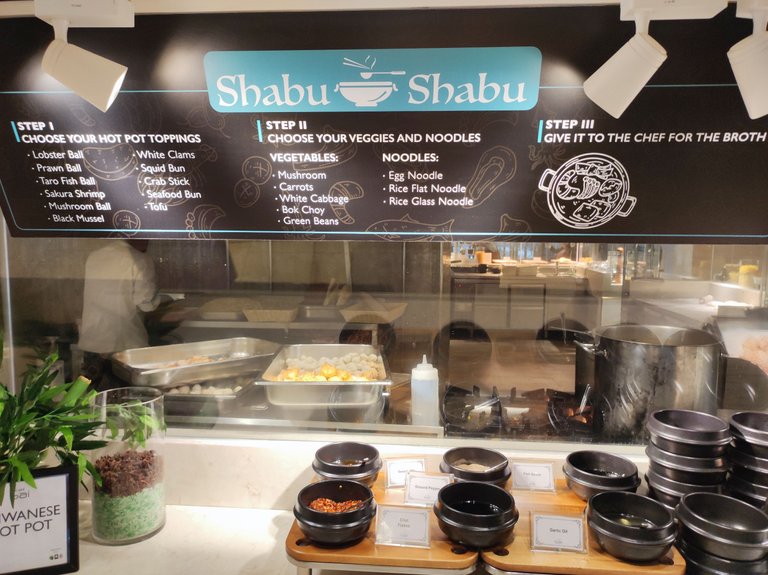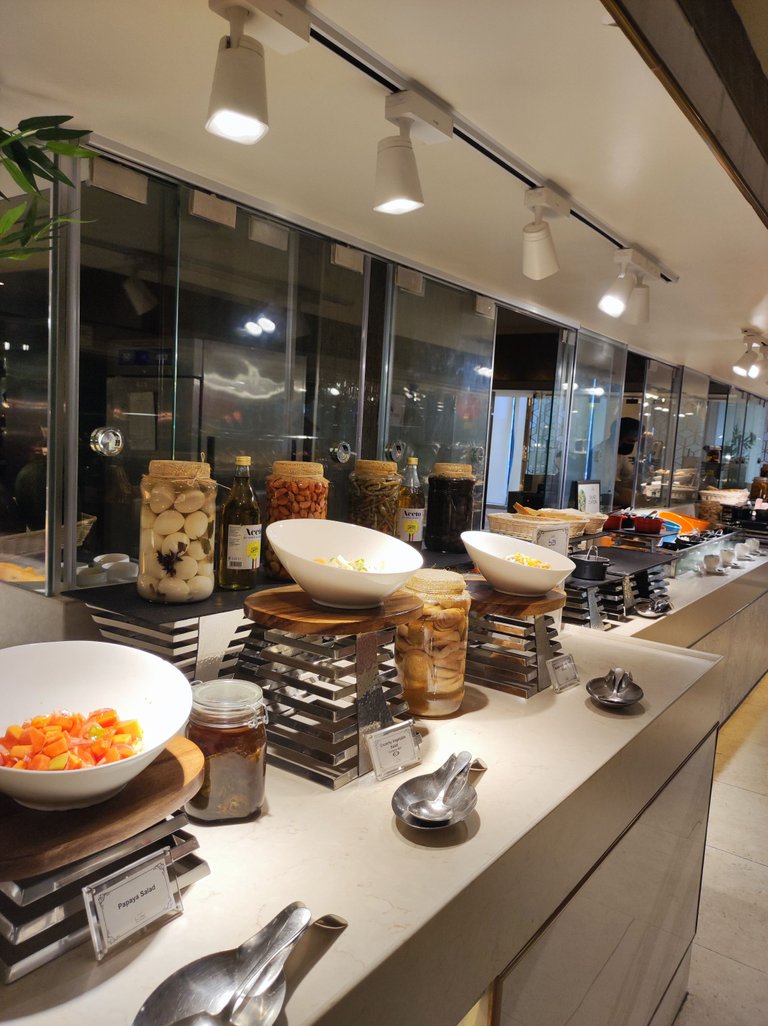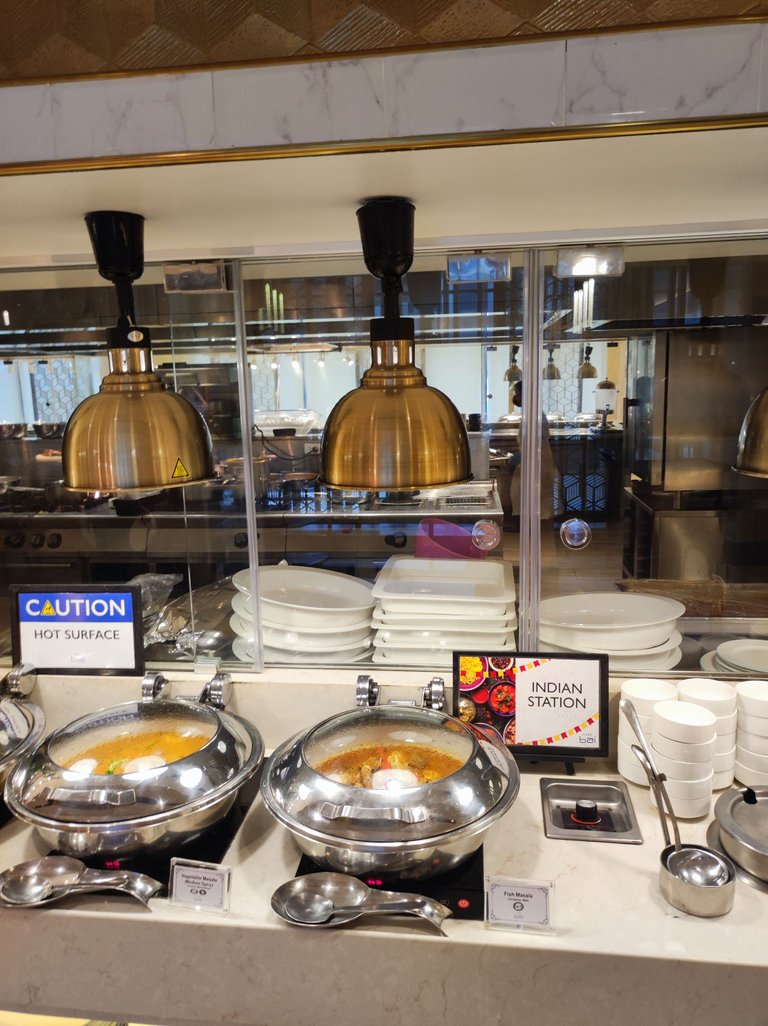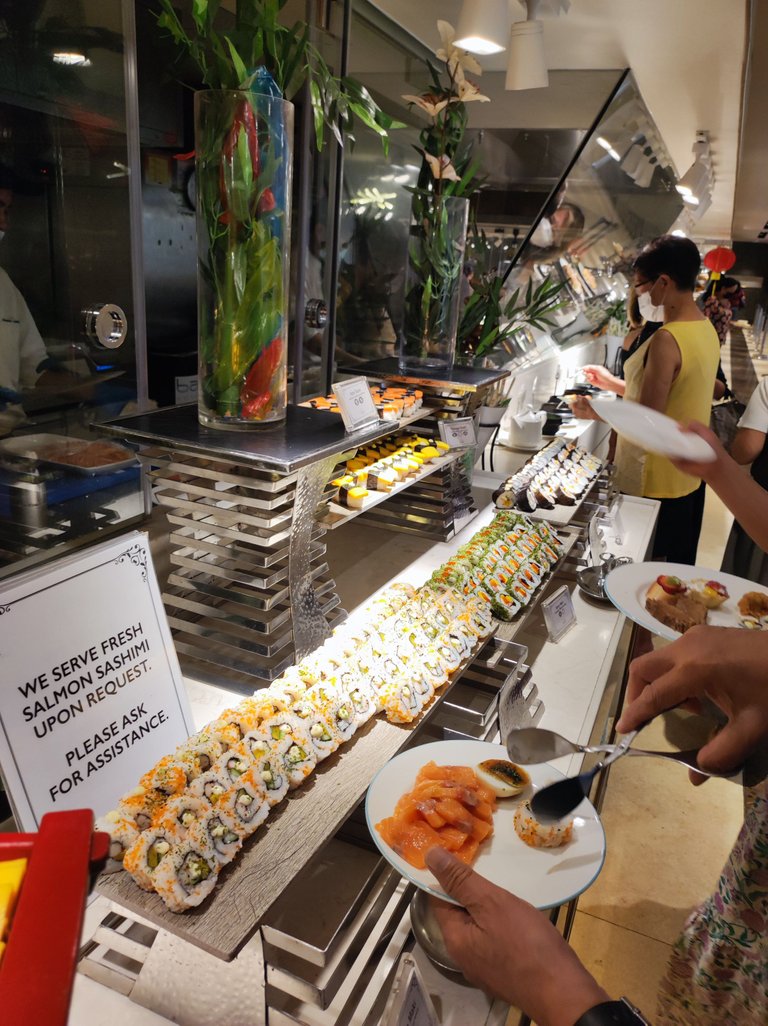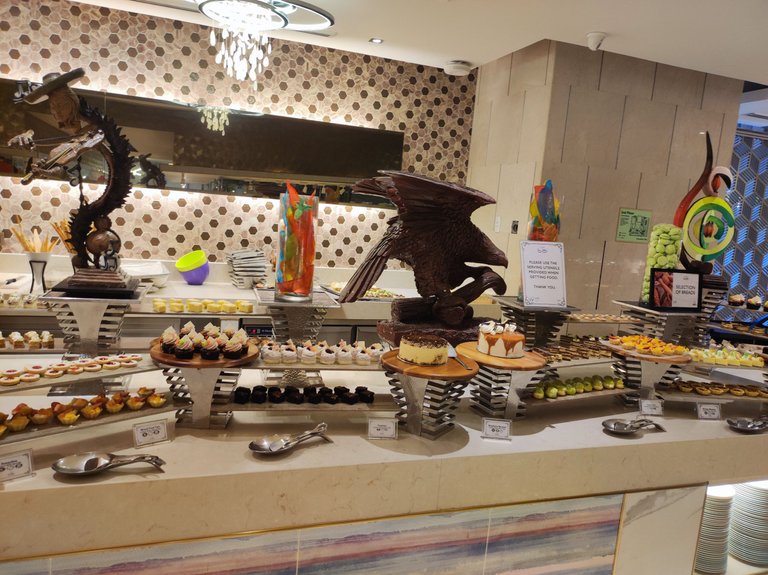 What's nice about them is that they have different cuisines. From Indian to Japanese food! They also have a kiddie station where your kids will enjoy.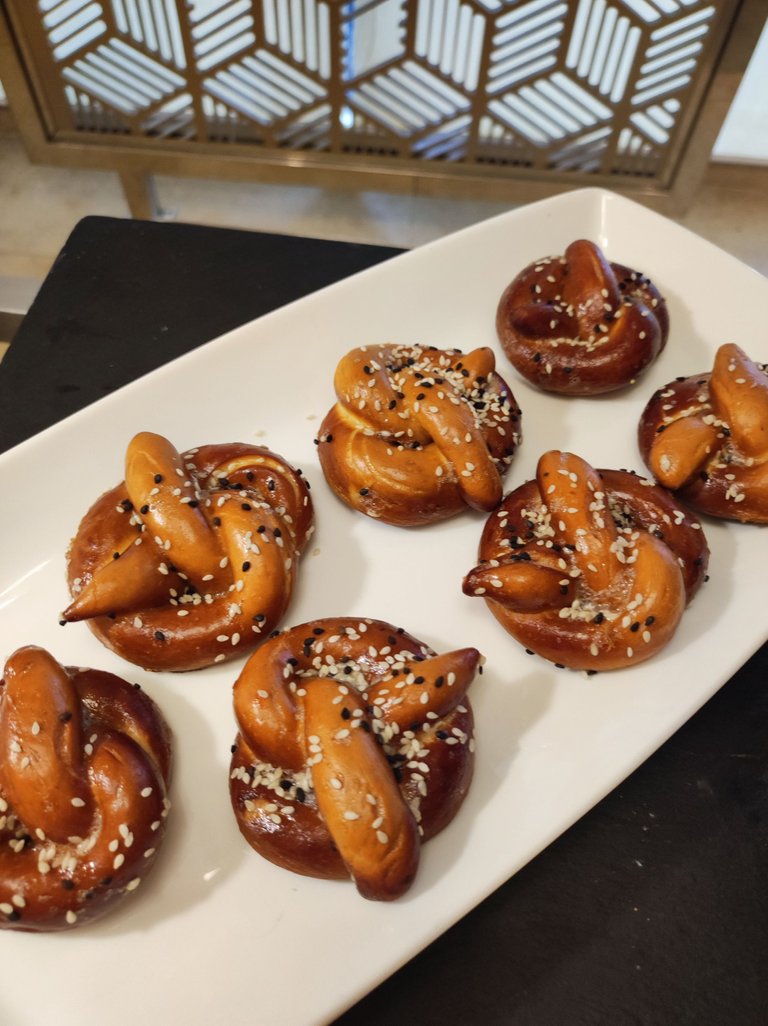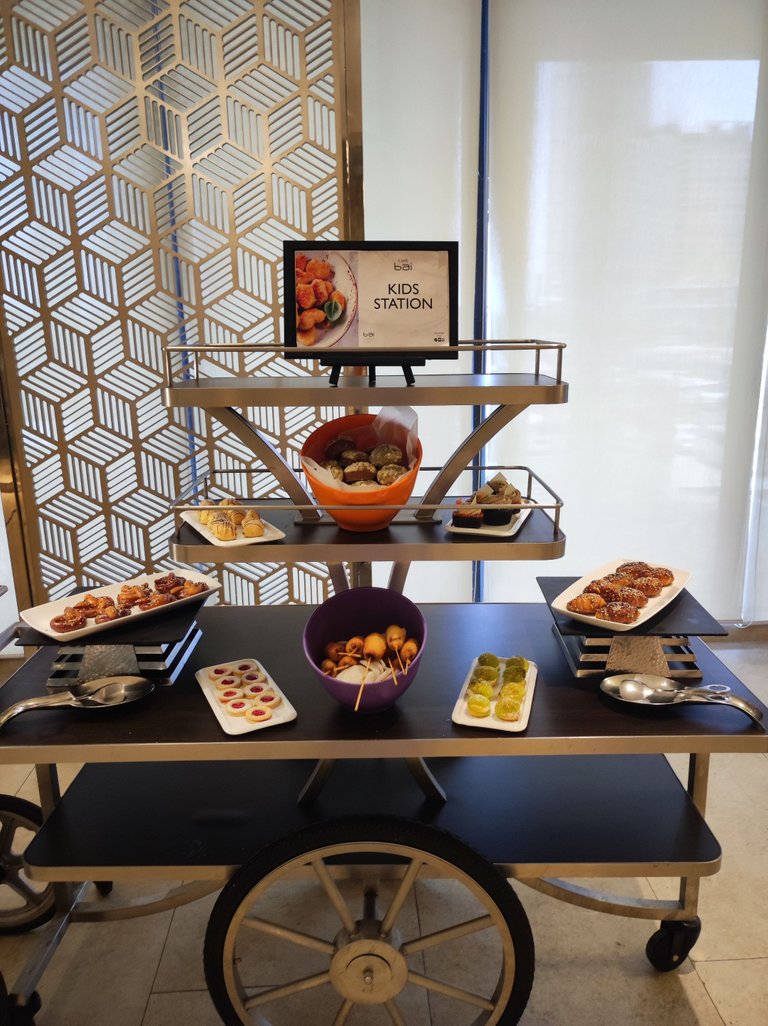 Among the food that I love, my favorite is their Japanese cuisine. Even their California Maki and sushi 🍣 taste really good! They also have Korean cuisine but they only have bibimbap which you can make as well with all the different sauce but I haven't tried it since I needed to eat some rice and if I do, I know that I'd be full right away. Also, I always eat Korean food through grab and food panda. So I focus more on Japanese food.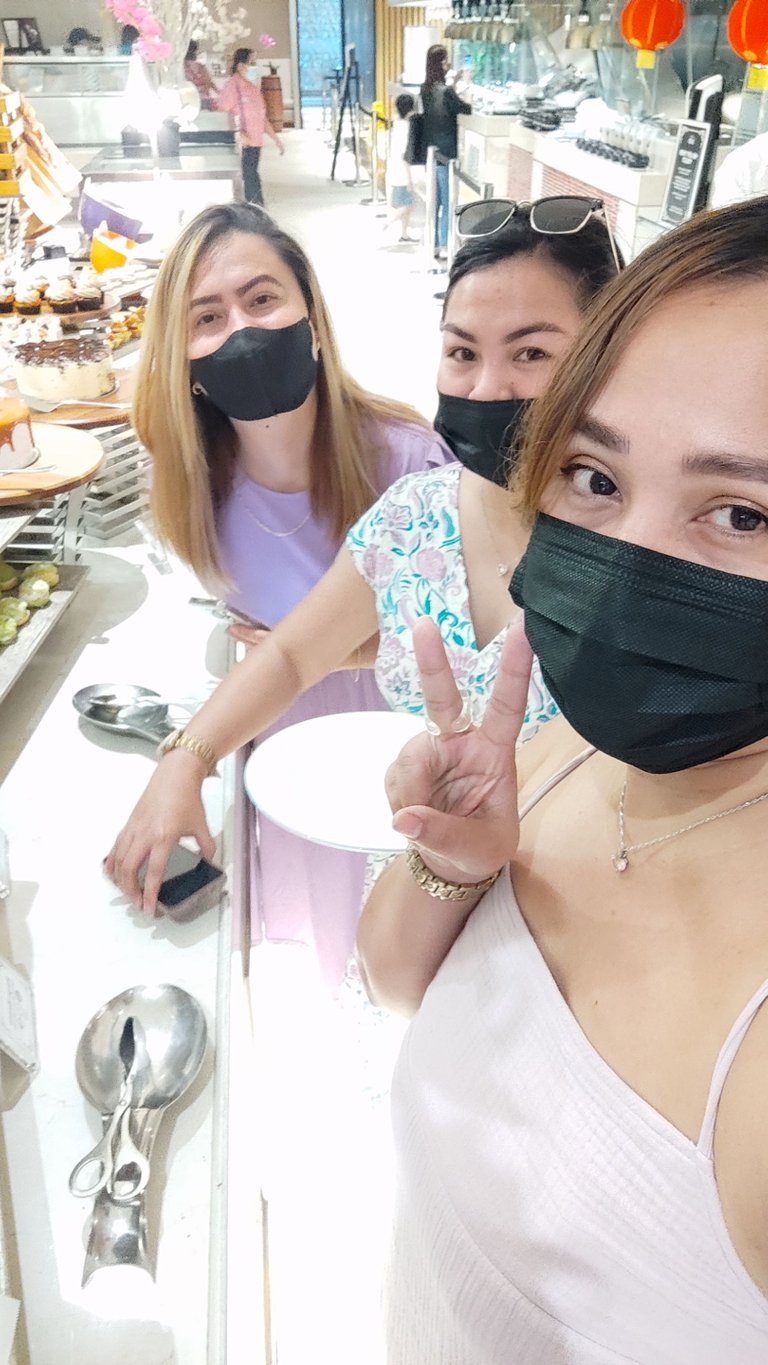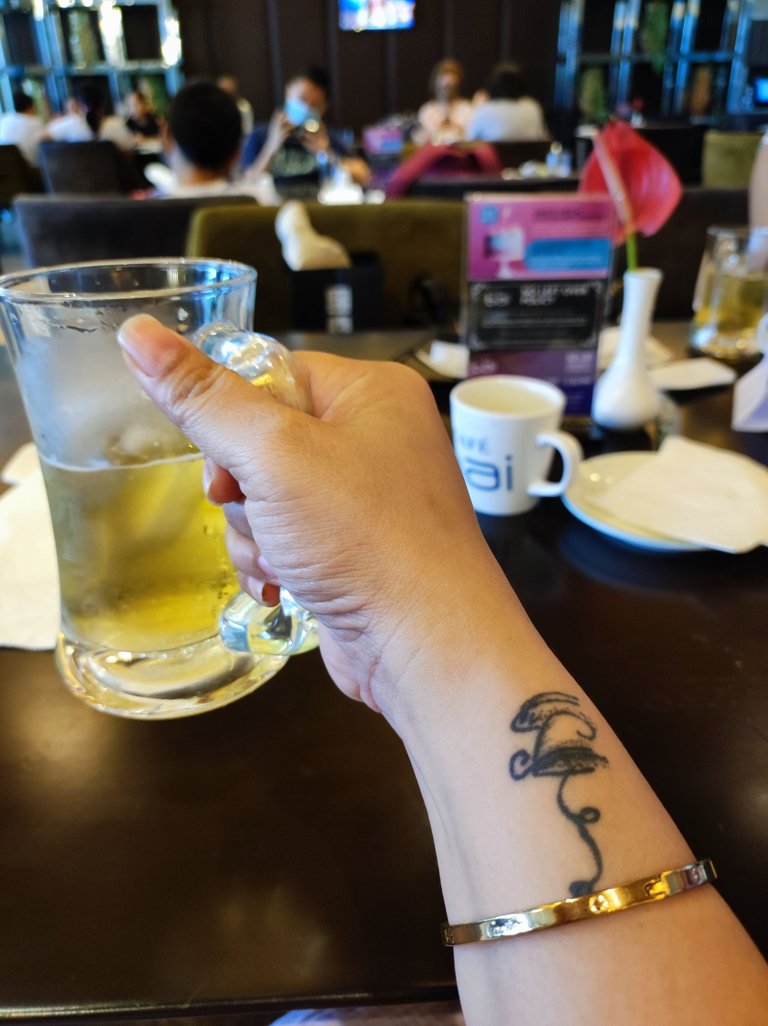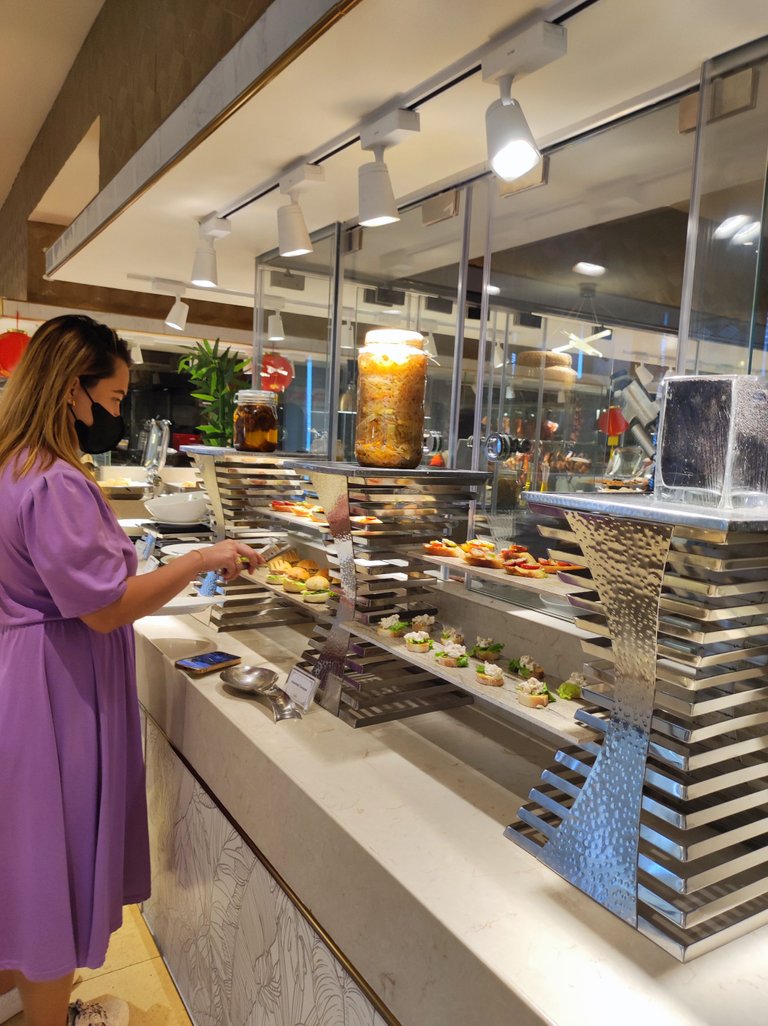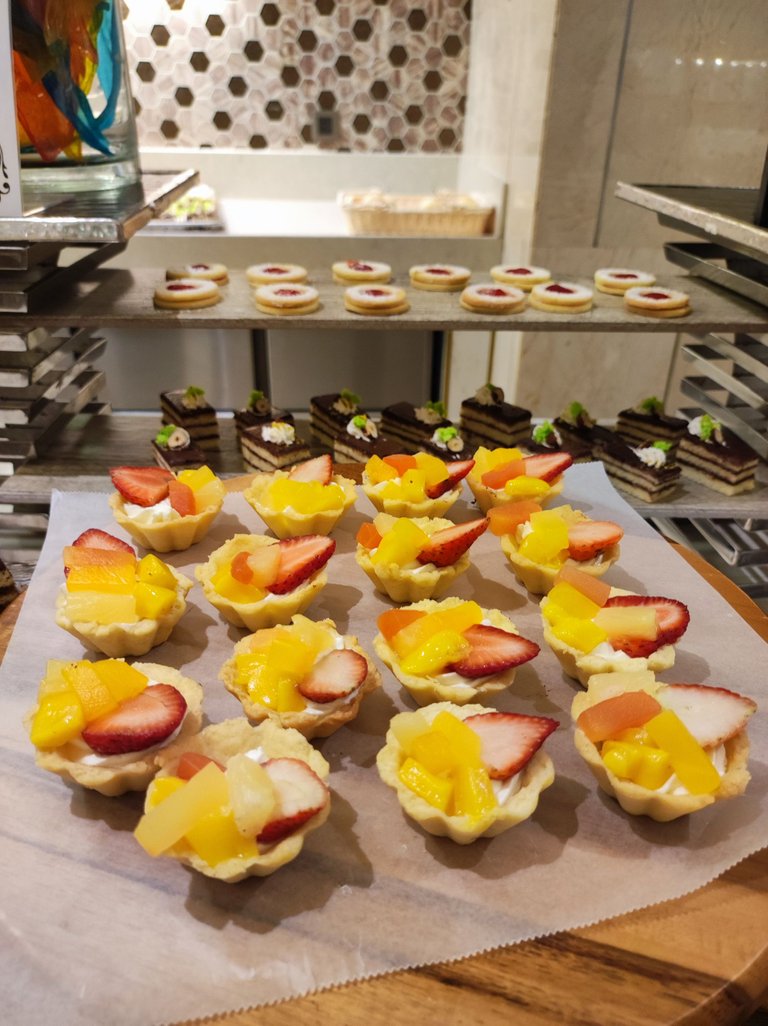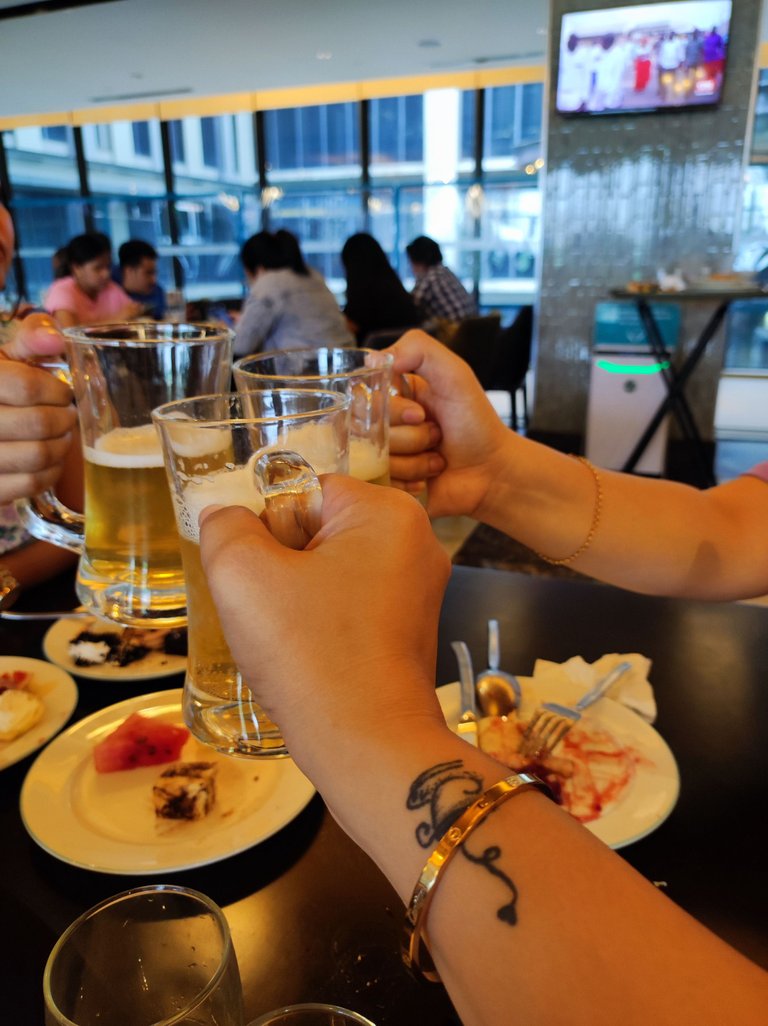 They also have wide variety of desserts! You can also make some halo2x yourself, they also have icecream and crepe. And oh! I love their craft beer! 🍻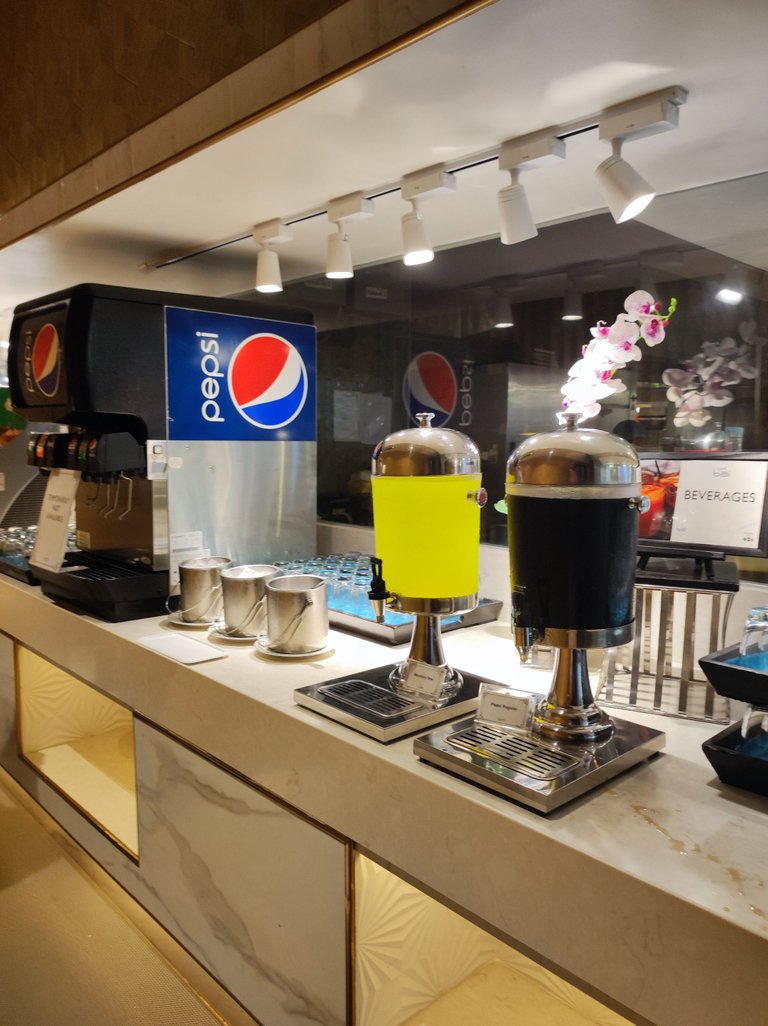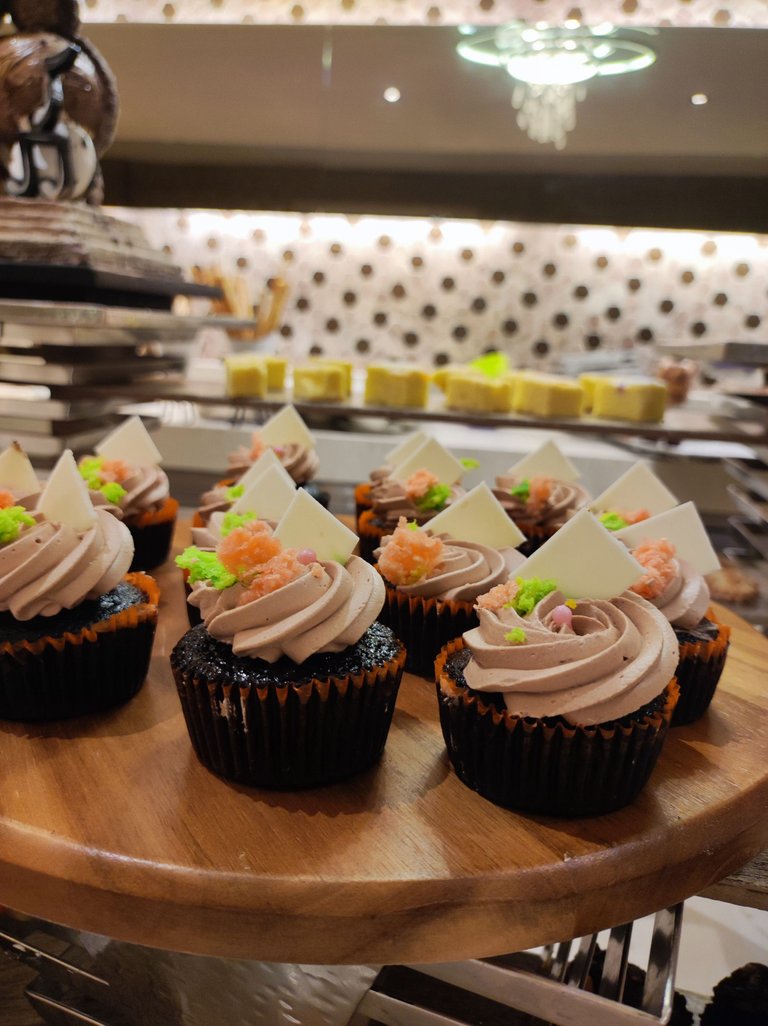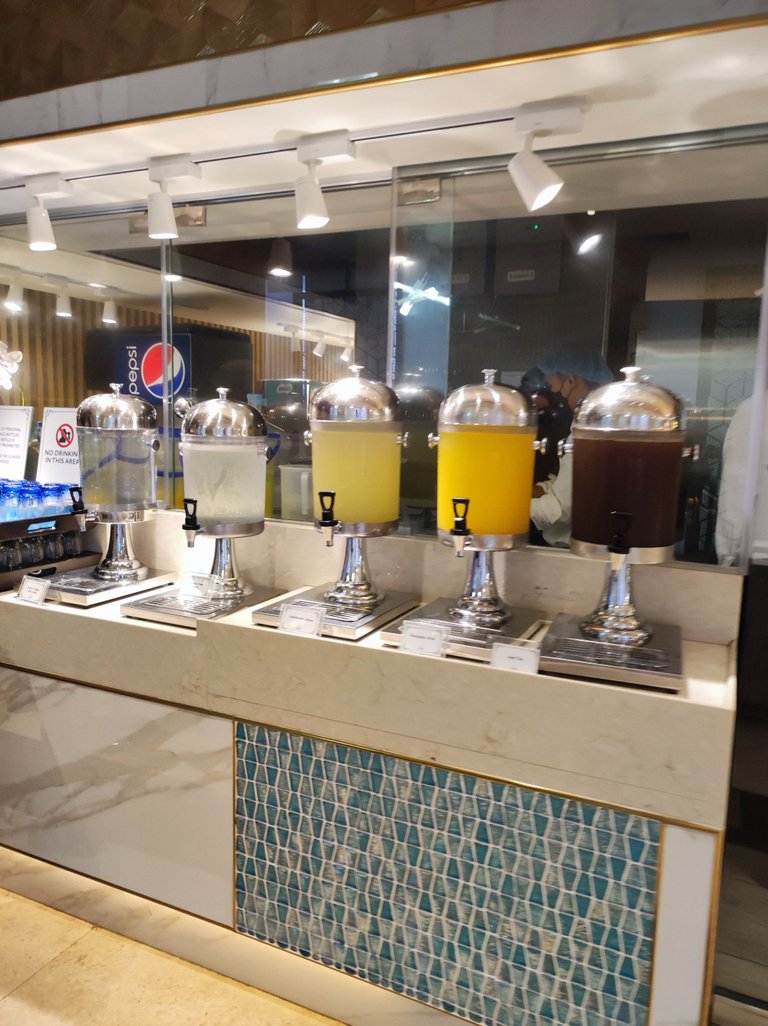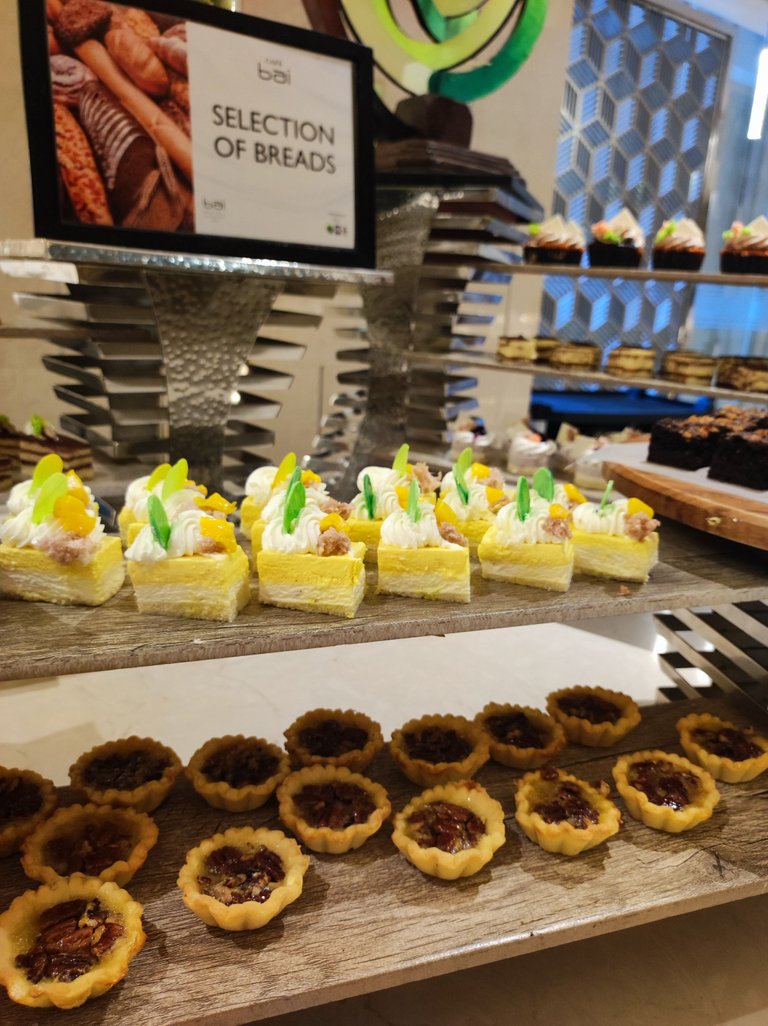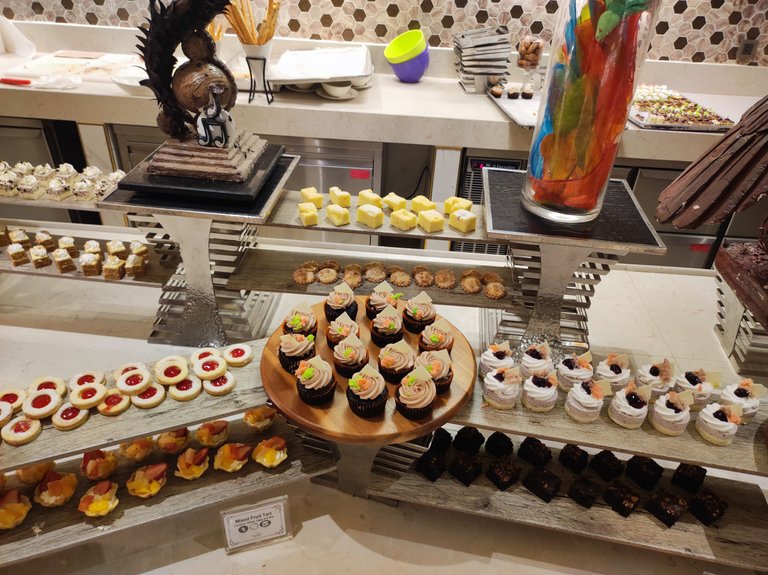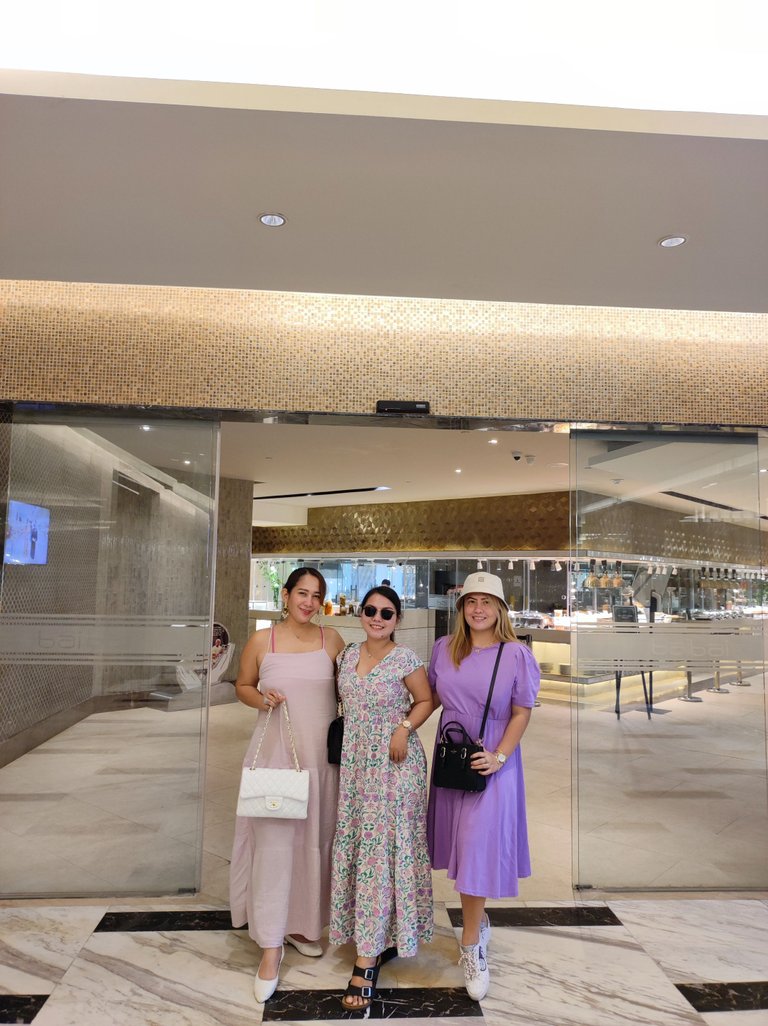 We were actually happy and full from all the delicious cuisines we've tried. I must say that aside from the food, the venue itself is classy. I also love the fact they have a great service, all the staff were friendly enough to accommodate us. I'm giving them a 9 out of 10, I think they can still improve more especially with the crepe, it doesn't taste that good. The fillings is plain and the crepe itself seems lacking. Anyways, we have enjoyed our lunch and it's worth our time and money. Will I dine here again? Definitely! ✨😘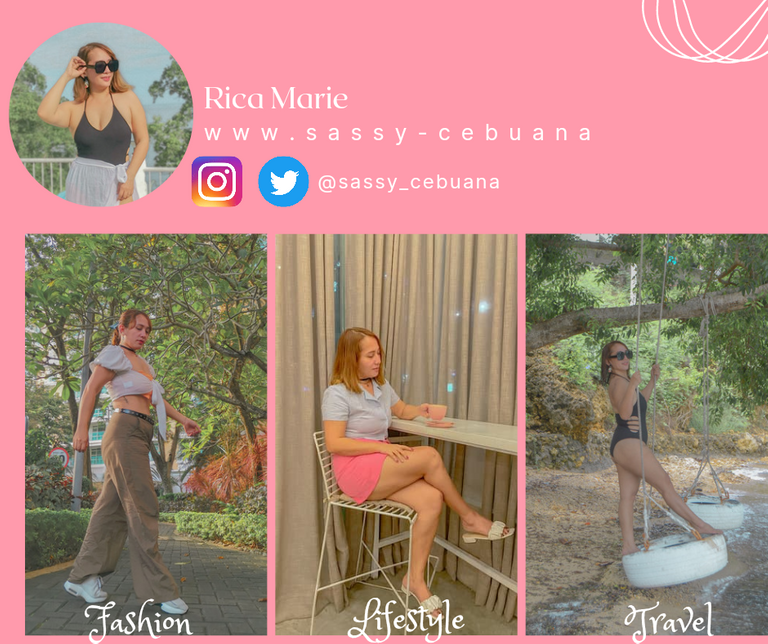 Sassy Cebuana blogs about her personal style, lifestyle, travels, and shares about her experience being a single mom and anything in between. She wanted to inspire others by documenting it here at this little corner in hive.
If you love her content, it will mean a lot if you upvote and leave a comment for this single momma. For blog collaboration or inquiries, feel free to contact her on her social media channels or email her @ [email protected]


INSTAGRAM | TWITTER | FACEBOOK



---
---