FAMILY GATHERING✨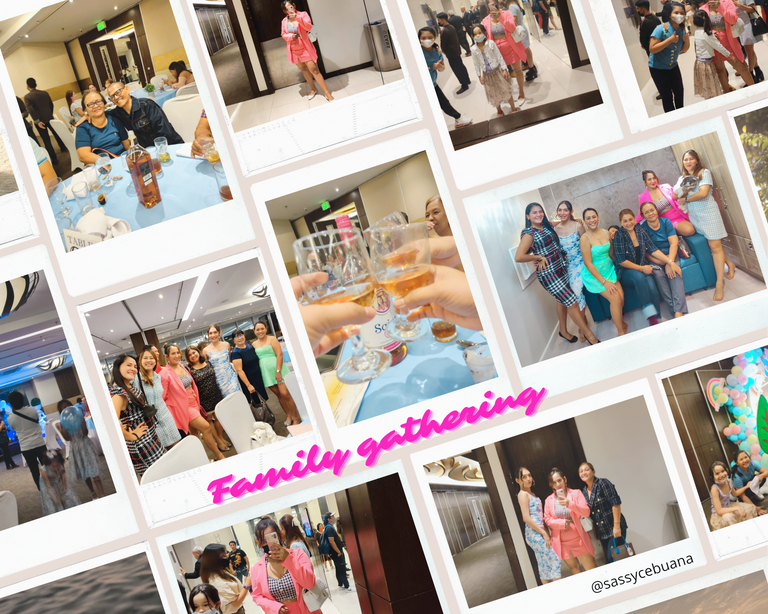 During the first day of the month, my sister Joyce of
@morenatravels
along with her husband Clyde had finally made their house blessing. It was supposedly done last July but since there were some revisions of the house it was moved and ended doing it on the first day of August. I was the first one to arrived at their house, followed by the priest that was incharged to blessed their home.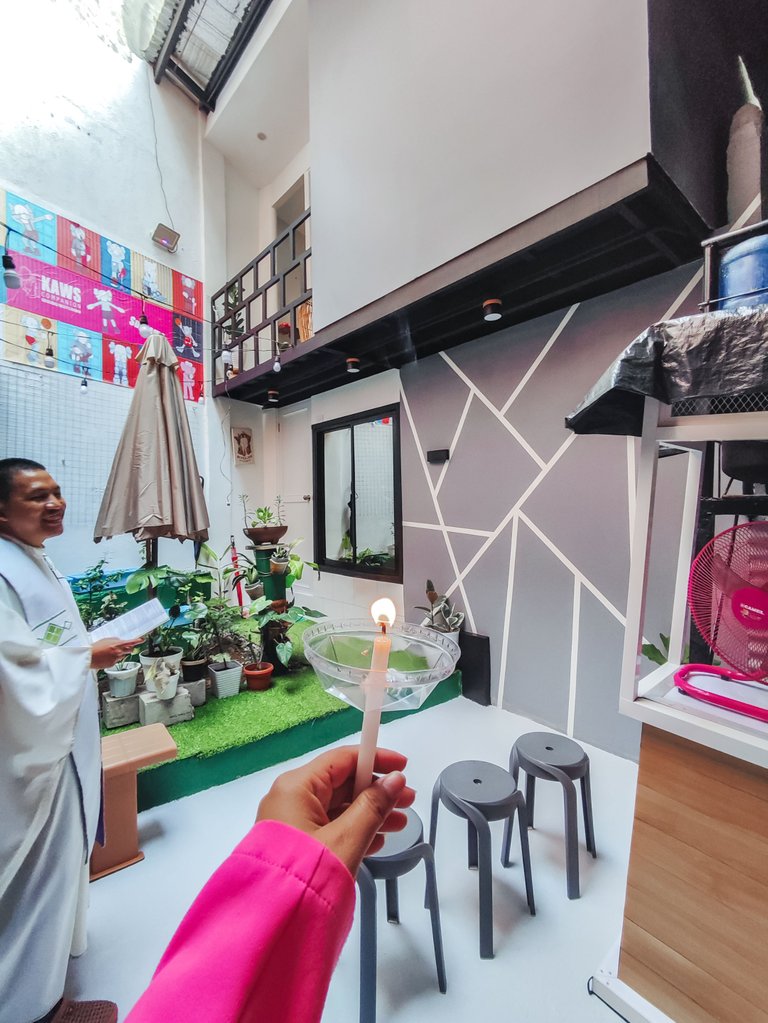 Then my sister Gwen and my parents both came later on and joined the blessing of the house. Right after the blessing we shared some food as it was done during snack time. They have prepared some pizza and donuts, also they have served some milktea as well.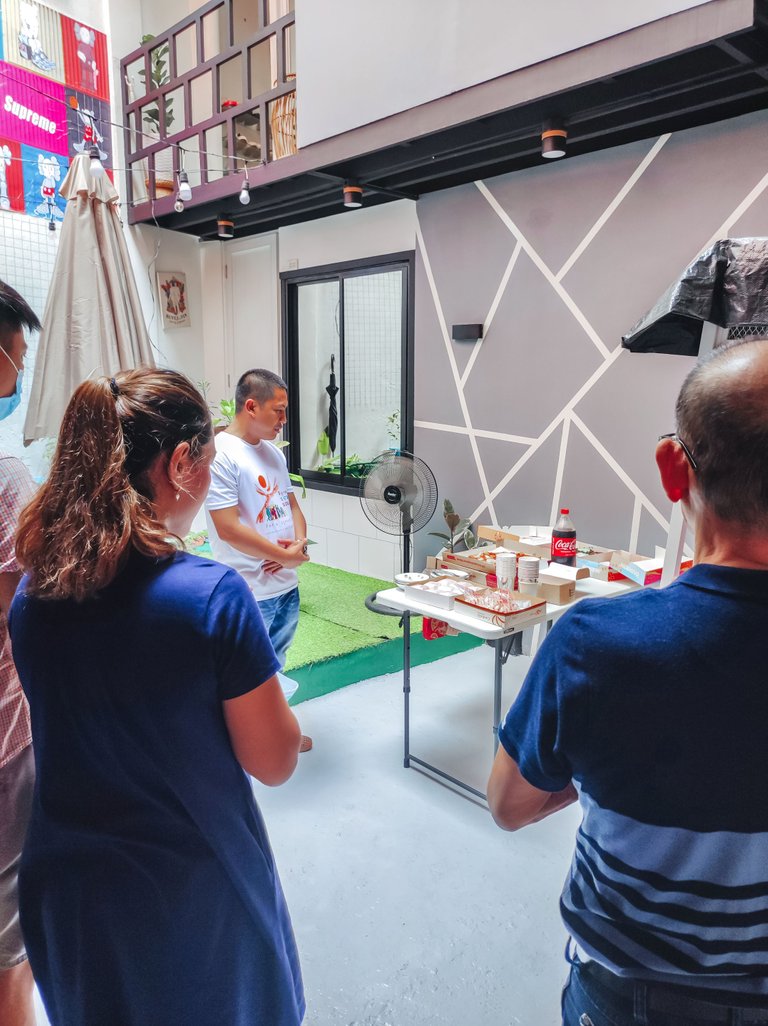 Moments later my other siblings came late as we started to had our makeup on since we were going to attend a birthday party of our uncle that came in as a reunion with both my father and mother's side.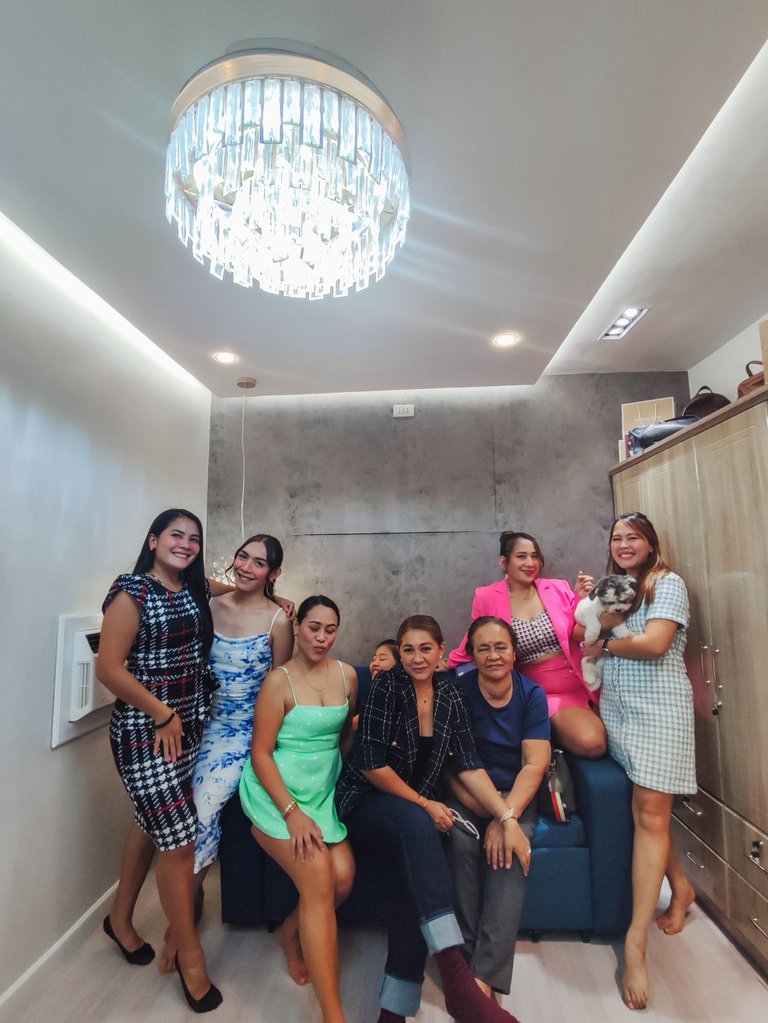 We were all ready to go to Bayfront hotel where the party was being held and took some photos first.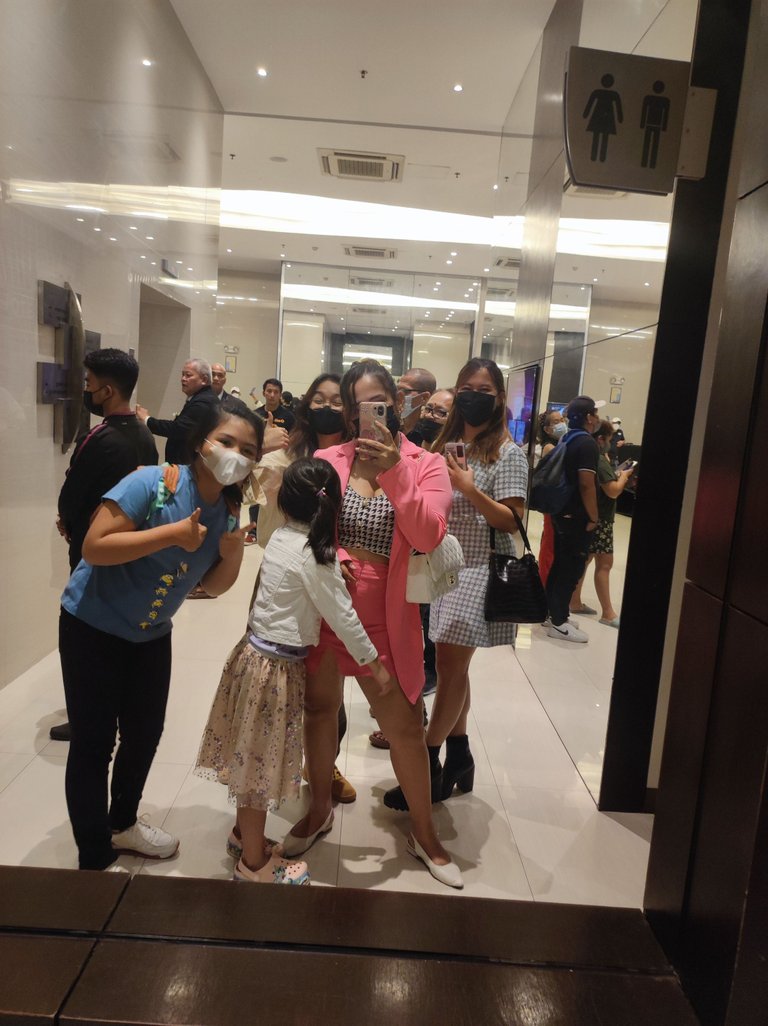 Took a mirror selfie at the lobby as we arrived at the venue. There were a lot of people in the venue and we saw our cousins from both my mother and father side. We greeted our uncle first and sat down on our designated table. It was a nice evening as we were all enjoying saying hi and hello to our distant relatives. We had enjoyed having some wine too with both of our parents in the table.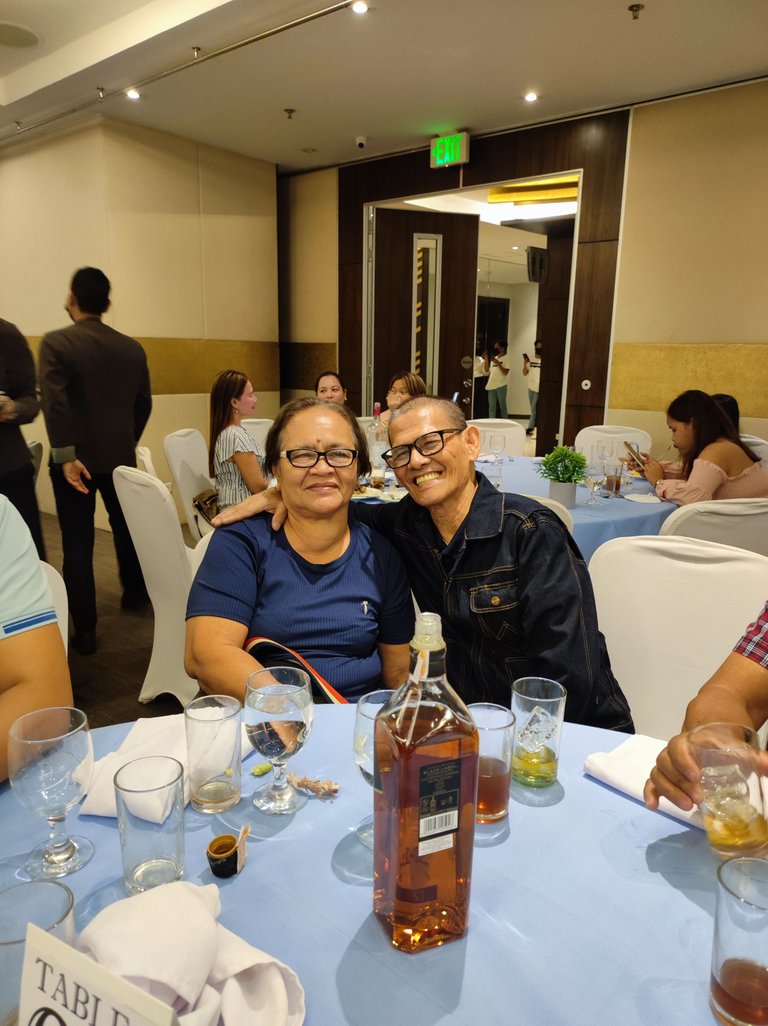 Look at them looking lovey-dovey, especially my father with wide smile showing his dentures.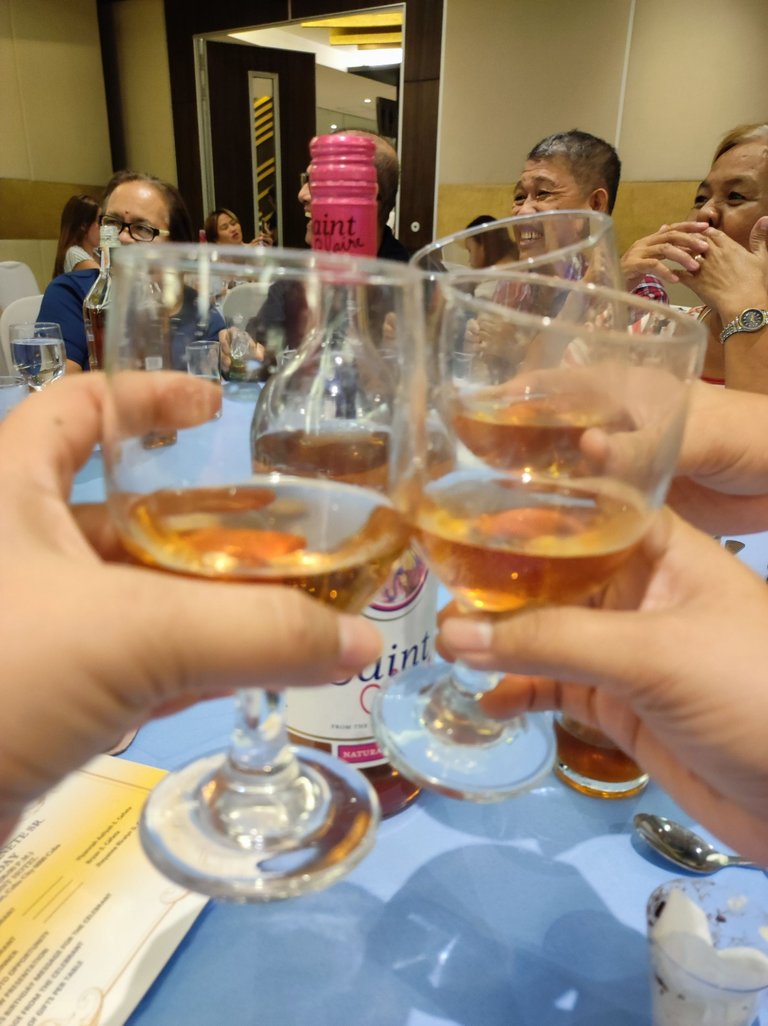 We had some bottle of St. Claire that tasted really good. We even emptied 1 big bottle.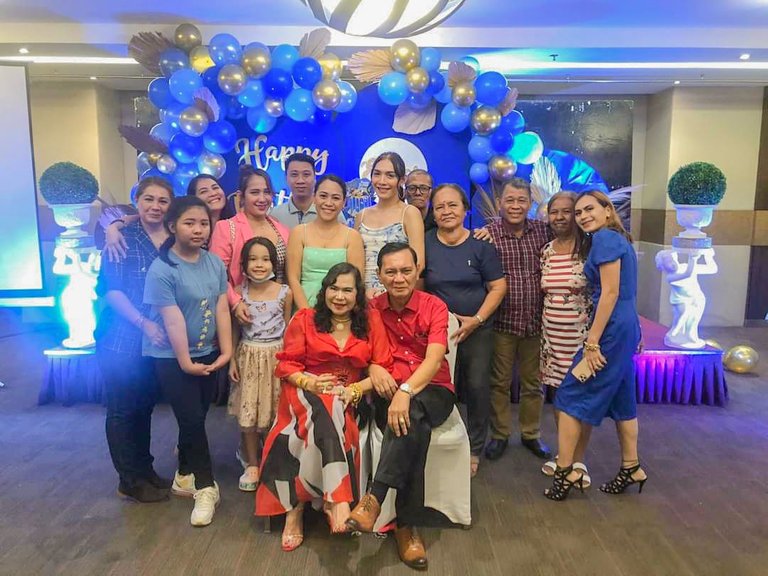 We had some photo op with the birthday celebrant along with his wife.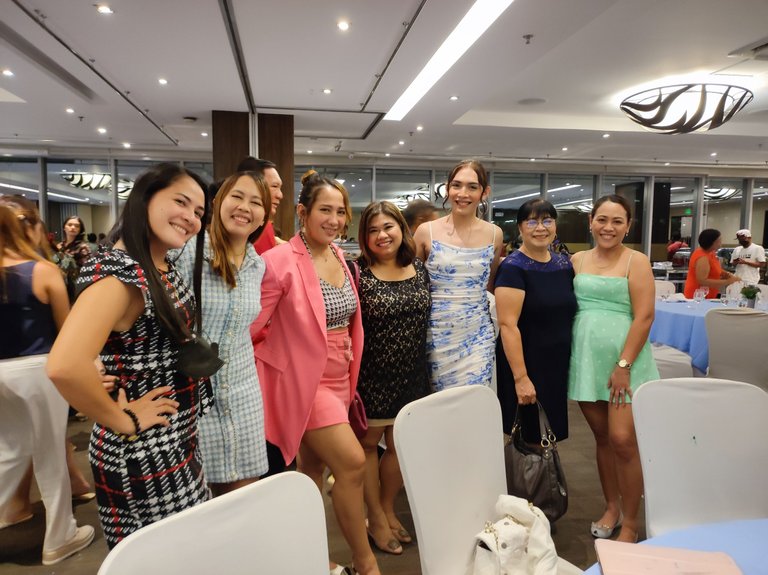 Then our cousin from father's side asked us to take a photo with her too along with her mom.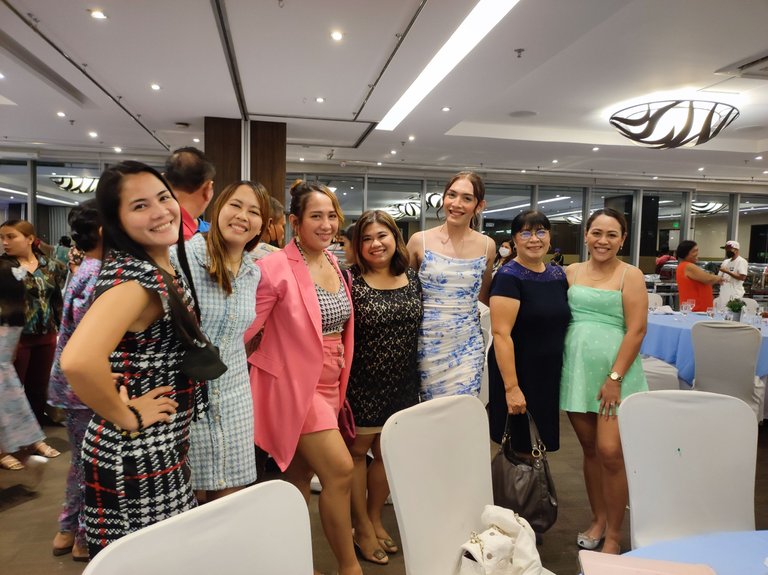 It was nice seeing everyone after a very long time. Occasions like this seldom happens but we were glad that we attended this event and met those distant relative for the first time.
Do you love family gatherings too?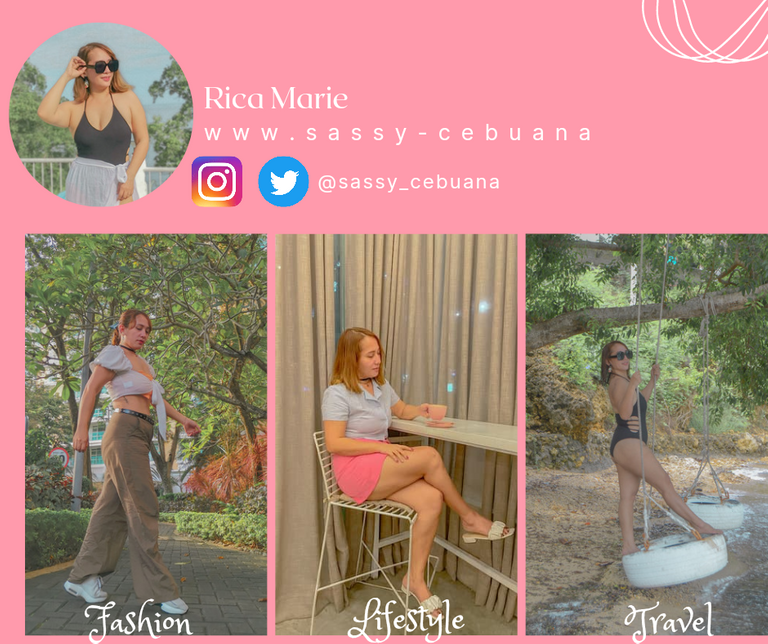 Sassy Cebuana blogs about her personal style, lifestyle, travels, and shares about her experience being a single mom and anything in between. She wanted to inspire others by documenting it here at this little corner here on hive.
If you love her content, it will mean a lot if you upvote and leave a comment for this single momma. For blog collaboration or inquiries, feel free to contact her on her social media channels or email her @ [email protected]


INSTAGRAM | TWITTER | FACEBOOK



---
---