I FINALLY GOT MY STARBUCKS PLANNER! WHAT'S NEXT?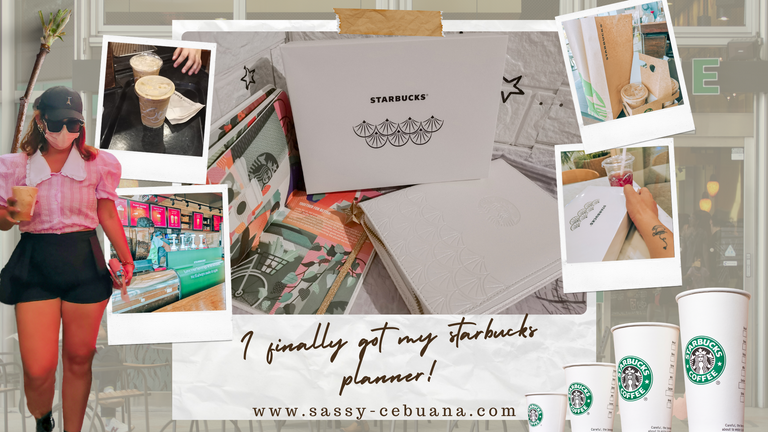 For the love of coffee, I was able to complete the eighteen (18) stickers in exchange for their beautiful 2022 planner. Yay! These are the perks when you drink coffee everyday, sometimes twice a day🤪.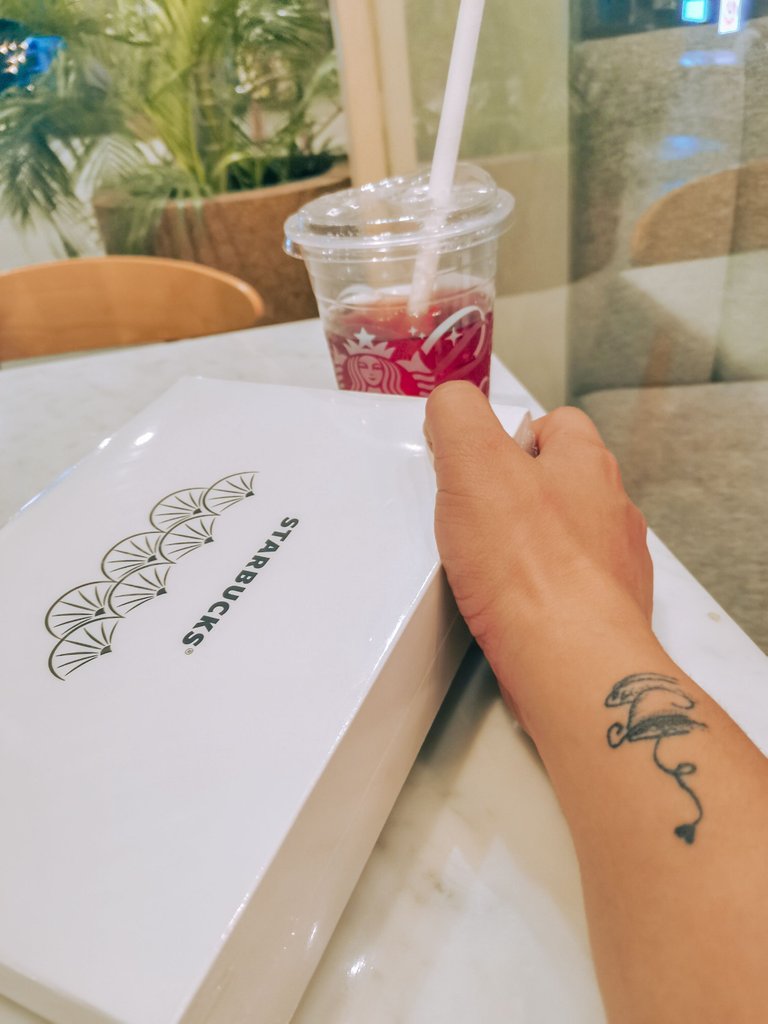 I am actually on my 2nd sticker card with eight (8) stickers already! After the planner I wanted to have their cute tumbler. These are actually the merch you can choose from to redeem after completing your eighteen (18) virtual stickers.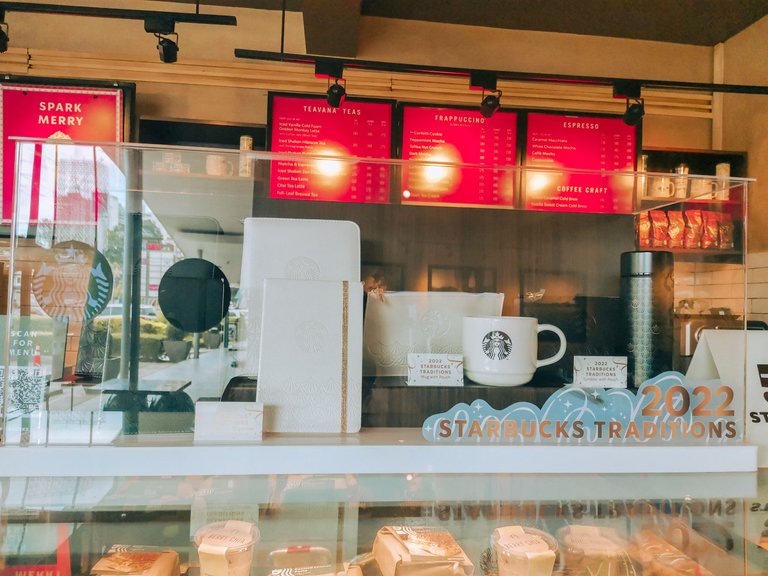 You can choose between the two(2) colors for the planner, either white or black, they also have the Starbucks mug and the tumbler with their pouch.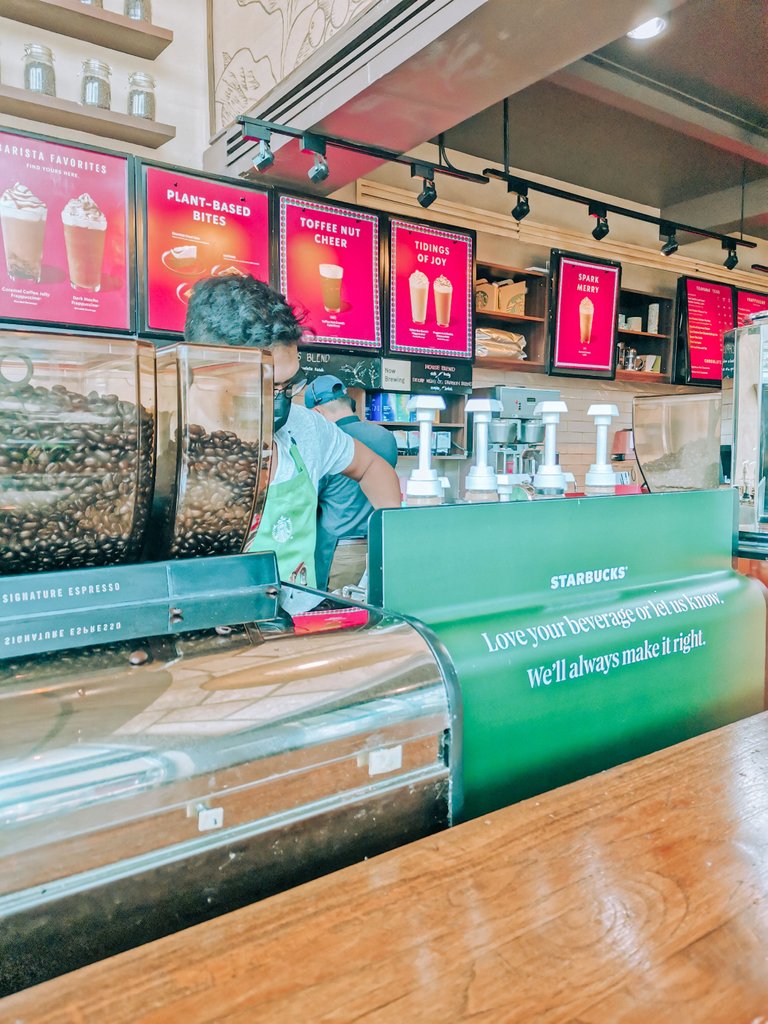 I along with my friend @simpledemple started collecting last 2nd of November as they first launch it. We waited in queue just to have the double stickers for one drink but too bad the system went down that day.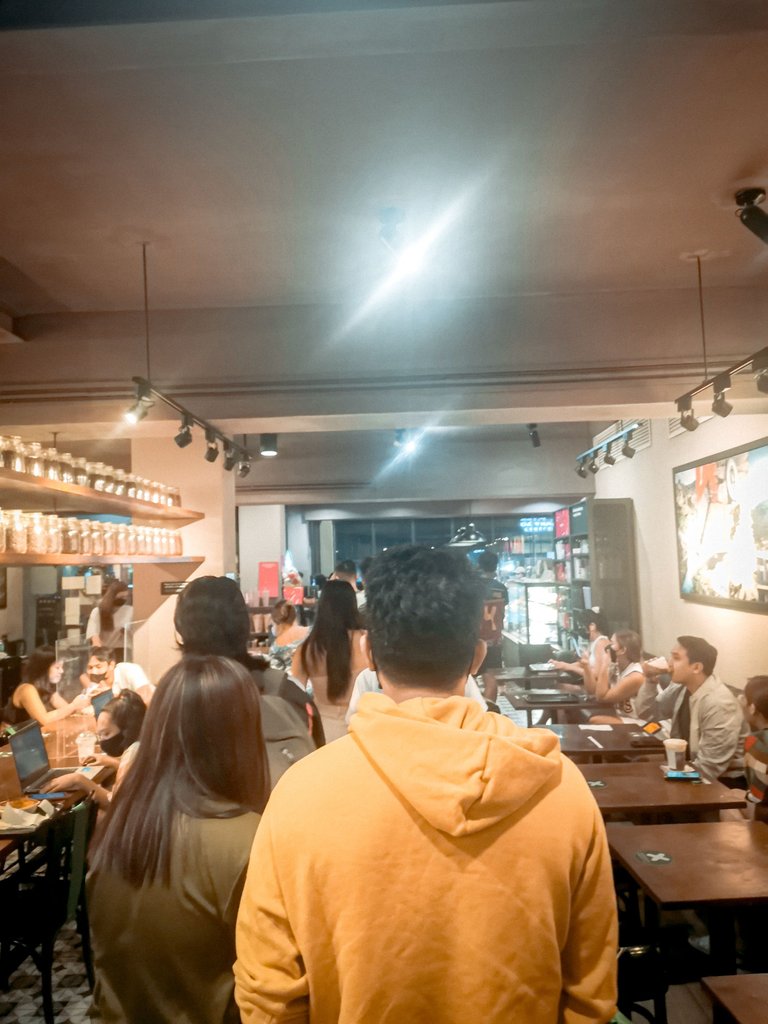 It's okay, we still enjoyed our favorite barista's drink, their iced double shot vanilla mocha. This has been our favorite drink for quite some time now. From their triple dark mocha with mint syrup I switched with their barista's drink.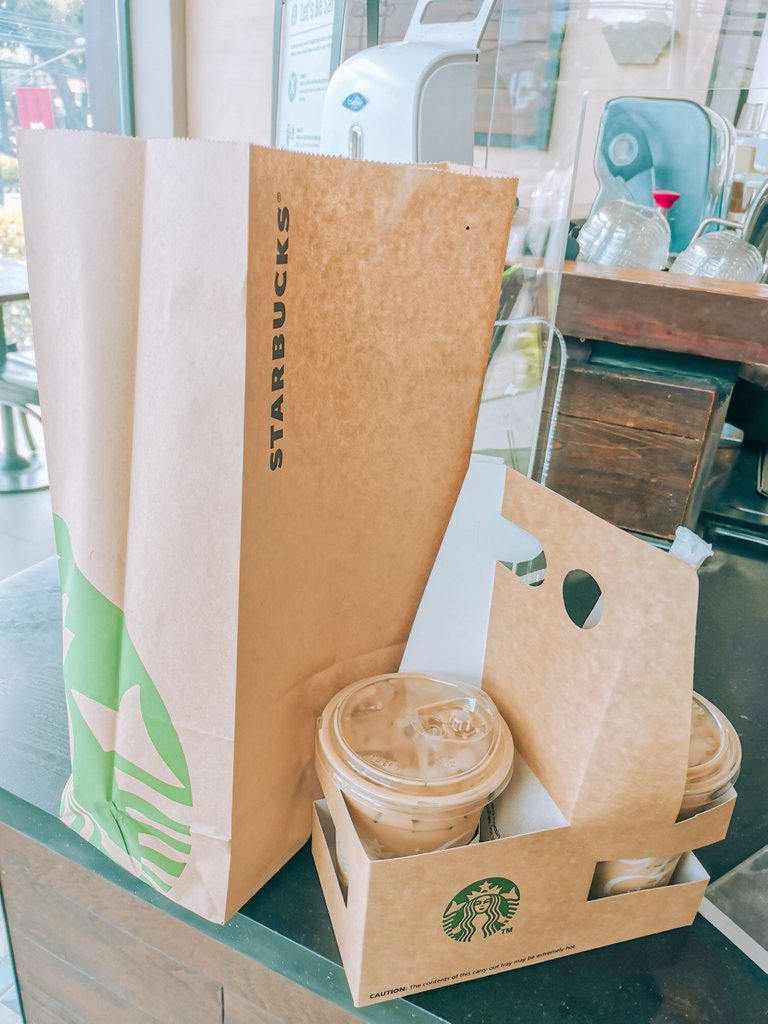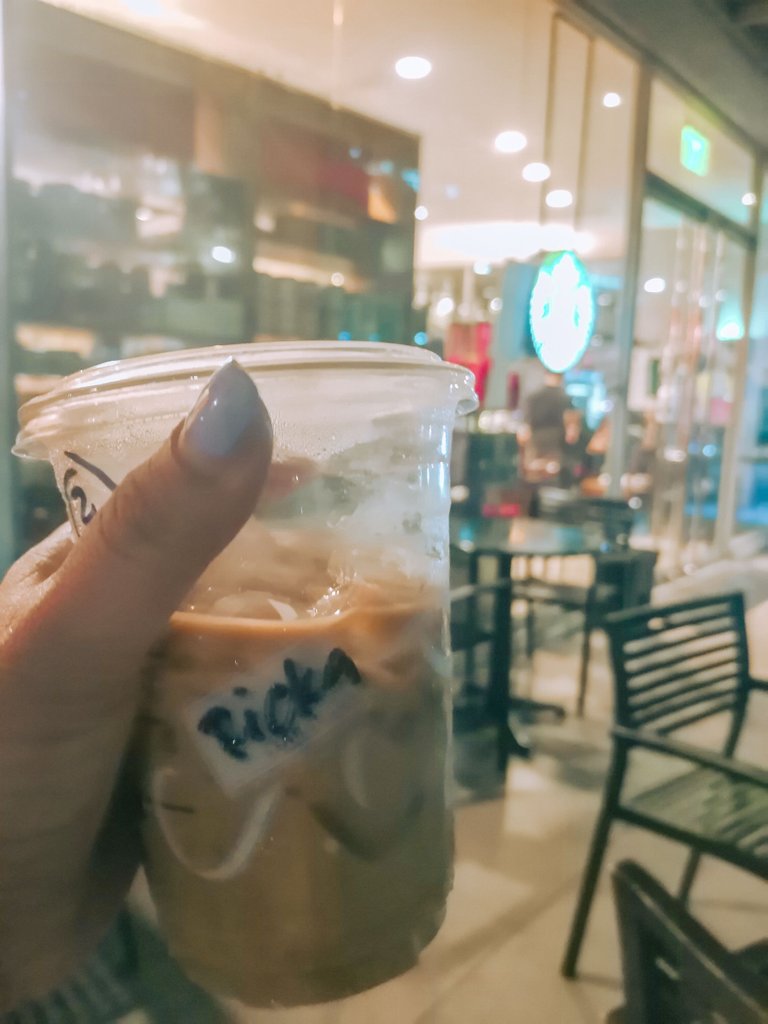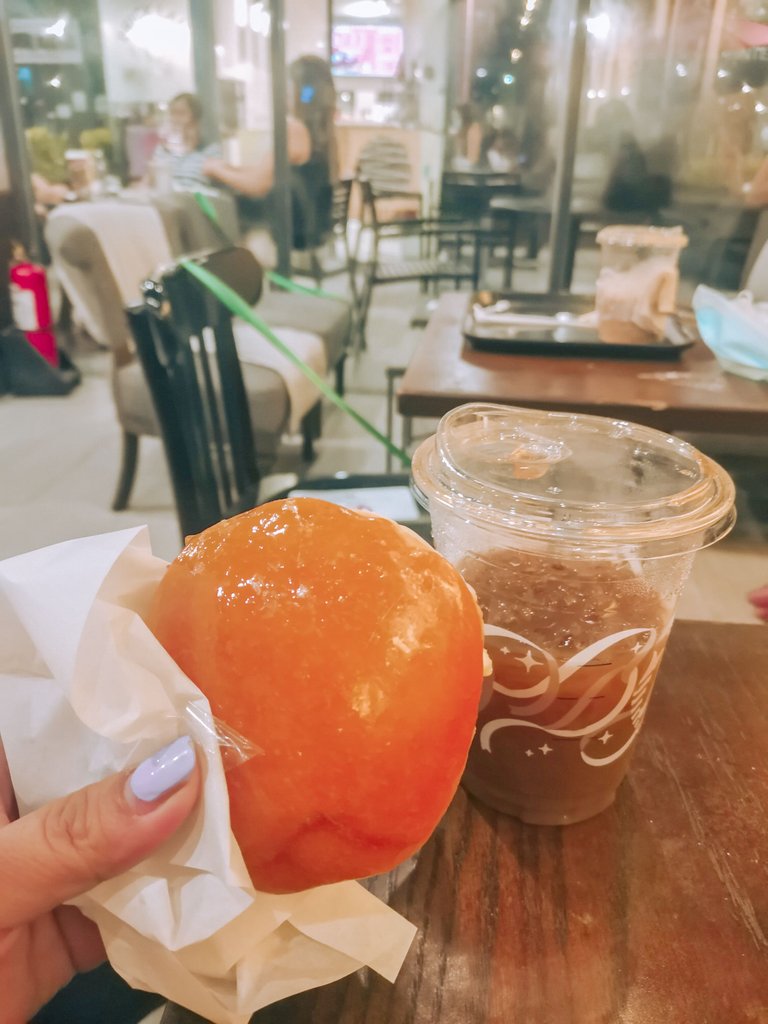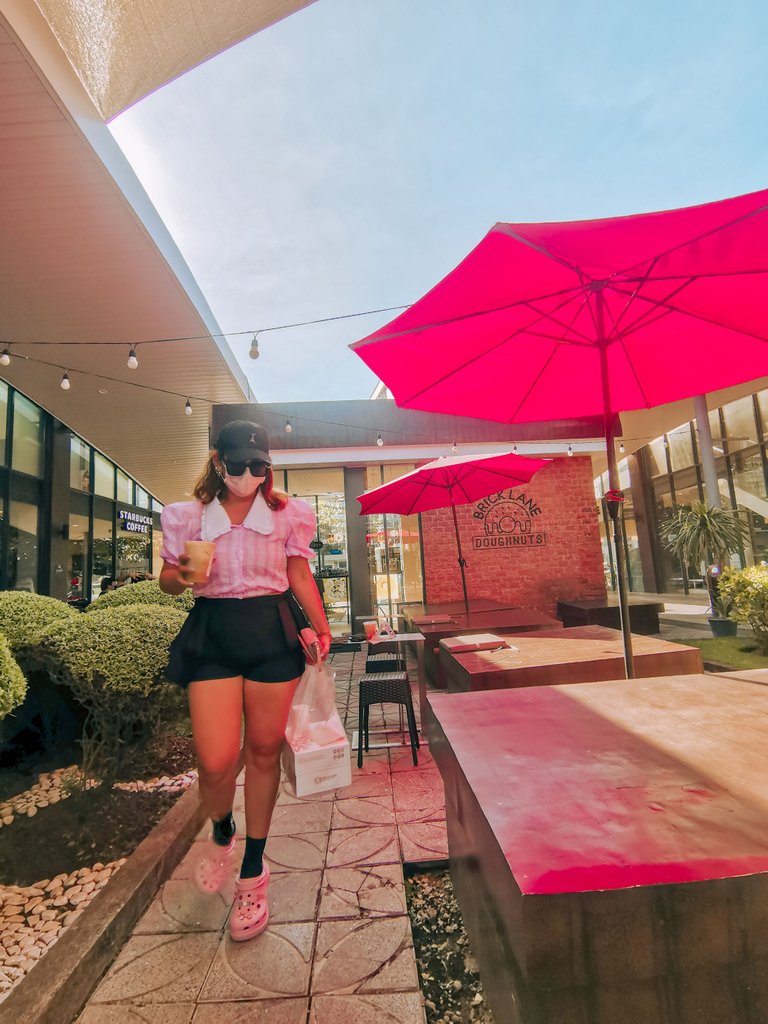 Oh, I forgot to mention that instead of the traditional sticker pad this one is a virtual sticker which you will be given a card with a barcode and every time you purchased you'll just scan your card for your virtual sticker which I found awesome! You can choose between the mermaid or the tiger, and I have both now! 😊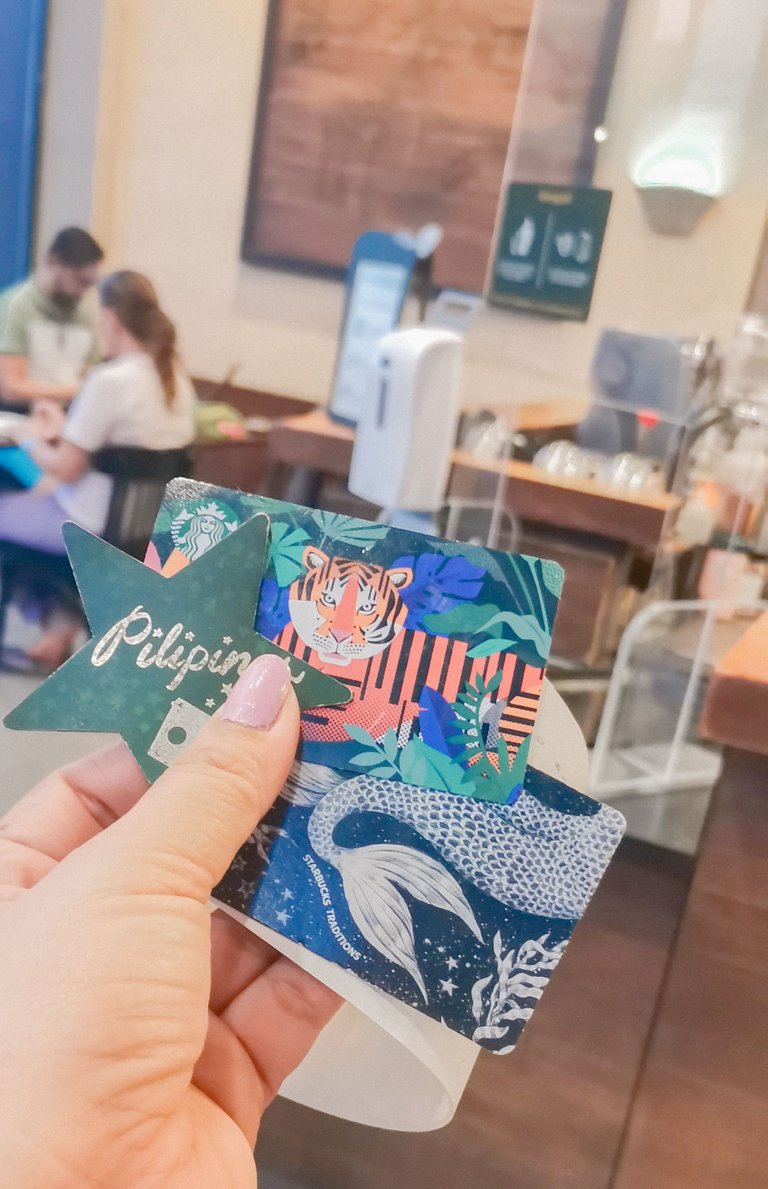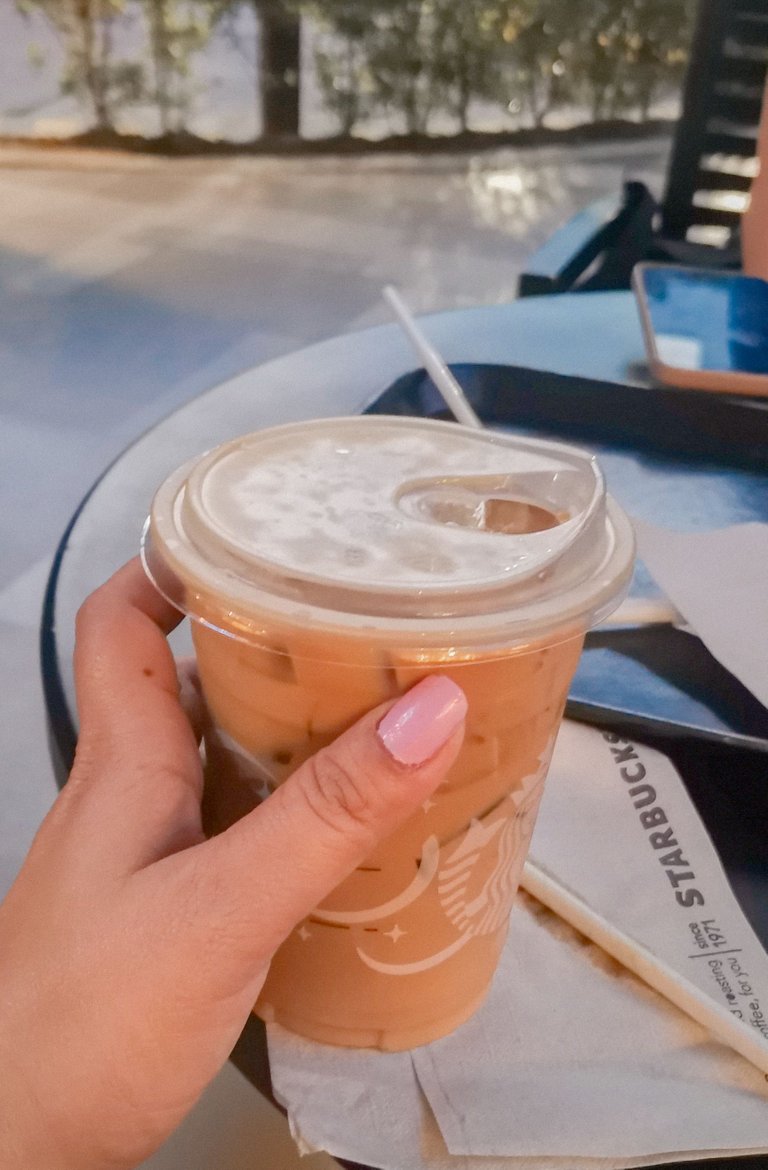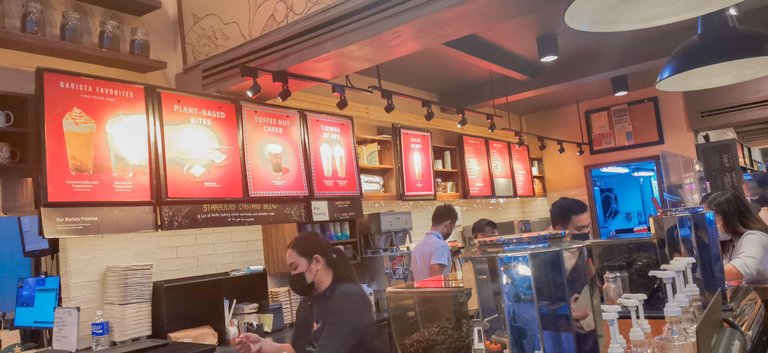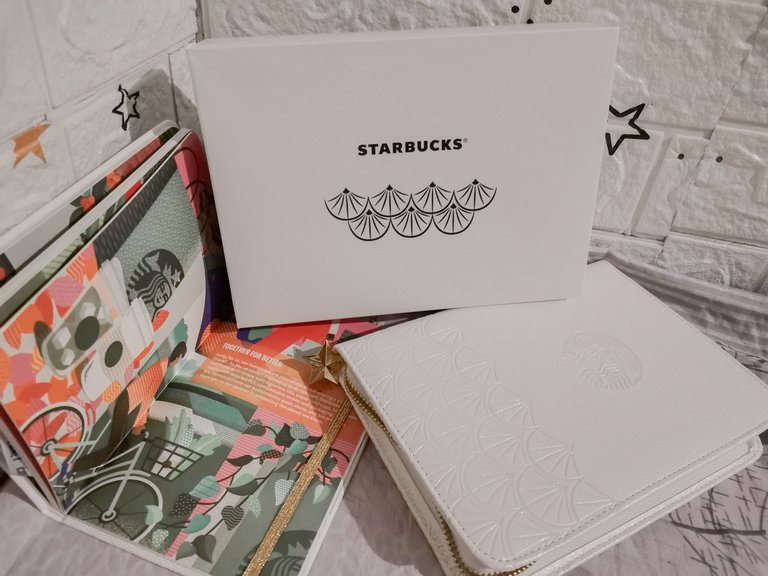 How about you? Are you collecting stickers too? Which one will you redeem if you have completed your eighteen (18) stickers? Let me know by dropping your comment below! Let's have some coffee ☕️ and collect some stickers until January next year. Until then Hivers!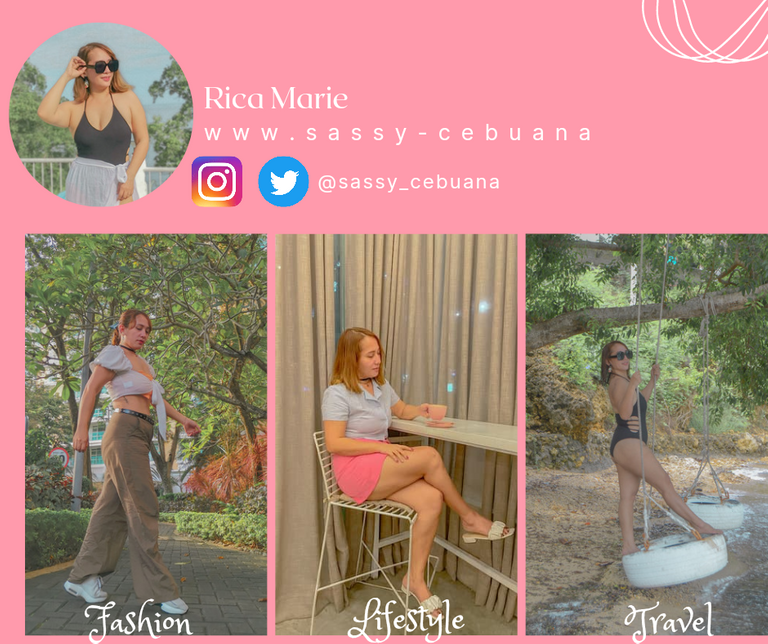 Sassy Cebuana blogs about her personal style, lifestyle, travels, and shares about her experience being a single mom and anything in between. She wanted to inspire others by documenting it here at this little corner in hive.
If you love her content, it will mean a lot if you upvote and leave a comment for this single momma. For blog collaboration or inquiries, feel free to contact her on her social media channels or email her @ [email protected]


INSTAGRAM | TWITTER | FACEBOOK



---
---