MY PHOTOGRAPHY SKILLS FT. MY SISTER'S PRENUP SHOOT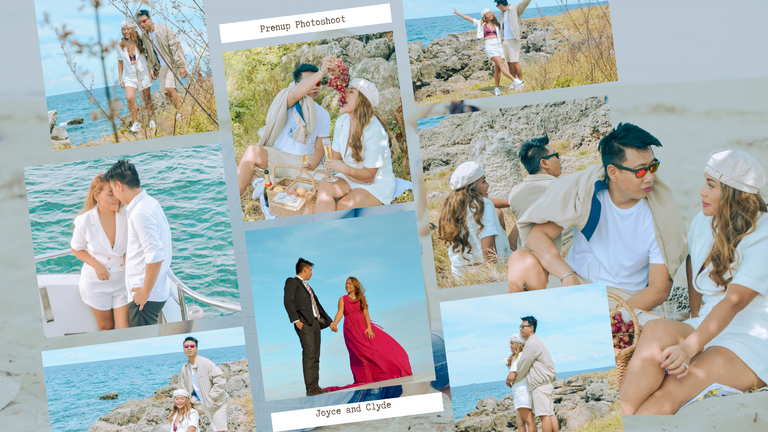 As I've mentioned on my previous post, I was a personal assistant/stylist during my sister's Prenup shoot. Since I also love taking pictures, I brought my camera with me and took photos during her shoot. I wasn't able to post it on social media because the photos that were taken by her photographer wasn't uploaded yet. Since it's almost her wedding I'd love to share few of the shots I managed to take here on the blog. Let me start it with my personal favorite.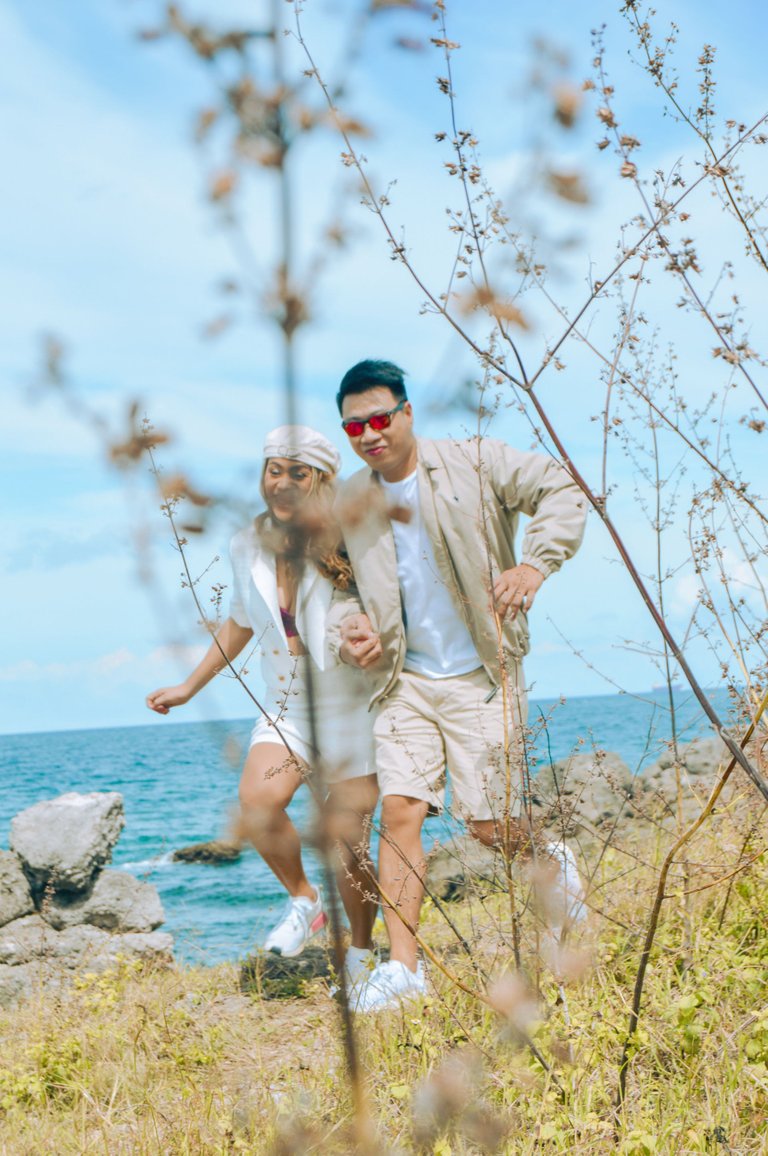 I was behind the bush and I love how this one came out. I love how their chemistry blended well with the aesthetic background and just them having fun.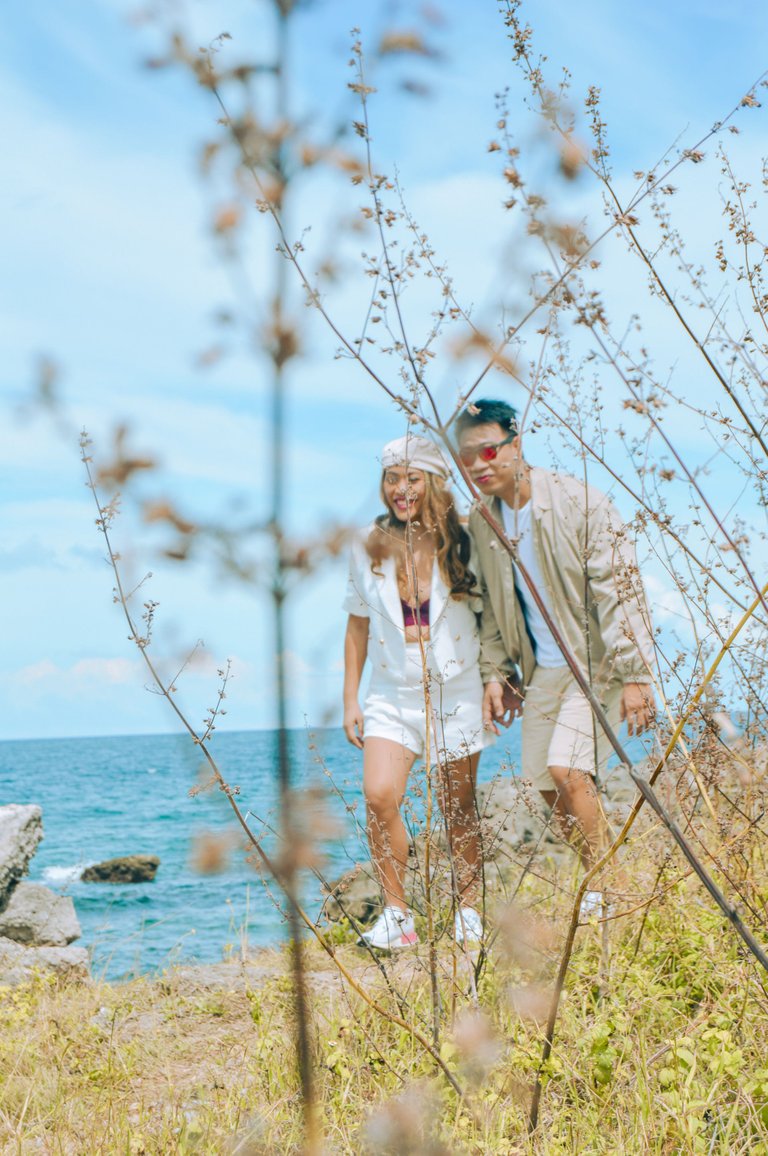 At first, they were actually adamant about having a Prenup shoot since this couple already have plenty of photos whenever they travel abroad, but to my surprise it was my soon to be brother in law who push this through. He even did it naturally which I think he might be awkward since he's not that really into taking pictures , but I guess love really can do amazing things!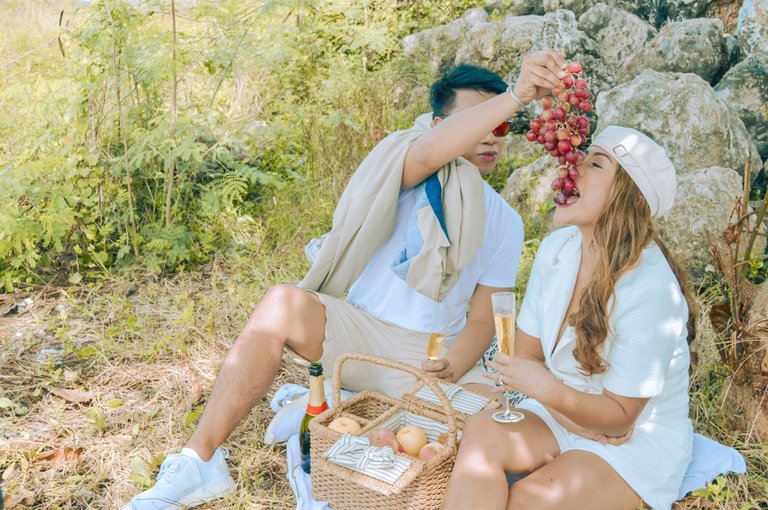 Their love story started when they first met at a disco bar. Who would have thought that this two will end up together and given that my sister @morenatravels used to always say it's over for them after so many breakups and fights. Well, I understand, I'm always like that too, I mean, girls can be so dramatic at times but if you really fight and hold on with each other, I guess a relationship will really survive.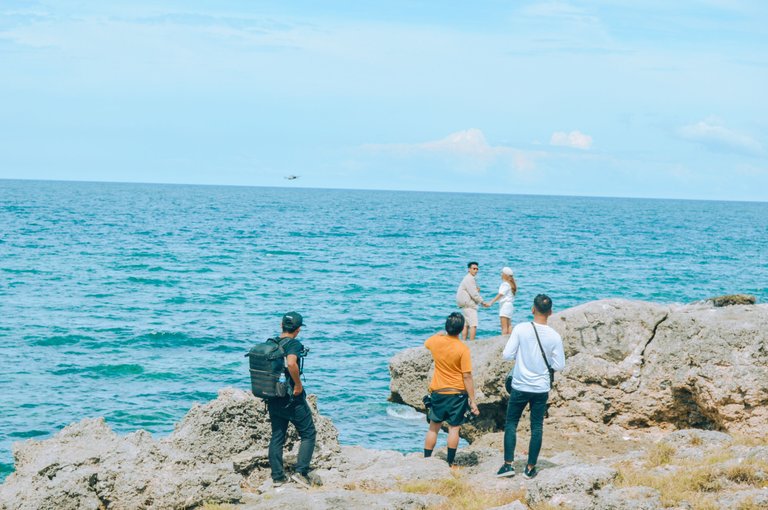 One of the behind the scene that I managed to take. They were busy directing the couples on what to do. I was actually under the shade of the tree because it was scorching hot!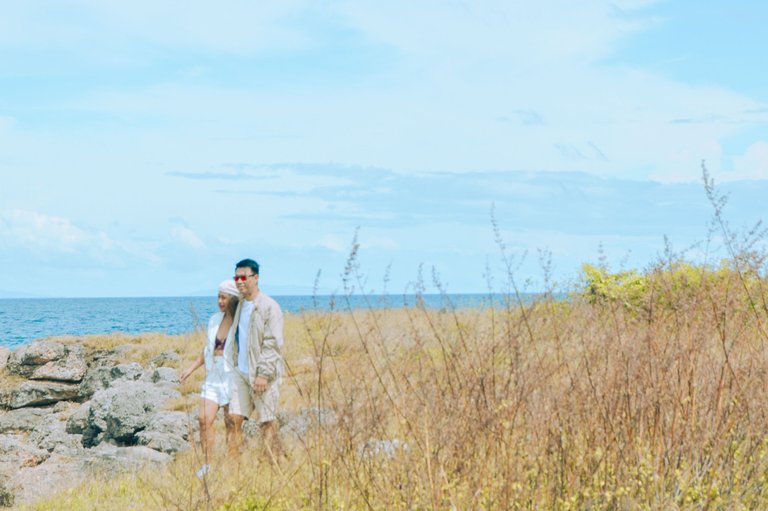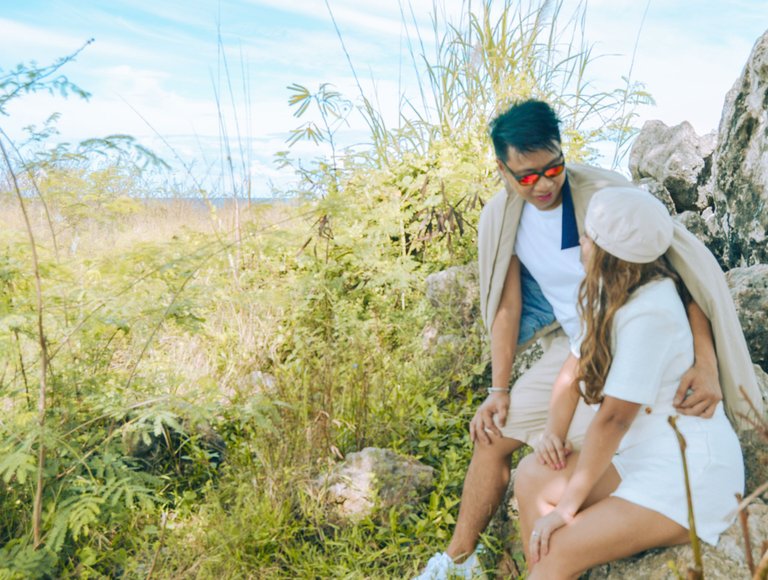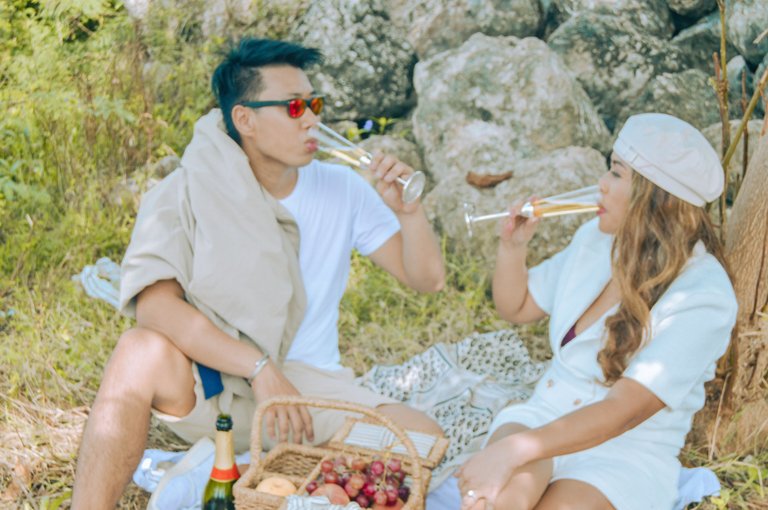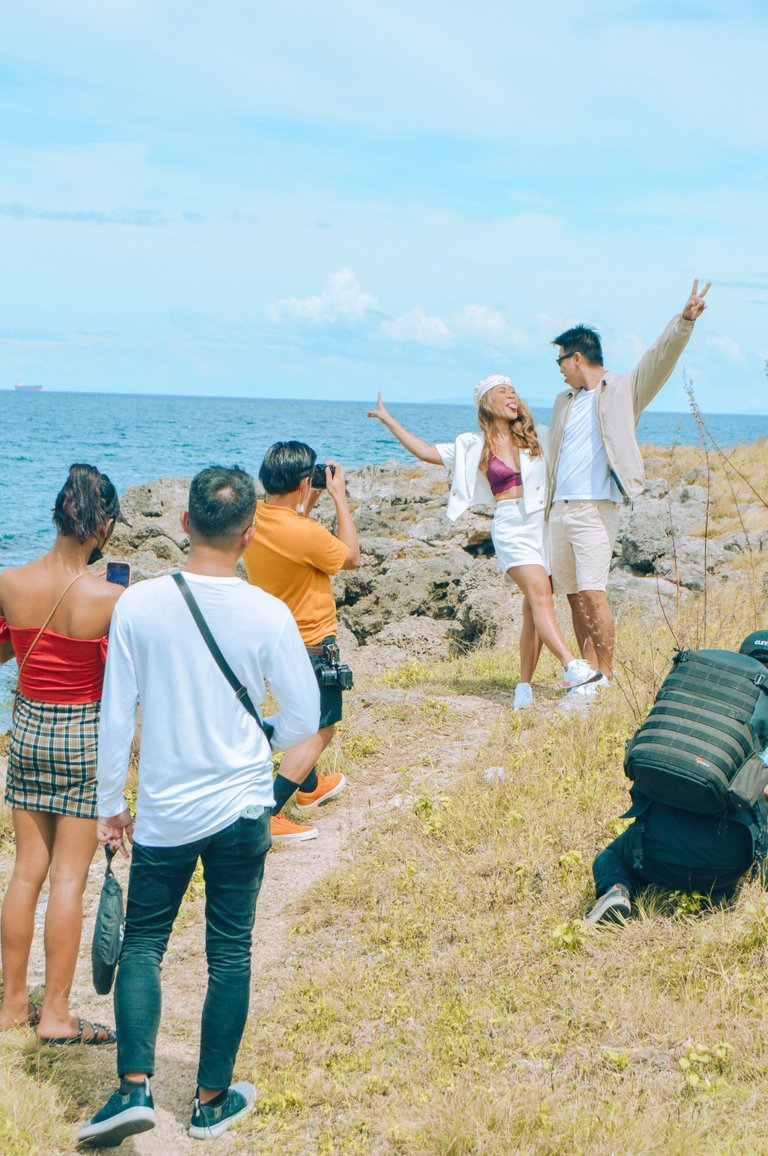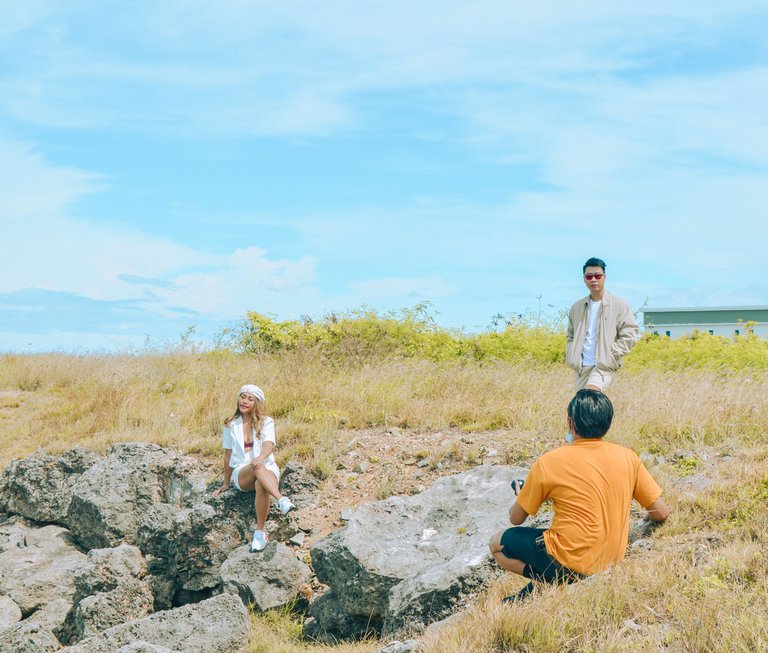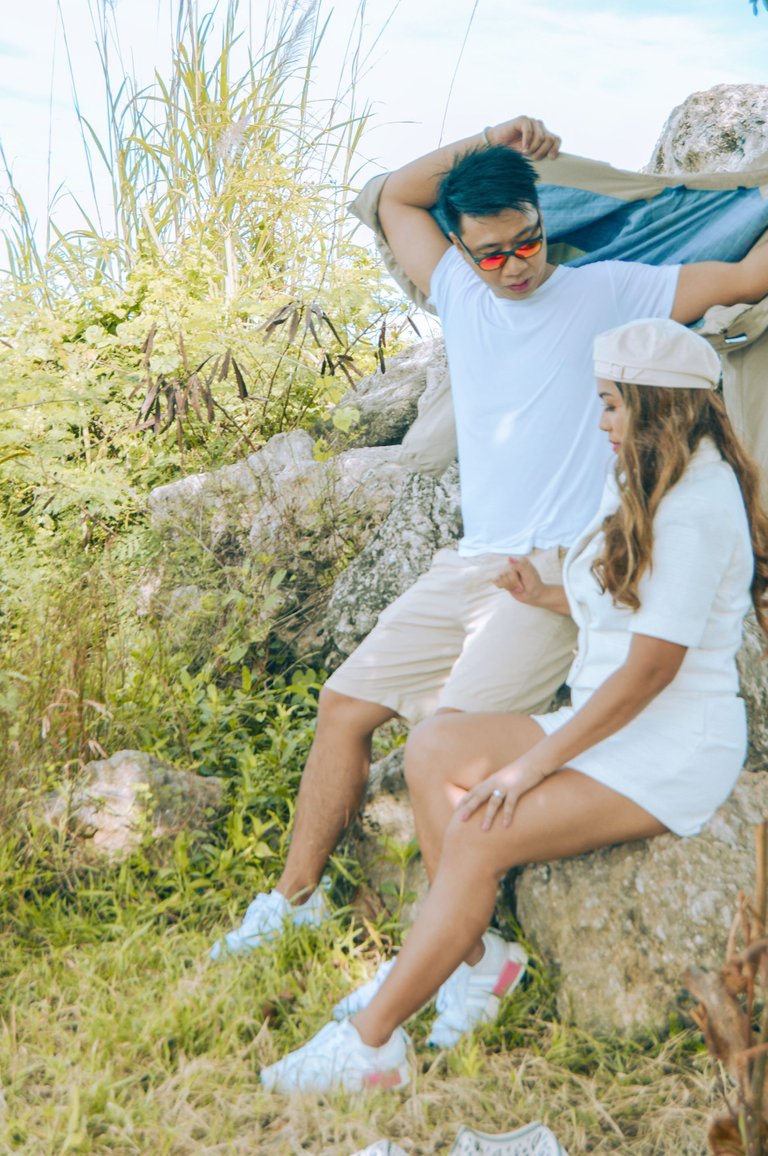 I guess happy ever after actually exist. I can't wait to see both of them exchanging their vows. They are finally tying the know this 16th of December. This maid of honor can't wait already for the big day!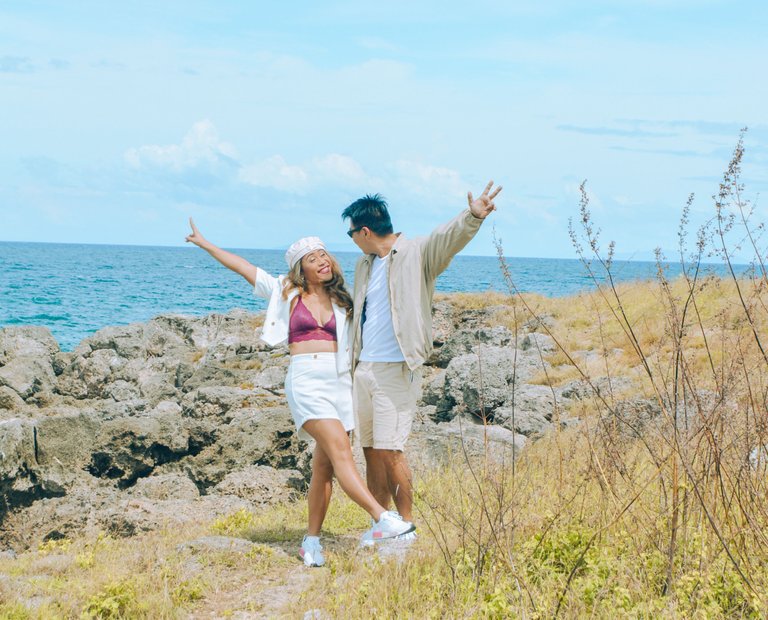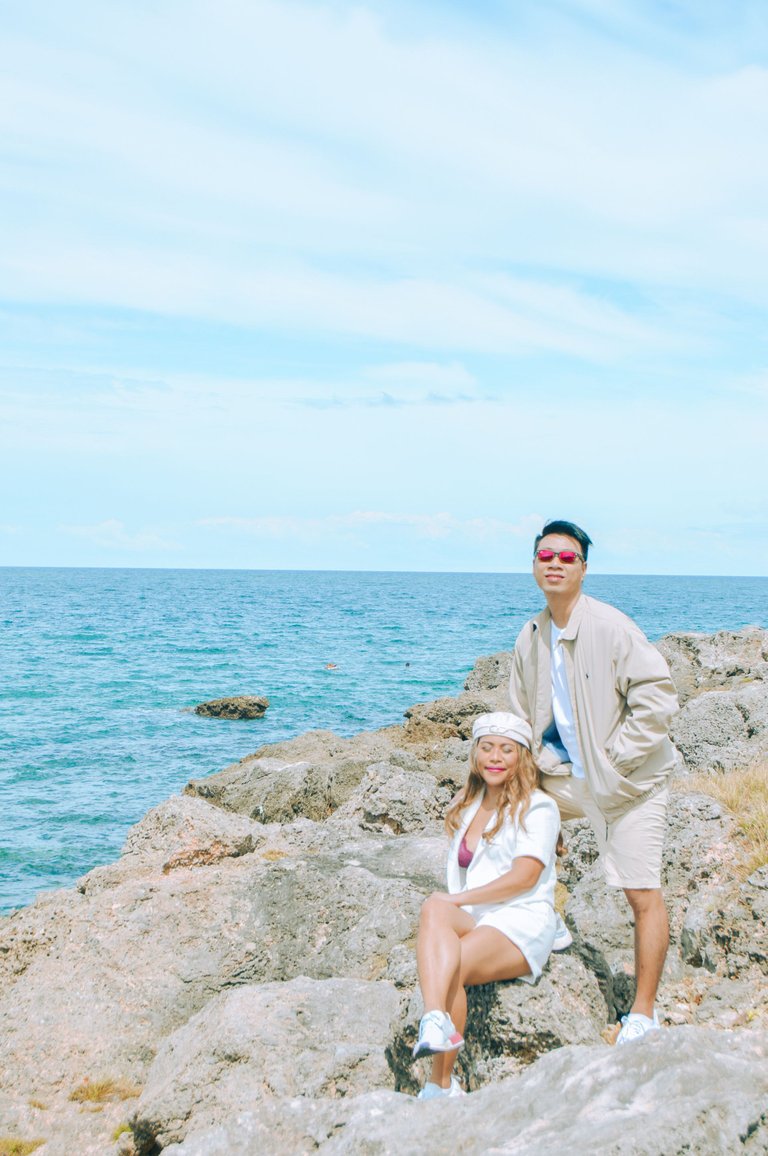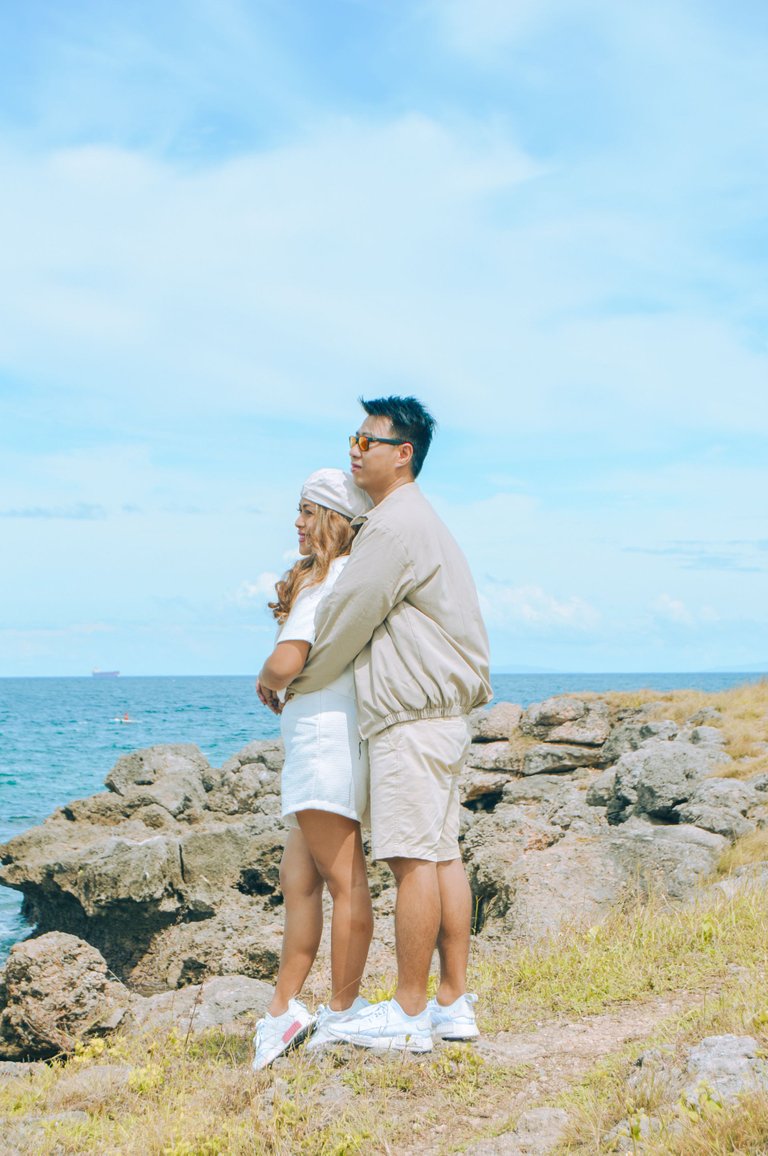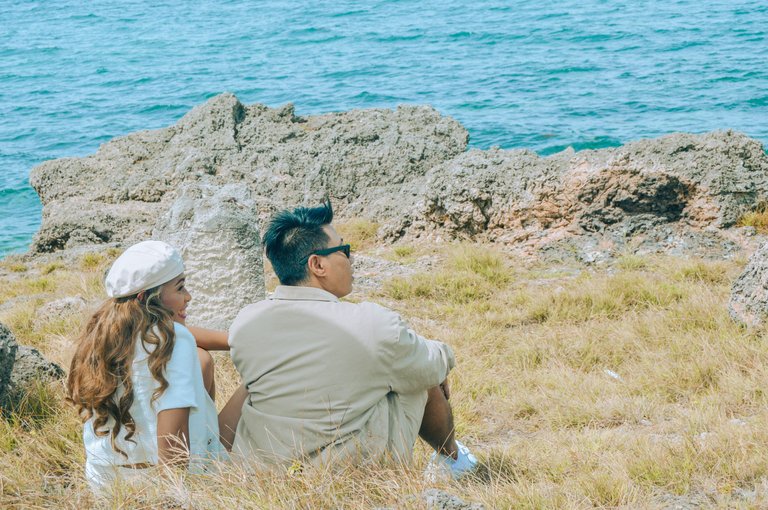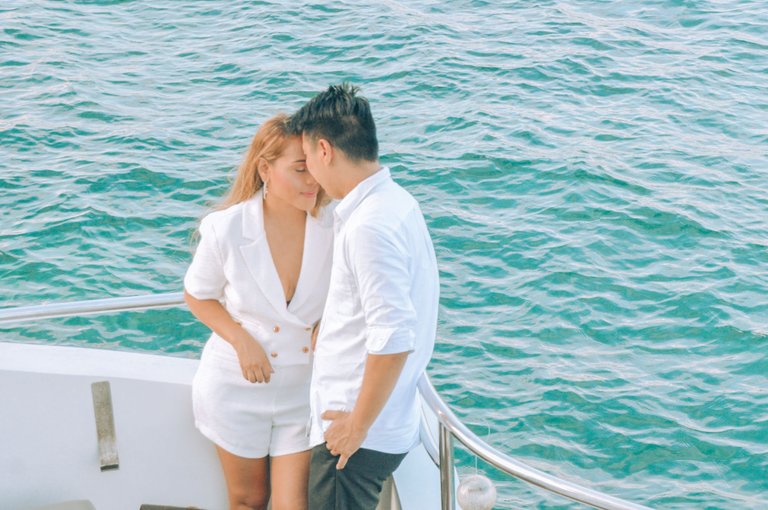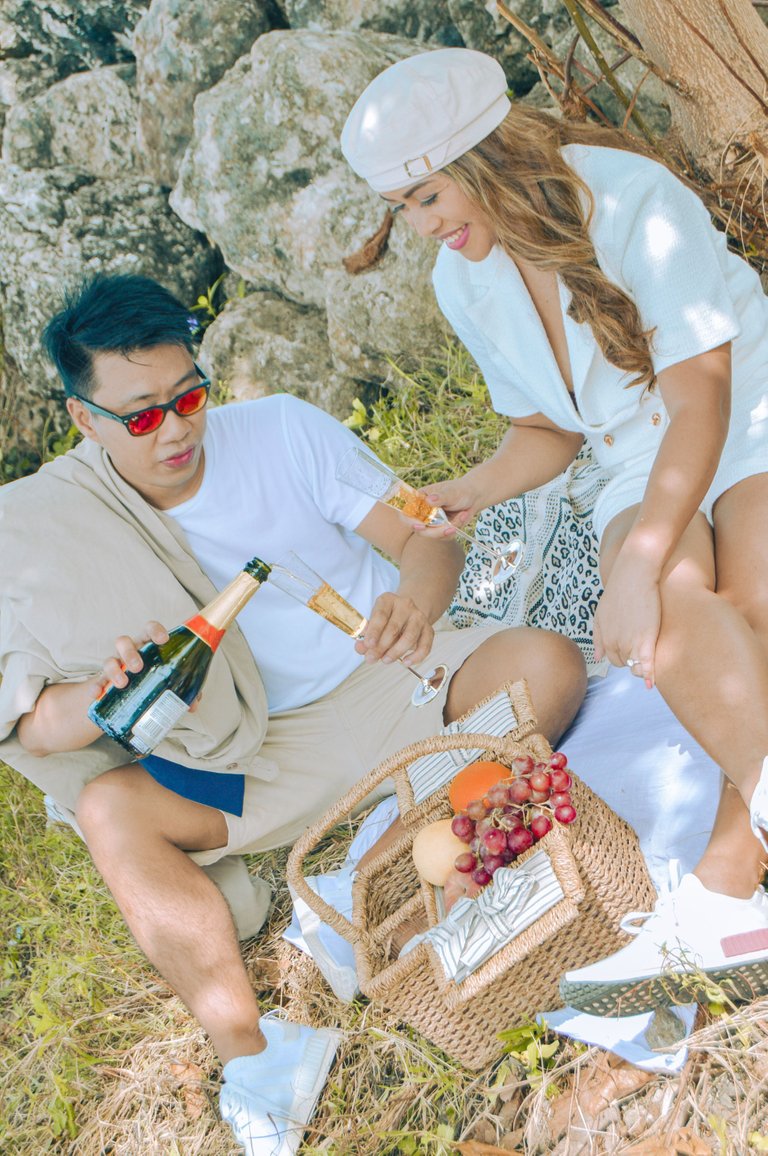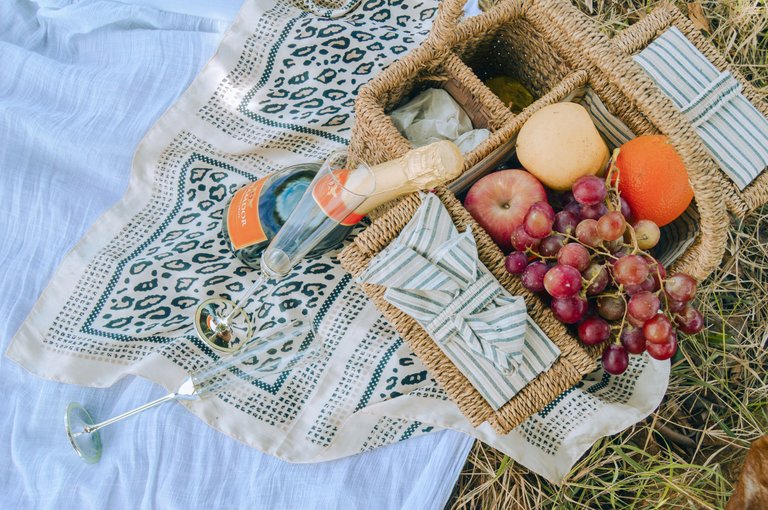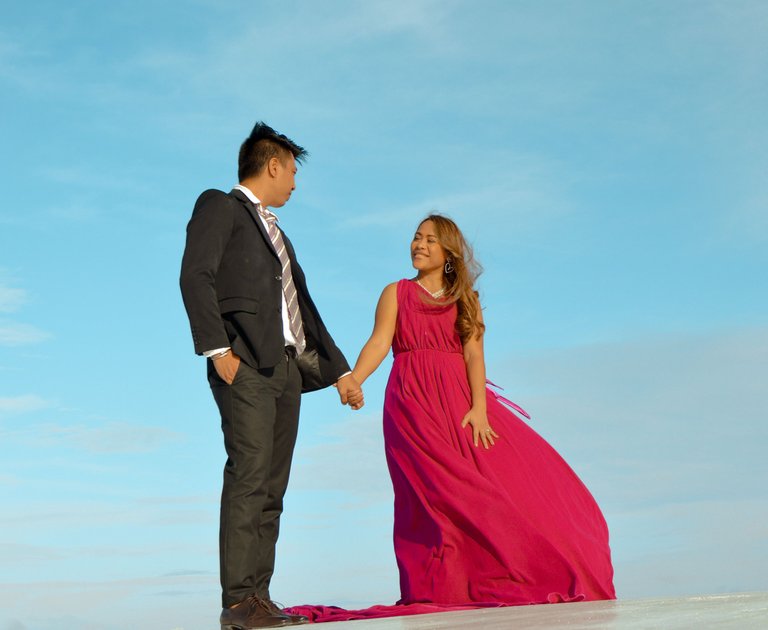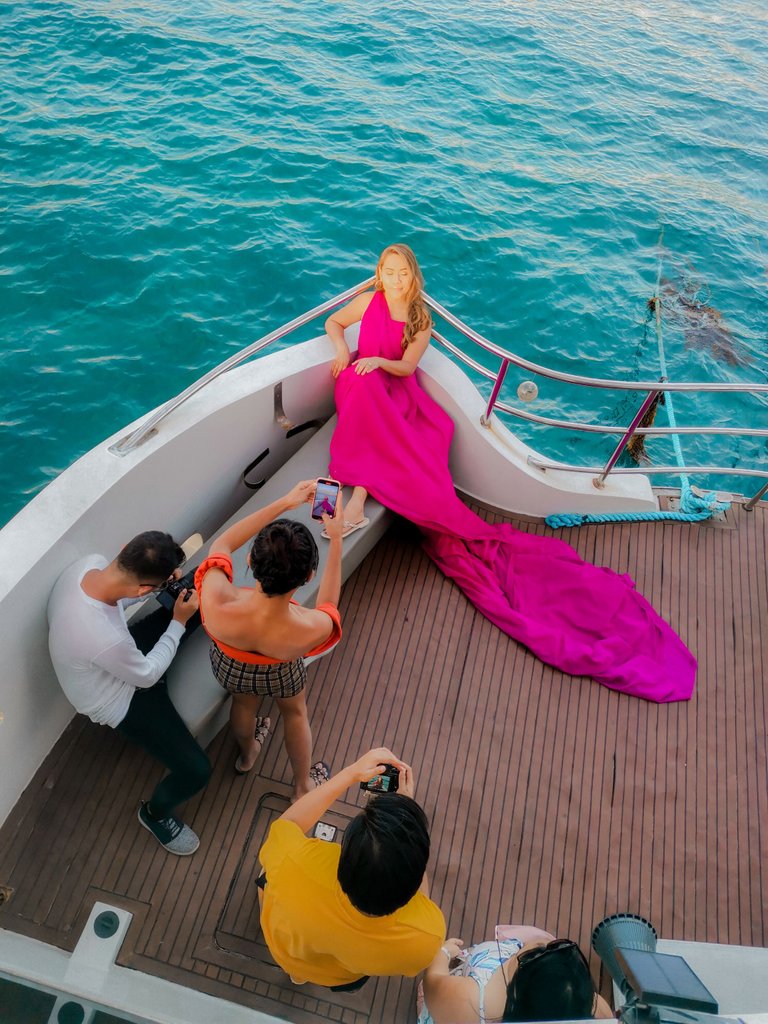 So, what do you think about the photos? Let me know by dropping your comment below and let's also wish this couple happiness and good health. Until then Hivers! 🥰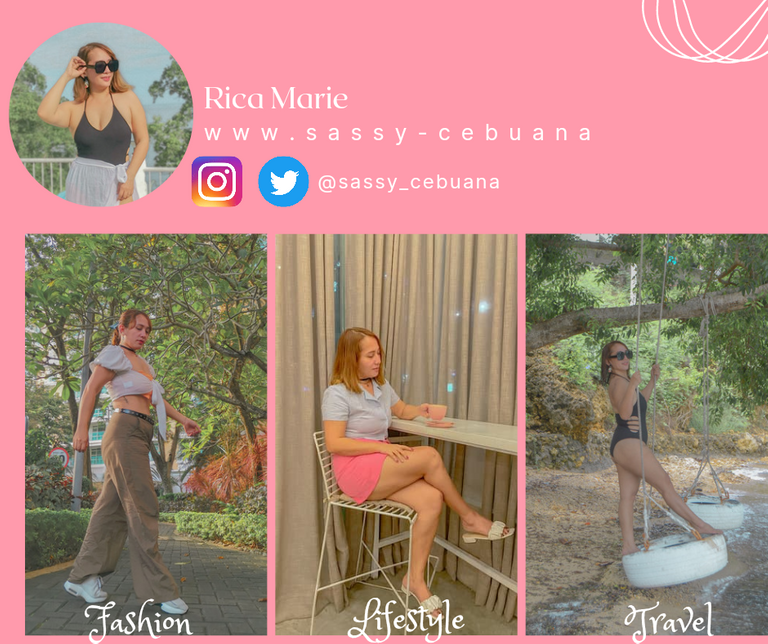 Sassy Cebuana blogs about her personal style, lifestyle, travels, and shares about her experience being a single mom and anything in between. She wanted to inspire others by documenting it here at this little corner in hive.
If you love her content, it will mean a lot if you upvote and leave a comment for this single momma. For blog collaboration or inquiries, feel free to contact her on her social media channels or email her @ [email protected]


INSTAGRAM | TWITTER | FACEBOOK



---
---