TEMPLE OF LEAH : A THROWBACK THURSDAY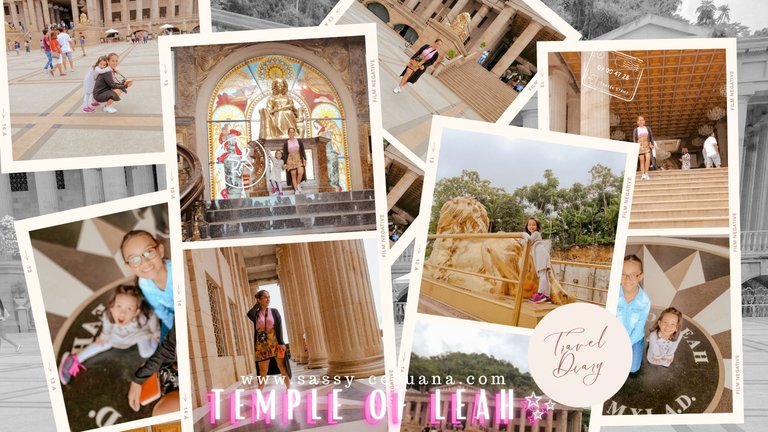 It's been a while since the last time I went to our very own Taj Mahal in Cebu, Temple of Leah. It's amazing how taking photos can bring you back to those beautiful moments you spend with the people you love. This was three years ago, back when my baby is a little bit cuter, the same goes with my beautiful niece
@kcwonders
. We had the chance to tour our relative from Manila who went here in Cebu. One of our stop was the beautiful Temple of Leah.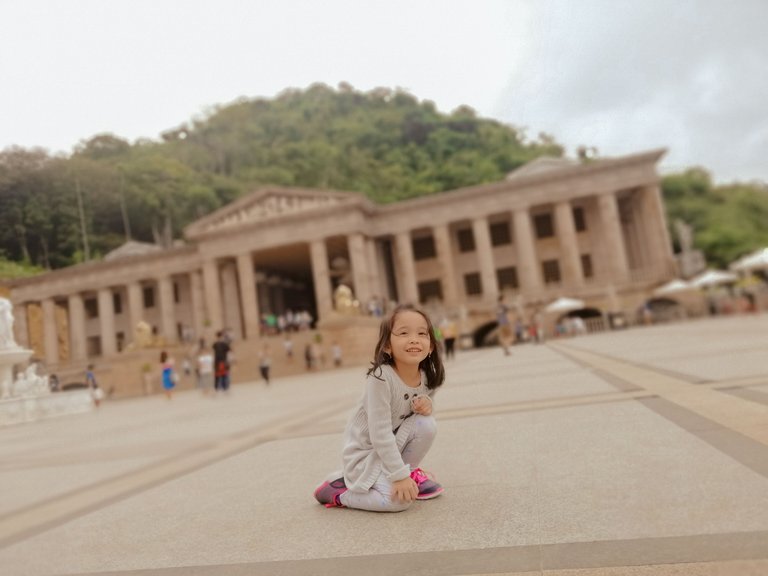 I think most of Hivers from Cebu have featured Temple of Leah already. It's one of the tourist destination in the Capital of Cebu. One of the things I love about visiting temples is the architectural design that reminds me of a castle or a palace.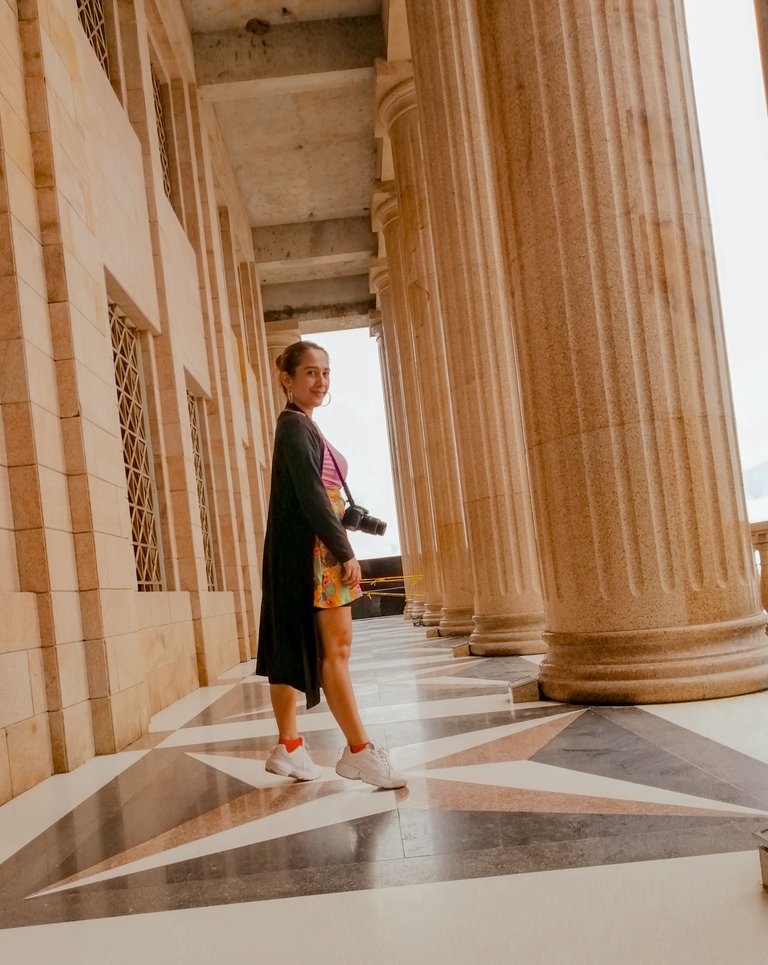 Look at how beautiful the pillars are! I wouldn't miss the chance of taking some photos on this spot for ootd.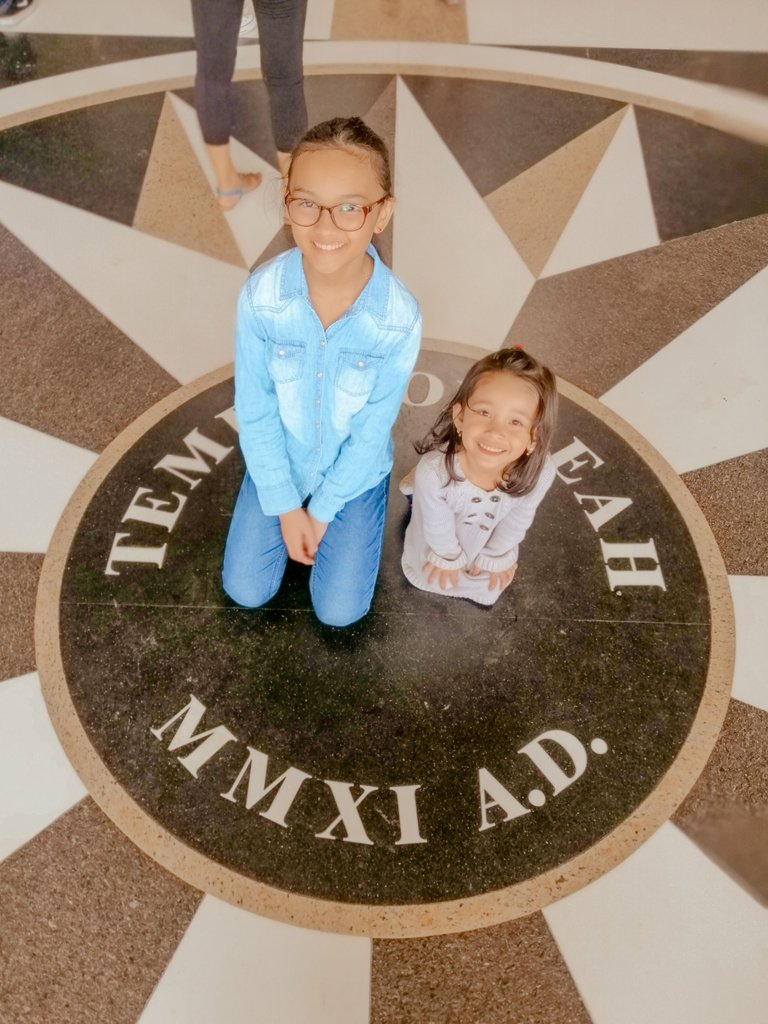 And the beautiful cousins who can pass as sisters. Seeing this photo made me feel that it was just yesterday, but three years have passed by already. 😁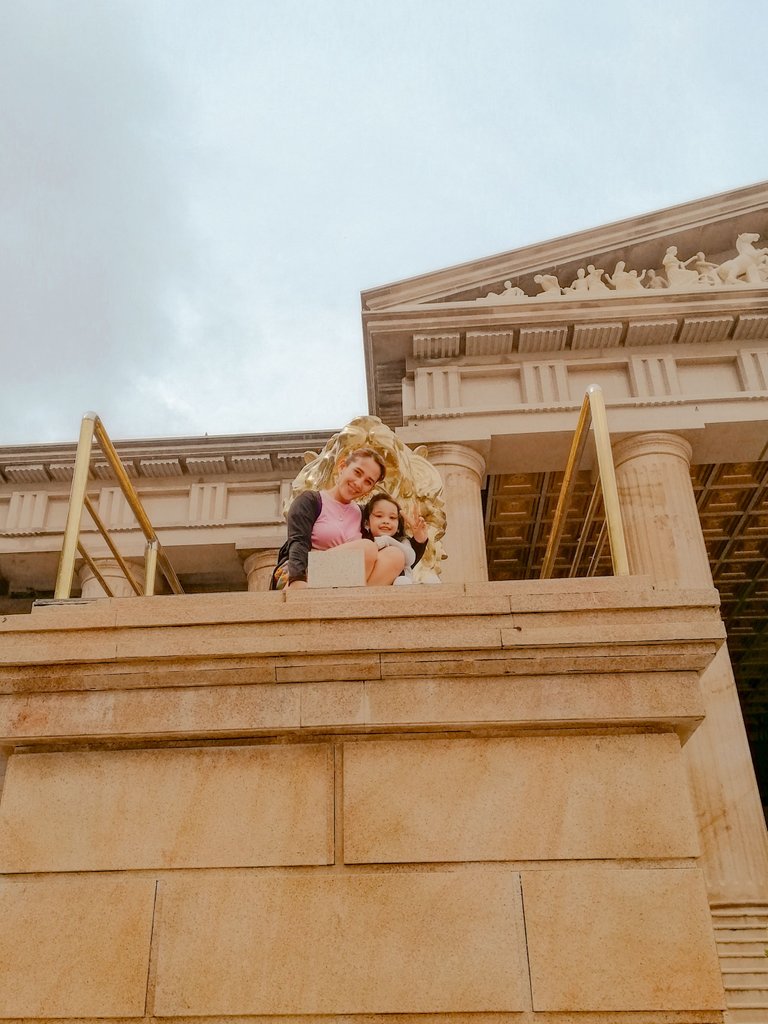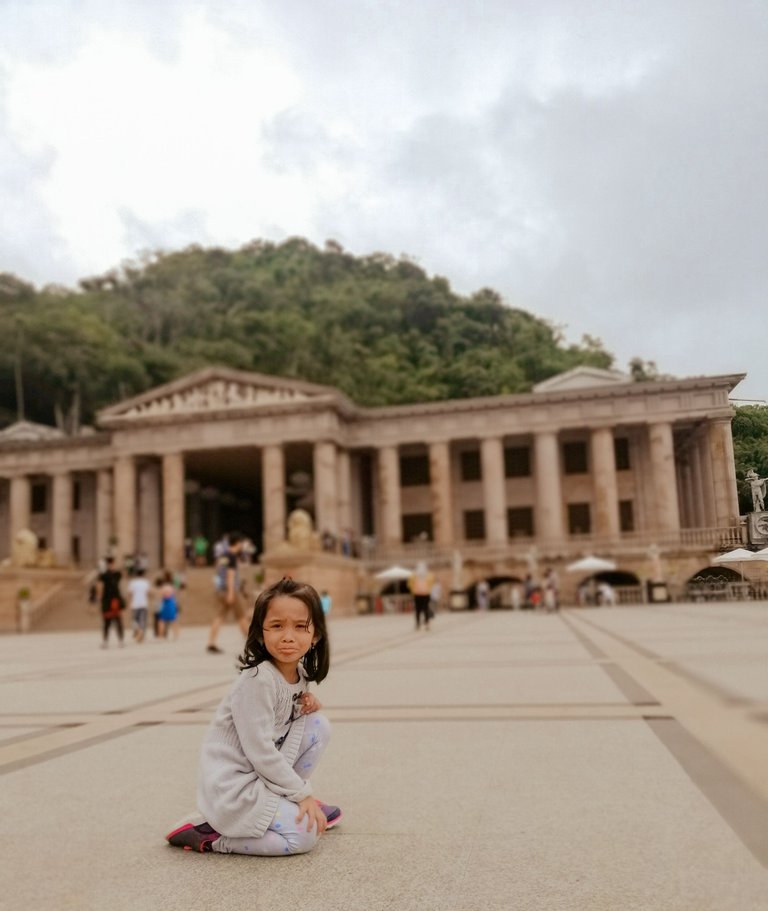 Look at that face! She used to do that everytime I asked for a photo. She's always teasing her mommy.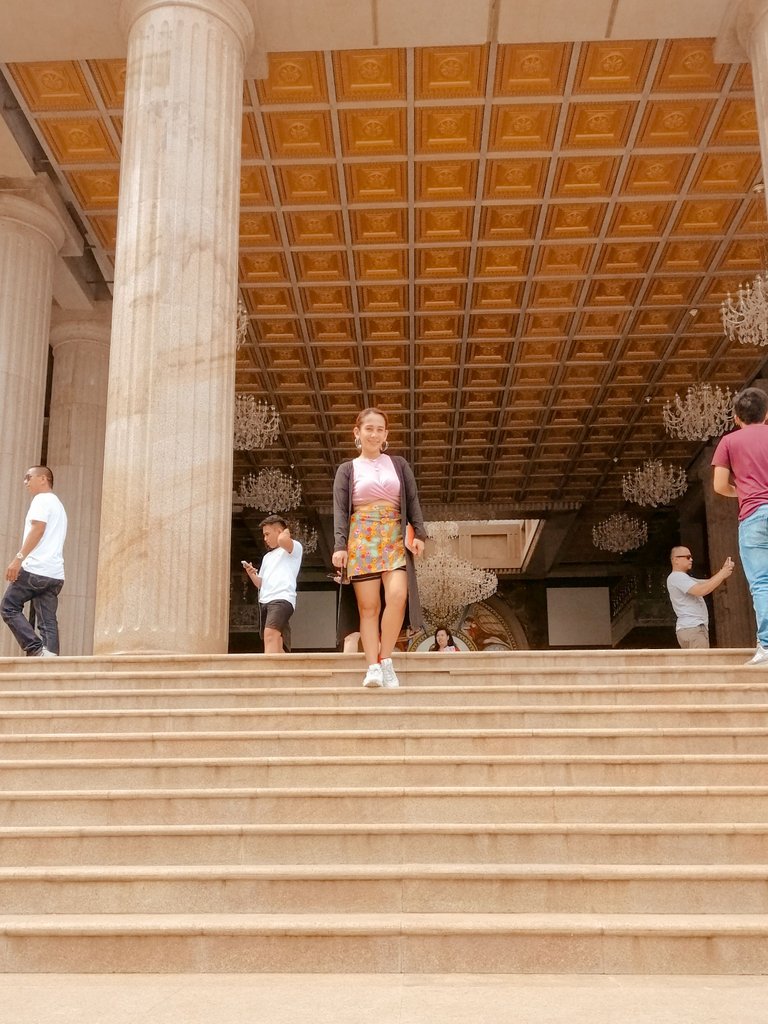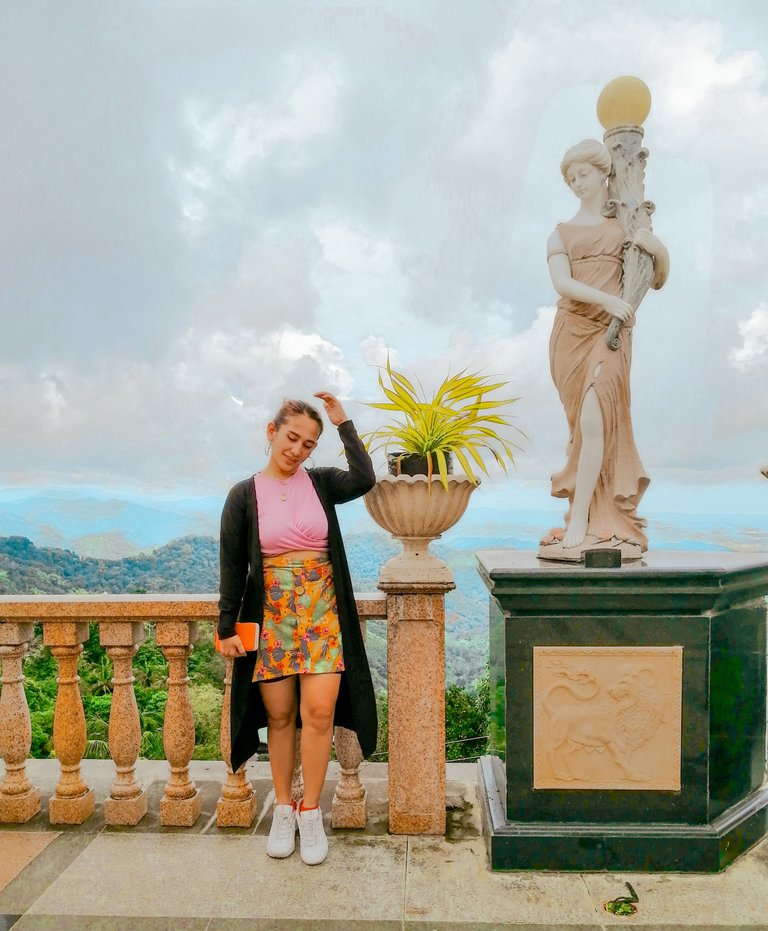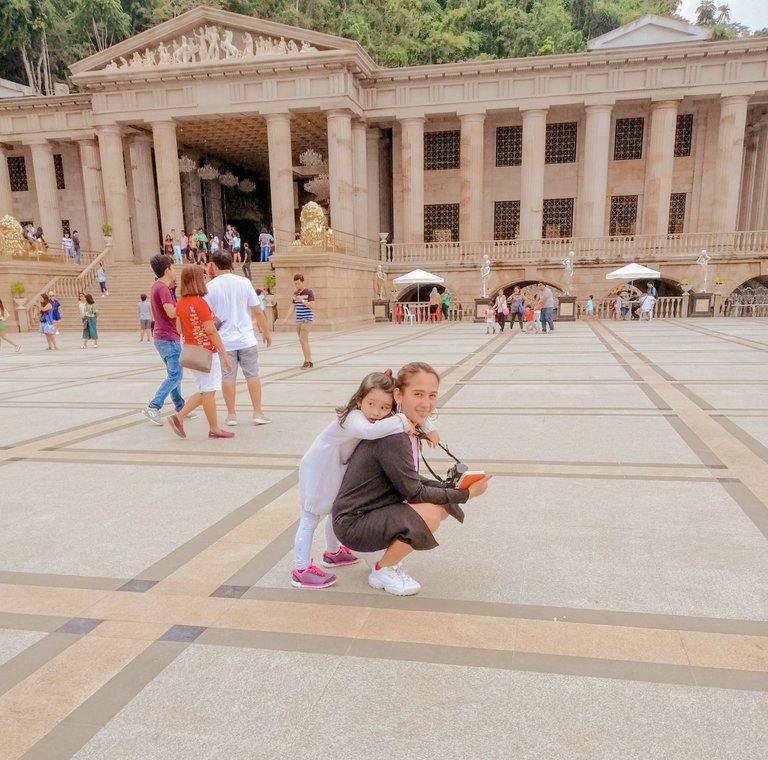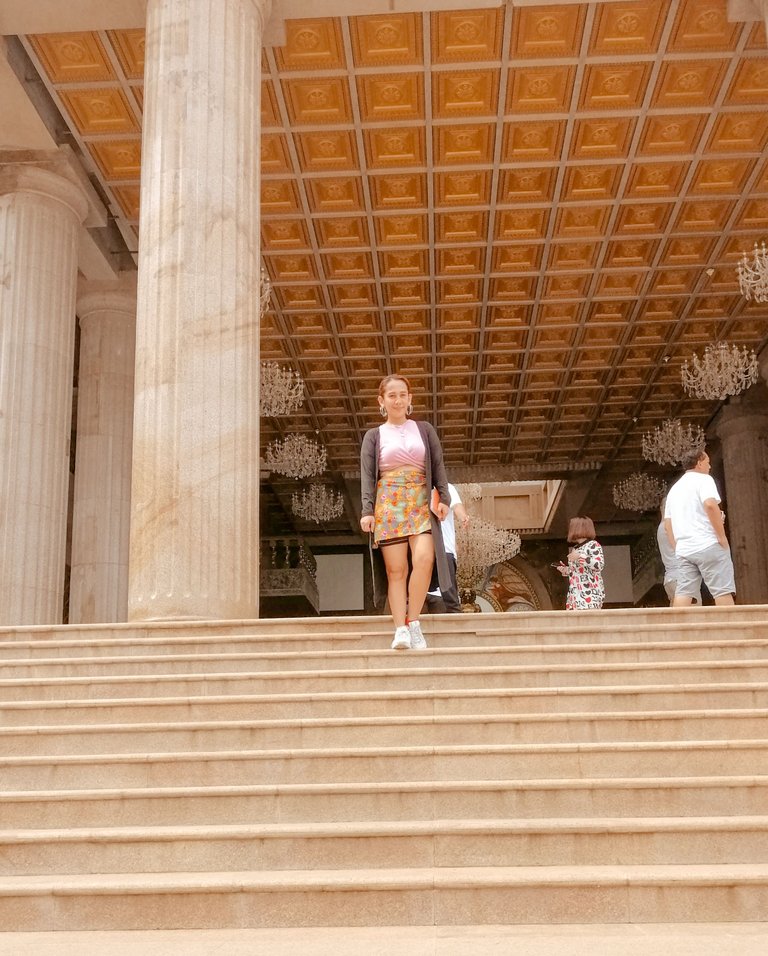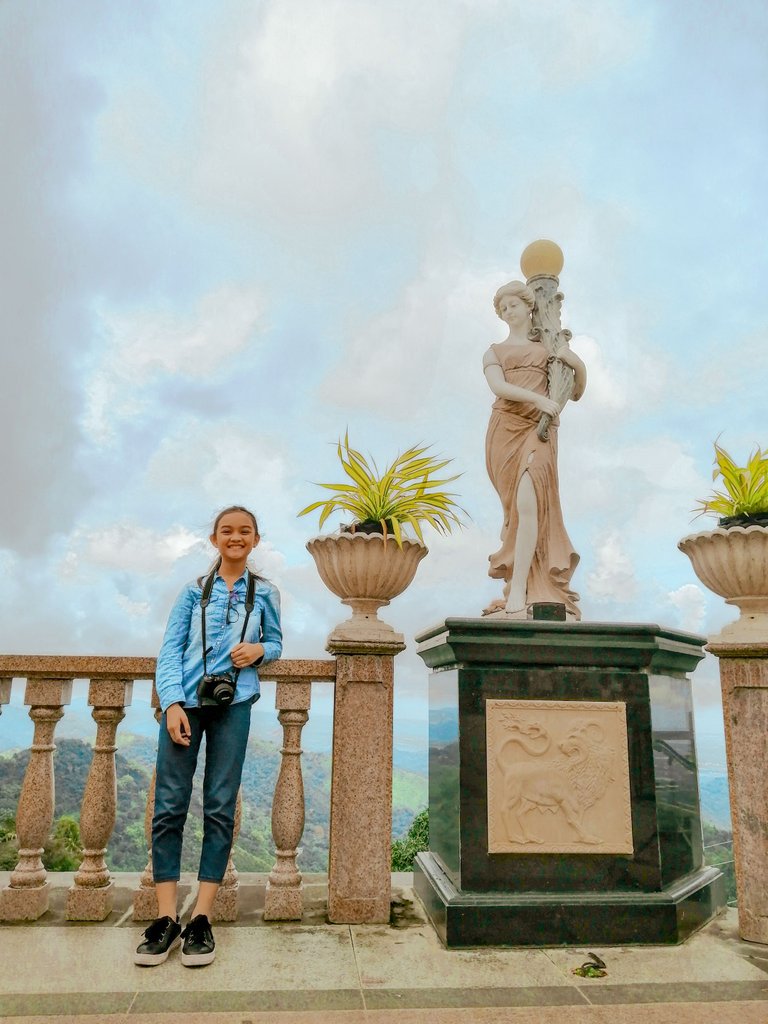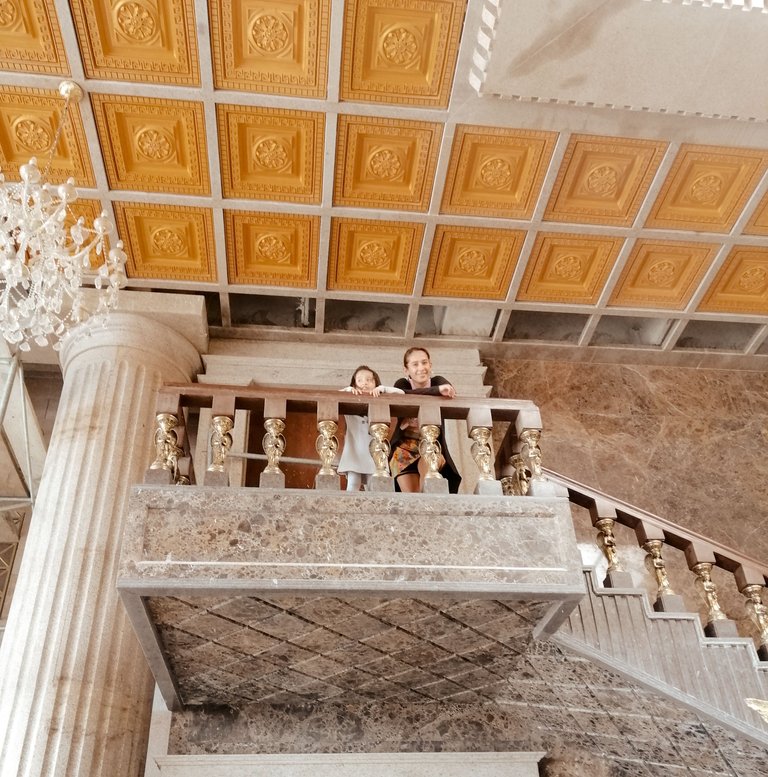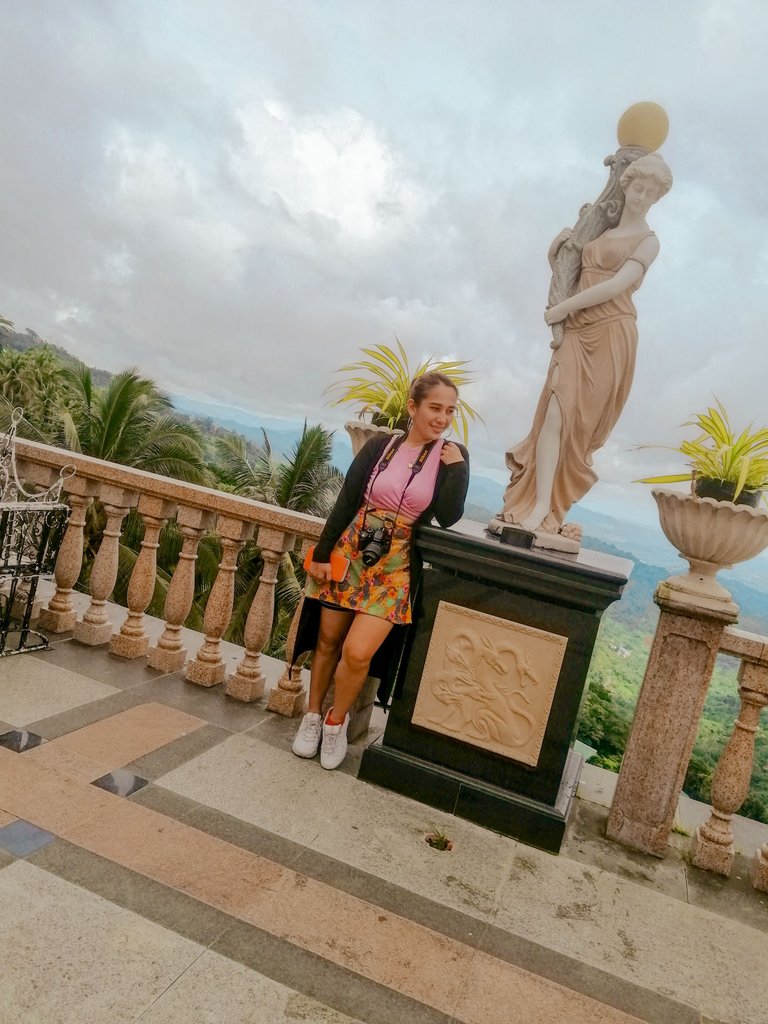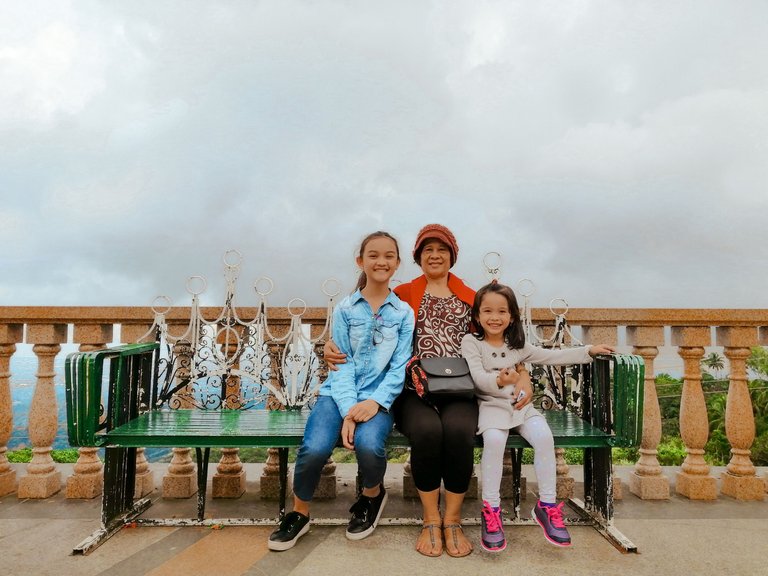 The kids with my aunt, my father's sister. They live in Manila and it was her first time traveling in Cebu with her daughter which is my cousin, that's why I volunteered to show them around Cebu.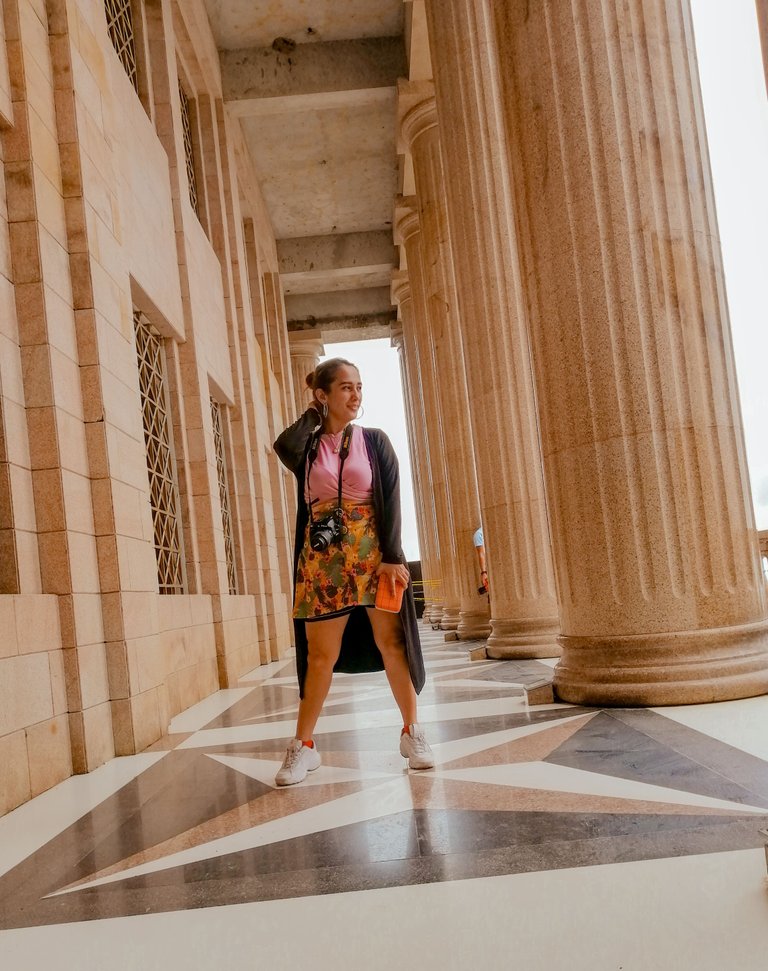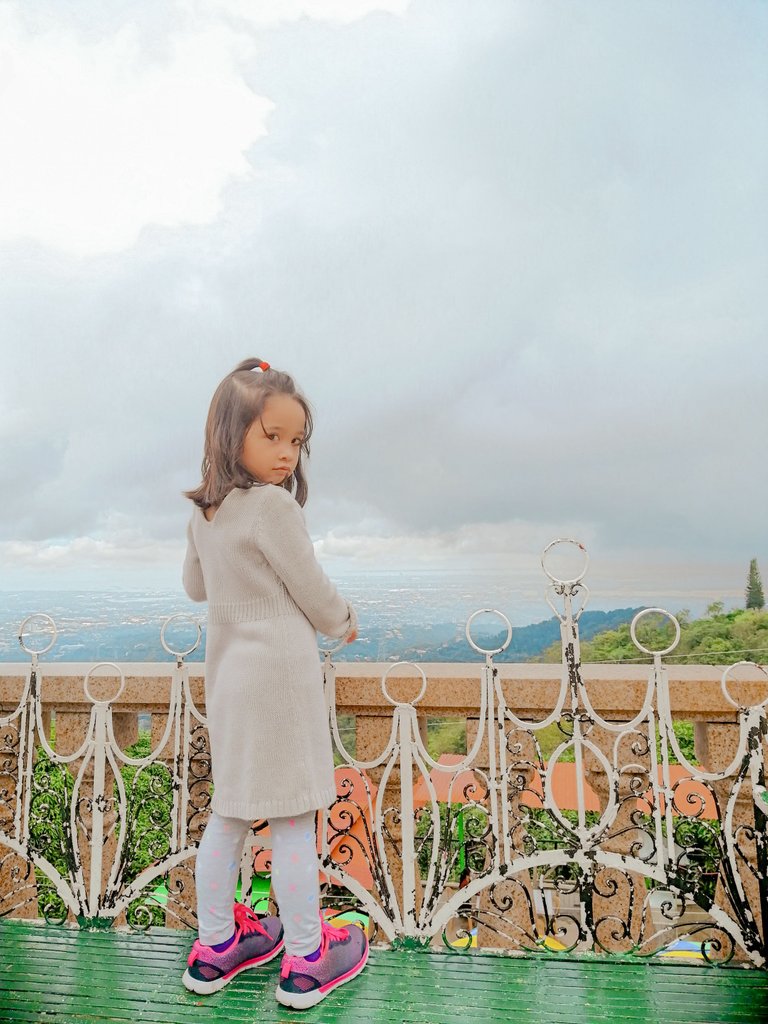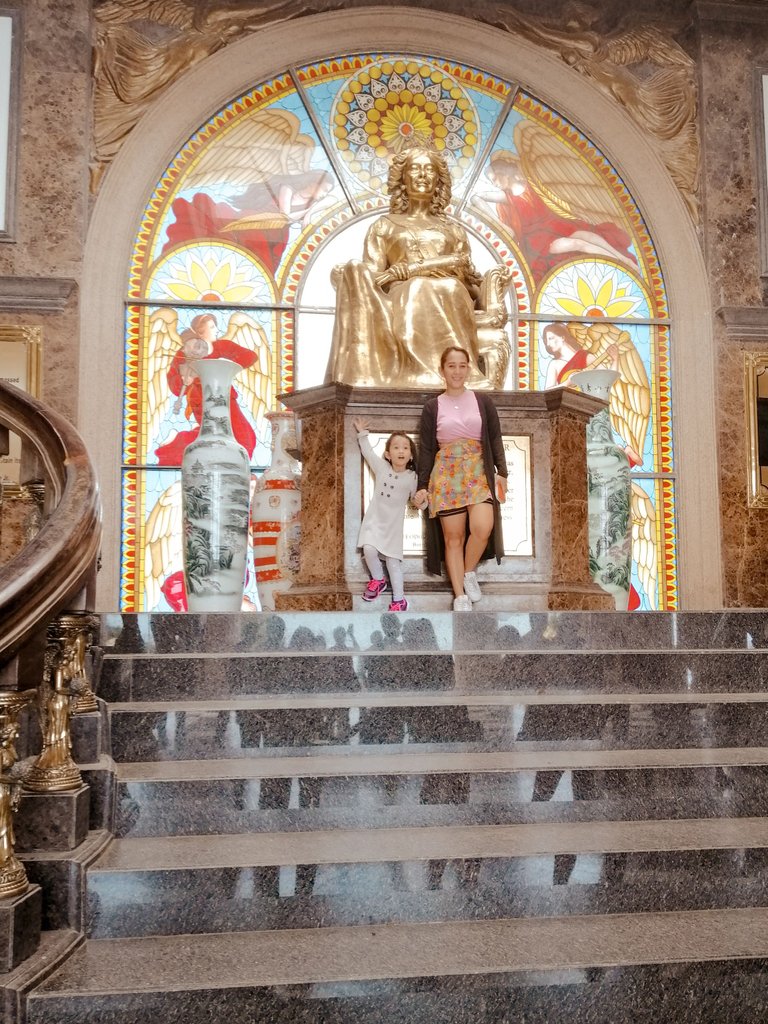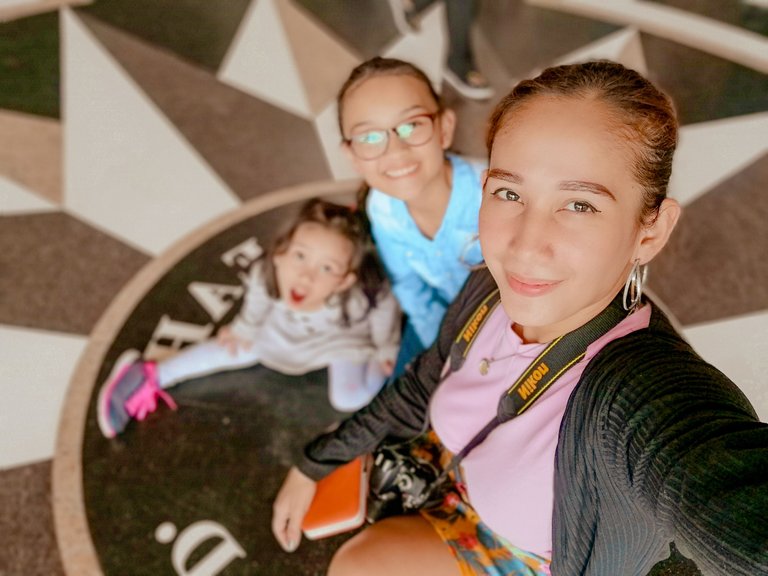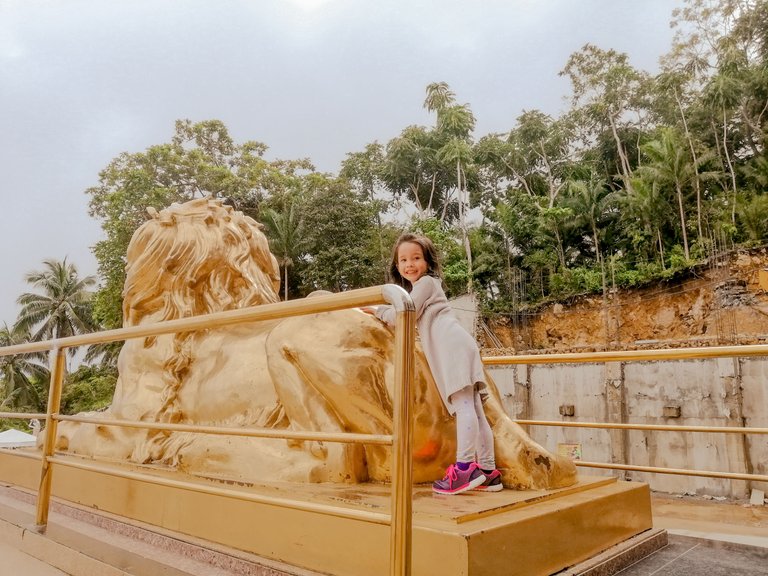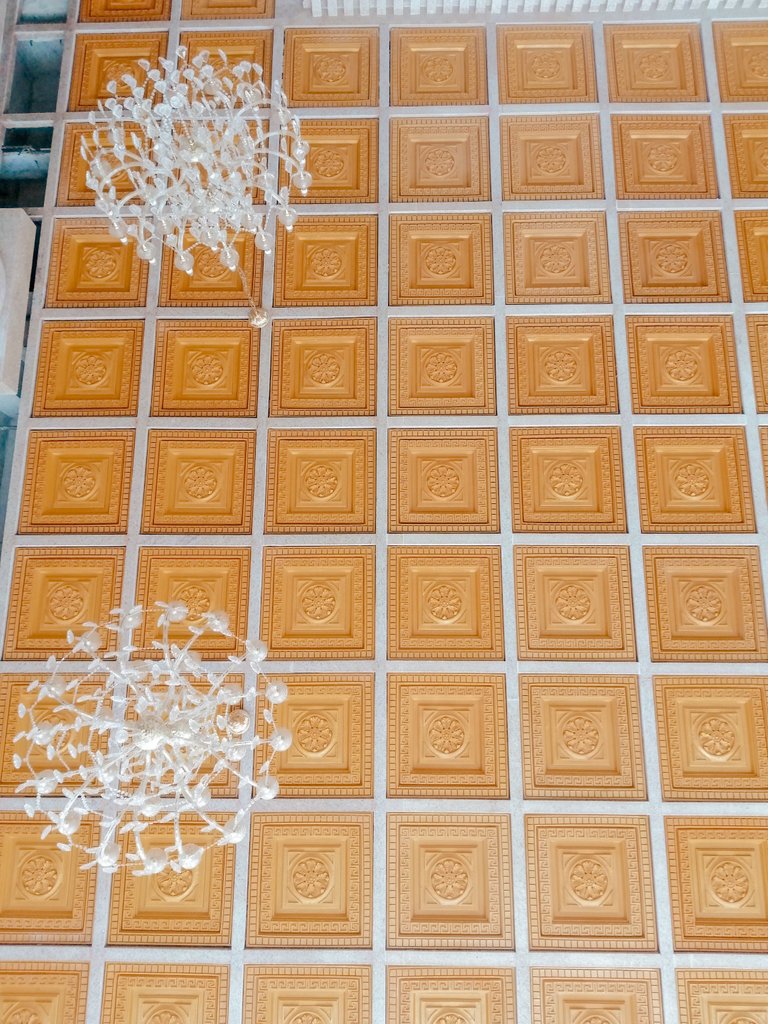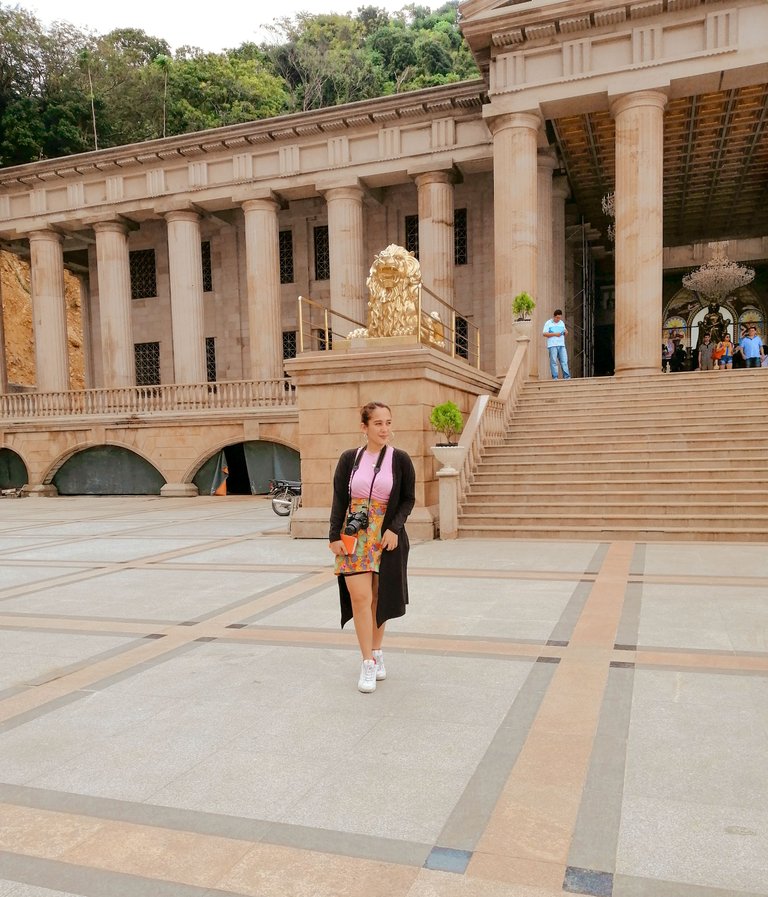 Traveling down the memory lane makes me smile. Nothing really is certain, that's why we have to make every moment as memorable as we can. It is something that we can never go back. Enjoy life as early as possible. Travel as much as you can! Remember to bring a camera with you and capture those moments. As we grow older, photographs made us realize that we live a meaningful and wonderful life. Happy Thursday Everyone! 🥰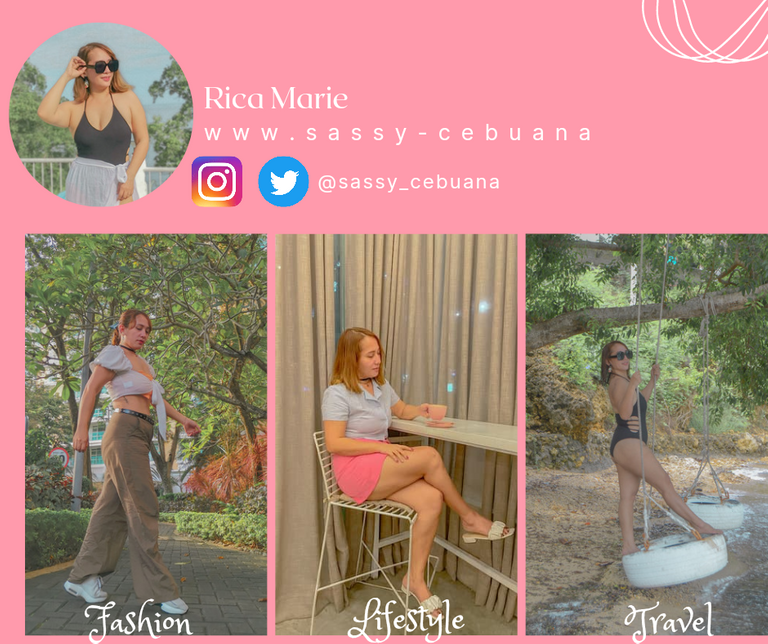 Sassy Cebuana blogs about her personal style, lifestyle, travels, and shares about her experience being a single mom and anything in between. She wanted to inspire others by documenting it here at this little corner in hive.
If you love her content, it will mean a lot if you upvote and leave a comment for this single momma. For blog collaboration or inquiries, feel free to contact her on her social media channels or email her @ [email protected]


INSTAGRAM | TWITTER | FACEBOOK



---
Originally posted on Sassy Cebuana. Hive blog powered by ENGRAVE.
---
---