TERRACE STUDIO CAFE | WHY IT'S WORTH YOUR VISIT!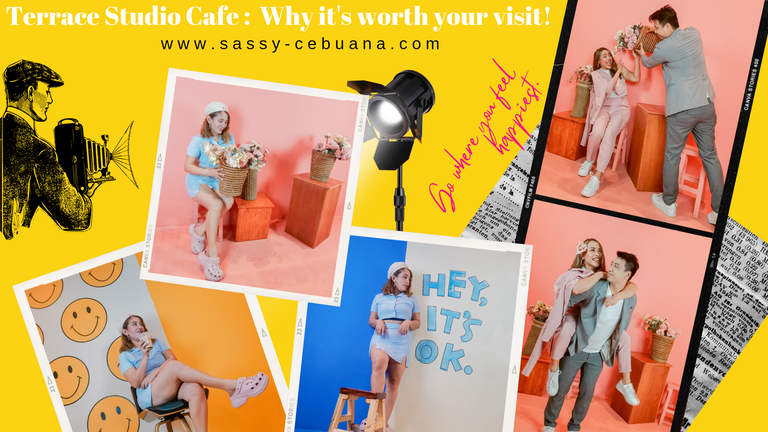 After all the waiting I have finally visited this new and trending cafe in town! Why is it trending? It's because of the unique concept that made it an outstanding cafe. You already know how the social media works. A lot of business owners have think of so many innovations in order to stand out. I'm pretty amazed with the idea of making it seems like a professional looking studio with the fancy background and the studio lights.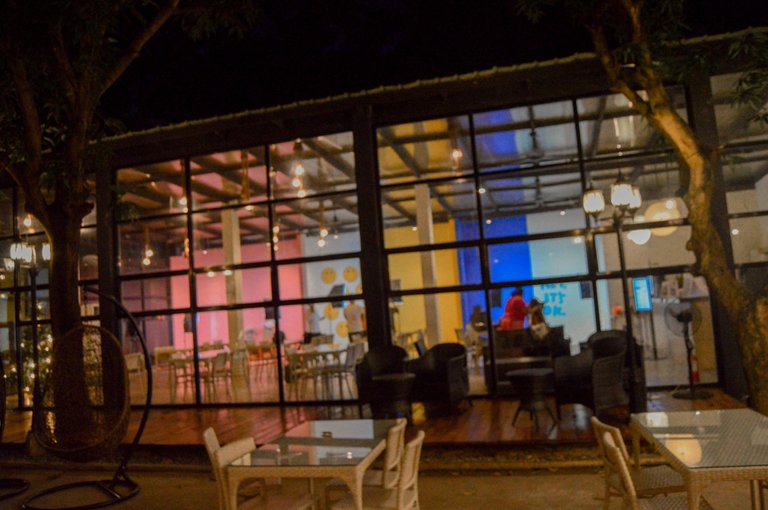 We came here a little late on our desired schedule since there were three locations for the wedding pre-nup photo shoot for my sister @morenatravels . Being her stylist and personal assistant for the day, I only managed to take few photos for myself and since this is our last location, I just took more photos of the place for the blog.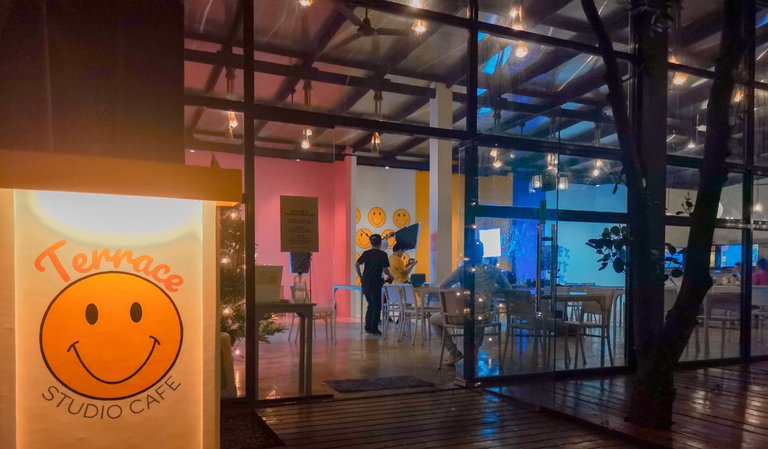 Where is this located? Terrace Studio Cafe is a little bit far from home since I'm staying in the Capital City of Cebu, Cebu City! This one is located at So-ong, M.L. Quezon National Highway, Maribago, Lapu-lapu City. The landmark you must remember if you're using Waze or google Maps is the Bliss Hotel and Spa since this one is located inside Bliss. If you're planning to take family photos or together with your jowa (partner/boyfriend) or with your kid/s without having to pay for a professional photographer then I suggest you should visit the place. You won't regret it since the place is huge and you can go from one studio design to another. And oh, you can use their tripod too! Or you can ask the friendly staff to take some photos of you. Either way, the background works magic! 🤗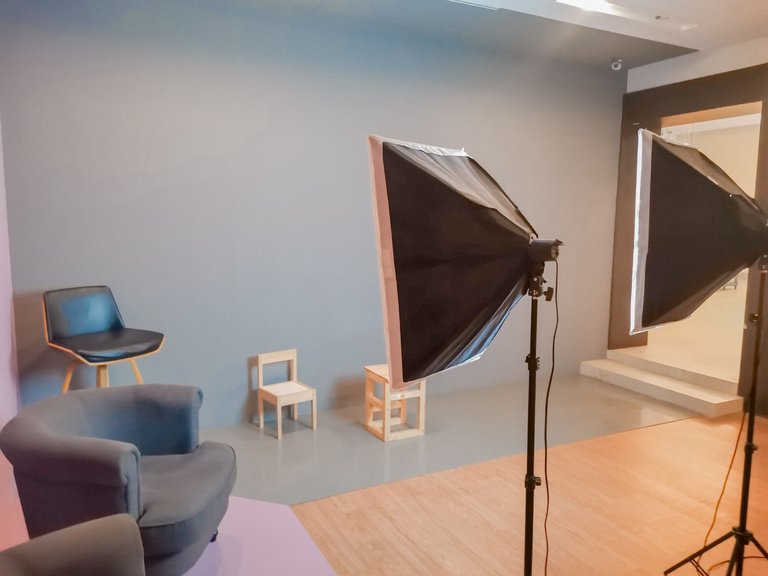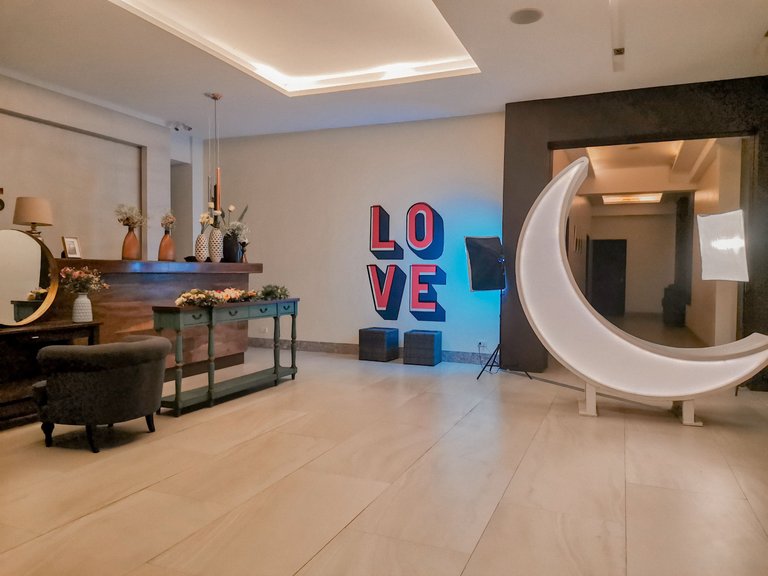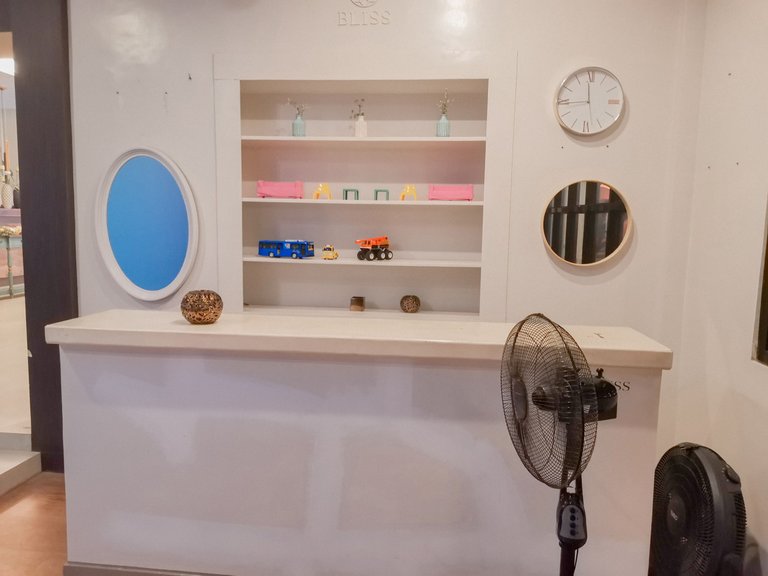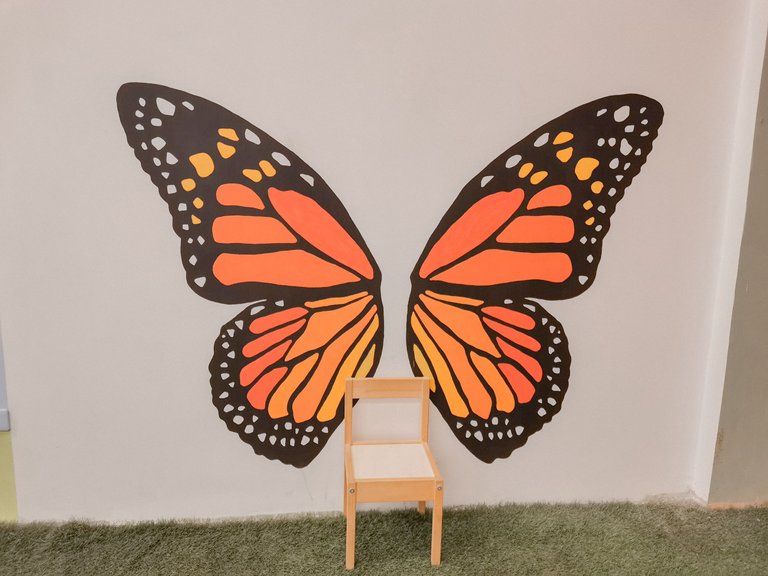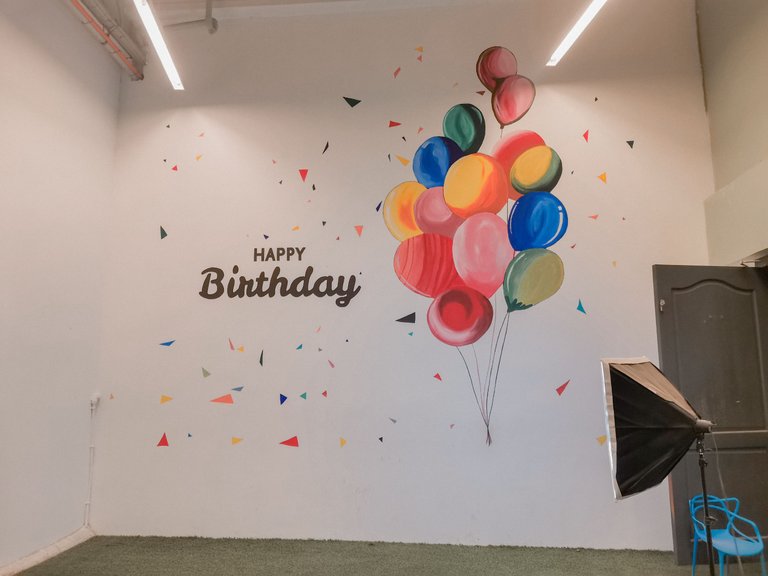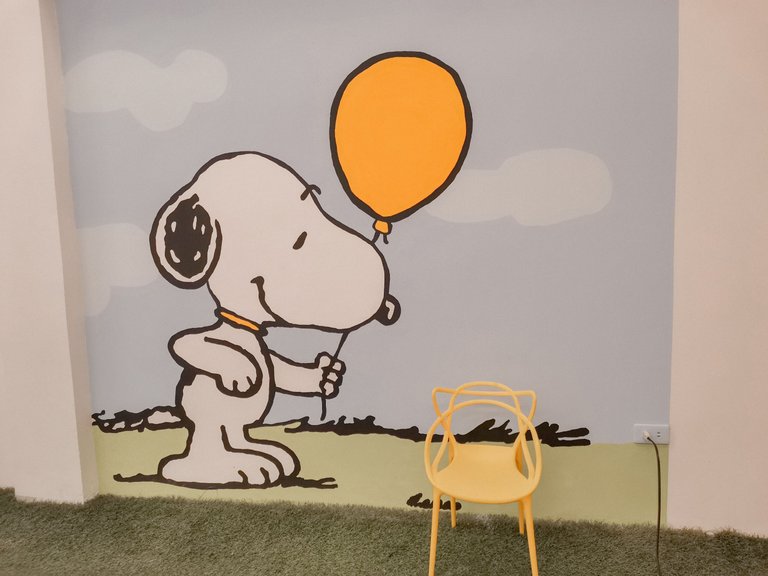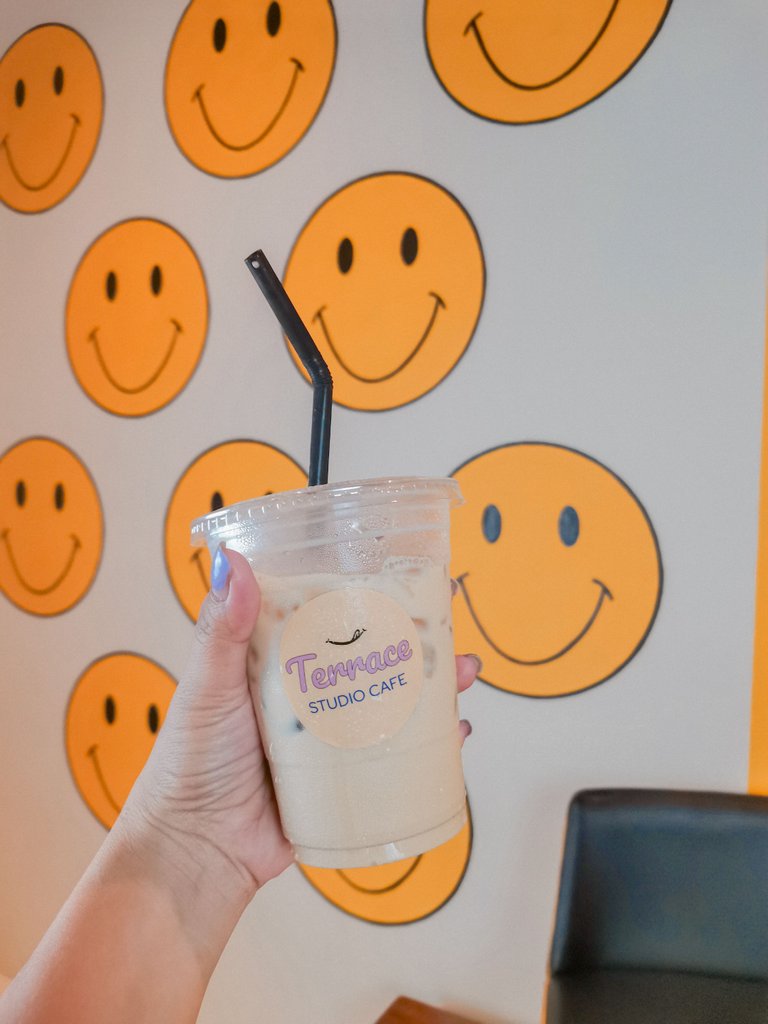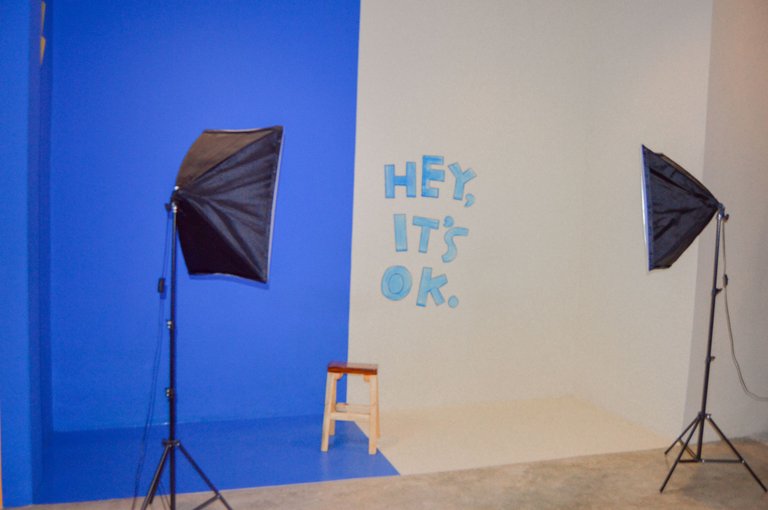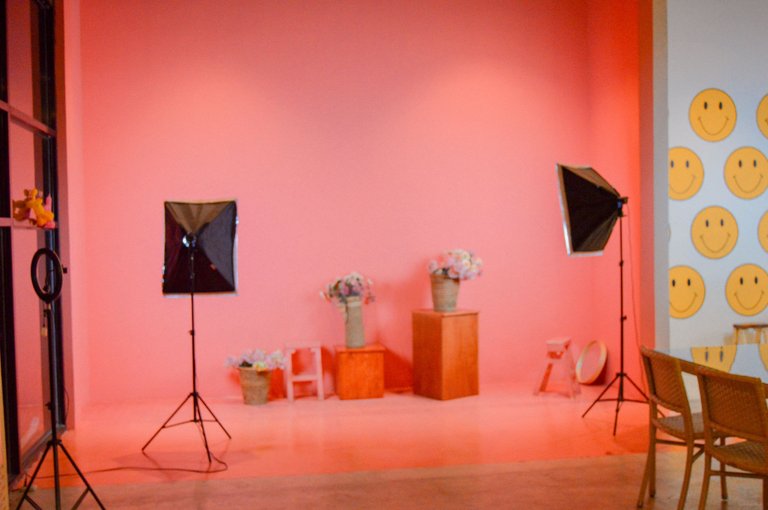 You don't need to pay a thing but the only thing you need to remember is that , you need to order food of course! One order per person is required for you to be able to use the studio and the props. It's unlimited though! Since we went there during weekend, we were so happy that we occupied the space exclusively.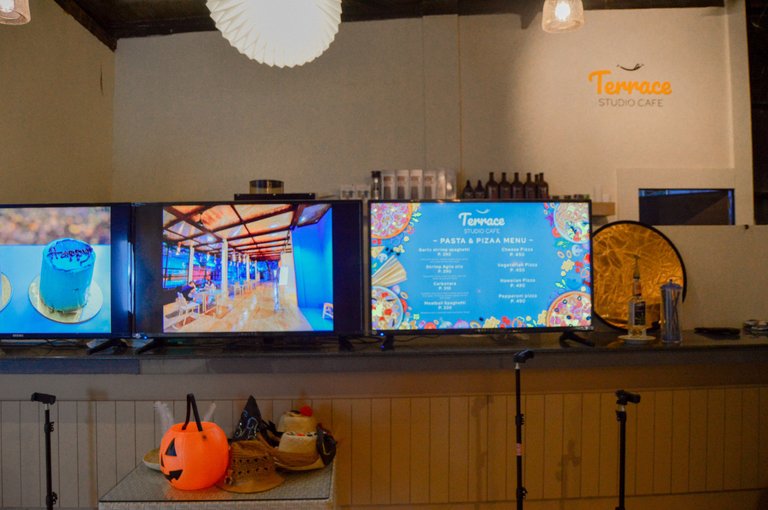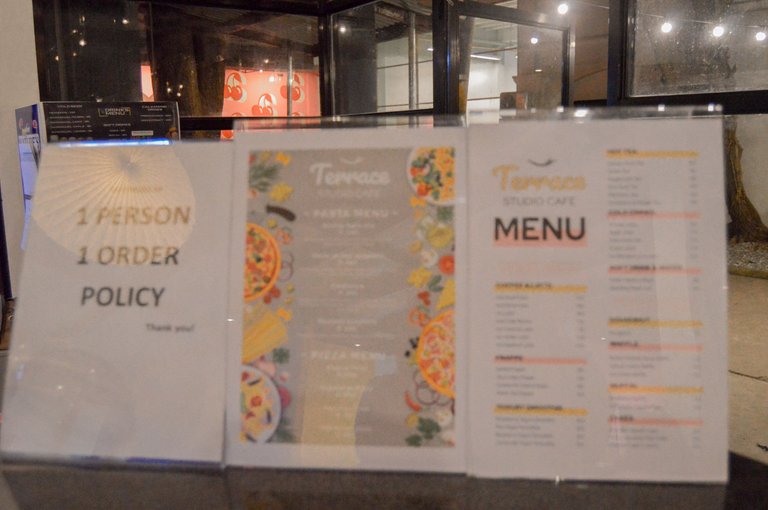 We ordered a lot since we were hungry after all the packing and unpacking from one location to another. The food is good, their hawaiian pizza taste great along with their iced coffee and smoothies as well. It's totally worth it!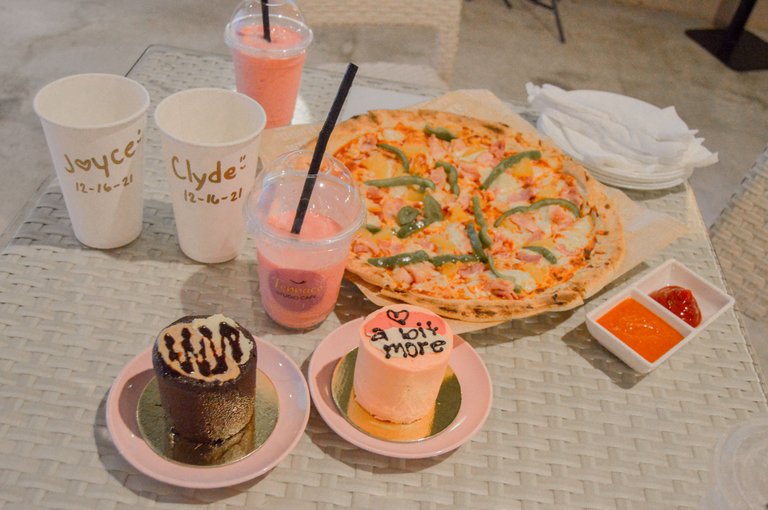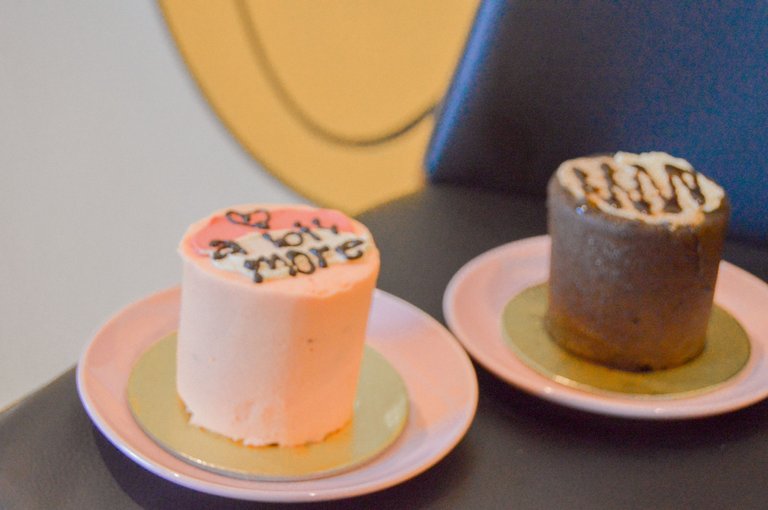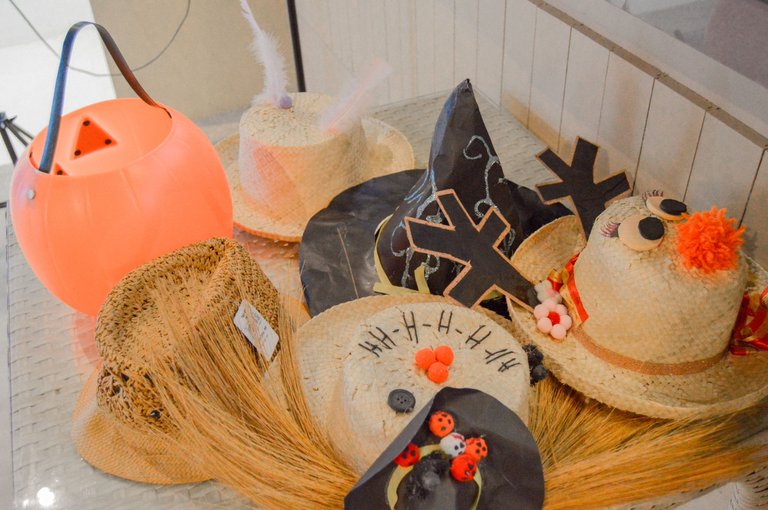 Here are some of the props that you can use, but I guess they're not yet done with the Halloween. Here are some of the photos I managed to take for the couple.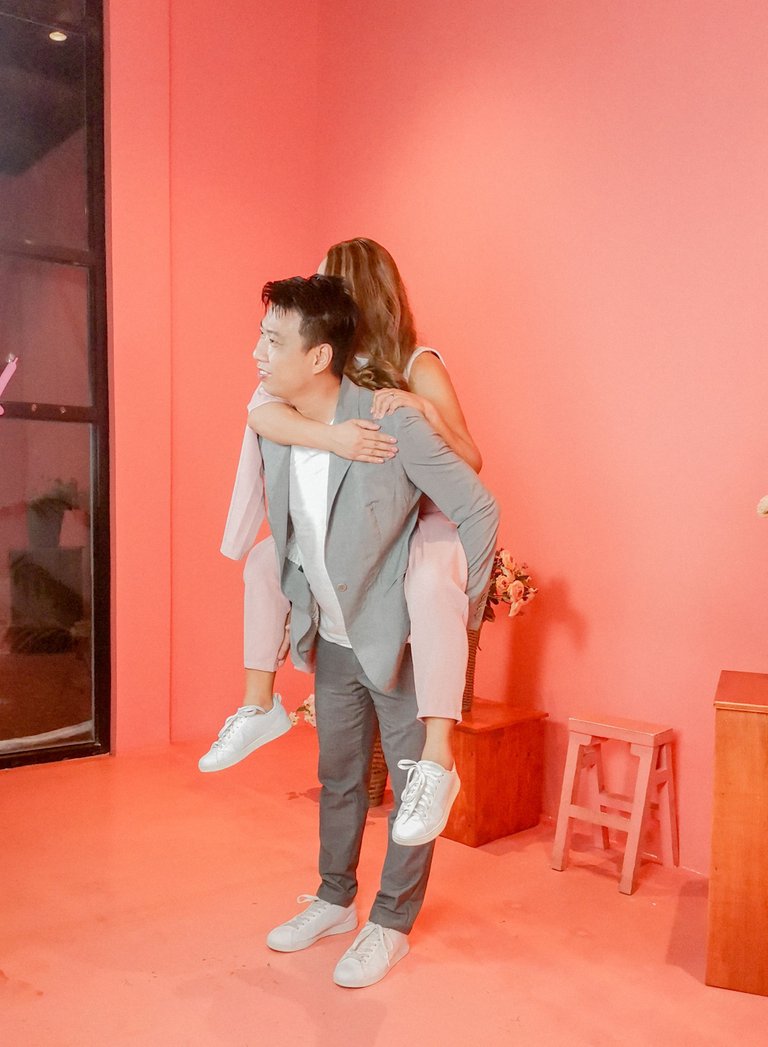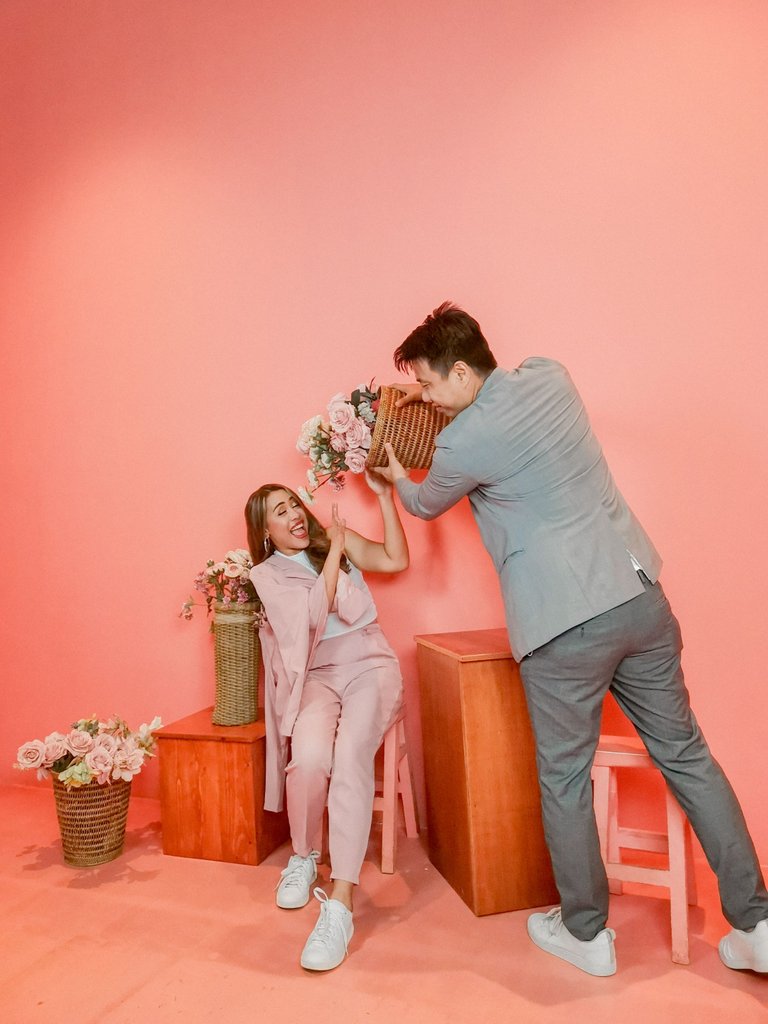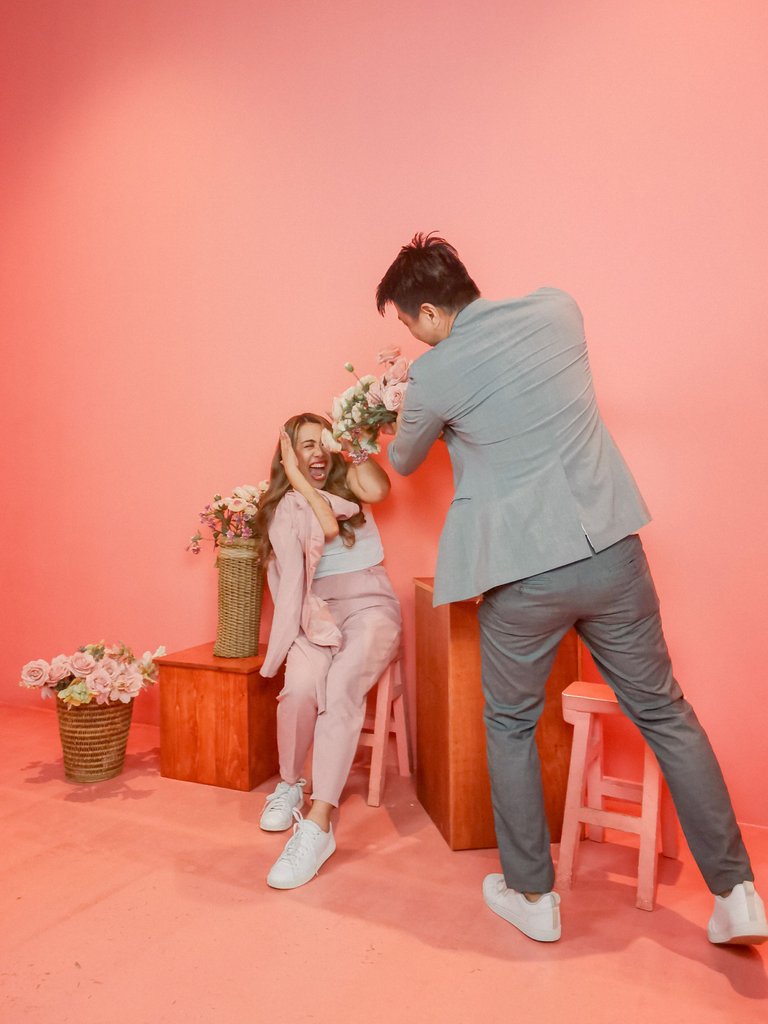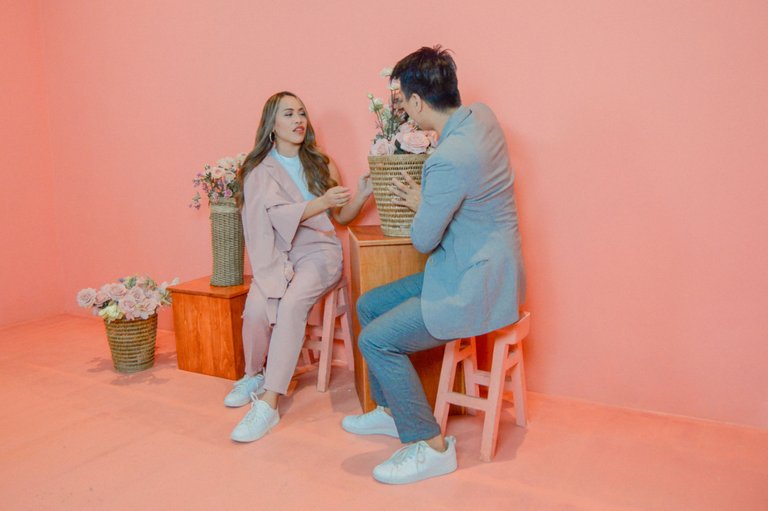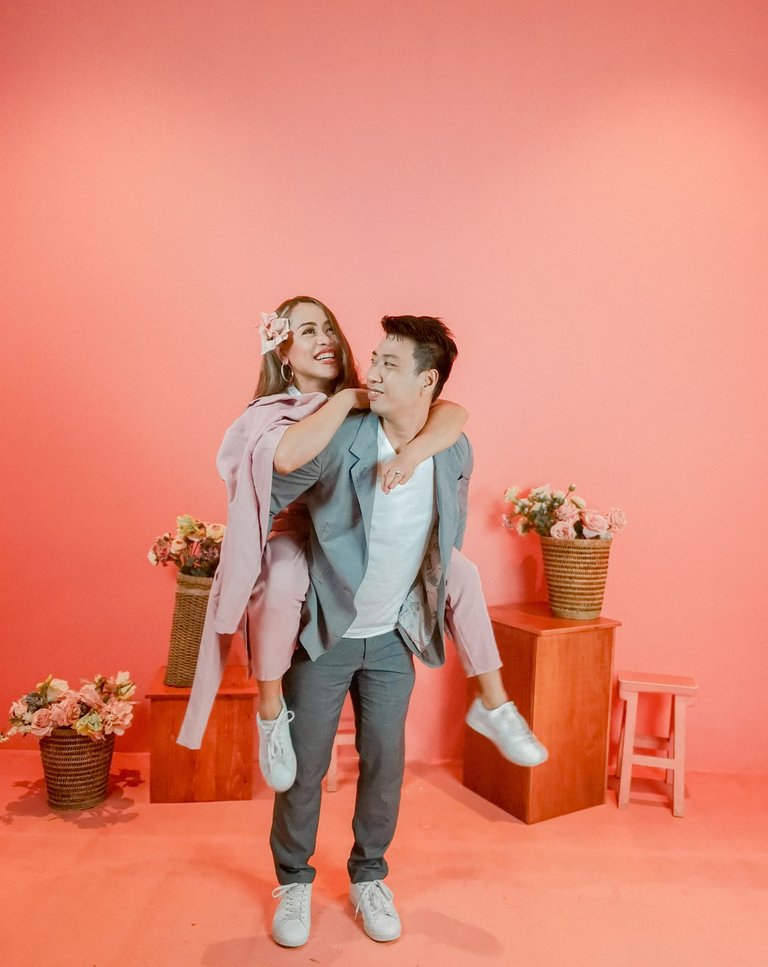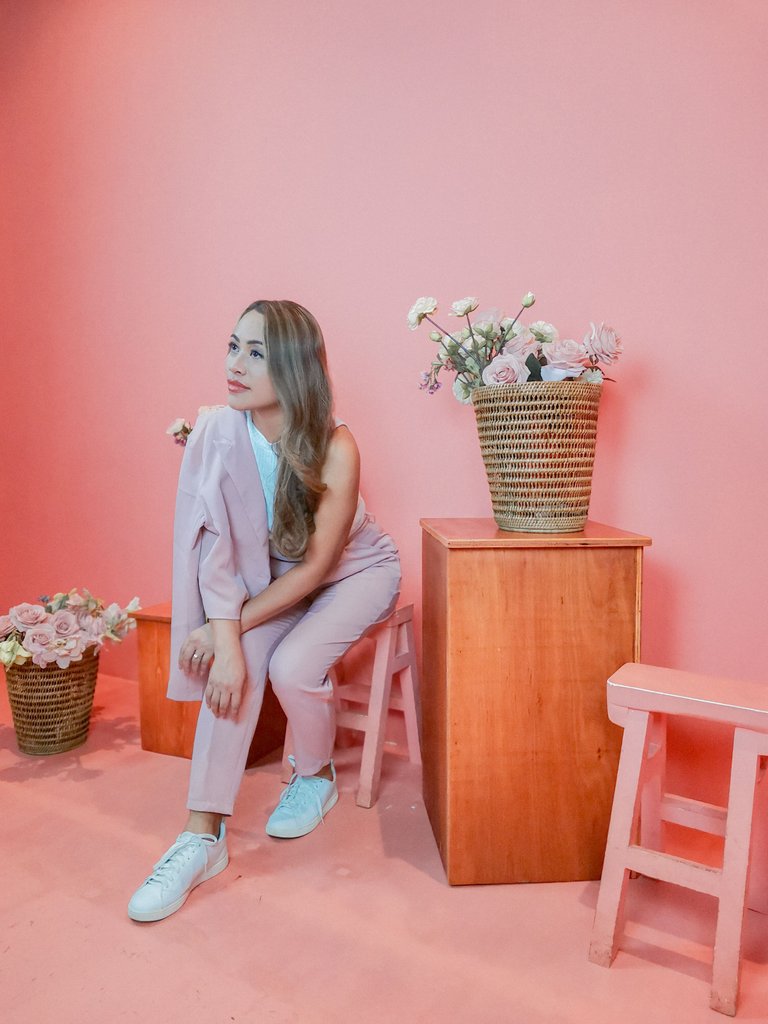 Those were just some sneak peek of her pre-nup shoot. It has some Korean vibes which I really love among the three locations. They look perfectly match made in heaven! I can't wait for their wedding already. Anyways, of course I can't let the opportunity pass without me on the photos. So I asked the assistant of her wedding coordinator to take some photos on me with the different backgrounds. Here it goes!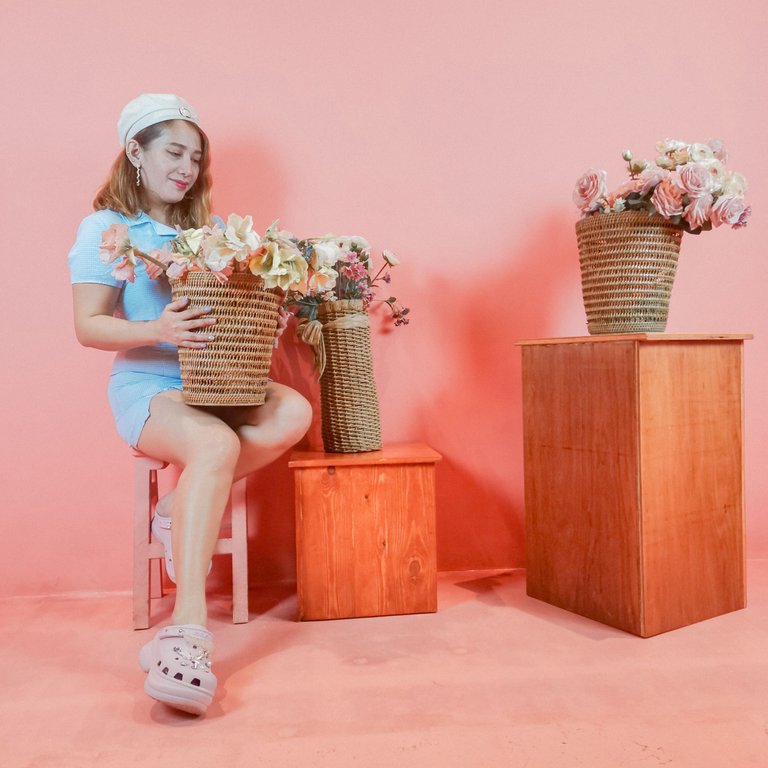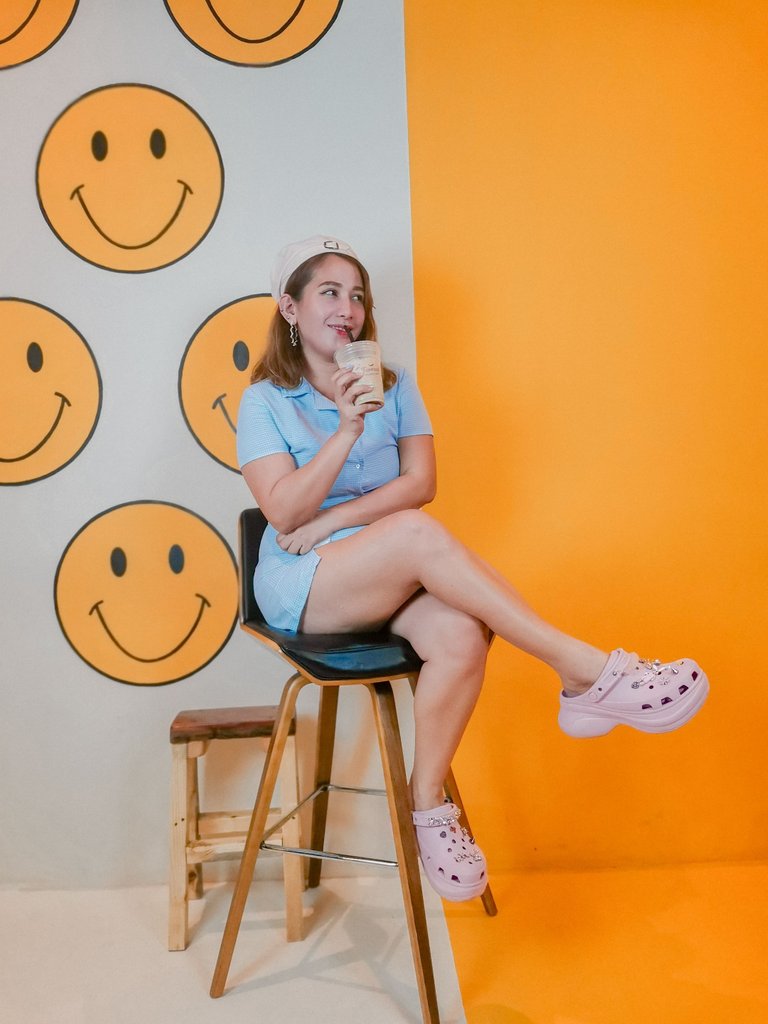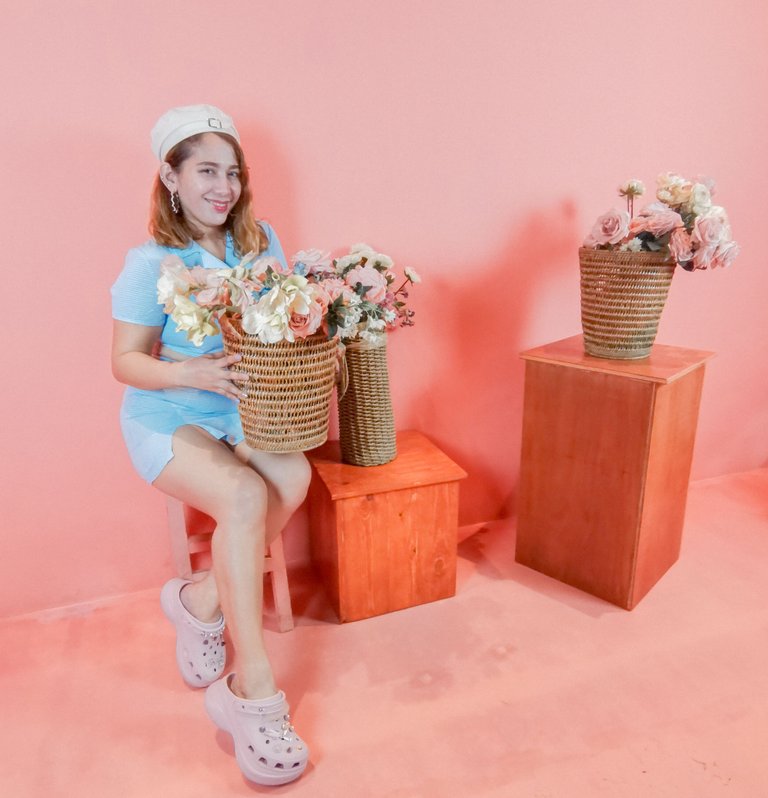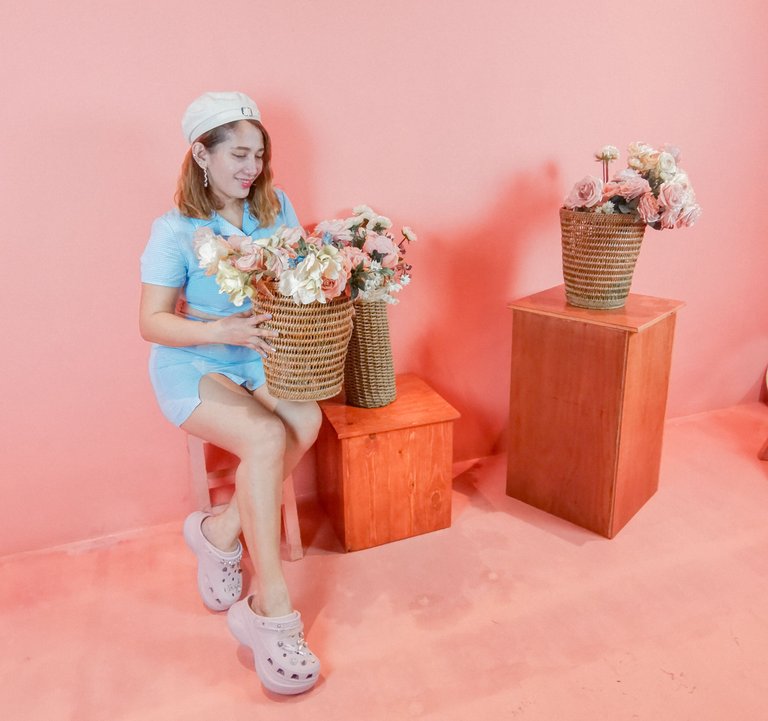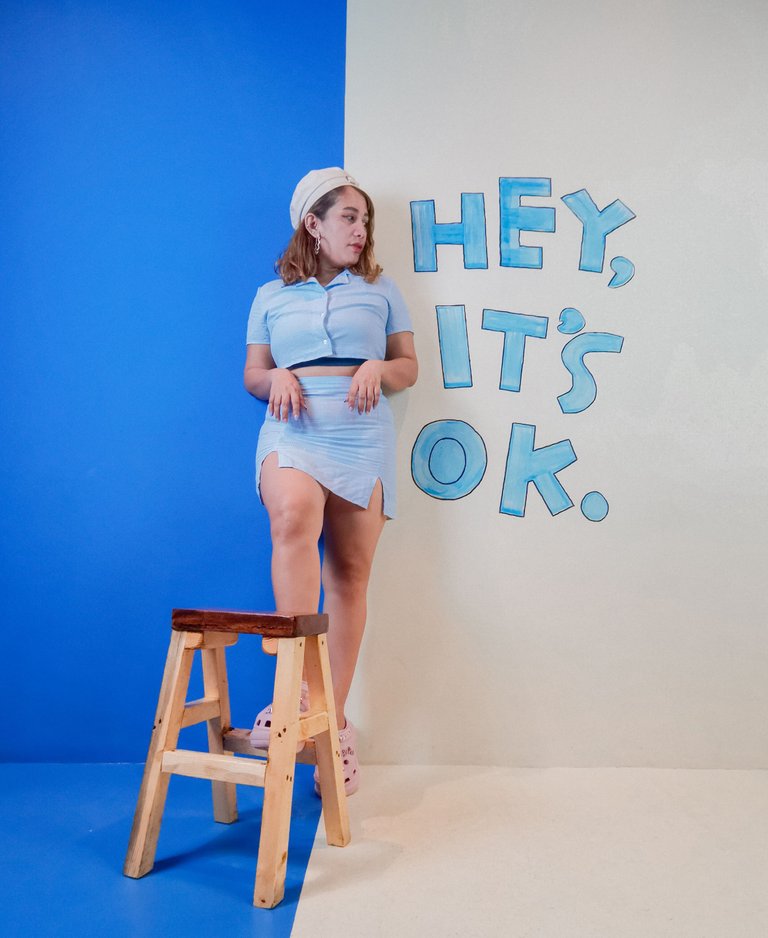 Among the background, the pink one is my favorite. It has a lovely aesthetics, plus the basket with flowers made it look a lot more feminine and chic. Since the other studios were outside and on the other building, inside Bliss, I went there and had some mirror selfie.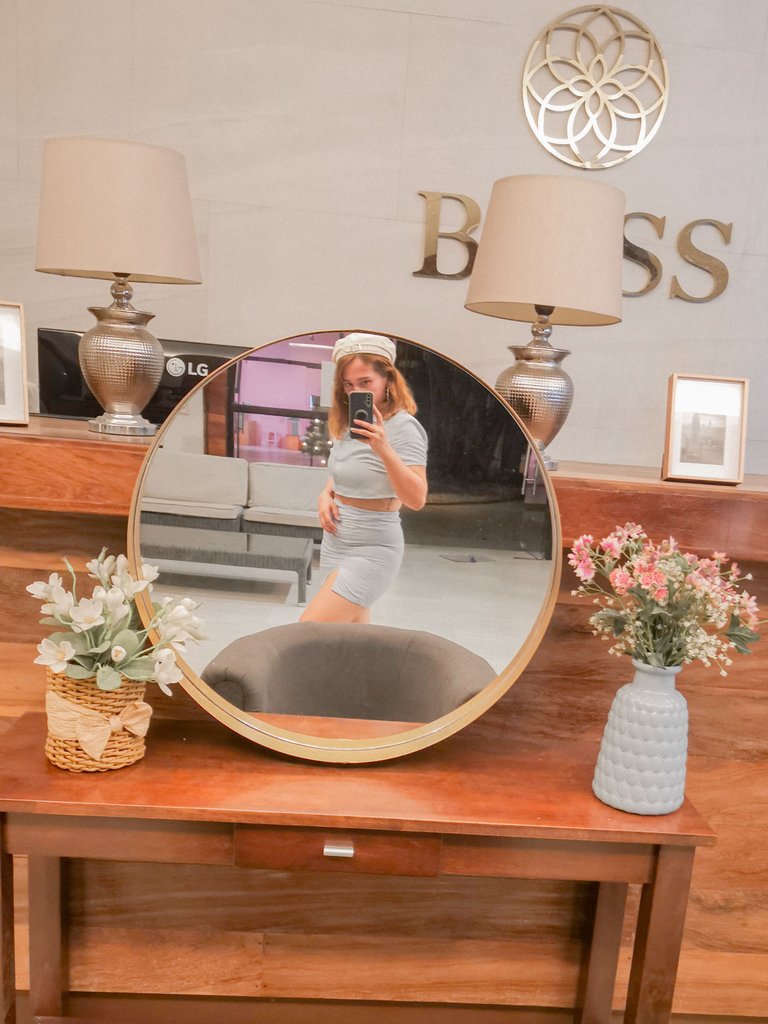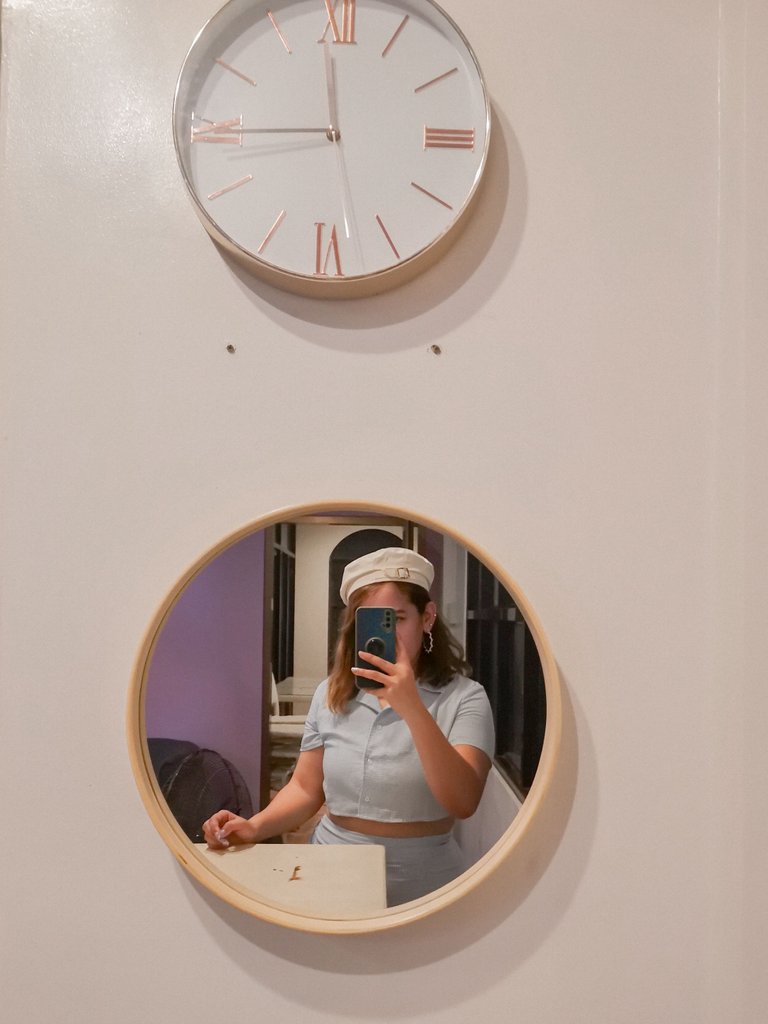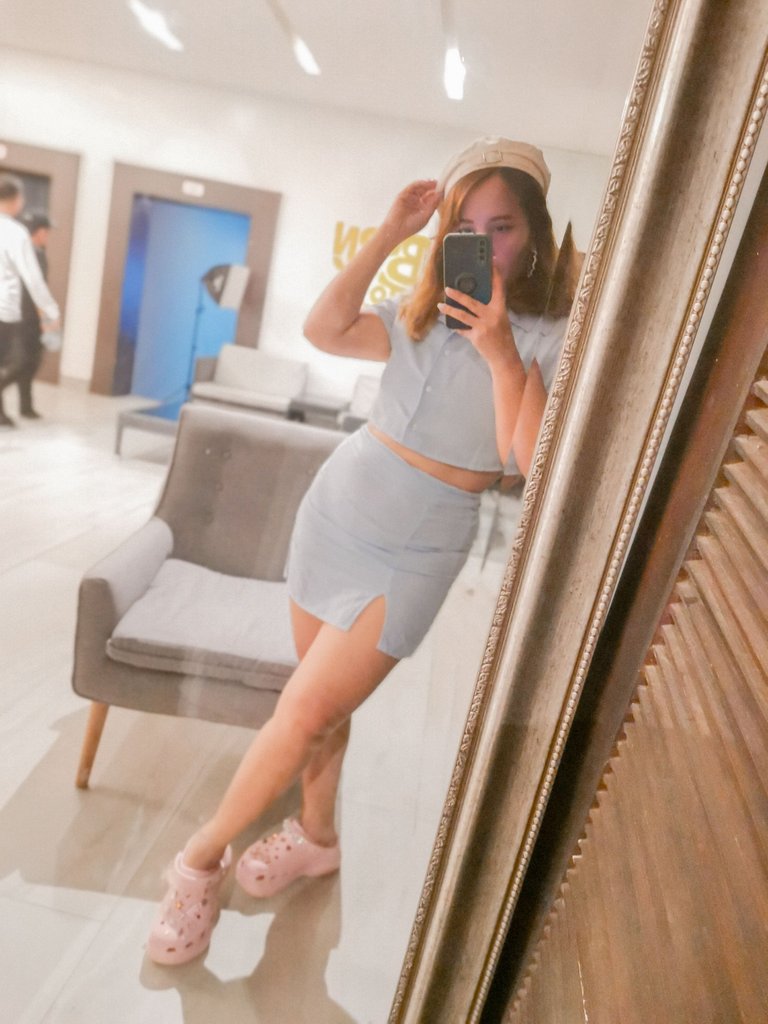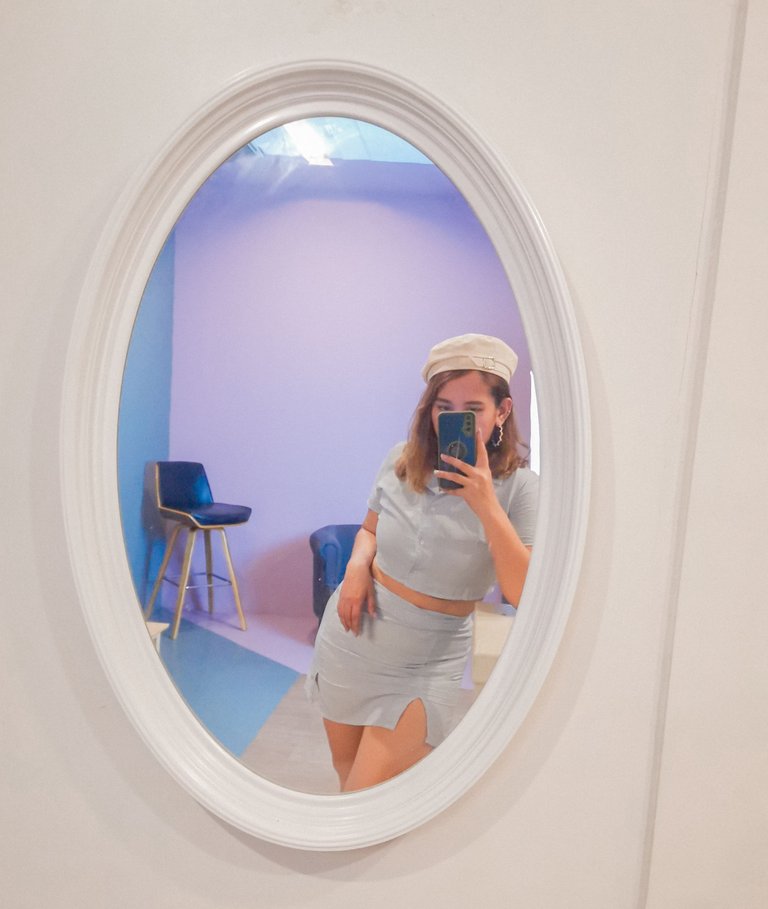 Overall, we had fun with our last location. Terrace Studio Cafe is perfect for Instagram worthy photos and if you'd love to enjoy sipping your coffee and eating your food while taking some snaps or photoshoot at the same, then it's a prefect location for you!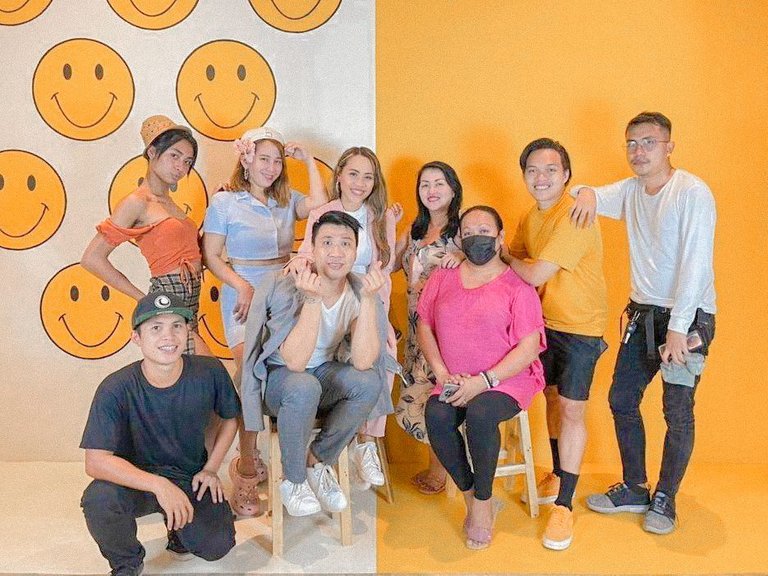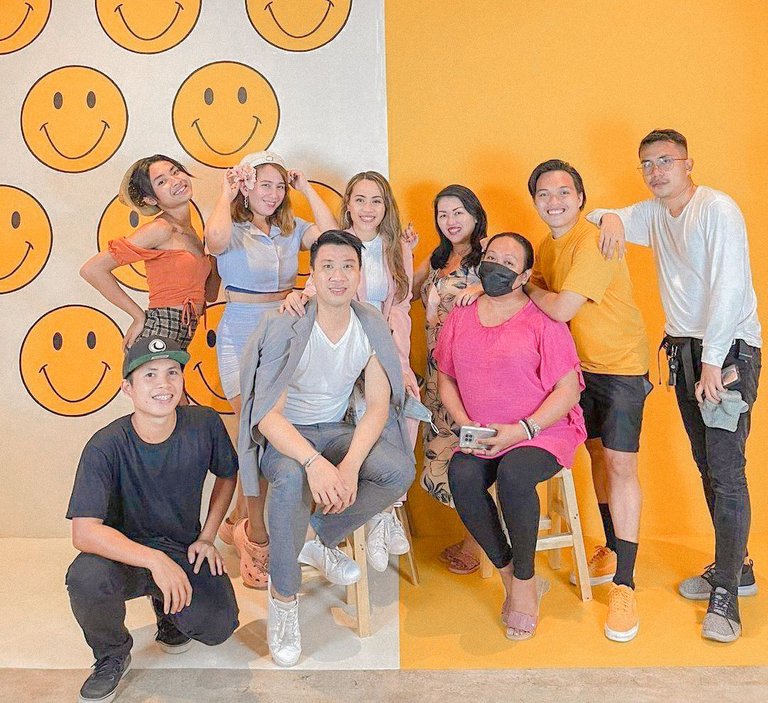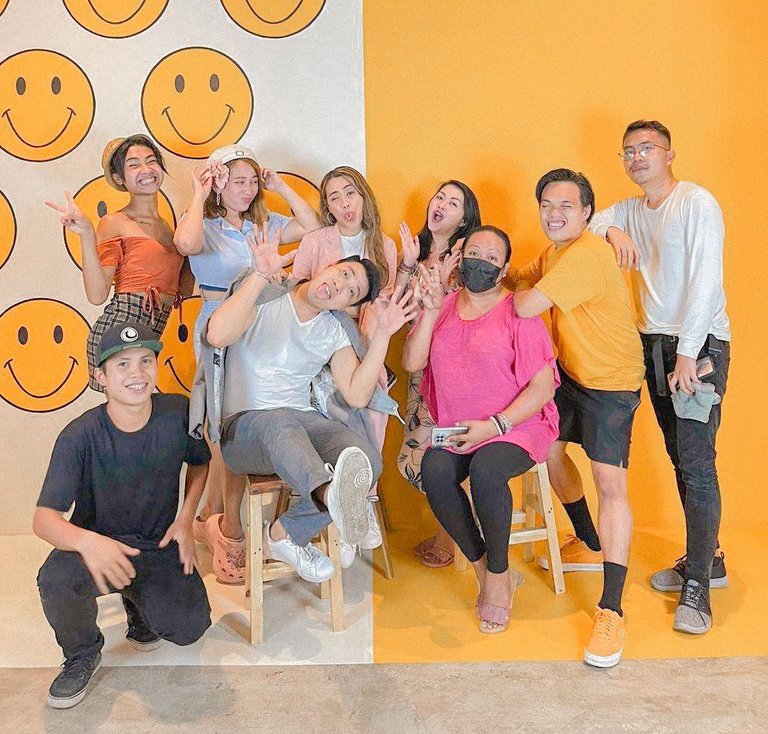 This might be a little far but it's worth traveling! Also, thank you moments by Eleanor Team for making my sister's pre-nup beautiful and a successful one! Until then Hivers! Adios.
For more information you can check their FACEBOOK PAGE HERE.
Disclaimer: All photos were taken from my phone and DSLR Camera, edited by yours truly.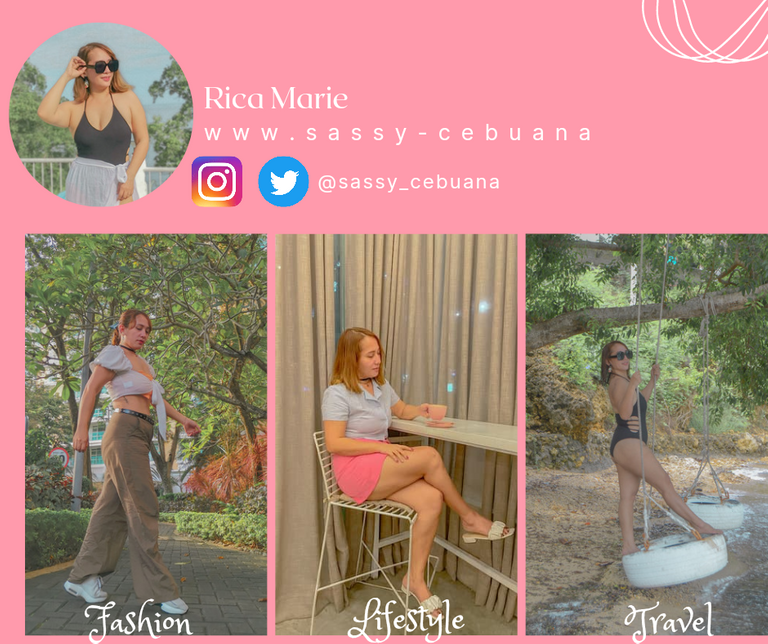 Sassy Cebuana blogs about her personal style, lifestyle, travels, and shares about her experience being a single mom and anything in between. She wanted to inspire others by documenting it here at this little corner in hive.
If you love her content, it will mean a lot if you upvote and leave a comment for this single momma. For blog collaboration or inquiries, feel free to contact her on her social media channels or email her @ [email protected]


INSTAGRAM | TWITTER | FACEBOOK



---
---