THE FIRST WEEKEND OF AUGUST✨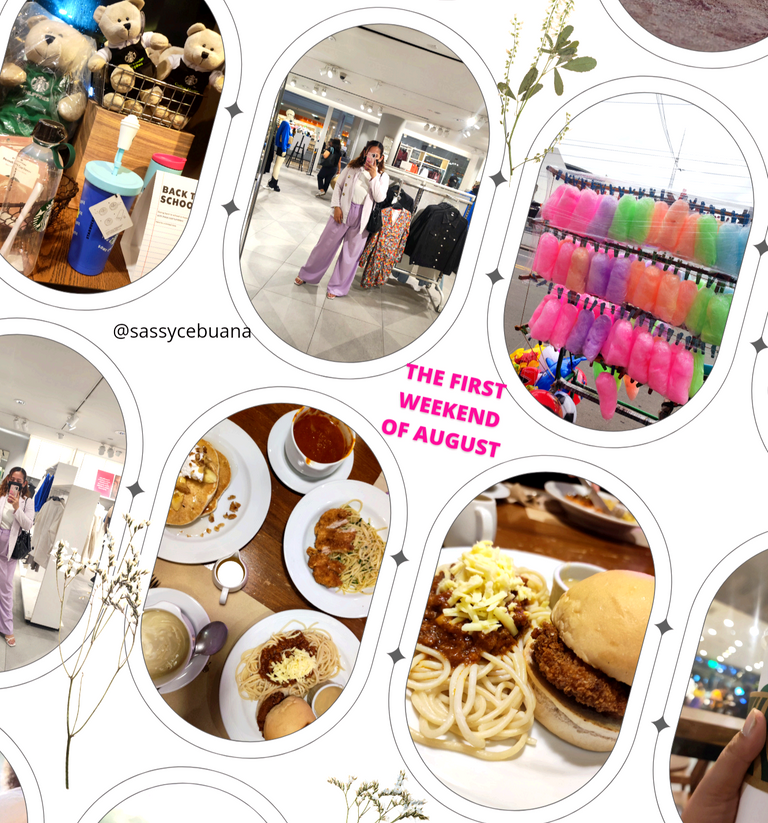 It's been a while since I shared my weekend here on hive. So today, I will be sharing how my first weekend of August had went by.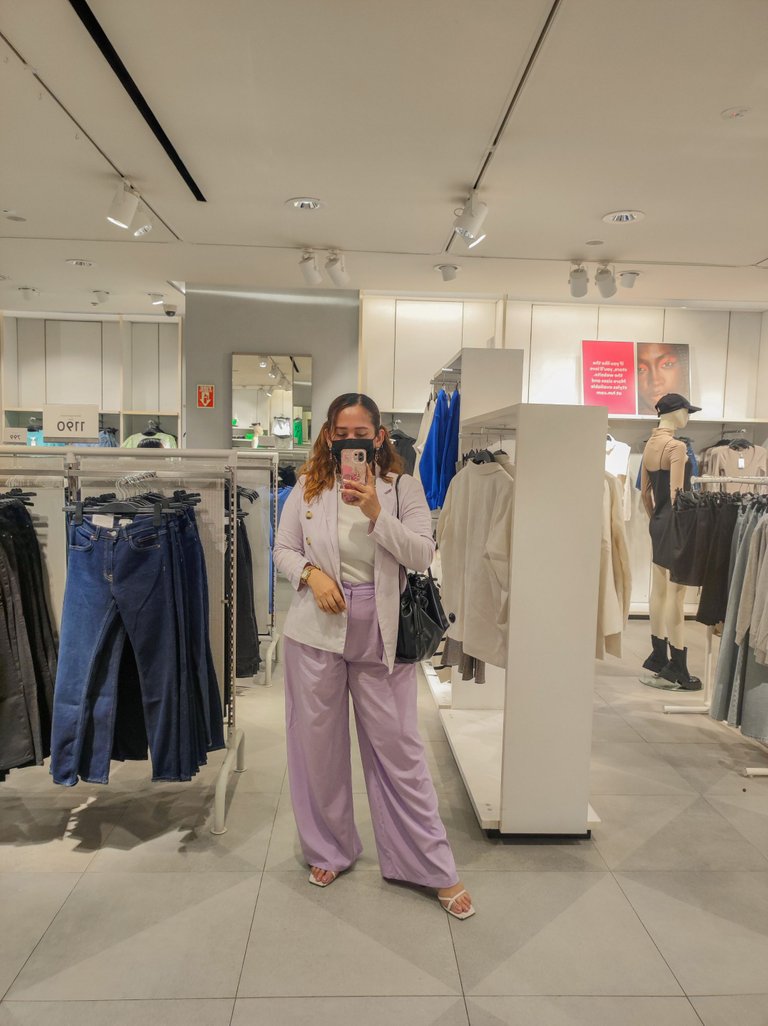 Let's begin with my ootd yesterday (Friday) which was a comfortable office ensemble. I am actually loving purple more and more that my closet had more of this color this year. Anyways, after office, I went to Ayala Malls and bought few stuff for my daughter at DIY. Right after, since I went there together with my friend Demple who also bought something for her sister, we had our dinner at Pancake House. We were both hungry already and had chosen the Good for two meal for only Php379 that we thought was a good deal already.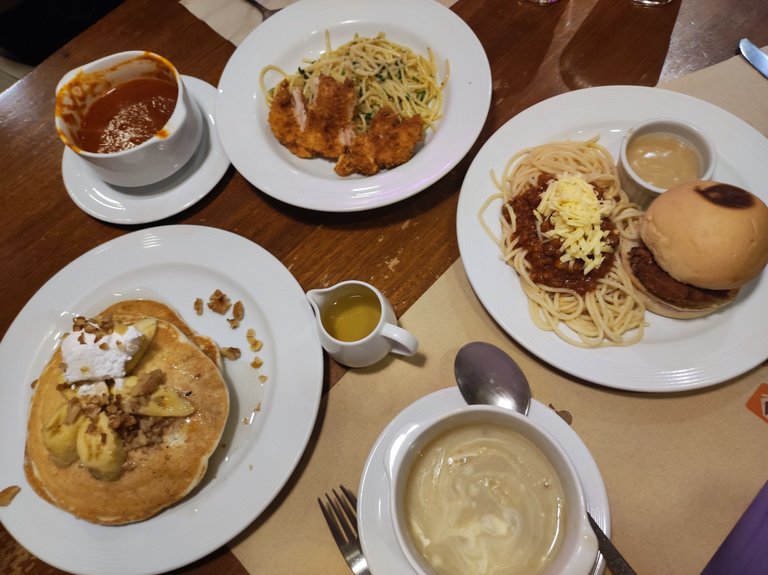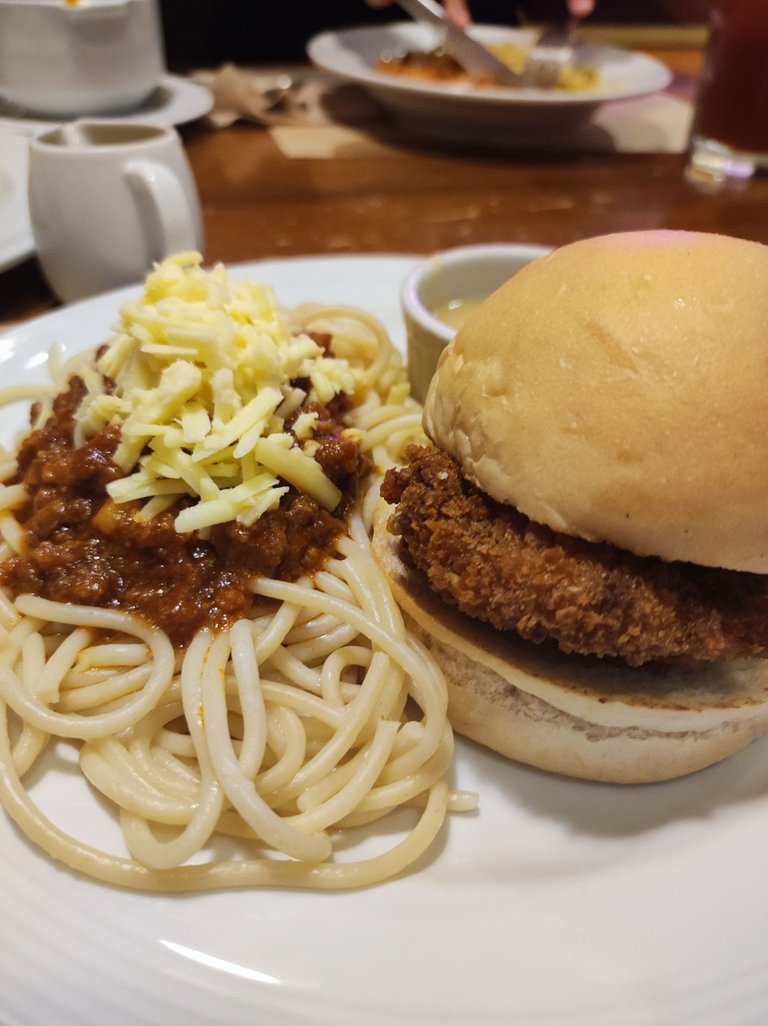 We had some pasta with chicken and some soup, great deal right? We also included some banana pancake which was really delicious! We both enjoyed their pasta and the soup too. Right after, we went to Starbucks to have some coffee as it started raining already.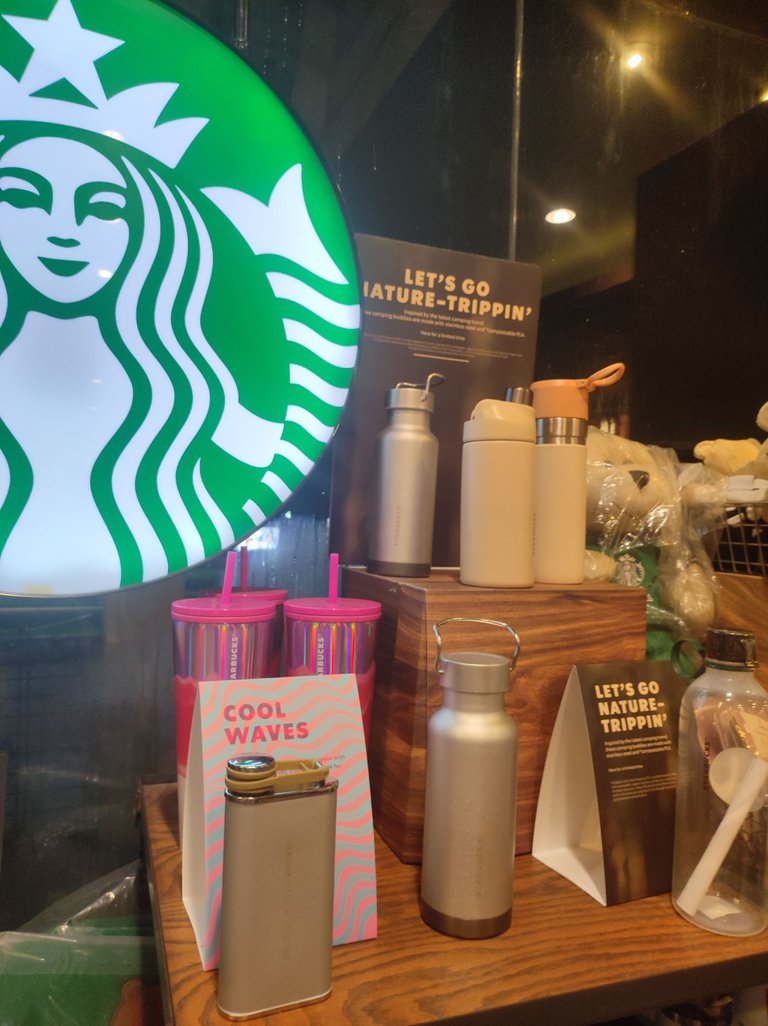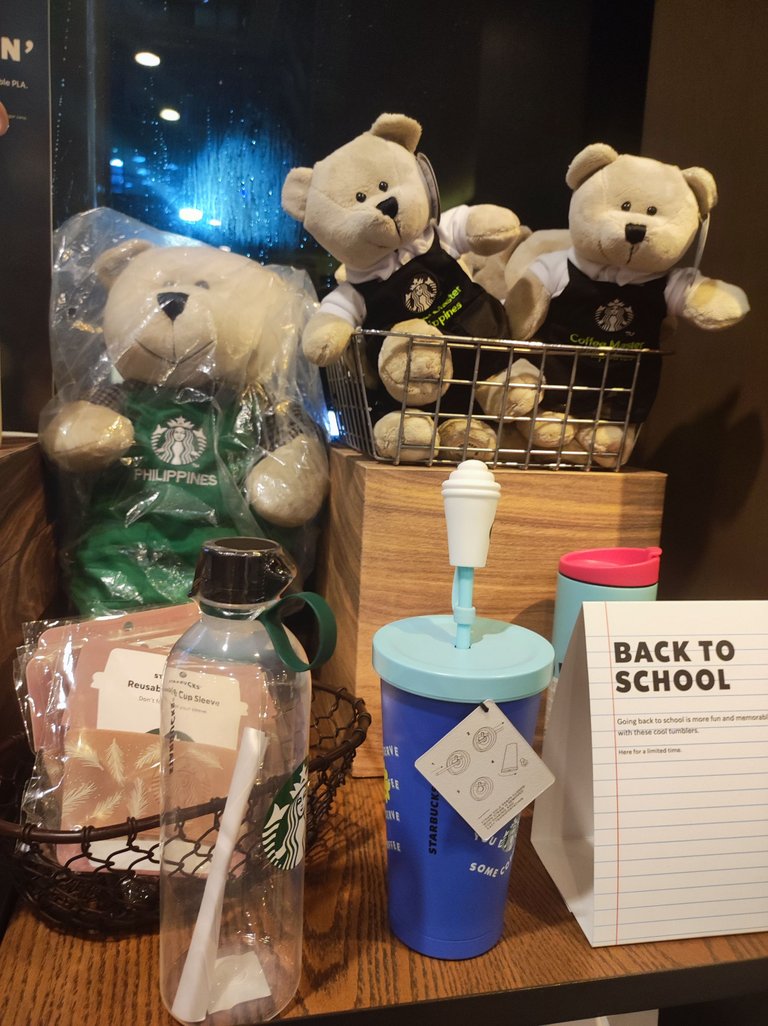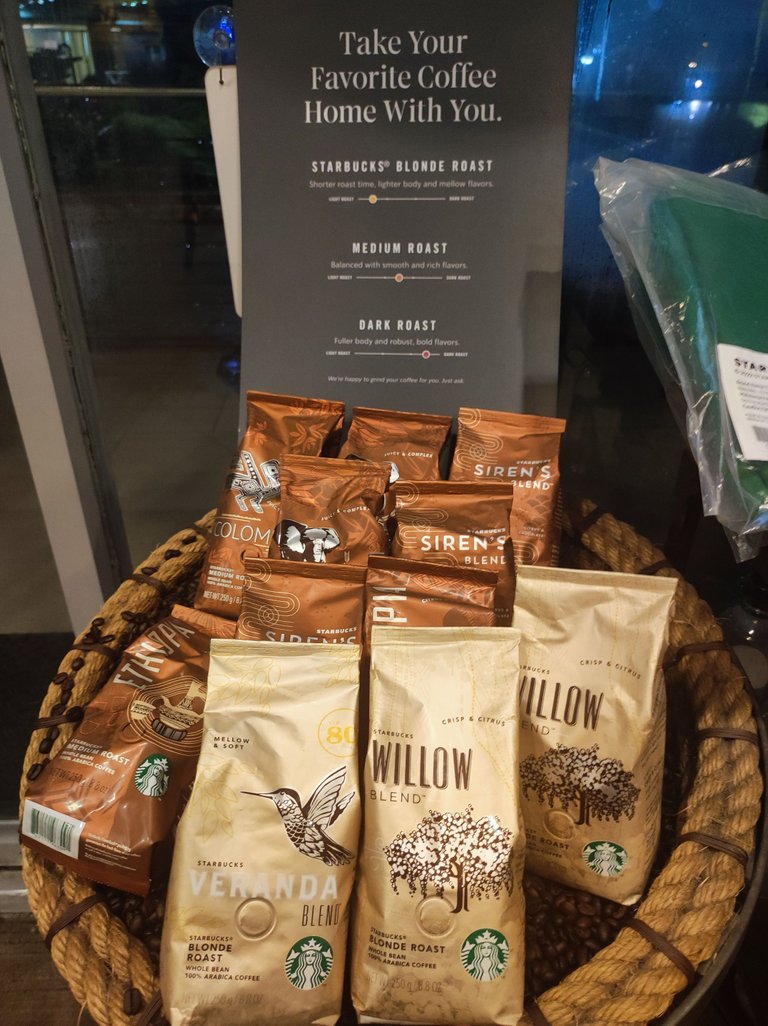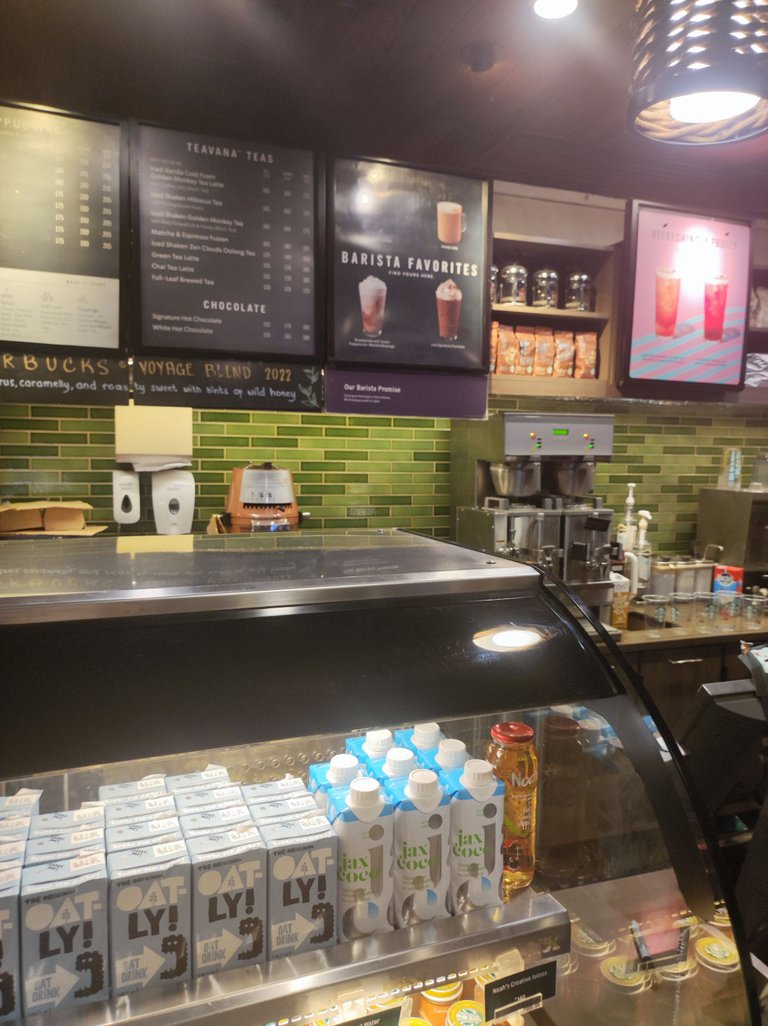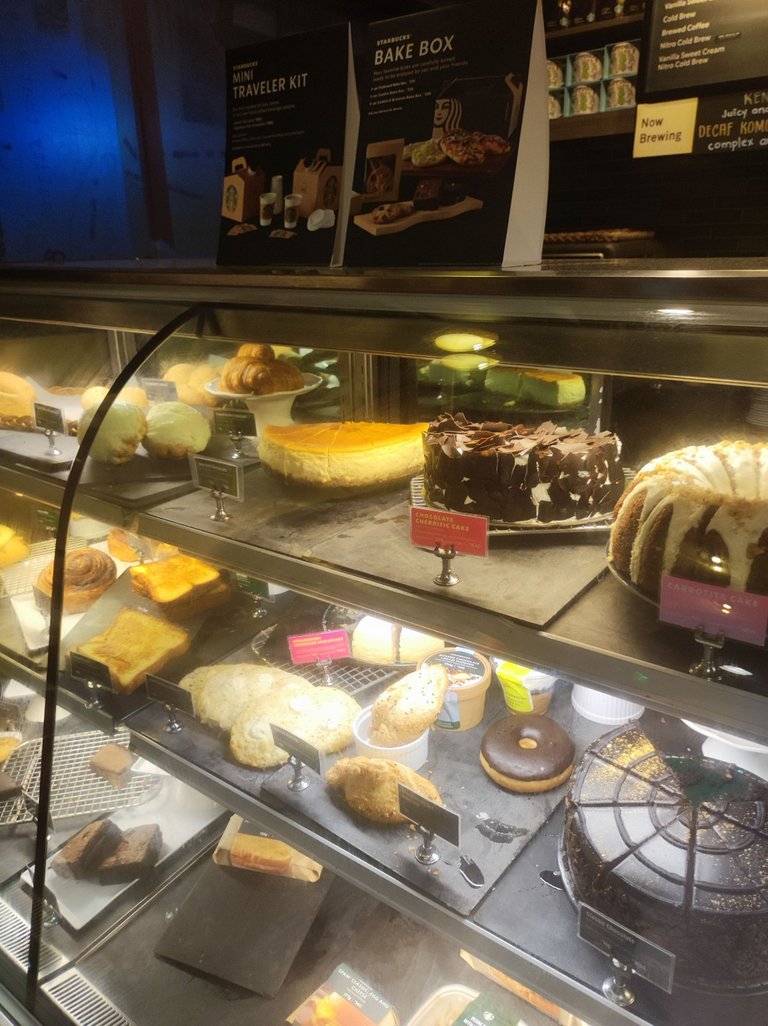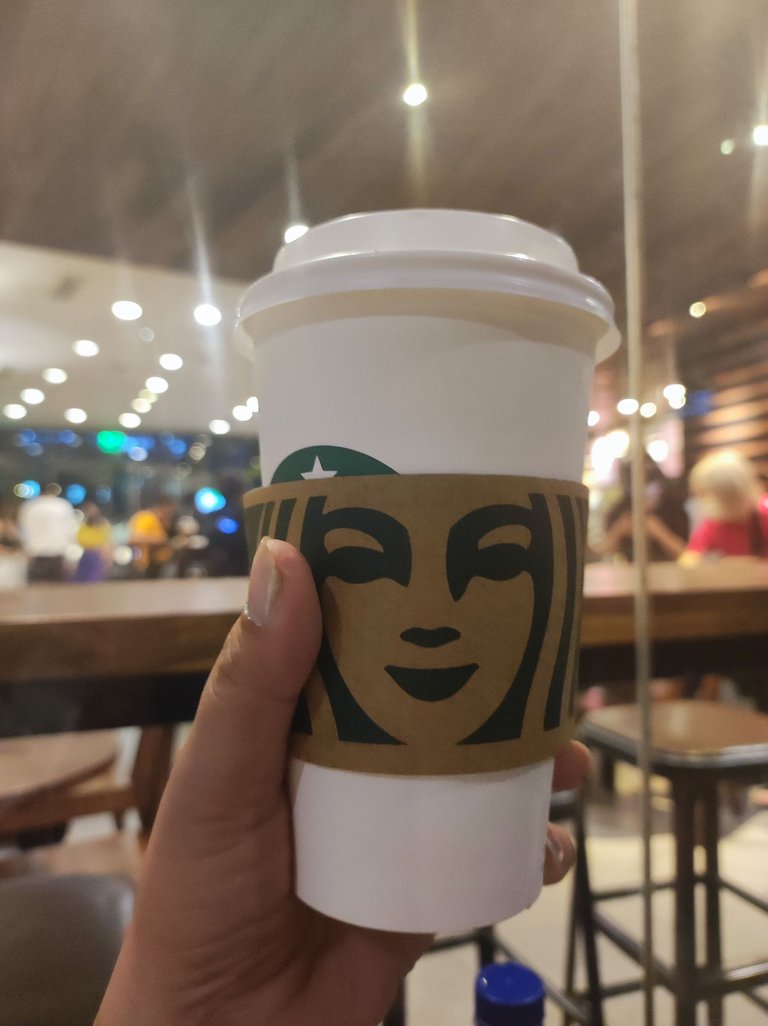 We were chitchatting while having some coffee as the rain was pouring outside. The warm feeling that I've felt as I sipped my hot white mocha while listening to each other's rants about office work. Right after we had our coffee we went home since we still have to attend the founding anniversary in our work place.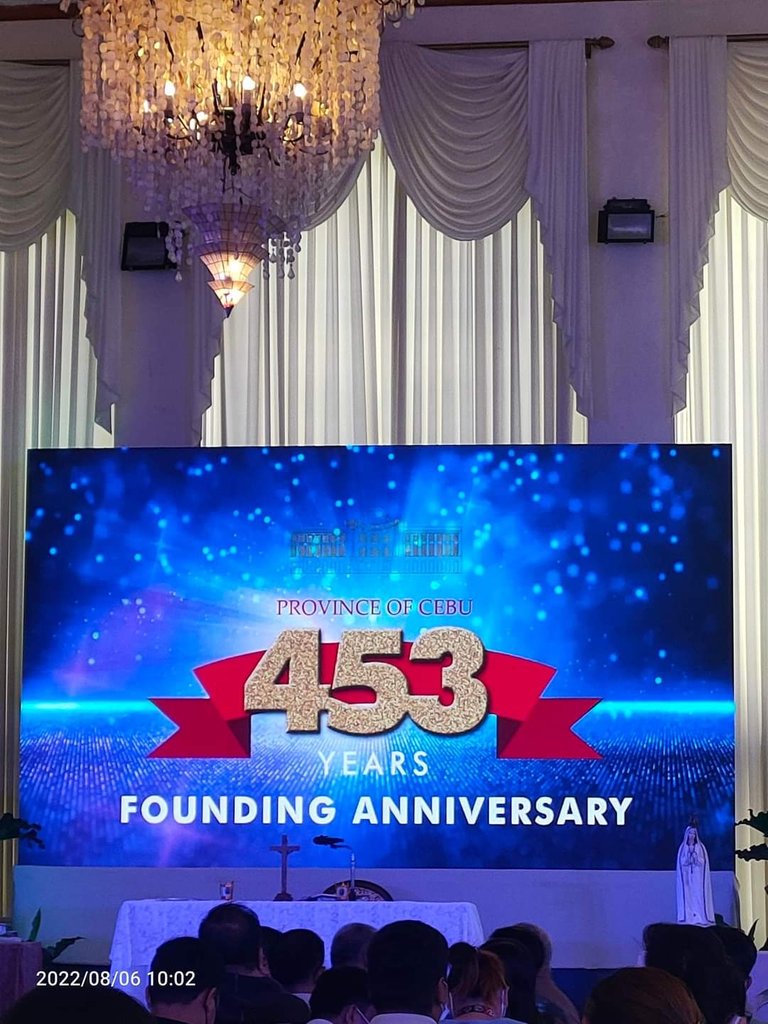 Saturday morning, the program started with an eleven o'clock mass that I failed to attend since I was incharged of the food for lunch in our office.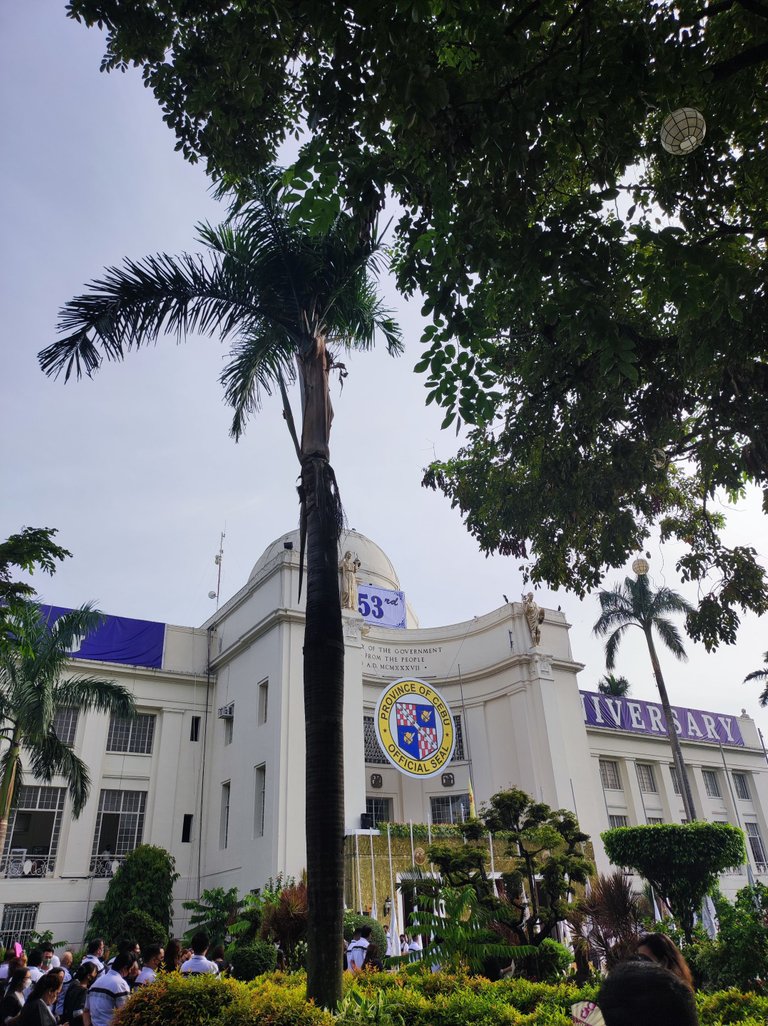 Right after we had our lunch, the program continue with some raffle prizes that we weren't lucky enough to win some. Though, it's okay! Atleast we had some fun watching the fun activity during the raffle and we were happy with the winners who deserved their prizes.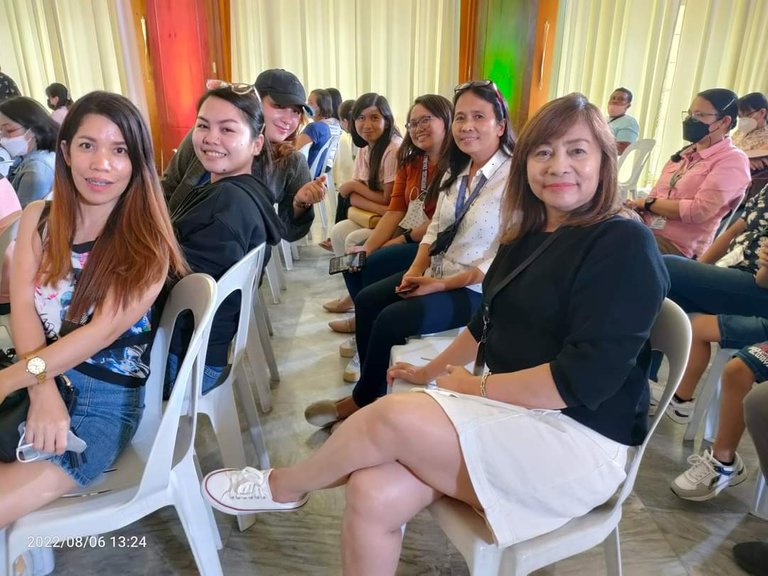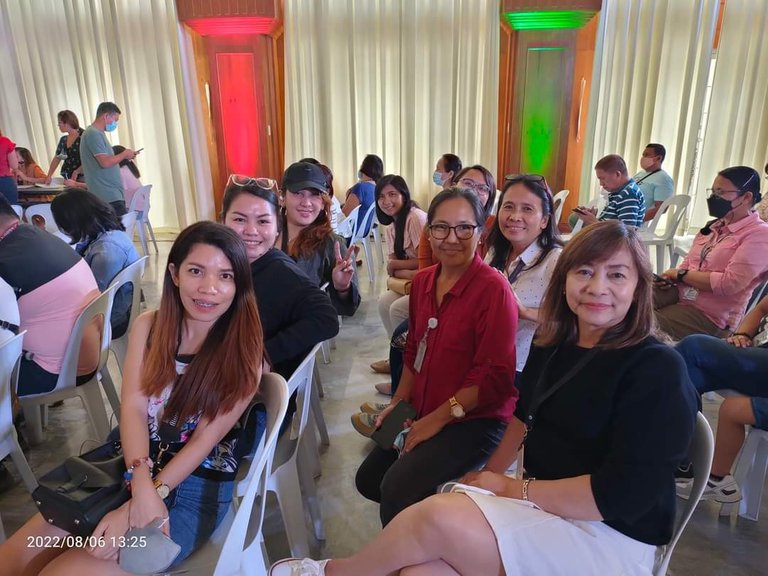 Just before I went home, I bought some medicines for father and some cotton candies for my daughter that I happened to passed by the vendor as I was about to ride a jeepney.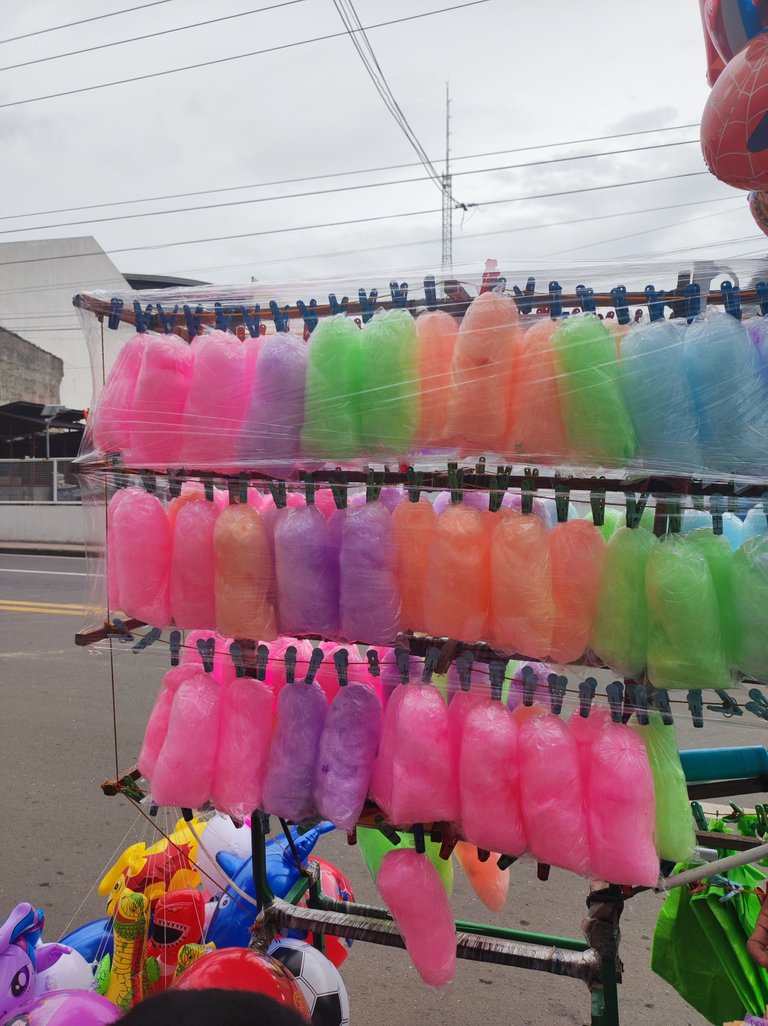 Looking at these colorful cotton candies reminded me of my childhood. Anyways, to sum it up, It was a rainy weekend but it was fun enough that made me feel warm and happy. How about you? I hope you also had a great weekend! ✨😁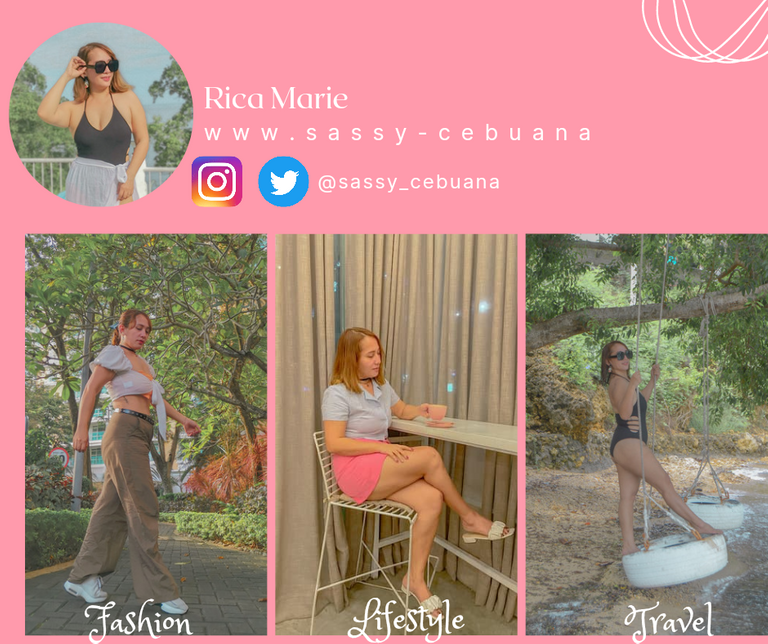 Sassy Cebuana blogs about her personal style, lifestyle, travels, and shares about her experience being a single mom and anything in between. She wanted to inspire others by documenting it here at this little corner here on hive.
If you love her content, it will mean a lot if you upvote and leave a comment for this single momma. For blog collaboration or inquiries, feel free to contact her on her social media channels or email her @ [email protected]


INSTAGRAM | TWITTER | FACEBOOK



---
---