THE WEEKEND : MALLING AND SATURDAY WALK WITH MY BABY AND OUR FURBALL PEBBLES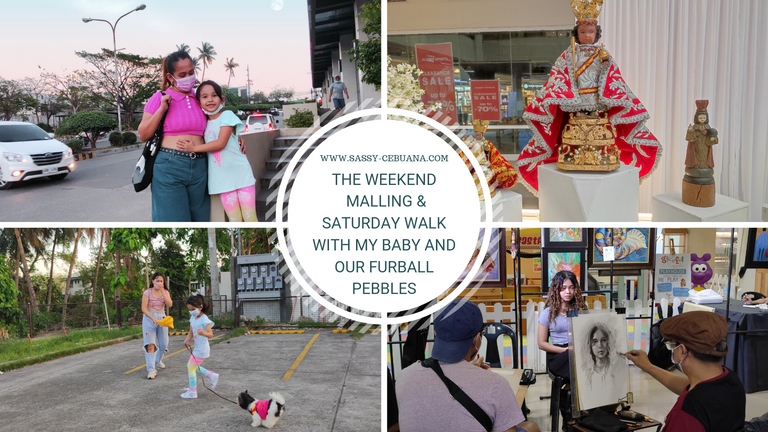 A little bit under the weather these past few days, a lot of plans were cancelled including our hive meetup for
@hivecebubloggers
. Since most of the members were also not feeling well we rescheduled it by next week. As you all know, we just went back home and we needed to do a lot of things including cleaning and buying new things since most of our things were destroyed by the typhoon. That's why yesterday, together with my sister, we went to the mall to buy few stuff for my room and bought some groceries.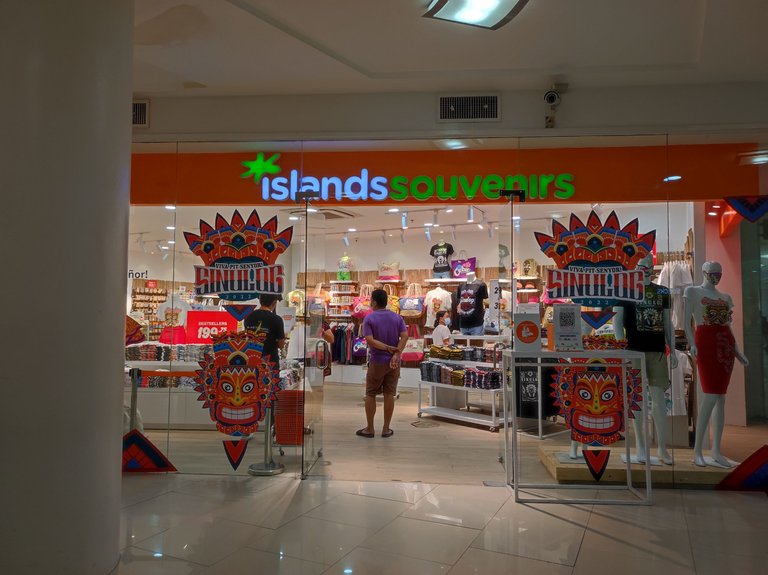 Also, we were looking for a shirt to wear for the annual fiesta celebration, which is the Sinulog. Although there were no street dancing or grand festival we wanted to prepare a family get together during lunch to celebrate the annual fiesta.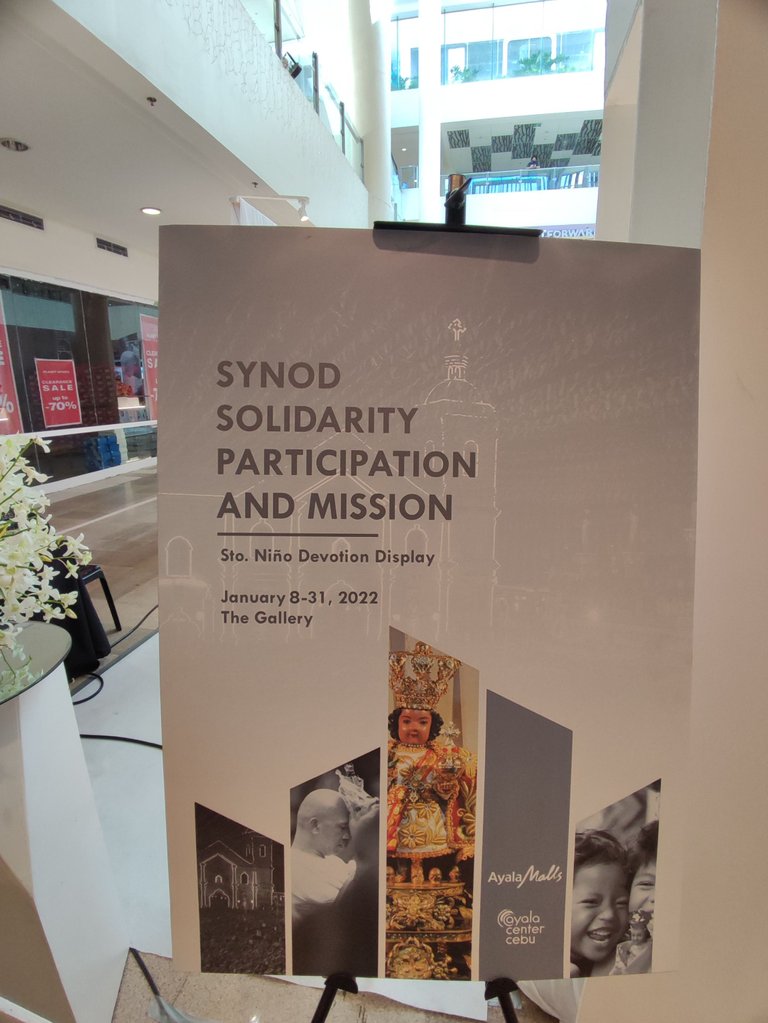 Since we are in the mall already, we went to see the sto. Niño devotion display at the pop up gallery.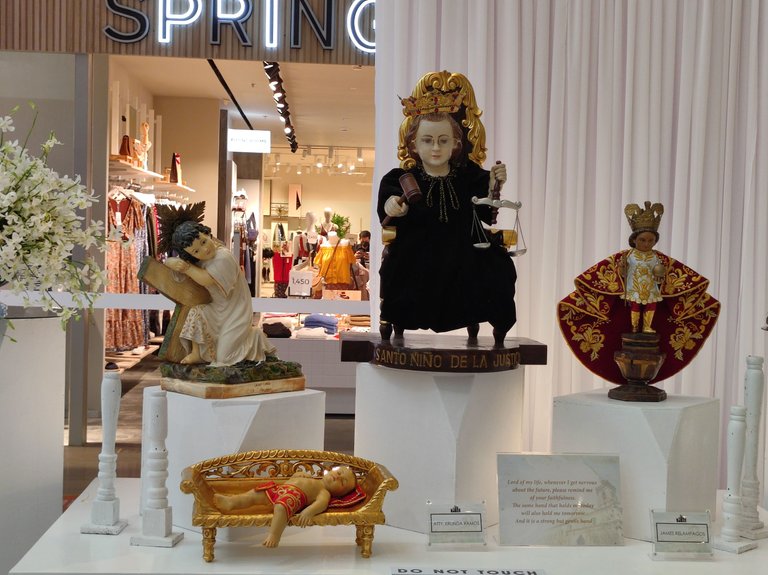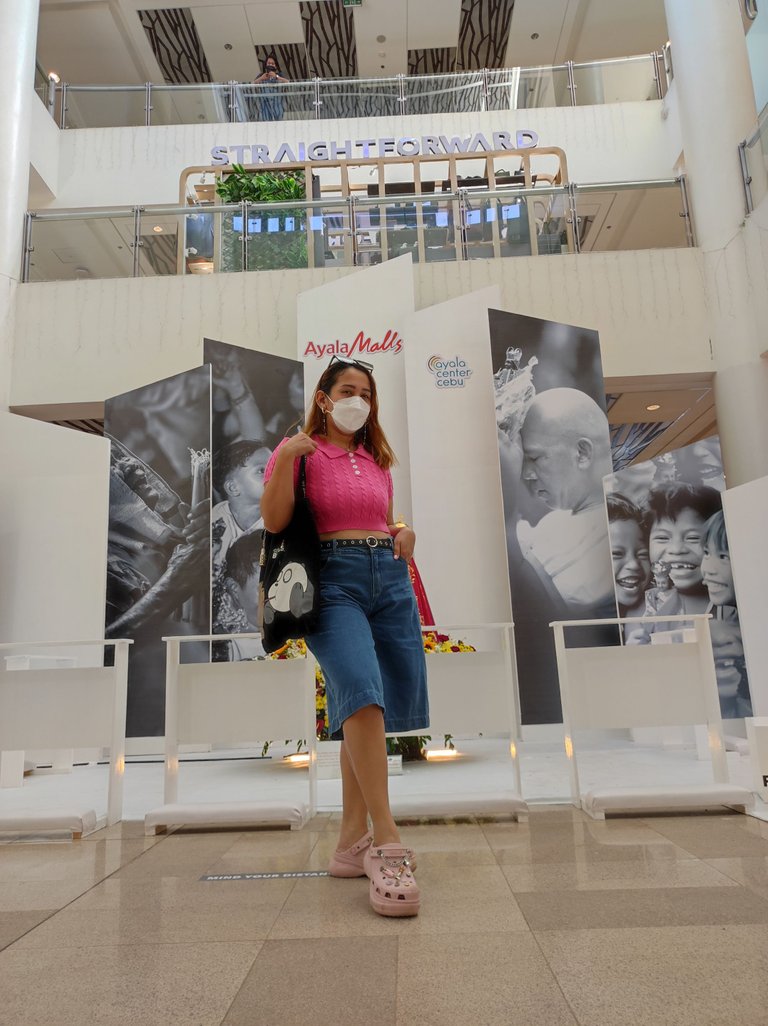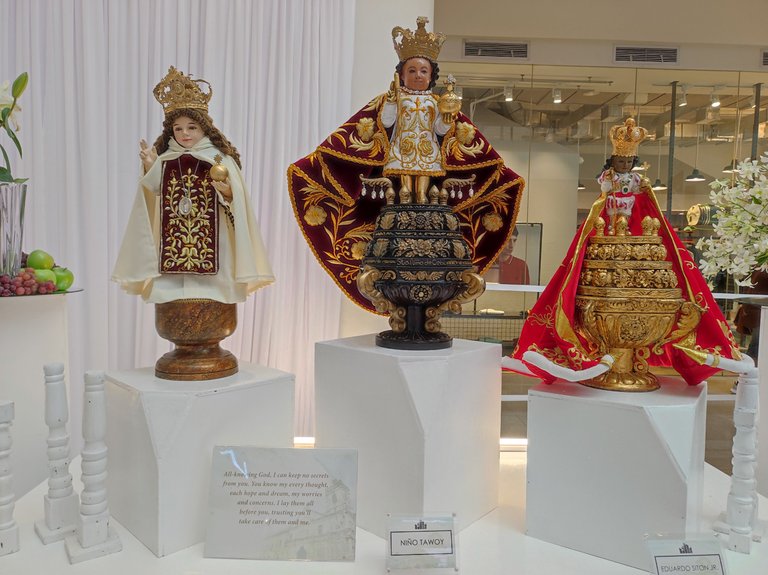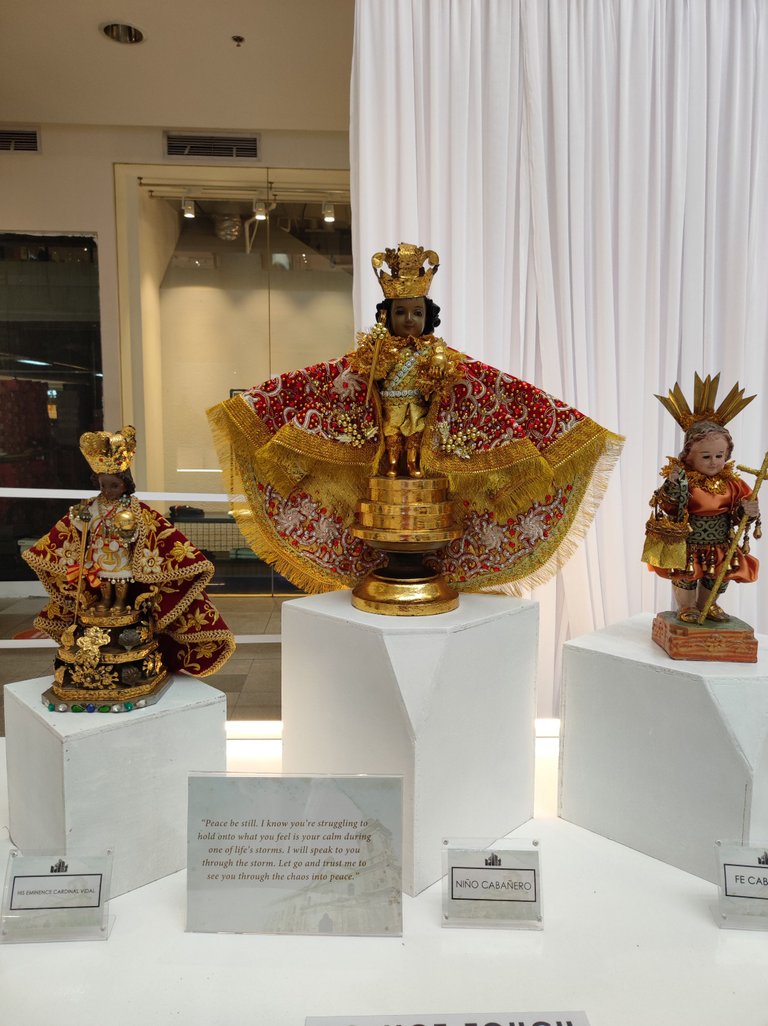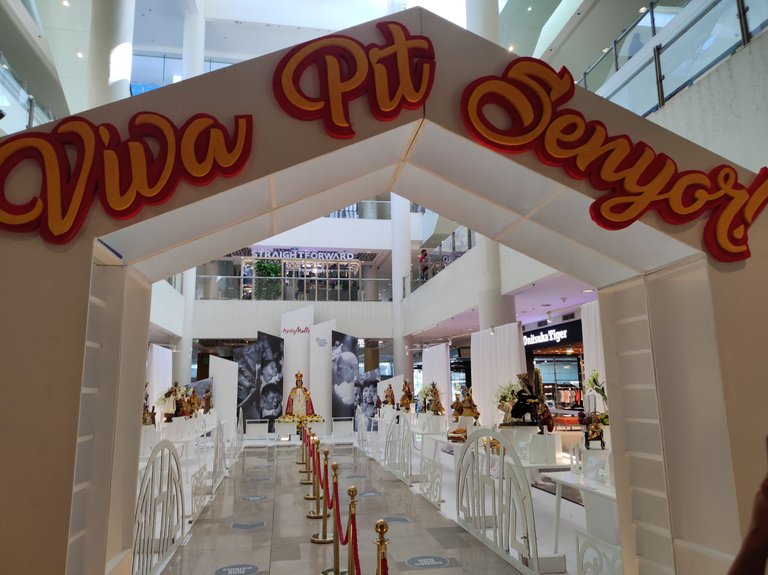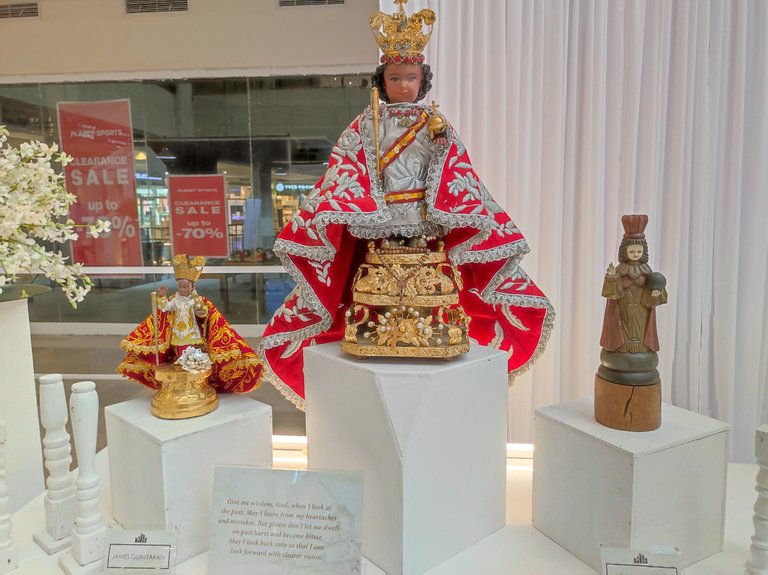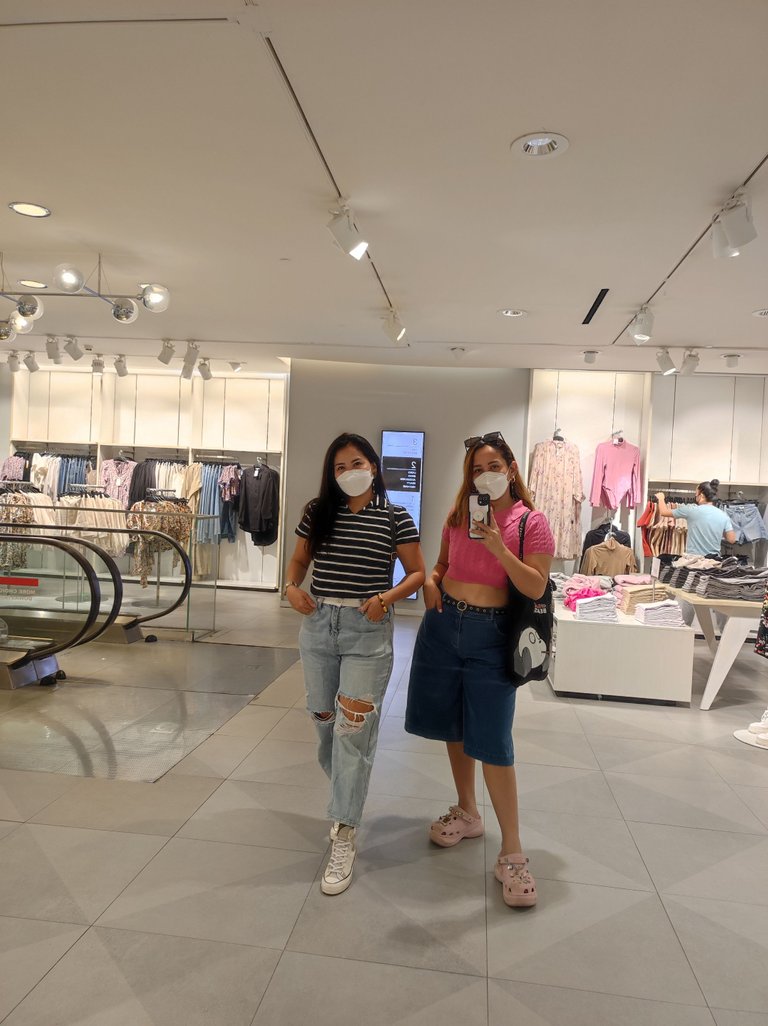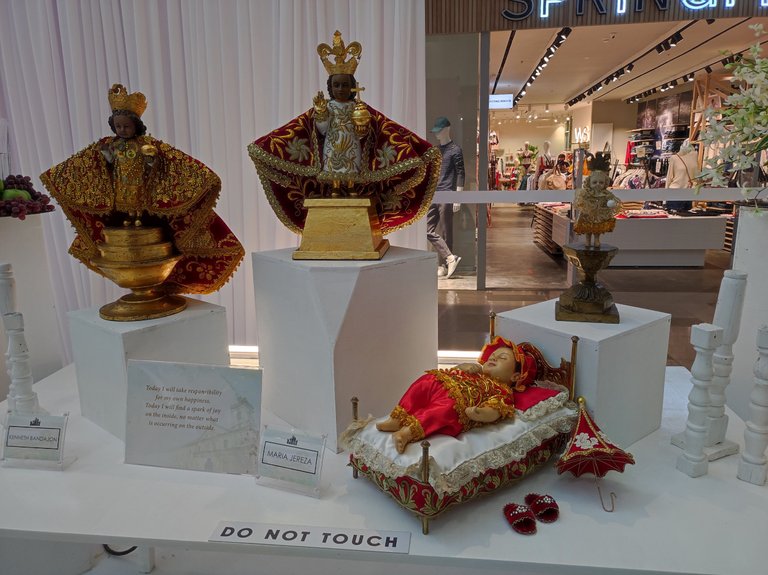 Sto. Niño in different clothes were being displayed and is available for everyone who wishes to see it.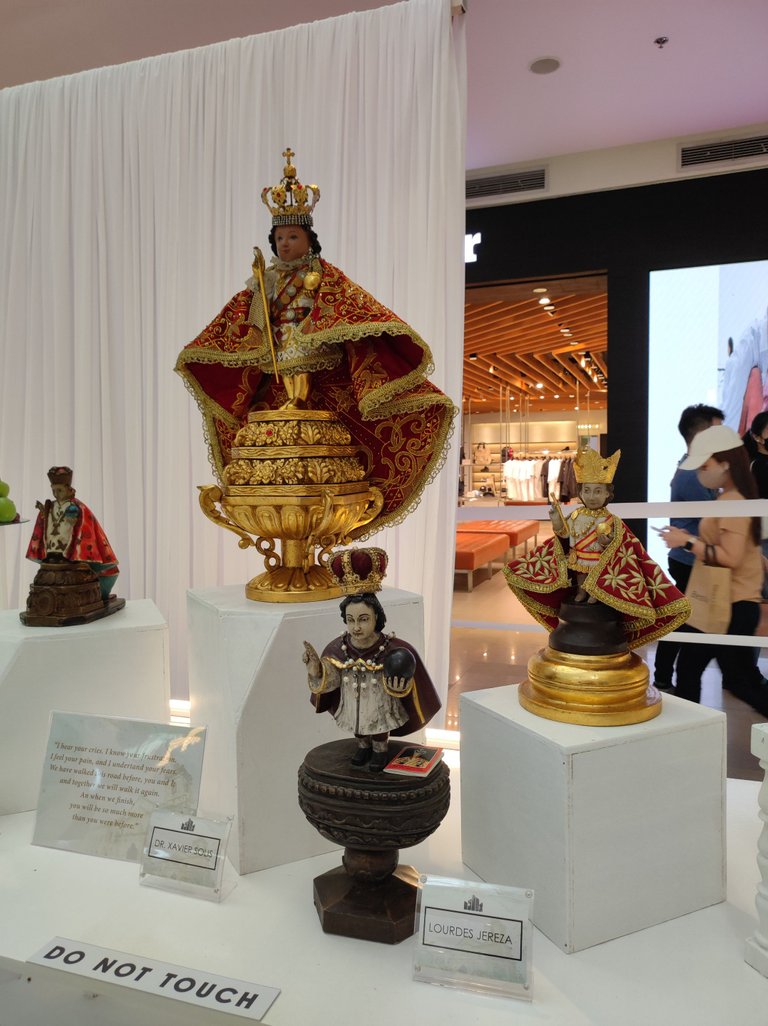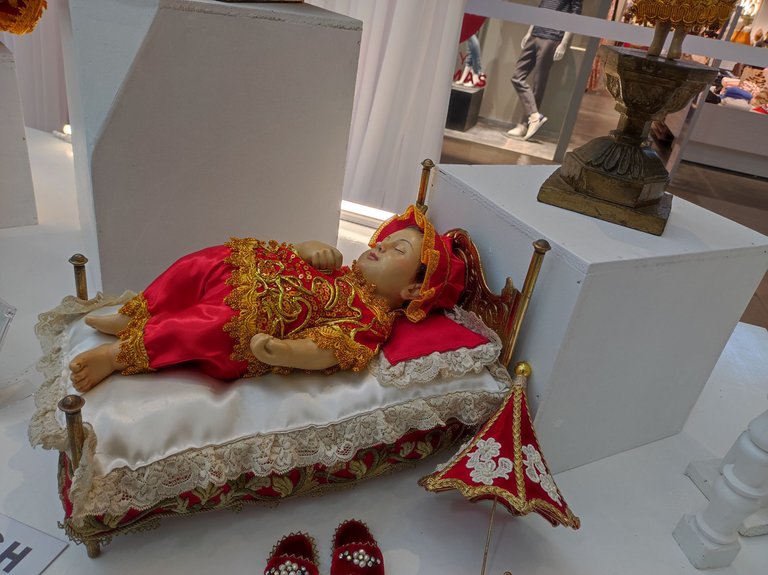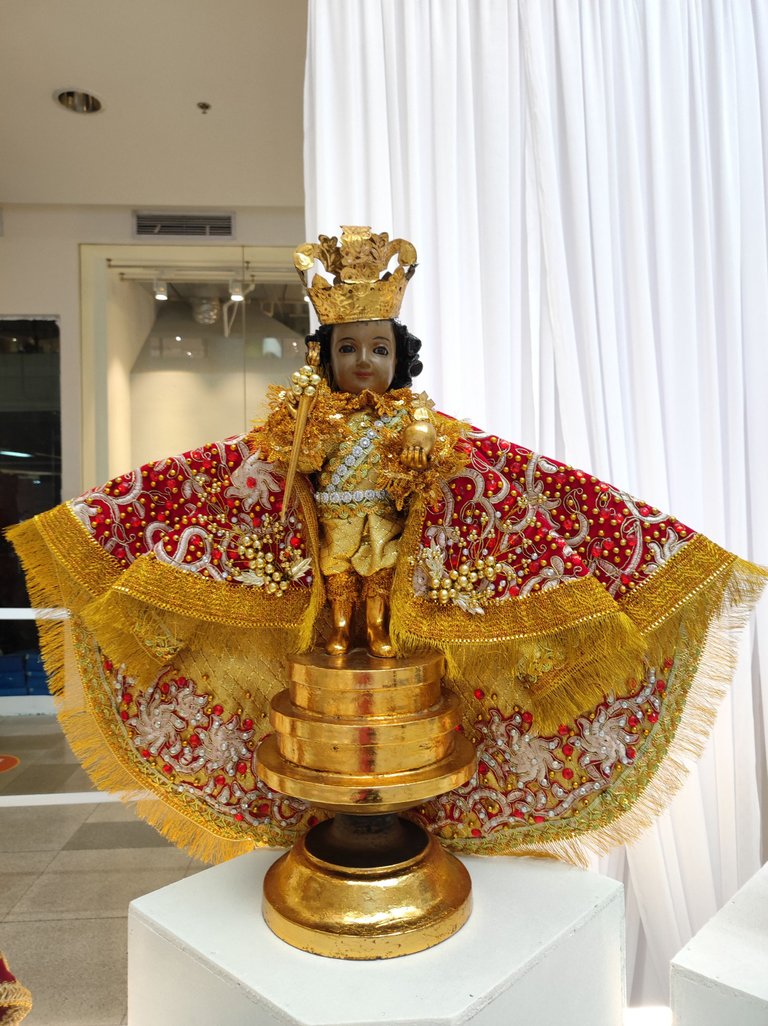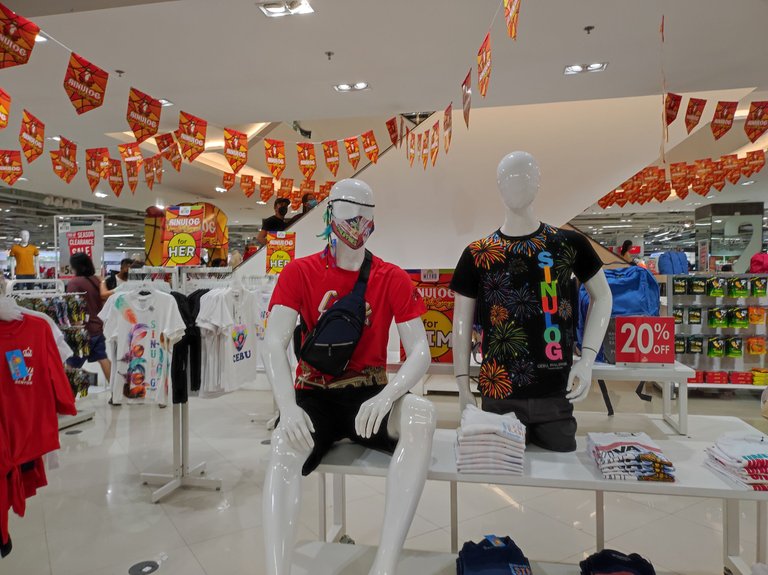 Right after we roam around the gallery we went to the department store then head to Mr. DIY shop. I bought a lot of stuff for our room including wallpapers, stickers, vanity chair and a carpet.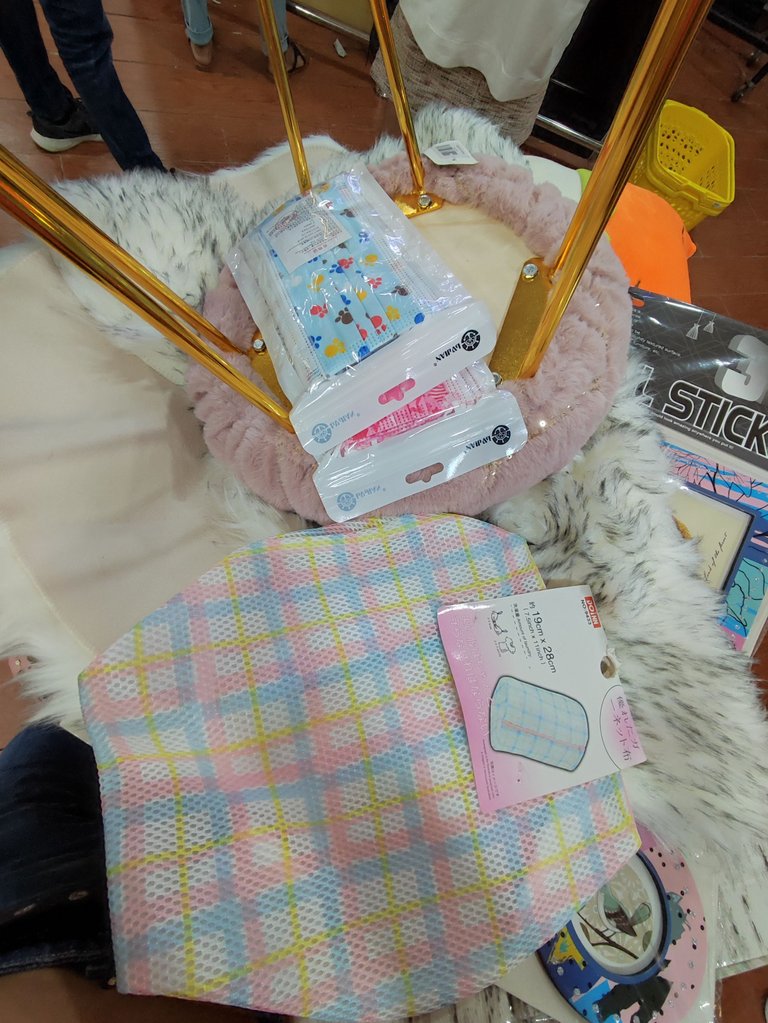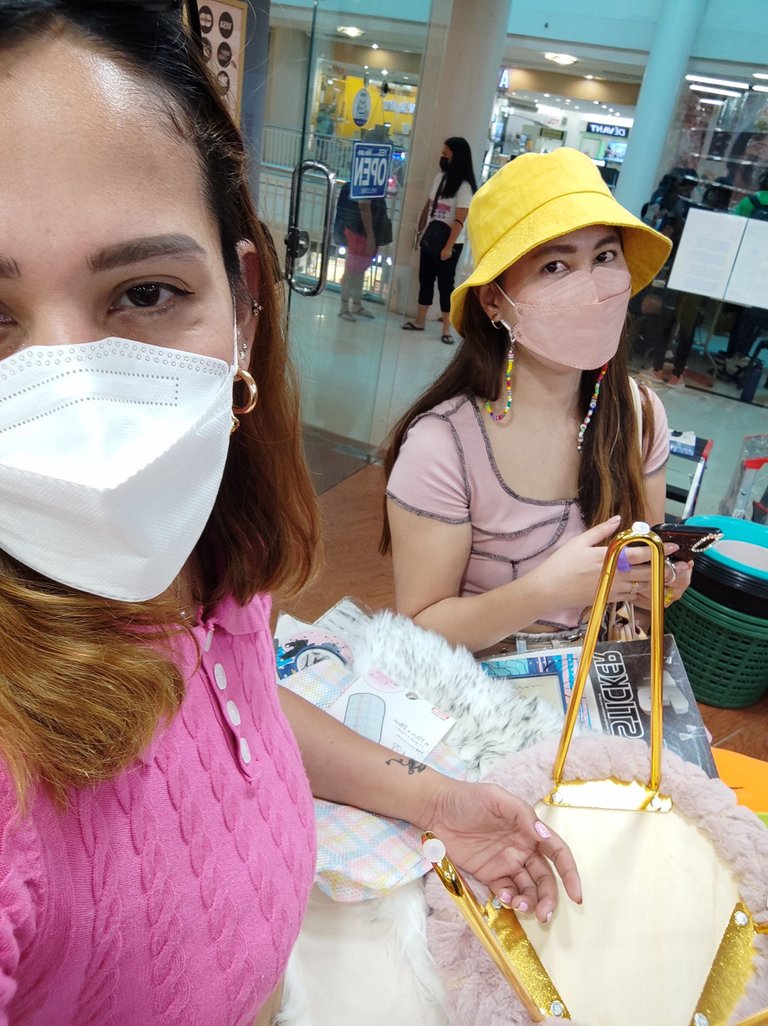 I still have a lot of things to buy but I still need to wait for the room to be fixed completely.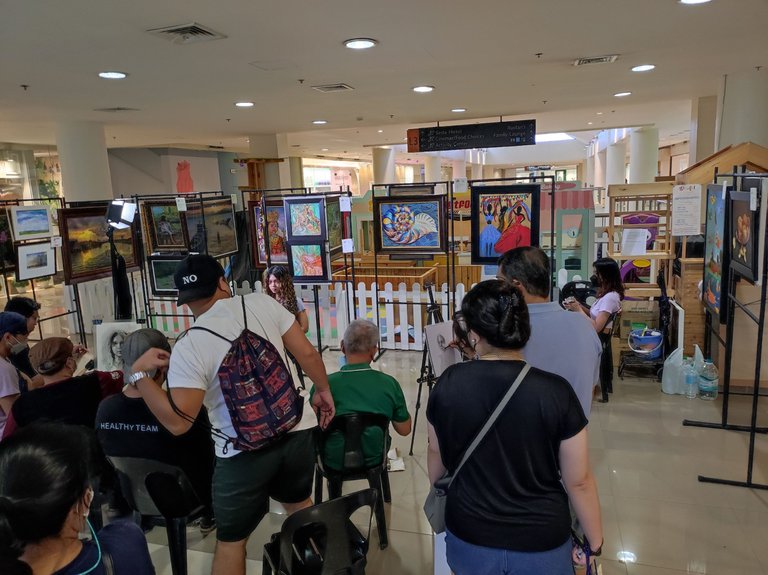 As part of the Sinulog activities inside the mall, I was also drawn to this painting activity.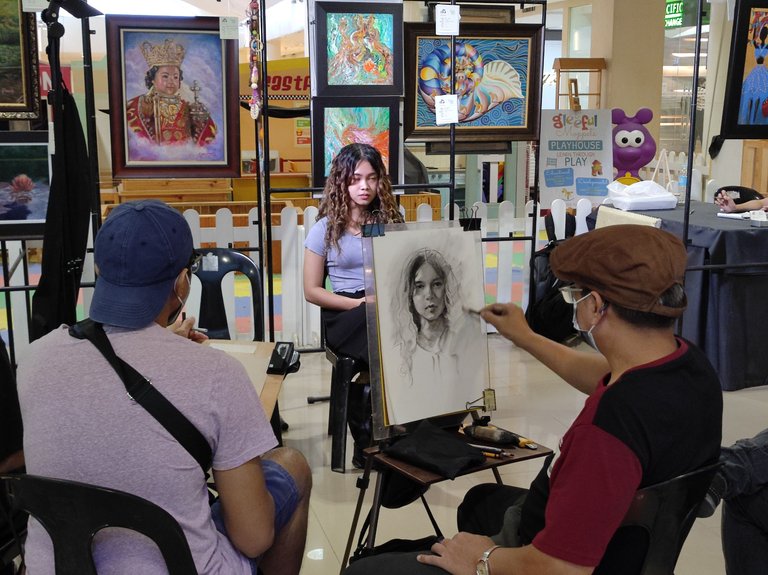 I may not be feeling well yesterday but I did had a great time witnessing the activities in the mall as part of the annual Sinulog Celebration.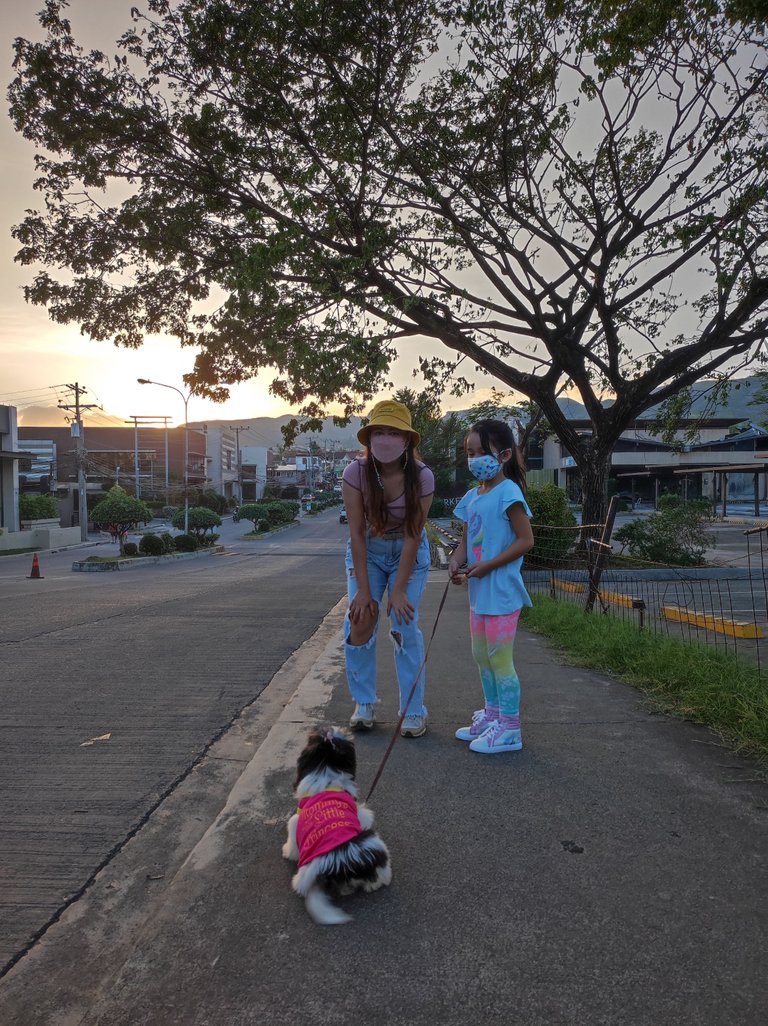 Since it's also weekend, I needed to bond with my daughter and I actually promised her that I will take her out with our furball Pebbles in the afternoon before I went to the mall. That's why when we went home, I just dress my daughter up and we went out at the nearby place where we used to jog in the morning.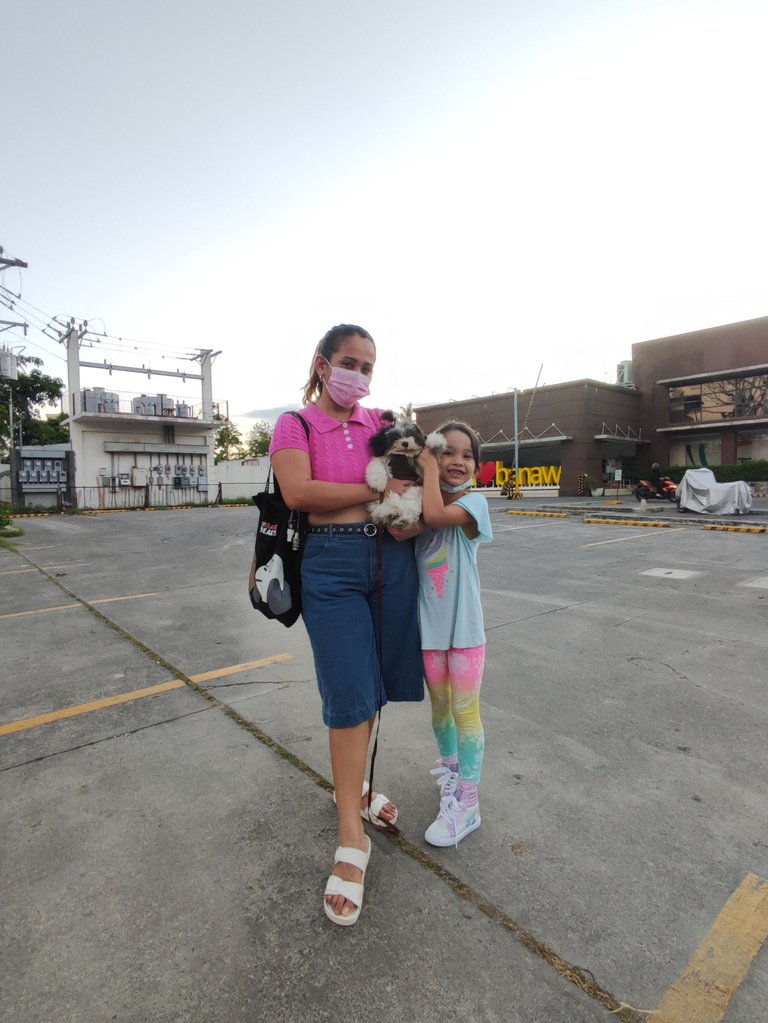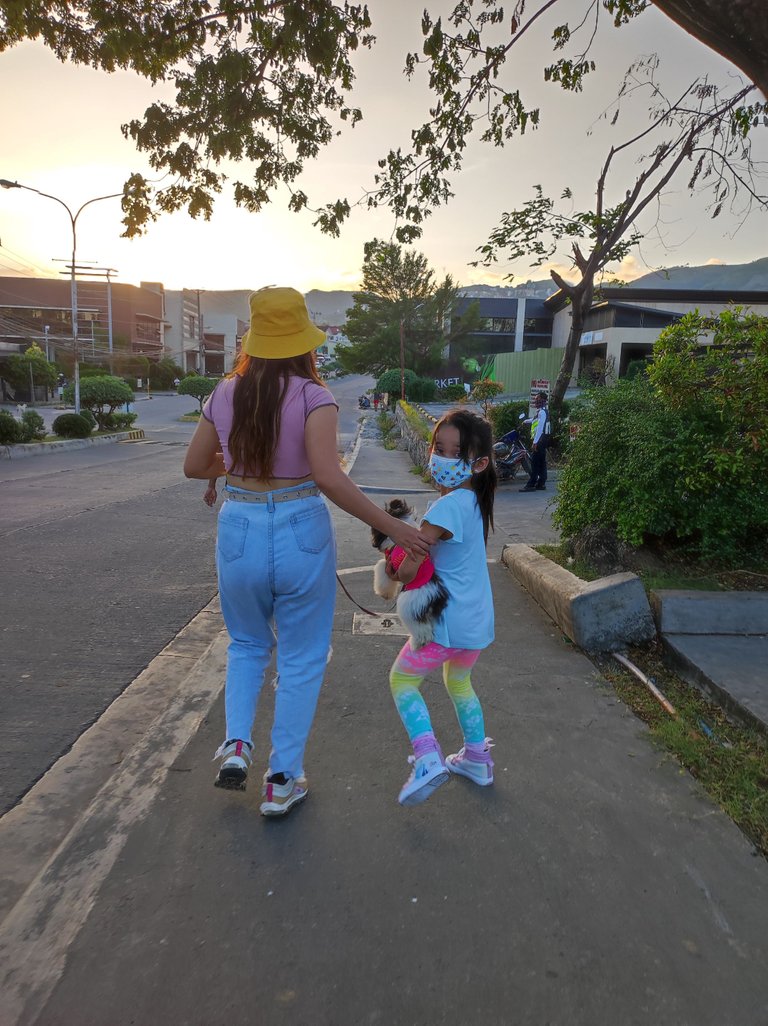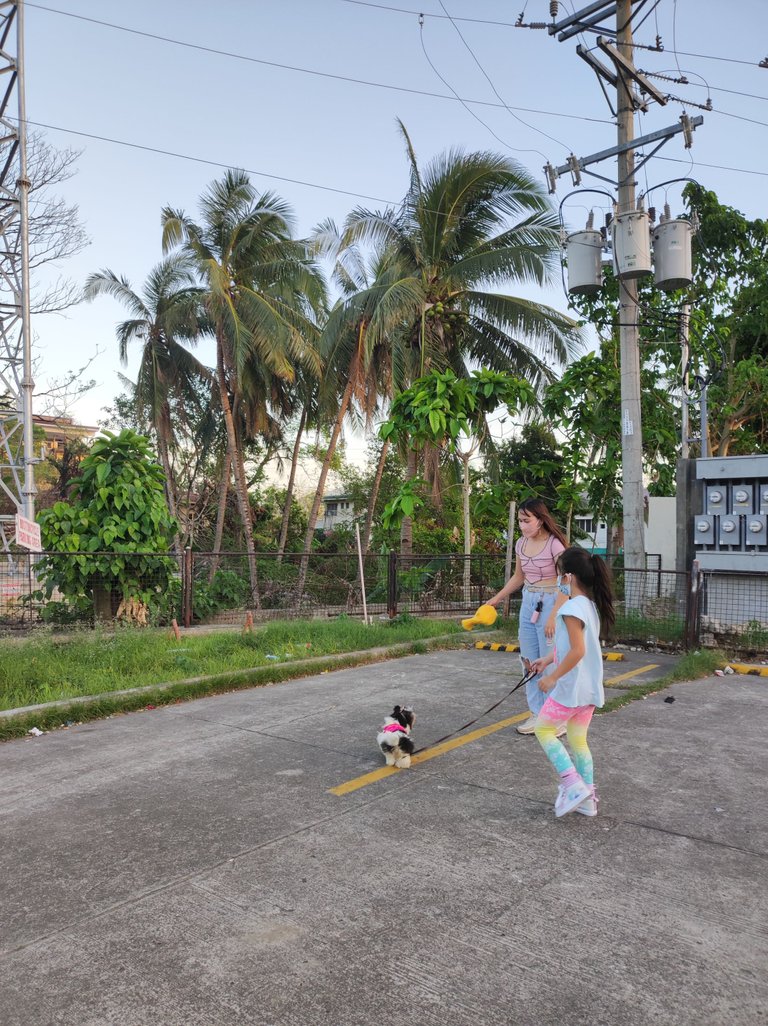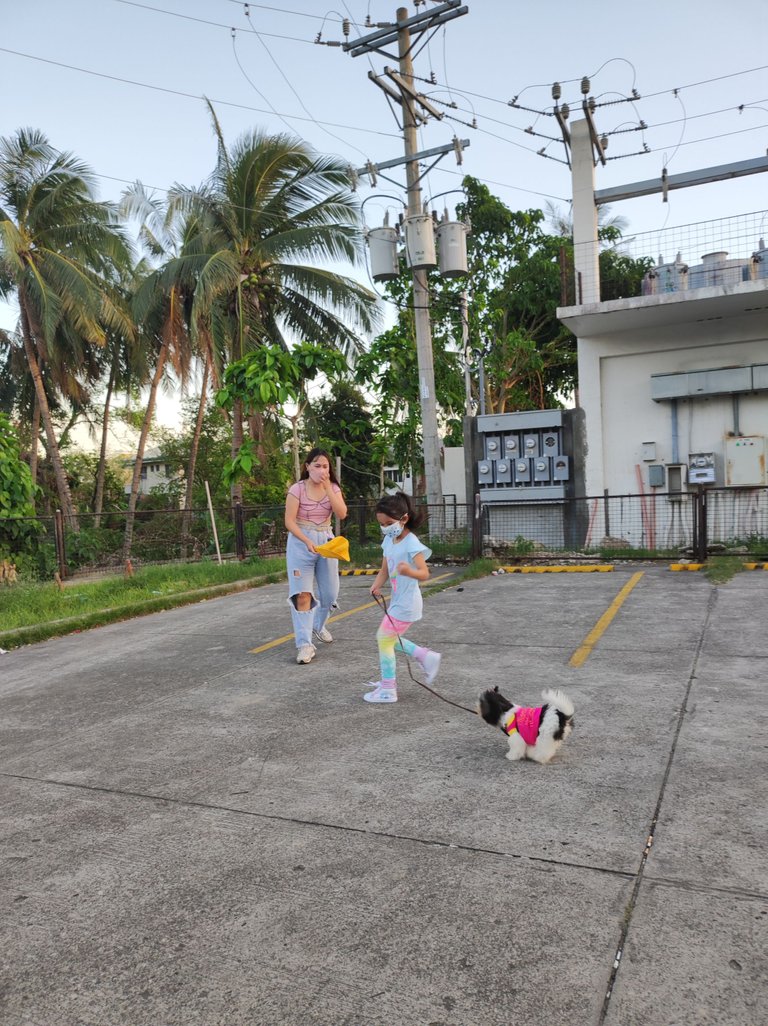 My daughter with her tita @jongcl were having fun running and chasing our fur baby Pebbles. It was a beautiful day and I love how the sunset glows.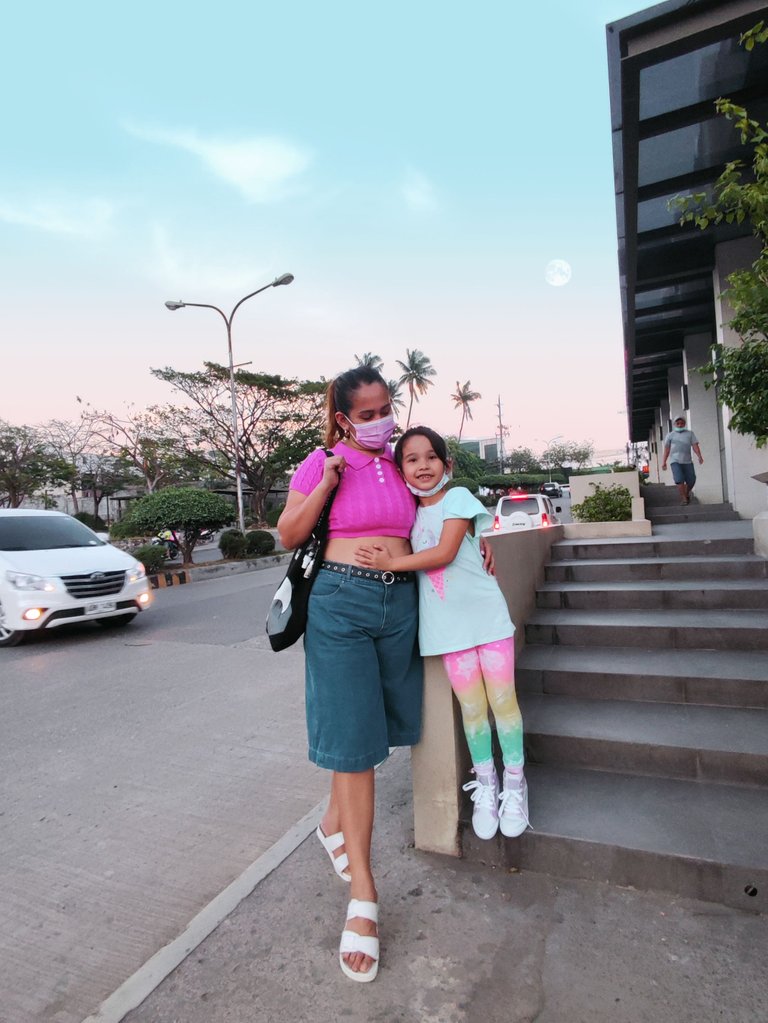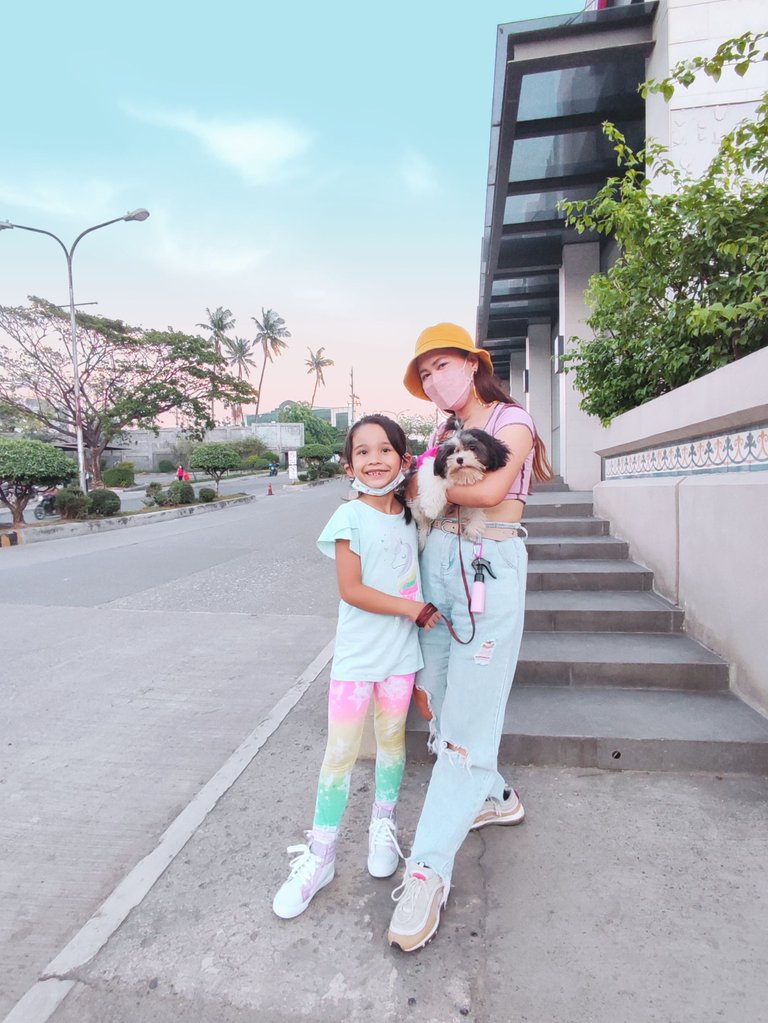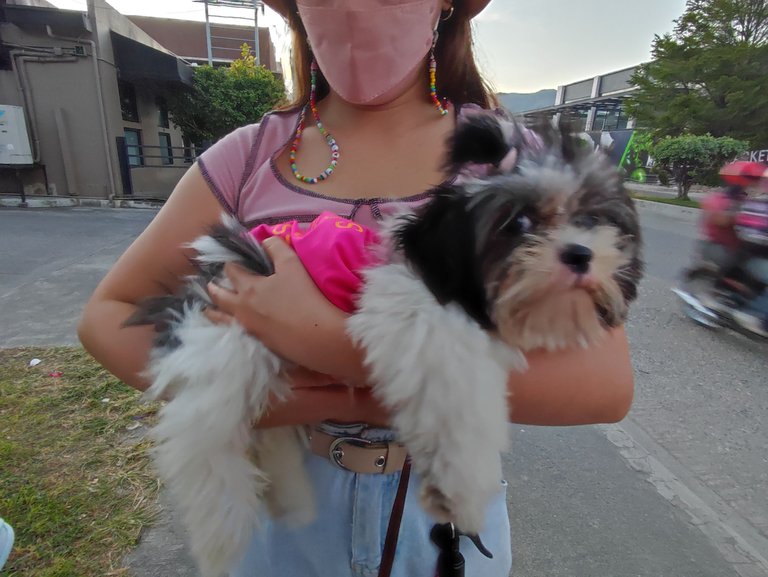 It was indeed a wonderful weekend for me. We just celebrated the annual fiesta at home today with few good food with the family. How about you? How was your weekend? ☺️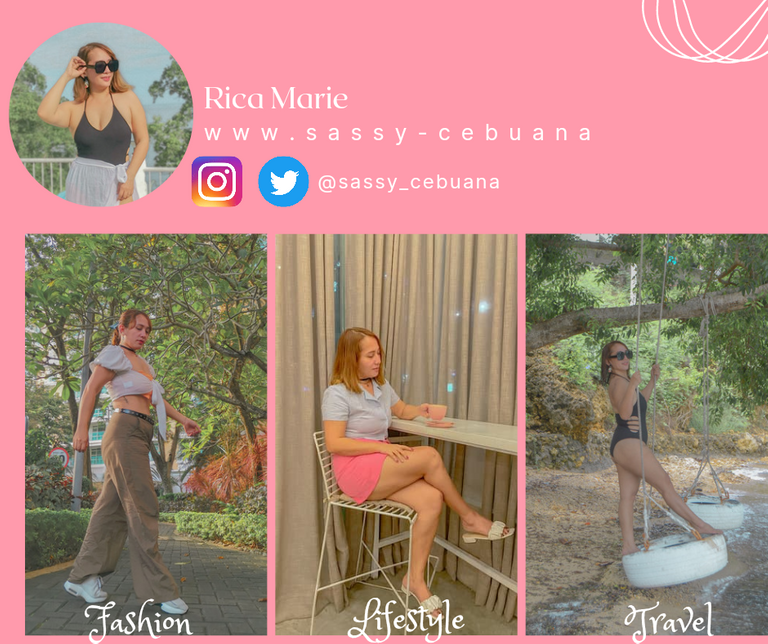 Sassy Cebuana blogs about her personal style, lifestyle, travels, and shares about her experience being a single mom and anything in between. She wanted to inspire others by documenting it here at this little corner in hive.
If you love her content, it will mean a lot if you upvote and leave a comment for this single momma. For blog collaboration or inquiries, feel free to contact her on her social media channels or email her @ [email protected]


INSTAGRAM | TWITTER | FACEBOOK



---
---