THURSDAY CHILL AT ABACA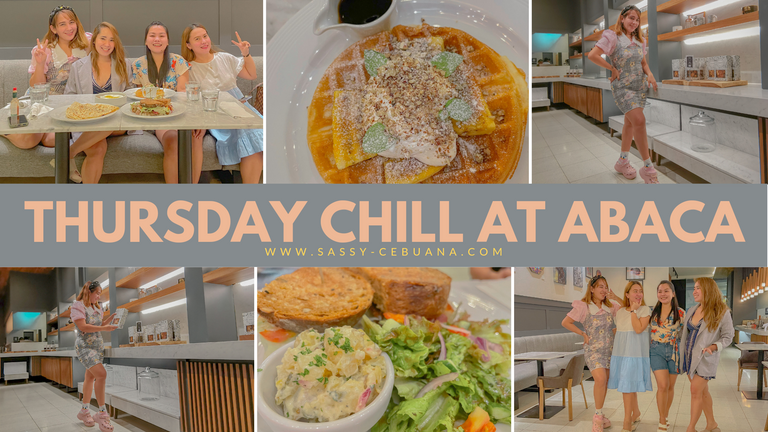 It's been a busy week for me! As December is fast approaching, which means, I have so many parties to attend and to plan ahead, plus the upcoming wedding of my sister. So just before I'd get super busy, I tried to squeezed my schedule to meet my friends over dinner today. The initial plan was to have unlimited samyupsal but since I have been eating pork a lot the past few days, I asked them to change the plan and just dine in somewhere not crowded and just chill. That's why my friend
@simpledemple
suggested to just have it at Abaca Baking Company, a restaurant below Gold's Gym in Baseline, Cebu City.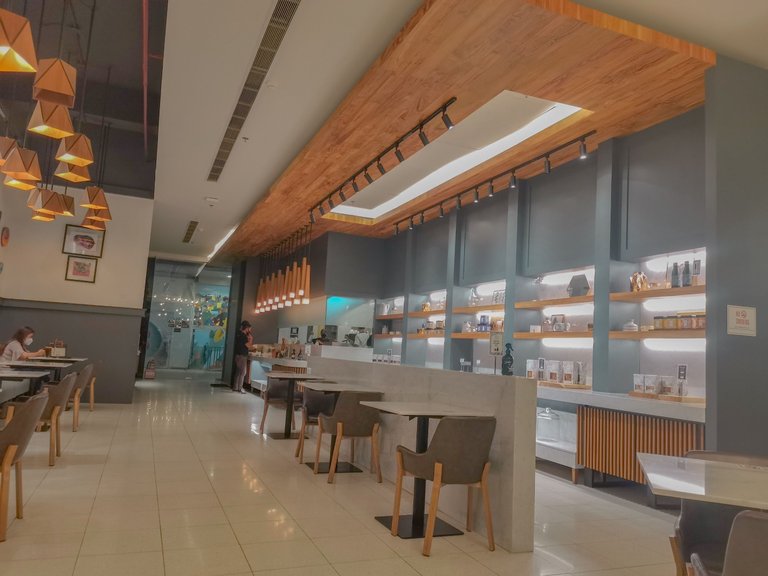 It was a perfect choice because we had the place by ourselves. It's like we had a reservation for the entire restaurant. How awesome is that? Just before we take advantage of the place, we ordered different food from the menu so we can have a bite and try each one.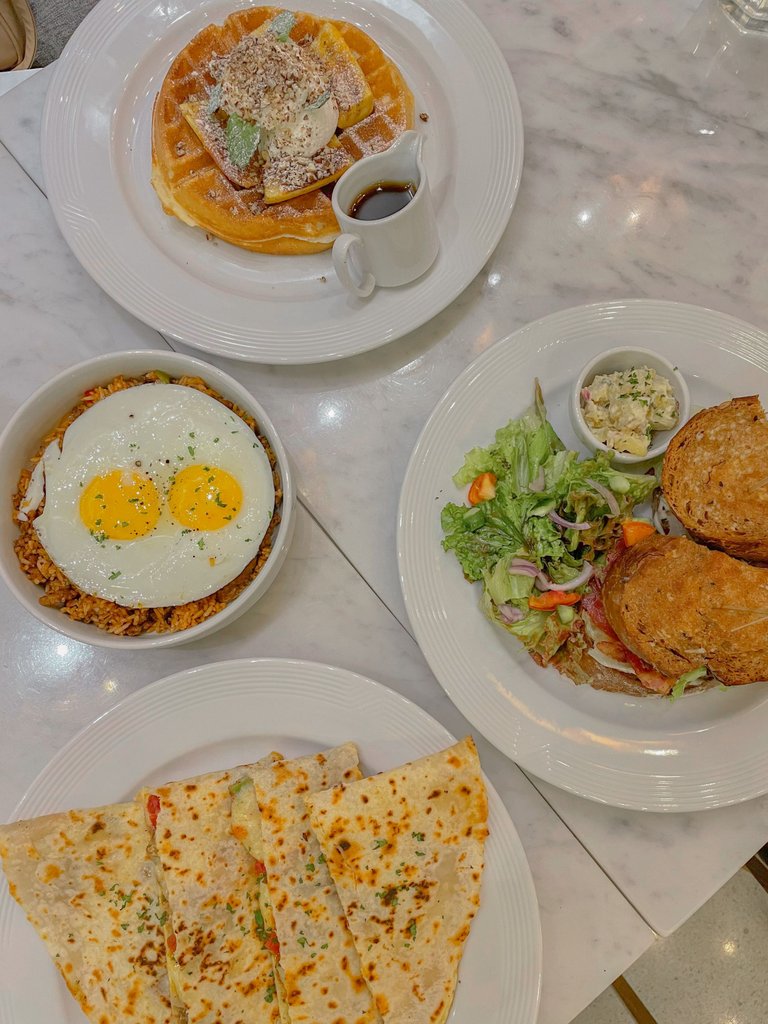 As usual, our friend @jezwanderer had a full meal and ordered their breakfast fried rice spicy chorizo, while @simpledemple had some buttermilk waffle with fresh fruit and my bestie Chrissie had the one I had before, their classic BLT sandwhich while I had some quesadilla with chorizo. For our drinks we had hot americano, brewed coffee, cappuccino and latte.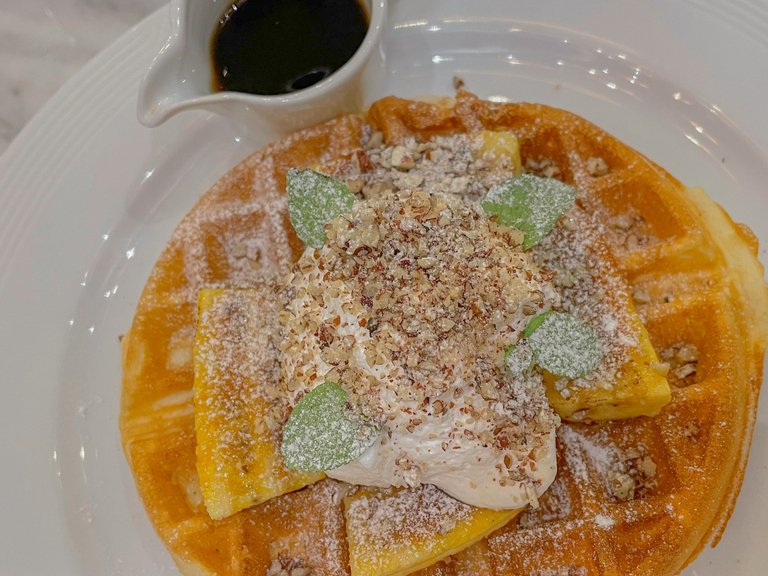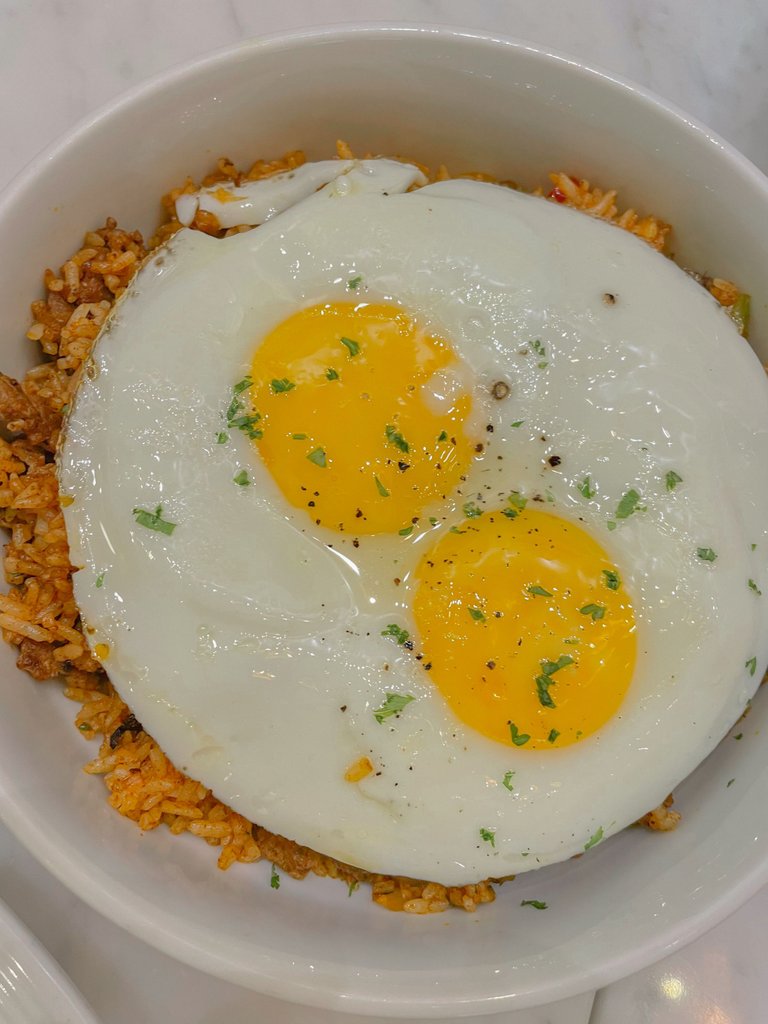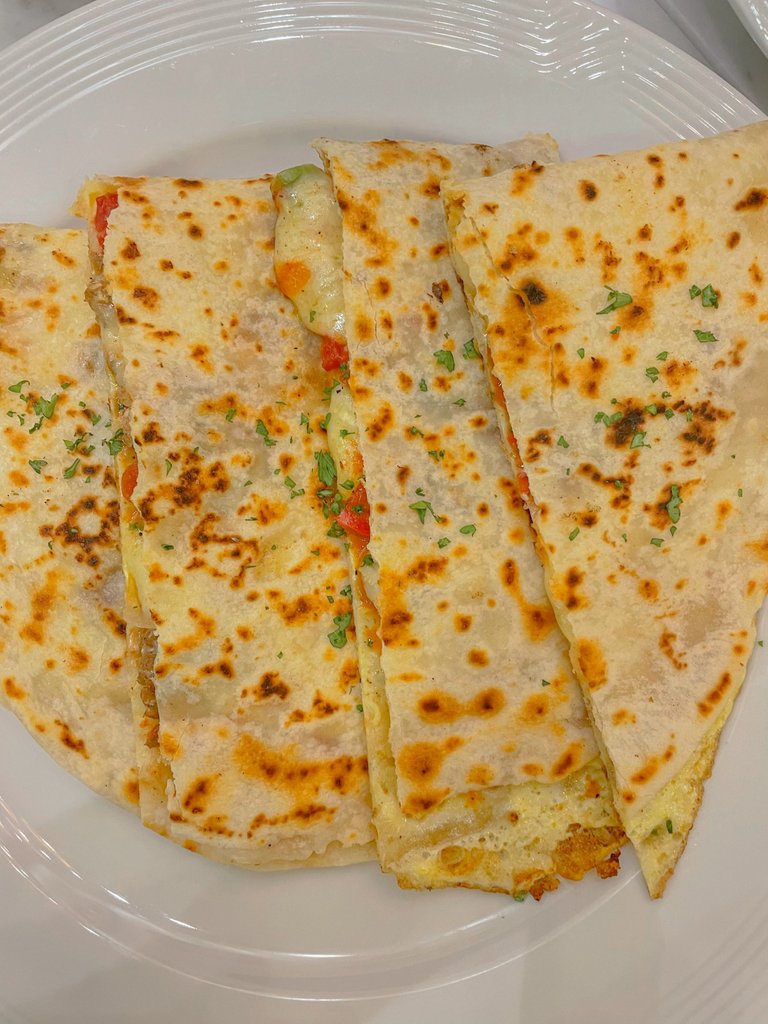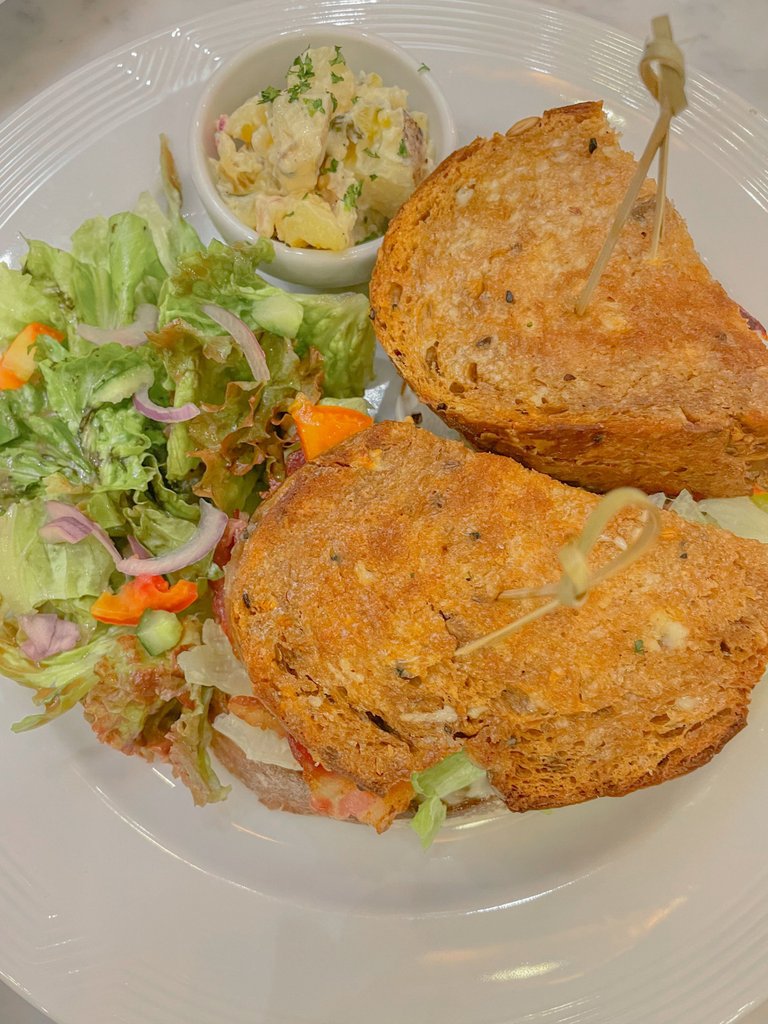 I was actually eyeing on their waffle but since my friend Demple want it, I just let her ordered it since I don't want to order the same thing. Among the four, my least favorite was the one that my friend Jezevyl had. Since I don't really want to eat rice, it doesn't seem appealing to me. Then quesadilla comes 2nd for the least fave, next is their classic BLT and the winner for me is their buttermilk waffle. Right after taking photos for the food, we asked one of their staff to take some photos of us.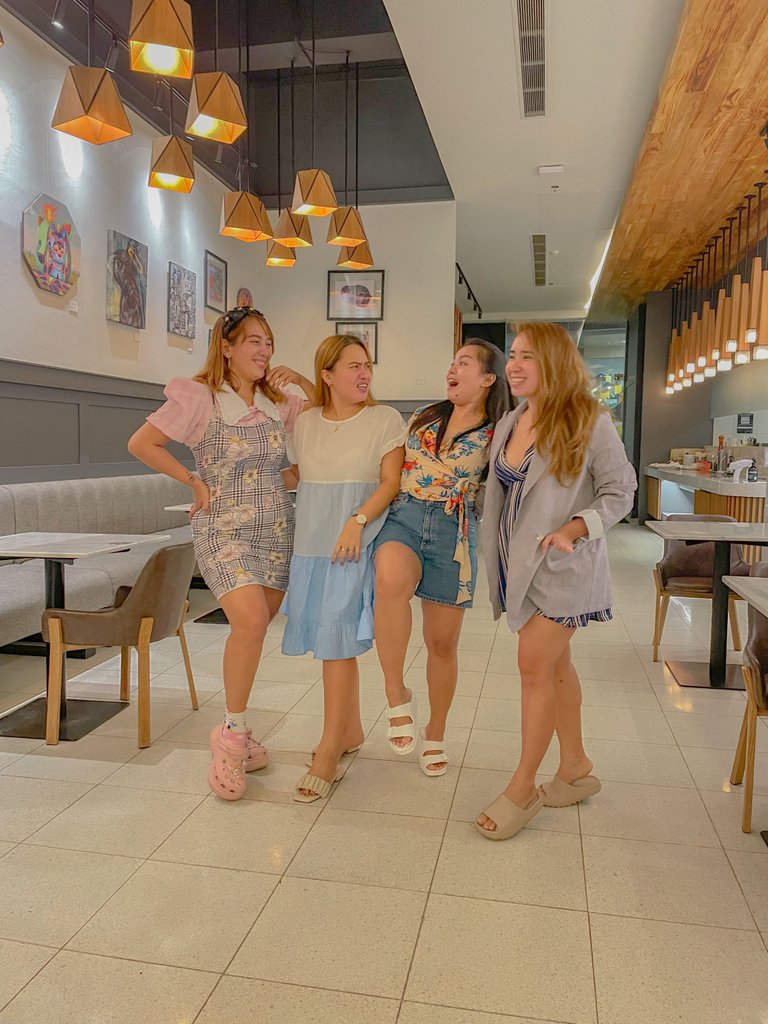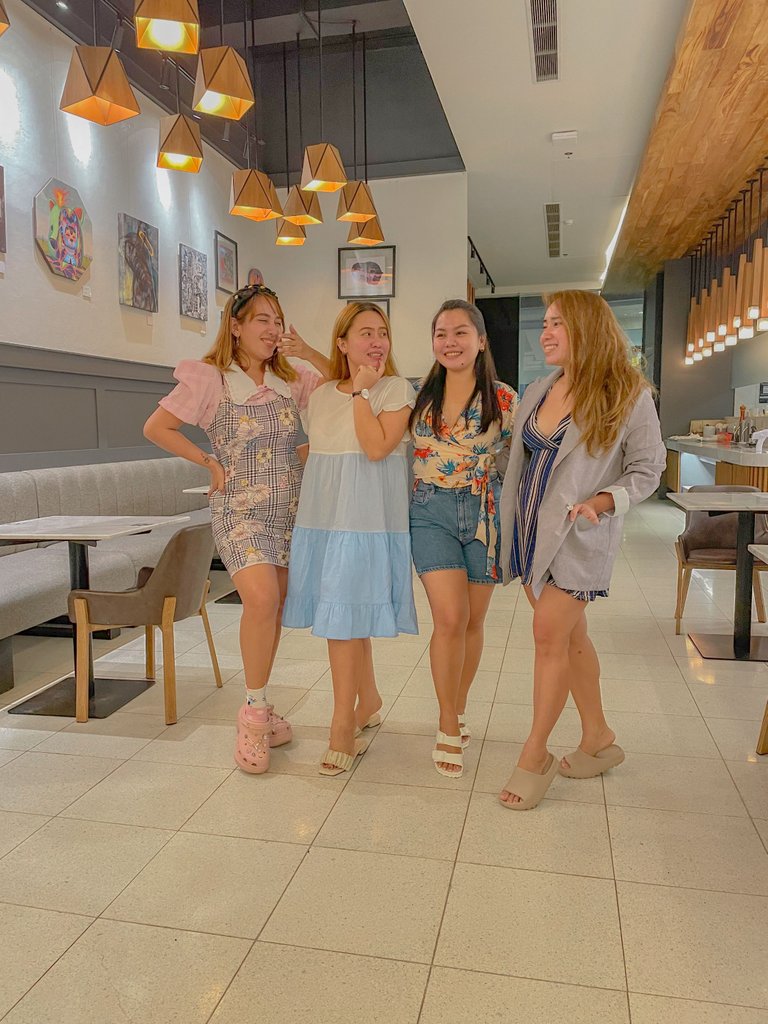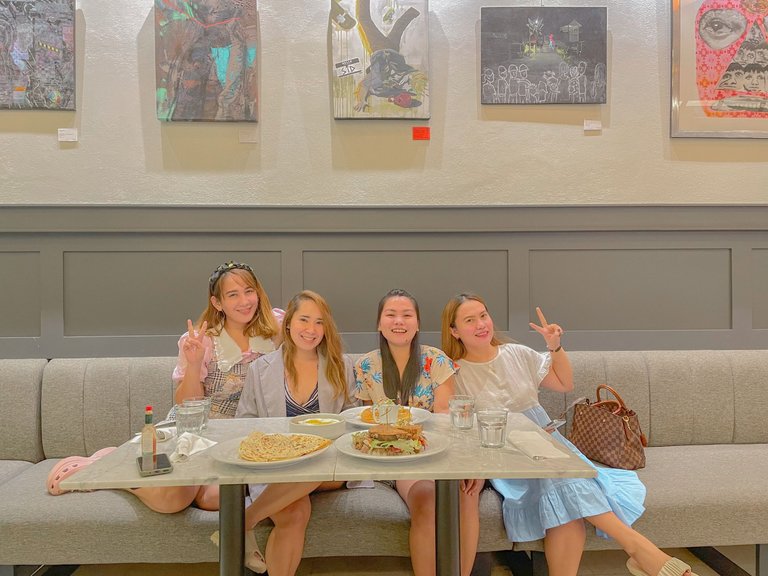 Right after our photo session we began eating and talked about what keeps us busy the past few days. We also jokingly teased my bestie Chrissie as she just bought herself an iPhone 13 pro. Now both Demple and her keeps on convincing me to buy an iPhone as well. Well, a little more convincing will probably make me want to buy one soon. (Lol)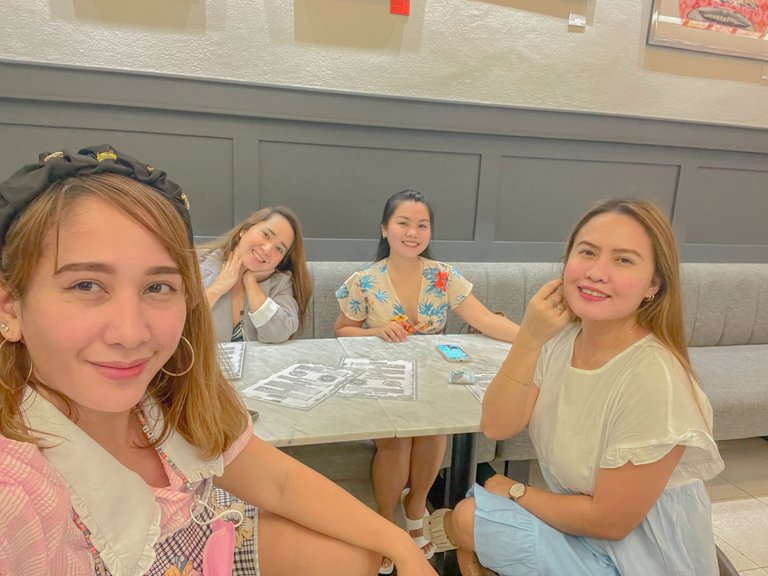 I'm actually using their phone to take photos for the blog. I still have to think really hard if I should get myself an iPhone for Christmas. Haha! Not to soon though maybe next year. Also, we discuss today our plan four our Christmas dinner next month which wasn't decided yet when, but we both agreed to do it on a weekday.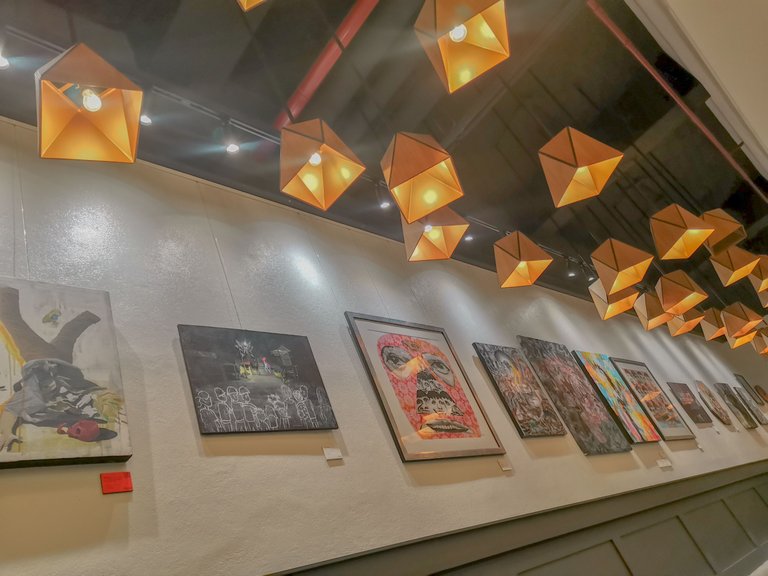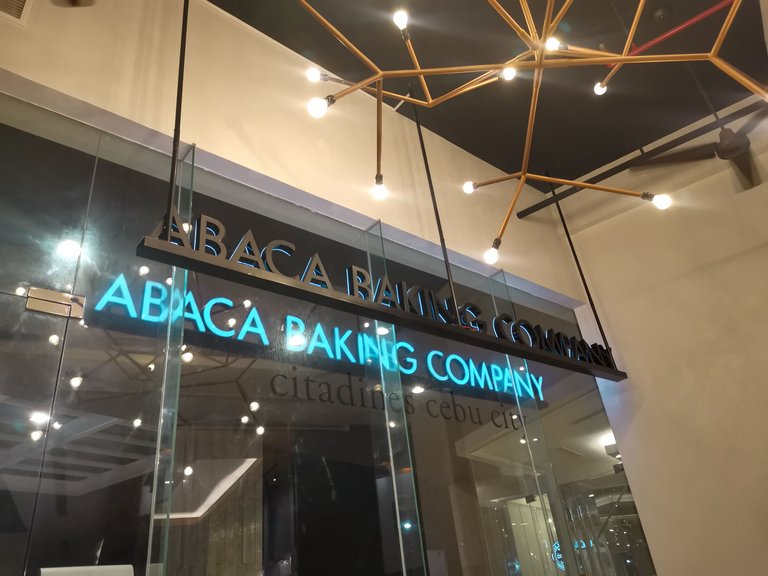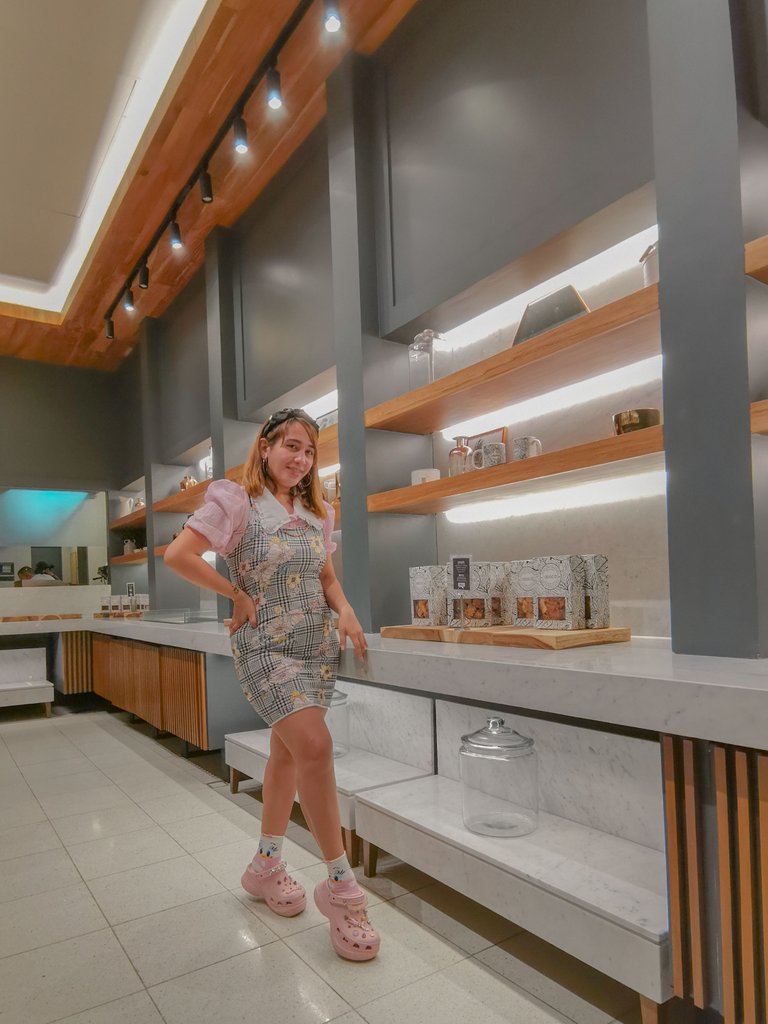 Overall I love the ambiance and how exclusive the place was, for us, luckily! Plus the food is superb! I really had fun today catching up with my gorgeous girls and looking forward for our Christmas dinner.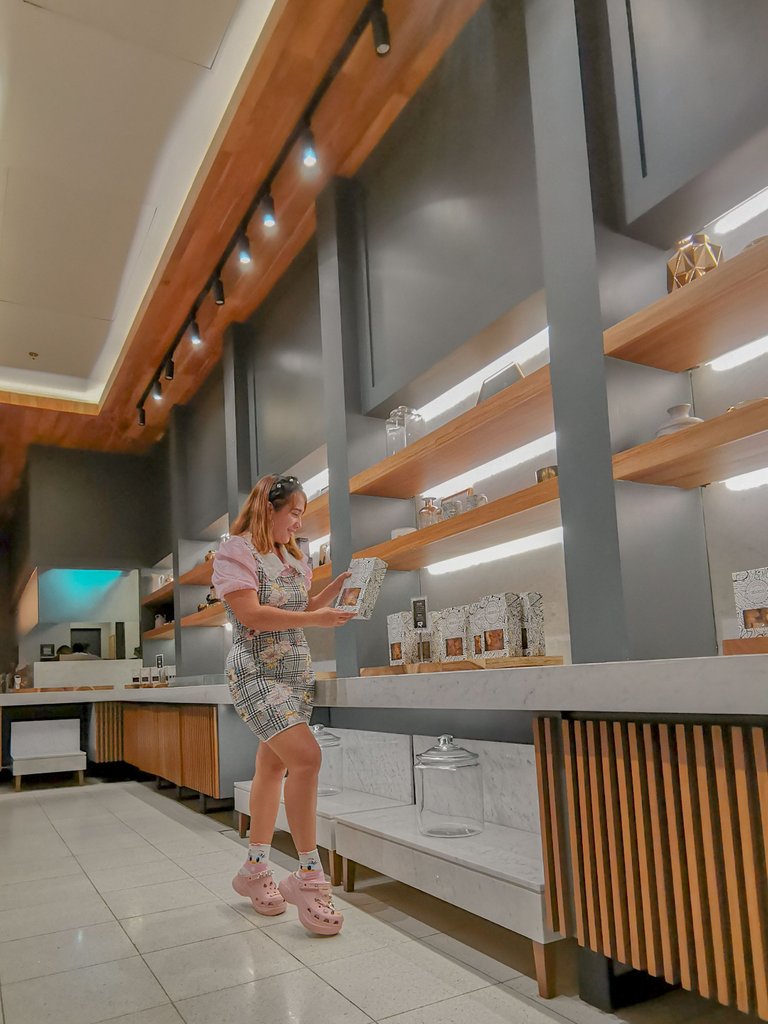 For more information about the menu and the prices, feel free to visit their FACEBOOK PAGE.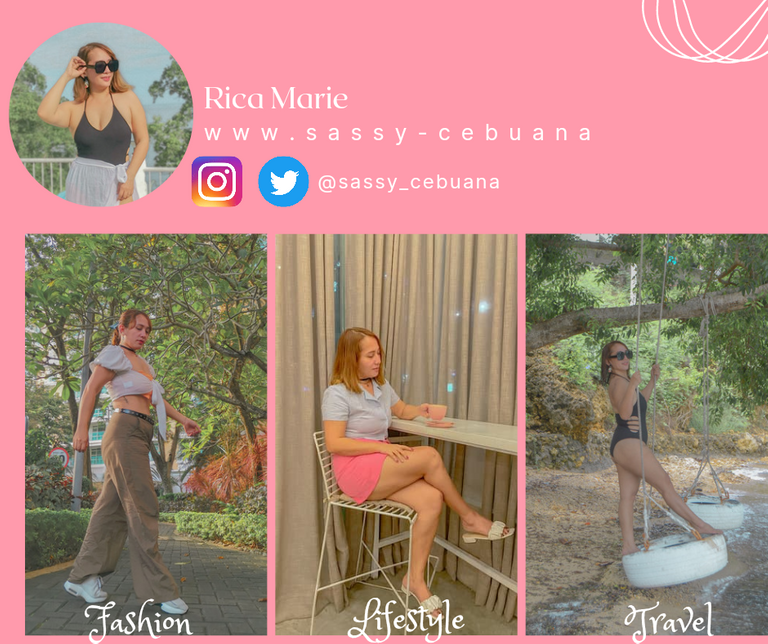 Sassy Cebuana blogs about her personal style, lifestyle, travels, and shares about her experience being a single mom and anything in between. She wanted to inspire others by documenting it here at this little corner in hive.
If you love her content, it will mean a lot if you upvote and leave a comment for this single momma. For blog collaboration or inquiries, feel free to contact her on her social media channels or email her @ [email protected]


INSTAGRAM | TWITTER | FACEBOOK



---
---